Keyboard ID: WHI11
Unit Comments:
We recommend the Cross Island Expressway (toll) to get to the Sea Pines Traffic Circle. At Sea Pines Traffic Circle, take the Pope Ave Exit for .7 mile to Cordillo Prkwy (traffic light). Turn right on Cordillo Parkway and continue for approx. 1.4 miles to the stop sign. Take right on N. Sea Pines Drive. After entering Guard Gate, continue approx. 0.9 mile and turn left on Whistling Swan. #11 is at the end of the street to the left.
Leave a Review
[2]
Available Specials
There are no specials currently available for booking. Please check back soon for special offers.
11 Whistling Swan
29928
Hilton Head Island
,
SC
United States
32° 7' 37.4844" N, 80° 47' 2.58" W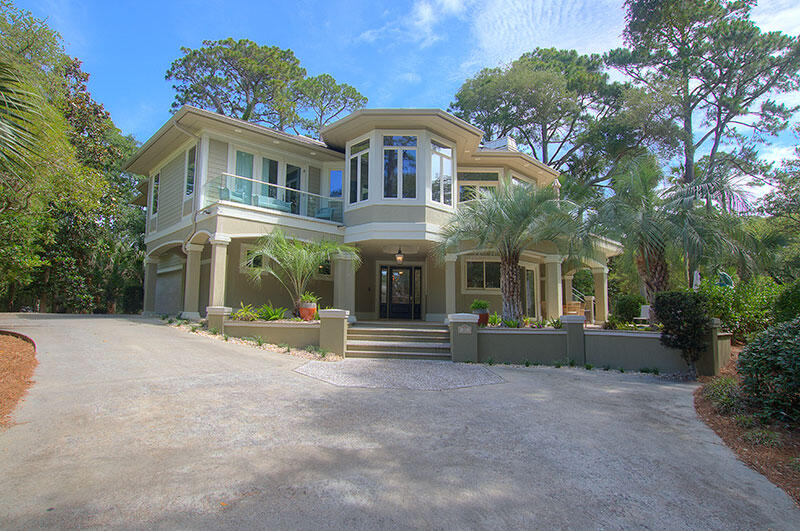 [4]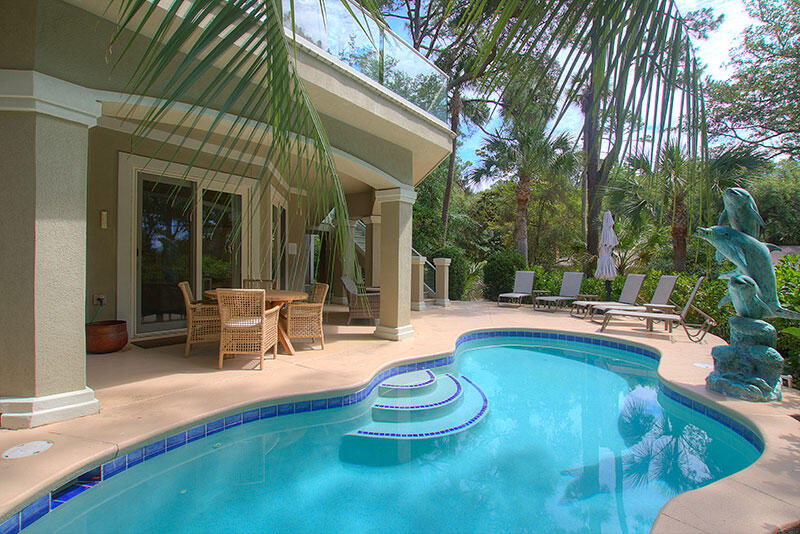 [5]
[6]
[7]
[8]
[9]
[10]
[11]
[12]
[13]
[14]
[15]
[16]
[17]
[18]
[19]
[20]
[21]
[22]
[23]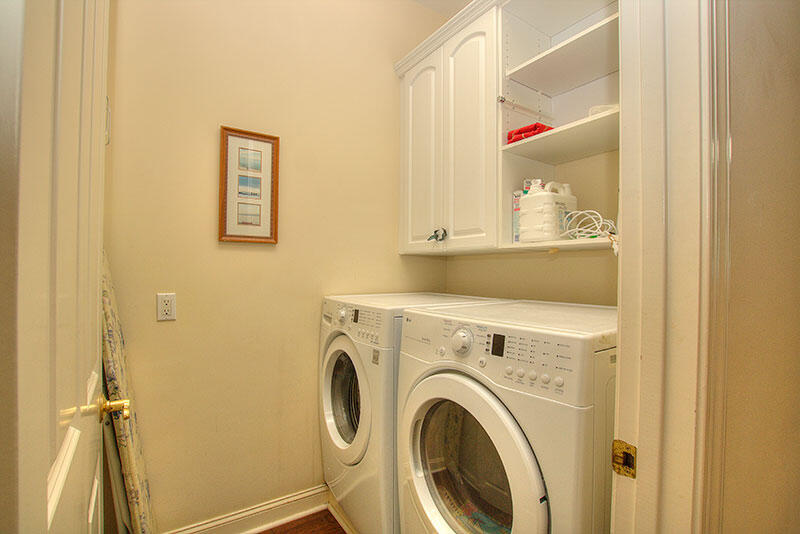 [24]
[25]
[26]
[27]
[28]
[29]
[30]
[31]
[32]
[33]
[34]
[35]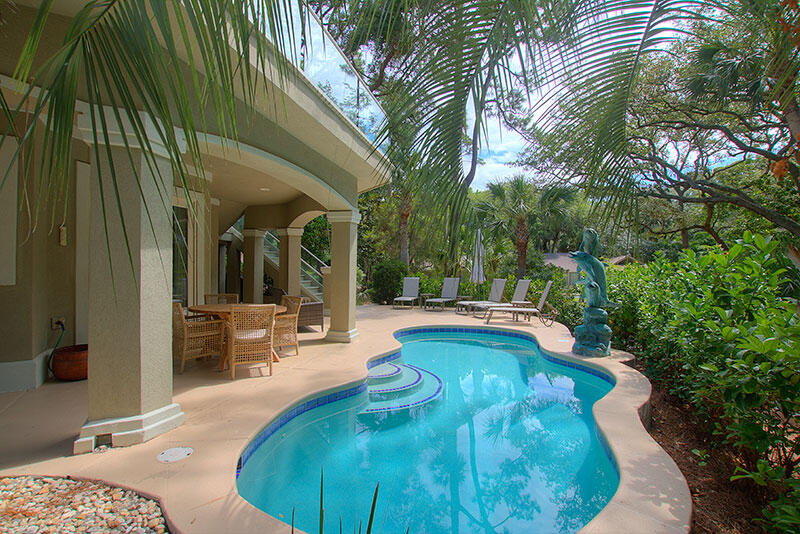 [36]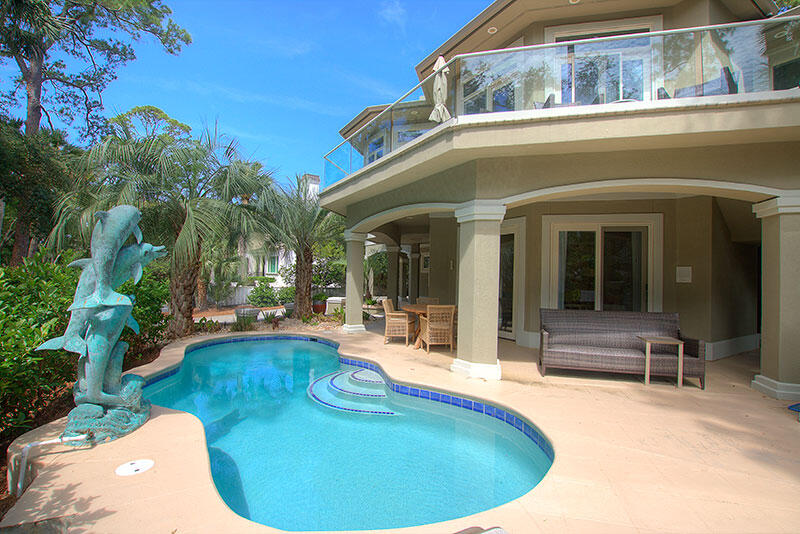 [37]
[38]
6 Bedrooms
6 Baths
Ocean View
Oceanside
Private Pool
Walk to beach
11 Whistling Swan ~ Sea Pines
We are thrilled to welcome 11 Whistling Swan to Destination Vacation! Renovations currently underway for 2021 Season and more details and pictures coming soon! [39]
Premier 2nd Row location on the beach path in Sea Pines offers convenient access to Hilton Head's acclaimed Atlantic Ocean beaches, walking distance to the new, Sea Pines Beach Club, private pool and furnished balcony with ocean view! Read the below highlights of this island beach home! Photos in gallery are pre-renovation and will be updated as progress is made. 2021 Renovations will include updates in the 2nd Floor Master Bathroom and Kitchen.
Location
• Sea Pines
• 2nd Row Oceanside on the Atlantic Ocean, home is directly on the beach path
• Walk to Sea Pines Beach Club and Trolley Station, or bike to Harbour Town and South Beach Marina
Amenities
• Private pool (Please note, this pool does not have a pool heater)
• Free Wireless Internet
• 8 TV's (6 bedrooms, 1st and 2nd Floor Living Rooms)
• 2 Laundry Rooms (one on each floor)
Property Details
• 6 Bedrooms
• 5.5 Baths
• Sleeps 15
• Parking limited to 6 vehicles
Bedding and Baths
• 2nd Floor: Master with King and full bath (separate tub and walk-in shower)
• 2nd Floor: King with full bath (shower/tub combination)
• 2nd Floor: Twin/Twin Bunk bedroom with Jack-n-Jill bath (shower/tub combination)
• 2nd Floor: Queen bedroom (shares Jack-n-Jill bath with Bunk bedroom)
• 1st Floor: King (Swing) bedroom with Jack-n-Jill bath (shower/tub combination)
• 1st Floor: Twin/Twin Bunk bedroom + Twin/Trundle Bed (shares Jack-n-Jill bath with King bedroom)
Amenities
Area Sea Pines
Sleep Cap 14
Bedrooms 6.00
ilink ilink Booking
Total # of Bathrooms 6
Location 2nd Row
Walk to Beach
Private Pool
Ocean View
Oceanside
KabaDoorName WhistlingSwan_11
Dates
Price
03/13/21 - 03/19/21

$1,040

/ night

03/13/21 - 03/19/21

$5,200

/ week

03/20/21 - 03/26/21

$1,240

/ night

03/20/21 - 03/26/21

$6,200

/ week

03/27/21 - 04/02/21

$1,420

/ night

03/27/21 - 04/02/21

$7,100

/ week

04/03/21 - 04/09/21

$1,420

/ night

04/03/21 - 04/09/21

$7,100

/ week

04/10/21 - 04/16/21

$1,240

/ night

04/10/21 - 04/16/21

$6,200

/ week

04/17/21 - 04/23/21

$1,040

/ night

04/17/21 - 04/23/21

$5,200

/ week

04/24/21 - 04/30/21

$1,040

/ night

04/24/21 - 04/30/21

$5,200

/ week

05/01/21 - 05/07/21

$1,040

/ night

05/01/21 - 05/07/21

$5,200

/ week

05/08/21 - 05/14/21

$1,040

/ night

05/08/21 - 05/14/21

$5,200

/ week

05/15/21 - 05/21/21

$1,240

/ night

05/15/21 - 05/21/21

$6,200

/ week

05/22/21 - 05/28/21

$1,520

/ night

05/22/21 - 05/28/21

$7,600

/ week

05/29/21 - 06/04/21

$1,620

/ night

05/29/21 - 06/04/21

$8,100

/ week

06/05/21 - 06/11/21

$1,800

/ night

06/05/21 - 06/11/21

$9,000

/ week

06/12/21 - 06/18/21

$1,900

/ night

06/12/21 - 06/18/21

$9,500

/ week

06/19/21 - 06/25/21

$1,900

/ night

06/19/21 - 06/25/21

$9,500

/ week

06/26/21 - 07/02/21

$1,900

/ night

06/26/21 - 07/02/21

$9,500

/ week

07/03/21 - 07/09/21

$1,900

/ night

07/03/21 - 07/09/21

$9,500

/ week

07/10/21 - 07/16/21

$1,900

/ night

07/10/21 - 07/16/21

$9,500

/ week

07/17/21 - 07/23/21

$1,900

/ night

07/17/21 - 07/23/21

$9,500

/ week

07/24/21 - 07/30/21

$1,900

/ night

07/24/21 - 07/30/21

$9,500

/ week

07/31/21 - 08/06/21

$1,720

/ night

07/31/21 - 08/06/21

$8,600

/ week

08/07/21 - 08/13/21

$1,520

/ night

08/07/21 - 08/13/21

$7,600

/ week

08/14/21 - 08/20/21

$1,240

/ night

08/14/21 - 08/20/21

$6,200

/ week

08/21/21 - 08/27/21

$1,140

/ night

08/21/21 - 08/27/21

$5,700

/ week

08/28/21 - 10/08/21

$1,040

/ night

08/28/21 - 10/08/21

$5,200

/ week

10/09/21 - 11/19/21

$960

/ night

10/09/21 - 11/19/21

$4,800

/ week

11/20/21 - 12/03/21

$1,140

/ night

11/20/21 - 12/03/21

$5,700

/ week

12/04/21 - 12/17/21

$960

/ night

12/04/21 - 12/17/21

$4,800

/ week

12/18/21 - 12/31/21

$1,140

/ night

12/18/21 - 12/31/21

$5,700

/ week

01/01/22 - 03/11/22

$960

/ night

01/01/22 - 03/11/22

$4,800

/ week