Keyboard ID: SHC13
Unit Comments:
We recommend the Cross Island Expressway (toll) to get to the Sea Pines Traffic Circle. At Sea Pines Traffic Circle, take the Pope Ave Exit for 0.7 mile to Cordillo Prkwy (traffic light). Turn right on Cordillo Parkway and continue for approx. 1.4 miles to the stop sign. Take right on N. Sea Pines Drive. After entering Guard Gate, Sandhill Crane is the 3rd street on the left. #13 is on the left.
Leave a Review
[2]
Available Specials
There are no specials currently available for booking. Please check back soon for special offers.
Sandhill Crane 13
13 Sandhill Crane
29928
Hilton Head Island
,
SC
United States
32° 7' 57.2484" N, 80° 46' 28.9884" W
[4]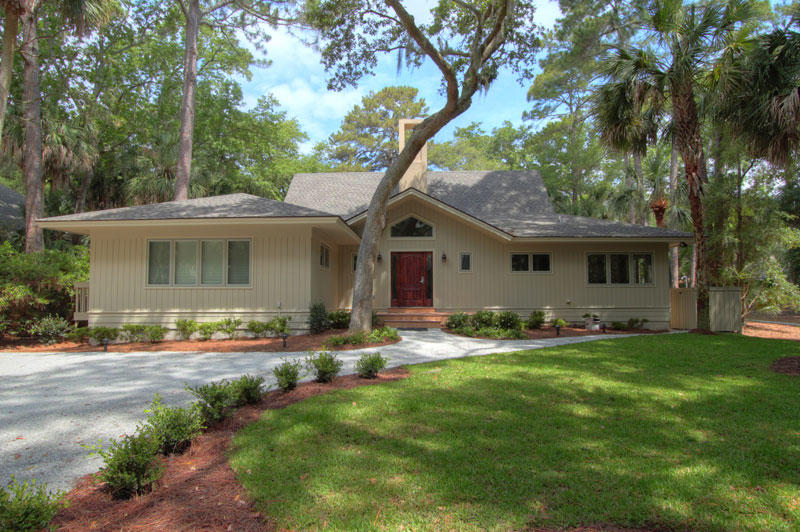 [5]
[6]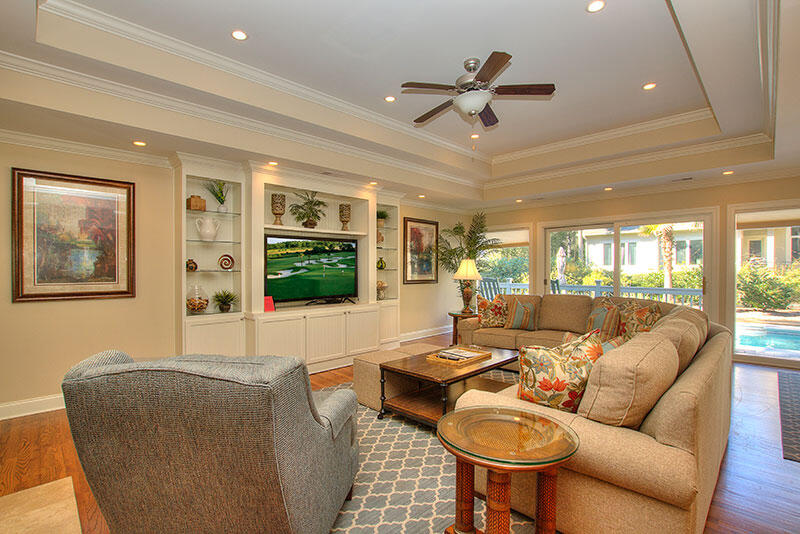 [7]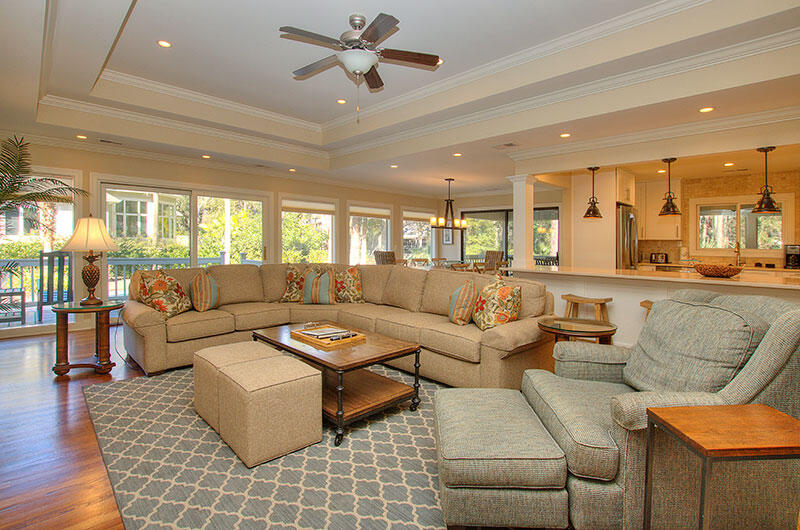 [8]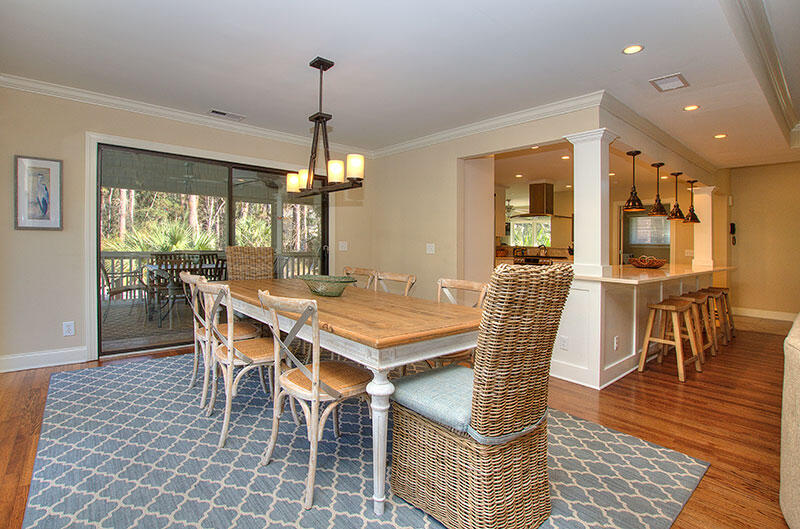 [9]
[10]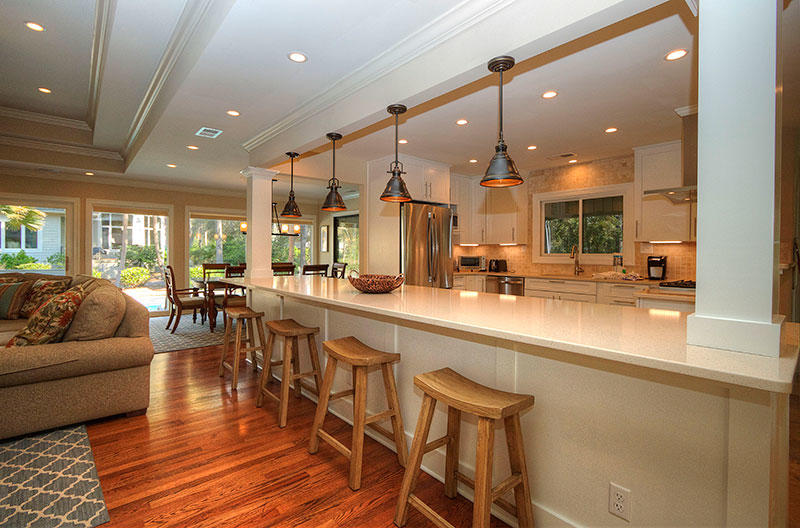 [11]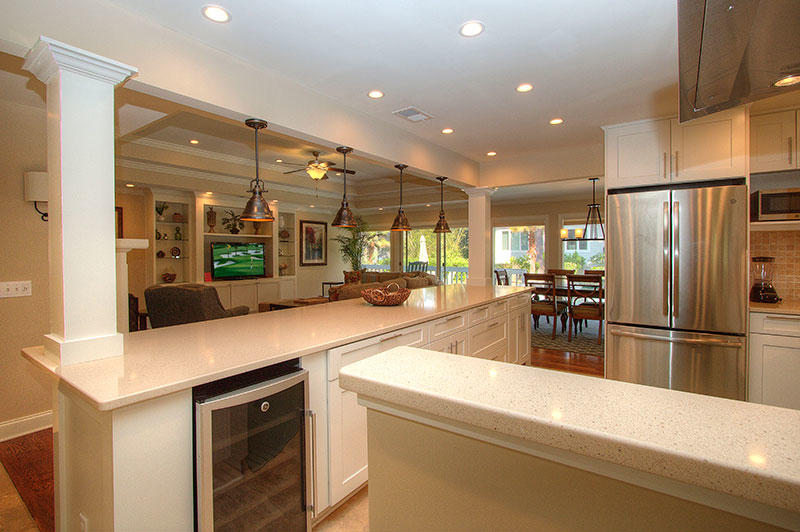 [12]
[13]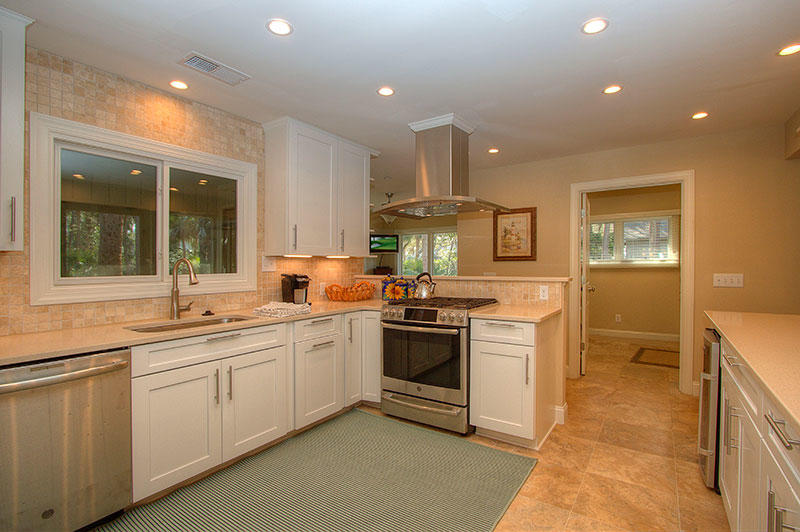 [14]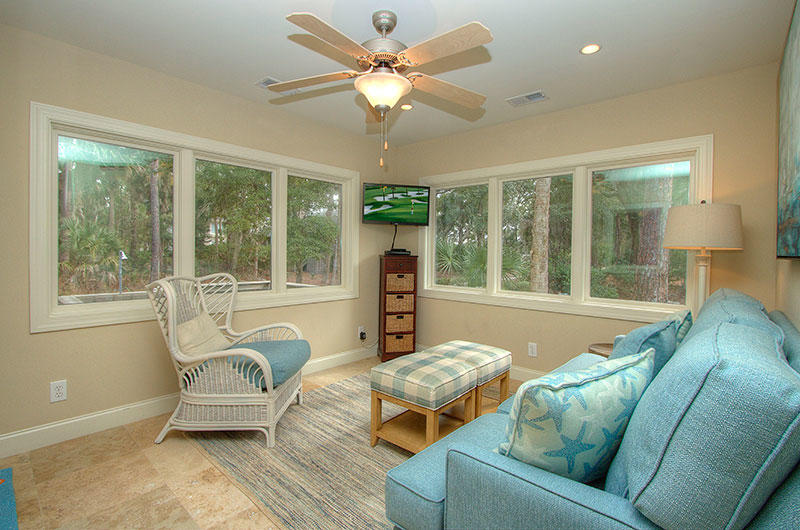 [15]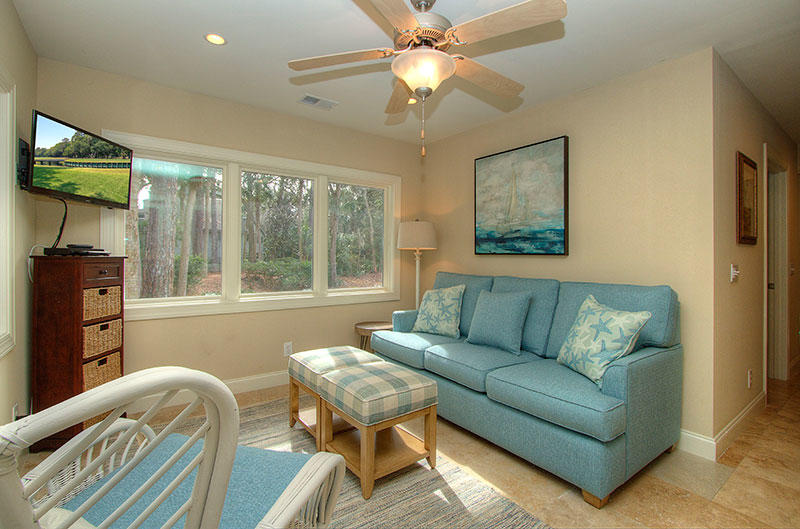 [16]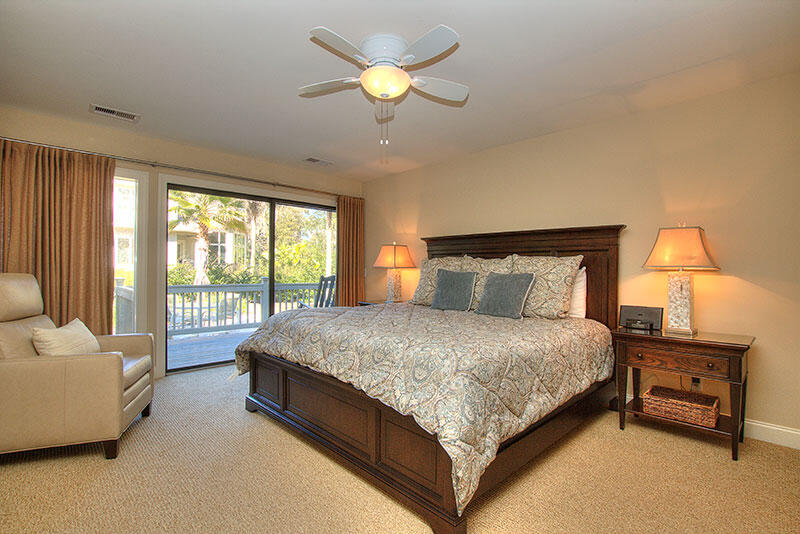 [17]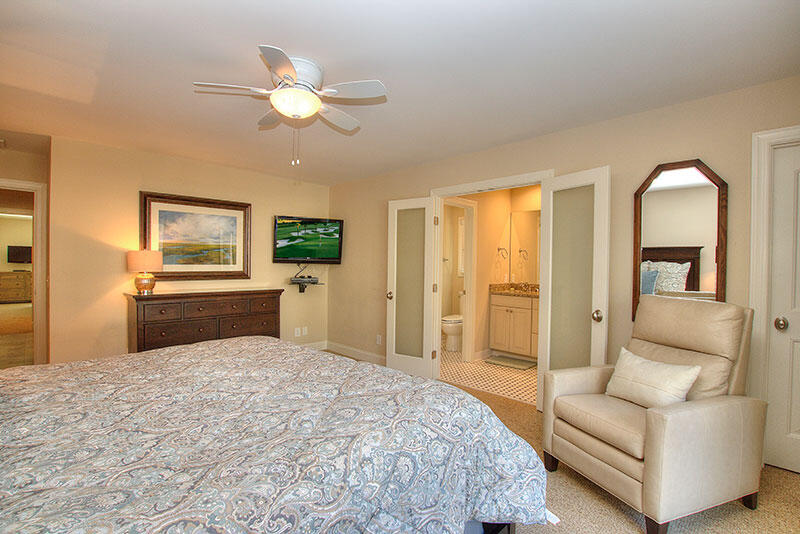 [18]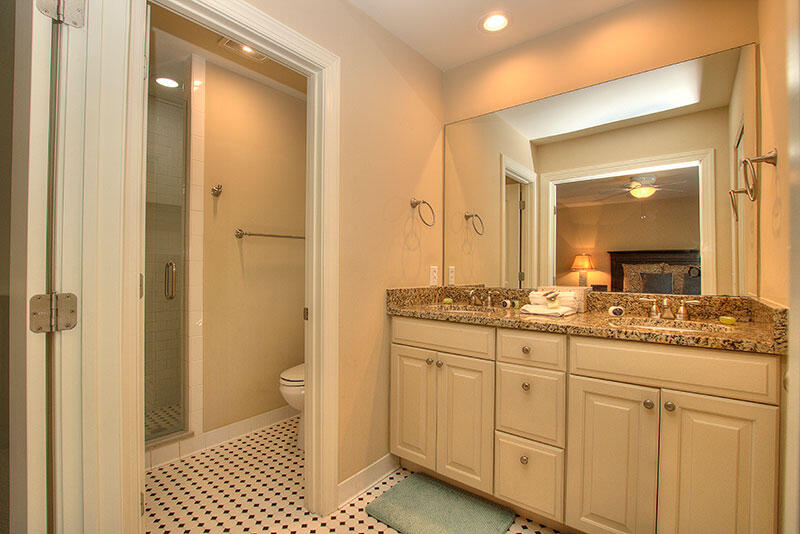 [19]
[20]
[21]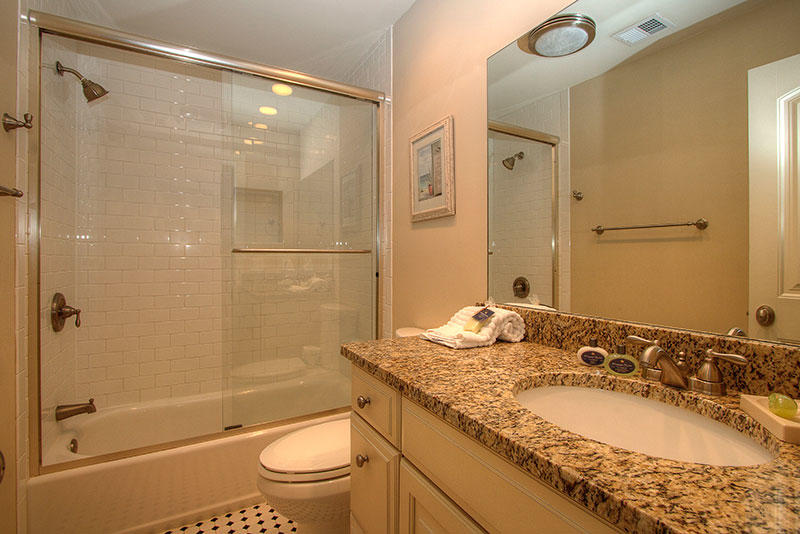 [22]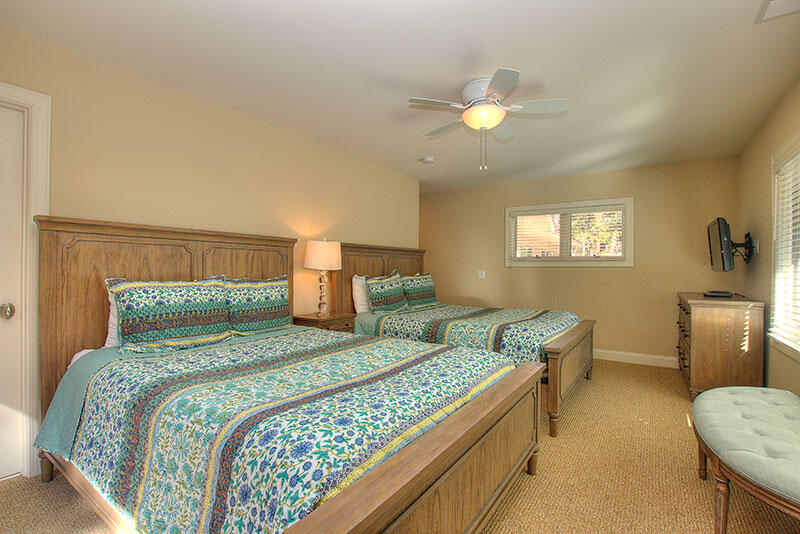 [23]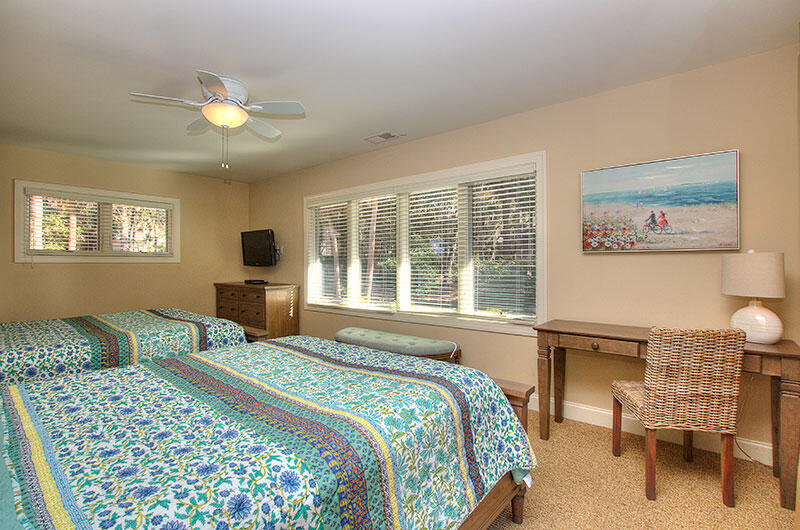 [24]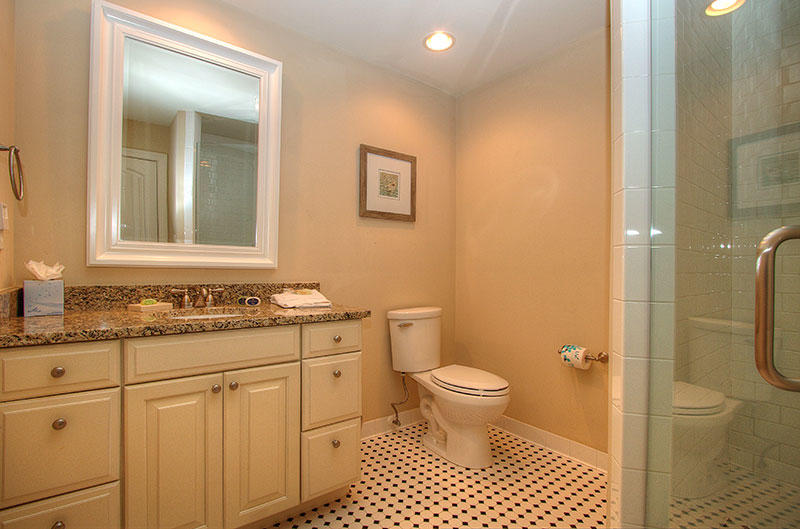 [25]
[26]
[27]
[28]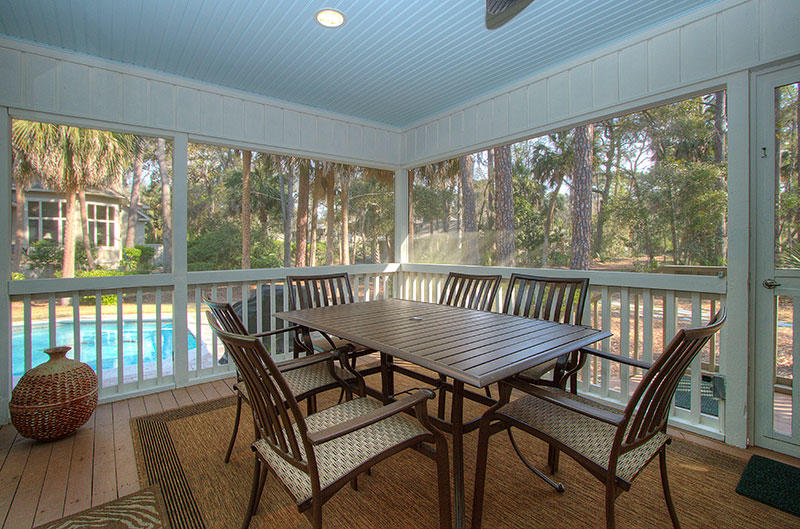 [29]
3 Bedrooms
3 Baths
Oceanside
Private Pool
Walk to beach
13 Sandhill Crane ~ Sea Pines
Beautifully renovated from floor to ceiling, 13 Sandhill Crane is the perfect home for your next vacation! The home has 3 bedrooms, each with a private bath, and accommodates up to 10 guests. Special features include hardwood floors throughout the living room and dining room, tile floors and granite countertops in the open and airy kitchen, tile floors and granite counters in the bathrooms and carpeted floors in the bedrooms. Bedding includes a King bed, 2 Queen beds and 2 Full/Double beds, and all bedrooms are furnished with flat screen TV's. Flat screen TVs are also in the living room and sitting room off the kitchen, and the home is equipped with free wireless internet for your mobile devices.
The screened porch on the backside of the home is the perfect retreat from the sun and great for dining outdoors, and the pool and pool deck will offer hours of enjoyment whether you are swimming, sunbathing, lounging or grilling on the gas grill. Trees have been cleared above the home and pool, so direct sunlight is abundant on this pool deck. Please be advised the pool cannot be heated at this property.
Enjoy the Sea Pines beach located just 4th row from the ocean on the walkway. The central Sea Pines location is close to miles of sugar-sand beaches, 650-acre forest preserve, 3 championship golf courses, 2 world-class tennis centers, riding stables, miles of bike path and Harbour Town Marina & South Beach Marina Village.
Bedding: King, 2 Queens, 2 Doubles
Amenities
Area Sea Pines
Sleep Cap 10
Bedrooms 3.00
ilink ilink Booking
Total # of Bathrooms 3
Location 4th Row
Walk to Beach
Private Pool
Screened Porch
Oceanside
KabaDoorName SandhillCrane_13
Dates
Price
10/09/21 - 11/19/21

$440

/ night

10/09/21 - 11/19/21

$2,200

/ week

11/20/21 - 12/03/21

$520

/ night

11/20/21 - 12/03/21

$2,600

/ week

12/04/21 - 12/17/21

$440

/ night

12/04/21 - 12/17/21

$2,200

/ week

12/18/21 - 01/07/22

$520

/ night

12/18/21 - 01/07/22

$2,600

/ week

01/08/22 - 03/11/22

$440

/ night

01/08/22 - 03/11/22

$2,200

/ week

03/12/22 - 03/18/22

$500

/ night

03/12/22 - 03/18/22

$2,500

/ week

03/19/22 - 03/25/22

$600

/ night

03/19/22 - 03/25/22

$3,000

/ week

03/26/22 - 04/01/22

$680

/ night

03/26/22 - 04/01/22

$3,400

/ week

04/02/22 - 04/08/22

$680

/ night

04/02/22 - 04/08/22

$3,400

/ week

04/09/22 - 04/15/22

$680

/ night

04/09/22 - 04/15/22

$3,400

/ week

04/16/22 - 04/22/22

$680

/ night

04/16/22 - 04/22/22

$3,400

/ week

04/23/22 - 04/29/22

$600

/ night

04/23/22 - 04/29/22

$3,000

/ week

04/30/22 - 05/06/22

$600

/ night

04/30/22 - 05/06/22

$3,000

/ week

05/07/22 - 05/13/22

$600

/ night

05/07/22 - 05/13/22

$3,000

/ week

05/14/22 - 05/20/22

$600

/ night

05/14/22 - 05/20/22

$3,000

/ week

05/21/22 - 05/27/22

$720

/ night

05/21/22 - 05/27/22

$3,600

/ week

05/28/22 - 06/03/22

$780

/ night

05/28/22 - 06/03/22

$3,900

/ week

06/04/22 - 06/10/22

$860

/ night

06/04/22 - 06/10/22

$4,300

/ week

06/11/22 - 06/17/22

$900

/ night

06/11/22 - 06/17/22

$4,500

/ week

06/18/22 - 06/24/22

$900

/ night

06/18/22 - 06/24/22

$4,500

/ week

06/25/22 - 07/01/22

$900

/ night

06/25/22 - 07/01/22

$4,500

/ week

07/02/22 - 07/08/22

$900

/ night

07/02/22 - 07/08/22

$4,500

/ week

07/09/22 - 07/15/22

$900

/ night

07/09/22 - 07/15/22

$4,500

/ week

07/16/22 - 07/22/22

$900

/ night

07/16/22 - 07/22/22

$4,500

/ week

07/23/22 - 07/29/22

$900

/ night

07/23/22 - 07/29/22

$4,500

/ week

07/30/22 - 08/05/22

$900

/ night

07/30/22 - 08/05/22

$4,500

/ week

08/06/22 - 08/12/22

$820

/ night

08/06/22 - 08/12/22

$4,100

/ week

08/13/22 - 08/19/22

$680

/ night

08/13/22 - 08/19/22

$3,400

/ week

08/20/22 - 08/26/22

$560

/ night

08/20/22 - 08/26/22

$2,800

/ week

08/27/22 - 10/07/22

$540

/ night

08/27/22 - 10/07/22

$2,700

/ week

10/08/22 - 11/18/22

$460

/ night

10/08/22 - 11/18/22

$2,300

/ week

11/19/22 - 12/02/22

$540

/ night

11/19/22 - 12/02/22

$2,700

/ week

12/03/22 - 12/16/22

$460

/ night

12/03/22 - 12/16/22

$2,300

/ week

12/17/22 - 01/06/23

$540

/ night

12/17/22 - 01/06/23

$2,700

/ week

01/07/23 - 03/10/23

$460

/ night

01/07/23 - 03/10/23

$2,300

/ week