Keyboard ID: WHI13
Unit Comments:
We recommend the Cross Island Expressway (toll) to get to the Sea Pines Traffic Circle. At Sea Pines Traffic Circle, take the Pope Ave Exit for .7 mile to Cordillo Prkwy (traffic light). Turn right on Cordillo Parkway and continue for approx. 1.4 miles to the stop sign. Take right on N. Sea Pines Drive. After entering Guard Gate, continue approx. 0.9 mile and turn left on Whistling Swan. #13 is at the end of the street to the left.
Leave a Review
[3]
Available Specials
There are no specials currently available for booking. Please check back soon for special offers.
Whistling Swan 13
13 Whistling Swan
29928
Hilton Head Island
,
SC
United States
32° 7' 35.4072" N, 80° 47' 1.2732" W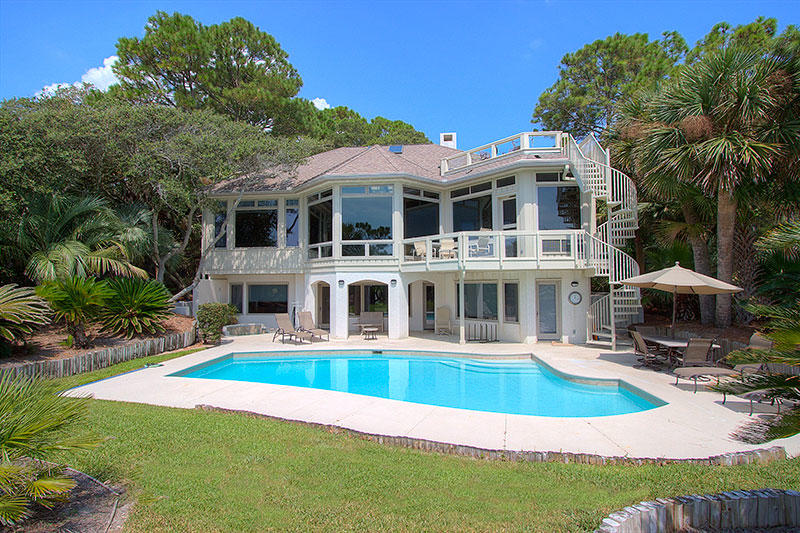 [5]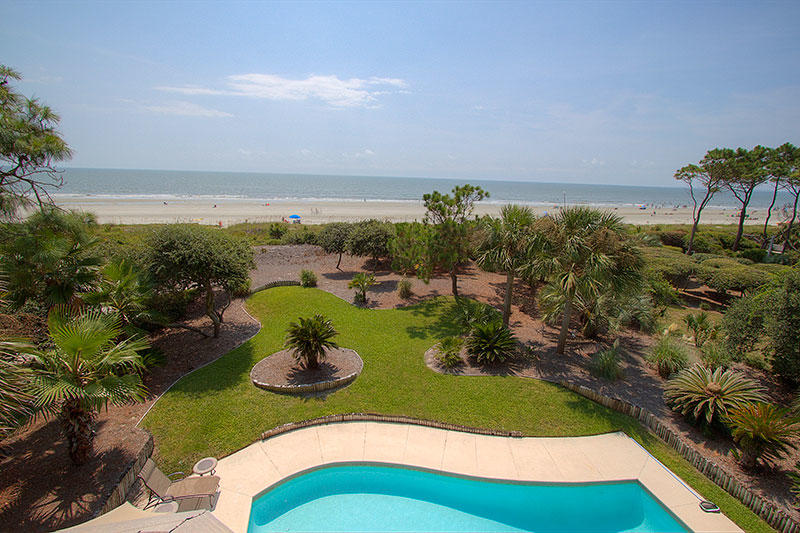 [6]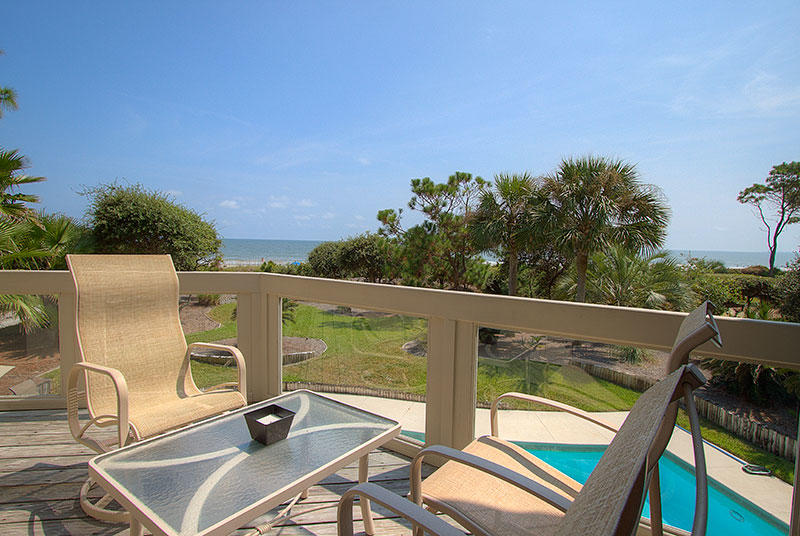 [7]
[8]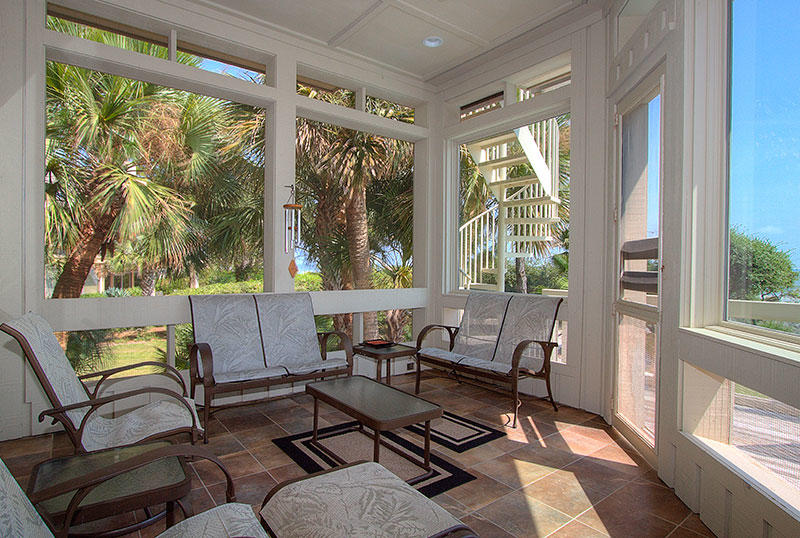 [9]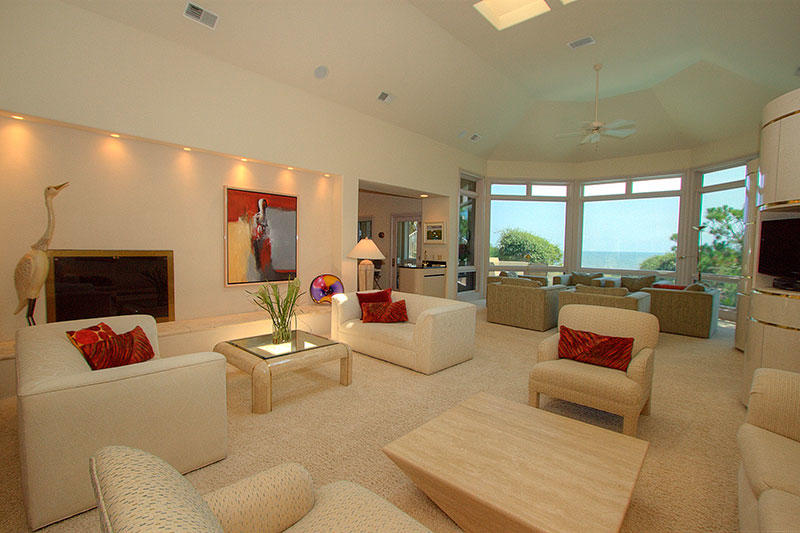 [10]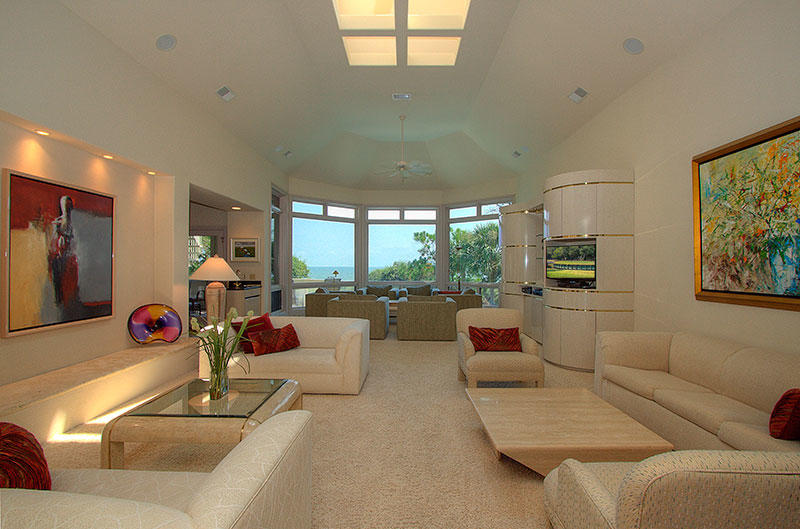 [11]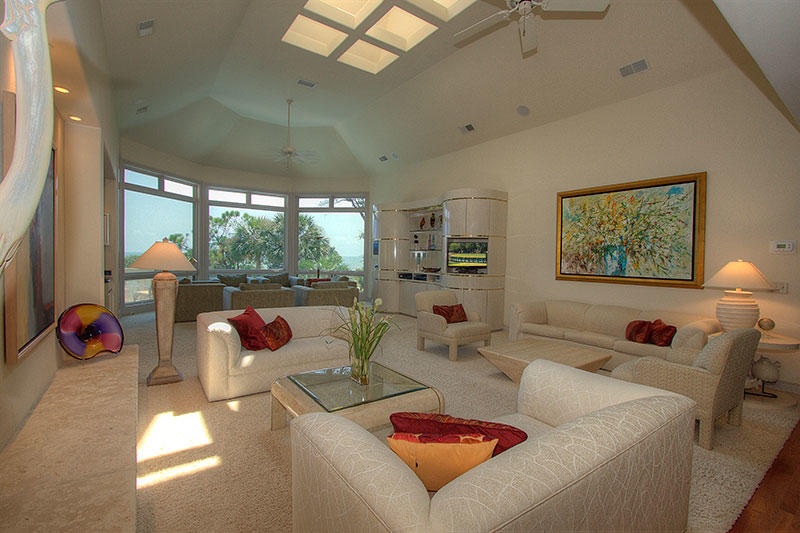 [12]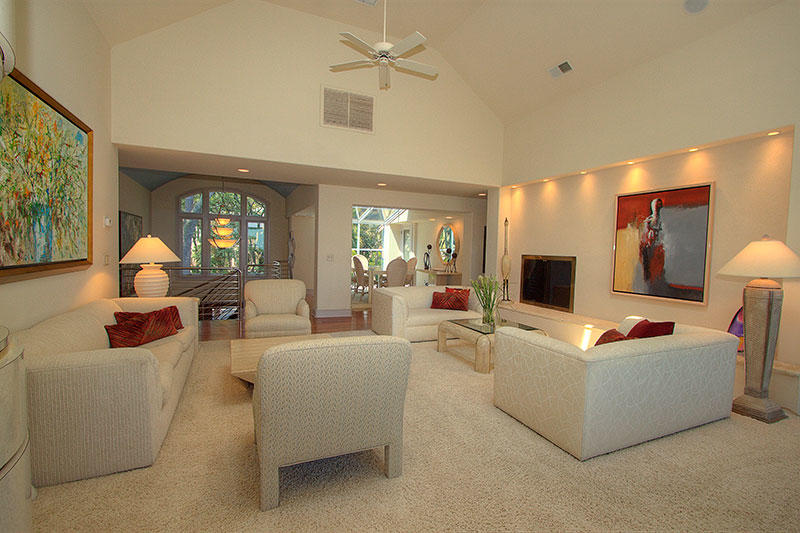 [13]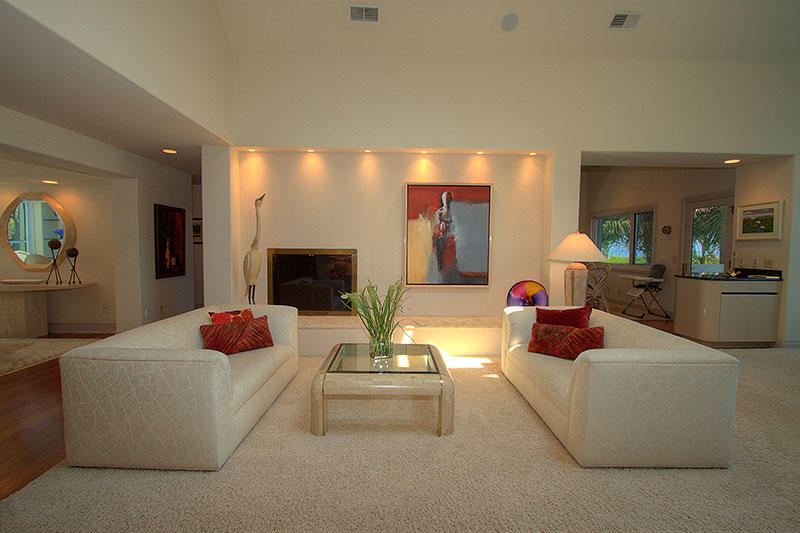 [14]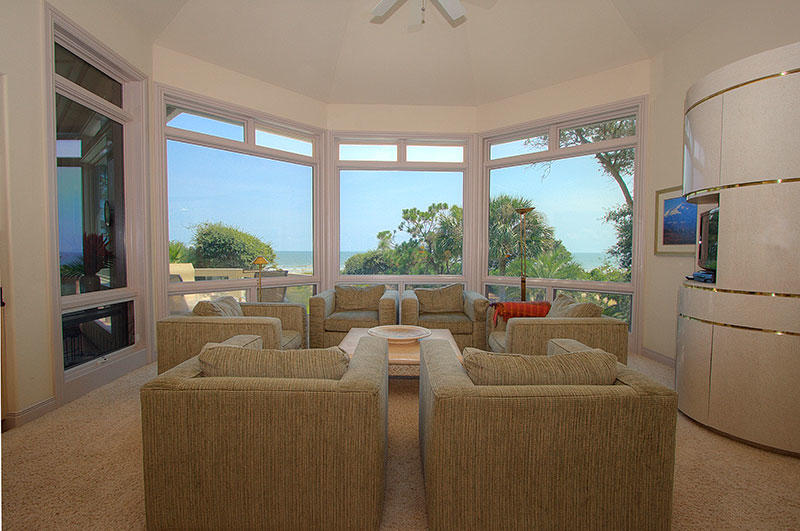 [15]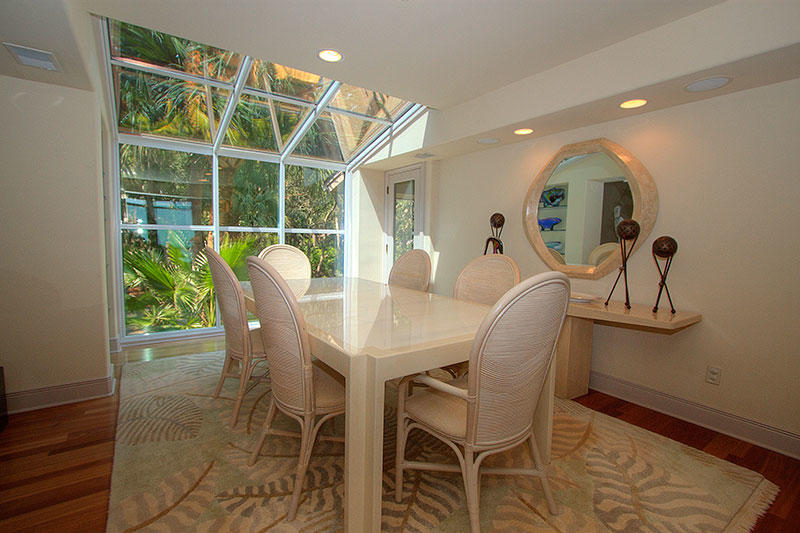 [16]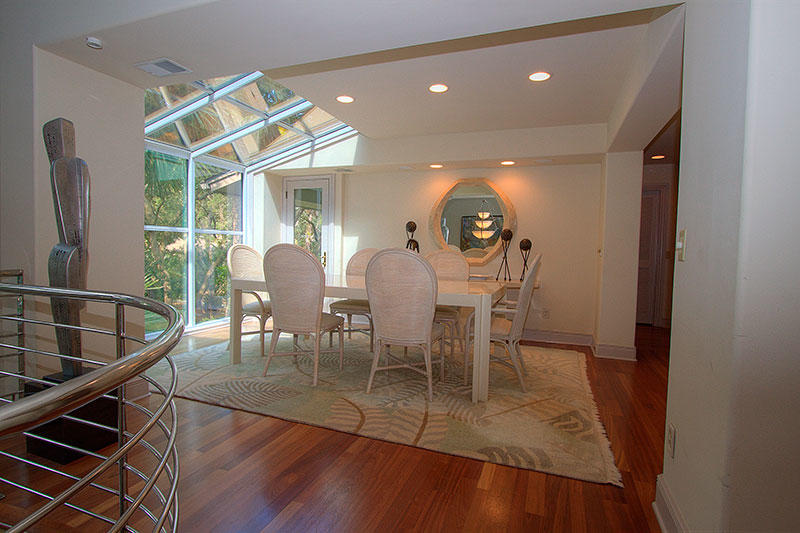 [17]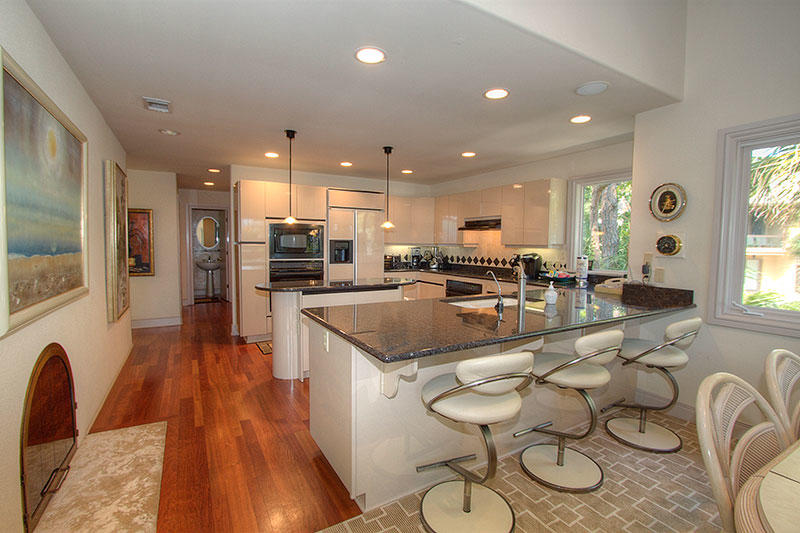 [18]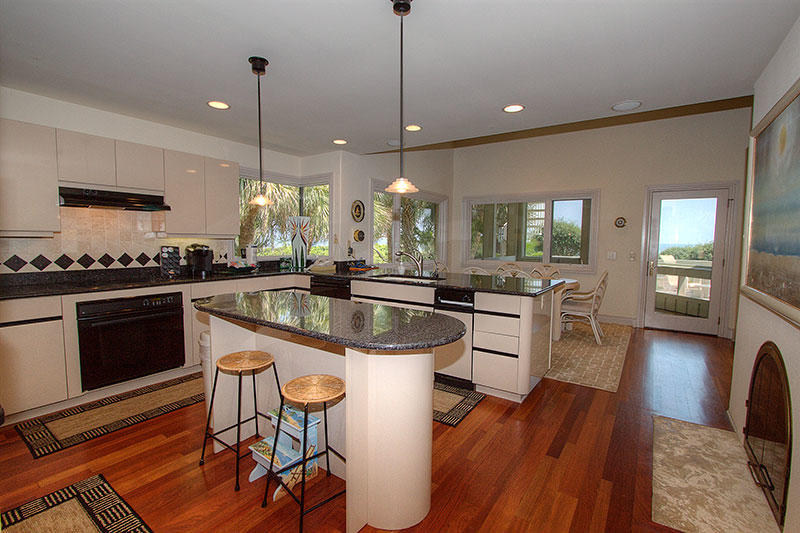 [19]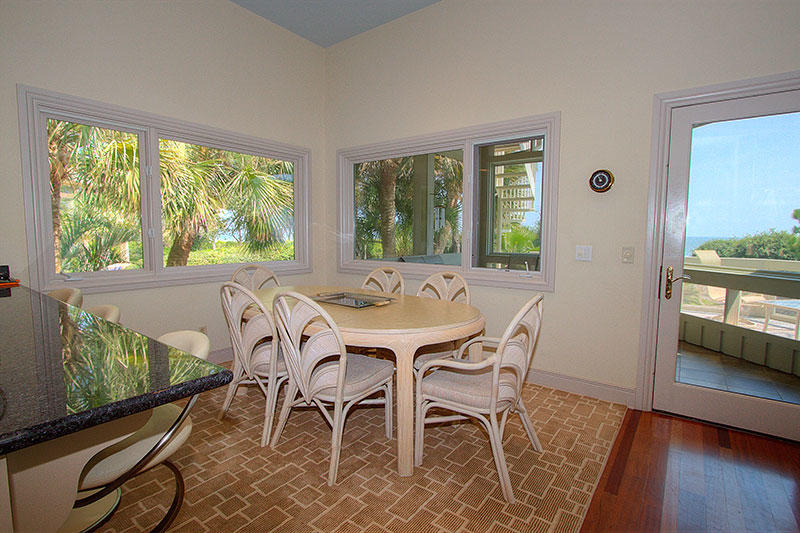 [20]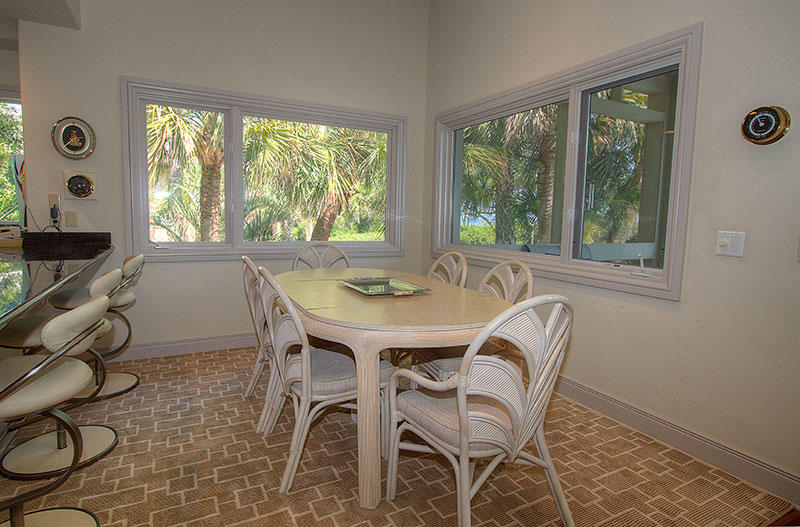 [21]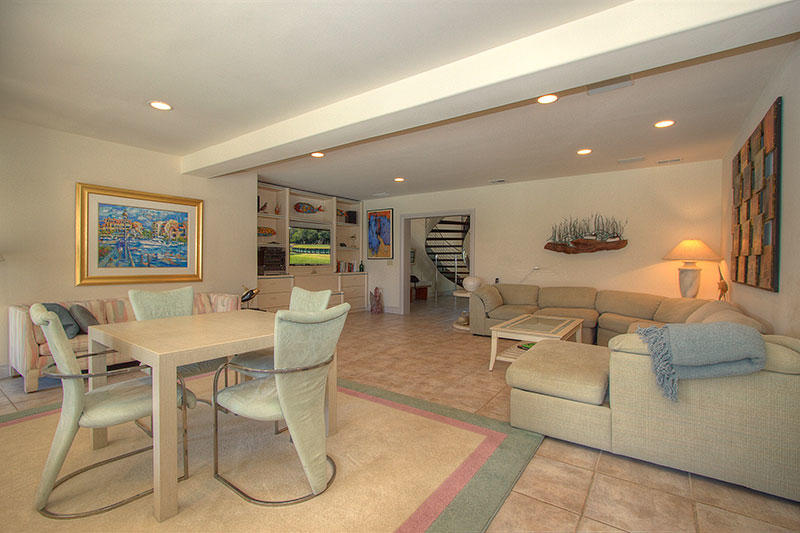 [22]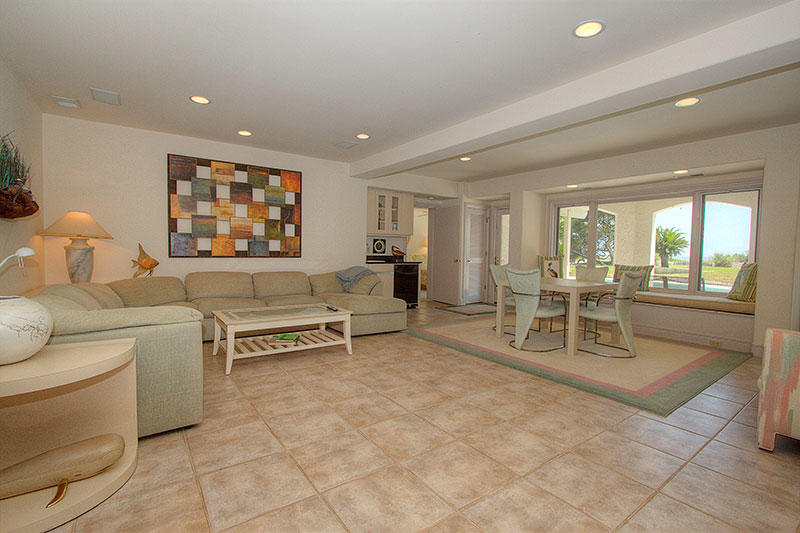 [23]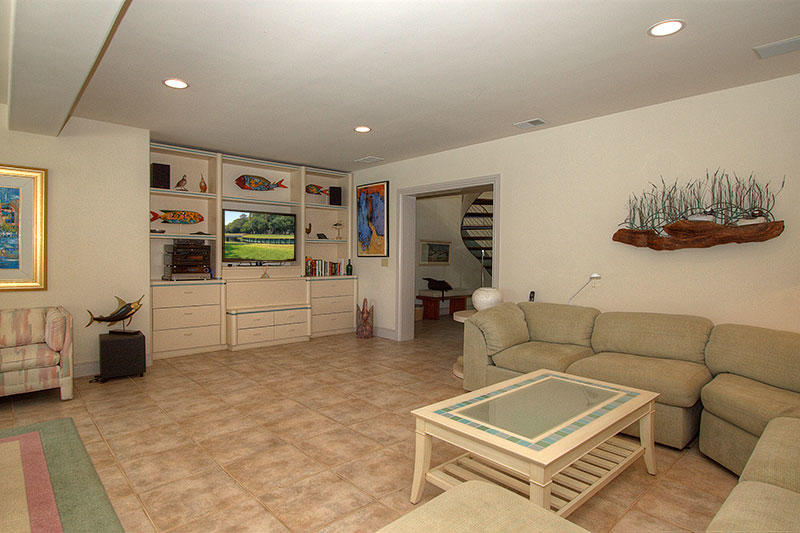 [24]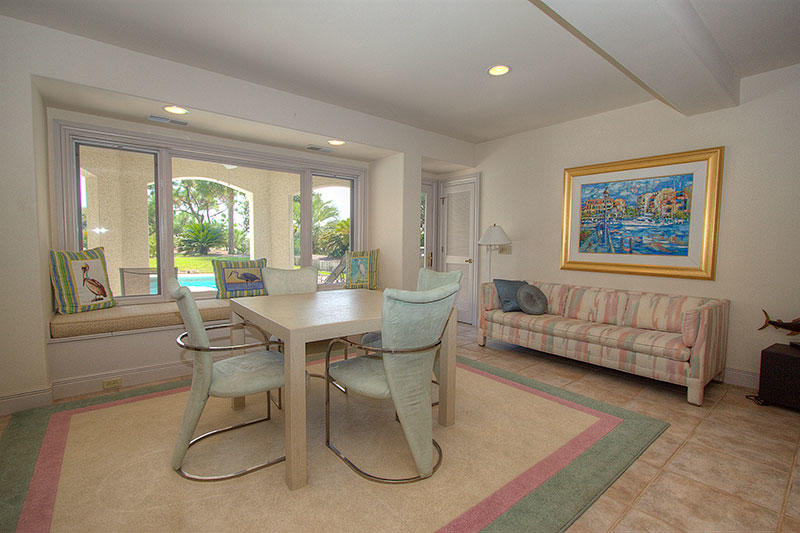 [25]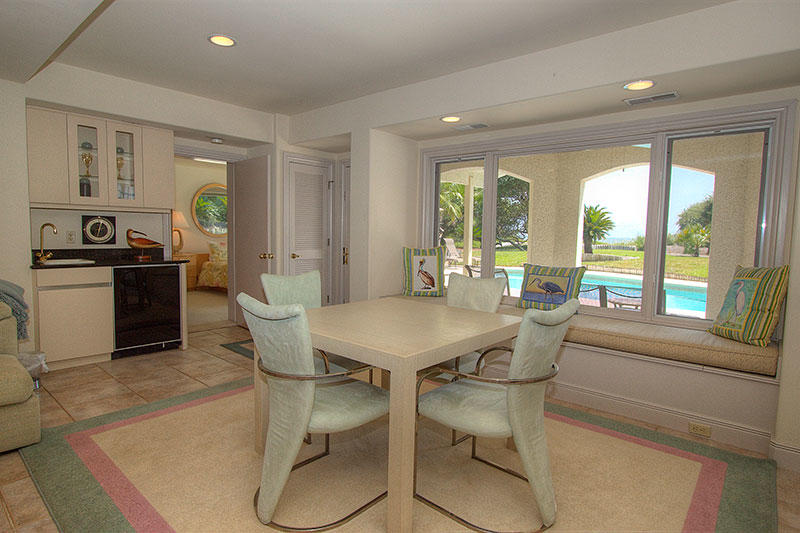 [26]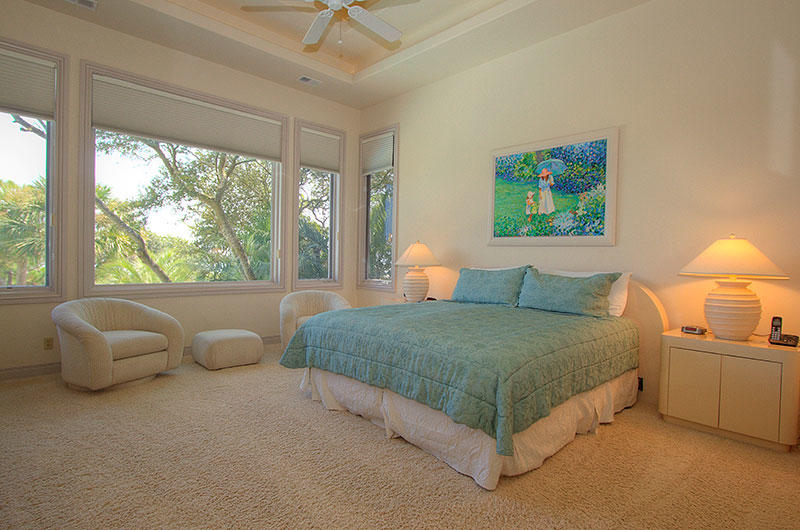 [27]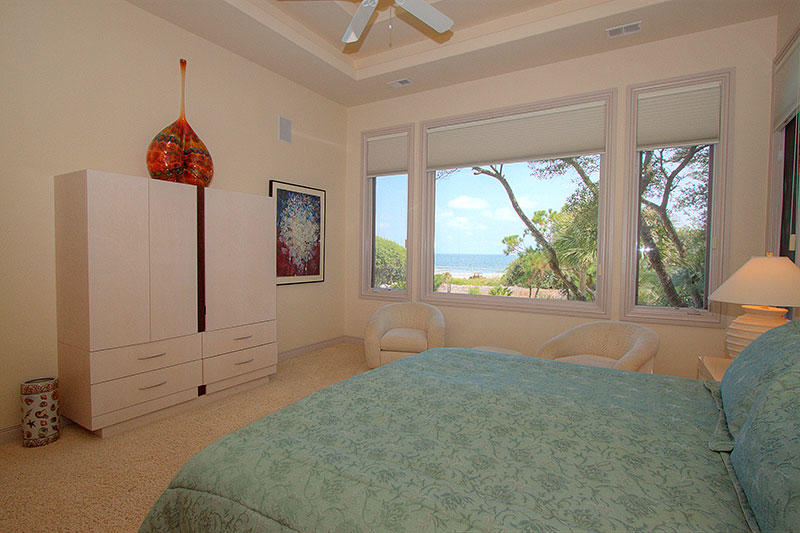 [28]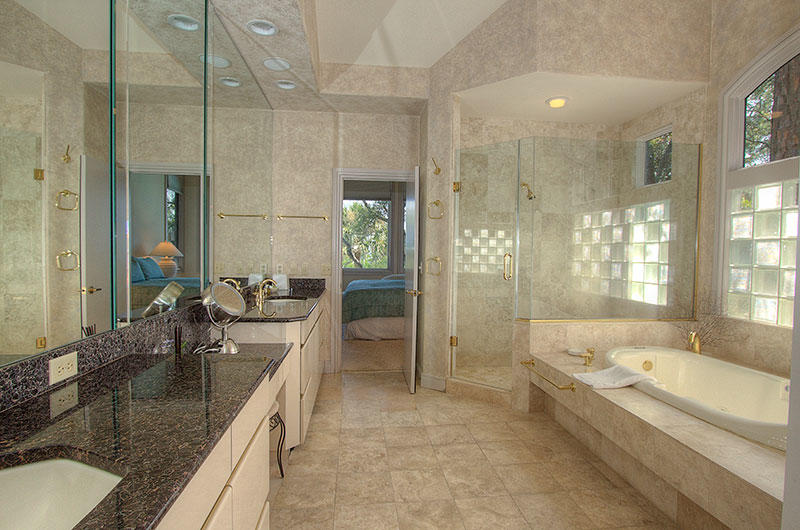 [29]
[30]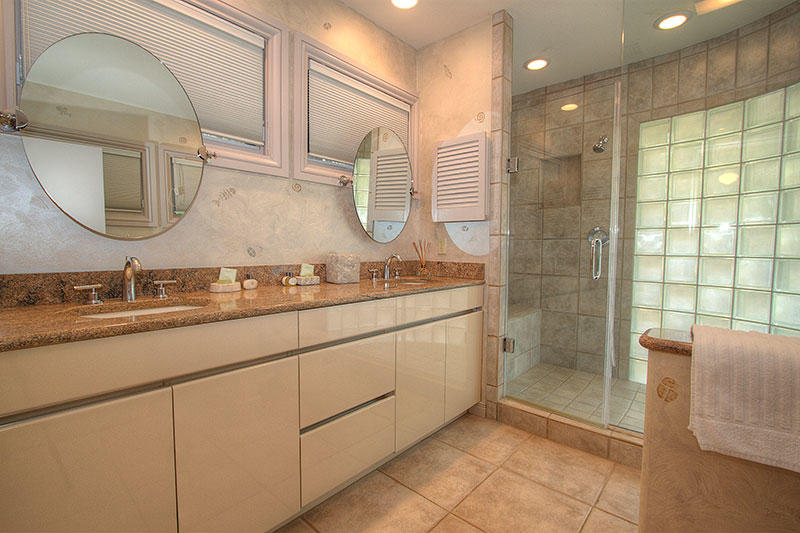 [31]
[32]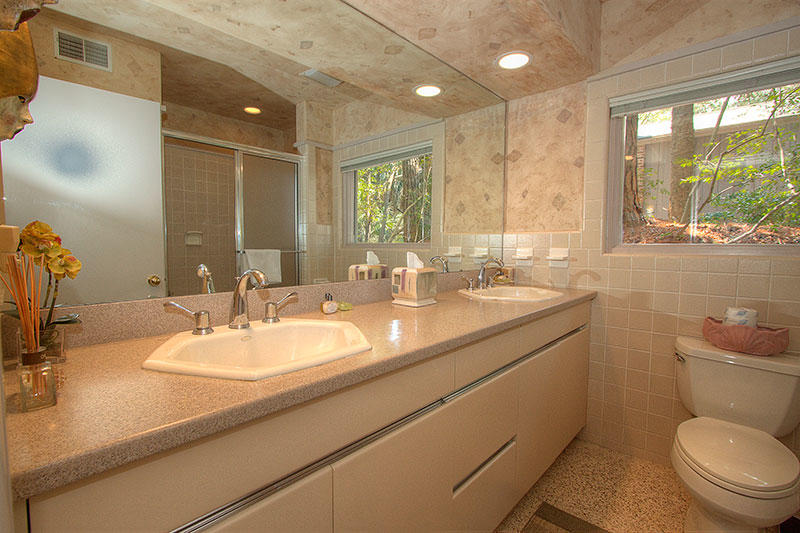 [33]
[34]
[35]
[36]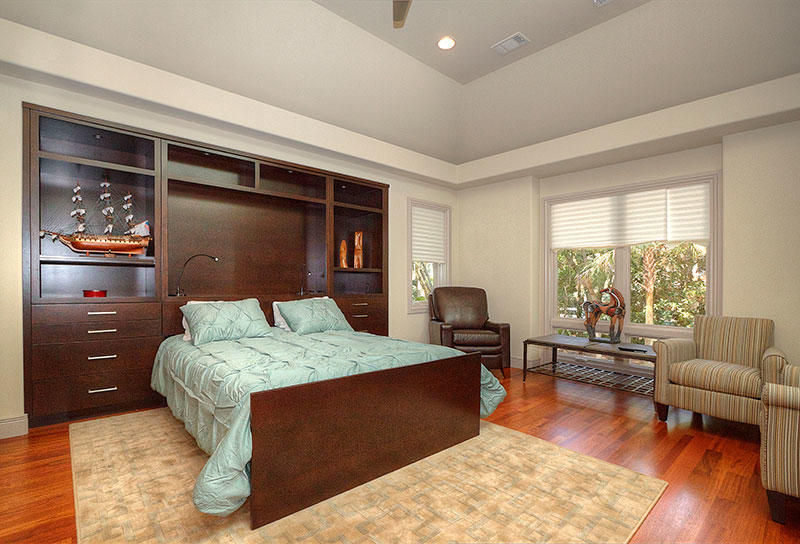 [37]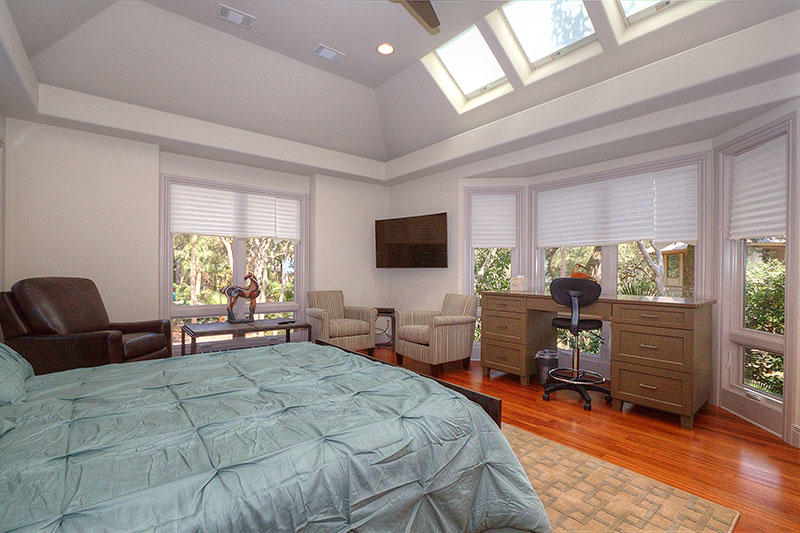 [38]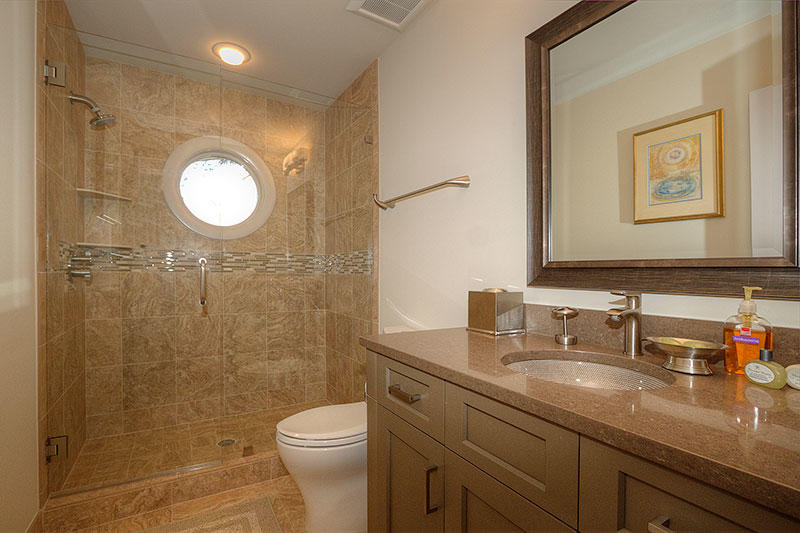 [39]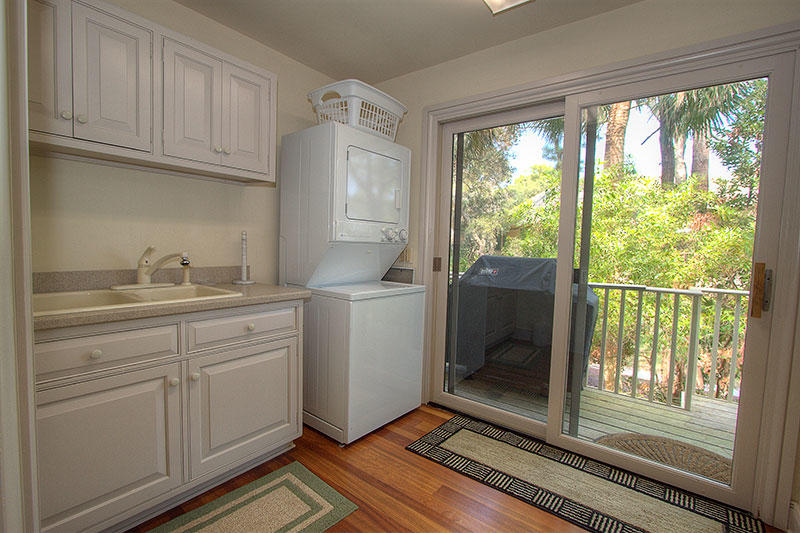 [40]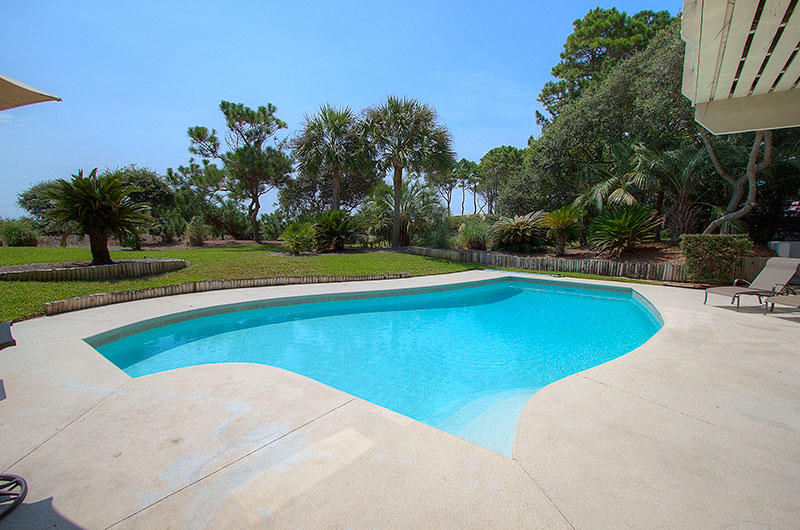 [41]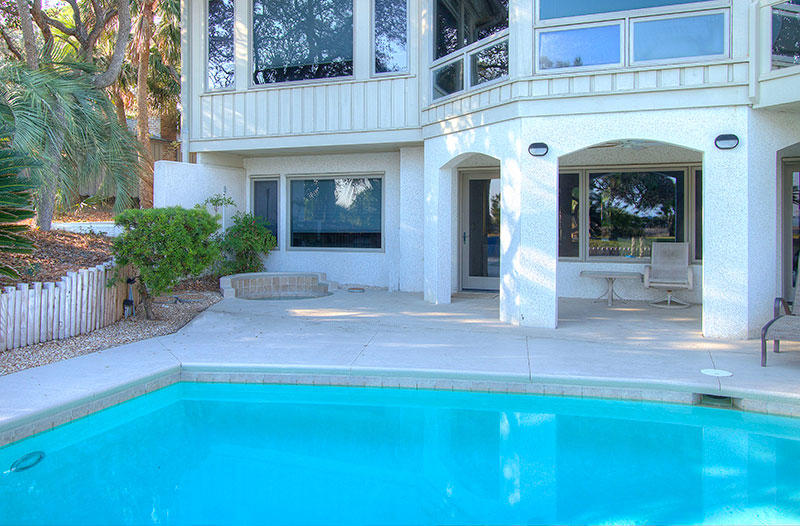 [42]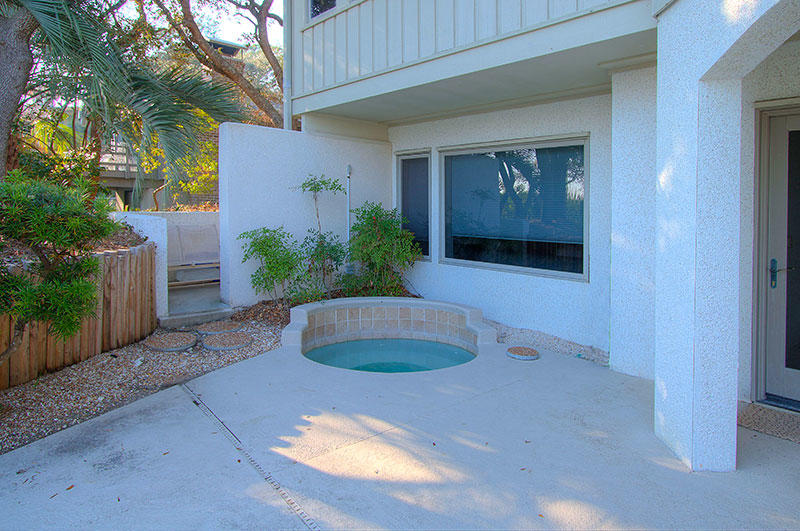 [43]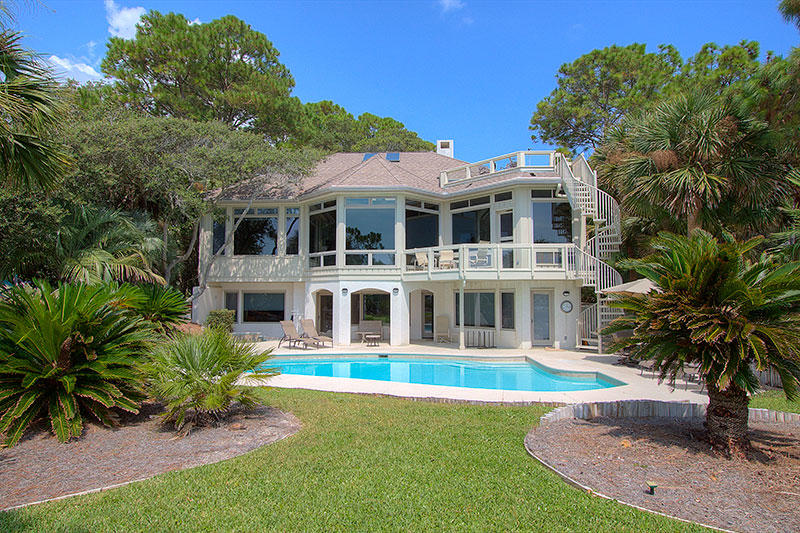 [44]
5 Bedrooms
5 Baths
Ocean Front
Ocean View
Oceanside
Private Pool
Spa
Walk to beach
13 Whistling Swan ~ Sea Pines
13 Whistling Swan is the oceanfront home you�ve dreamed about with your own private pool (which can be heated for an additional charge) and panoramic oceanfront views. This home makes an architectural statement with contemporary interior with neutral colors and clean lines that maximize the oceanfront views and highlight the original artwork throughout.
The two story layout has two large living areas. The downstairs living area has a big-screen TV with DVD and VCR as well as a wet bar and game table. The upstairs living room has large windows and multiple seating areas with two TVs. Additional amenities and features include a gourmet kitchen with granite counter tops, screened-in porch, high-speed internet access, TVs in each bedroom and observation deck that allows you to see miles of Atlantic coastline. Spa heat is included with your rental and the pool can be heated for an additional charge.
Bedding includes 2 bedrooms on the 2nd floor and three guest bedrooms on the 1st floor. The Master bedroom is on the 2nd floor with ocean views, TV and large master bath, and the second bedroom on the 2nd level has a queen murphy bed and full bath. The first floor bedrooms include a queen bedroom with TV, closet, full bath with tub/shower combination and pool view. The second bedroom has a queen bed, full bath with walk-in shower, TV and view of the pool. The third bedroom on the first floor has a king bed and full bath with walk-in shower and double vanity, and the sleeper sofa is located in the 1st floor living room.
The wonderful central location on the coastline of Sea Pines allows easy access to the Sea Pines Beach Club, three championship golf courses, two world-class tennis center, miles of bike paths, riding stables and 650-acre forest preserve.
Bedding: King, King, Queen, Queen, Queen Murphy Bed, Sleeper Sofa
Amenities
Area Sea Pines
Sleep Cap 12
Bedrooms 5.00
ilink ilink Booking
Total # of Bathrooms 5
Location Oceanfront
Walk to Beach
Private Pool
Spa
Screened Porch
Ocean Front
Ocean View
Oceanside
KabaDoorName WhistlingSwan_13
Dates
Price
10/09/21 - 11/19/21

$1,160

/ night

10/09/21 - 11/19/21

$5,800

/ week

11/20/21 - 12/03/21

$1,400

/ night

11/20/21 - 12/03/21

$7,000

/ week

12/04/21 - 12/17/21

$1,160

/ night

12/04/21 - 12/17/21

$5,800

/ week

12/18/21 - 01/07/22

$1,400

/ night

12/18/21 - 01/07/22

$7,000

/ week

01/08/22 - 03/11/22

$1,160

/ night

01/08/22 - 03/11/22

$5,800

/ week

03/12/22 - 03/18/22

$1,340

/ night

03/12/22 - 03/18/22

$6,700

/ week

03/19/22 - 03/25/22

$1,580

/ night

03/19/22 - 03/25/22

$7,900

/ week

03/26/22 - 04/01/22

$1,840

/ night

03/26/22 - 04/01/22

$9,200

/ week

04/02/22 - 04/08/22

$1,840

/ night

04/02/22 - 04/08/22

$9,200

/ week

04/09/22 - 04/15/22

$1,840

/ night

04/09/22 - 04/15/22

$9,200

/ week

04/16/22 - 04/22/22

$1,840

/ night

04/16/22 - 04/22/22

$9,200

/ week

04/23/22 - 04/29/22

$1,580

/ night

04/23/22 - 04/29/22

$7,900

/ week

04/30/22 - 05/06/22

$1,580

/ night

04/30/22 - 05/06/22

$7,900

/ week

05/07/22 - 05/13/22

$1,580

/ night

05/07/22 - 05/13/22

$7,900

/ week

05/14/22 - 05/20/22

$1,580

/ night

05/14/22 - 05/20/22

$7,900

/ week

05/21/22 - 05/27/22

$1,960

/ night

05/21/22 - 05/27/22

$9,800

/ week

05/28/22 - 06/03/22

$2,080

/ night

05/28/22 - 06/03/22

$10,400

/ week

06/04/22 - 06/10/22

$2,320

/ night

06/04/22 - 06/10/22

$11,600

/ week

06/11/22 - 06/17/22

$2,440

/ night

06/11/22 - 06/17/22

$12,200

/ week

06/18/22 - 06/24/22

$2,440

/ night

06/18/22 - 06/24/22

$12,200

/ week

06/25/22 - 07/01/22

$2,440

/ night

06/25/22 - 07/01/22

$12,200

/ week

07/02/22 - 07/08/22

$2,440

/ night

07/02/22 - 07/08/22

$12,200

/ week

07/09/22 - 07/15/22

$2,440

/ night

07/09/22 - 07/15/22

$12,200

/ week

07/16/22 - 07/22/22

$2,440

/ night

07/16/22 - 07/22/22

$12,200

/ week

07/23/22 - 07/29/22

$2,440

/ night

07/23/22 - 07/29/22

$12,200

/ week

07/30/22 - 08/05/22

$2,440

/ night

07/30/22 - 08/05/22

$12,200

/ week

08/06/22 - 08/12/22

$2,200

/ night

08/06/22 - 08/12/22

$11,000

/ week

08/13/22 - 08/19/22

$1,840

/ night

08/13/22 - 08/19/22

$9,200

/ week

08/20/22 - 08/26/22

$1,520

/ night

08/20/22 - 08/26/22

$7,600

/ week

08/27/22 - 10/07/22

$1,460

/ night

08/27/22 - 10/07/22

$7,300

/ week

10/08/22 - 11/18/22

$1,220

/ night

10/08/22 - 11/18/22

$6,100

/ week

11/19/22 - 12/02/22

$1,460

/ night

11/19/22 - 12/02/22

$7,300

/ week

12/03/22 - 12/16/22

$1,220

/ night

12/03/22 - 12/16/22

$6,100

/ week

12/17/22 - 01/06/23

$1,460

/ night

12/17/22 - 01/06/23

$7,300

/ week

01/07/23 - 03/10/23

$1,220

/ night

01/07/23 - 03/10/23

$6,100

/ week