Keyboard ID: JUNP16
Unit Comments:
Exit off the Sea Pines Circle onto Pope Ave. proceed to the Coligny Circle approx 1.1 miles, Take the 1st exit onto South Forest Beach Dr. Continue straight for 1 mile until you reach Juniper Lane. Turn left on Juniper and proceed to the end of the street until you reach 16 Juniper. The keyless entry is on the left side of house into the garage. Please use elevator in garage for luggage transport on arrival and departure.
Leave a Review
[2]
Available Specials
There are no specials currently available for booking. Please check back soon for special offers.
16 Juniper Lane
29928
Hilton Head Island
,
SC
United States
32° 8' 0.78" N, 80° 46' 10.056" W
[4]
[5]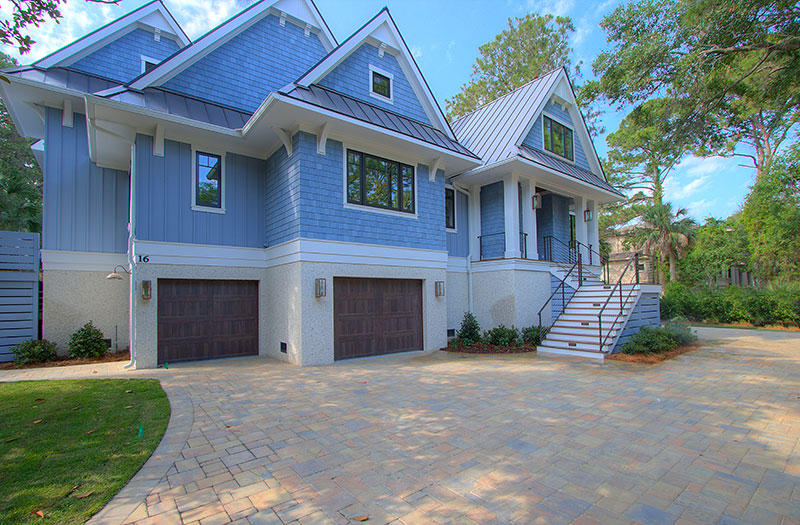 [6]
[7]
[8]
[9]
[10]
[11]
[12]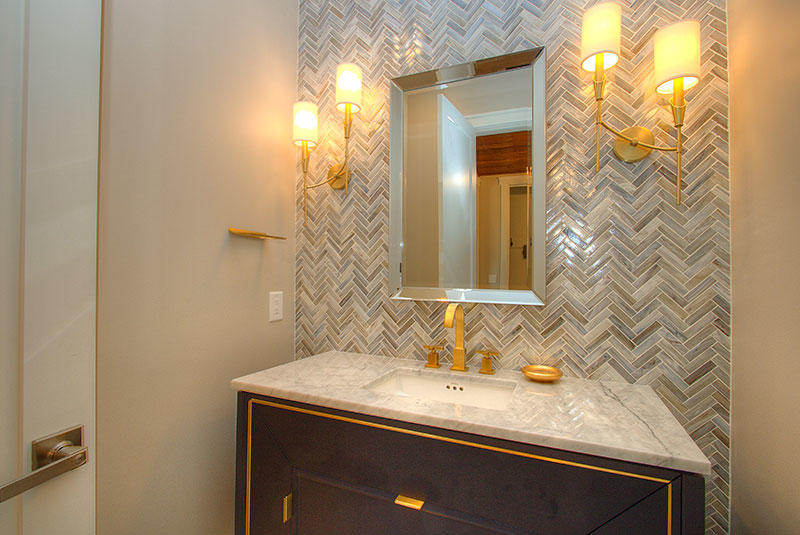 [13]
[14]
[15]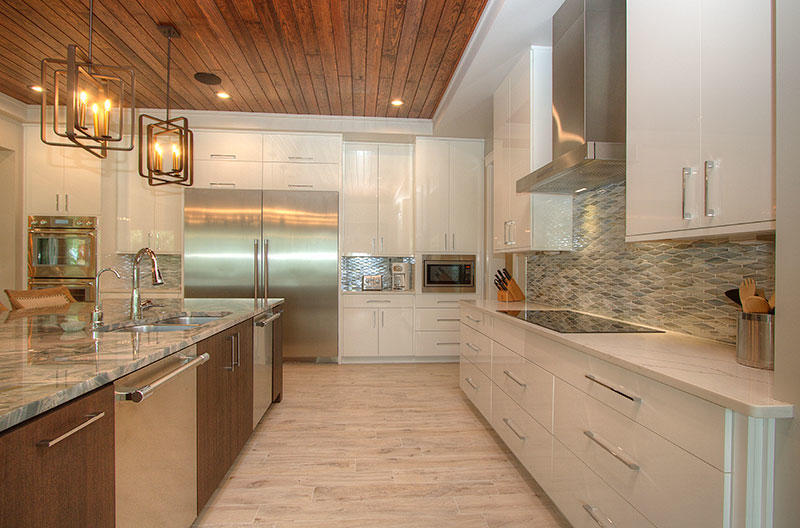 [16]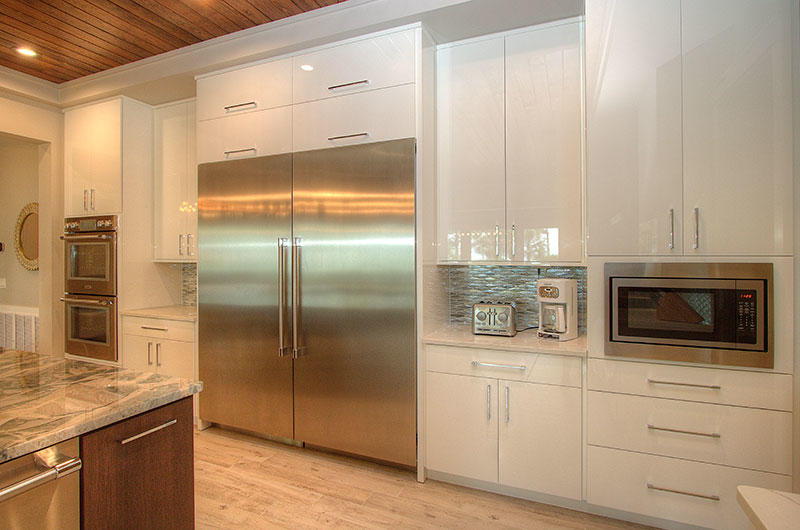 [17]
[18]
[19]
[20]
[21]
[22]
[23]
[24]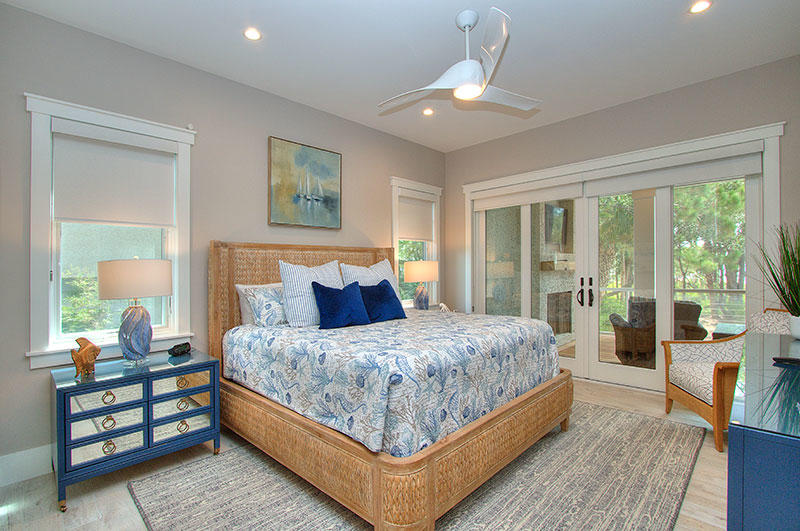 [25]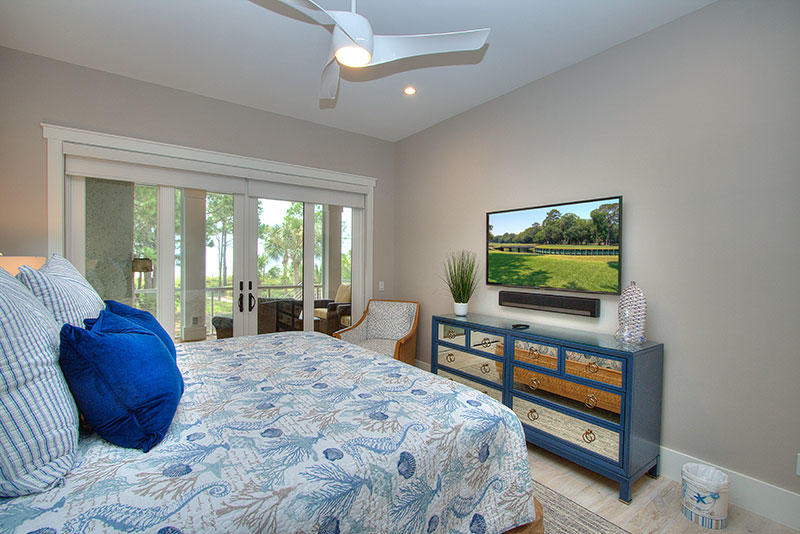 [26]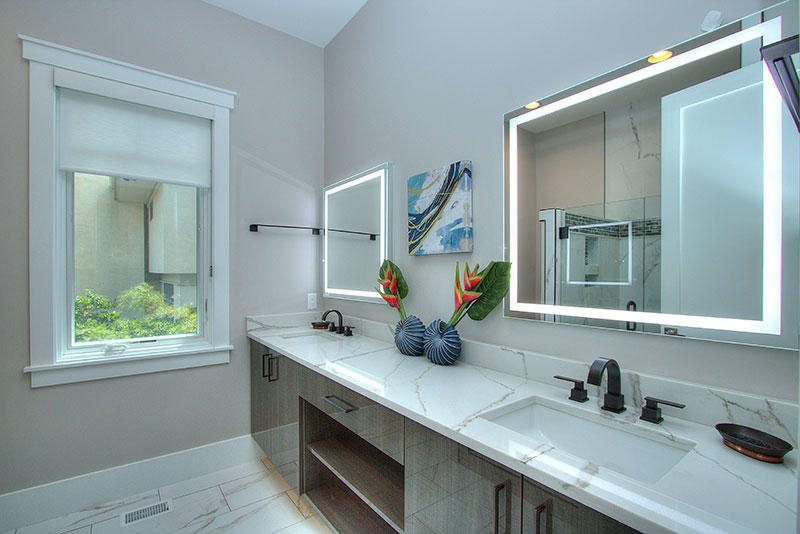 [27]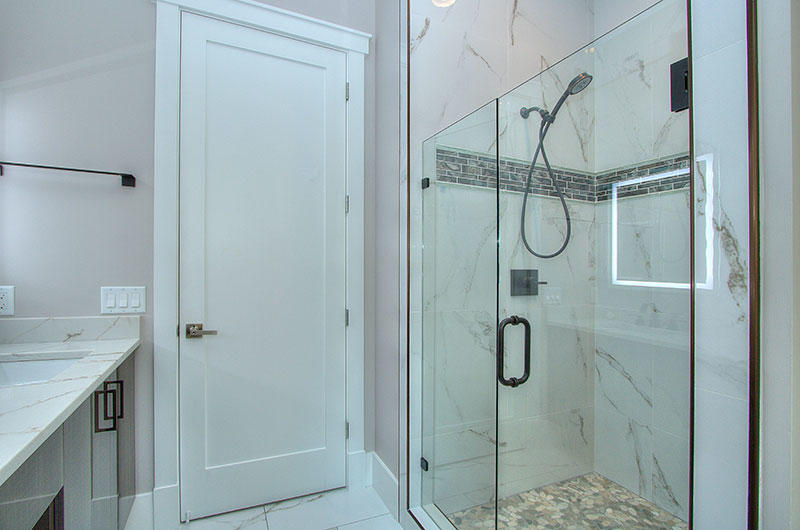 [28]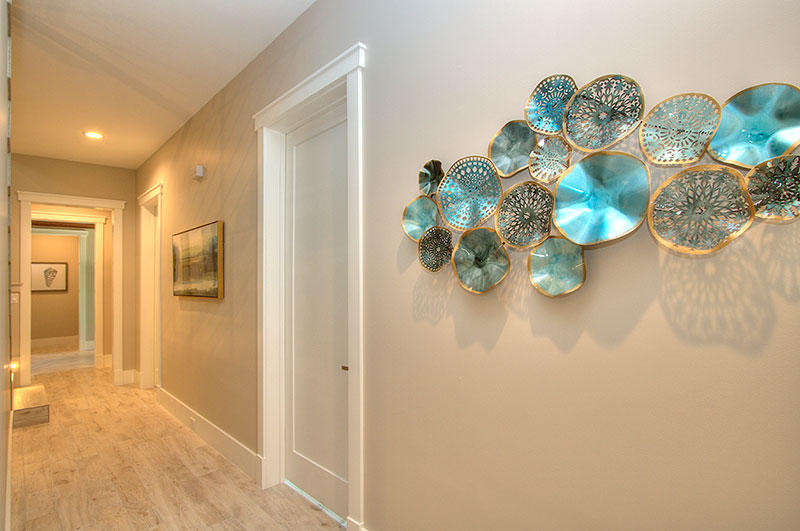 [29]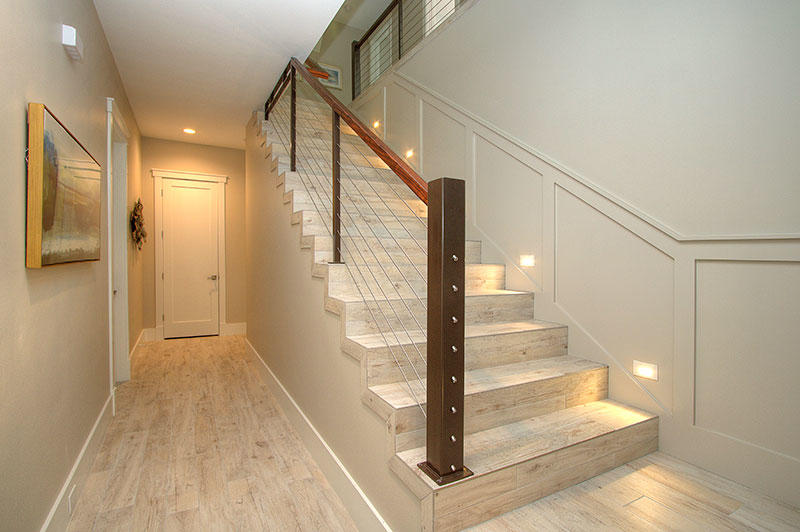 [30]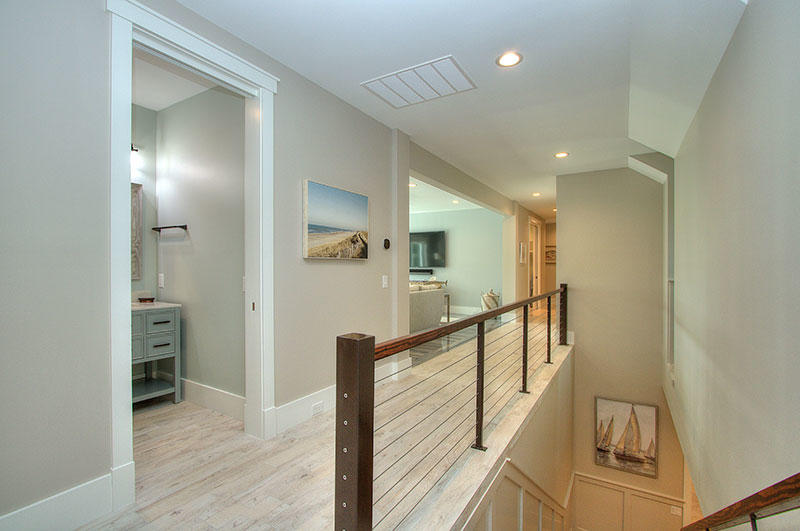 [31]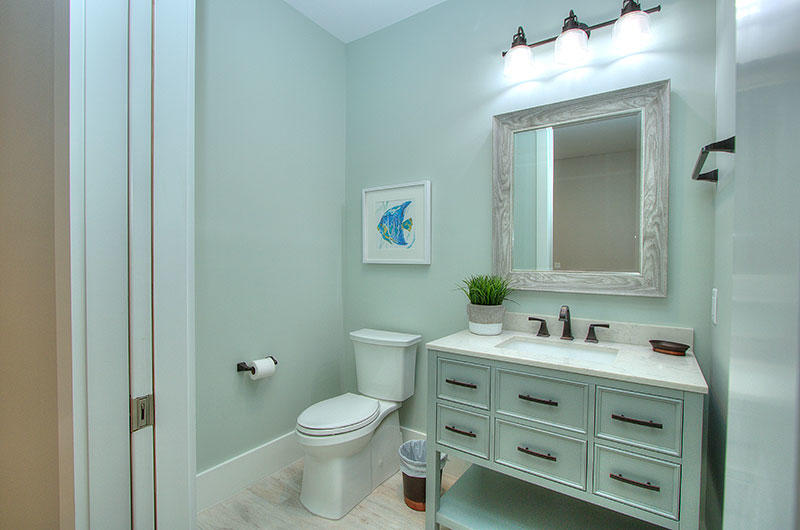 [32]
[33]
[34]
[35]
[36]
[37]
[38]
[39]
[40]
[41]
[42]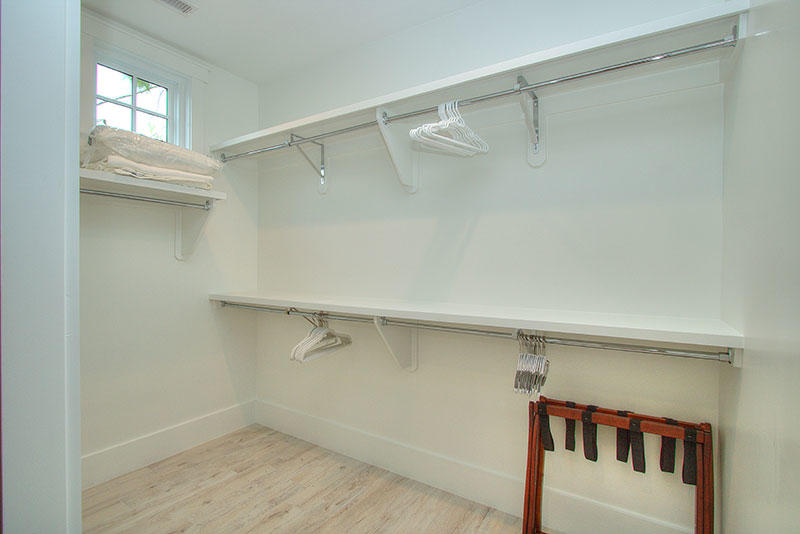 [43]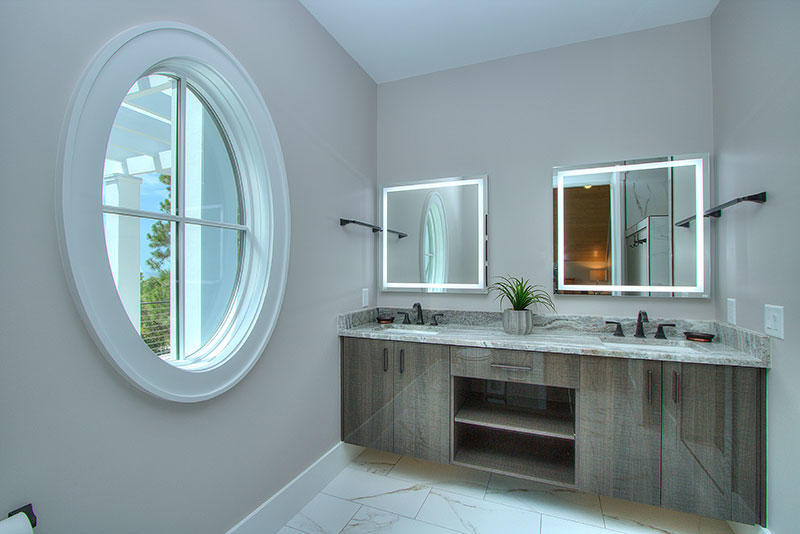 [44]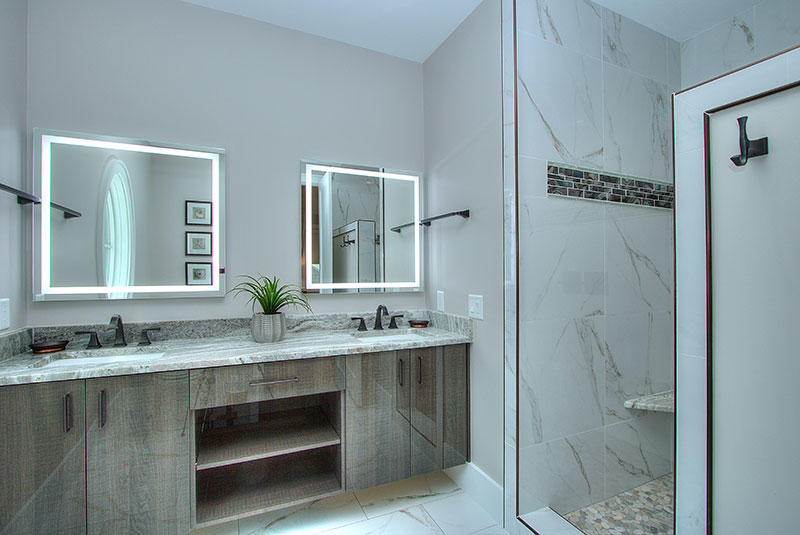 [45]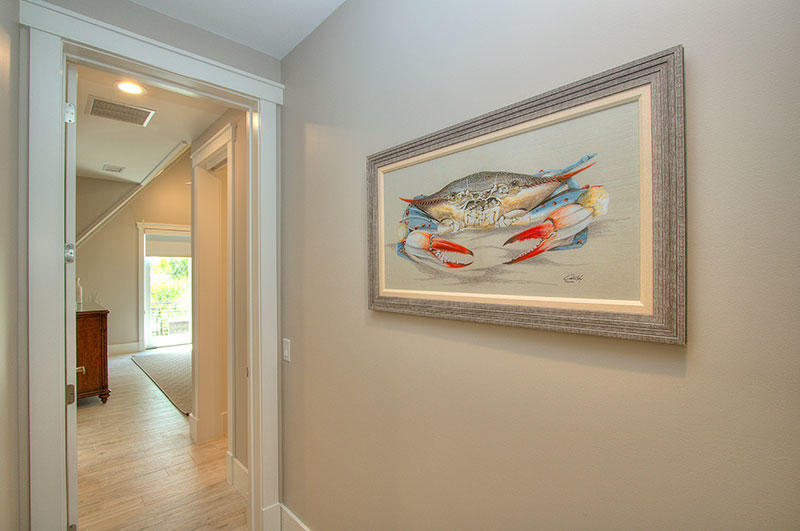 [46]
[47]
[48]
[49]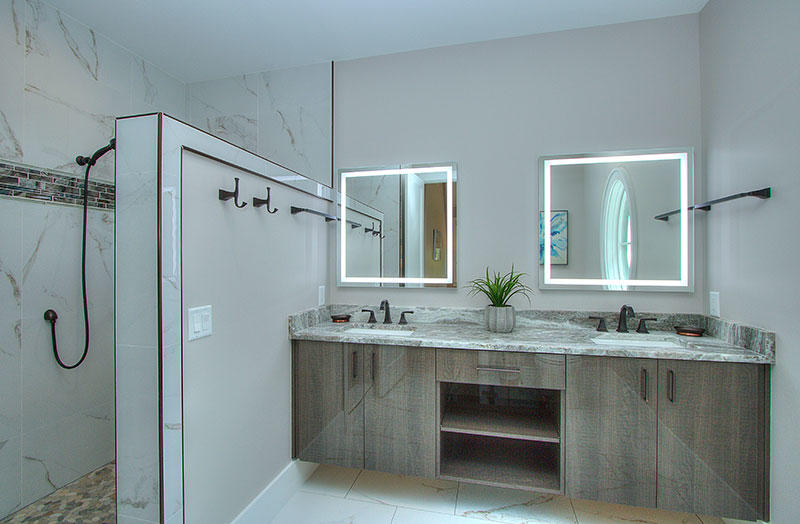 [50]
[51]
[52]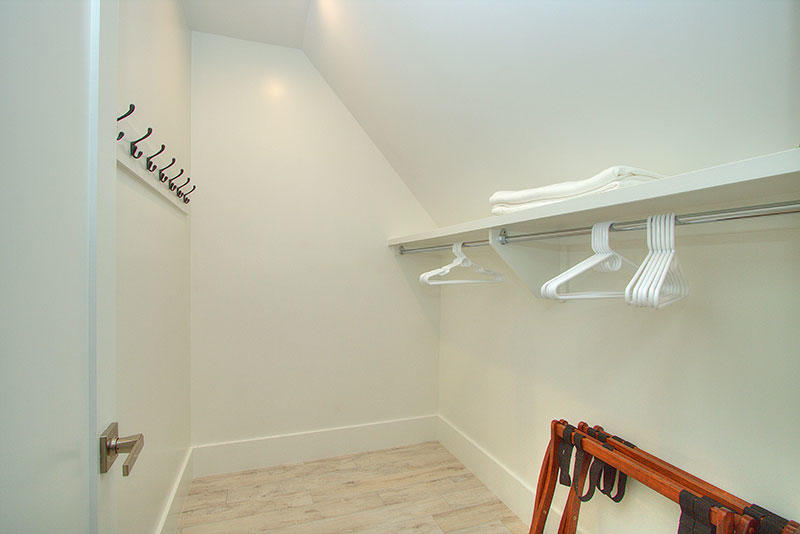 [53]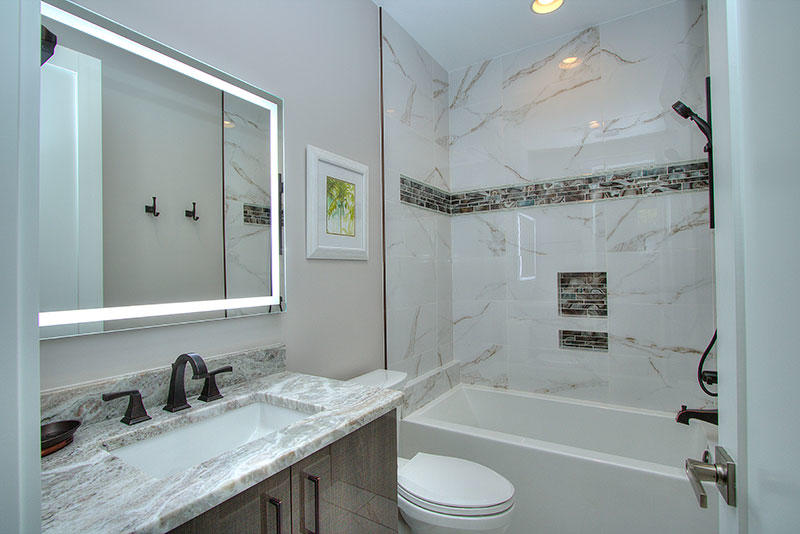 [54]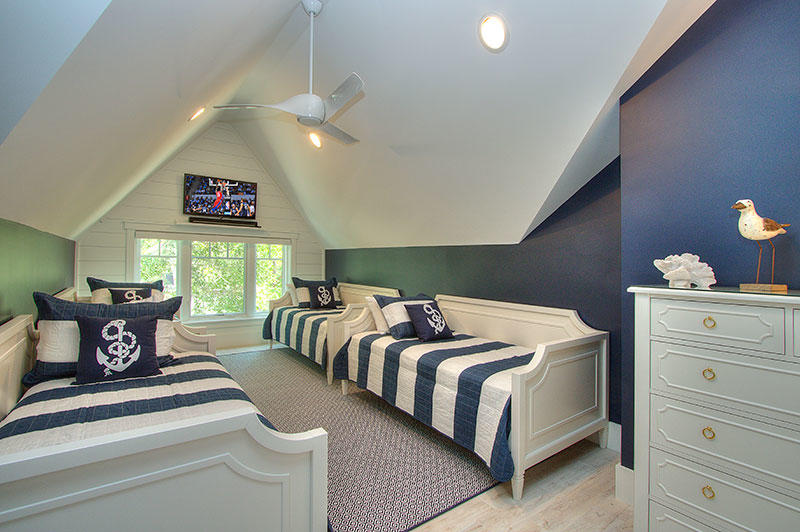 [55]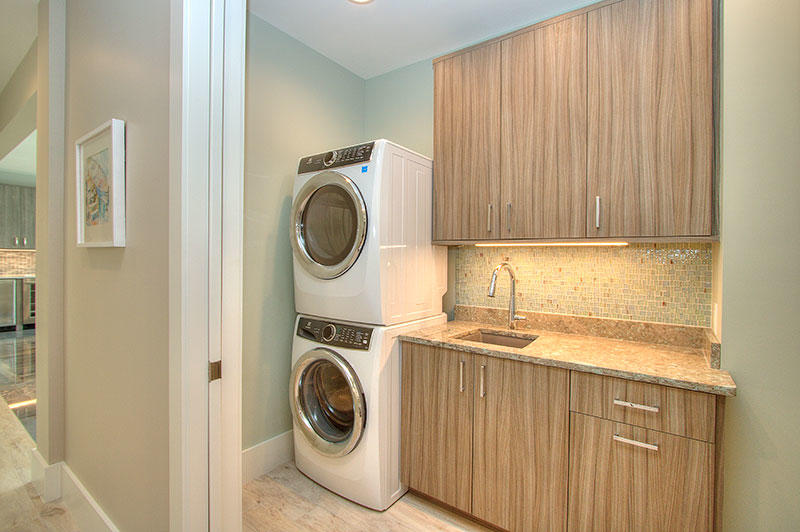 [56]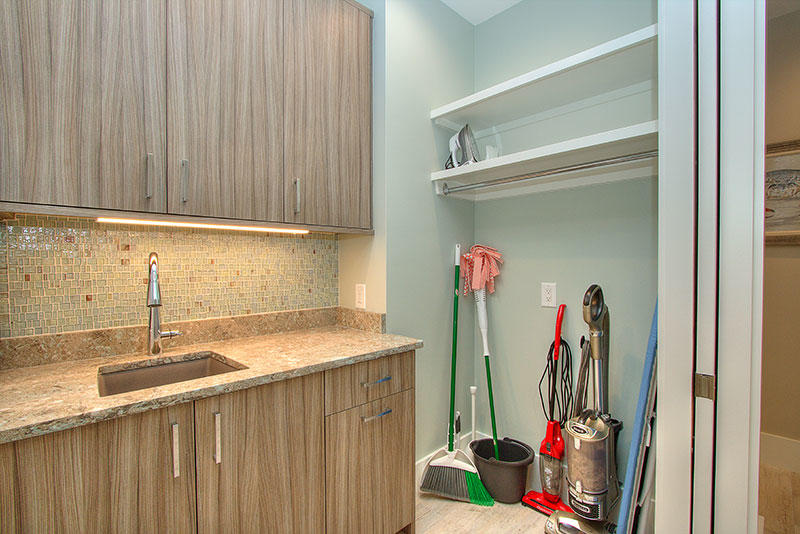 [57]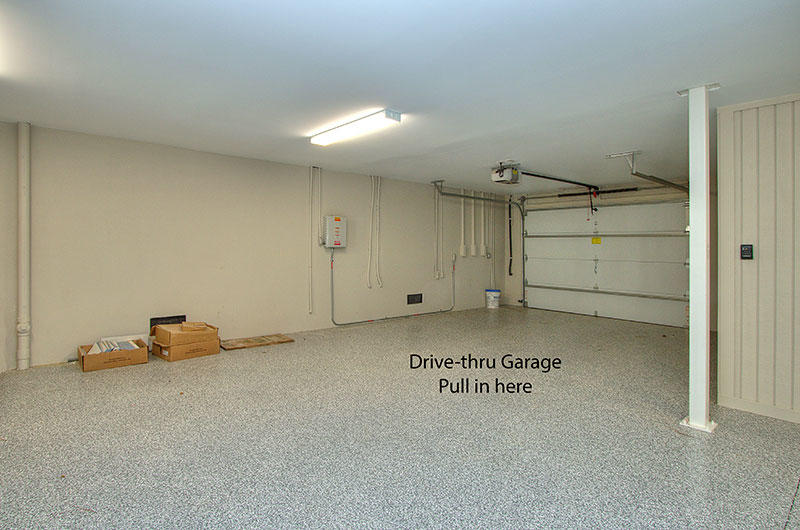 [58]
[59]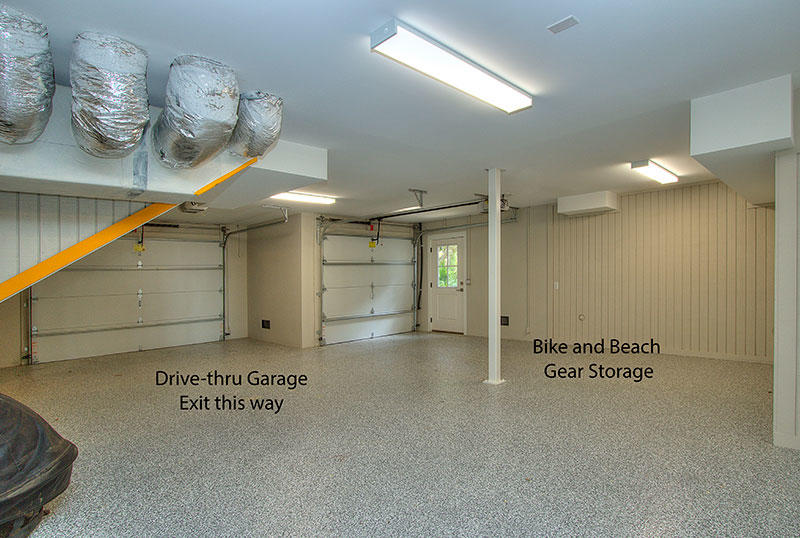 [60]
[61]
[62]
[63]
[64]
[65]
[66]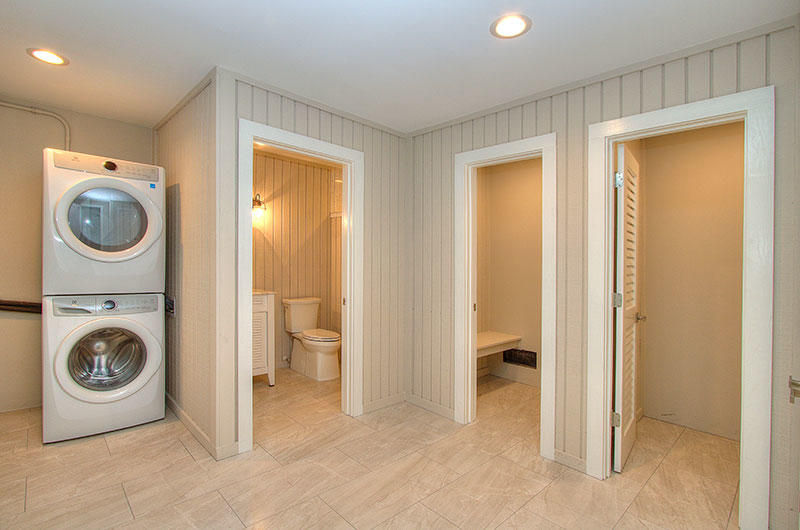 [67]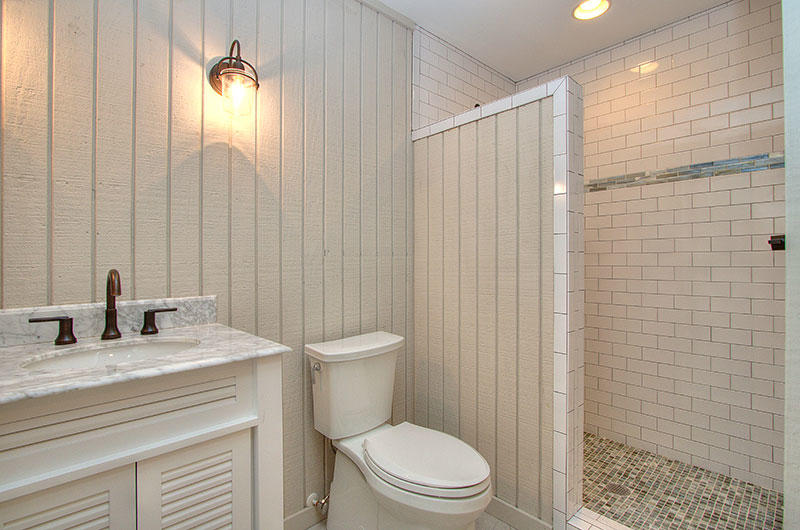 [68]
[69]
[70]
[71]
[72]
[73]
[74]
[75]
[76]
[77]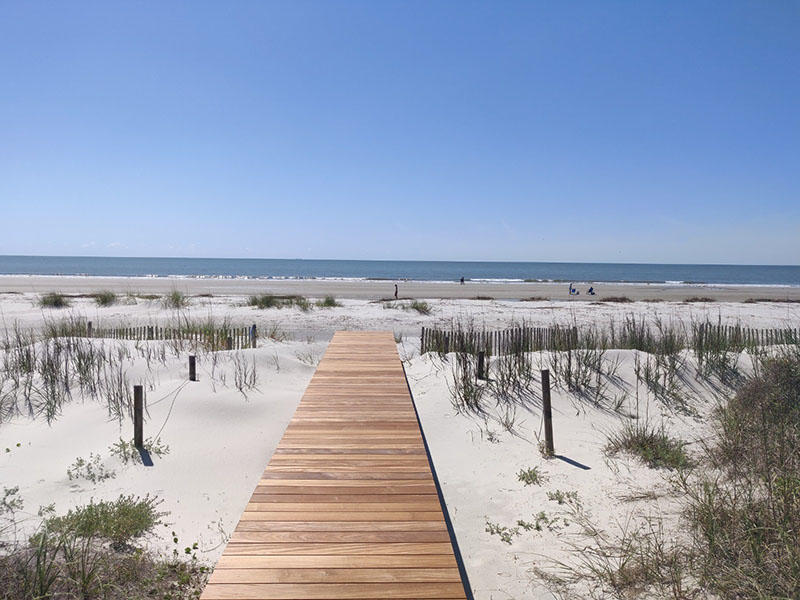 [78]
5 Bedrooms
7 Baths
Ocean Front
Ocean View
Oceanside
Private Pool
Spa
Walk to beach
16 Juniper Lane ~ S. Forest Beach
Destination Vacation is proud to offer 16 Juniper Lane in S. Forest Beach for your next luxury vacation! Built in 2019, this custom 5 bedroom Oceanfront home is professionally designed with a dream combination of Casual Elegance and Lowcountry Style. 16 Juniper Lane features a state-of-the-art kitchen, multiple living areas, furnished screened porch, sundecks and balconies, private pool and spa, private beach path and bedding for up to 12 guests. This home combines professional design with the best amenities to provide the absolute best vacation you will ever experience!
The 1st floor of this home is an open floorplan with living room, dining and open kitchen with center island and breakfast bar. The kitchen is outfitted with Thermador appliances, including an induction stove, double ovens, double dishwashers and main refrigerator. The breakfast bar includes bar stools and the adjacent dining room features a table and seating with ocean views. The elegant living room is fully furnished with sofas and chairs with the ocean as a beautiful backdrop.
The first floor mini-master suite features a king bed, flat screen TV and large master bath with a double vanity and walk-in shower. The master suite opens to the screened porch and enjoys views of the Atlantic Ocean.
The 2nd floor features an oceanfront family room, four bedrooms and a laundry room with Electrolux appliances. The family room is casual and comfortable with TV, couch and settee and serves as a recreation room for movies, sporting events or games. This living area includes a mini-kitchen with refrigerator, ice maker and microwave and balcony access with ocean views. The bedrooms include an oceanfront suite with queen bed, balcony, TV and full bath with double vanity and walk-in shower. The second bedroom is an oceanfront suite with king bed, mounted TV, full bath with walk-in shower and gorgeous ocean views. The 3rd guest bedroom is a suite with a queen bed, mounted TV and full bath with double vanity and tub/shower combination. Younger guests will love the guest bedroom with 4 twin daybeds. This room will sleep 4 adults or children comfortably, and the nearby Powder Room in the hallway or a full bath in one of the bedrooms can be used for restroom purposes.
Amenities at 16 Juniper Lane will provide the ultimate in comfort your entire stay. For starters, the experience of the gorgeous ocean view from so many indoor and outdoor perspectives is truly stunning. The large private pool provides hours of enjoyment and features a heated spa and fully furnished pool deck with chaise lounges. Spa heat is included with your rental and the pool can be heated for an additional fee. The outdoor living area is a fully furnished covered patio with cushioned sofa and chairs, ceiling fan, wet bar with extra long counter and gas grill. Just off the pool deck you will find a conveniently located full pool bath and spare laundry room. Laundry room with sink, two powder rooms and a drive-thru garage provide ample utility space inside the home, and the home is outfitted with cable, the latest flat screen TVs, wireless internet and keyless entry. An elevator is also available for elderly, special needs and luggage transport with a signed waiver.
*Please note: Due to safety concerns, fireplaces are non-functioning at this home.
Forest Beach is one of Hilton Head's original beach communities and home to Coligny Plaza, the Island's "Downtown" with more than 100 specialty shops, grocery stores and outdoor cafes. Forest Beach is home to the Van Der Meer Racquet Club and Tennis Academy, bike trails, and miles of the Island's most beautiful stretch of beach and coastline. Guests are also close to Hilton Head amenities including golf, marinas with watersports and Zip Line adventure tours.
Bedrooms:
Mini Master Suite with King Bed and full bath – 1st Floor
King with full bath – 2nd Floor
Queen with full bath – 2nd Floor
Queen with full bath - 2nd Floor
4 Twin Daybeds – 2nd Floor
Amenities
Area Forest Beach
Sleep Cap 12
Bedrooms 5.00
ilink ilink Booking
Total # of Bathrooms 7
Location Oceanfront
Walk to Beach
Private Pool
Spa
Screened Porch
Ocean Front
Ocean View
Oceanside
KabaDoorName JuniperLane_16
Dates
Price
01/02/21 - 03/12/21

$1,500

/ night

01/02/21 - 03/12/21

$7,500

/ week

03/13/21 - 03/19/21

$1,700

/ night

03/13/21 - 03/19/21

$8,500

/ week

03/20/21 - 03/26/21

$2,000

/ night

03/20/21 - 03/26/21

$10,000

/ week

03/27/21 - 04/02/21

$2,320

/ night

03/27/21 - 04/02/21

$11,600

/ week

04/03/21 - 04/09/21

$2,320

/ night

04/03/21 - 04/09/21

$11,600

/ week

04/10/21 - 04/16/21

$2,000

/ night

04/10/21 - 04/16/21

$10,000

/ week

04/17/21 - 04/23/21

$1,700

/ night

04/17/21 - 04/23/21

$8,500

/ week

04/24/21 - 04/30/21

$1,700

/ night

04/24/21 - 04/30/21

$8,500

/ week

05/01/21 - 05/07/21

$1,700

/ night

05/01/21 - 05/07/21

$8,500

/ week

05/08/21 - 05/14/21

$1,700

/ night

05/08/21 - 05/14/21

$8,500

/ week

05/15/21 - 05/21/21

$2,000

/ night

05/15/21 - 05/21/21

$10,000

/ week

05/22/21 - 05/28/21

$2,460

/ night

05/22/21 - 05/28/21

$12,300

/ week

05/29/21 - 06/04/21

$2,620

/ night

05/29/21 - 06/04/21

$13,100

/ week

06/05/21 - 06/11/21

$2,940

/ night

06/05/21 - 06/11/21

$14,700

/ week

06/12/21 - 06/18/21

$3,080

/ night

06/12/21 - 06/18/21

$15,400

/ week

06/19/21 - 06/25/21

$3,080

/ night

06/19/21 - 06/25/21

$15,400

/ week

06/26/21 - 07/02/21

$3,080

/ night

06/26/21 - 07/02/21

$15,400

/ week

07/03/21 - 07/09/21

$3,080

/ night

07/03/21 - 07/09/21

$15,400

/ week

07/10/21 - 07/16/21

$3,080

/ night

07/10/21 - 07/16/21

$15,400

/ week

07/17/21 - 07/23/21

$3,080

/ night

07/17/21 - 07/23/21

$15,400

/ week

07/24/21 - 07/30/21

$3,080

/ night

07/24/21 - 07/30/21

$15,400

/ week

07/31/21 - 08/06/21

$2,780

/ night

07/31/21 - 08/06/21

$13,900

/ week

08/07/21 - 08/13/21

$2,460

/ night

08/07/21 - 08/13/21

$12,300

/ week

08/14/21 - 08/20/21

$2,000

/ night

08/14/21 - 08/20/21

$10,000

/ week

08/21/21 - 08/27/21

$1,860

/ night

08/21/21 - 08/27/21

$9,300

/ week

08/28/21 - 10/08/21

$1,700

/ night

08/28/21 - 10/08/21

$8,500

/ week

10/09/21 - 11/19/21

$1,540

/ night

10/09/21 - 11/19/21

$7,700

/ week

11/20/21 - 12/03/21

$1,860

/ night

11/20/21 - 12/03/21

$9,300

/ week

12/04/21 - 12/17/21

$1,540

/ night

12/04/21 - 12/17/21

$7,700

/ week

12/18/21 - 12/31/21

$1,860

/ night

12/18/21 - 12/31/21

$9,300

/ week

01/01/22 - 03/11/22

$1,500

/ night

01/01/22 - 03/11/22

$7,500

/ week