Keyboard ID: BEA1844
Unit Comments:
We recommend the Cross Island Expressway (toll) to get to the Sea Pines Traffic Circle. At Sea Pines Traffic Circle, take the Greenwood Dr Exit. Continue approx. 2.8 miles to the Fraser Traffic Circle, take the 2nd exit and stay on S. Greenwood Dr. for approx. 1.2 miles. to stop sign. Take right on S. Sea Pines Dr. continue approx. 1.5 miles. Beachside Tennis is on the left just past the South Beach Marina Village.
Leave a Review
[3]
Available Specials
There are no specials currently available for booking. Please check back soon for special offers.
Beachside Tennis 1844
247 S. Sea Pines Drive
1844 Beachside Tennis
29928
Hilton Head Island
,
SC
United States
32° 6' 51.552" N, 80° 49' 39.252" W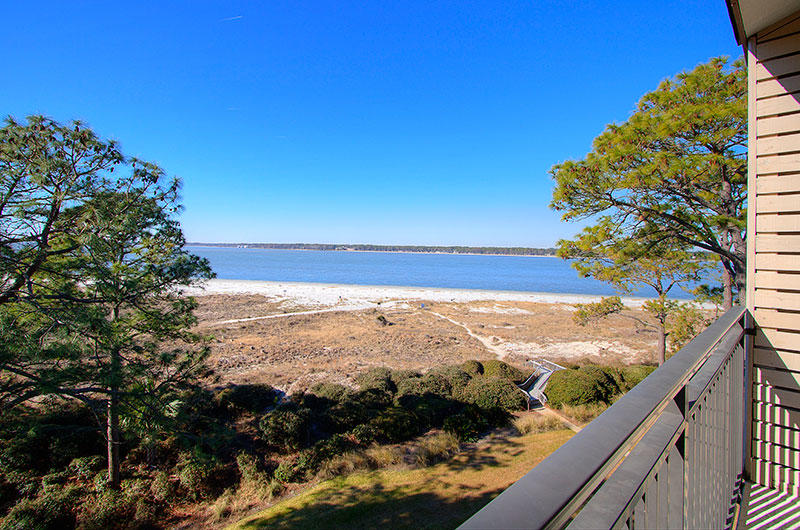 [5]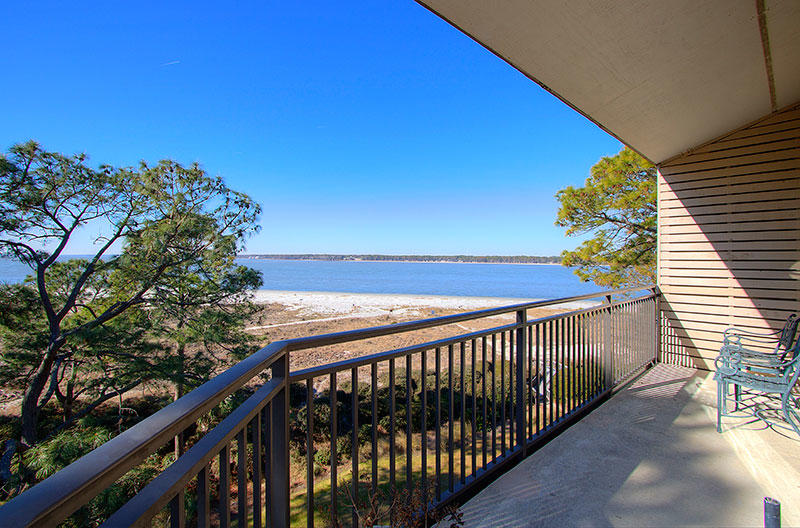 [6]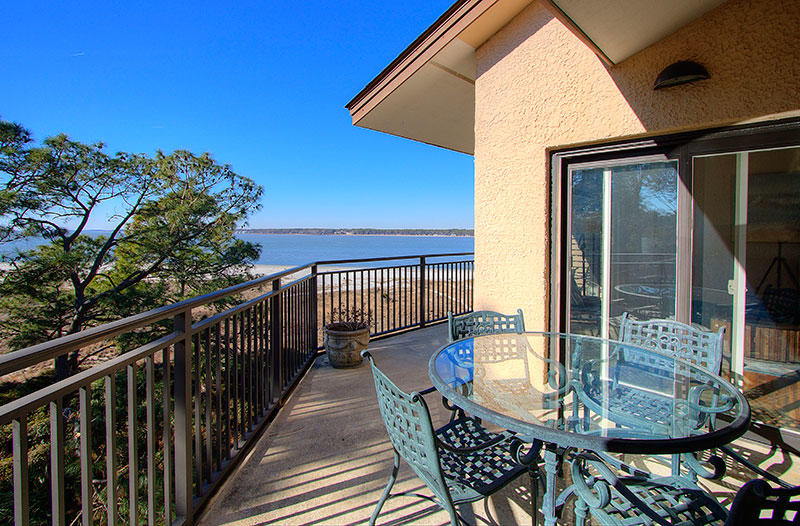 [7]
[8]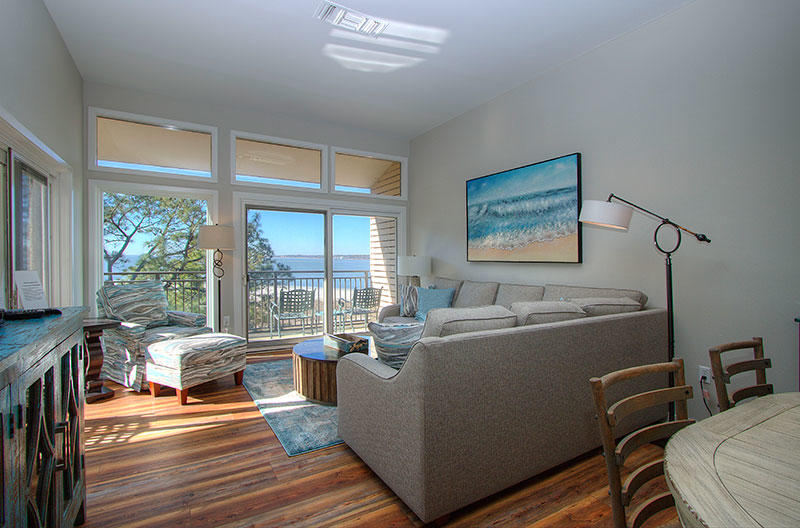 [9]
[10]
[11]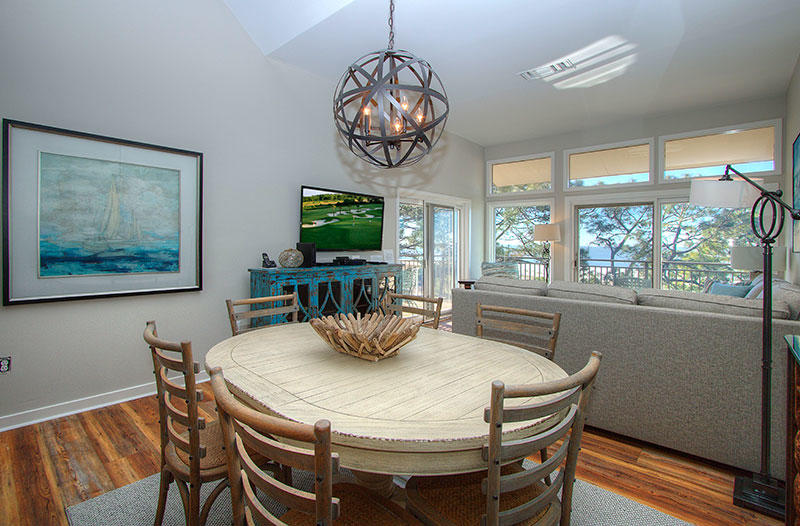 [12]
[13]
[14]
[15]
[16]
[17]
[18]
[19]
[20]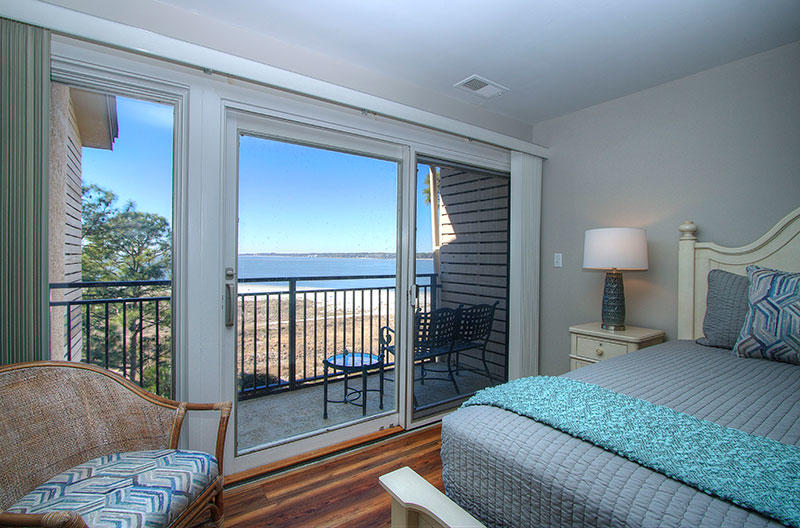 [21]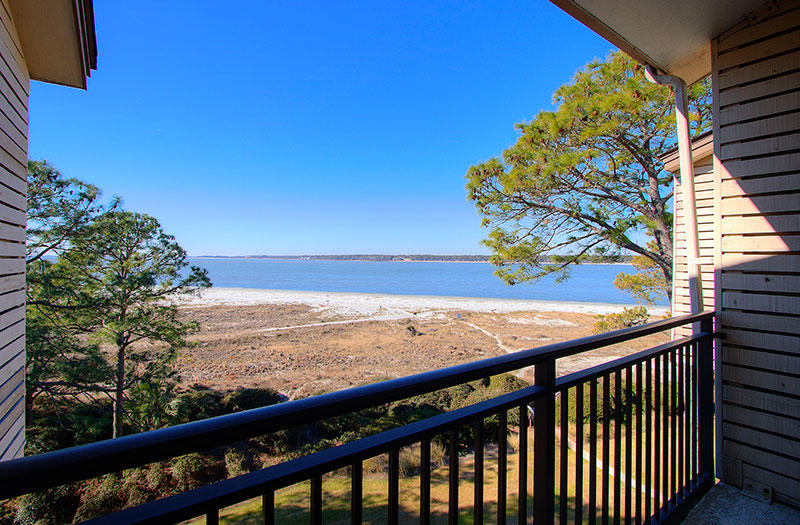 [22]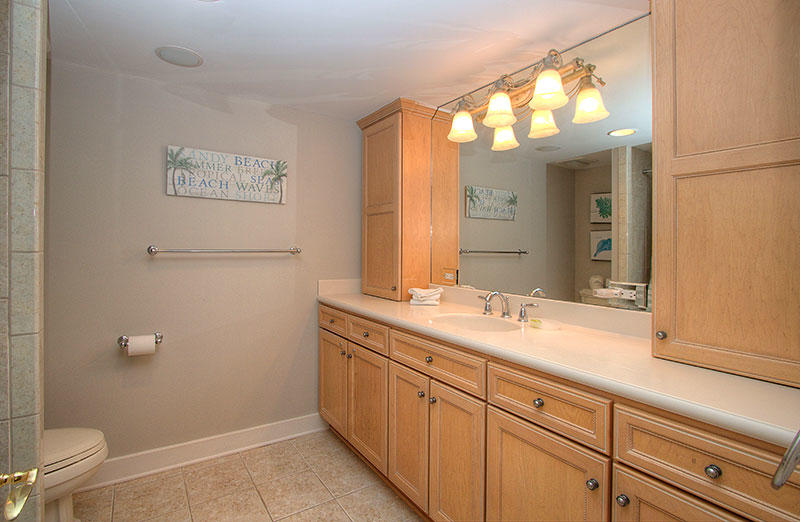 [23]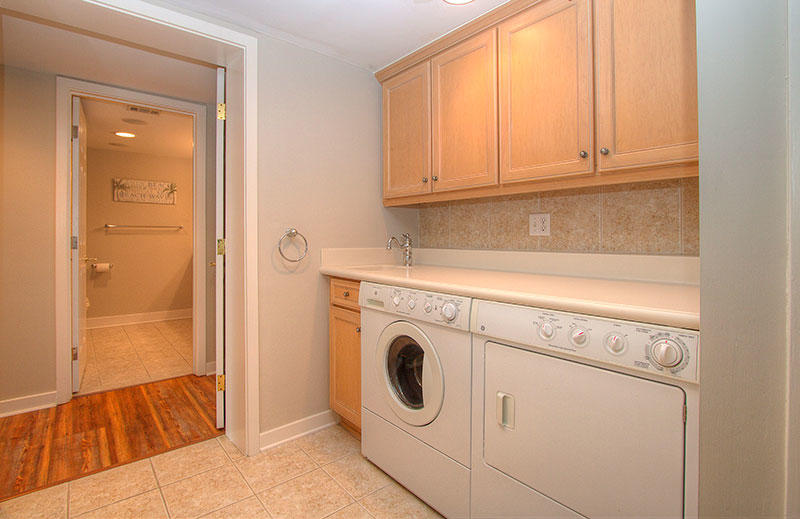 [24]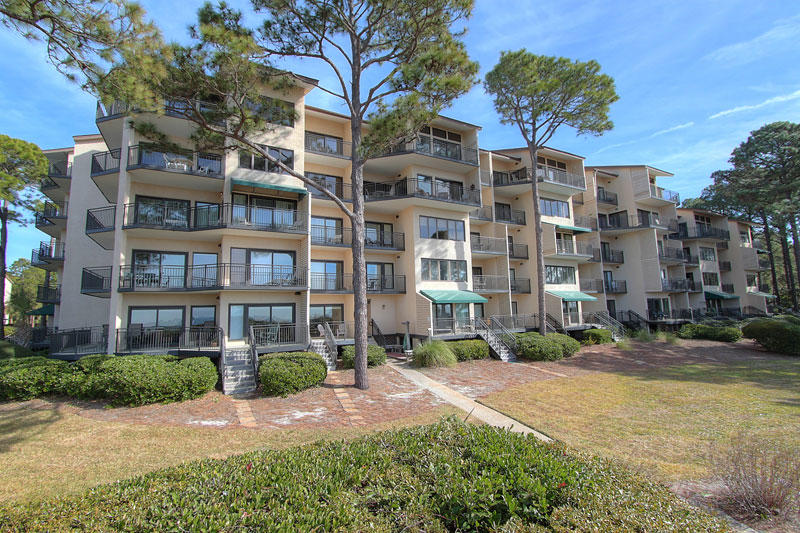 [25]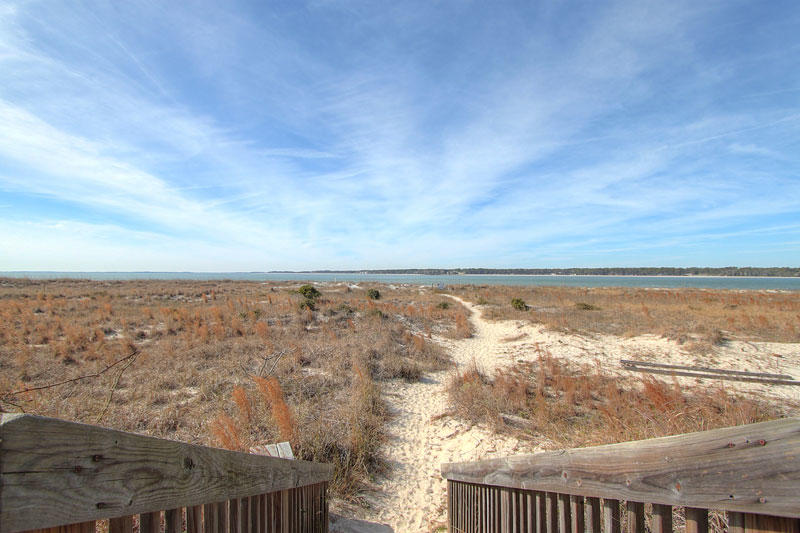 [26]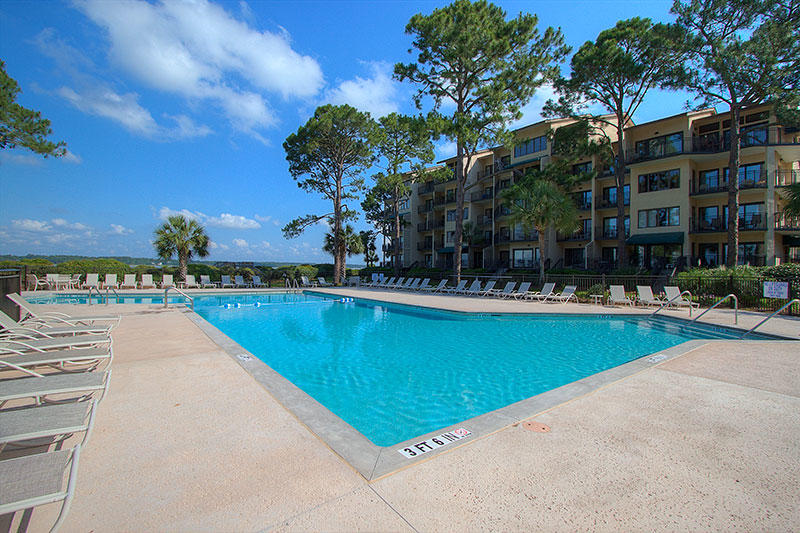 [27]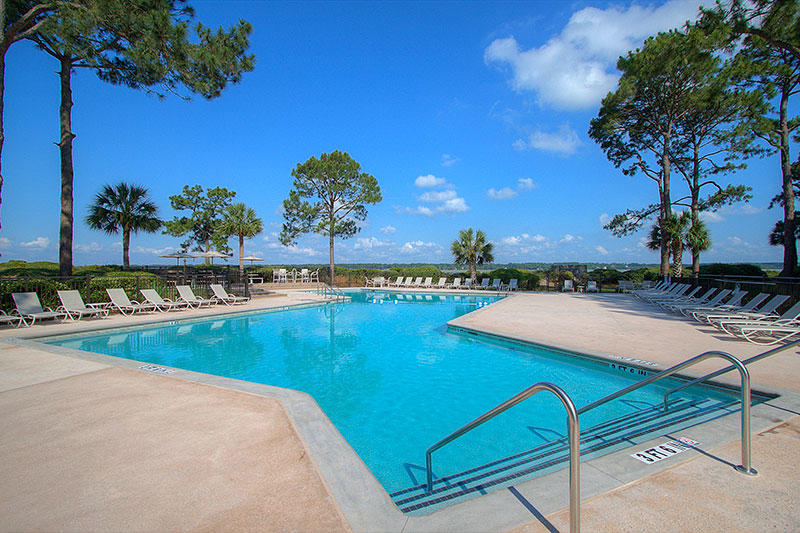 [28]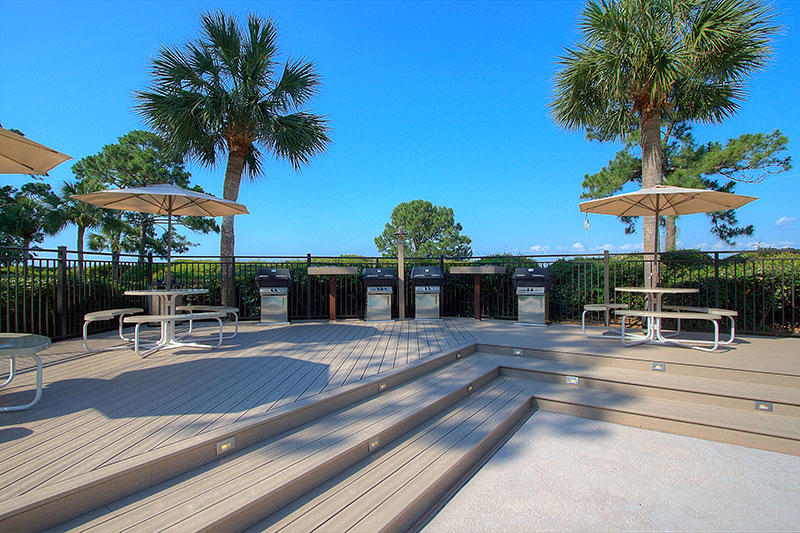 [29]
2 Bedrooms
2 Baths
Ocean Front
Ocean View
Oceanside
Walk to beach
1844 Beachside Tennis ~ Sea Pines
1844 Beachside Tennis is a charming villa with spectacular views of the beach and Sound! The villa is located on the top floor of an elevator building and features 2 bedrooms, 2 baths, vaulted ceilings and multiple balconies. Beautiful updates and new furnishings make this top floor beachfront condo really shine!
The master bedroom with King bed features a full bath with walk-in shower, balcony access and a water view. The guest bedroom has two queen beds and a private balcony. Both bedrooms have private baths and flat screen TVs. The living room has water views and a mounted flat screen TV. The dining room table seats 6 guests, and the adjacent kitchen has 3 additional bar stools. Wireless internet service is also included for guest use.
Beachside Tennis offers a community pool, grilling stations and private beach access for guests staying in the complex. Due to Covid-19, an attendant will be on duty at the pool and maximum capacity will be 40 guests inside the pool area gates.
Guests of 1844 Beachside Tennis can enjoy one free hour of tennis each day at the South Beach Racquet Club. South Beach in Sea Pines is one of the most sought-after areas on the Island. Surrounded by water, there is beauty at every turn. The quaint Cape-Cod style Marina Village is just steps away from Beachside Tennis and offers boutique shopping, dining and water activities like kayaking, fishing and dolphin tours. Rent a bike and enjoy miles of bike path and leisure trails in Sea Pines Resort.
Bedding: King, 2 Queens
Read The Story Behind 1844 Beachside Tennis [30] as shared by the owner of the home.
Amenities
Area Sea Pines
Sleep Cap 6
Bedrooms 2.00
ilink ilink Booking
Complex Beachside Tennis
Total # of Bathrooms 2
Location Beachfront
Walk to Beach
Ocean Front
Ocean View
Oceanside
KabaDoorName BeachsideTennis_1844
Dates
Price
10/09/21 - 11/19/21

$280

/ night

10/09/21 - 11/19/21

$1,400

/ week

11/20/21 - 12/03/21

$340

/ night

11/20/21 - 12/03/21

$1,700

/ week

12/04/21 - 12/17/21

$280

/ night

12/04/21 - 12/17/21

$1,400

/ week

12/18/21 - 01/07/22

$340

/ night

12/18/21 - 01/07/22

$1,700

/ week

01/08/22 - 03/11/22

$280

/ night

01/08/22 - 03/11/22

$1,400

/ week

03/12/22 - 03/18/22

$340

/ night

03/12/22 - 03/18/22

$1,700

/ week

03/19/22 - 03/25/22

$400

/ night

03/19/22 - 03/25/22

$2,000

/ week

03/26/22 - 04/01/22

$460

/ night

03/26/22 - 04/01/22

$2,300

/ week

04/02/22 - 04/08/22

$460

/ night

04/02/22 - 04/08/22

$2,300

/ week

04/09/22 - 04/15/22

$460

/ night

04/09/22 - 04/15/22

$2,300

/ week

04/16/22 - 04/22/22

$460

/ night

04/16/22 - 04/22/22

$2,300

/ week

04/23/22 - 04/29/22

$400

/ night

04/23/22 - 04/29/22

$2,000

/ week

04/30/22 - 05/06/22

$400

/ night

04/30/22 - 05/06/22

$2,000

/ week

05/07/22 - 05/13/22

$400

/ night

05/07/22 - 05/13/22

$2,000

/ week

05/14/22 - 05/20/22

$400

/ night

05/14/22 - 05/20/22

$2,000

/ week

05/21/22 - 05/27/22

$500

/ night

05/21/22 - 05/27/22

$2,500

/ week

05/28/22 - 06/03/22

$520

/ night

05/28/22 - 06/03/22

$2,600

/ week

06/04/22 - 06/10/22

$600

/ night

06/04/22 - 06/10/22

$3,000

/ week

06/11/22 - 06/17/22

$620

/ night

06/11/22 - 06/17/22

$3,100

/ week

06/18/22 - 06/24/22

$620

/ night

06/18/22 - 06/24/22

$3,100

/ week

06/25/22 - 07/01/22

$620

/ night

06/25/22 - 07/01/22

$3,100

/ week

07/02/22 - 07/08/22

$620

/ night

07/02/22 - 07/08/22

$3,100

/ week

07/09/22 - 07/15/22

$620

/ night

07/09/22 - 07/15/22

$3,100

/ week

07/16/22 - 07/22/22

$620

/ night

07/16/22 - 07/22/22

$3,100

/ week

07/23/22 - 07/29/22

$620

/ night

07/23/22 - 07/29/22

$3,100

/ week

07/30/22 - 08/05/22

$620

/ night

07/30/22 - 08/05/22

$3,100

/ week

08/06/22 - 08/12/22

$560

/ night

08/06/22 - 08/12/22

$2,800

/ week

08/13/22 - 08/19/22

$460

/ night

08/13/22 - 08/19/22

$2,300

/ week

08/20/22 - 08/26/22

$380

/ night

08/20/22 - 08/26/22

$1,900

/ week

08/27/22 - 10/07/22

$380

/ night

08/27/22 - 10/07/22

$1,900

/ week

10/08/22 - 11/18/22

$320

/ night

10/08/22 - 11/18/22

$1,600

/ week

11/19/22 - 12/02/22

$380

/ night

11/19/22 - 12/02/22

$1,900

/ week

12/03/22 - 12/16/22

$320

/ night

12/03/22 - 12/16/22

$1,600

/ week

12/17/22 - 01/06/23

$380

/ night

12/17/22 - 01/06/23

$1,900

/ week

01/07/23 - 03/10/23

$320

/ night

01/07/23 - 03/10/23

$1,600

/ week