Keyboard ID: SBC1911
Unit Comments:
We recommend the Cross Island Expressway (toll) to get to the Sea Pines Traffic Circle. At Sea Pines Traffic Circle, take the Greenwood Dr Exit. Continue approx. 2.8 miles to the Fraser Traffic Circle, take the 2nd exit and stay on S. Greenwood Dr. for approx. 1.2 miles. to stop sign. Take right on S. Sea Pines Dr. continue approx. 1.5 miles. South Beach Club is on the left past the South Beach Marina Village. Lobby Code 4769
Leave a Review
[2]
Available Specials
There are no specials currently available for booking. Please check back soon for special offers.
South Beach Club 1911
251 S. Sea Pines Drive
1911 South Beach Club
29928
Hilton Head Island
,
SC
United States
32° 6' 57.51" N, 80° 49' 39.6336" W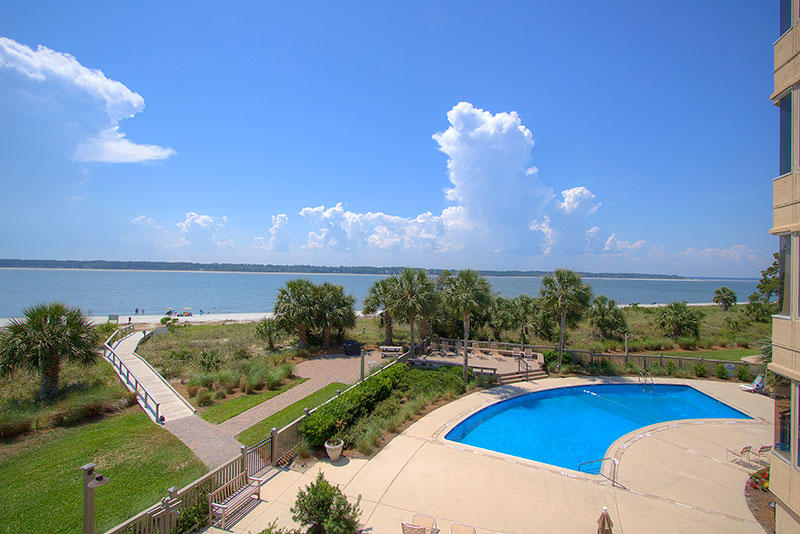 [4]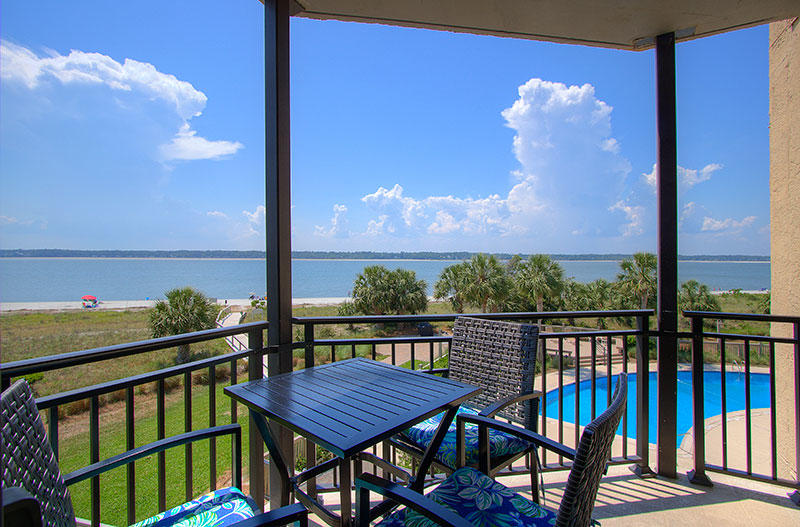 [5]
[6]
[7]
[8]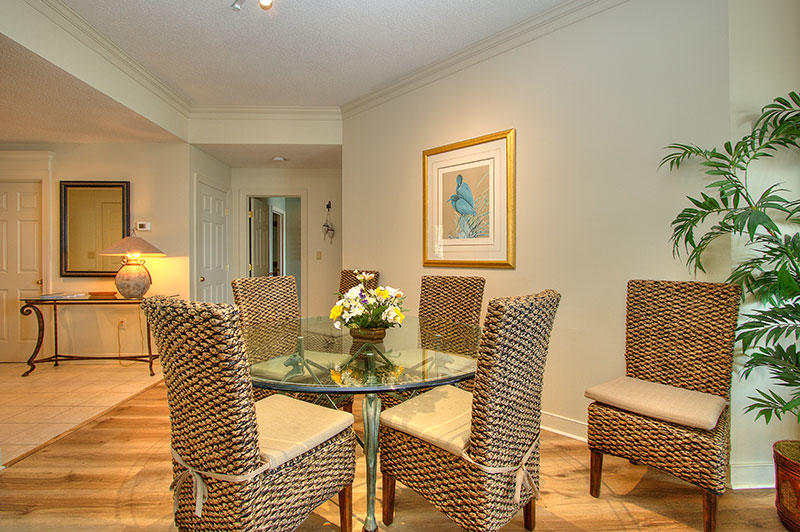 [9]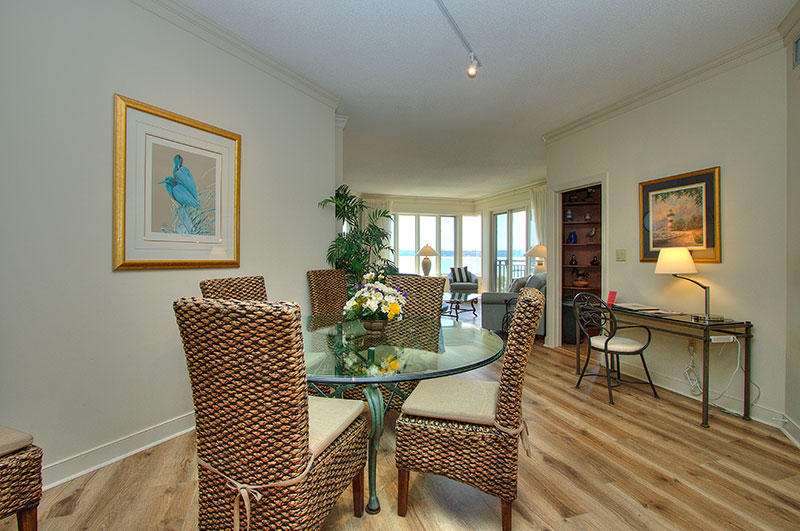 [10]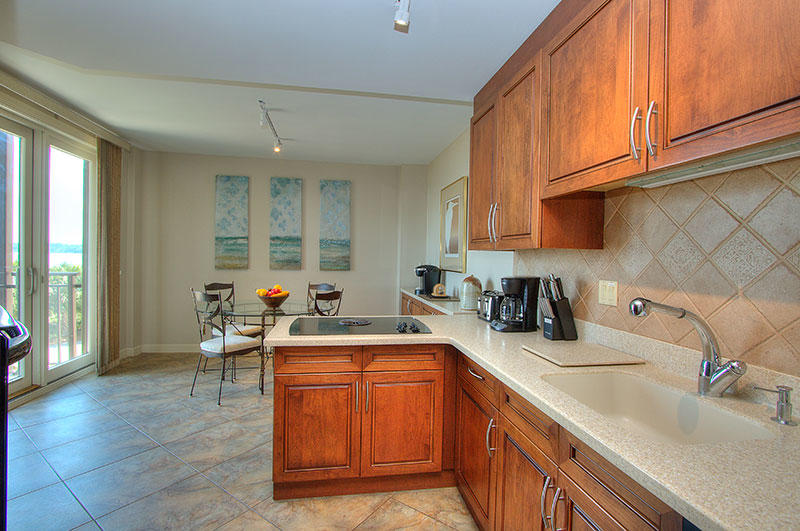 [11]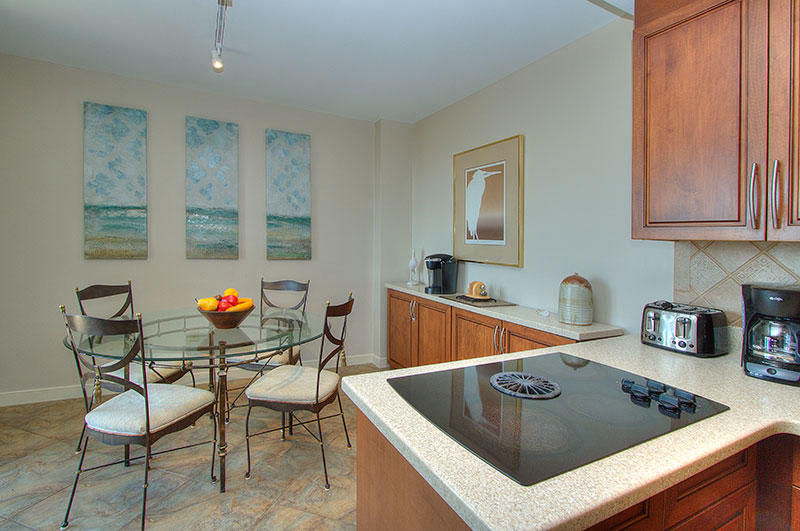 [12]
[13]
[14]
[15]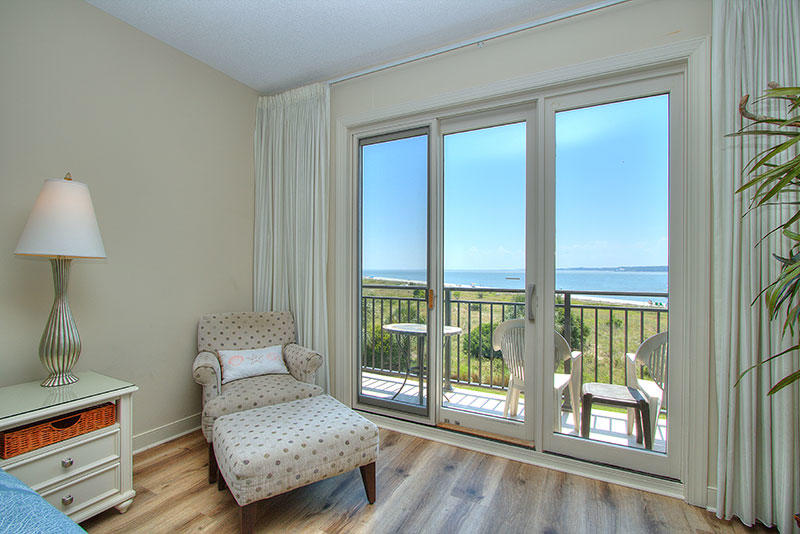 [16]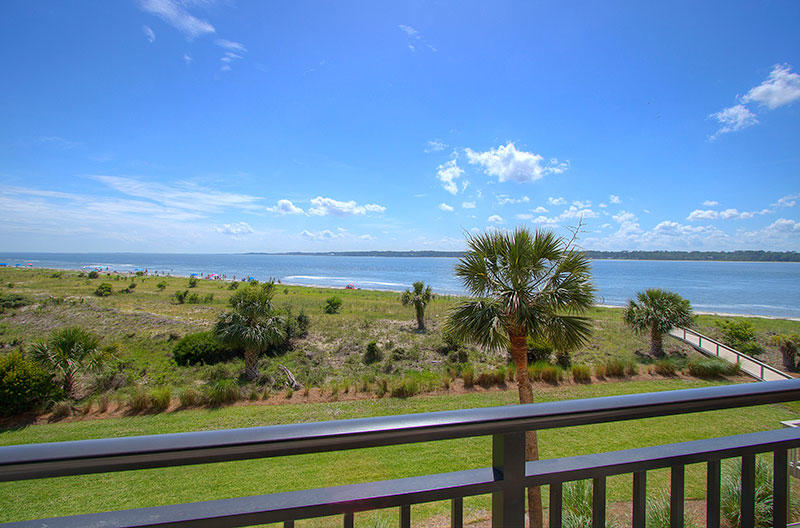 [17]
[18]
[19]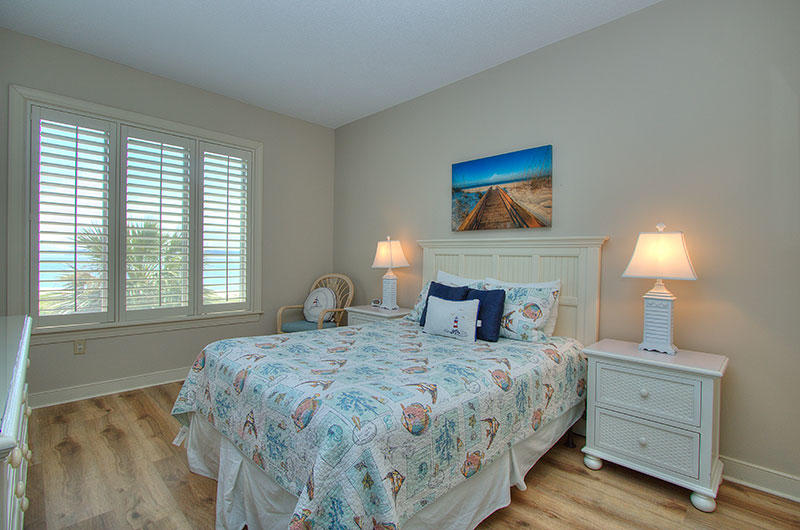 [20]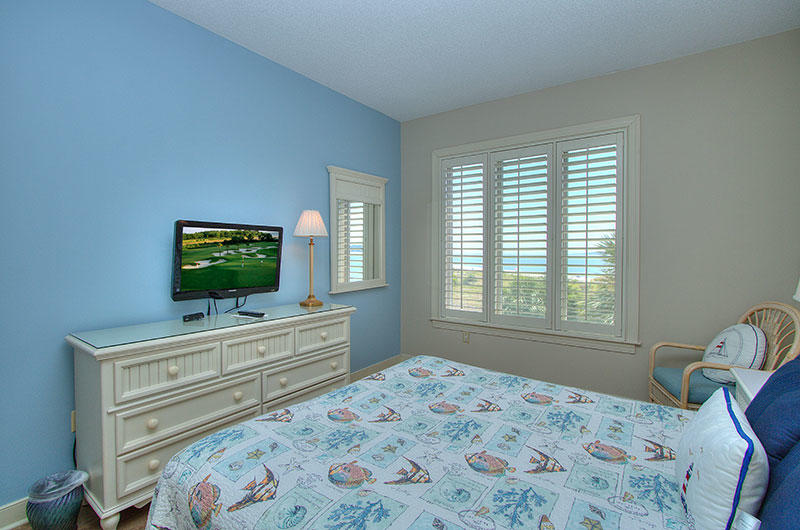 [21]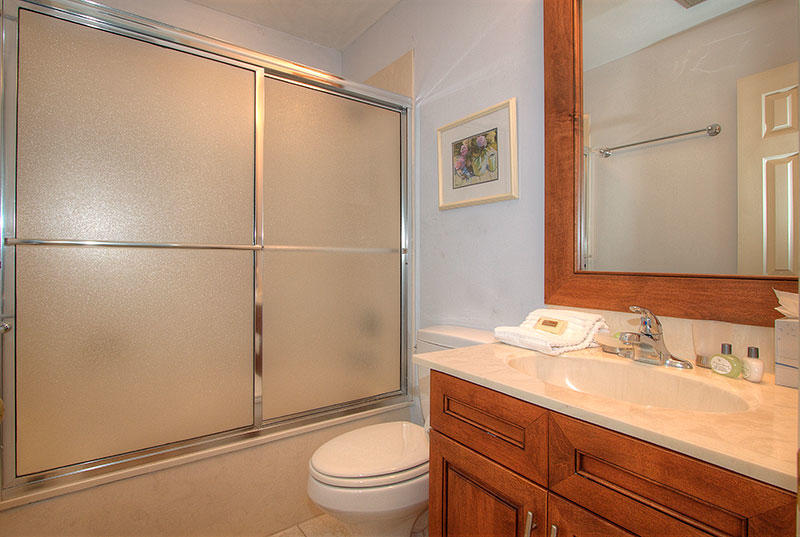 [22]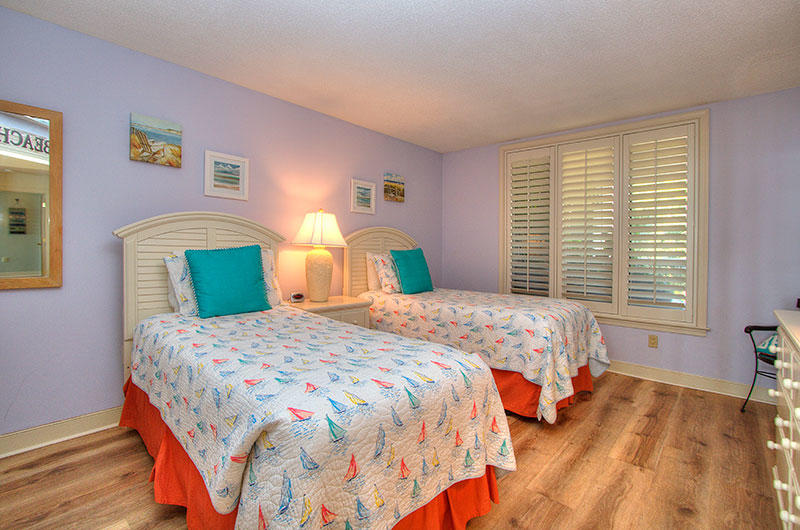 [23]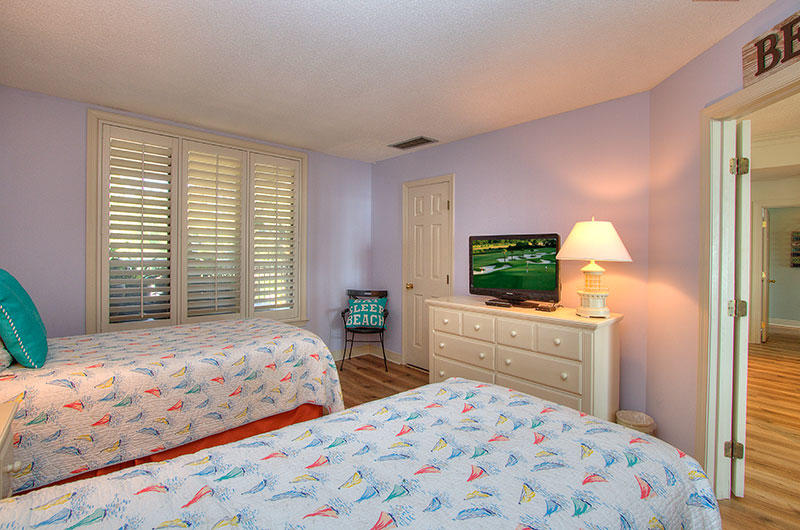 [24]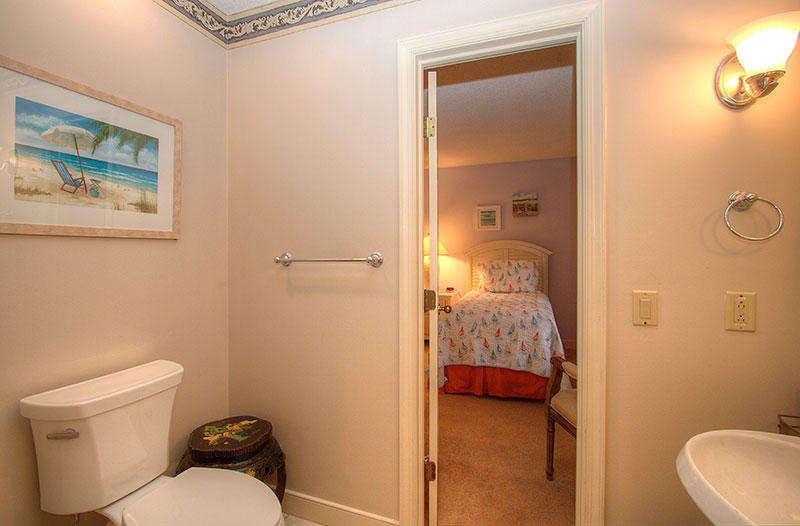 [25]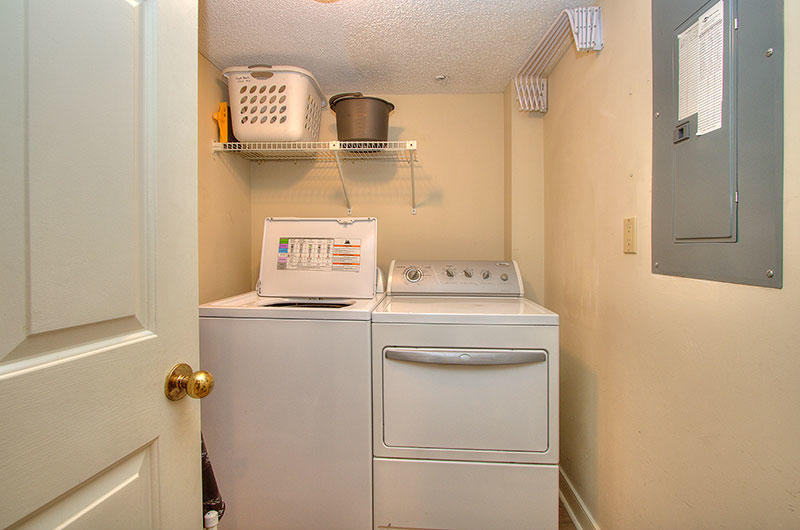 [26]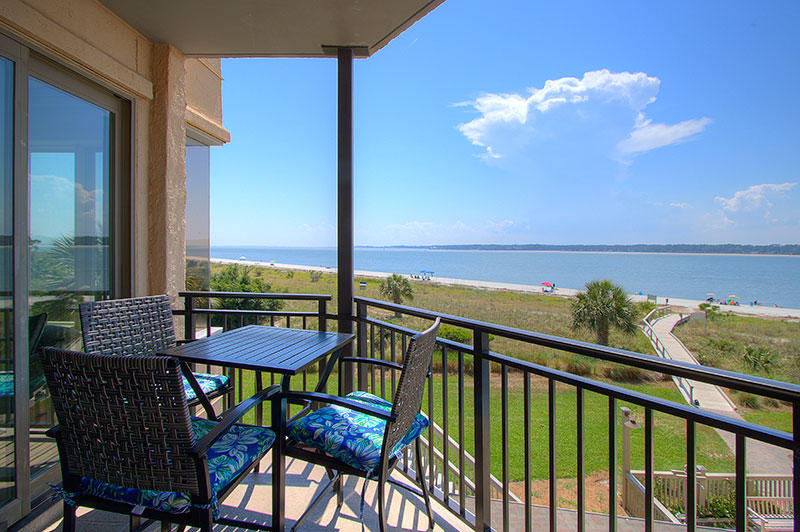 [27]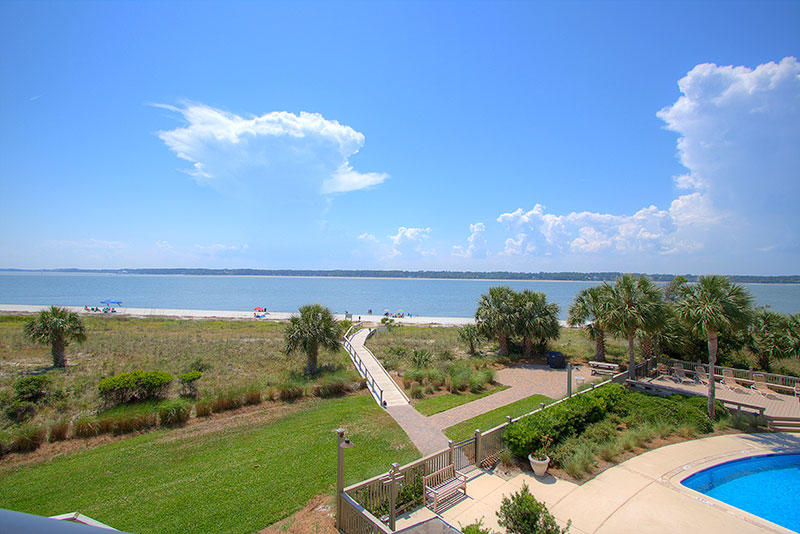 [28]
[29]
[30]
3 Bedrooms
2.1 Baths
Ocean Front
Ocean View
Oceanside
Walk to beach
1911 South Beach Club ~ Sea Pines
This spacious three bedroom condo is the perfect location to enjoy Hilton Head Island and South Beach. The second floor location overlooks the swimming pool and provides panoramic views of Calibogue Sound from the Living Room, Kitchen, King and Queen Bedrooms. It is rare to find a South Beach Club villa with water views in 2 bedrooms, which makes this home unique! Also, the home has been recently upated with new flooring, paint and a new living room TV. Calibogue Sound can be enjoyed for recreation as a beach or boaters paradise or as a wildlife refuge with passing dolphins, sea birds, sanddollars and starfish.
The South Beach Club buildings, landscape, private swimming pool and amenities are impeccably maintained. The wonderful South Beach location is just steps from miles of sugar-sand beaches, the shops, restaurants and boating activities at the South Beach Marina Village and endless bike paths. Being inside the gated community of Sea Pines gives you public access to three championship golf courses, Harbour Town Yacht Basin, two world-class tennis centers and 650-acre forest preserve. Most Sea Pines amenities are open to the public, but some may have parking fees or seasonal rates as determined by the resort.
Bedding: King, Queen, 2 Twins
Amenities
Area Sea Pines
Sleep Cap 6
Bedrooms 3.00
ilink ilink Booking
Complex South Beach Club
Total # of Bathrooms 2.1
Location Soundfront
Walk to Beach
Ocean Front
Ocean View
Oceanside
KabaDoorName SouthBeachClub_1911
Dates
Price
10/09/21 - 11/19/21

$320

/ night

10/09/21 - 11/19/21

$1,600

/ week

11/20/21 - 12/03/21

$380

/ night

11/20/21 - 12/03/21

$1,900

/ week

12/04/21 - 12/17/21

$320

/ night

12/04/21 - 12/17/21

$1,600

/ week

12/18/21 - 01/07/22

$380

/ night

12/18/21 - 01/07/22

$1,900

/ week

01/08/22 - 03/11/22

$300

/ night

01/08/22 - 03/11/22

$1,500

/ week

03/12/22 - 03/18/22

$380

/ night

03/12/22 - 03/18/22

$1,900

/ week

03/19/22 - 03/25/22

$440

/ night

03/19/22 - 03/25/22

$2,200

/ week

03/26/22 - 04/01/22

$500

/ night

03/26/22 - 04/01/22

$2,500

/ week

04/02/22 - 04/08/22

$500

/ night

04/02/22 - 04/08/22

$2,500

/ week

04/09/22 - 04/15/22

$500

/ night

04/09/22 - 04/15/22

$2,500

/ week

04/16/22 - 04/22/22

$500

/ night

04/16/22 - 04/22/22

$2,500

/ week

04/23/22 - 04/29/22

$440

/ night

04/23/22 - 04/29/22

$2,200

/ week

04/30/22 - 05/06/22

$440

/ night

04/30/22 - 05/06/22

$2,200

/ week

05/07/22 - 05/13/22

$440

/ night

05/07/22 - 05/13/22

$2,200

/ week

05/14/22 - 05/20/22

$440

/ night

05/14/22 - 05/20/22

$2,200

/ week

05/21/22 - 05/27/22

$540

/ night

05/21/22 - 05/27/22

$2,700

/ week

05/28/22 - 06/03/22

$580

/ night

05/28/22 - 06/03/22

$2,900

/ week

06/04/22 - 06/10/22

$640

/ night

06/04/22 - 06/10/22

$3,200

/ week

06/11/22 - 06/17/22

$680

/ night

06/11/22 - 06/17/22

$3,400

/ week

06/18/22 - 06/24/22

$680

/ night

06/18/22 - 06/24/22

$3,400

/ week

06/25/22 - 07/01/22

$680

/ night

06/25/22 - 07/01/22

$3,400

/ week

07/02/22 - 07/08/22

$680

/ night

07/02/22 - 07/08/22

$3,400

/ week

07/09/22 - 07/15/22

$680

/ night

07/09/22 - 07/15/22

$3,400

/ week

07/16/22 - 07/22/22

$680

/ night

07/16/22 - 07/22/22

$3,400

/ week

07/23/22 - 07/29/22

$680

/ night

07/23/22 - 07/29/22

$3,400

/ week

07/30/22 - 08/05/22

$680

/ night

07/30/22 - 08/05/22

$3,400

/ week

08/06/22 - 08/12/22

$600

/ night

08/06/22 - 08/12/22

$3,000

/ week

08/13/22 - 08/19/22

$500

/ night

08/13/22 - 08/19/22

$2,500

/ week

08/20/22 - 08/26/22

$400

/ night

08/20/22 - 08/26/22

$2,000

/ week

08/27/22 - 10/07/22

$400

/ night

08/27/22 - 10/07/22

$2,000

/ week

10/08/22 - 11/18/22

$340

/ night

10/08/22 - 11/18/22

$1,700

/ week

11/19/22 - 12/02/22

$400

/ night

11/19/22 - 12/02/22

$2,000

/ week

12/03/22 - 12/16/22

$340

/ night

12/03/22 - 12/16/22

$1,700

/ week

12/17/22 - 01/06/23

$400

/ night

12/17/22 - 01/06/23

$2,000

/ week

01/07/23 - 03/10/23

$340

/ night

01/07/23 - 03/10/23

$1,700

/ week