Keyboard ID: ATLP21
Unit Comments:
We recommend the Cross Island Expressway (toll) to get to the Sea Pines Traffic Circle. At Sea Pines Traffic Circle, take the Greenwood Dr Exit approx. 2.8 miles to the Fraser Traffic Circle, take the 2nd exit and stay on S. Greenwood Dr. to the stop sign approx. 1.2 miles. Take a left turn on to Sea Pines Dr. Atlantic Pointe will be the second right turn. 21 Atlantic Pointe is past the community pool and tennis court on the right and the house will be on the left.
Leave a Review
[2]
Available Specials
There are no specials currently available for booking. Please check back soon for special offers.
Atlantic Pointe 21
21 Atlantic Pointe
29928
Hilton Head Island
,
SC
United States
32° 7' 3.5004" N, 80° 48' 3.906" W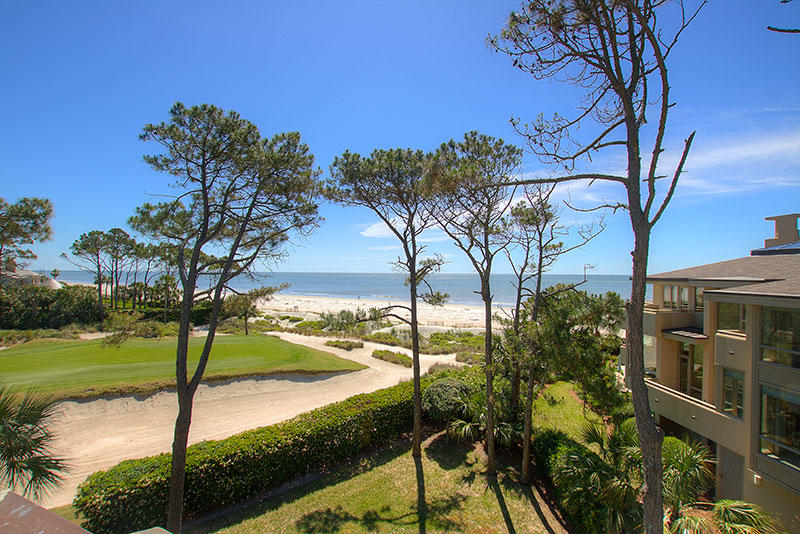 [4]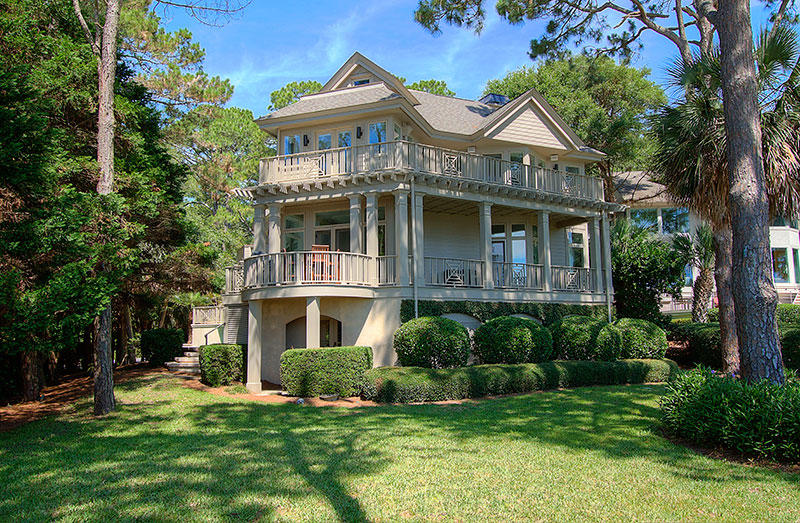 [5]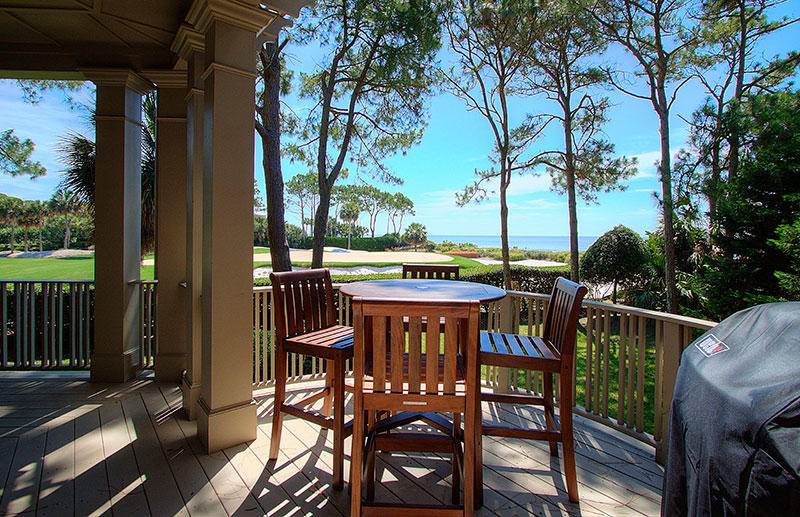 [6]
[7]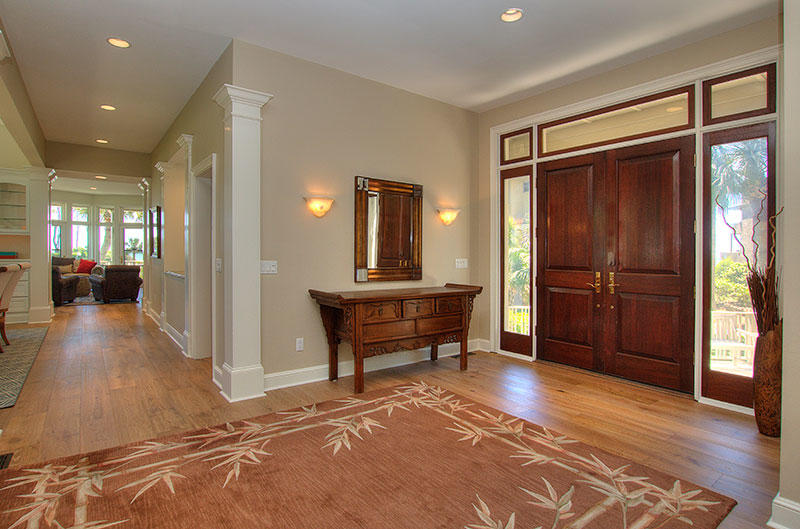 [8]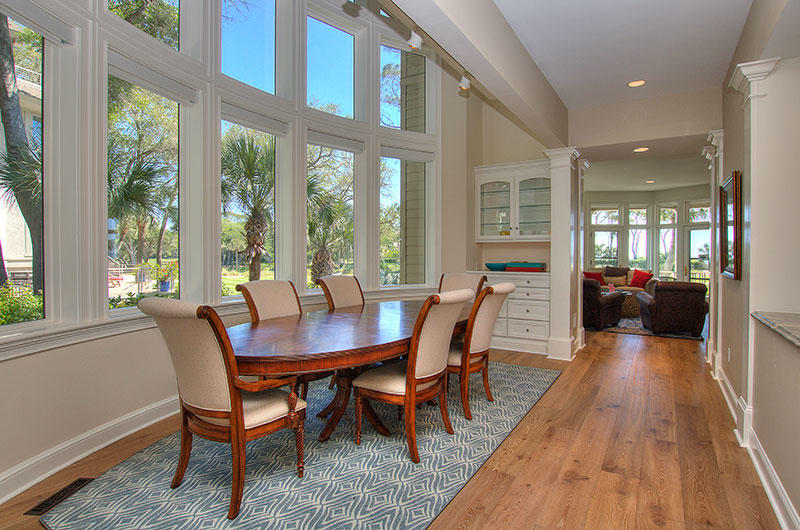 [9]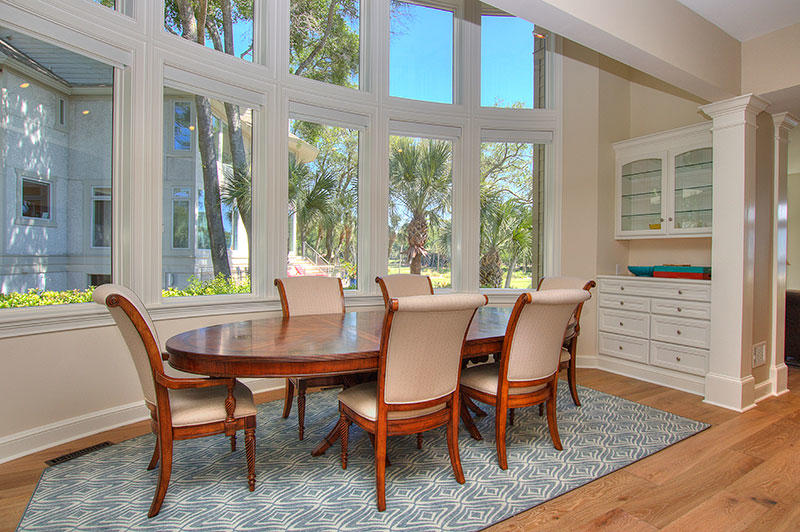 [10]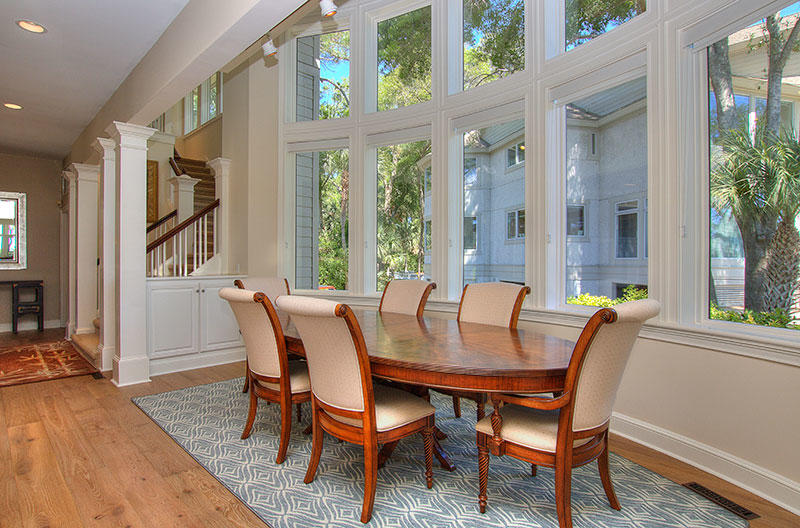 [11]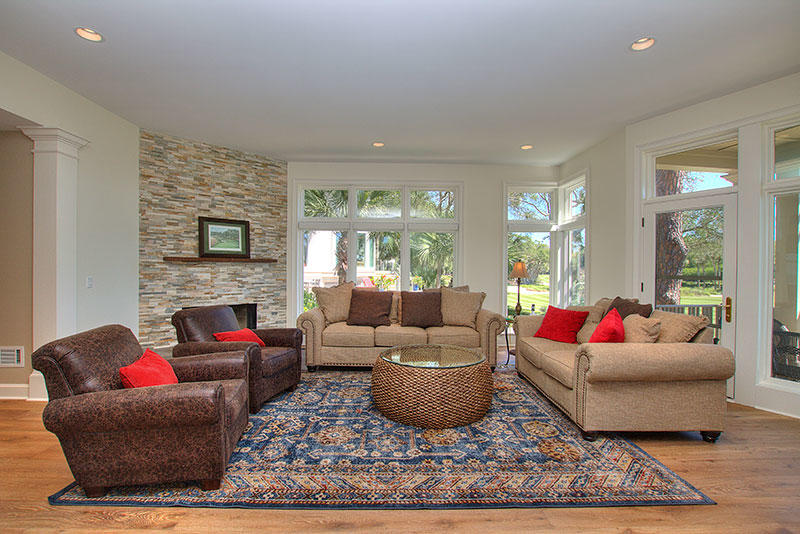 [12]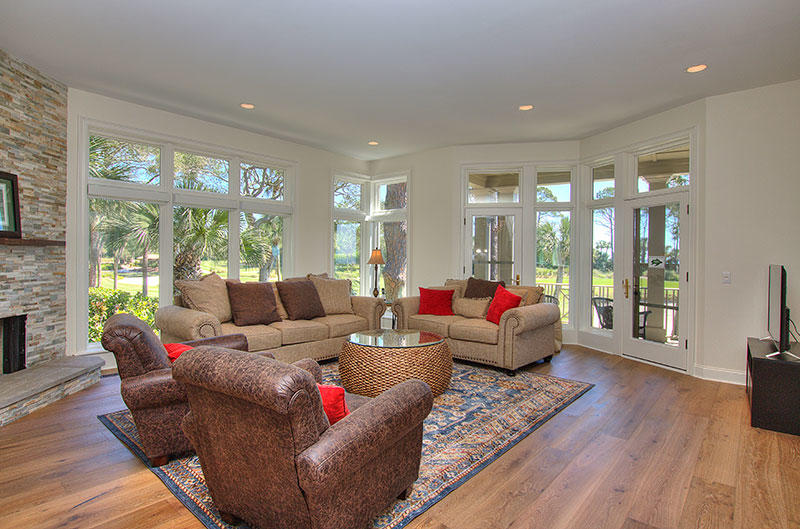 [13]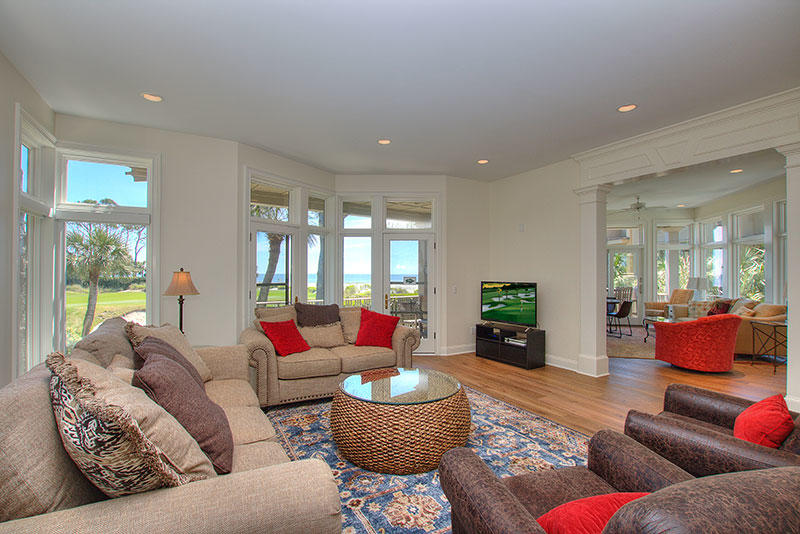 [14]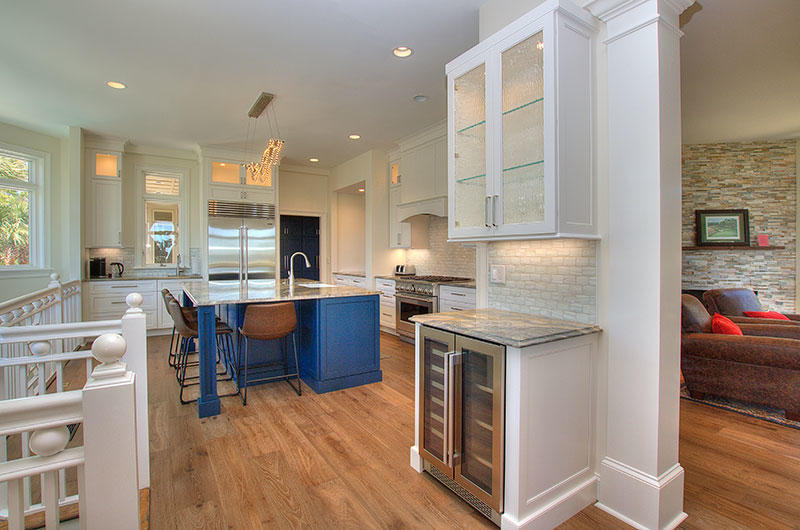 [15]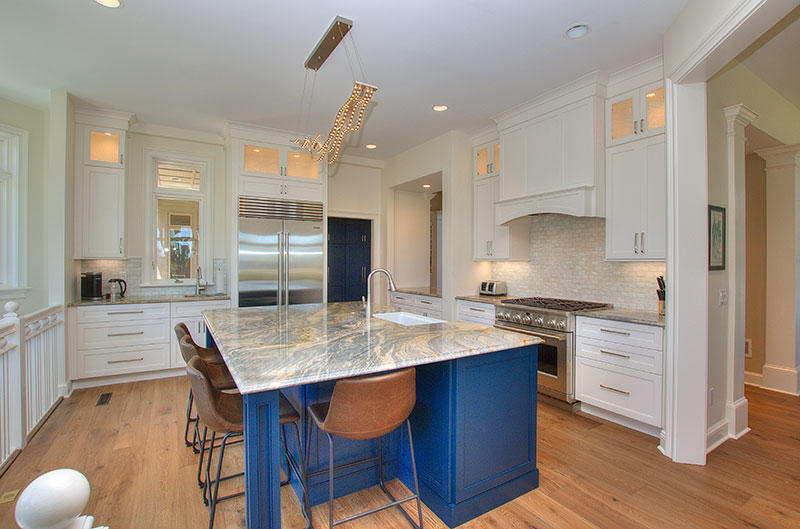 [16]
[17]
[18]
[19]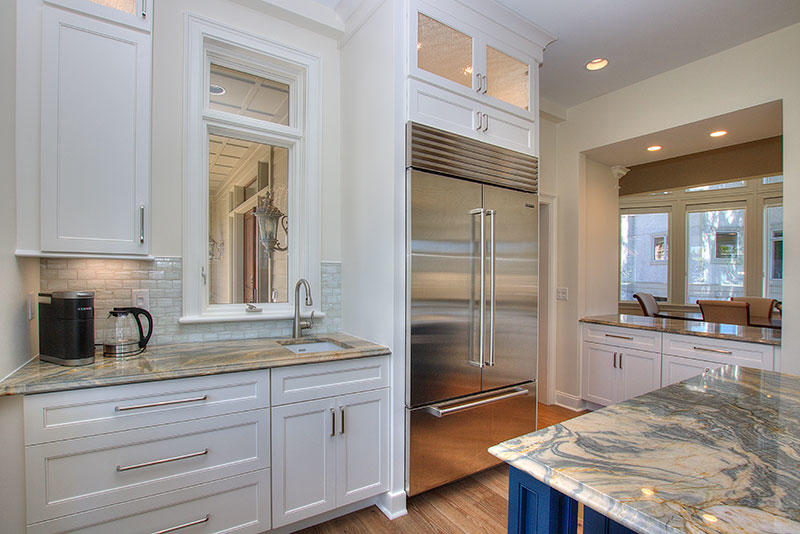 [20]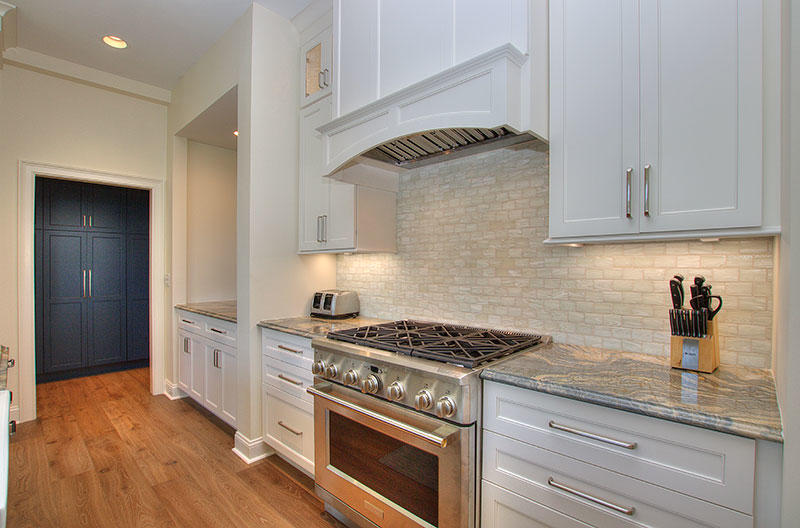 [21]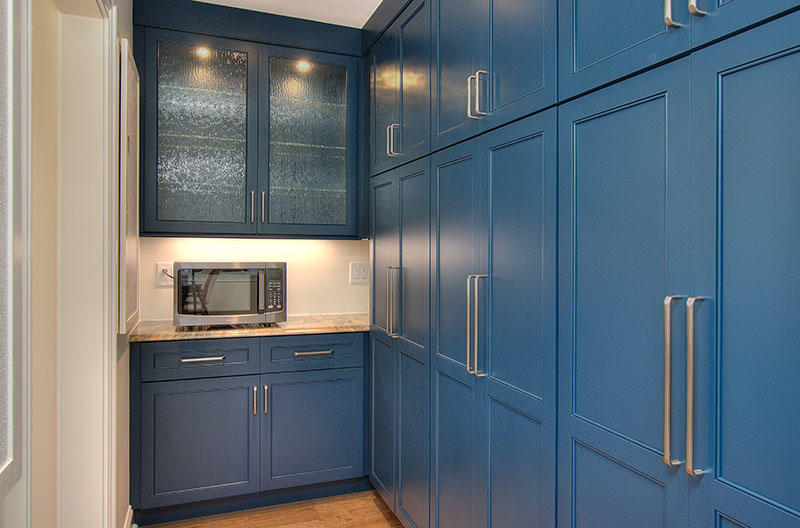 [22]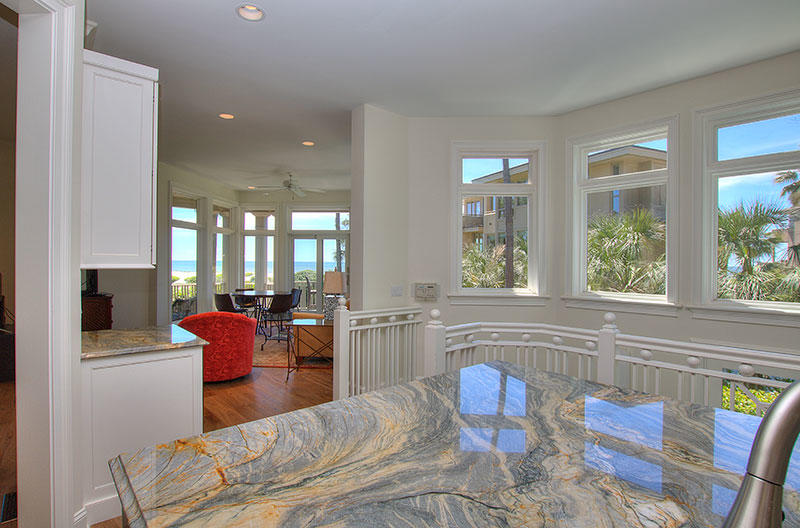 [23]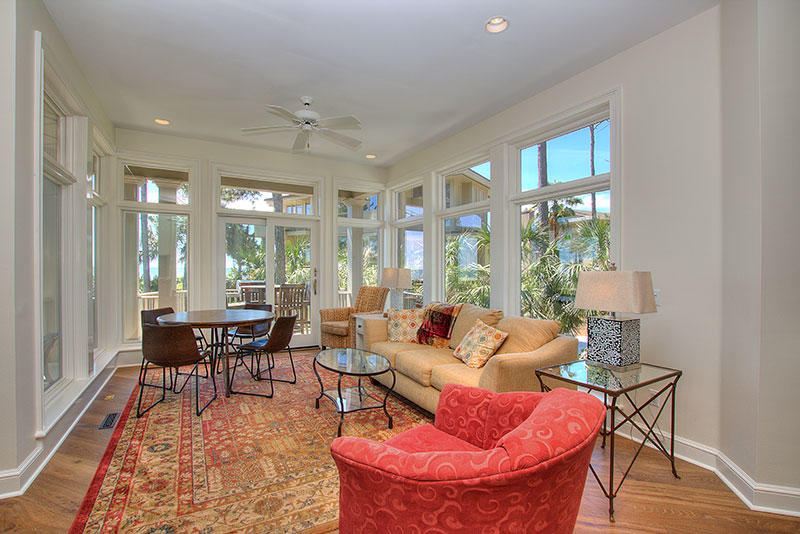 [24]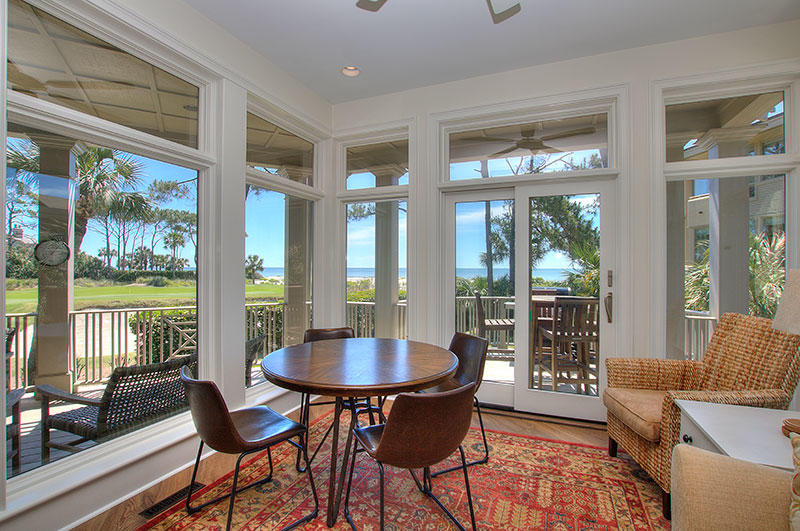 [25]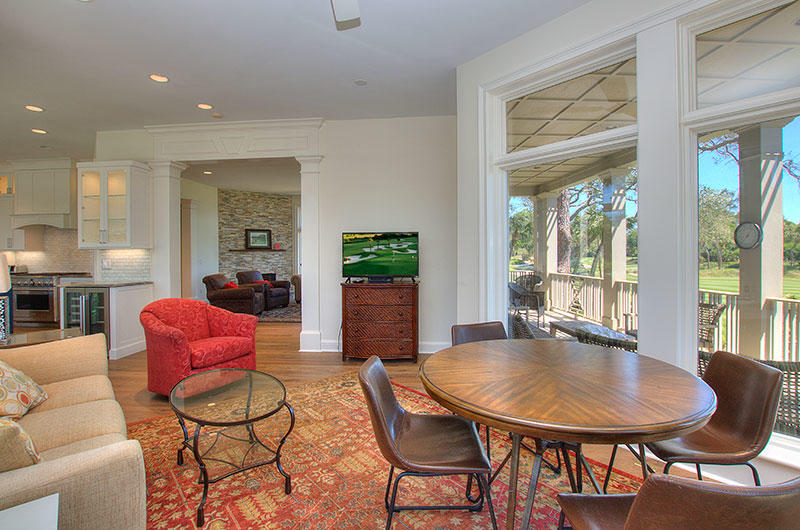 [26]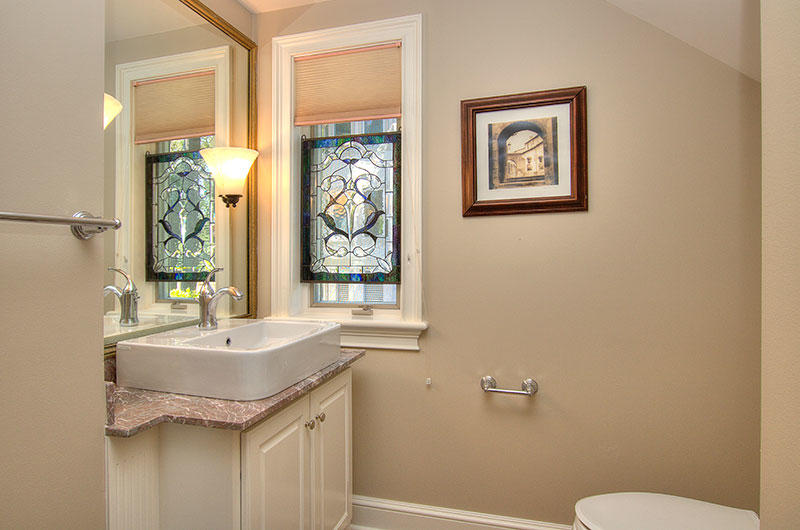 [27]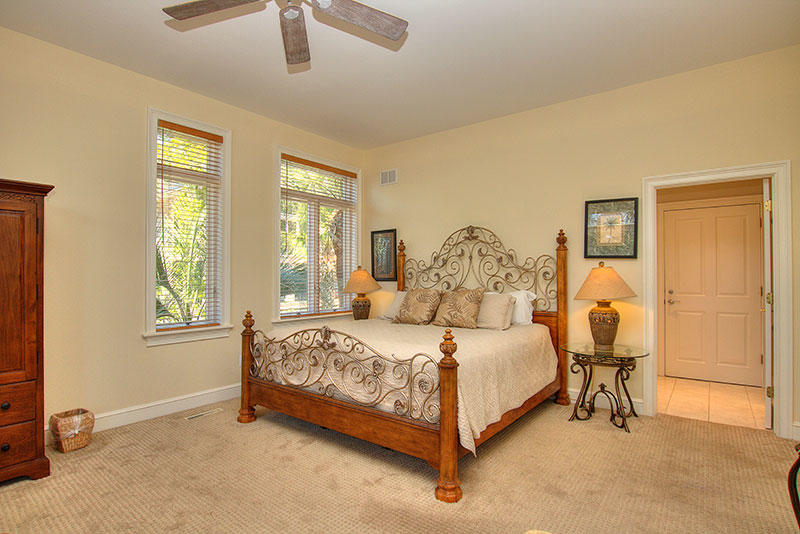 [28]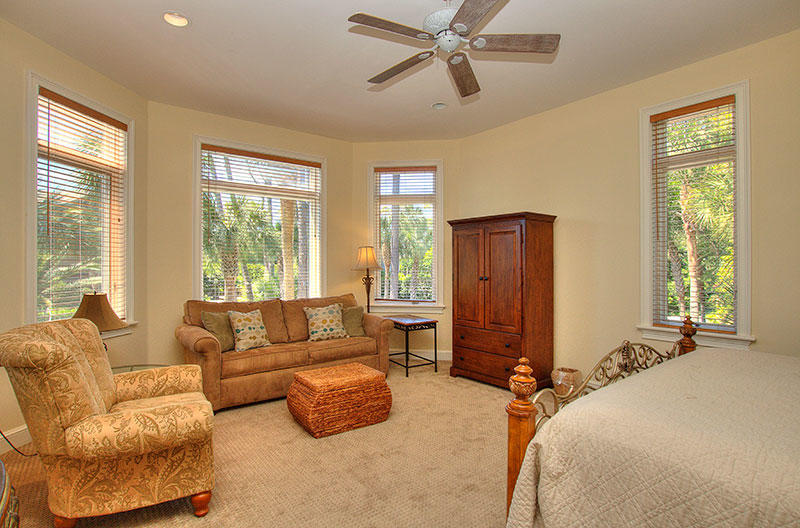 [29]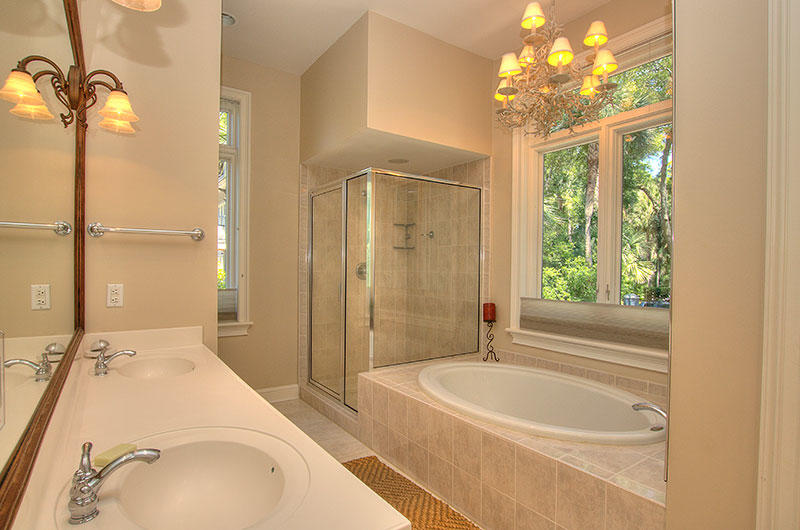 [30]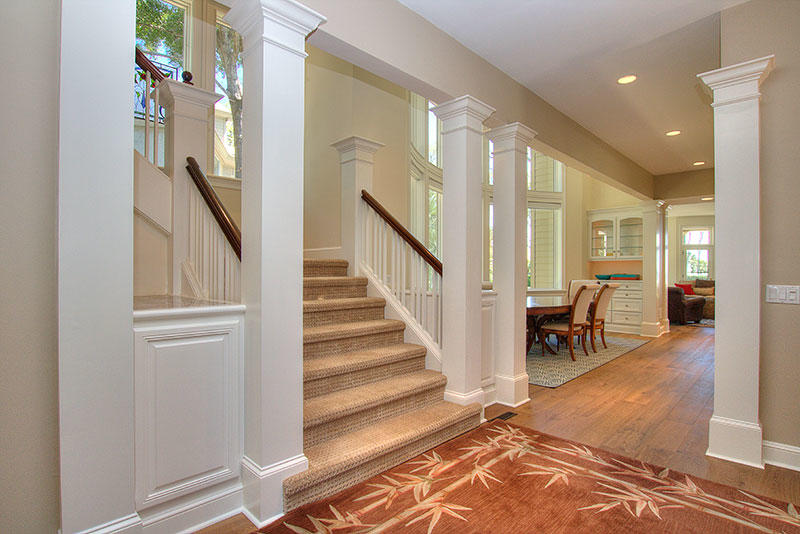 [31]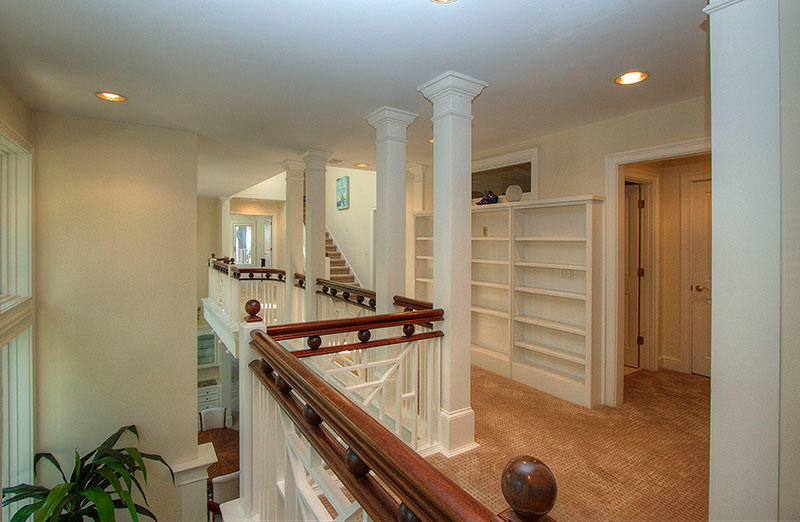 [32]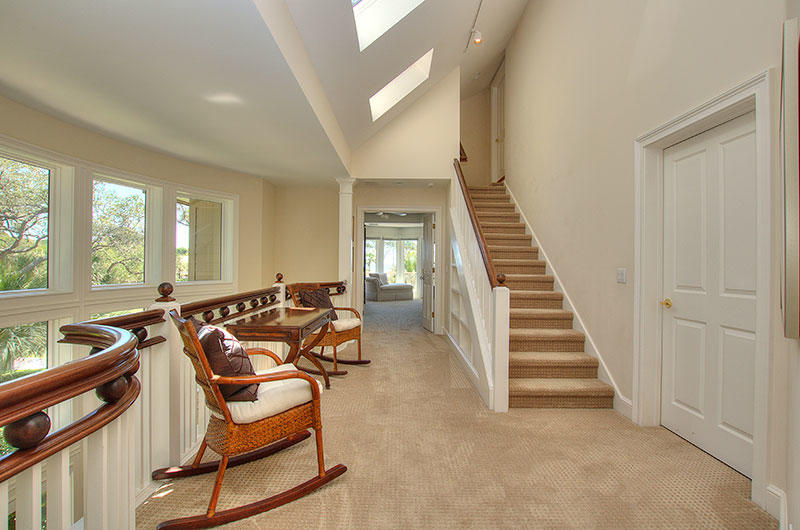 [33]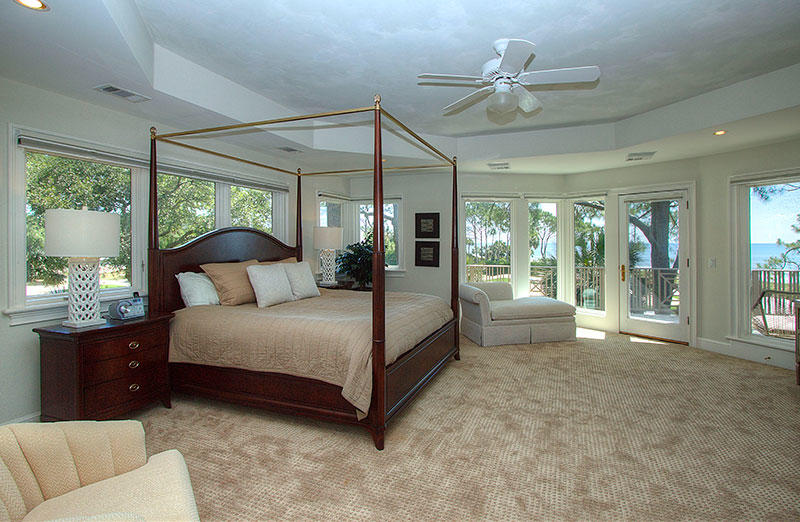 [34]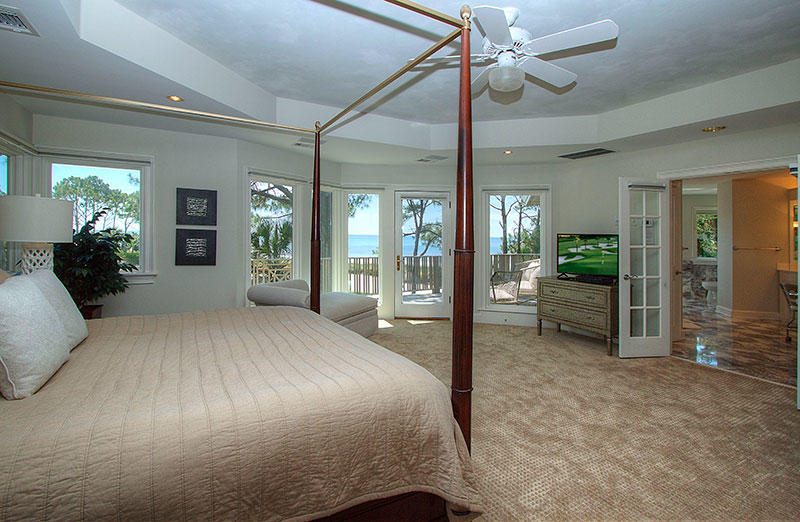 [35]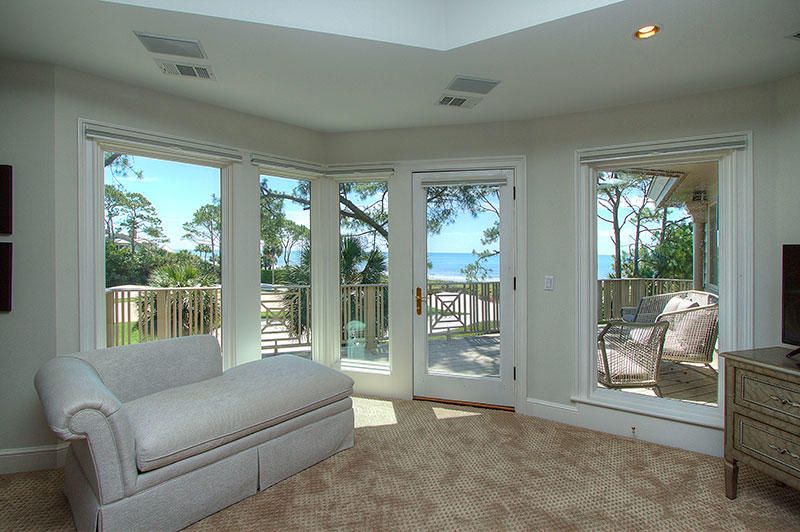 [36]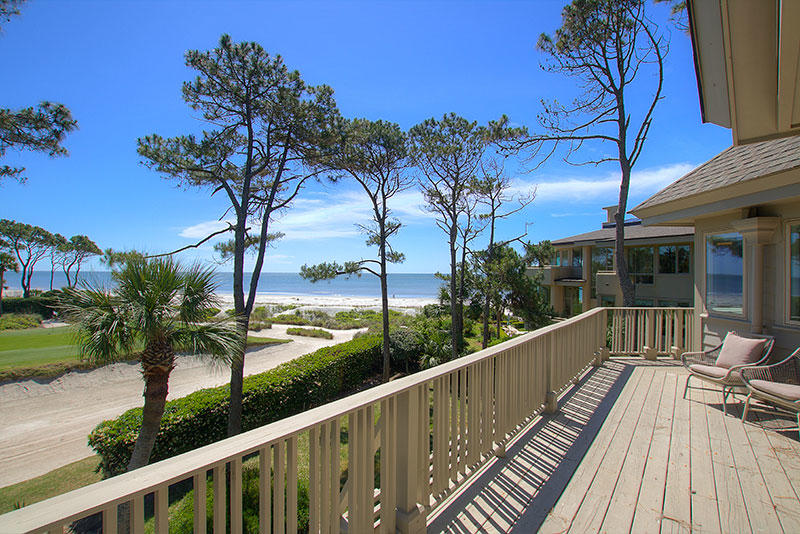 [37]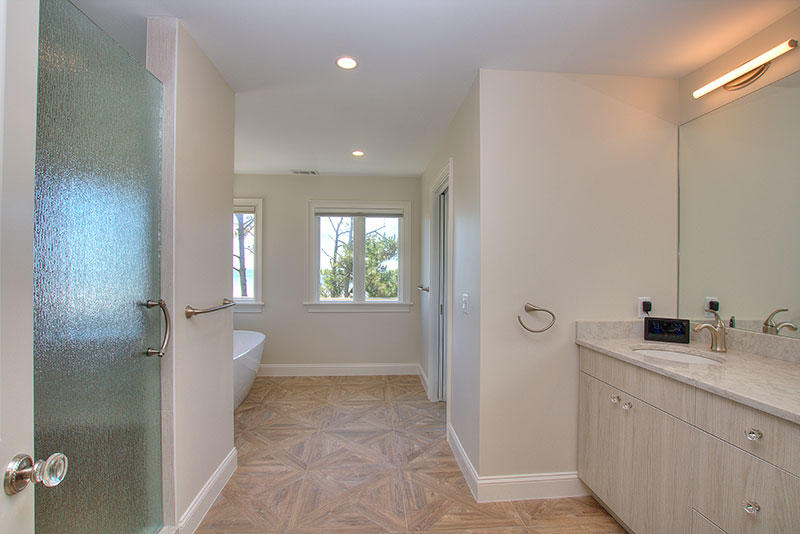 [38]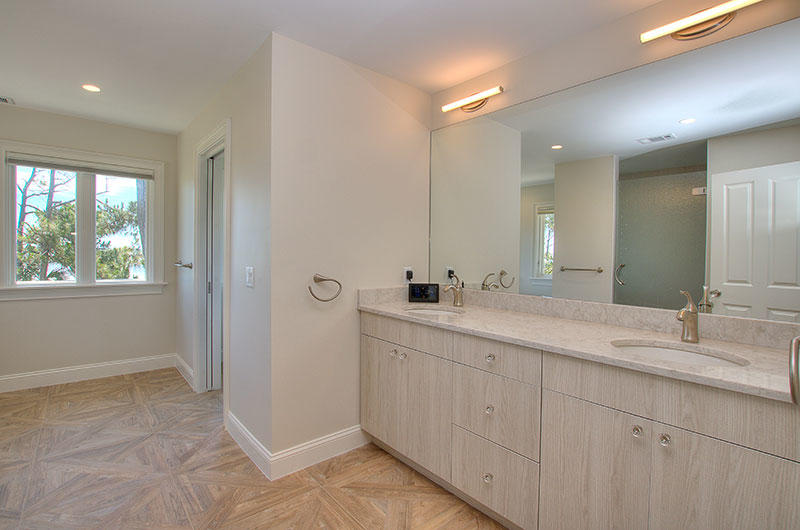 [39]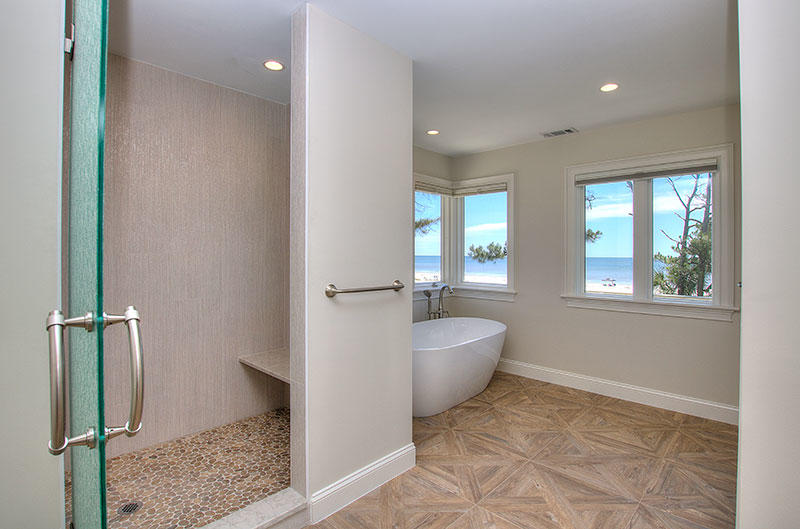 [40]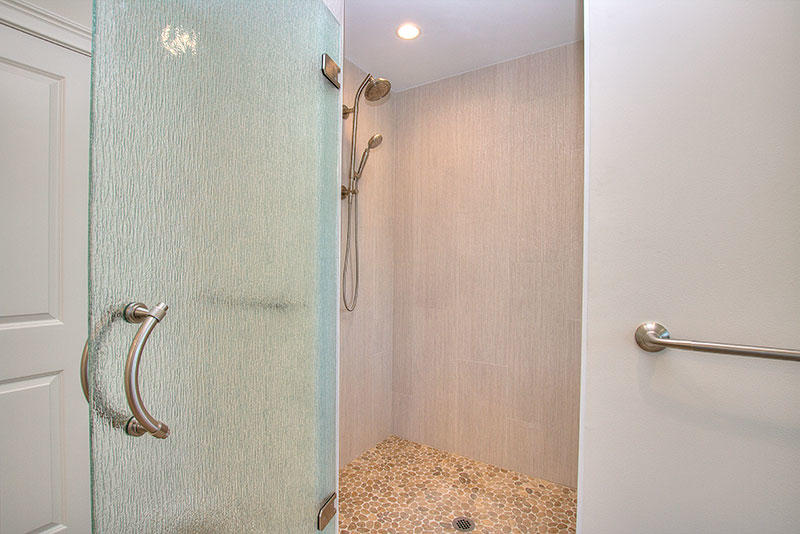 [41]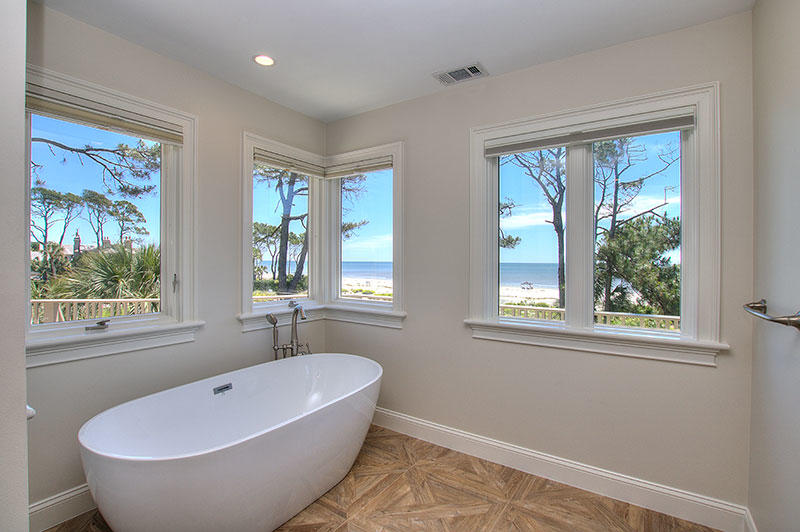 [42]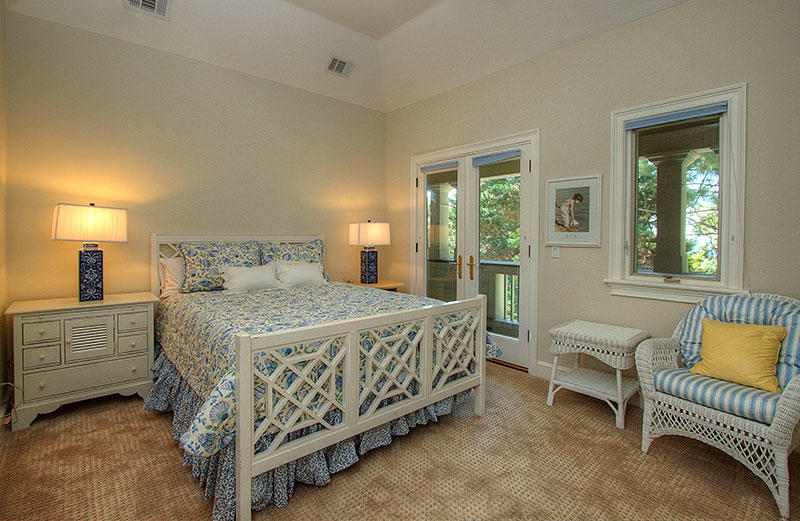 [43]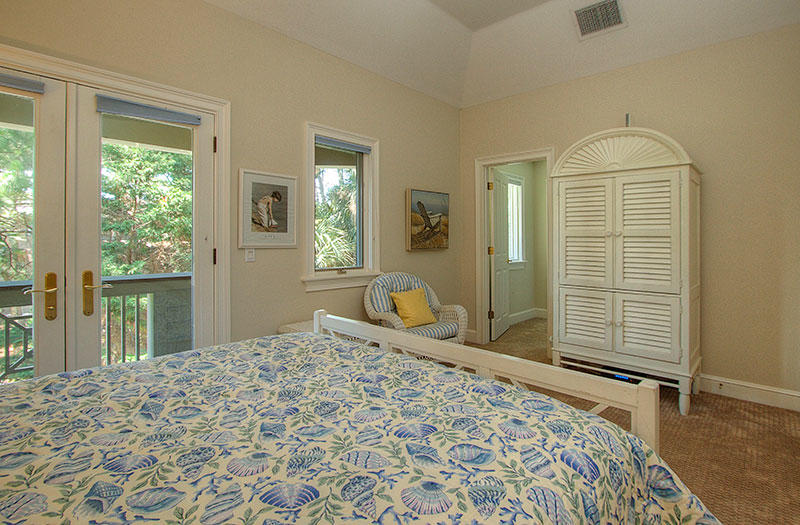 [44]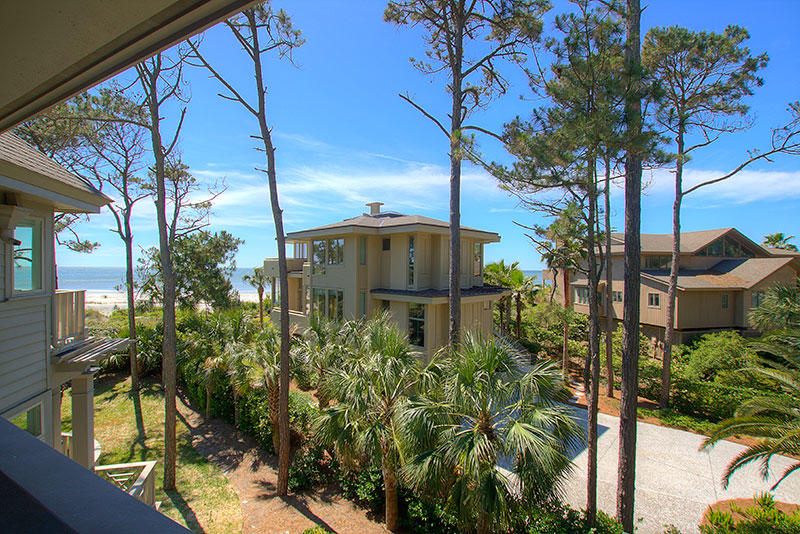 [45]
[46]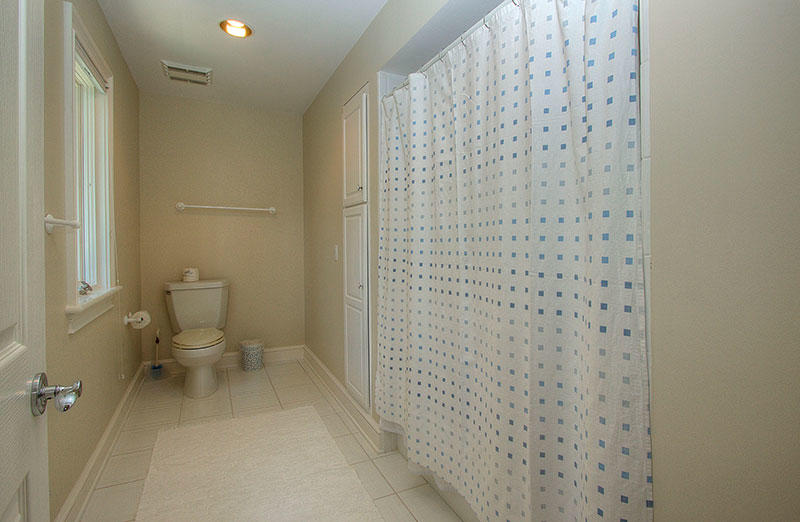 [47]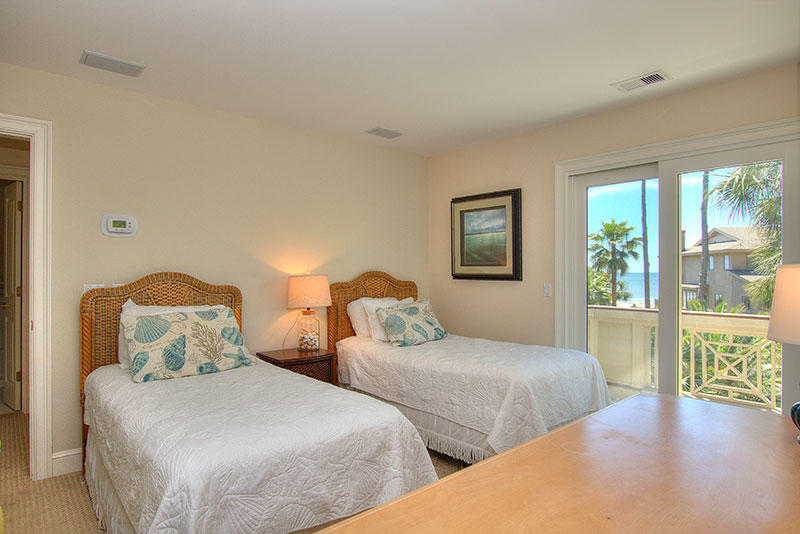 [48]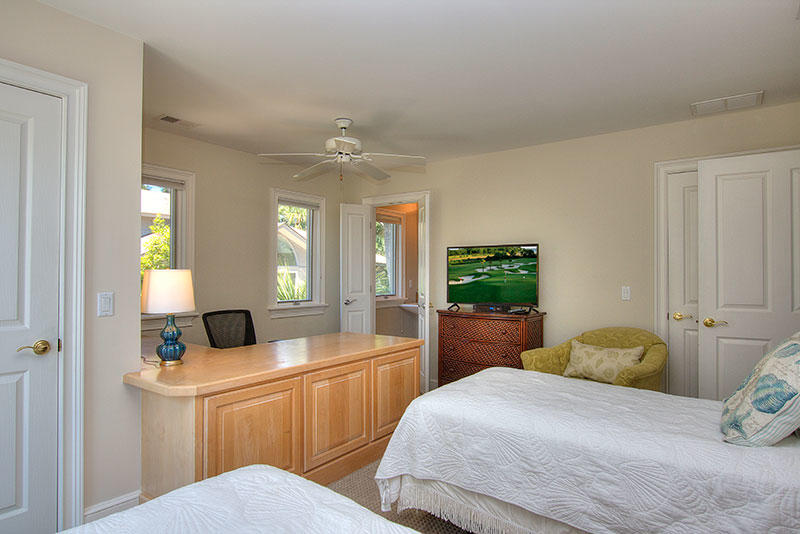 [49]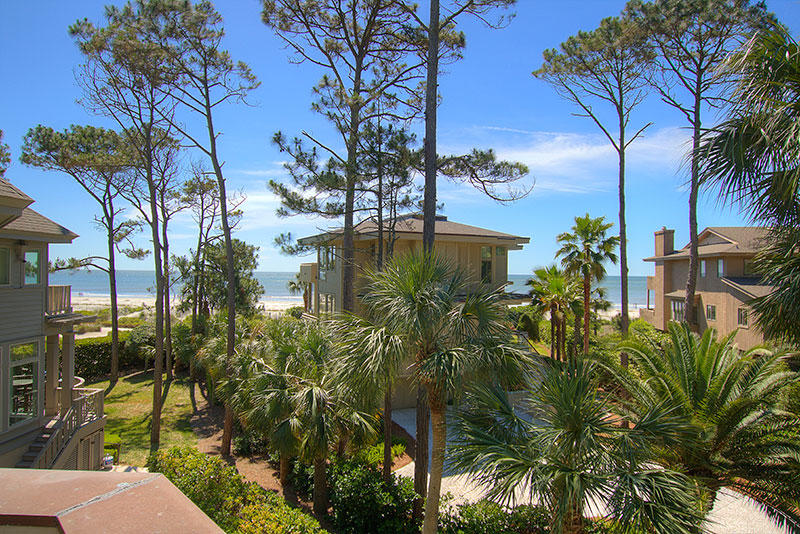 [50]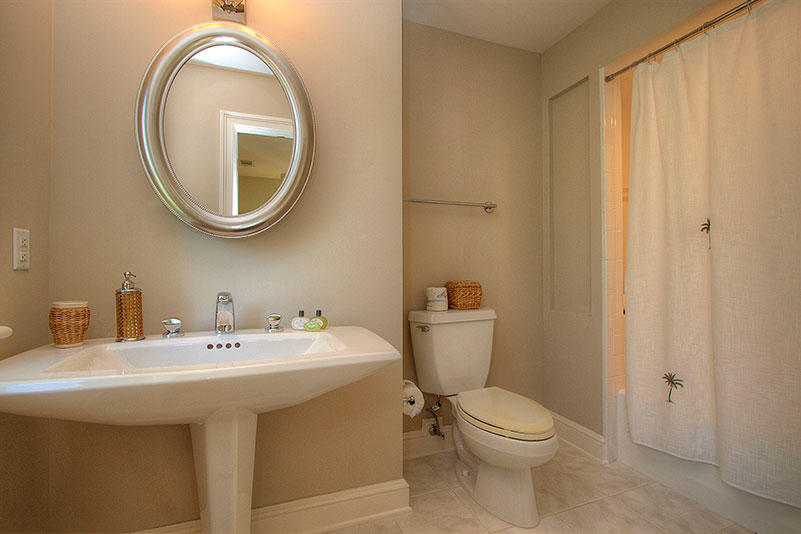 [51]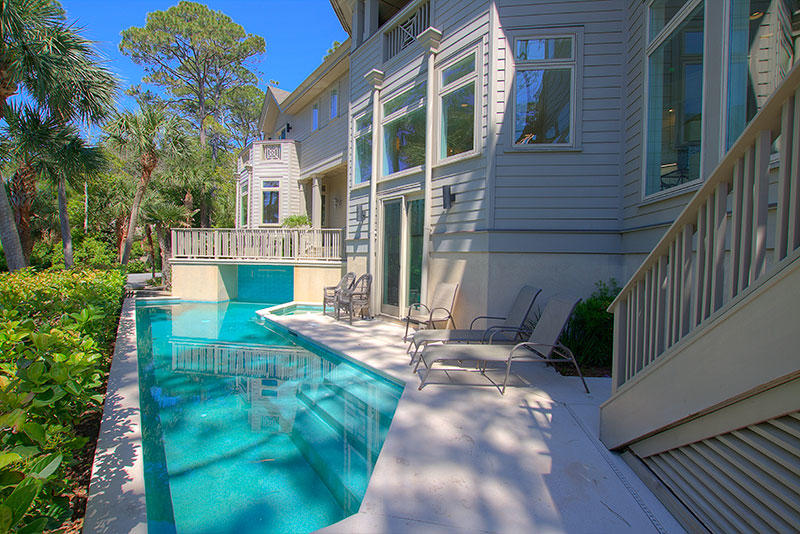 [52]
[53]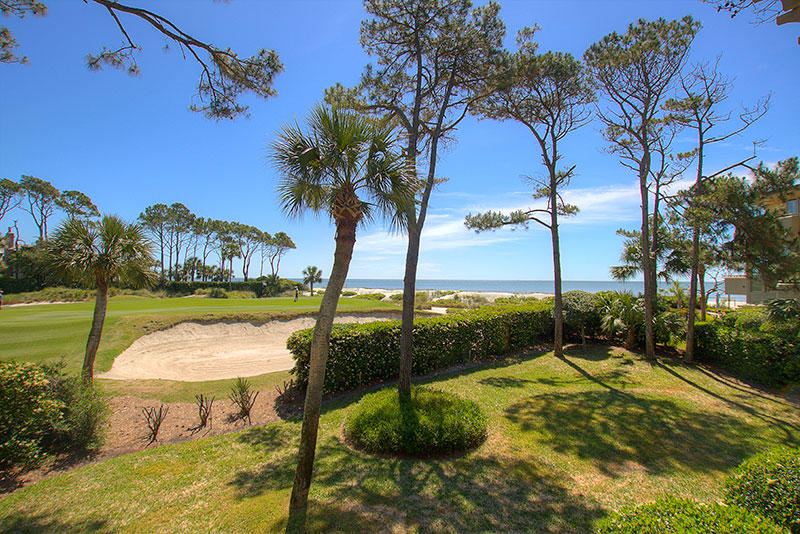 [54]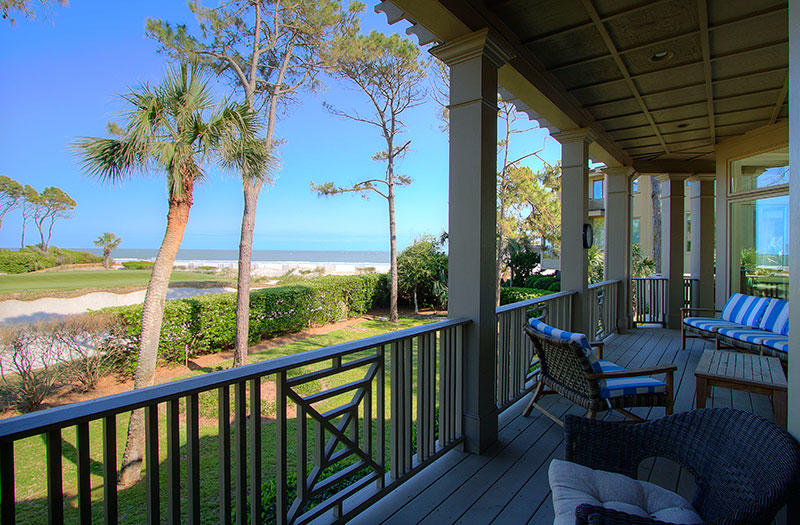 [55]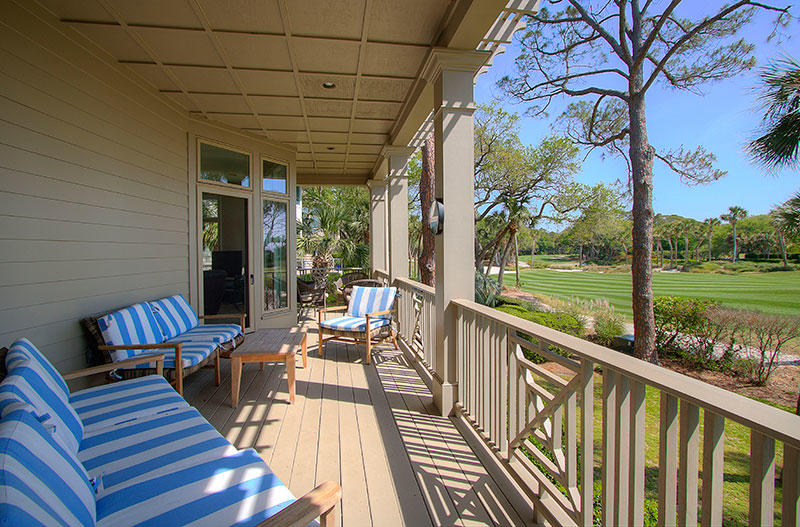 [56]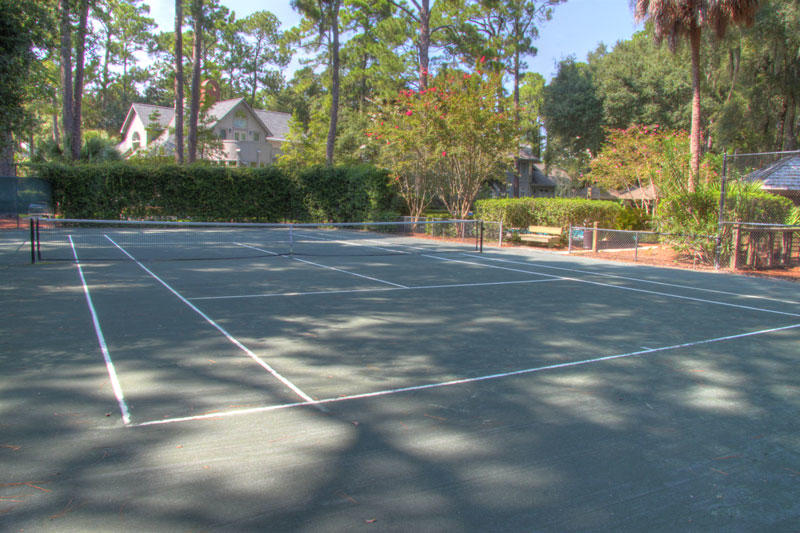 [57]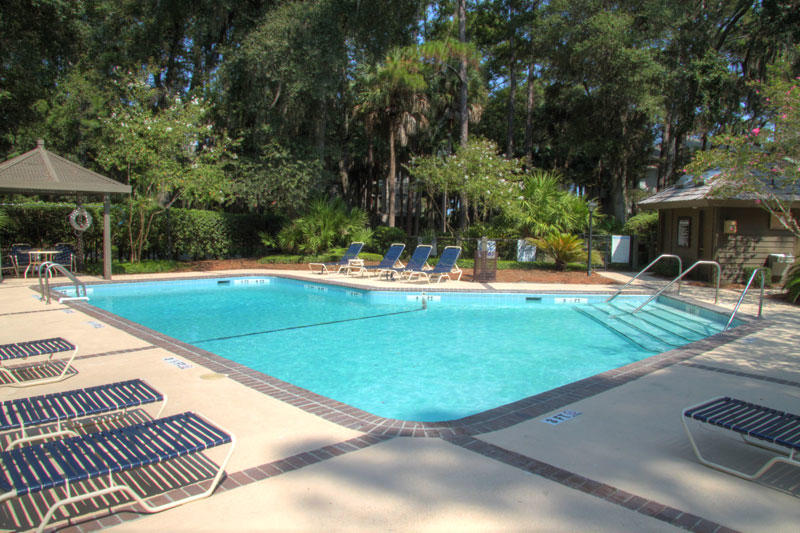 [58]
4 Bedrooms
4.1 Baths
Ocean View
Oceanside
Private Pool
Spa
Walk to beach
21 Atlantic Pointe ~ Sea Pines
21 Atlantic Pointe is located in the oceanside Atlantic Pointe neighborhood of Sea Pines Plantation. This beautifully updated home offers stunning views of the 15th green of the Atlantic Dunes golf course designed by Davis Love III with the Atlantic Ocean as the perfect backdrop. Relax on multiple balcony levels while enjoying ocean views or take a dip in your private pool and spa with waterfall feature!
21 Atlantic Pointe offers 4 bedrooms, 4.5 baths and bedding for up to 10 guests. The main level of this home features the Kitchen, Breakfast Bar, furnished Den with flat screen TV and game table, Dining Room and Living Room. Ocean views can be seen from the kitchen, den and living room. Also included on this level is a Master Suite with king bed, queen sleeper sofa and full bath.
The second floor features 3 guest bedrooms and a full laundry room. The first guest bedroom has 2 twin beds, mounted TV, private balcony and a full en-suite bath with shower/tub combination. The second bedroom has a queen bed, private balcony, TV and full en-suite bath with shower/tub combination. The third bedroom is a master suite with king bed, large bathroom with marble floors, separate tub and walk-in shower and gorgeous views of the 15th green and Atlantic Ocean. This master suite also features a private balcony with furniture and stunning views.
Amenities at 21 Atlantic Pointe are a vacationer�s dream come true! The home is less than a minute walk to the beach and offers it's own private pool and spa, and the community offers private beach access and a community pool and tennis court for owners and guests. High speed internet access is provided for all guests, as well as a gas grill and pub-style table and seating on the first floor balcony. Three levels of balconies highlight the gorgeous golf-to-ocean views behind the home, including a 3rd floor balcony as high as the roofline!
Located in Sea Pines Resort, Atlantic Pointe is a prestigious neighborhood that borders the Sea Pines Atlantic Dunes golf course and Atlantic Ocean. Sea Pines is a world-class vacation resort with pristine beaches, miles of biking trails, Lawton Stables with live petting zoo, public golf courses, including Harbour Town Golf Links, Racquet Clubs, shopping, restaurants and fully operational marinas in Harbour Town and South Beach with water sports, fishing charters and live entertainment. Most Sea Pines amenities are open to the public, but some may have parking fees or seasonal rates as determined by the resort.
Bedding: King + Sleeper Sofa, King, Queen, 2 Twins
Amenities
Area Sea Pines
Sleep Cap 10
Bedrooms 4.00
ilink ilink Booking
Total # of Bathrooms 4.1
Location Ocean View
Walk to Beach
Private Pool
Golf View
Spa
Ocean View
Oceanside
KabaDoorName AtlanticPointe_21
Dates
Price
10/09/21 - 11/19/21

$860

/ night

10/09/21 - 11/19/21

$4,300

/ week

11/20/21 - 12/03/21

$1,020

/ night

11/20/21 - 12/03/21

$5,100

/ week

12/04/21 - 12/17/21

$860

/ night

12/04/21 - 12/17/21

$4,300

/ week

12/18/21 - 01/07/22

$1,020

/ night

12/18/21 - 01/07/22

$5,100

/ week

01/08/22 - 03/11/22

$860

/ night

01/08/22 - 03/11/22

$4,300

/ week

03/12/22 - 03/18/22

$980

/ night

03/12/22 - 03/18/22

$4,900

/ week

03/19/22 - 03/25/22

$1,160

/ night

03/19/22 - 03/25/22

$5,800

/ week

03/26/22 - 04/01/22

$1,340

/ night

03/26/22 - 04/01/22

$6,700

/ week

04/02/22 - 04/08/22

$1,340

/ night

04/02/22 - 04/08/22

$6,700

/ week

04/09/22 - 04/15/22

$1,340

/ night

04/09/22 - 04/15/22

$6,700

/ week

04/16/22 - 04/22/22

$1,340

/ night

04/16/22 - 04/22/22

$6,700

/ week

04/23/22 - 04/29/22

$1,160

/ night

04/23/22 - 04/29/22

$5,800

/ week

04/30/22 - 05/06/22

$1,160

/ night

04/30/22 - 05/06/22

$5,800

/ week

05/07/22 - 05/13/22

$1,160

/ night

05/07/22 - 05/13/22

$5,800

/ week

05/14/22 - 05/20/22

$1,160

/ night

05/14/22 - 05/20/22

$5,800

/ week

05/21/22 - 05/27/22

$1,440

/ night

05/21/22 - 05/27/22

$7,200

/ week

05/28/22 - 06/03/22

$1,520

/ night

05/28/22 - 06/03/22

$7,600

/ week

06/04/22 - 06/10/22

$1,700

/ night

06/04/22 - 06/10/22

$8,500

/ week

06/11/22 - 06/17/22

$1,780

/ night

06/11/22 - 06/17/22

$8,900

/ week

06/18/22 - 06/24/22

$1,780

/ night

06/18/22 - 06/24/22

$8,900

/ week

06/25/22 - 07/01/22

$1,780

/ night

06/25/22 - 07/01/22

$8,900

/ week

07/02/22 - 07/08/22

$1,780

/ night

07/02/22 - 07/08/22

$8,900

/ week

07/09/22 - 07/15/22

$1,780

/ night

07/09/22 - 07/15/22

$8,900

/ week

07/16/22 - 07/22/22

$1,780

/ night

07/16/22 - 07/22/22

$8,900

/ week

07/23/22 - 07/29/22

$1,780

/ night

07/23/22 - 07/29/22

$8,900

/ week

07/30/22 - 08/05/22

$1,780

/ night

07/30/22 - 08/05/22

$8,900

/ week

08/06/22 - 08/12/22

$1,620

/ night

08/06/22 - 08/12/22

$8,100

/ week

08/13/22 - 08/19/22

$1,340

/ night

08/13/22 - 08/19/22

$6,700

/ week

08/20/22 - 08/26/22

$1,080

/ night

08/20/22 - 08/26/22

$5,400

/ week

08/27/22 - 10/07/22

$1,080

/ night

08/27/22 - 10/07/22

$5,400

/ week

10/08/22 - 11/18/22

$900

/ night

10/08/22 - 11/18/22

$4,500

/ week

11/19/22 - 12/02/22

$1,080

/ night

11/19/22 - 12/02/22

$5,400

/ week

12/03/22 - 12/16/22

$900

/ night

12/03/22 - 12/16/22

$4,500

/ week

12/17/22 - 01/06/23

$1,080

/ night

12/17/22 - 01/06/23

$5,400

/ week

01/07/23 - 03/10/23

$900

/ night

01/07/23 - 03/10/23

$4,500

/ week