Keyboard ID: GRNH25
Unit Comments:
We recommend the Cross Island Expressway (toll) to get to the Sea Pines Traffic Circle. At Sea Pines Traffic Circle, take the Pope Ave Exit for .7 mile to Cordillo Prkwy (traffic light). Turn right on Cordillo Parkway and continue for approx. 1.4 miles to the stop sign. Take right on N. Sea Pines Drive. After entering Guard Gate, Green Heron is the 4th street on the left. 25 Green Heron on the left at the end of the street on the ocean.
Leave a Review
[3]
Available Specials
There are no specials currently available for booking. Please check back soon for special offers.
Green Heron 25
25 Green Heron
29928
Hilton Head Island
,
SC
United States
32° 7' 50.6496" N, 80° 46' 31.1052" W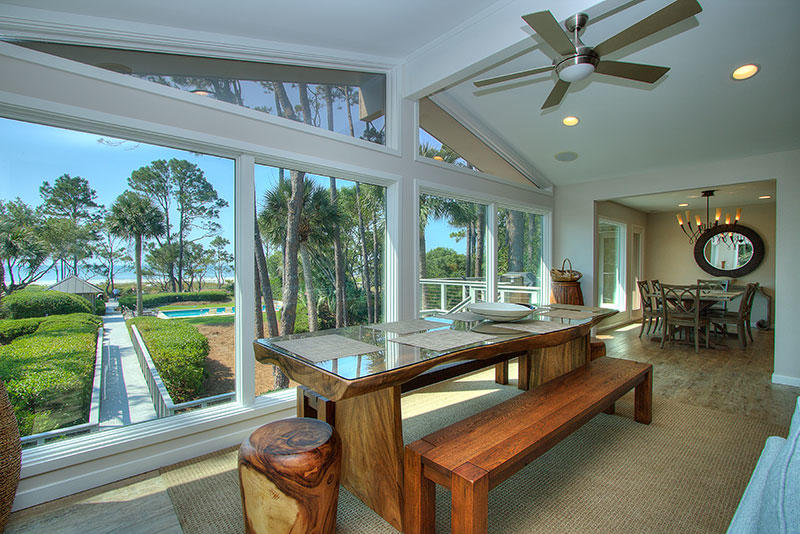 [5]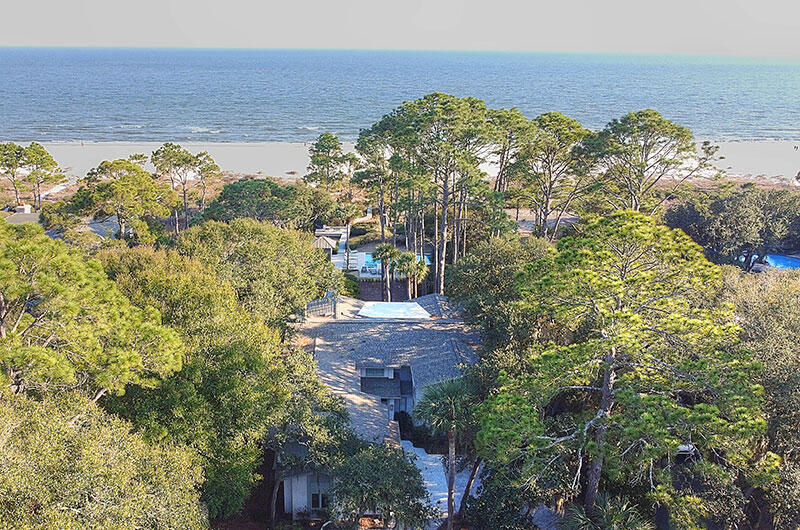 [6]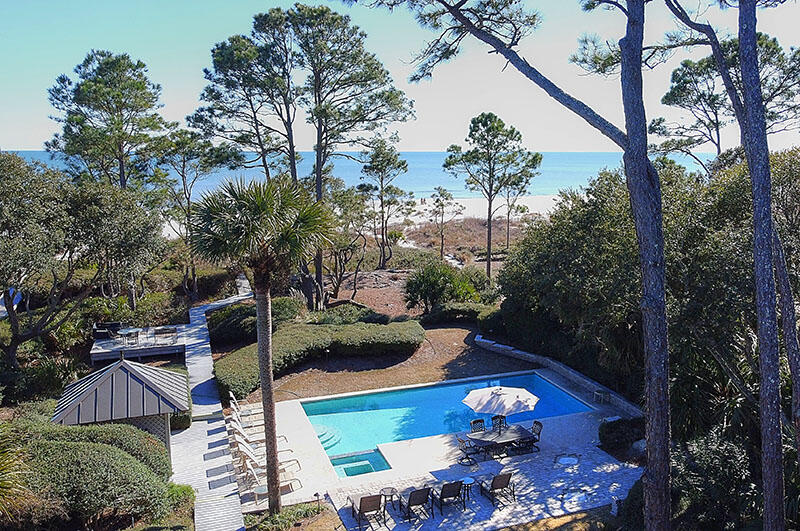 [7]
[8]
[9]
[10]
[11]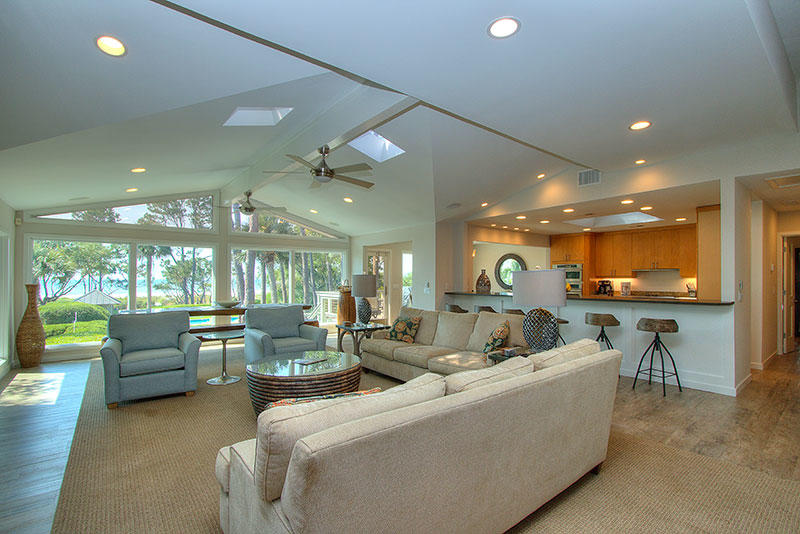 [12]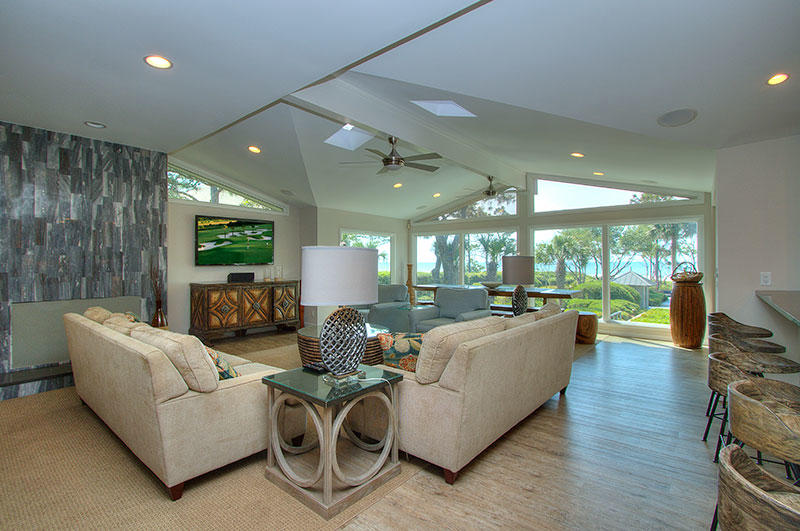 [13]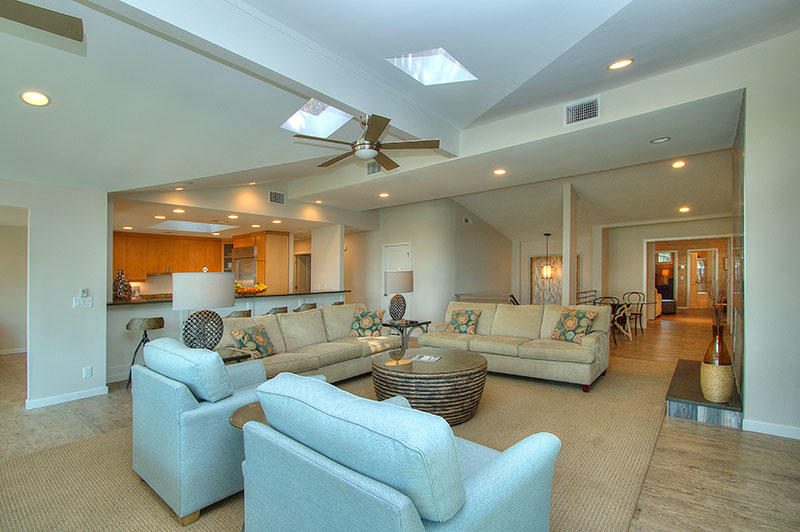 [14]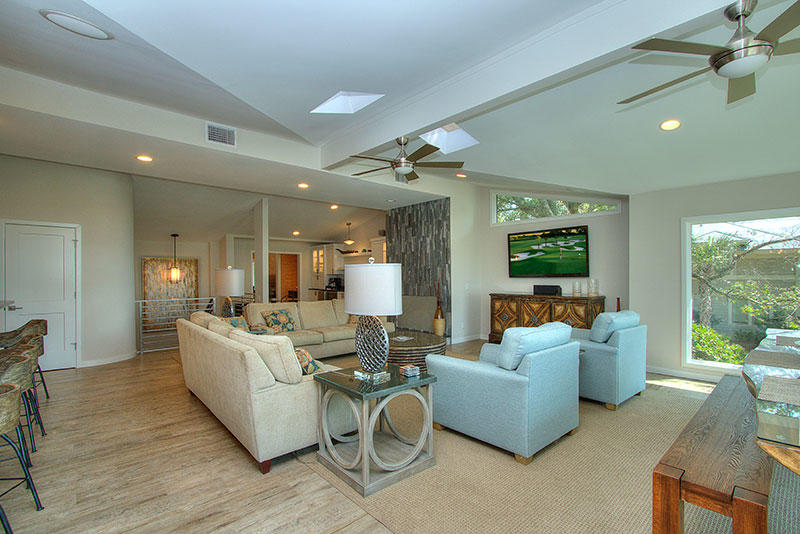 [15]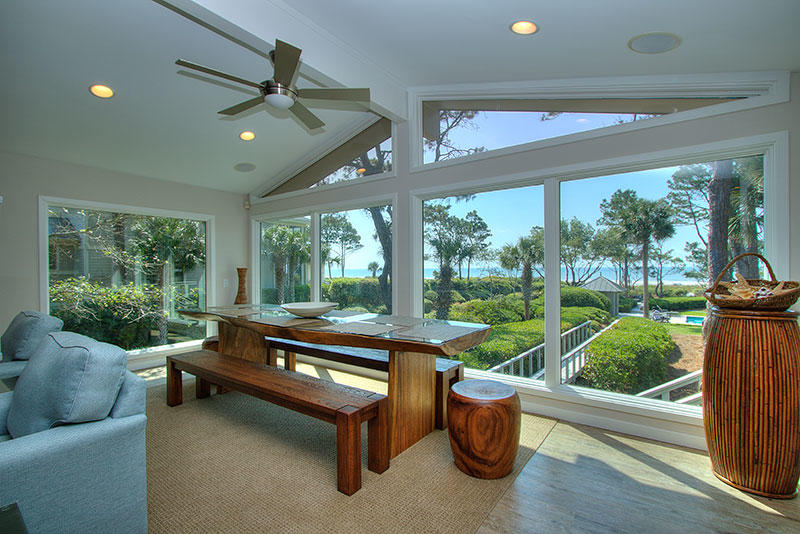 [16]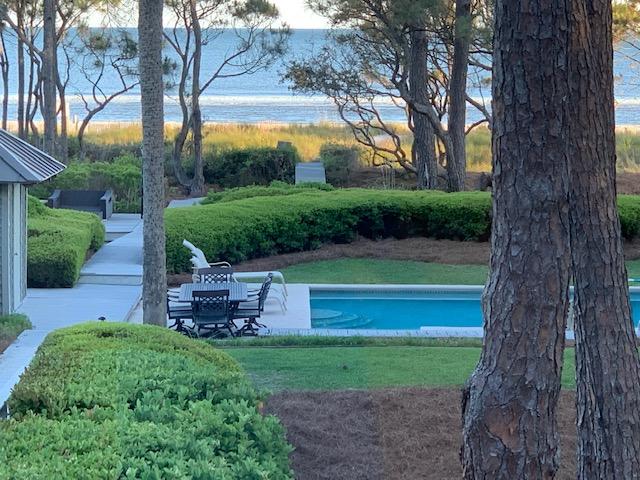 [17]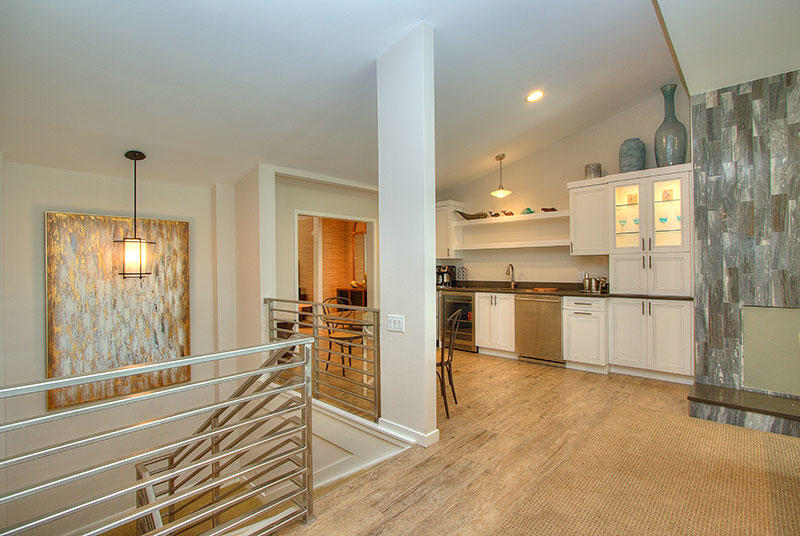 [18]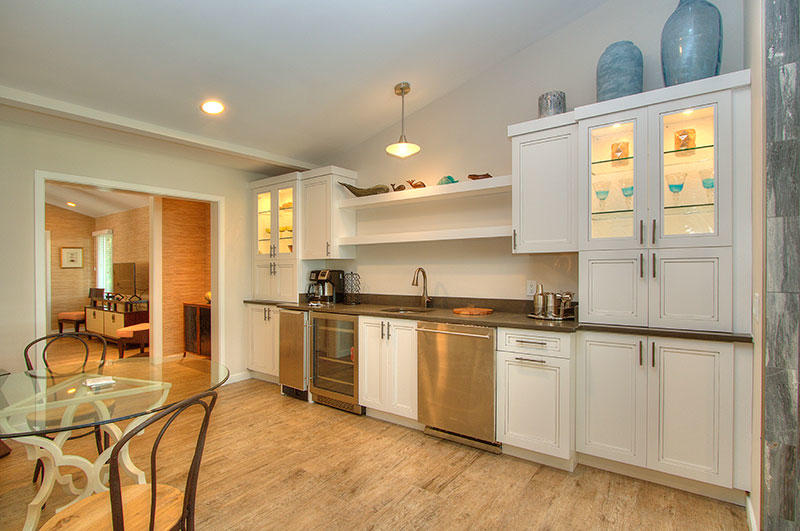 [19]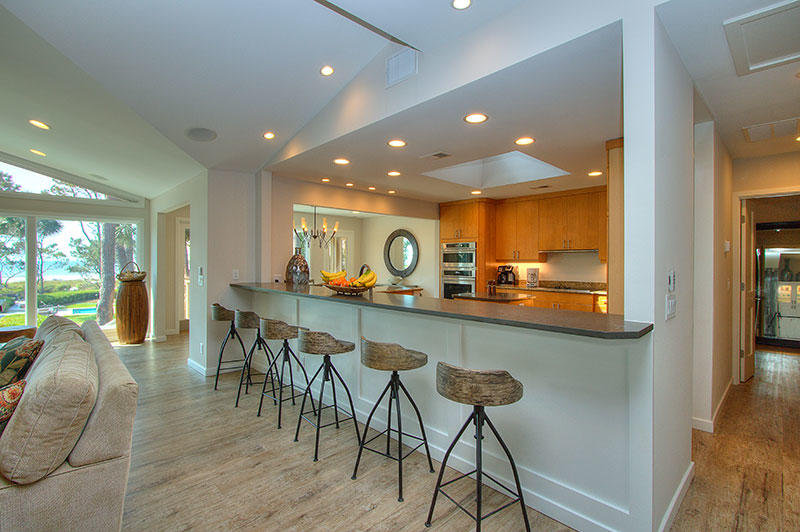 [20]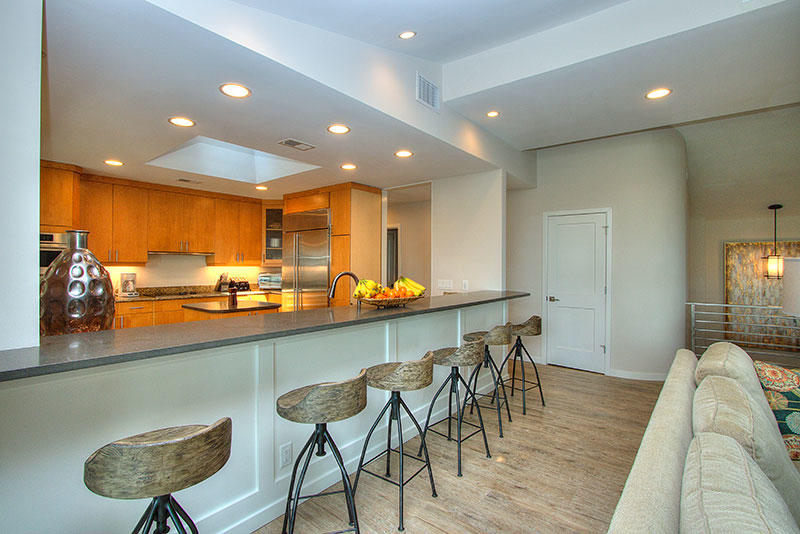 [21]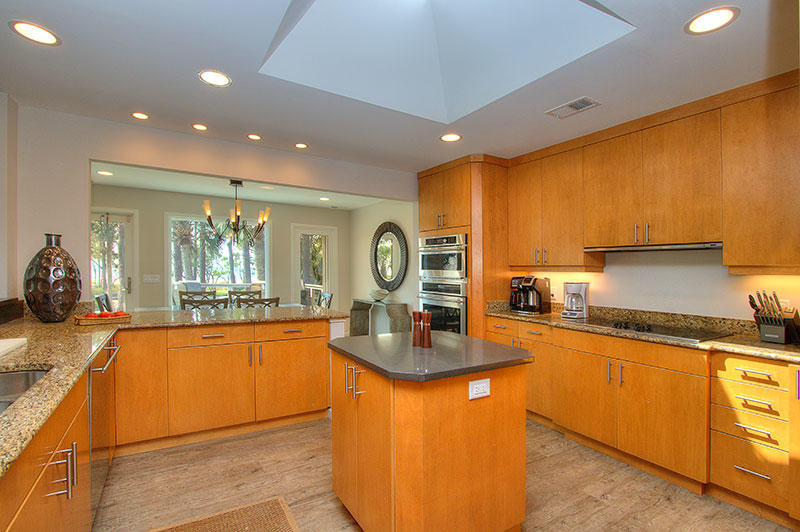 [22]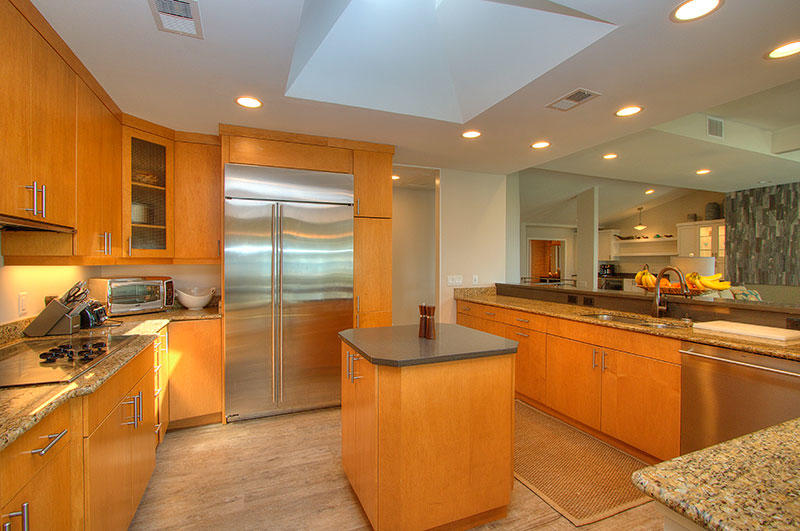 [23]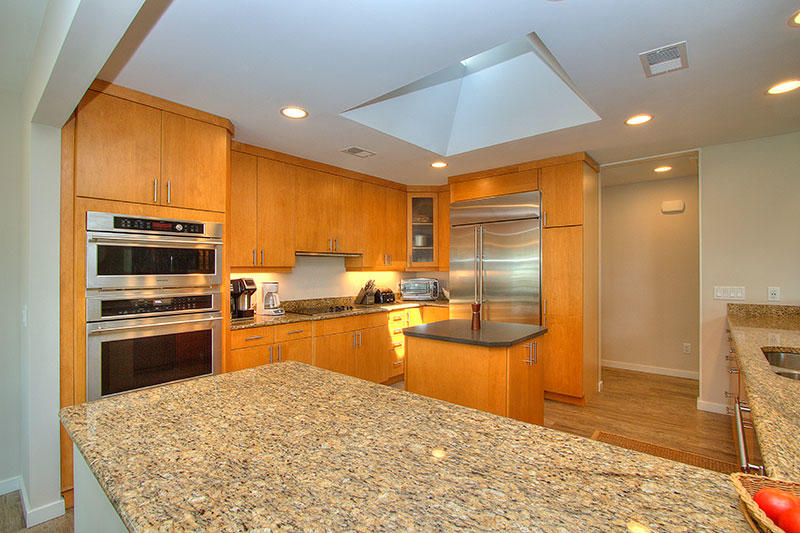 [24]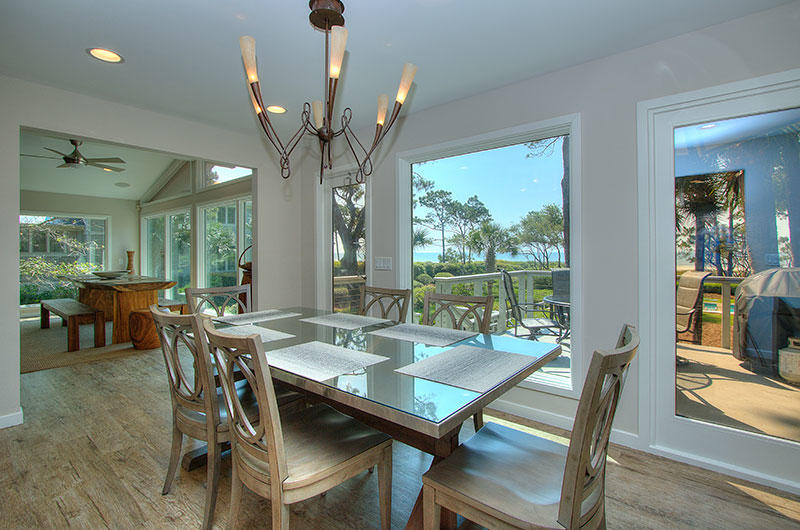 [25]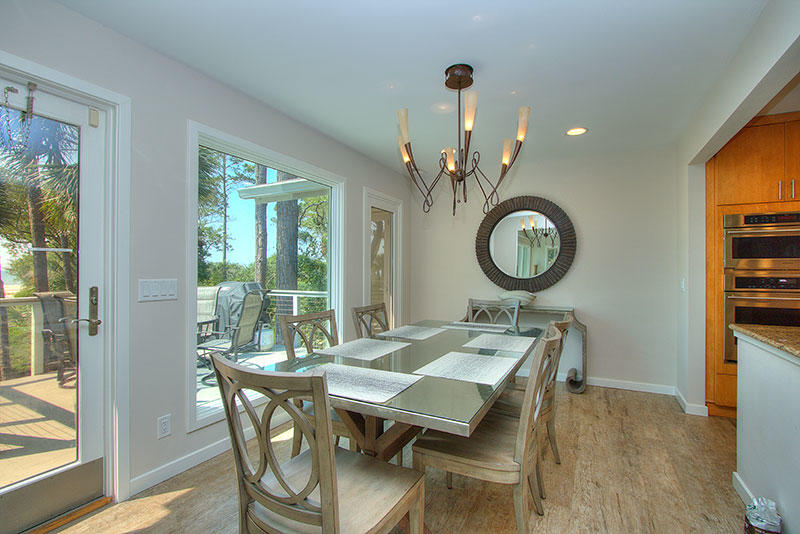 [26]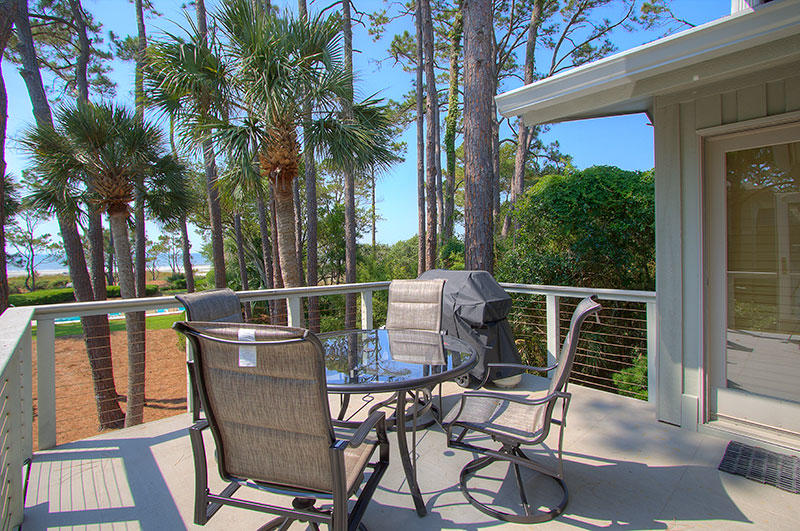 [27]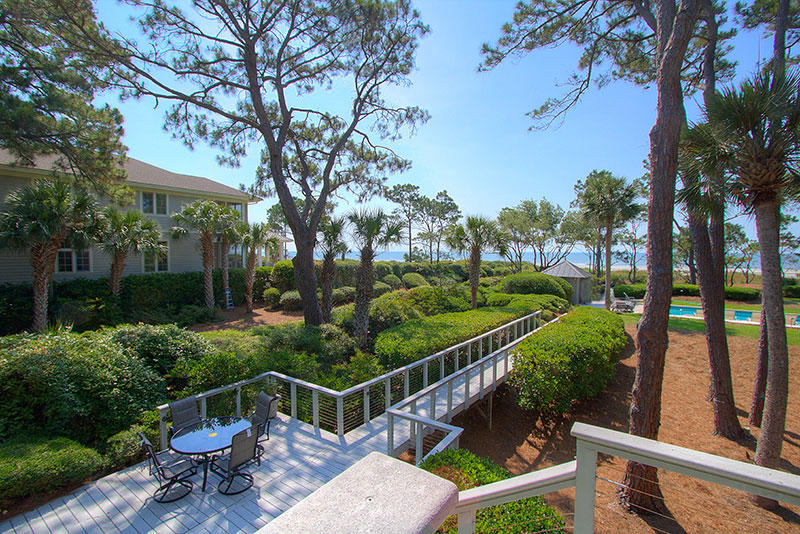 [28]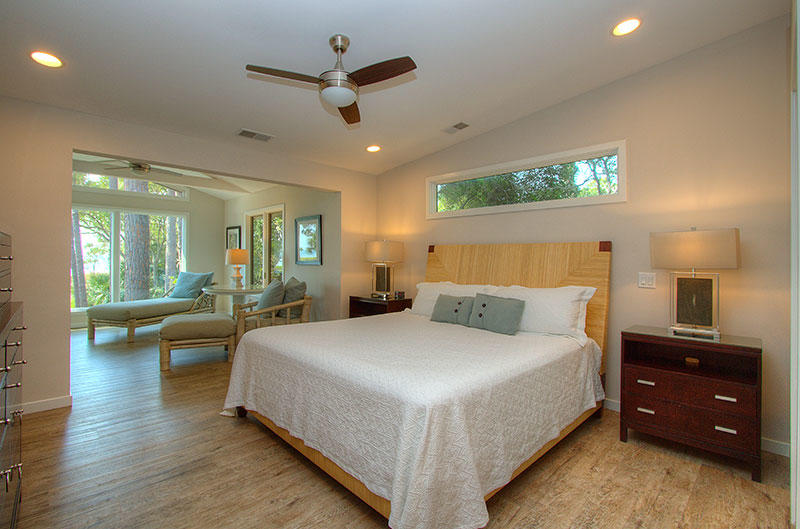 [29]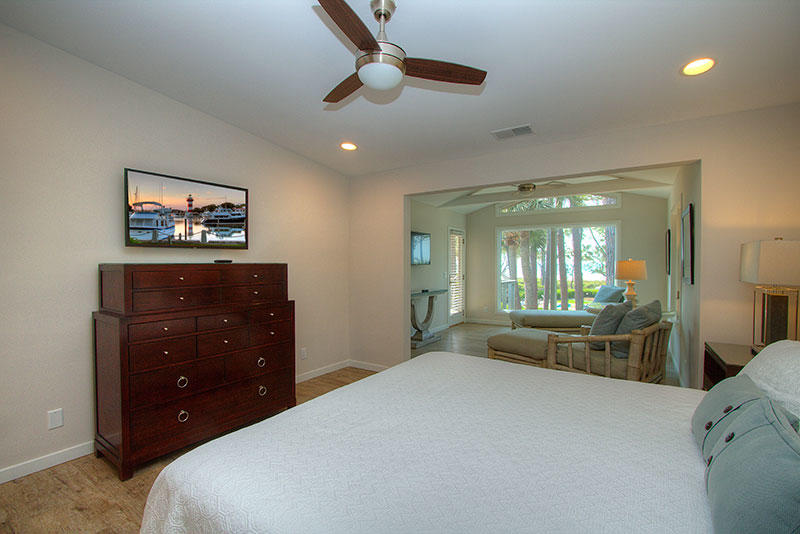 [30]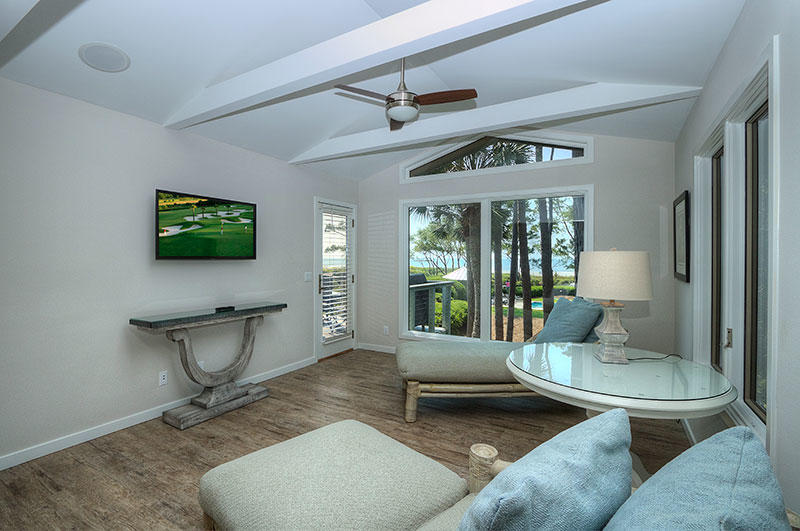 [31]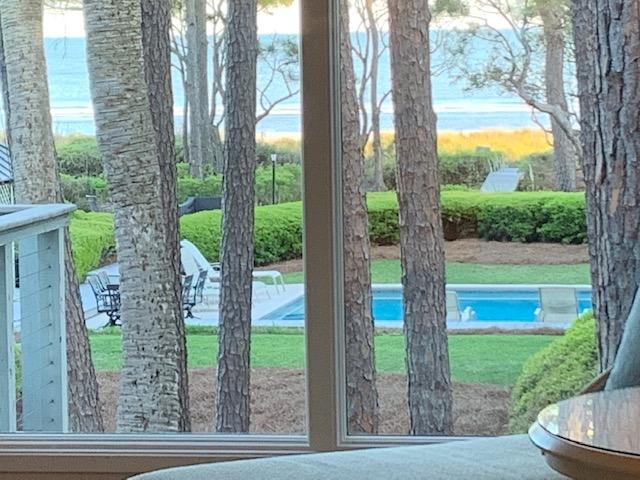 [32]
[33]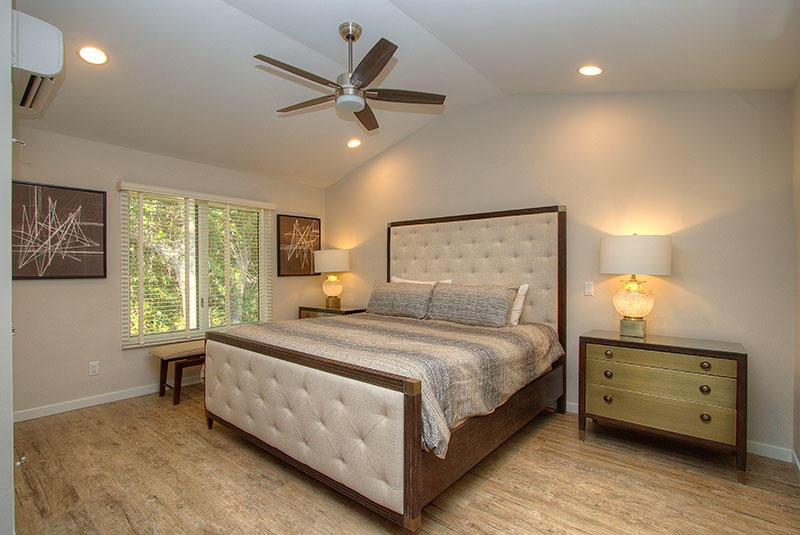 [34]
[35]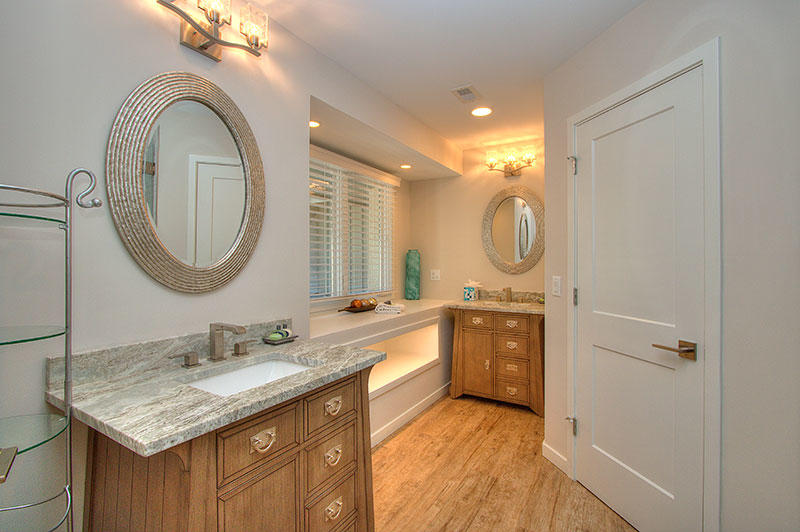 [36]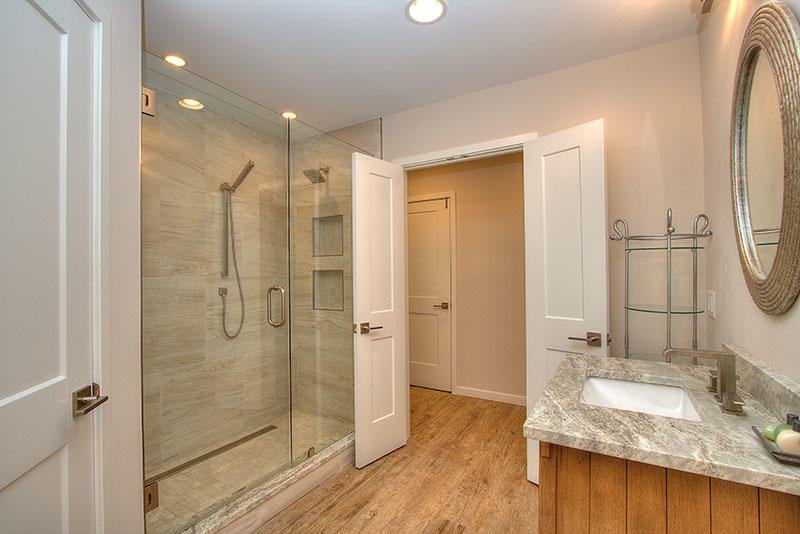 [37]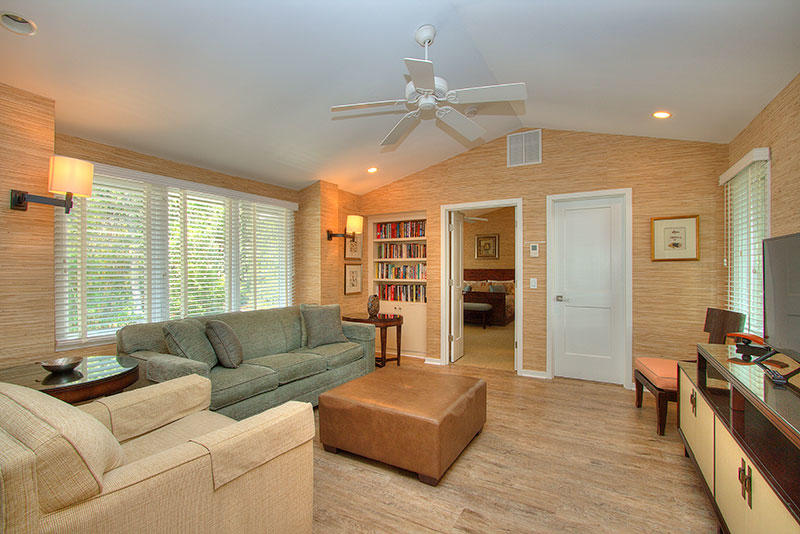 [38]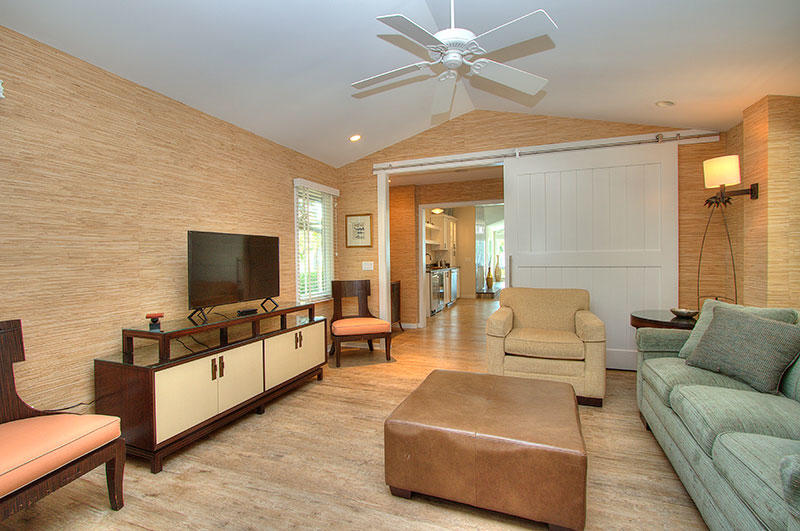 [39]
[40]
[41]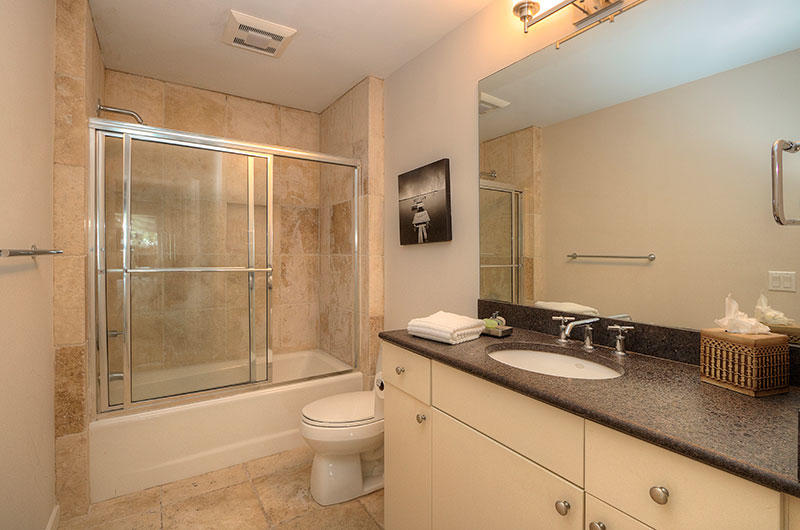 [42]
[43]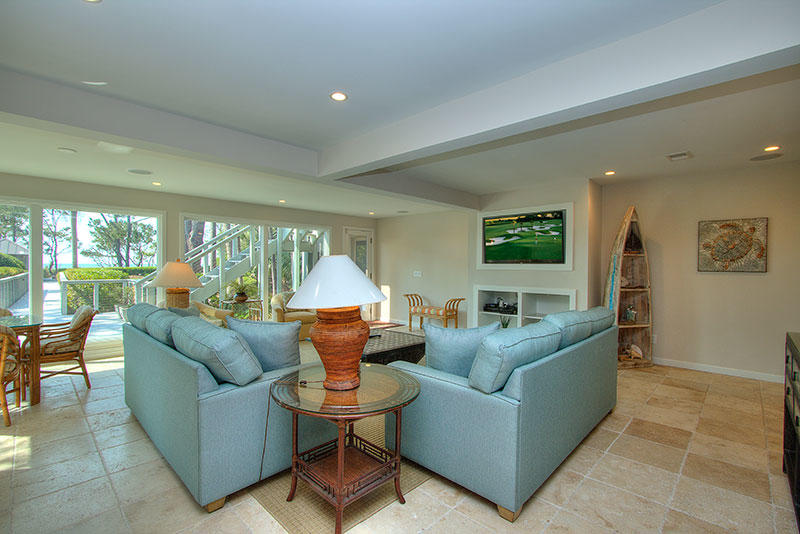 [44]
[45]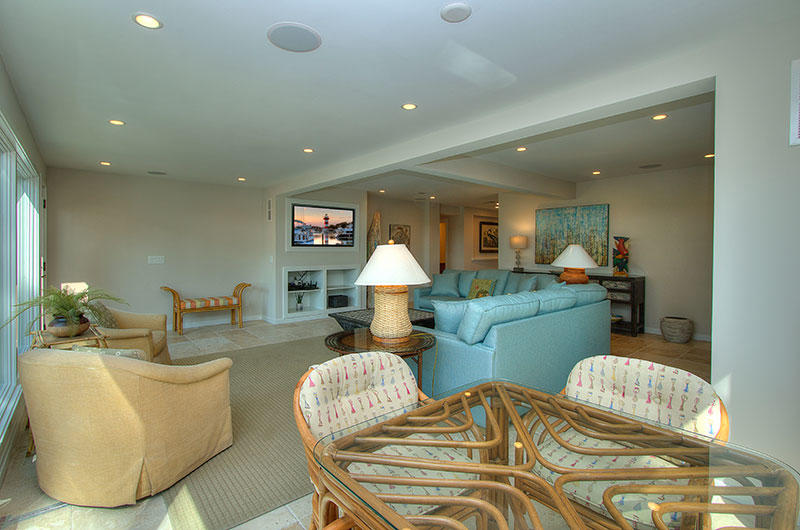 [46]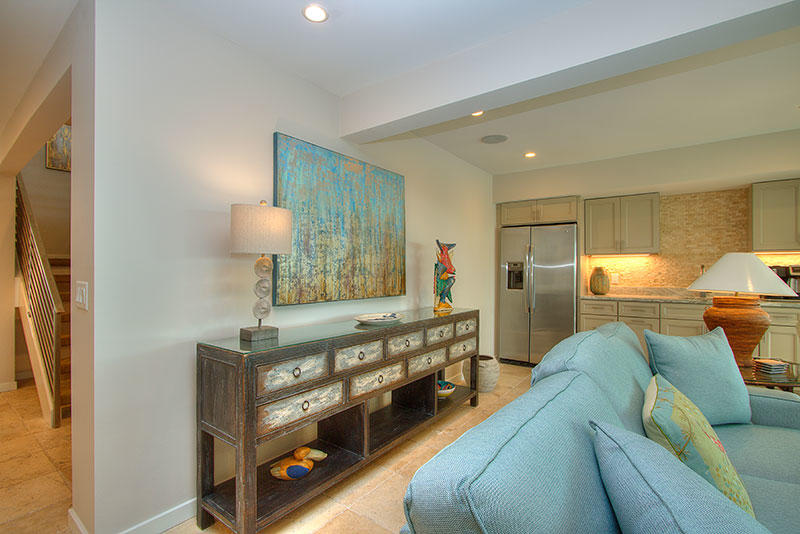 [47]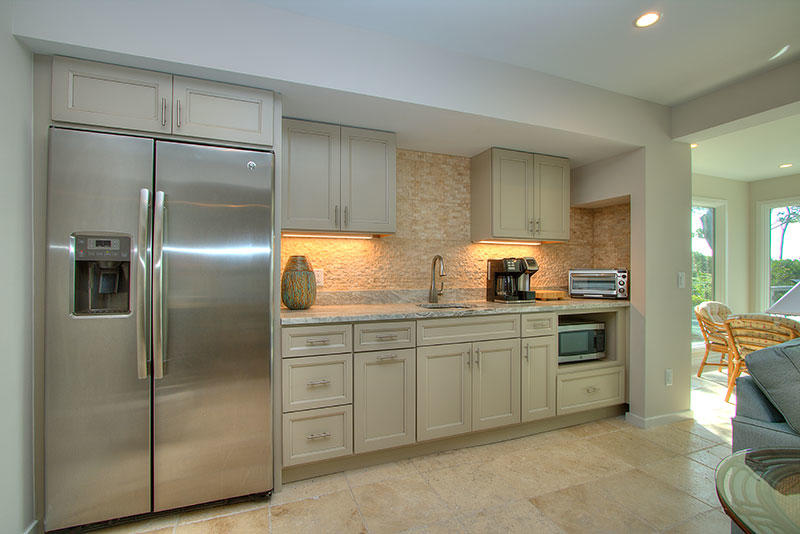 [48]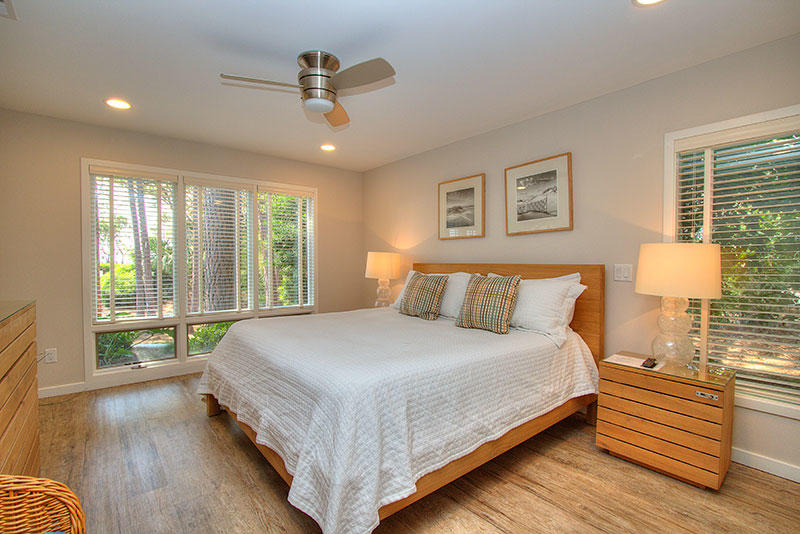 [49]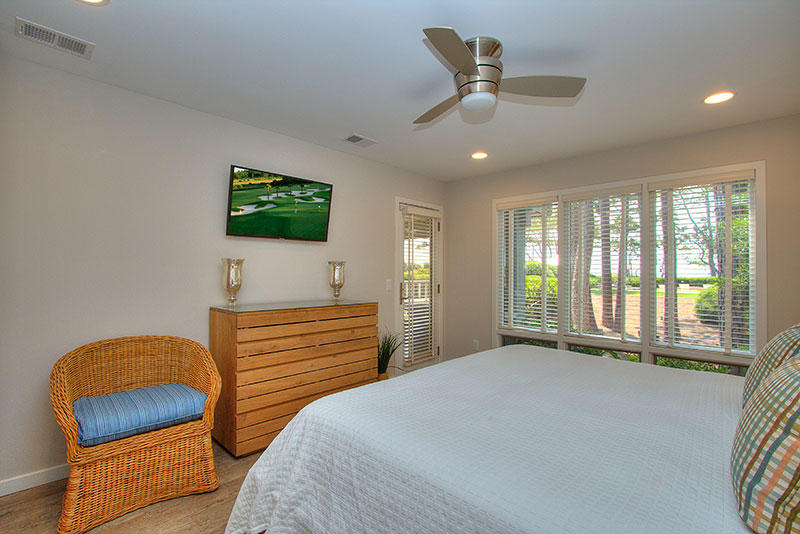 [50]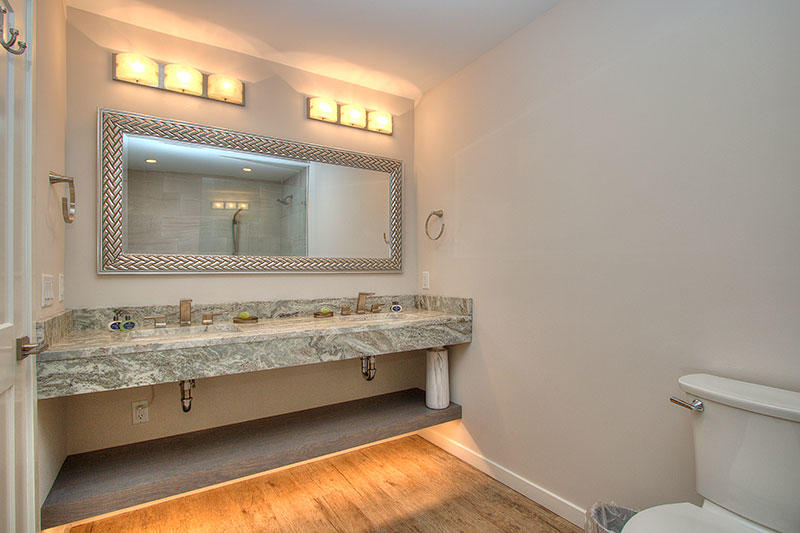 [51]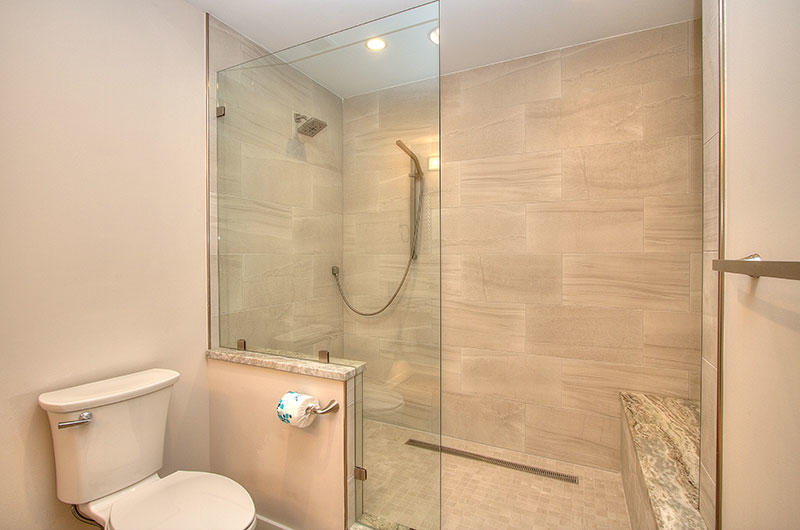 [52]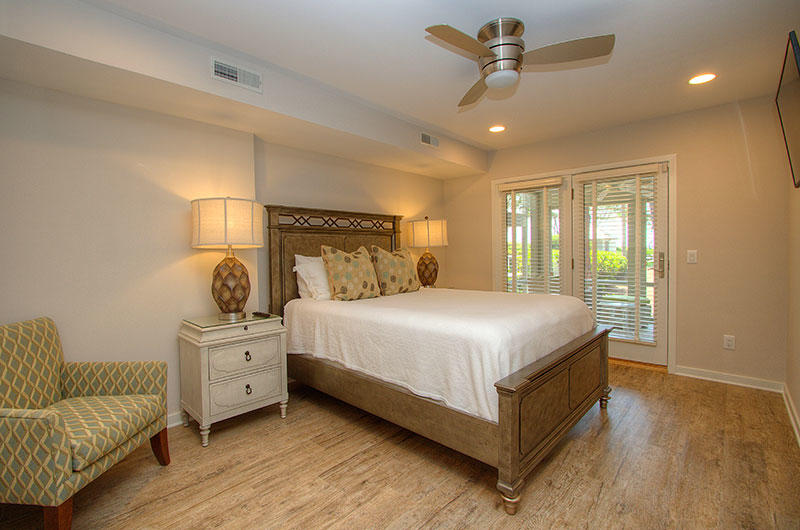 [53]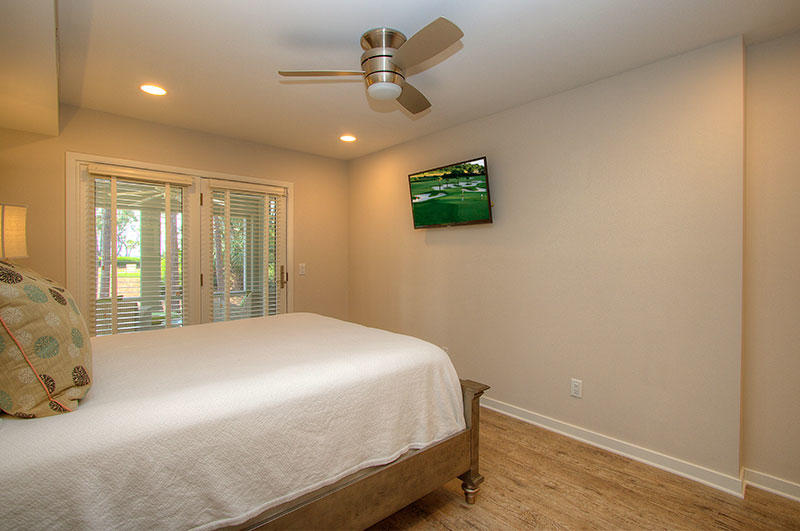 [54]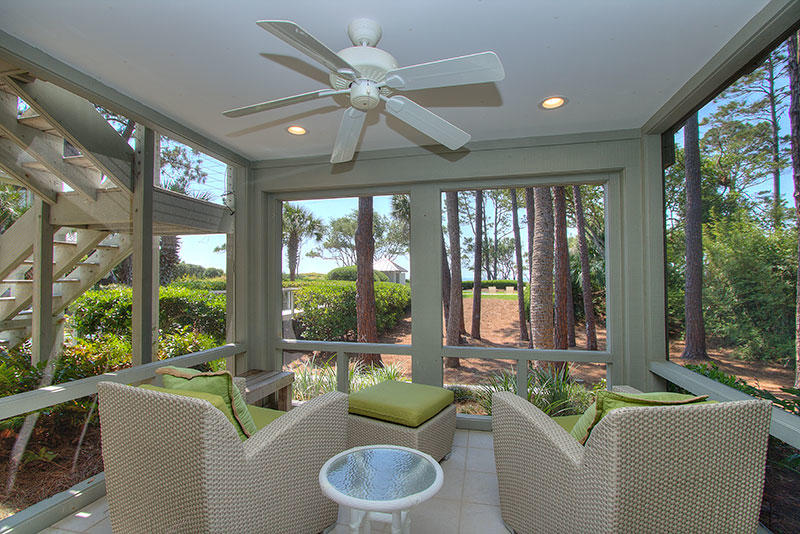 [55]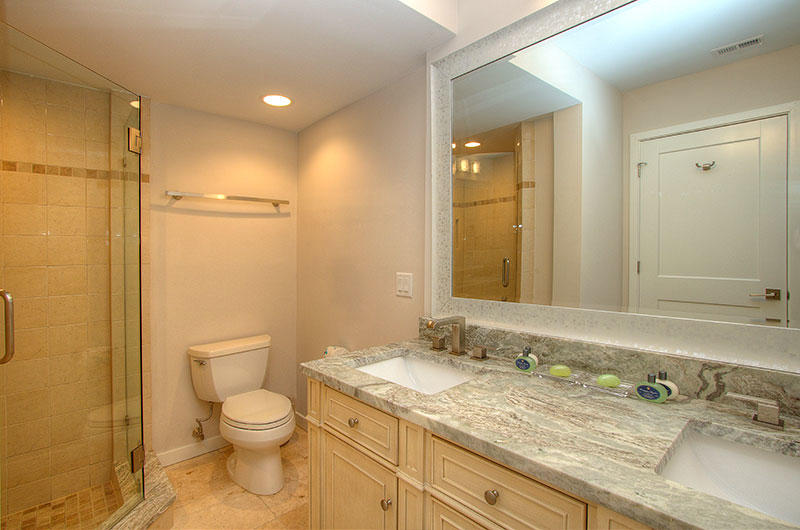 [56]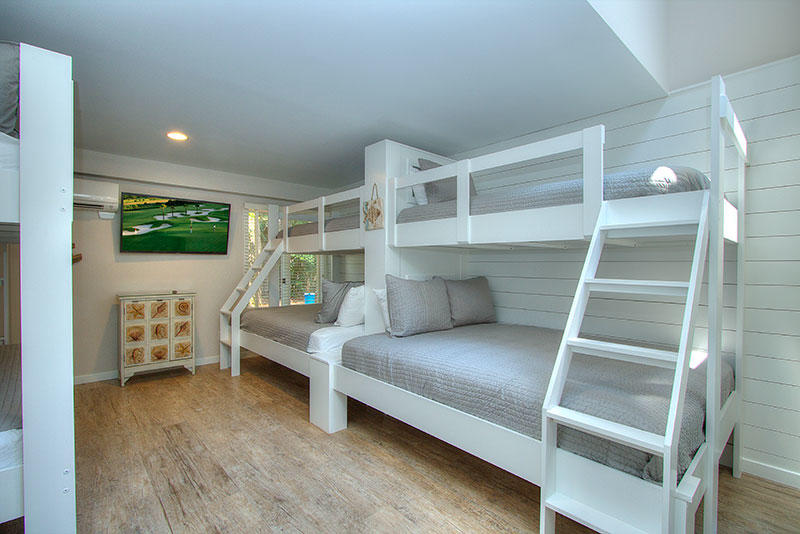 [57]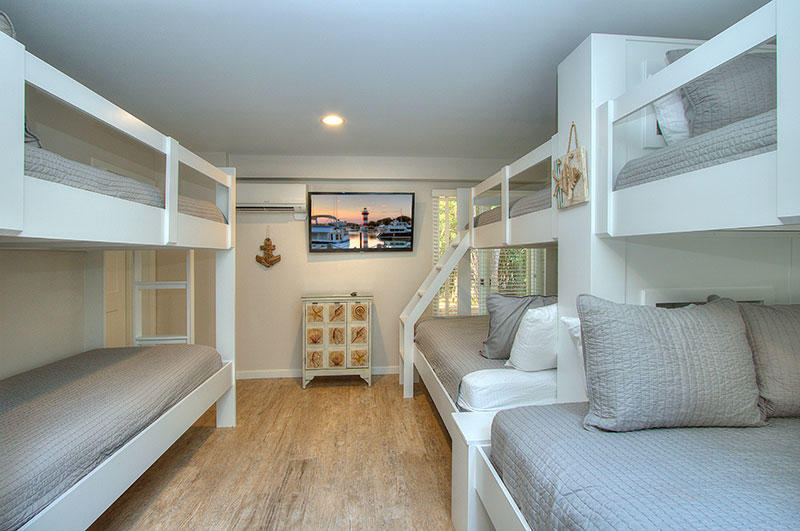 [58]
[59]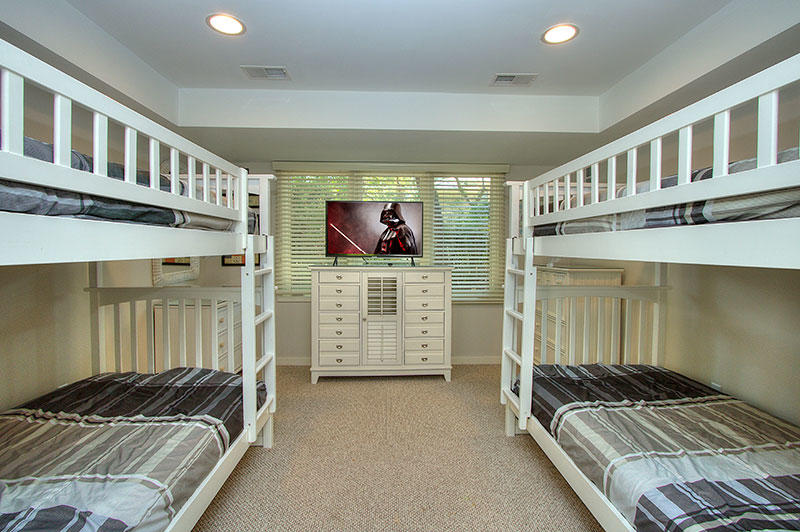 [60]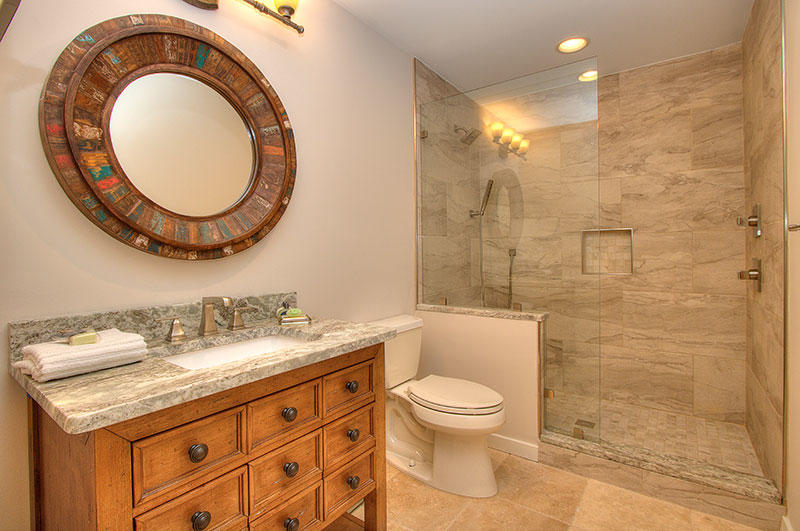 [61]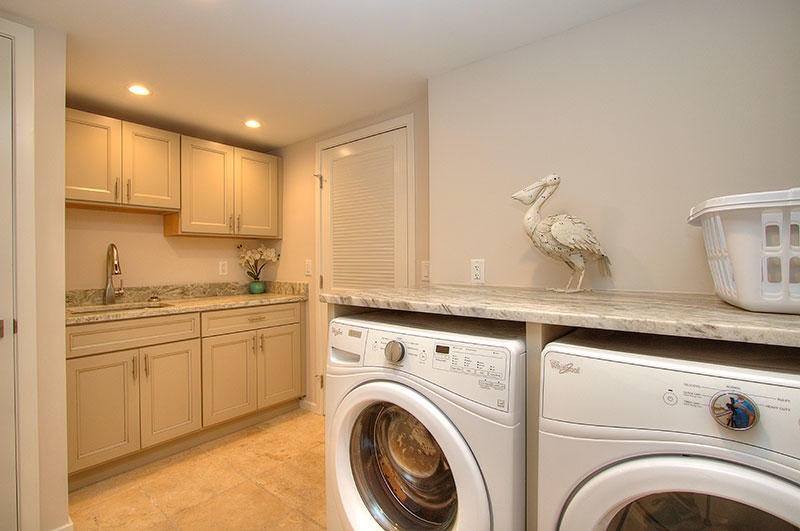 [62]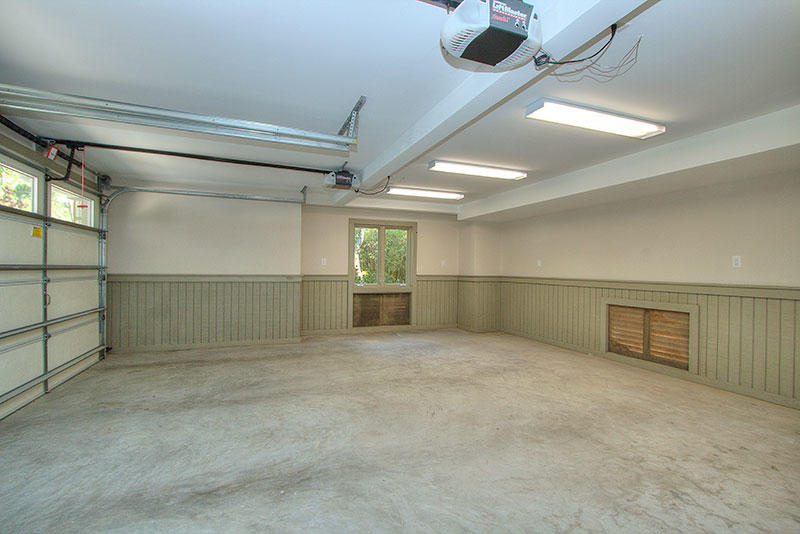 [63]
[64]
[65]
[66]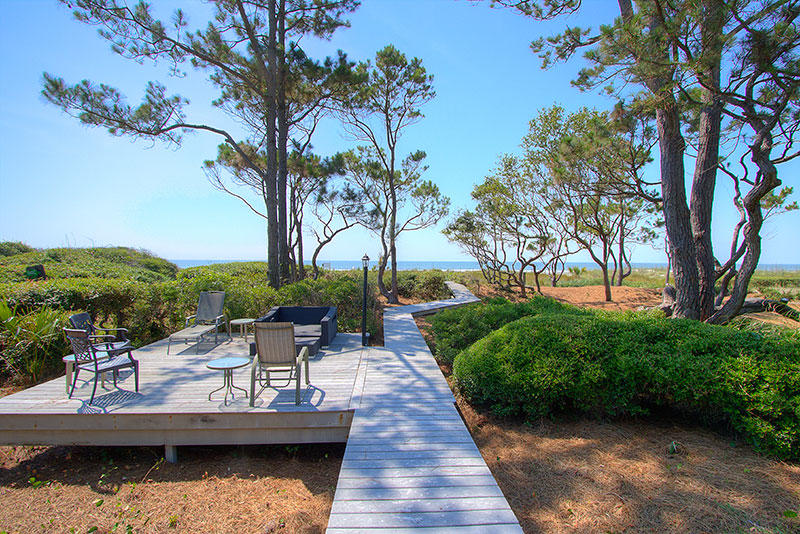 [67]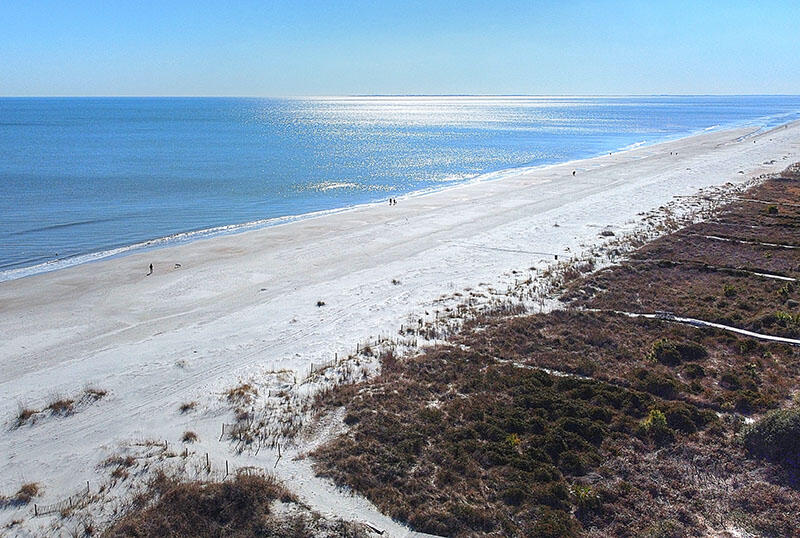 [68]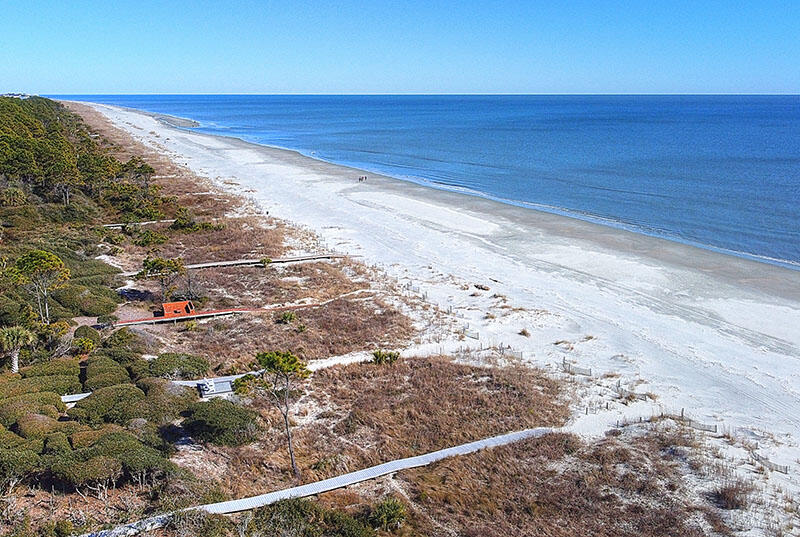 [69]
7 Bedrooms
7.1 Baths
Allow Pets - off season
Ocean Front
Ocean View
Oceanside
Private Pool
Spa
25 Green Heron ~ Sea Pines
25 Green Heron is a spectacular custom oceanfront home in Sea Pines with 7 bedrooms, bedding for up to 26 guests, abundant living spaces, renovated kitchen and bathrooms, multiple deck areas, screened porch, and private pool, spa and beach path. Major 2019 renovations were designed to provide a comfortable, casual and exciting new beach experience for guests of all ages and smart TVs have been added in all bedrooms and living/sitting areas.
The two-story home features bedrooms and common areas on both levels. The 1st floor of the home features 4 bedrooms, including a King suite with a large closet and fully renovated, luxurious bathroom with double vanity and walk-in shower. The bedroom next door has a queen bed, walk-in closet and a full bath with double vanity and walk-in shower right outside the bedroom door. Both of these bedrooms share a furnished screened porch. The other two bedrooms on the 1st floor are full of bunk beds! One bedroom suite has 3 sets of bunk beds including one (1) Twin-over-Twin and two (2) Twin XL-over-Queen mattresses. This bedroom also has a full en-suite bathroom with shower/tub combination. The 4th bedroom features two sets of Twin-over-Twin bunk beds and a sliding barn door for privacy. Guests in this room can use a nearby full bath with a walk-in shower that also serves the Family Room.
Also included on the 1st floor is a Family Room with game/dining table, full-size refrigerator with icemaker, sink, garbage disposal, microwave and large flat screen, wall-mounted TV. Guest also have access to the 2-car garage on this level and the remodeled utility room with full size washer, dryer and laundry sink.
The 2nd floor of the home offers beautiful sweeping ocean views and features 3 king suites, large Great Room, a renovated kitchen and eating areas including a breakfast table, dining table and bar counter with stools. The Great Room is updated with beautiful furniture and accessories and offers a large TV, sofas, chairs and a game table that can double as overflow seating for meals. The kitchen is fully renovated with all new appliances and a large eating bar. It is complemented by a new adjacent wet bar with ice maker, coffee bar, refrigerator, sink, second dishwasher and bistro table.
The king suites on the 2nd floor include a king bedroom with separate sitting area and sleeper sofa that share a full bath with shower/tub combination. This entire suite is very private with barn doors and can be used by a couple or a small family. The second suite was an addition in the renovation and features a king bed, closet and luxurious bathroom with double vanity and walk-in shower. The 3rd suite is a king bedroom with sitting area viewing the pool and ocean and features a brand new bathroom with double vanity and walk-in shower.
This home also features wonderful amenities, including free Wifi, gas grill, garage and an upper deck area in addition to the screened porch. Your own private beach walk will take you to Hilton Head's most beautiful stretch of beach, and along the way you can enjoy 25 Green Heron's large, private swimming pool. The pool is surrounded by manicured grounds and is absolutely beautiful. The pool deck is equipped with lounge chairs and a table with chairs for dining or relaxing.
The location in Sea Pines is on a large double lot with lush landscape and beautiful walkways to take you to sunny oceanfront pool and beach. This section of beach is one of the widest you will find on Hilton Head Island and offers peace and privacy away from beach club crowds. The exceptional interior design features outstanding architectural elements mixed with original artwork and fine, yet cozy furnishings. The kitchen is equipped with top-of-the-line appliances and granite countertops. The location in Sea Pines is close to all the activities and amenities in the resort including golf, tennis, marina activities, riding stables and forest preserve.
1st Floor Bedding: King, Queen, 2 Sets of Bunks (Twin/Twin), 3 Sets of Bunks (1-Twin/Twin, 2-Twin XL/Queen), Sleeper Sofa
2nd Floor Bedding: King, King, King + Sleeper Sofa
Amenities
Area Sea Pines
Sleep Cap 26
Bedrooms 7.00
ilink ilink Booking
Total # of Bathrooms 7.1
Location Oceanfront
Walk to Beach
Private Pool
Spa
Screened Porch
Ocean Front
Ocean View
Oceanside
KabaDoorName GreenHeron_25
Dates
Price
08/28/21 - 10/08/21

$2,040

/ night

08/28/21 - 10/08/21

$10,200

/ week

10/09/21 - 11/19/21

$1,860

/ night

10/09/21 - 11/19/21

$9,300

/ week

11/20/21 - 12/03/21

$2,220

/ night

11/20/21 - 12/03/21

$11,100

/ week

12/04/21 - 12/17/21

$1,860

/ night

12/04/21 - 12/17/21

$9,300

/ week

12/18/21 - 01/07/22

$2,220

/ night

12/18/21 - 01/07/22

$11,100

/ week

01/08/22 - 03/11/22

$1,860

/ night

01/08/22 - 03/11/22

$9,300

/ week

03/12/22 - 03/18/22

$2,140

/ night

03/12/22 - 03/18/22

$10,700

/ week

03/19/22 - 03/25/22

$2,540

/ night

03/19/22 - 03/25/22

$12,700

/ week

03/26/22 - 04/01/22

$2,920

/ night

03/26/22 - 04/01/22

$14,600

/ week

04/02/22 - 04/08/22

$2,920

/ night

04/02/22 - 04/08/22

$14,600

/ week

04/09/22 - 04/15/22

$2,920

/ night

04/09/22 - 04/15/22

$14,600

/ week

04/16/22 - 04/22/22

$2,920

/ night

04/16/22 - 04/22/22

$14,600

/ week

04/23/22 - 04/29/22

$2,540

/ night

04/23/22 - 04/29/22

$12,700

/ week

04/30/22 - 05/06/22

$2,540

/ night

04/30/22 - 05/06/22

$12,700

/ week

05/07/22 - 05/13/22

$2,540

/ night

05/07/22 - 05/13/22

$12,700

/ week

05/14/22 - 05/20/22

$2,540

/ night

05/14/22 - 05/20/22

$12,700

/ week

05/21/22 - 05/27/22

$3,120

/ night

05/21/22 - 05/27/22

$15,600

/ week

05/28/22 - 06/03/22

$3,320

/ night

05/28/22 - 06/03/22

$16,600

/ week

06/04/22 - 06/10/22

$3,700

/ night

06/04/22 - 06/10/22

$18,500

/ week

06/11/22 - 06/17/22

$3,900

/ night

06/11/22 - 06/17/22

$19,500

/ week

06/18/22 - 06/24/22

$3,900

/ night

06/18/22 - 06/24/22

$19,500

/ week

06/25/22 - 07/01/22

$3,900

/ night

06/25/22 - 07/01/22

$19,500

/ week

07/02/22 - 07/08/22

$3,900

/ night

07/02/22 - 07/08/22

$19,500

/ week

07/09/22 - 07/15/22

$3,900

/ night

07/09/22 - 07/15/22

$19,500

/ week

07/16/22 - 07/22/22

$3,900

/ night

07/16/22 - 07/22/22

$19,500

/ week

07/23/22 - 07/29/22

$3,900

/ night

07/23/22 - 07/29/22

$19,500

/ week

07/30/22 - 08/05/22

$3,900

/ night

07/30/22 - 08/05/22

$19,500

/ week

08/06/22 - 08/12/22

$3,520

/ night

08/06/22 - 08/12/22

$17,600

/ week

08/13/22 - 08/19/22

$2,920

/ night

08/13/22 - 08/19/22

$14,600

/ week

08/20/22 - 08/26/22

$2,340

/ night

08/20/22 - 08/26/22

$11,700

/ week

08/27/22 - 10/07/22

$2,340

/ night

08/27/22 - 10/07/22

$11,700

/ week

10/08/22 - 11/18/22

$1,960

/ night

10/08/22 - 11/18/22

$9,800

/ week

11/19/22 - 12/02/22

$2,340

/ night

11/19/22 - 12/02/22

$11,700

/ week

12/03/22 - 12/16/22

$1,960

/ night

12/03/22 - 12/16/22

$9,800

/ week

12/17/22 - 01/06/23

$2,340

/ night

12/17/22 - 01/06/23

$11,700

/ week