Keyboard ID: SGREEN345
Unit Comments:
We recommend the Cross Island Expressway (toll) to get to the Sea Pines Traffic Circle. At Sea Pines Traffic Circle, take the Greenwood Dr Exit. Then continue approx. 2.8 miles to the Fraser Traffic Circle, take the 2nd exit onto Greenwood Drive for approx. 0.6 mile. 345 will be on the left.
Leave a Review
[2]
Available Specials
There are no specials currently available for booking. Please check back soon for special offers.
S. Greenwood Drive 345
345 S. Greenwood Drive
29928
Hilton Head Island
,
SC
United States
32° 7' 30.7128" N, 80° 47' 56.544" W
[4]
[5]
[6]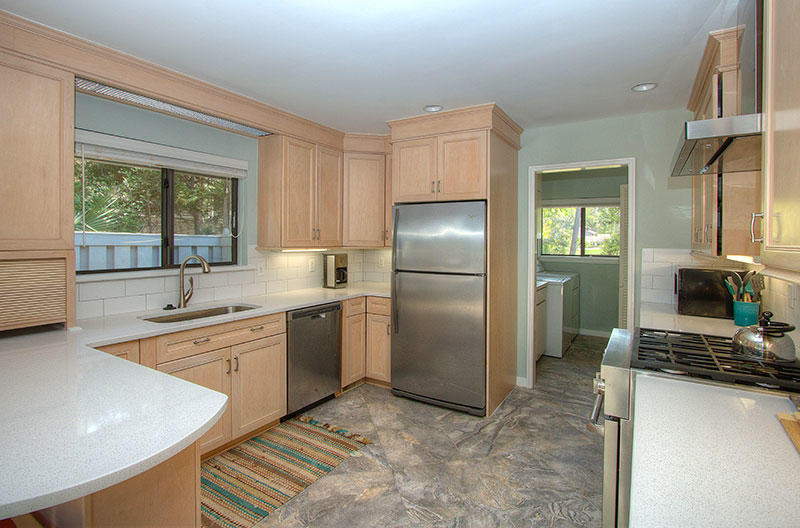 [7]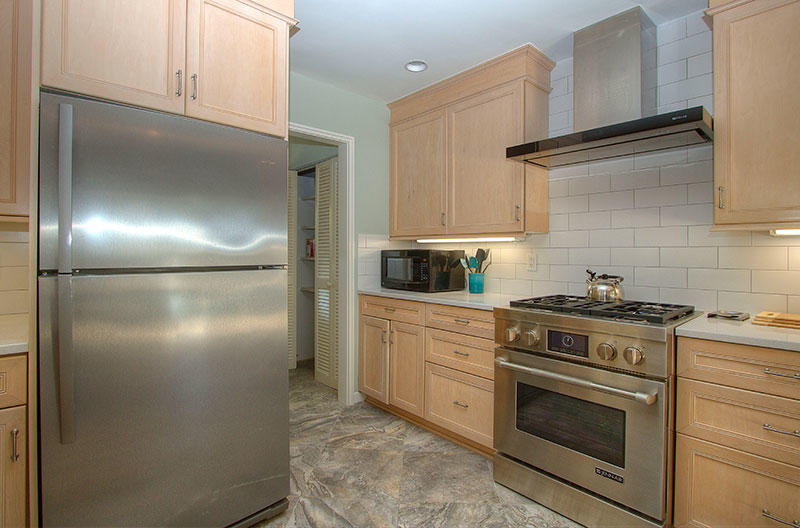 [8]
[9]
[10]
[11]
[12]
[13]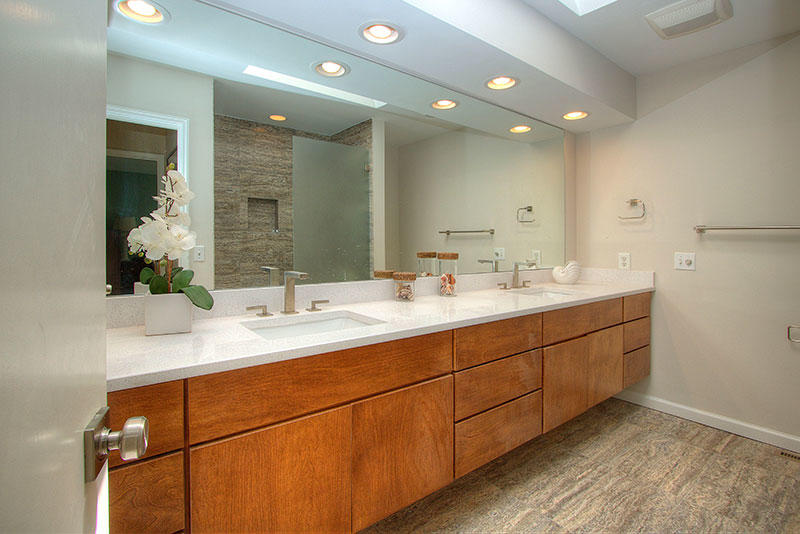 [14]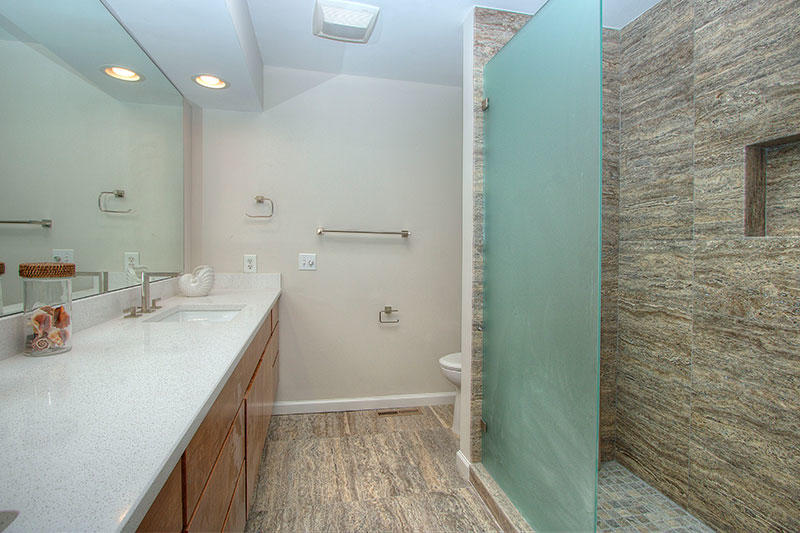 [15]
[16]
[17]
[18]
[19]
[20]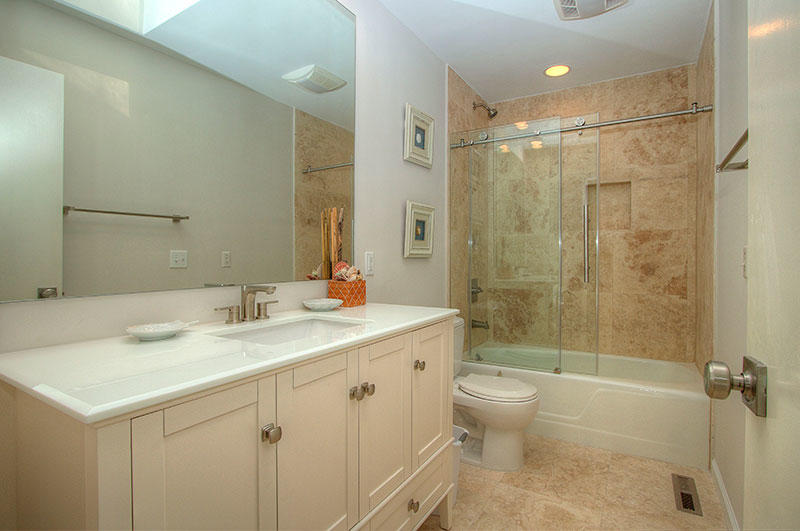 [21]
[22]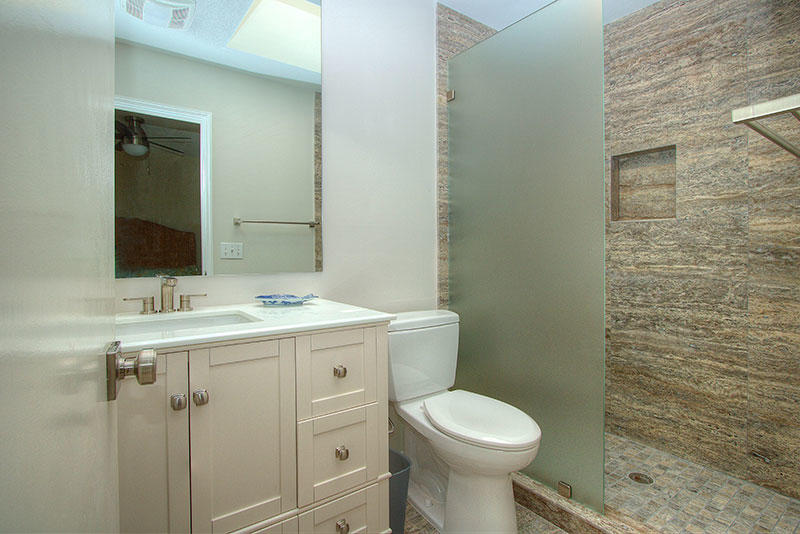 [23]
[24]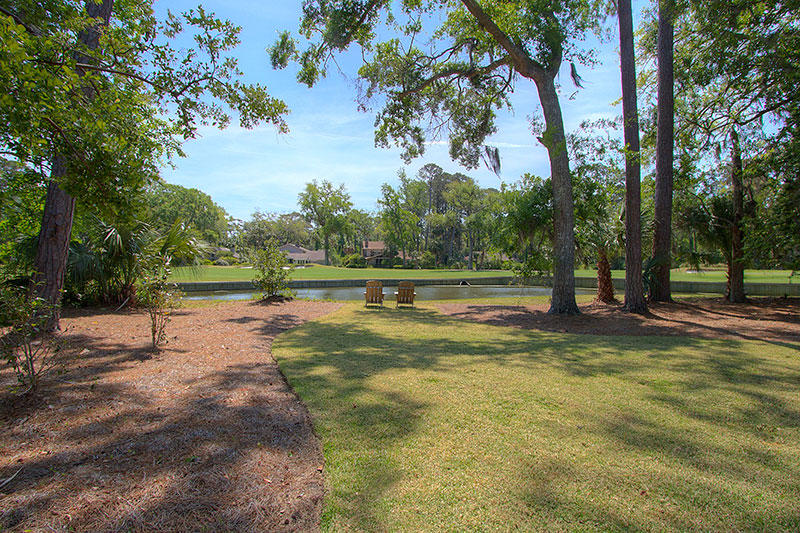 [25]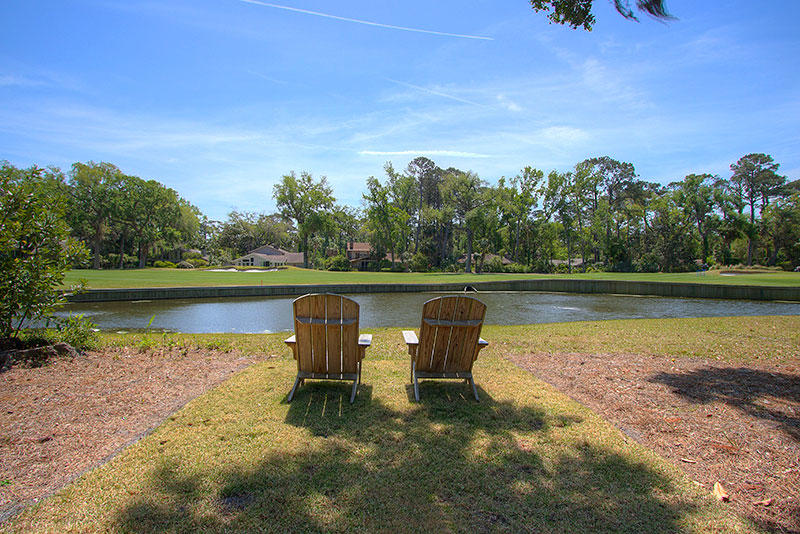 [26]
4 Bedrooms
3.1 Baths
Private Pool
Walk to beach
345 S. Greenwood Dr. ~ Sea Pines
Destination Vacation is proud to offer 345 S. Greenwood Drive in Sea Pines Resort. This beautiful home is on one level and features a formal dining area, living room, separate den (with desk, TV and sleeper sofa), full laundry room and all weather porch with table, chairs, rockers and ping pong table. The home has 4 bedrooms, 3.5 baths and bedding for 11 guests. All bedrooms have TVs, and the home has wireless internet.
Renovated in 2018, the kitchen has all new flooring, countertops and appliances, including a Jenn-Air gas range and oven.
The bedrooms include a King bedroom and separate bedroom with 2 Twin beds that share a master bathroom with double vanity and walk-in shower. A bedroom with a Queen bed and Twin bed are down the hall and share a hall bath with the den with sleeper sofa. This bathroom has a tub and shower combination. The final bedroom at the end of the hall has a king bed and private bath with walk-in shower. All of these bathrooms were completely renovated in 2018 and are beautiful!
One of the best features of this home is the private, fenced swimming pool in the front of the house. This pool is large and can be heated (for an additional fee), and the covered cabana and uncovered seating areas will provide hours of lounging bliss for you and your family. The pool and pool deck were resurfaced in 2018 and have never looked better! Another gorgeous feature is the backyard with large grassed lawn and beautiful lagoon to golf views. Enjoy backyard games or relax with a cocktail on the Adirondack chairs taking in the view!
Resort amenities are a short ride in any direction. Sea Pines is a world-class vacation resort with pristine beaches, miles of biking trails, Lawton Stables with live petting zoo, public golf courses, including Harbour Town Golf Links, Racquet Clubs, shopping, restaurants and fully operational marinas in Harbour Town and South Beach with water sports, fishing charters and live entertainment. Most Sea Pines amenities are open to the public, but some may have parking fees or seasonal rates as determined by the resort.
Bedding: King, King, Queen and Twin, 2 Twins, Sleeper Sofa
Read The Story Behind 345 S. Greenwood Drive [27] as shared by the owner of the home.
Amenities
Area Sea Pines
Sleep Cap 11
Bedrooms 4.00
ilink ilink Booking
Total # of Bathrooms 3.1
Location Bike to Beach
Walk to Beach
Private Pool
Golf View
Screened Porch
KabaDoorName SouthGreenwoodDrive_345
Dates
Price
01/02/21 - 03/12/21

$400

/ night

01/02/21 - 03/12/21

$2,000

/ week

03/13/21 - 03/19/21

$400

/ night

03/13/21 - 03/19/21

$2,000

/ week

03/20/21 - 03/26/21

$460

/ night

03/20/21 - 03/26/21

$2,300

/ week

03/27/21 - 04/02/21

$520

/ night

03/27/21 - 04/02/21

$2,600

/ week

04/03/21 - 04/09/21

$520

/ night

04/03/21 - 04/09/21

$2,600

/ week

04/10/21 - 04/16/21

$460

/ night

04/10/21 - 04/16/21

$2,300

/ week

04/17/21 - 04/23/21

$400

/ night

04/17/21 - 04/23/21

$2,000

/ week

04/24/21 - 04/30/21

$400

/ night

04/24/21 - 04/30/21

$2,000

/ week

05/01/21 - 05/07/21

$400

/ night

05/01/21 - 05/07/21

$2,000

/ week

05/08/21 - 05/14/21

$400

/ night

05/08/21 - 05/14/21

$2,000

/ week

05/15/21 - 05/21/21

$460

/ night

05/15/21 - 05/21/21

$2,300

/ week

05/22/21 - 05/28/21

$560

/ night

05/22/21 - 05/28/21

$2,800

/ week

05/29/21 - 06/04/21

$600

/ night

05/29/21 - 06/04/21

$3,000

/ week

06/05/21 - 06/11/21

$660

/ night

06/05/21 - 06/11/21

$3,300

/ week

06/12/21 - 06/18/21

$700

/ night

06/12/21 - 06/18/21

$3,500

/ week

06/19/21 - 06/25/21

$700

/ night

06/19/21 - 06/25/21

$3,500

/ week

06/26/21 - 07/02/21

$700

/ night

06/26/21 - 07/02/21

$3,500

/ week

07/03/21 - 07/09/21

$700

/ night

07/03/21 - 07/09/21

$3,500

/ week

07/10/21 - 07/16/21

$700

/ night

07/10/21 - 07/16/21

$3,500

/ week

07/17/21 - 07/23/21

$700

/ night

07/17/21 - 07/23/21

$3,500

/ week

07/24/21 - 07/30/21

$700

/ night

07/24/21 - 07/30/21

$3,500

/ week

07/31/21 - 08/06/21

$640

/ night

07/31/21 - 08/06/21

$3,200

/ week

08/07/21 - 08/13/21

$560

/ night

08/07/21 - 08/13/21

$2,800

/ week

08/14/21 - 08/20/21

$460

/ night

08/14/21 - 08/20/21

$2,300

/ week

08/21/21 - 08/27/21

$460

/ night

08/21/21 - 08/27/21

$2,300

/ week

08/28/21 - 10/08/21

$400

/ night

08/28/21 - 10/08/21

$2,000

/ week

10/09/21 - 11/19/21

$400

/ night

10/09/21 - 11/19/21

$2,000

/ week

11/20/21 - 12/03/21

$460

/ night

11/20/21 - 12/03/21

$2,300

/ week

12/04/21 - 12/17/21

$400

/ night

12/04/21 - 12/17/21

$2,000

/ week

12/18/21 - 12/31/21

$460

/ night

12/18/21 - 12/31/21

$2,300

/ week

01/01/22 - 03/11/22

$400

/ night

01/01/22 - 03/11/22

$2,000

/ week