Keyboard ID: TLC402
Unit Comments:
At Sea Pines Traffic Circle, take the Pope Ave Exit for .7 mile to Cordillo Prkwy (traffic light). Turn right on Cordillo Parkway and continue for approx. 1.4 miles to the stop sign. Take right on N. Sea Pines Drive. After entering Guard Gate continue approx. 1.1 miles then take a left on Beach Lagoon Road. Turtle Lane Club gated entrance is the on the left. Enter 7-4-5-8 at the gate. 402 is in the Sea House West building. Use white key card to enter building.
Leave a Review
[3]
Available Specials
There are no specials currently available for booking. Please check back soon for special offers.
Turtle Lane Club 402
1 Beach Lagoon Road
402 Turtle Lane Club
29928
Hilton Head Island
,
SC
United States
32° 7' 27.4728" N, 80° 47' 21.7284" W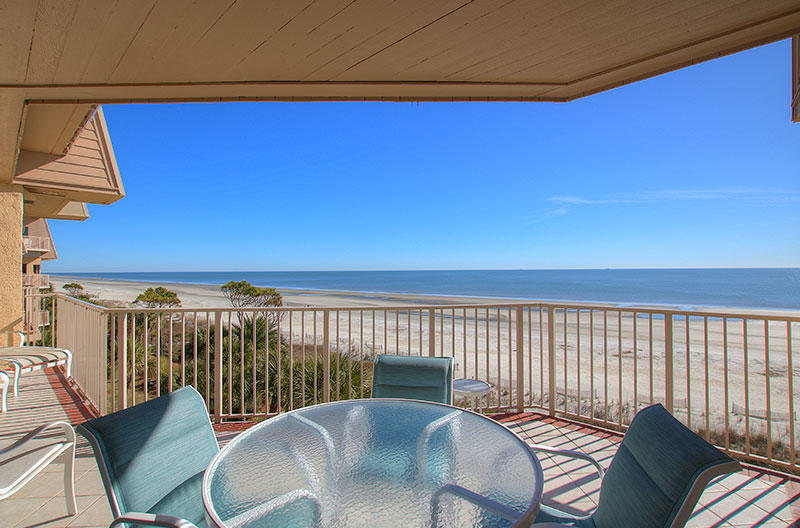 [5]
[6]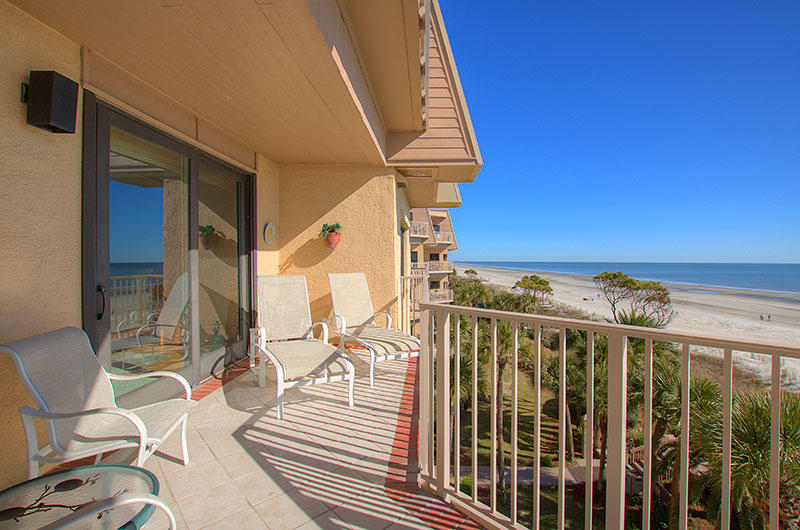 [7]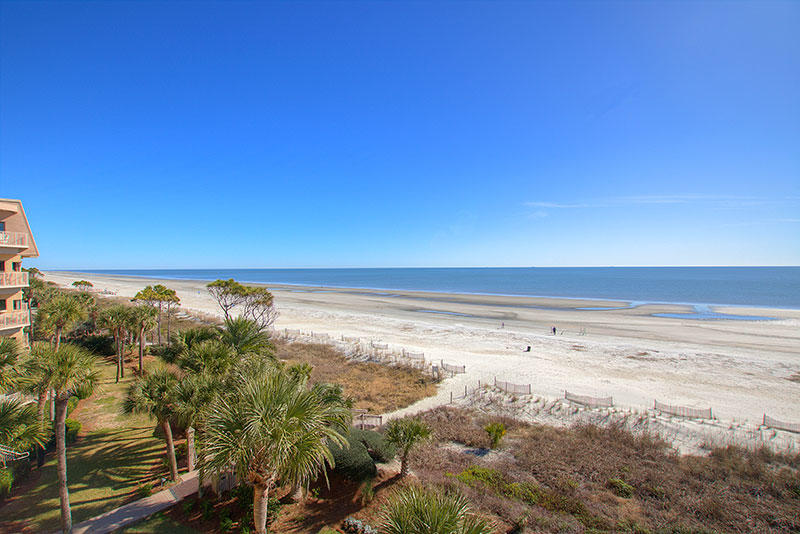 [8]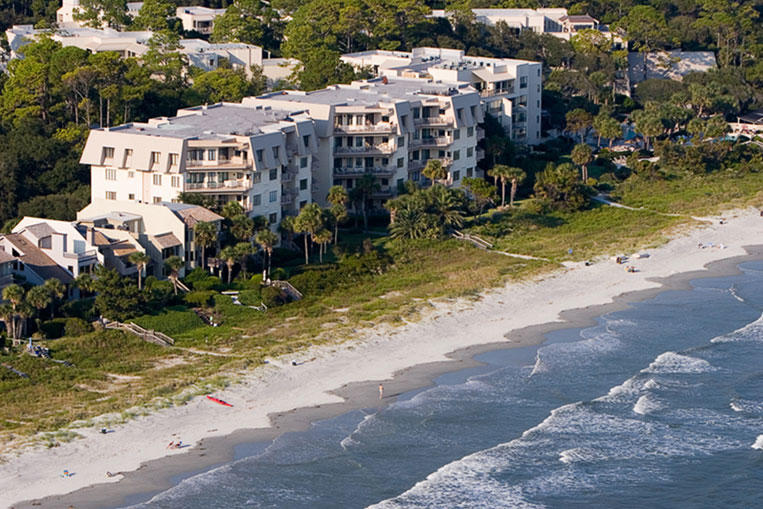 [9]
[10]
[11]
[12]
[13]
[14]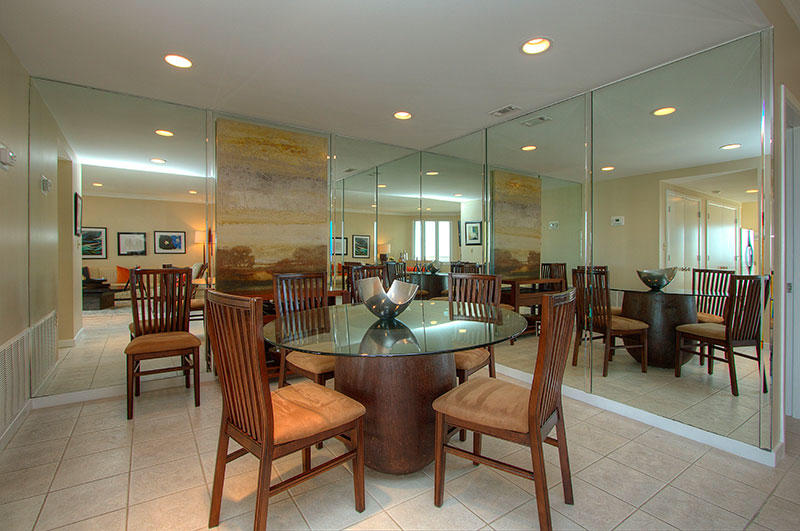 [15]
[16]
[17]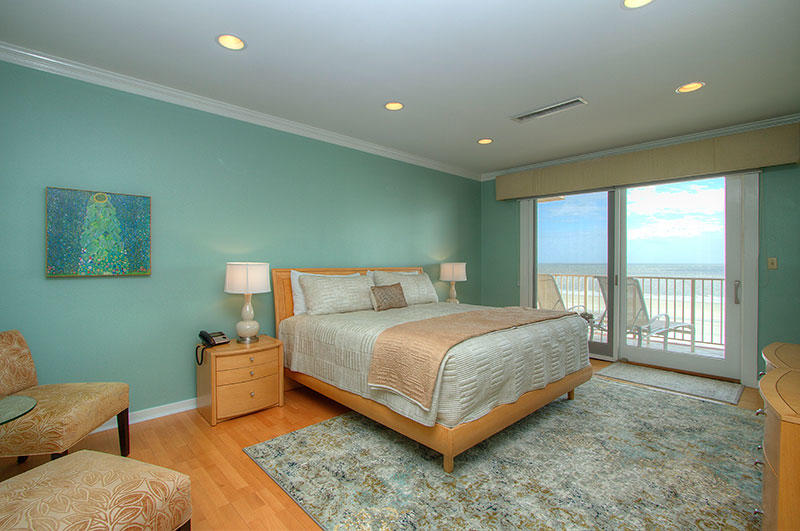 [18]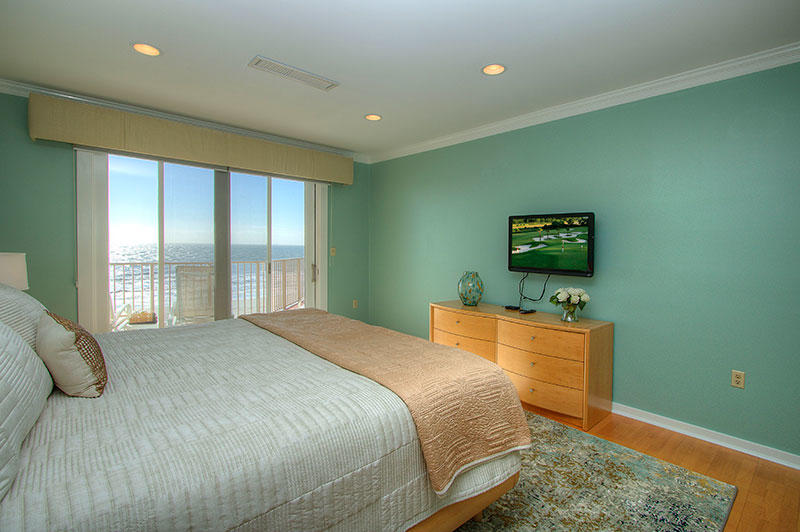 [19]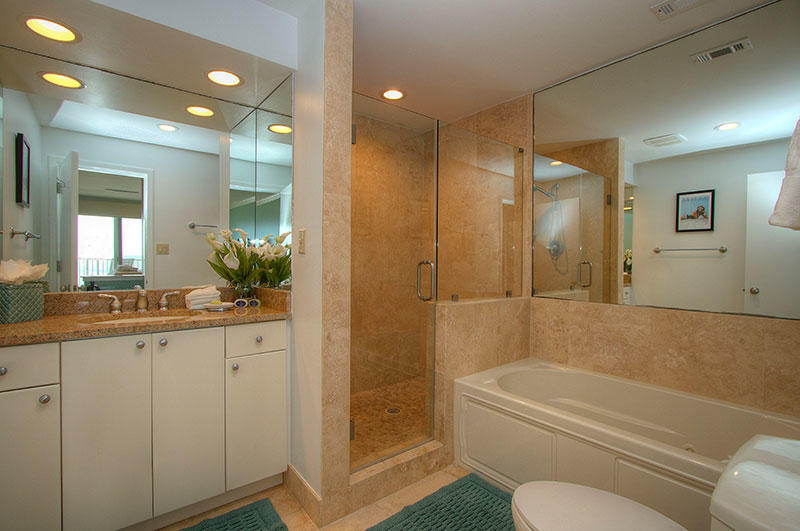 [20]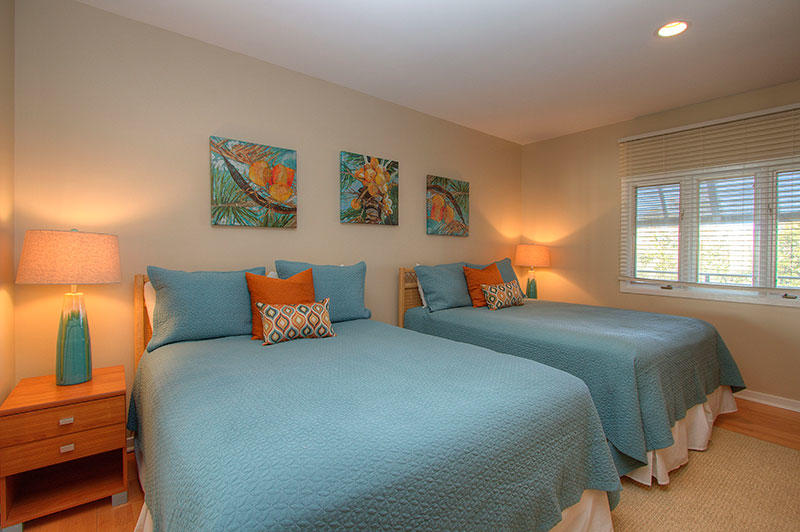 [21]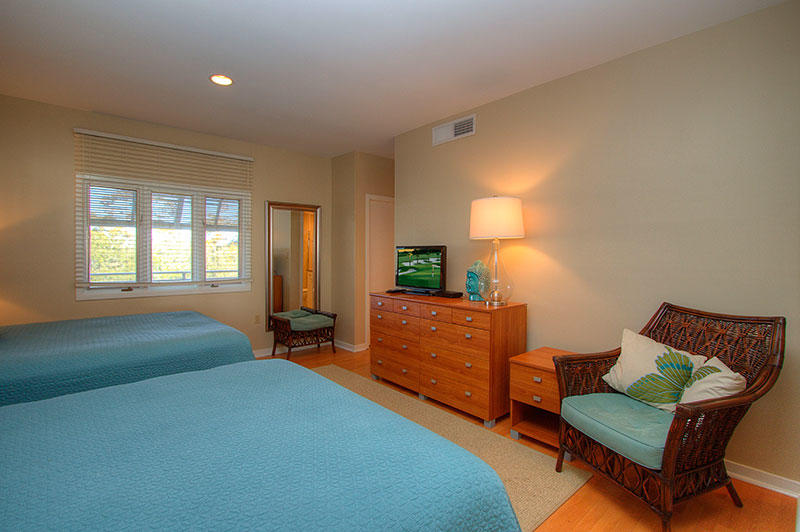 [22]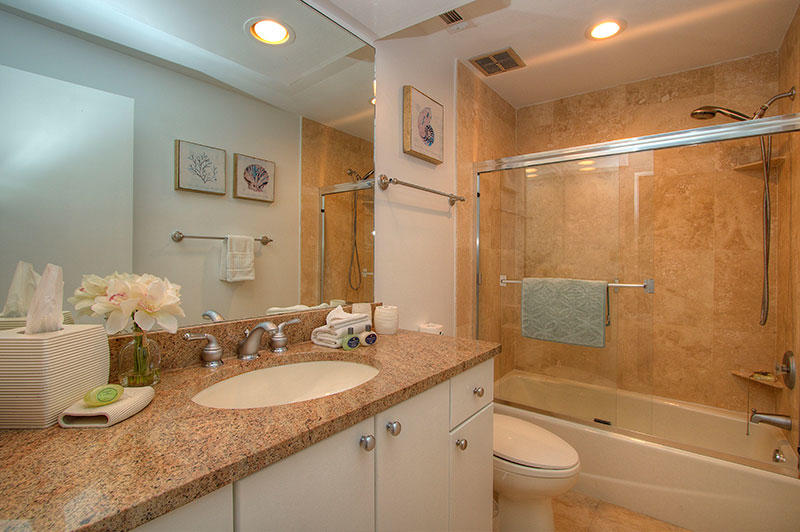 [23]
[24]
[25]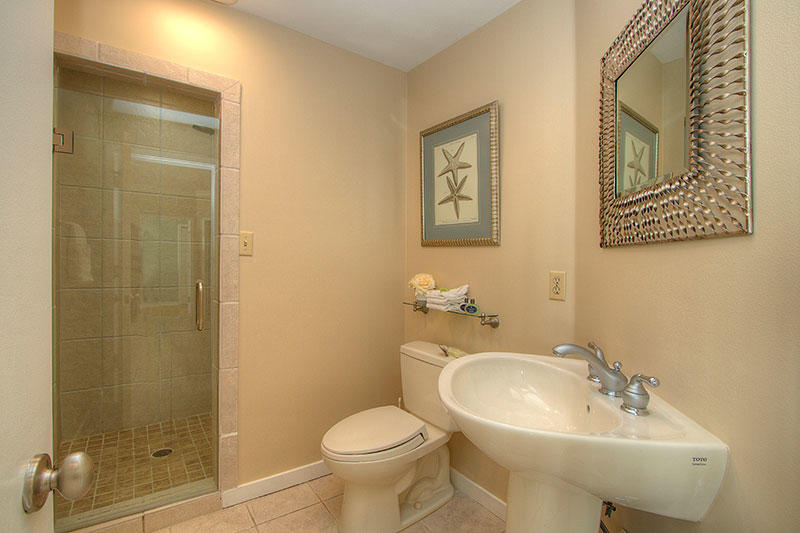 [26]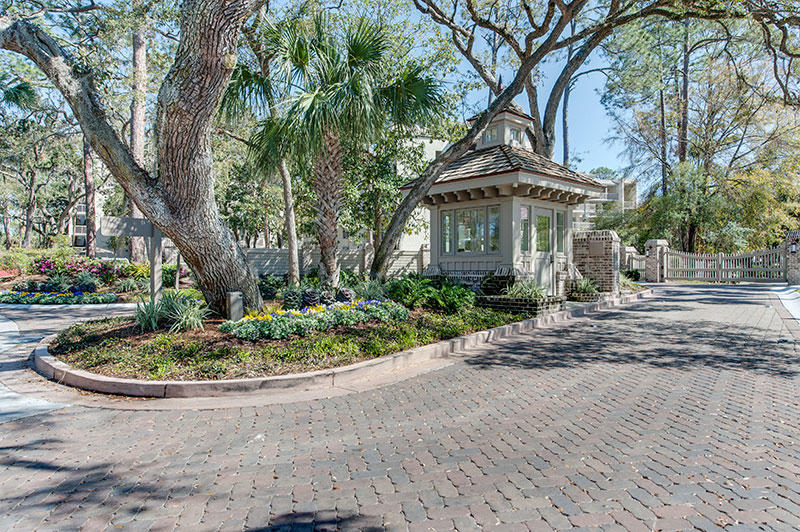 [27]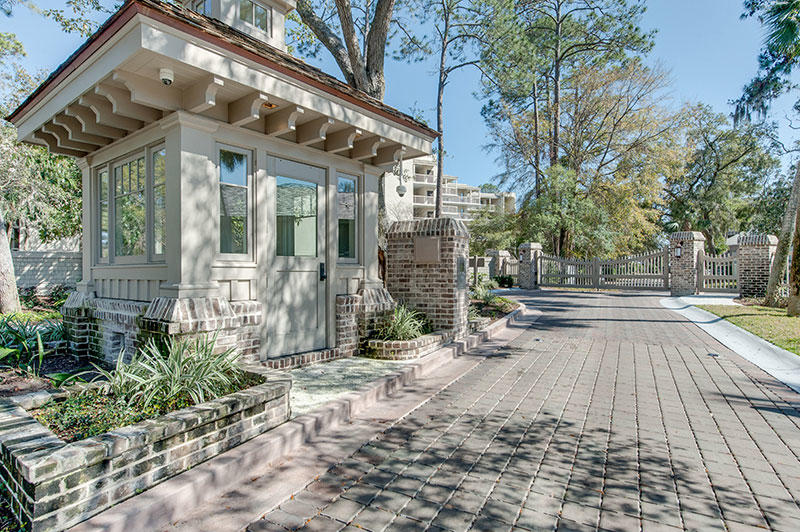 [28]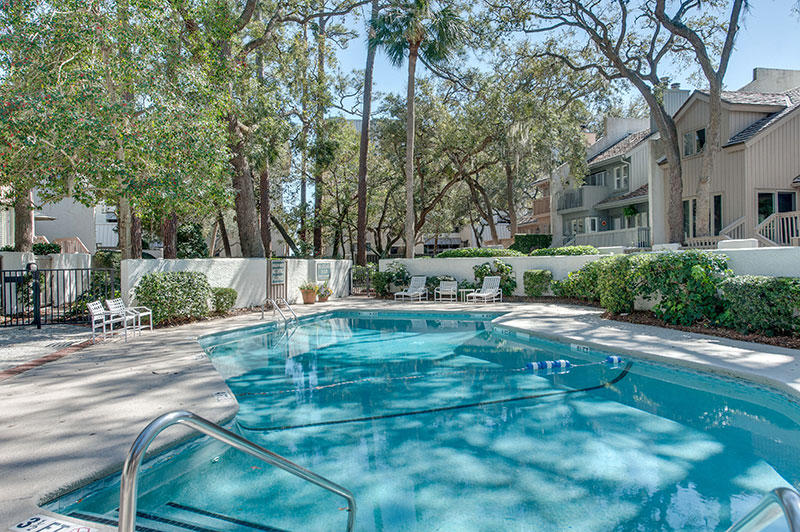 [29]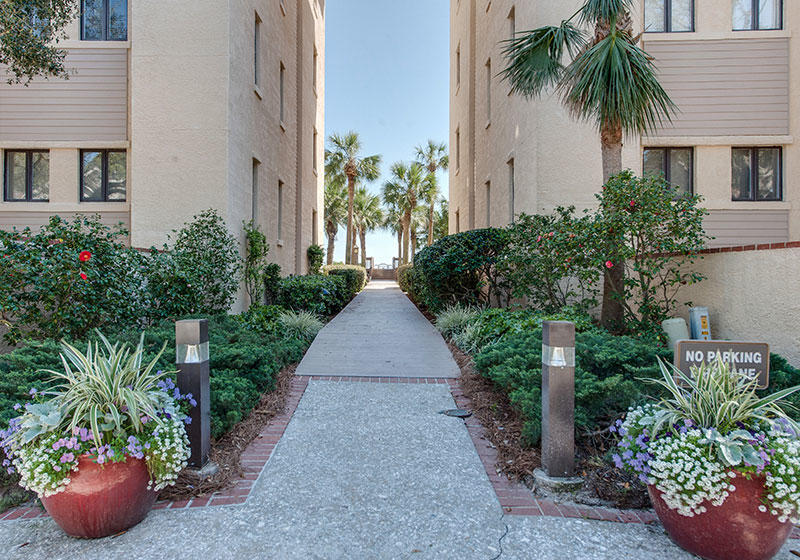 [30]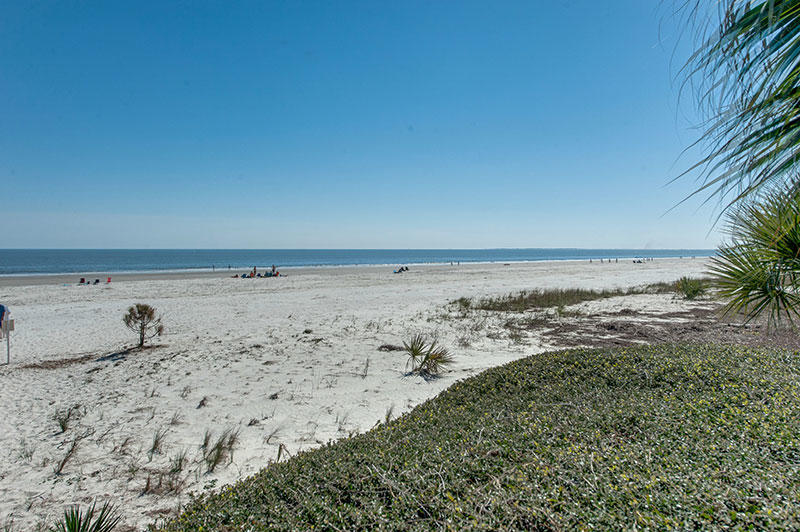 [31]
3 Bedrooms
3 Baths
Ocean Front
Ocean View
Oceanside
Walk to beach
402 Turtle Lane Club ~ Sea Pines
The unobstructed oceanfront views from 402 Turtle Lane are unrivaled. The 4th floor location gives you a panoramic view of the Atlantic coastline that can be enjoyed from the spacious balcony, large great room, kitchen and master bedroom.
The bedrooms include a Master with King bed and access to oceanfront balcony, TV and full bath with tub and separate tile shower. The first guest bedroom has 2 queen beds, TV and full bath with shower/tub combination, and the second guest bedroom has 2 twin beds, TV and full bath with walk-in shower. The updated kitchen and living room provide direct Oceanfront views and both have access doors to the furnished balcony that extends to the master suite.
Turtle Lane Club is one of the Island's most popular vacation spots. The pristine beaches of the "Gold Coast" along Hilton Head's Atlantic coastline and the central Sea Pines location create endless possibilities for fun. The oceanfront complex has private beach access, two swimming pools and private gated entry. In addition, the proximity of Turtle Lane Club is an easy walk to some of Sea Pines' finest amenities. The Plantation Golf Club with two 18-hole championship golf courses and the Live Oak Restaurant are just across the street, and the Sea Pines Beach Club is right next door where you can enjoy a beachside lunch or dinner as well as evening entertainment and a trolley station with routes throughout Sea Pines during summer months. Since Turtle Lane Club is just steps away from the Beach Club, guests can walk to the Beach Club instead of paying fees to park there in the summer.
Sea Pines is a world-class vacation resort with pristine beaches, miles of biking trails, Lawton Stables with live petting zoo, public golf courses, including Harbour Town Golf Links, Racquet Clubs, shopping, restaurants and fully operational marinas in Harbour Town and South Beach with water sports, fishing charters and live entertainment.
Bedding: 1 Kings, 2 Queens, 2 Twins
Amenities
Area Sea Pines
Sleep Cap 8
Bedrooms 3.00
ilink ilink Booking
Complex Turtle Lane Club
Total # of Bathrooms 3
Location Oceanfront
Walk to Beach
Ocean Front
Ocean View
Oceanside
KabaDoorName TurtleLaneClub_402
Dates
Price
10/09/21 - 11/19/21

$460

/ night

10/09/21 - 11/19/21

$2,300

/ week

11/20/21 - 12/03/21

$560

/ night

11/20/21 - 12/03/21

$2,800

/ week

12/04/21 - 12/17/21

$460

/ night

12/04/21 - 12/17/21

$2,300

/ week

12/18/21 - 01/07/22

$560

/ night

12/18/21 - 01/07/22

$2,800

/ week

01/08/22 - 03/11/22

$460

/ night

01/08/22 - 03/11/22

$2,300

/ week

03/12/22 - 03/18/22

$560

/ night

03/12/22 - 03/18/22

$2,800

/ week

03/19/22 - 03/25/22

$660

/ night

03/19/22 - 03/25/22

$3,300

/ week

03/26/22 - 04/01/22

$760

/ night

03/26/22 - 04/01/22

$3,800

/ week

04/02/22 - 04/08/22

$760

/ night

04/02/22 - 04/08/22

$3,800

/ week

04/09/22 - 04/15/22

$760

/ night

04/09/22 - 04/15/22

$3,800

/ week

04/16/22 - 04/22/22

$760

/ night

04/16/22 - 04/22/22

$3,800

/ week

04/23/22 - 04/29/22

$660

/ night

04/23/22 - 04/29/22

$3,300

/ week

04/30/22 - 05/06/22

$660

/ night

04/30/22 - 05/06/22

$3,300

/ week

05/07/22 - 05/13/22

$660

/ night

05/07/22 - 05/13/22

$3,300

/ week

05/14/22 - 05/20/22

$660

/ night

05/14/22 - 05/20/22

$3,300

/ week

05/21/22 - 05/27/22

$820

/ night

05/21/22 - 05/27/22

$4,100

/ week

05/28/22 - 06/03/22

$880

/ night

05/28/22 - 06/03/22

$4,400

/ week

06/04/22 - 06/10/22

$980

/ night

06/04/22 - 06/10/22

$4,900

/ week

06/11/22 - 06/17/22

$1,020

/ night

06/11/22 - 06/17/22

$5,100

/ week

06/18/22 - 06/24/22

$1,020

/ night

06/18/22 - 06/24/22

$5,100

/ week

06/25/22 - 07/01/22

$1,020

/ night

06/25/22 - 07/01/22

$5,100

/ week

07/02/22 - 07/08/22

$1,020

/ night

07/02/22 - 07/08/22

$5,100

/ week

07/09/22 - 07/15/22

$1,020

/ night

07/09/22 - 07/15/22

$5,100

/ week

07/16/22 - 07/22/22

$1,020

/ night

07/16/22 - 07/22/22

$5,100

/ week

07/23/22 - 07/29/22

$1,020

/ night

07/23/22 - 07/29/22

$5,100

/ week

07/30/22 - 08/05/22

$1,020

/ night

07/30/22 - 08/05/22

$5,100

/ week

08/06/22 - 08/12/22

$920

/ night

08/06/22 - 08/12/22

$4,600

/ week

08/13/22 - 08/19/22

$760

/ night

08/13/22 - 08/19/22

$3,800

/ week

08/20/22 - 08/26/22

$620

/ night

08/20/22 - 08/26/22

$3,100

/ week

08/27/22 - 10/07/22

$620

/ night

08/27/22 - 10/07/22

$3,100

/ week

10/08/22 - 11/18/22

$520

/ night

10/08/22 - 11/18/22

$2,600

/ week

11/19/22 - 12/02/22

$620

/ night

11/19/22 - 12/02/22

$3,100

/ week

12/03/22 - 12/16/22

$520

/ night

12/03/22 - 12/16/22

$2,600

/ week

12/17/22 - 01/06/23

$620

/ night

12/17/22 - 01/06/23

$3,100

/ week

01/07/23 - 03/10/23

$520

/ night

01/07/23 - 03/10/23

$2,600

/ week