Keyboard ID: SSEA48
Unit Comments:
We recommend the Cross Island Expressway (toll) to get to the Sea Pines Traffic Circle. At Sea Pines Traffic Circle, take the Greenwood Dr Exit. continue approx. 2.8 miles to the Fraser Traffic Circle, take the 2nd exit and stay on S. Greenwood Dr. for approx. 1.2 miles to stop sign. Take right on to S. Sea Pines Dr. continue approx. 0.7 mile. #48 will be on your right just after you pass Audubon Pond Rd.
Leave a Review
[3]
Available Specials
There are no specials currently available for booking. Please check back soon for special offers.
S. Sea Pines Drive 48
48 S. Sea Pines Drive
29928
Hilton Head Island
,
SC
United States
32° 6' 50.4576" N, 80° 48' 45.6588" W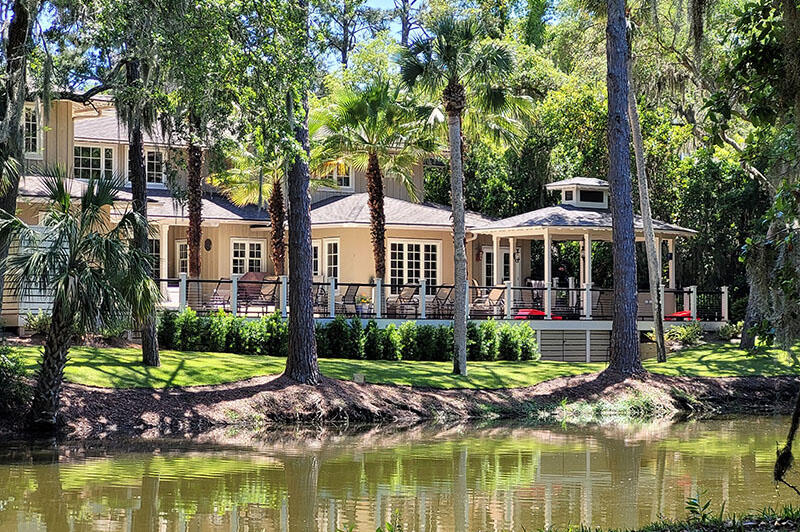 [5]
[6]
[7]
[8]
[9]
[10]
[11]
[12]
[13]
[14]
[15]
[16]
[17]
[18]
[19]
[20]
[21]
[22]
[23]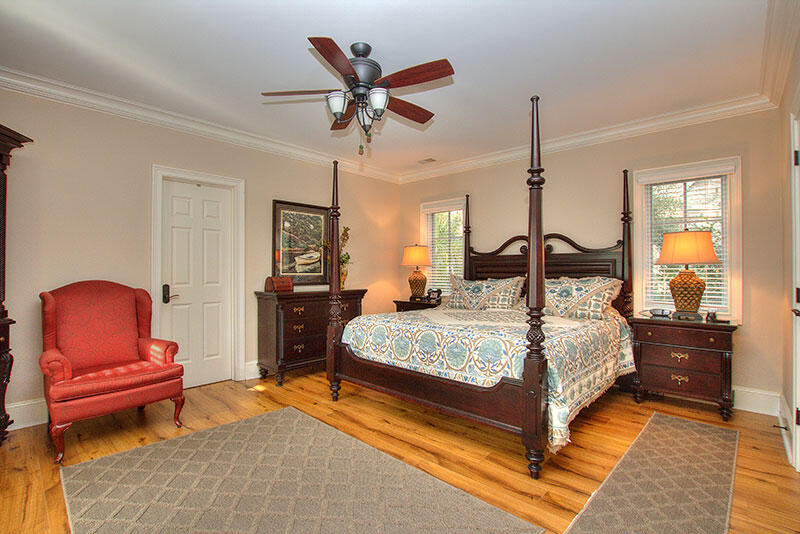 [24]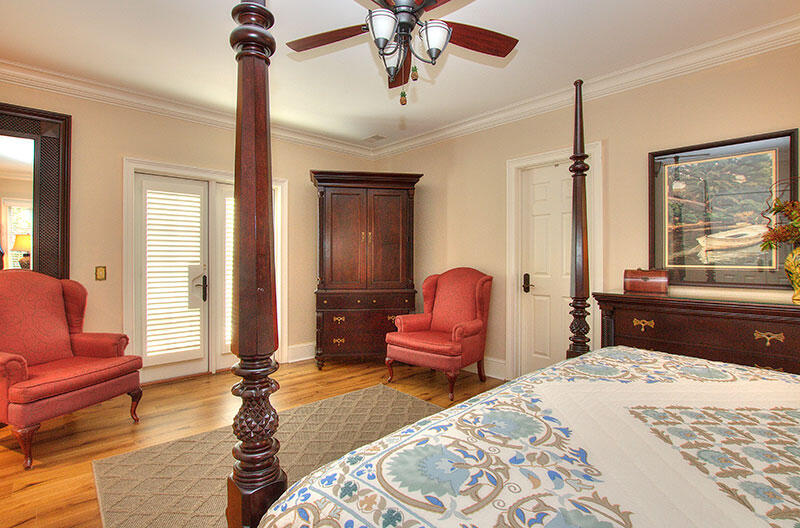 [25]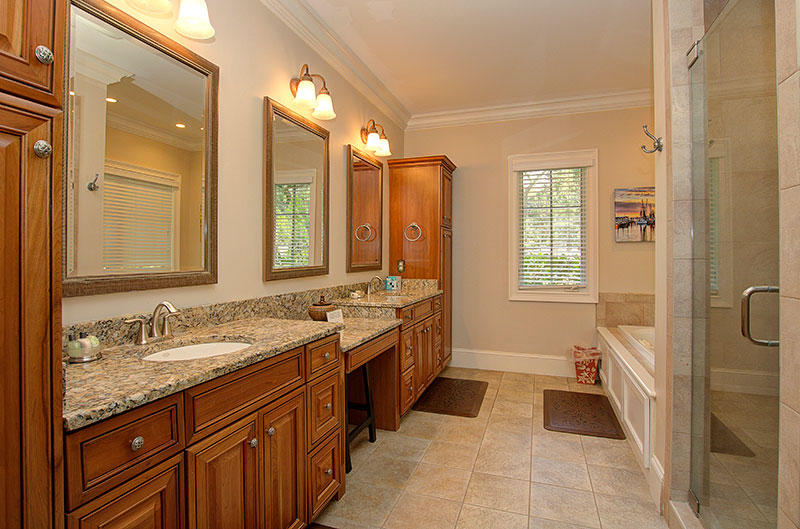 [26]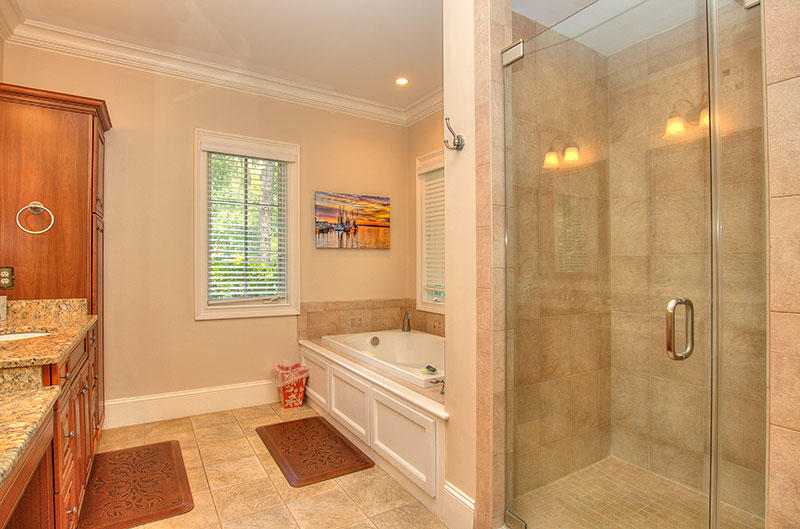 [27]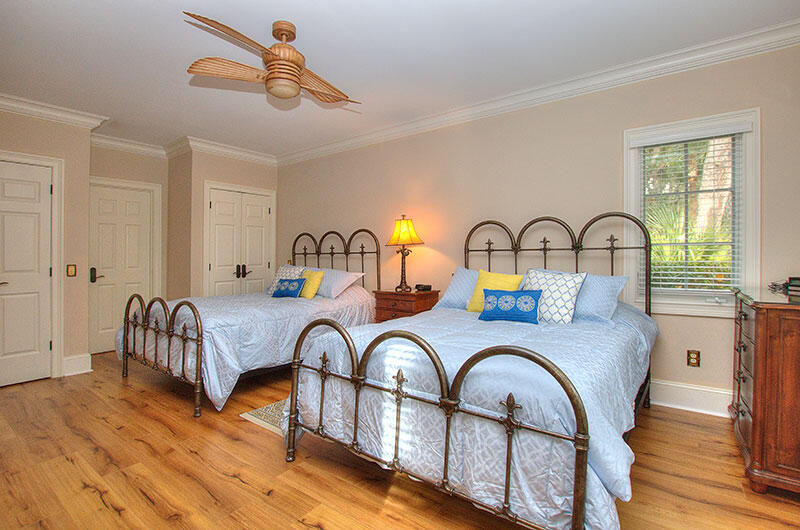 [28]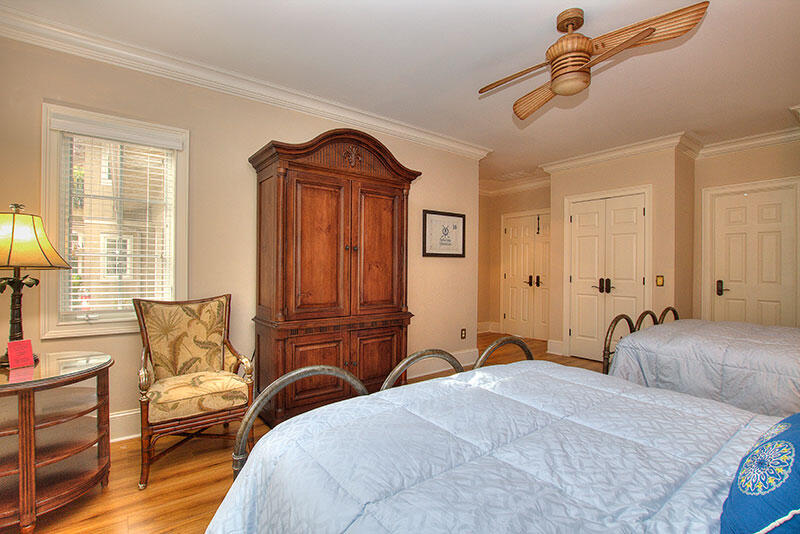 [29]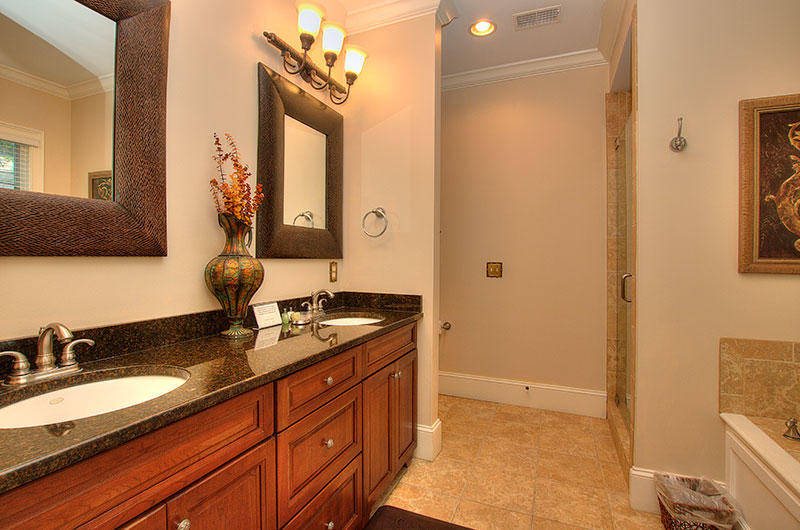 [30]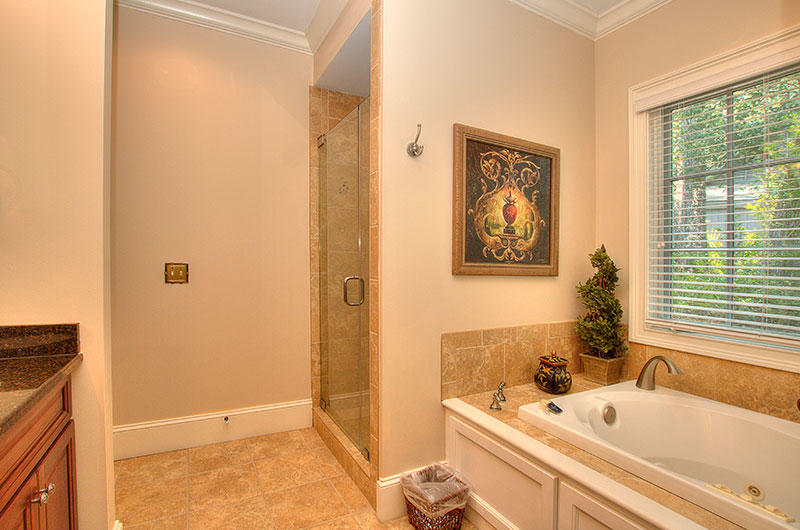 [31]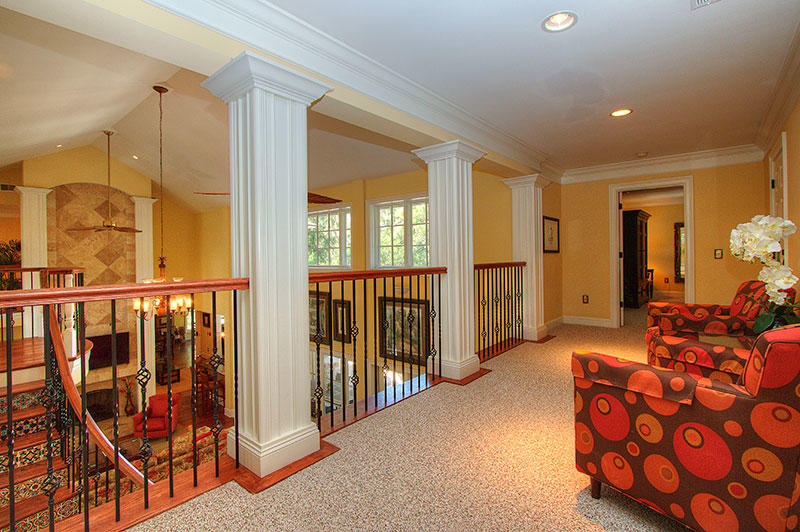 [32]
[33]
[34]
[35]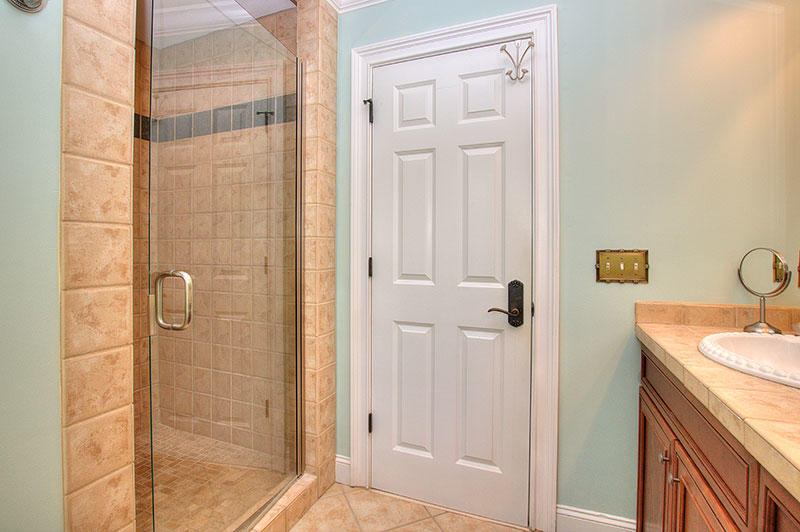 [36]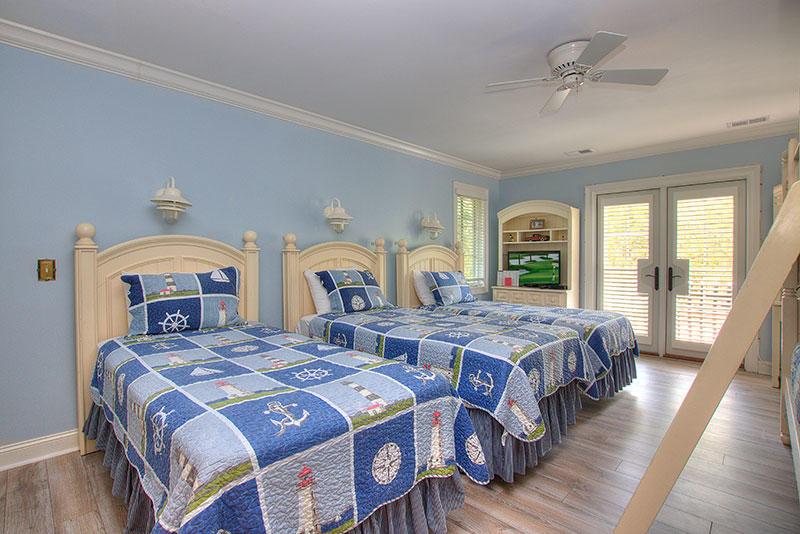 [37]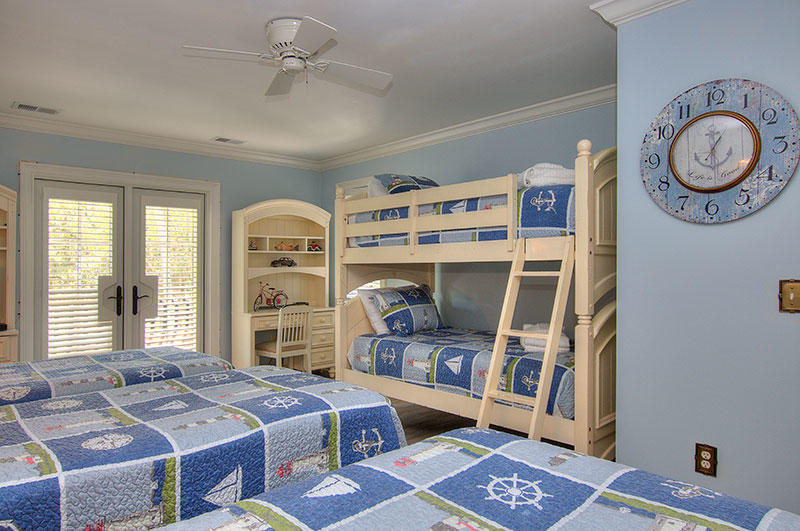 [38]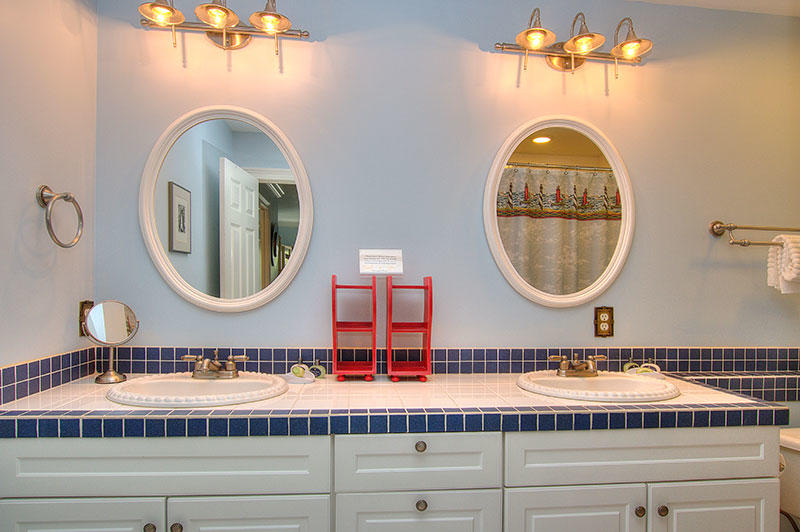 [39]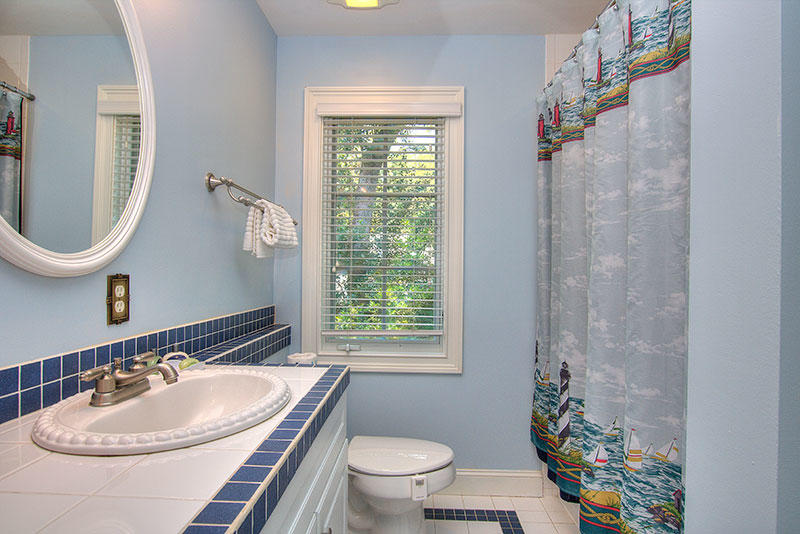 [40]
[41]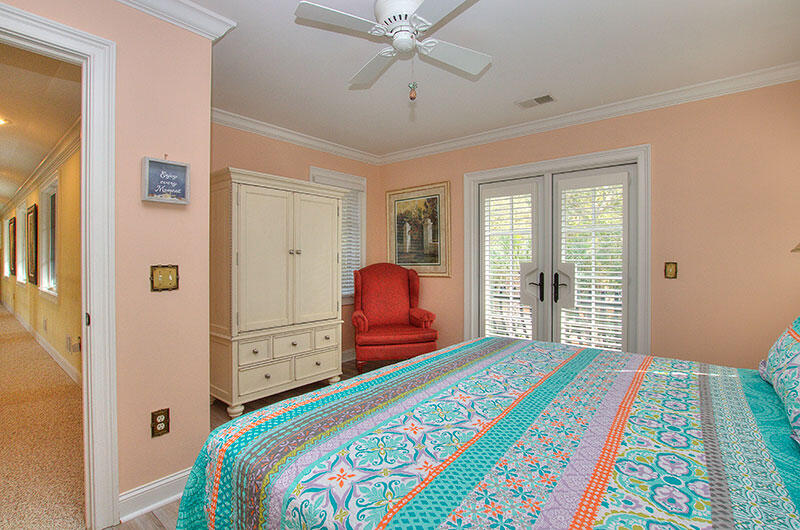 [42]
[43]
[44]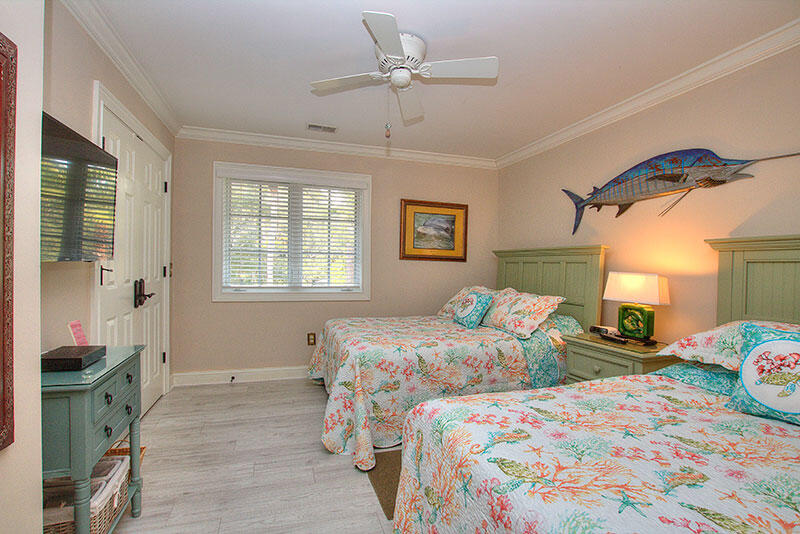 [45]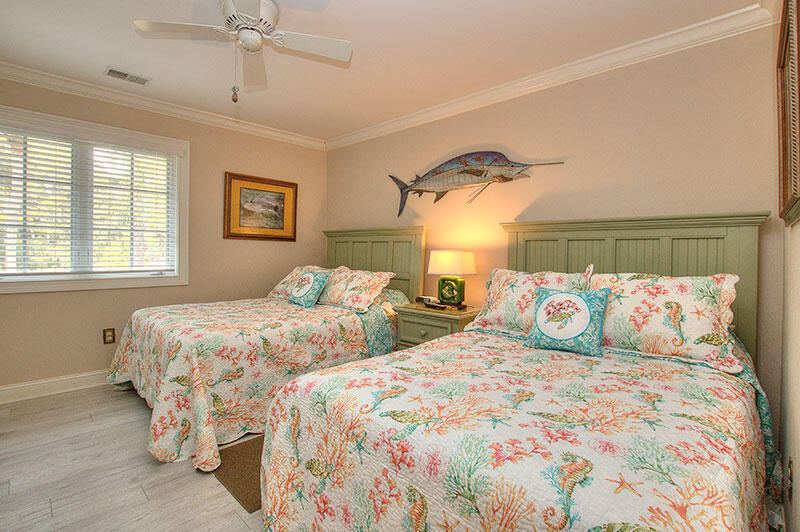 [46]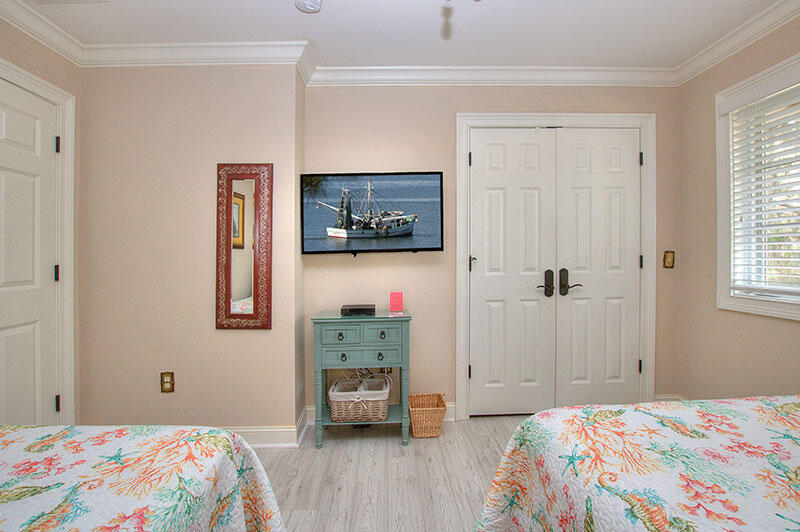 [47]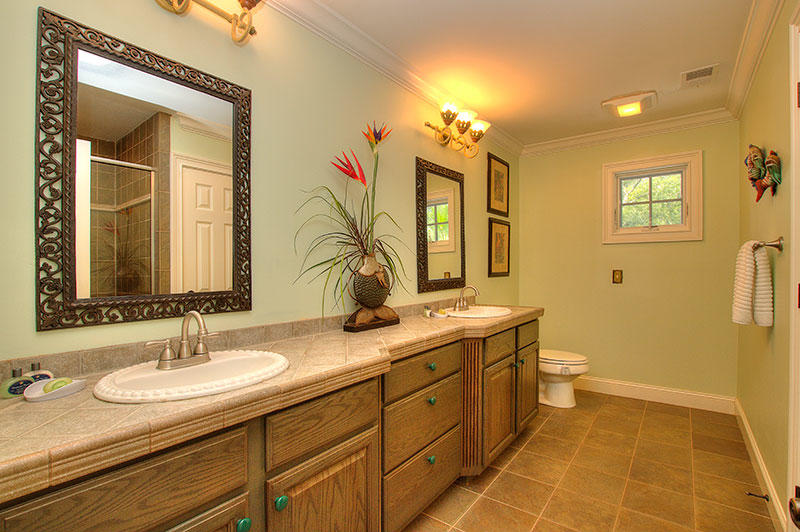 [48]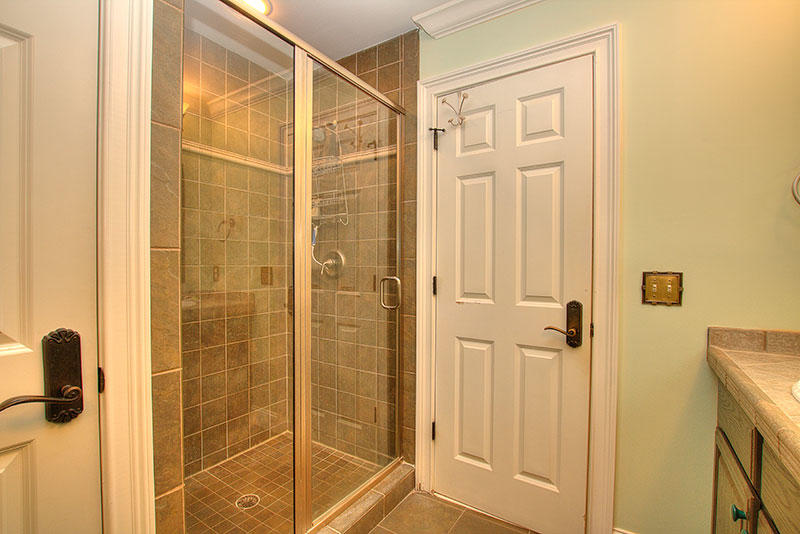 [49]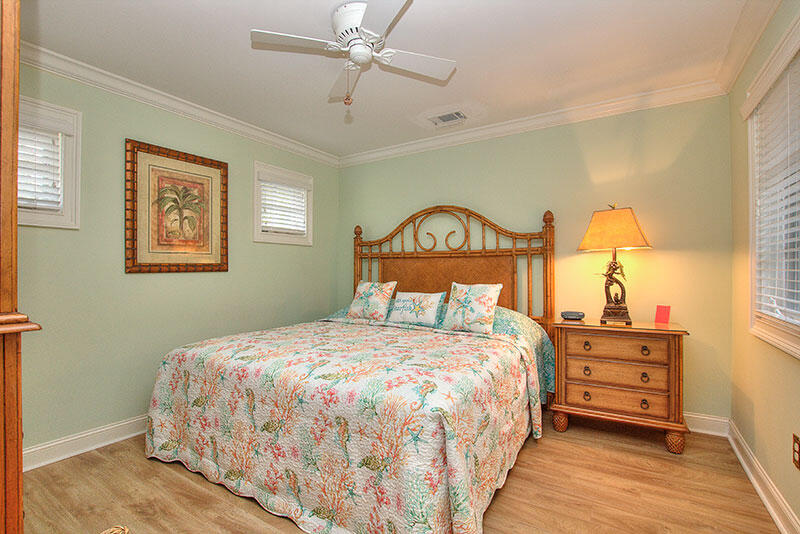 [50]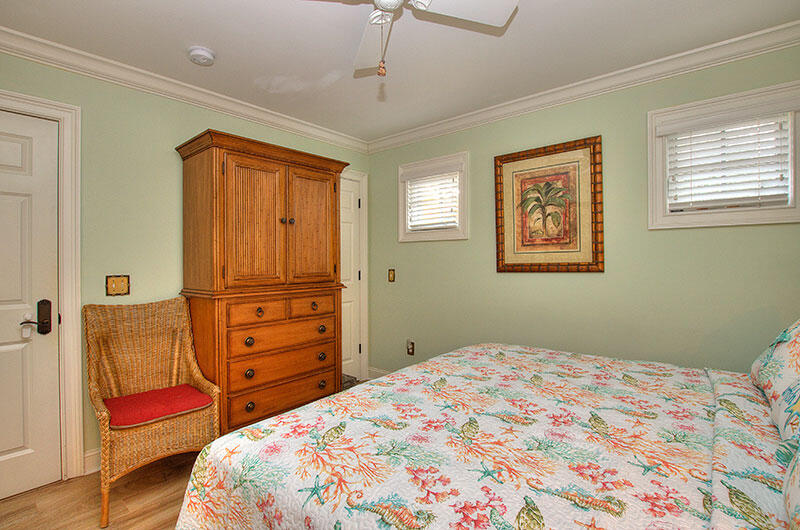 [51]
[52]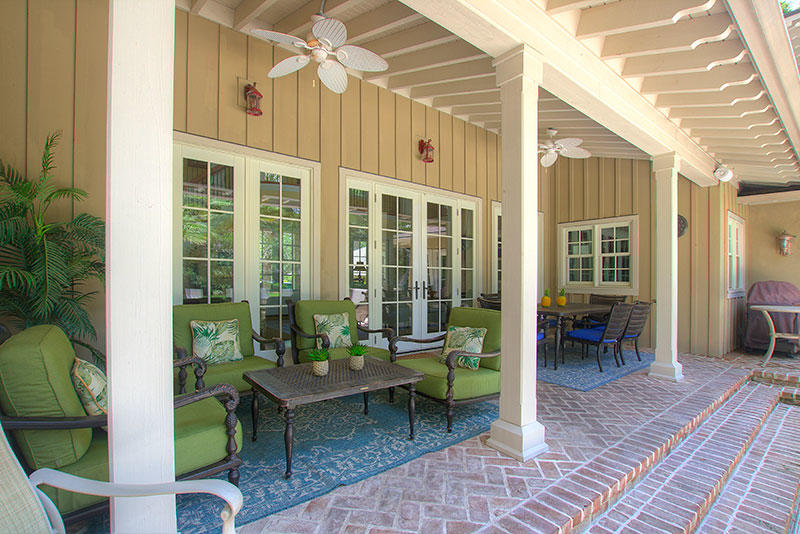 [53]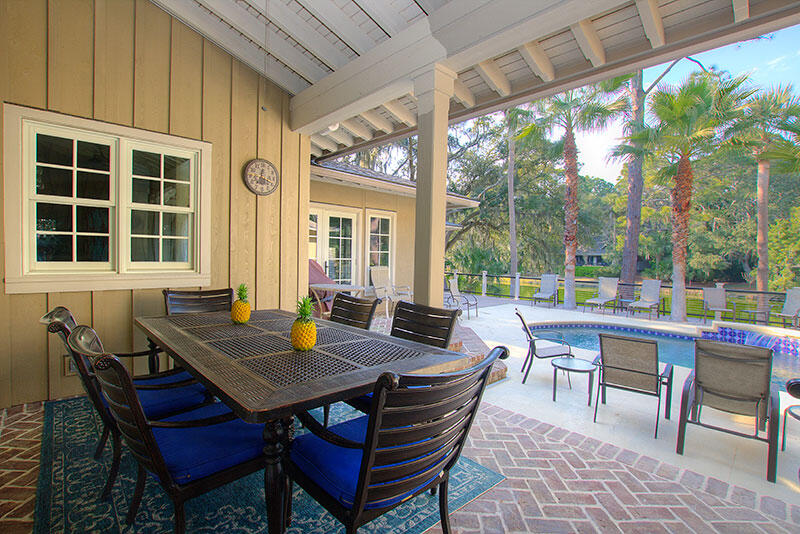 [54]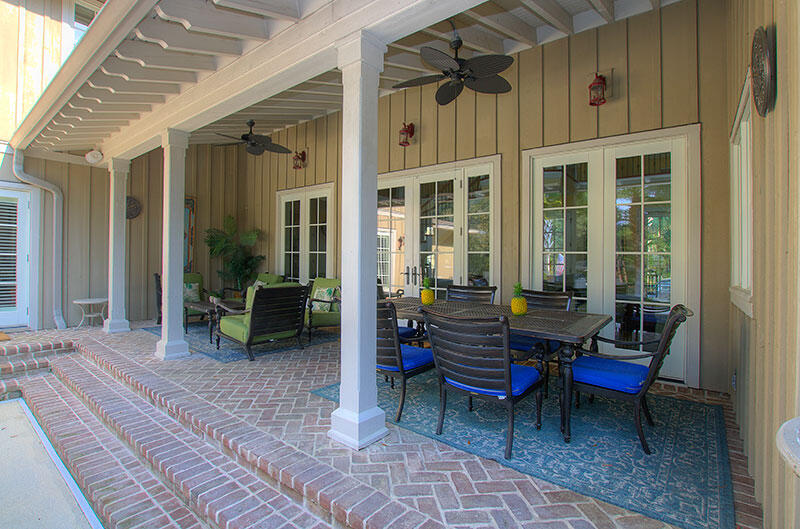 [55]
[56]
[57]
[58]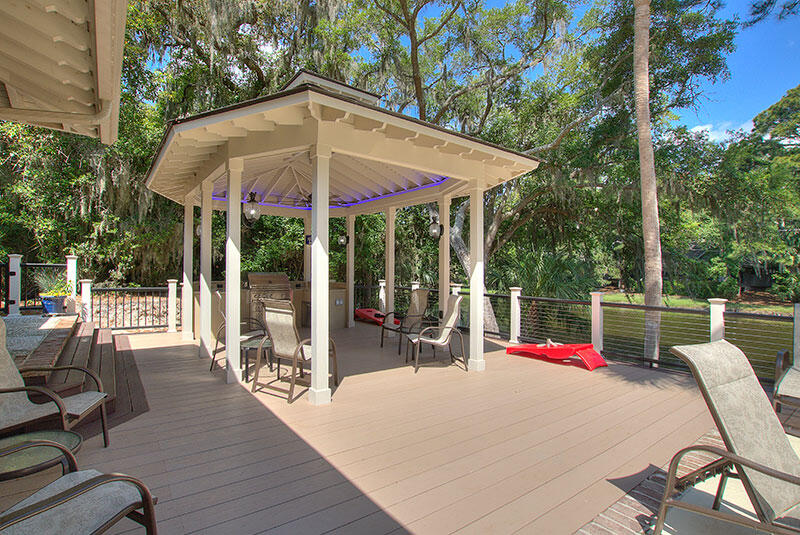 [59]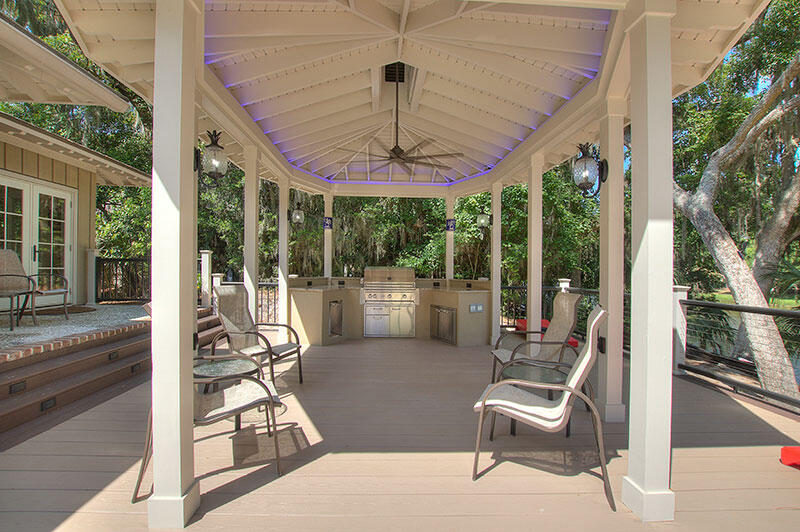 [60]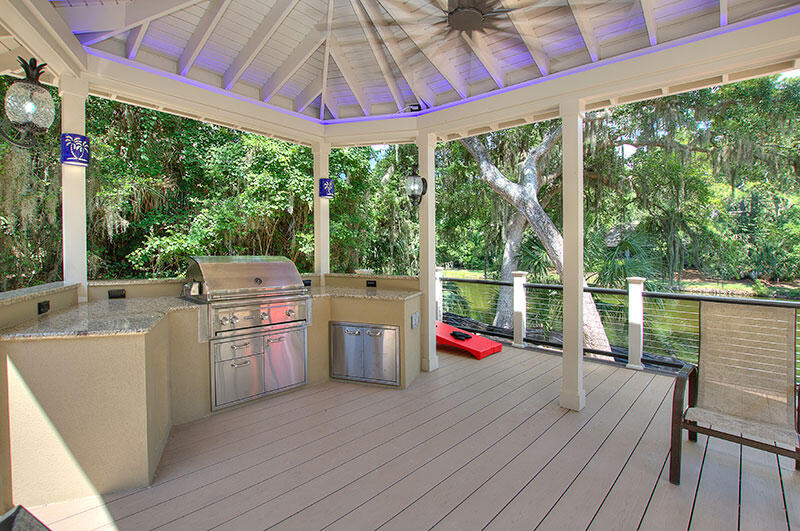 [61]
[62]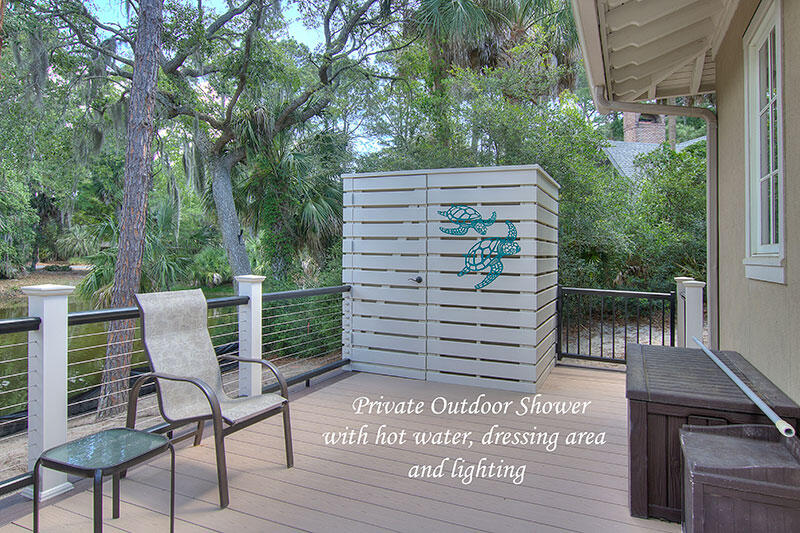 [63]
[64]
[65]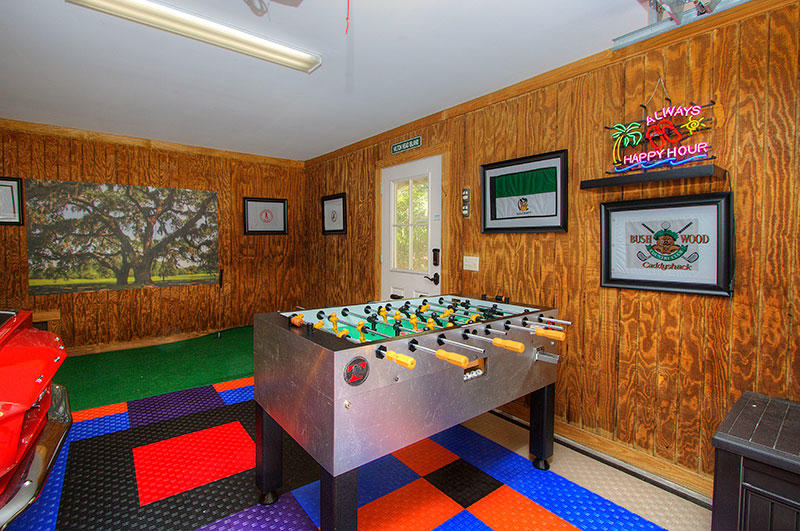 [66]
[67]
[68]
7 Bedrooms
7 Baths
Private Pool
Spa
Walk to beach
48 S. Sea Pines Drive
48 South Sea Pines Drive was designed with inspiration from the coast and rich architecture of the Lowcountry creating the ultimate beach house. The magnificent setting on a scenic lagoon is just a four-minute walk to the ocean. This Sea Pines beauty features an outdoor area perfect for entertaining with covered veranda and seating for 10 guests, sunny pool (can be heated for an additional charge) and spa that were completely refinished in 2018. The pool deck offers individual chaise lounges and chairs for 15+ guests, and in 2021, the pool deck and patio were expanded with a larger footprint and brand new Pavilion with built-in, top-of-the-line 36 inch Lynx grilling station. In addition, the pool deck now features cove-lighted outdoor shower with hot/cold water and outdoor corn hole!
The interior offers a large gourmet kitchen with double ovens (newly replaced in 2021), 2 refrigerators, 2 dishwashers and a butler�s pantry all with upscale appointments including granite countertops, stainless appliances and a gas Viking range. The large open living area offers views of the pool and lagoon with 65" flat screen TV, and the entire home is set up with the Sonos wireless music system (guests can download the free app on their phones or tablets). For the serious movie buff, there is a private media room complete with 52" TV, surround sound, Blue-ray DVD and large comfortable sectional with queen sleeper sofa, and for recreation the garage has been converted into an air-conditioned game room with a stunningly beautiful Classic Ford Mustang Car Pool Table, ping pong table, Williams T-14 pinball machine, foosball table and putting green. The wet bar area in the between the kitchen and living room features bar counter seating, beverage cooler, mounted TV and mounted Amazon Echo with free unlimited music subscription. A fabulous tennis opportunity is also offered to guests with free daily tennis at the South Beach Racquet Club. Guests can make 24 hour advance reservations for one hour of reserved court time per day and unlimited walk-on court time as available. Also offered is half-off court time for pickleball, the newest court sport that has been a hit on Hilton Head!
The floorplan offers good bedroom separation with two master suites and five bedrooms, and the owners have updated flooring throughout the home. The 2 downstairs bedrooms include one of the master suites with King bed and full bath, and another guest bedroom with 2 queen beds and full bath. The 5 upstairs bedrooms include: 2nd Master suite with King bed and full bath, 3 twin beds and a bunk bed with full bath, King bed with full bath, and 2 Double beds and the final bedroom with a King bed, which share a full hall bath. All bedrooms have large closets and flat screen TVs, and high speed Wifi is offered for guest convenience.
New in 2020, Guests of 48 S. Sea Pines Drive can participate in the "Count the Pineapples" contest! Historically, the pineapple has been the symbol of southern hospitality, which is what this home represents inside and out. As a nod to hospitality and a little bit of fun, the owners of this home have used pineapples extensively throughout the interior decor of this beautiful home and they have created a fun contest for guests who wish to "Count the Pineapples." Details can be found inside the home when guests arrive and winners will receive a bank gift card!
Sea Pines is a world-class vacation resort with pristine beaches, miles of biking trails, Lawton Stables with live petting zoo, public golf courses, including Harbour Town Golf Links, Racquet Clubs, shopping, restaurants and fully operational marinas in Harbour Town and South Beach with water sports, fishing charters and live entertainment. Most Sea Pines amenities are open to the public, but some may have parking fees or seasonal rates as determined by the resort.
Bedding: 4 Kings, 2 Queens, 2 Doubles, 3 Twins + set of Bunk Beds, Sofabed
Amenities
Area Sea Pines
Sleep Cap 23
Bedrooms 7.00
ilink ilink Booking
Total # of Bathrooms 7
Location Walk to Beach
Walk to Beach
Private Pool
Spa
KabaDoorName SouthSeaPinesDrive_48
Dates
Price
10/09/21 - 11/19/21

$1,100

/ night

10/09/21 - 11/19/21

$5,500

/ week

11/20/21 - 12/03/21

$1,140

/ night

11/20/21 - 12/03/21

$5,700

/ week

12/04/21 - 12/17/21

$1,100

/ night

12/04/21 - 12/17/21

$5,500

/ week

12/18/21 - 01/07/22

$1,140

/ night

12/18/21 - 01/07/22

$5,700

/ week

01/08/22 - 03/11/22

$1,000

/ night

01/08/22 - 03/11/22

$5,000

/ week

03/12/22 - 03/18/22

$1,300

/ night

03/12/22 - 03/18/22

$6,500

/ week

03/19/22 - 03/25/22

$1,540

/ night

03/19/22 - 03/25/22

$7,700

/ week

03/26/22 - 04/01/22

$1,760

/ night

03/26/22 - 04/01/22

$8,800

/ week

04/02/22 - 04/08/22

$1,760

/ night

04/02/22 - 04/08/22

$8,800

/ week

04/09/22 - 04/15/22

$1,800

/ night

04/09/22 - 04/15/22

$9,000

/ week

04/16/22 - 04/22/22

$1,800

/ night

04/16/22 - 04/22/22

$9,000

/ week

04/23/22 - 04/29/22

$1,540

/ night

04/23/22 - 04/29/22

$7,700

/ week

04/30/22 - 05/06/22

$1,540

/ night

04/30/22 - 05/06/22

$7,700

/ week

05/07/22 - 05/13/22

$1,540

/ night

05/07/22 - 05/13/22

$7,700

/ week

05/14/22 - 05/20/22

$1,540

/ night

05/14/22 - 05/20/22

$7,700

/ week

05/21/22 - 05/27/22

$1,880

/ night

05/21/22 - 05/27/22

$9,400

/ week

05/28/22 - 06/03/22

$2,000

/ night

05/28/22 - 06/03/22

$10,000

/ week

06/04/22 - 06/10/22

$2,240

/ night

06/04/22 - 06/10/22

$11,200

/ week

06/11/22 - 06/17/22

$2,360

/ night

06/11/22 - 06/17/22

$11,800

/ week

06/18/22 - 06/24/22

$2,360

/ night

06/18/22 - 06/24/22

$11,800

/ week

06/25/22 - 07/01/22

$2,360

/ night

06/25/22 - 07/01/22

$11,800

/ week

07/02/22 - 07/08/22

$2,360

/ night

07/02/22 - 07/08/22

$11,800

/ week

07/09/22 - 07/15/22

$2,360

/ night

07/09/22 - 07/15/22

$11,800

/ week

07/16/22 - 07/22/22

$2,360

/ night

07/16/22 - 07/22/22

$11,800

/ week

07/23/22 - 07/29/22

$2,360

/ night

07/23/22 - 07/29/22

$11,800

/ week

07/30/22 - 08/05/22

$2,360

/ night

07/30/22 - 08/05/22

$11,800

/ week

08/06/22 - 08/12/22

$2,120

/ night

08/06/22 - 08/12/22

$10,600

/ week

08/13/22 - 08/19/22

$1,760

/ night

08/13/22 - 08/19/22

$8,800

/ week

08/20/22 - 08/26/22

$1,500

/ night

08/20/22 - 08/26/22

$7,500

/ week

08/27/22 - 09/02/22

$1,420

/ night

08/27/22 - 09/02/22

$7,100

/ week

09/03/22 - 10/07/22

$1,420

/ night

09/03/22 - 10/07/22

$7,100

/ week

10/08/22 - 11/18/22

$1,180

/ night

10/08/22 - 11/18/22

$5,900

/ week

11/19/22 - 12/02/22

$1,540

/ night

11/19/22 - 12/02/22

$7,700

/ week

12/03/22 - 12/16/22

$1,180

/ night

12/03/22 - 12/16/22

$5,900

/ week

12/17/22 - 01/06/23

$1,420

/ night

12/17/22 - 01/06/23

$7,100

/ week

01/07/23 - 03/10/23

$1,180

/ night

01/07/23 - 03/10/23

$5,900

/ week