Keyboard ID: SCA05
Unit Comments:
We recommend the Cross Island Expressway (toll) to get to the Sea Pines Traffic Circle. At Sea Pines Traffic Circle, take the Greenwood Dr Exit. continue approx. 2.8 miles to the Fraser Traffic Circle, take the 2nd exit and stay on S. Greenwood Dr. for approx. 1.2 miles. to stop sign. Take right on S. Sea Pines Dr. continue approx. 1.4 miles. Scaup Court will be on right. #5 is at the end of the Cul de sac.
Leave a Review
[3]
Available Specials
There are no specials currently available for booking. Please check back soon for special offers.
Scaup Court 05
5 Scaup Ct
29928
Hilton Head Island
,
SC
United States
32° 6' 41.1048" N, 80° 49' 24.402" W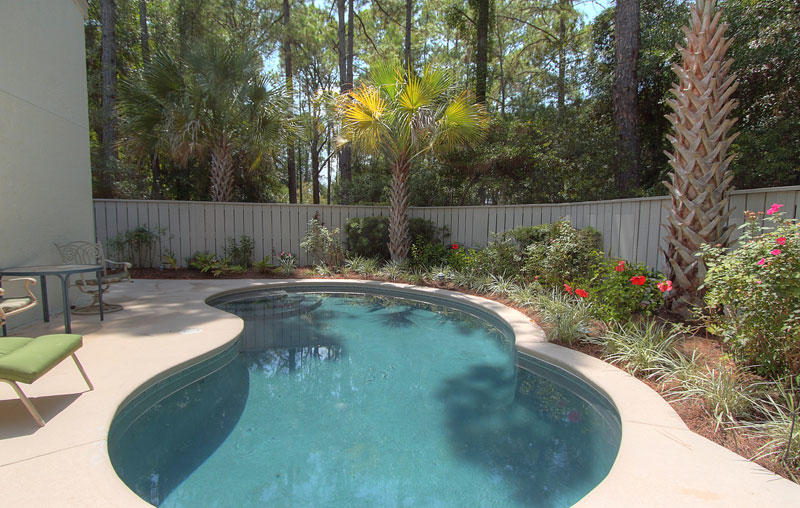 [5]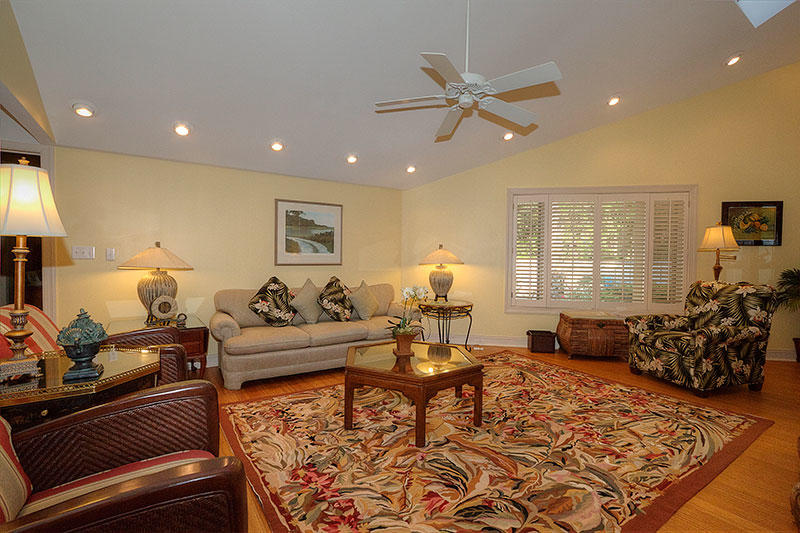 [6]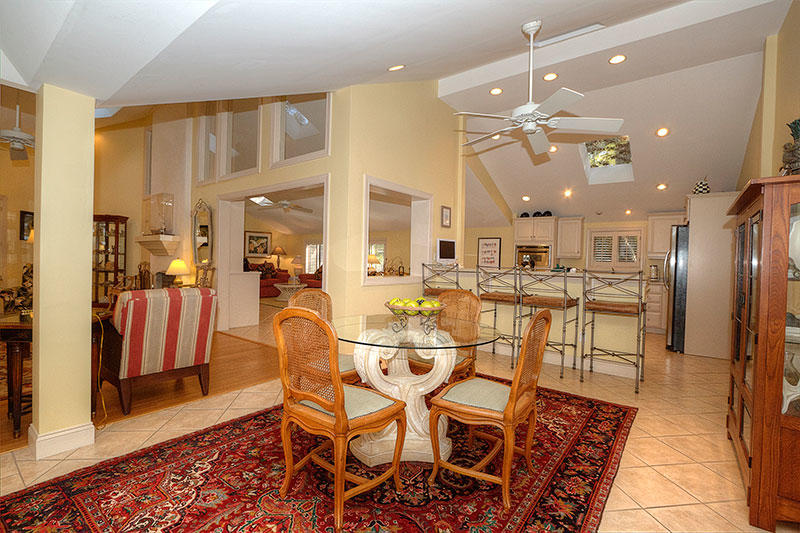 [7]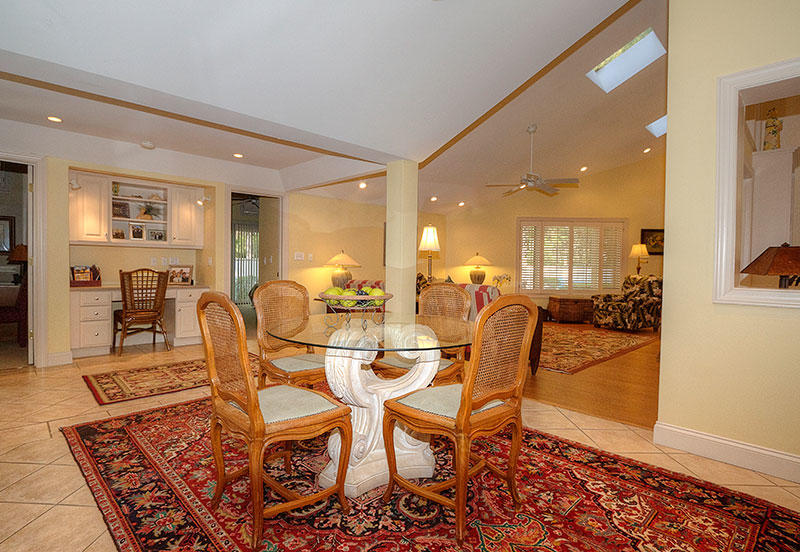 [8]
[9]
[10]
[11]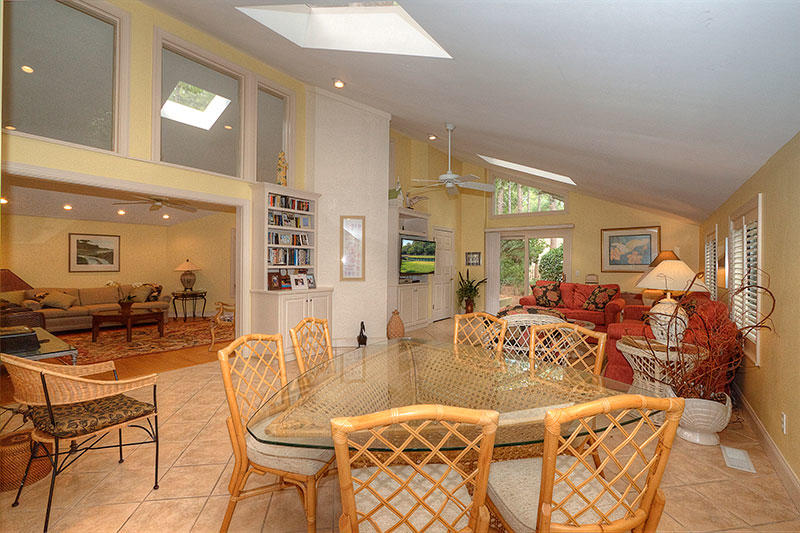 [12]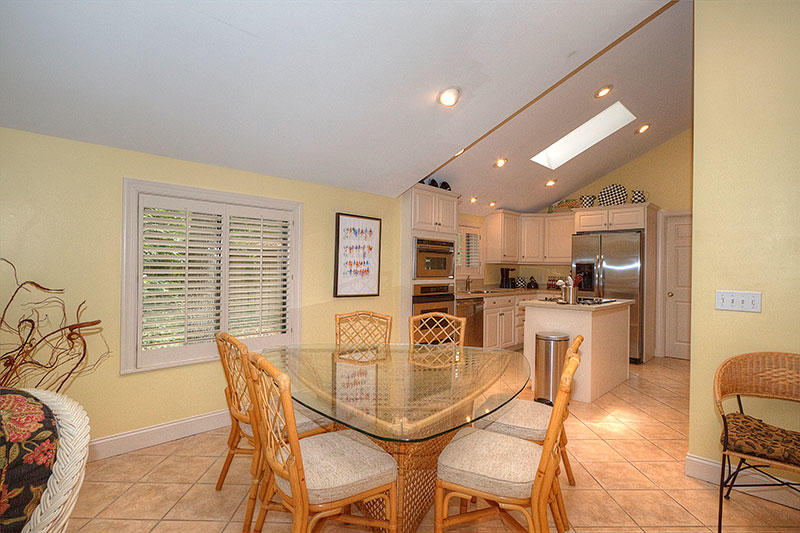 [13]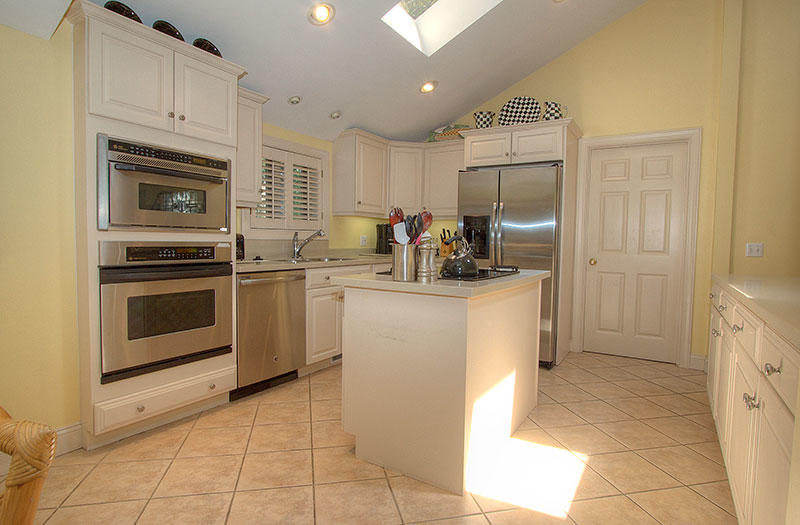 [14]
[15]
[16]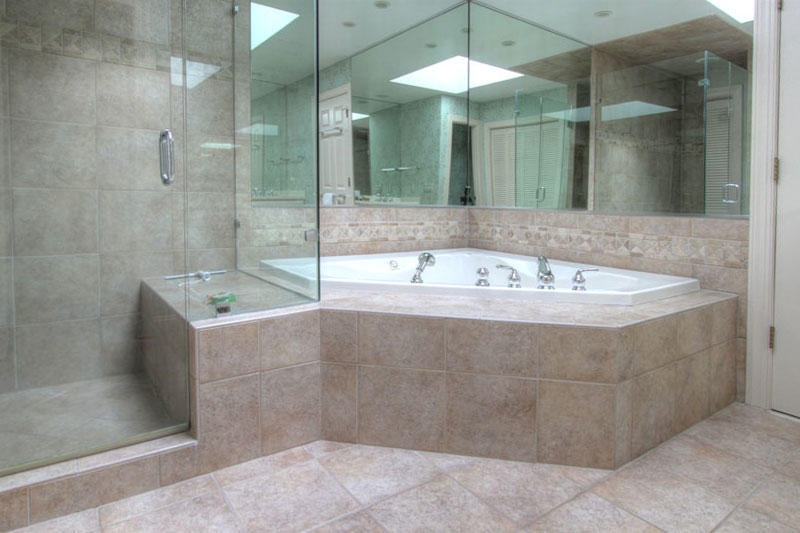 [17]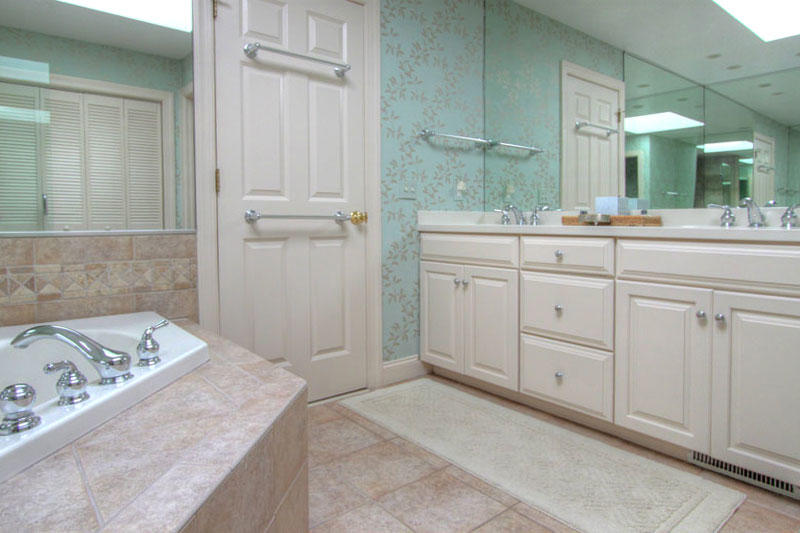 [18]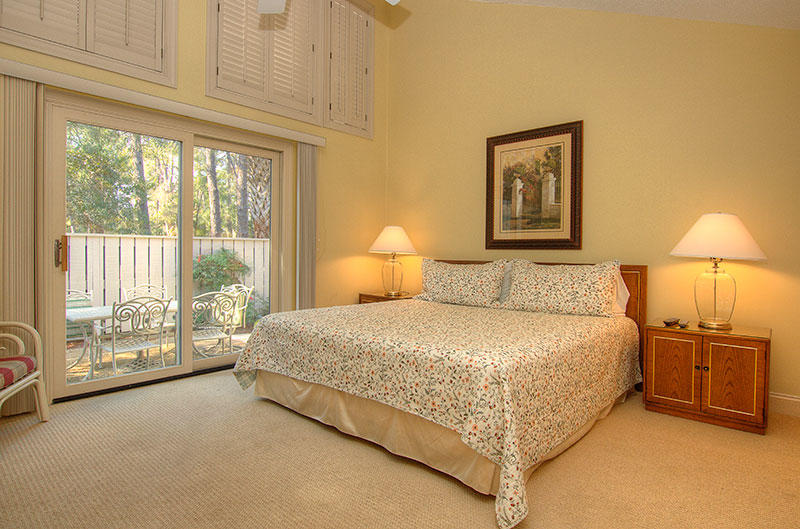 [19]
[20]
[21]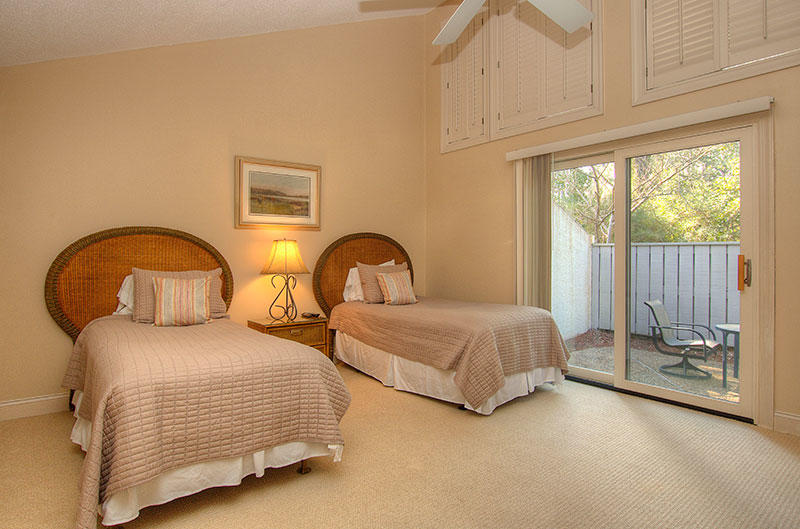 [22]
[23]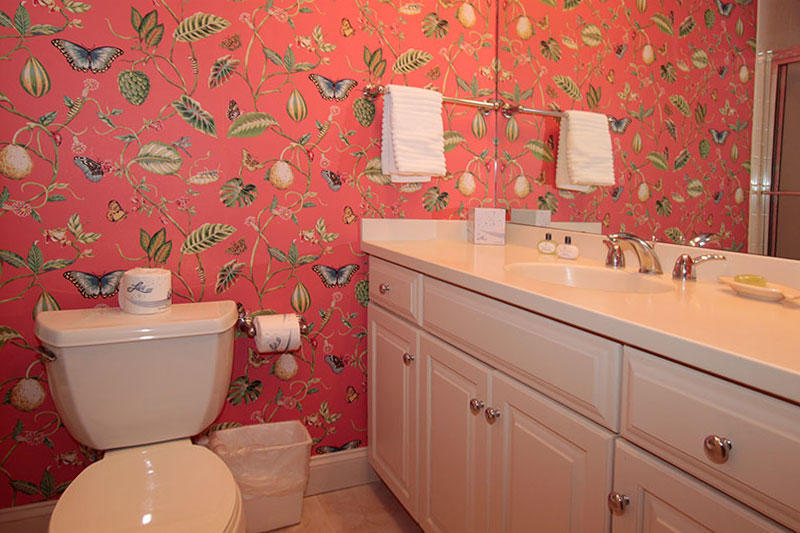 [24]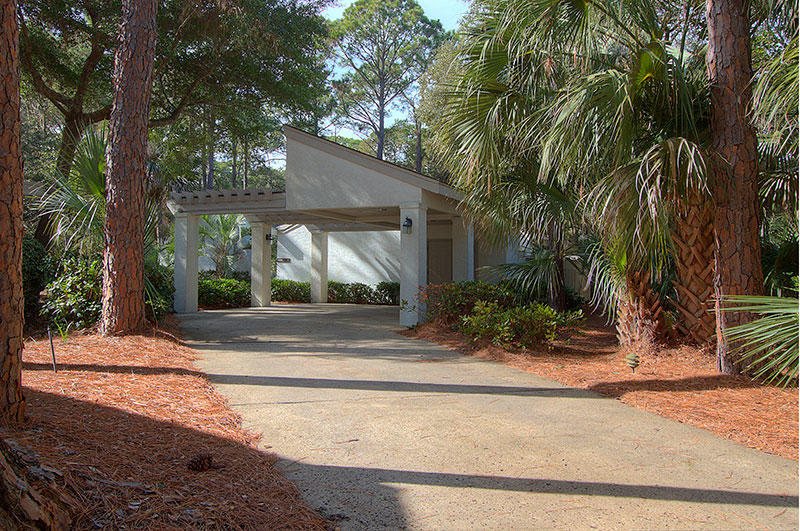 [25]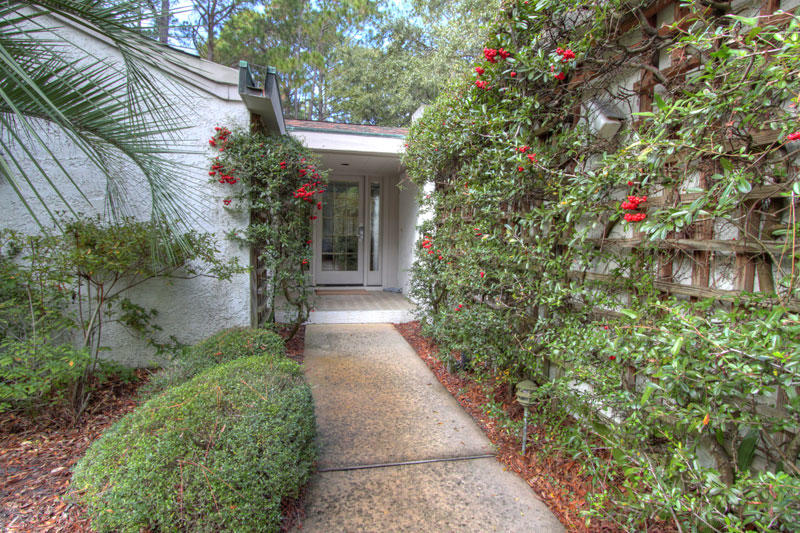 [26]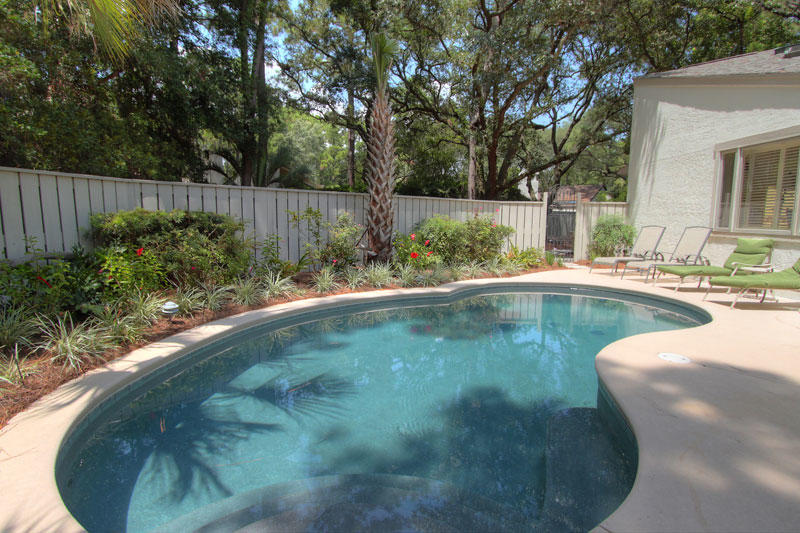 [27]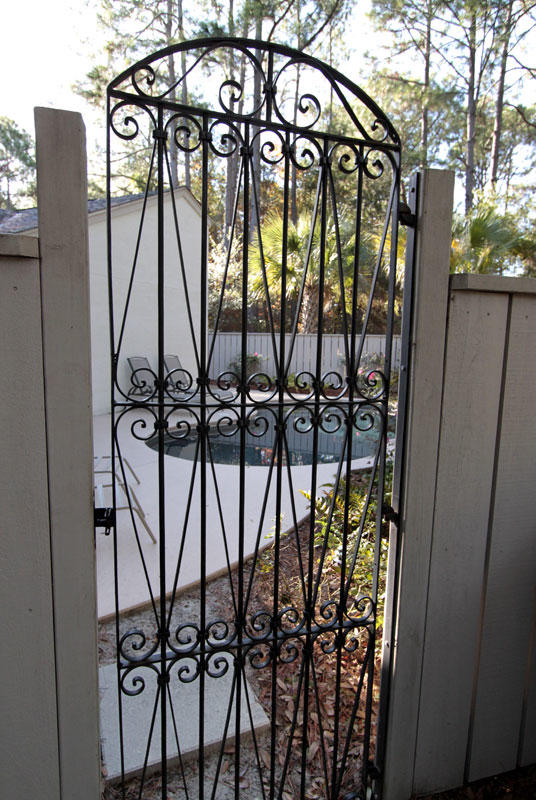 [28]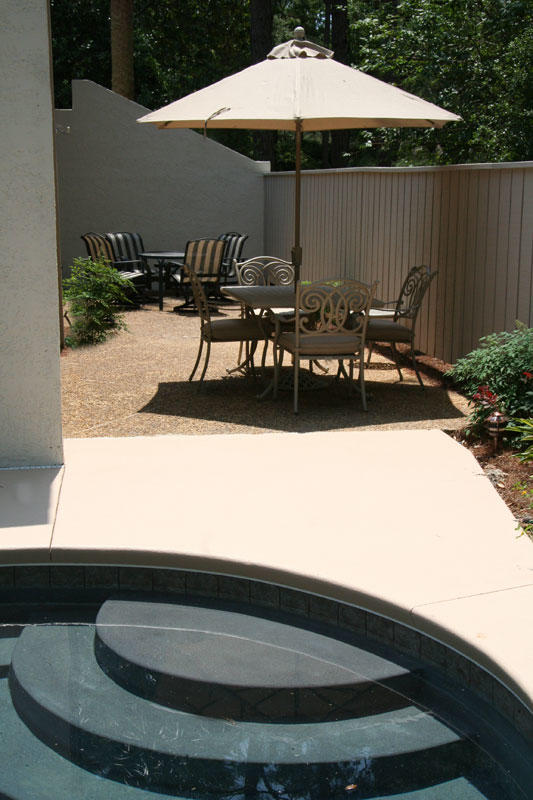 [29]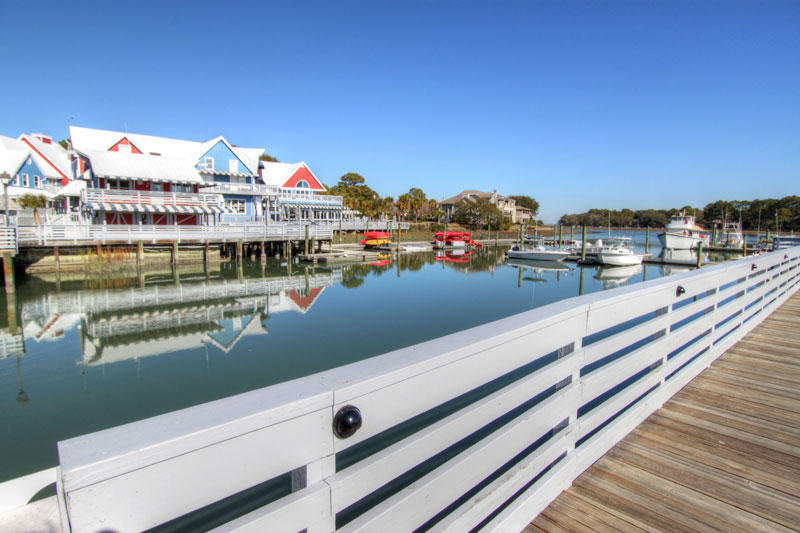 [30]
[31]
3 Bedrooms
3.1 Baths
Allow Pets - off season
Private Pool
Walk to beach
5 Scaup Court ~ Sea Pines
If you are needing a peaceful break from the stresses of daily life, 5 Scaup Court is your destination. Located in the heart of South Beach in Sea Pines Resort, 5 Scaup Court offers 3 bedrooms, each with private baths, 2 living areas and a private swimming pool for a supremely relaxing vacation. The floorplan is open with wonderful bedroom separation, living room and separate "Carolina Room" with half bath. Whether you are enjoying TV, board games, reading or catching up with friends and family, you will never feel cramped at 5 Scaup Court as there is plenty of room to enjoy a multitude of activities all at the same time.
5 Scaup Court offers fine furnishing and beautiful accents. Enjoy the open kitchen with counter TV, granite countertops and tile floor. The bedrooms include two King bedrooms and a third bedroom with 2 Twin beds. Private baths and TVs are located in each bedroom, and additional features include wireless high-speed internet access, skylights, ceiling fans, plantation shutters and a covered carport for parking cars or bikes. Free tennis is included at South Beach Racquet Club, and one of the focal points of this spectacular beach home is the private swimming pool (can be heated for an additional charge) in a beautifully landscaped courtyard.
The wonderful location allows you to walk to activities at the South Beach Marina Village such as dolphin tours, guided kayak trips, dining, tennis and shopping, as well as walking distance to the miles of sugar-sand beaches. The proximity inside the gates of Sea Pines also gives you access to endless bike paths, three championship golf courses, two world-class tennis centers, the Sea Pines Beach Club and a 650-acre forest preserve, just to name a few. Lawton Stables in Sea Pines is also an attraction you won't want to miss! The petting zoo is 2nd to none and guided horse tours are offered daily. Most Sea Pines amenities are open to the public, but some may have parking fees or seasonal rates as determined by the resort.
Bedding: 2 Kings, 2 Twins
Amenities
Area Sea Pines
Sleep Cap 6
Bedrooms 3.00
ilink ilink Booking
Total # of Bathrooms 3.1
Location Walk to Beach
Walk to Beach
Private Pool
KabaDoorName Scaup_5
Dates
Price
01/02/21 - 03/12/21

$320

/ night

01/02/21 - 03/12/21

$1,600

/ week

03/13/21 - 03/19/21

$360

/ night

03/13/21 - 03/19/21

$1,800

/ week

03/20/21 - 03/26/21

$420

/ night

03/20/21 - 03/26/21

$2,100

/ week

03/27/21 - 04/02/21

$480

/ night

03/27/21 - 04/02/21

$2,400

/ week

04/03/21 - 04/09/21

$480

/ night

04/03/21 - 04/09/21

$2,400

/ week

04/10/21 - 04/16/21

$420

/ night

04/10/21 - 04/16/21

$2,100

/ week

04/17/21 - 04/23/21

$360

/ night

04/17/21 - 04/23/21

$1,800

/ week

04/24/21 - 04/30/21

$360

/ night

04/24/21 - 04/30/21

$1,800

/ week

05/01/21 - 05/07/21

$360

/ night

05/01/21 - 05/07/21

$1,800

/ week

05/08/21 - 05/14/21

$360

/ night

05/08/21 - 05/14/21

$1,800

/ week

05/15/21 - 05/21/21

$420

/ night

05/15/21 - 05/21/21

$2,100

/ week

05/22/21 - 05/28/21

$520

/ night

05/22/21 - 05/28/21

$2,600

/ week

05/29/21 - 06/04/21

$540

/ night

05/29/21 - 06/04/21

$2,700

/ week

06/05/21 - 06/11/21

$620

/ night

06/05/21 - 06/11/21

$3,100

/ week

06/12/21 - 06/18/21

$640

/ night

06/12/21 - 06/18/21

$3,200

/ week

06/19/21 - 06/25/21

$640

/ night

06/19/21 - 06/25/21

$3,200

/ week

06/26/21 - 07/02/21

$640

/ night

06/26/21 - 07/02/21

$3,200

/ week

07/03/21 - 07/09/21

$640

/ night

07/03/21 - 07/09/21

$3,200

/ week

07/10/21 - 07/16/21

$640

/ night

07/10/21 - 07/16/21

$3,200

/ week

07/17/21 - 07/23/21

$640

/ night

07/17/21 - 07/23/21

$3,200

/ week

07/24/21 - 07/30/21

$640

/ night

07/24/21 - 07/30/21

$3,200

/ week

07/31/21 - 08/06/21

$580

/ night

07/31/21 - 08/06/21

$2,900

/ week

08/07/21 - 08/13/21

$520

/ night

08/07/21 - 08/13/21

$2,600

/ week

08/14/21 - 08/20/21

$420

/ night

08/14/21 - 08/20/21

$2,100

/ week

08/21/21 - 08/27/21

$420

/ night

08/21/21 - 08/27/21

$2,100

/ week

08/28/21 - 10/08/21

$360

/ night

08/28/21 - 10/08/21

$1,800

/ week

10/09/21 - 11/19/21

$320

/ night

10/09/21 - 11/19/21

$1,600

/ week

11/20/21 - 12/03/21

$380

/ night

11/20/21 - 12/03/21

$1,900

/ week

12/04/21 - 12/17/21

$320

/ night

12/04/21 - 12/17/21

$1,600

/ week

12/18/21 - 12/31/21

$380

/ night

12/18/21 - 12/31/21

$1,900

/ week

01/01/22 - 03/11/22

$320

/ night

01/01/22 - 03/11/22

$1,600

/ week