Keyboard ID: DUNE053
Unit Comments:
Exit off the Sea Pines Circle onto Pope Ave. proceed to the Coligny Circle approx 1.1 miles, Take the 3rd exit onto North Forest Beach Dr. Continue straight until you reach Gannet Street, 0.4 miles. Turn right on Gannet and proceed to the end of the street. Turn left and continue on Dune Lane until you reach #53 on your right
Leave a Review
[2]
Available Specials
There are no specials currently available for booking. Please check back soon for special offers.
Dune Lane 053
53 Dune Lane
29928
Hilton Head Island
,
SC
United States
32° 8' 41.9064" N, 80° 44' 34.7496" W
[4]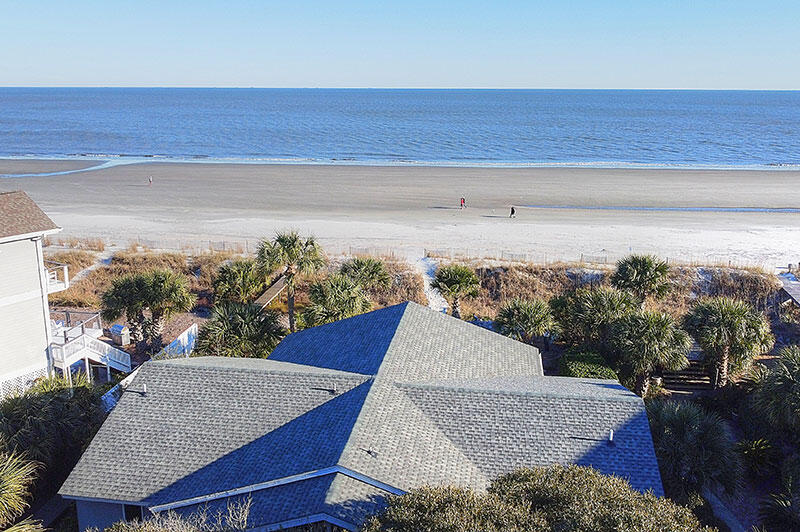 [5]
[6]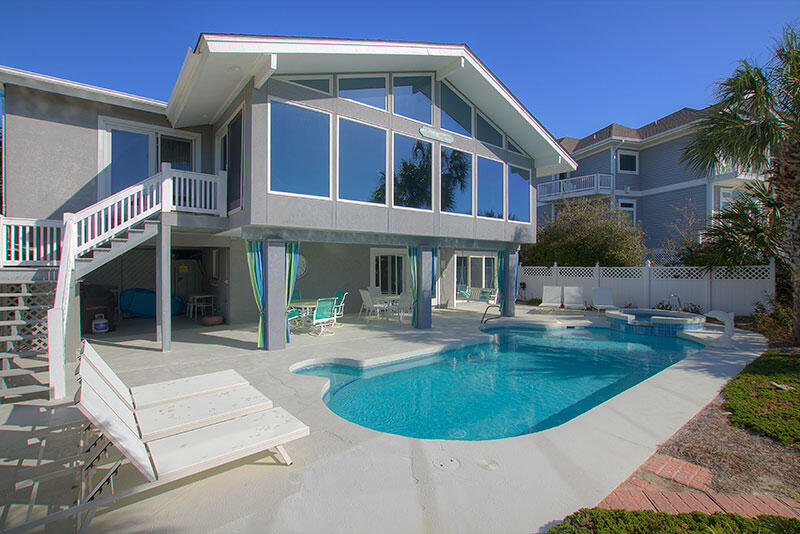 [7]
[8]
[9]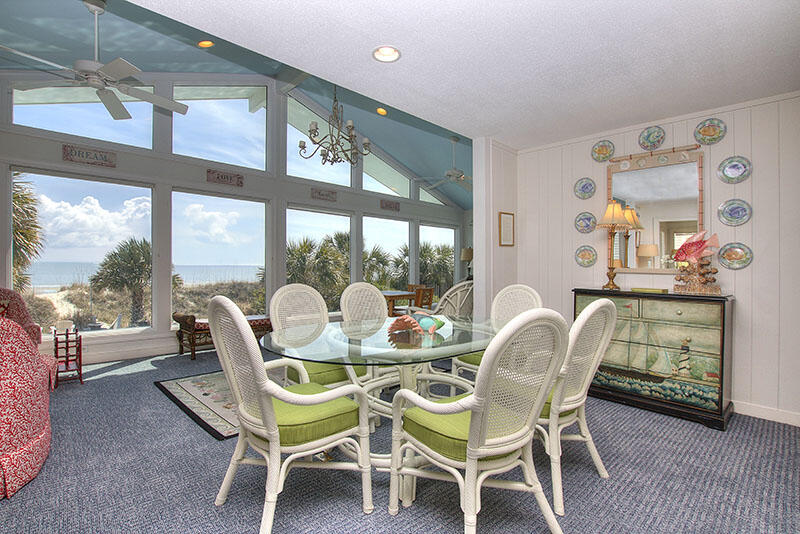 [10]
[11]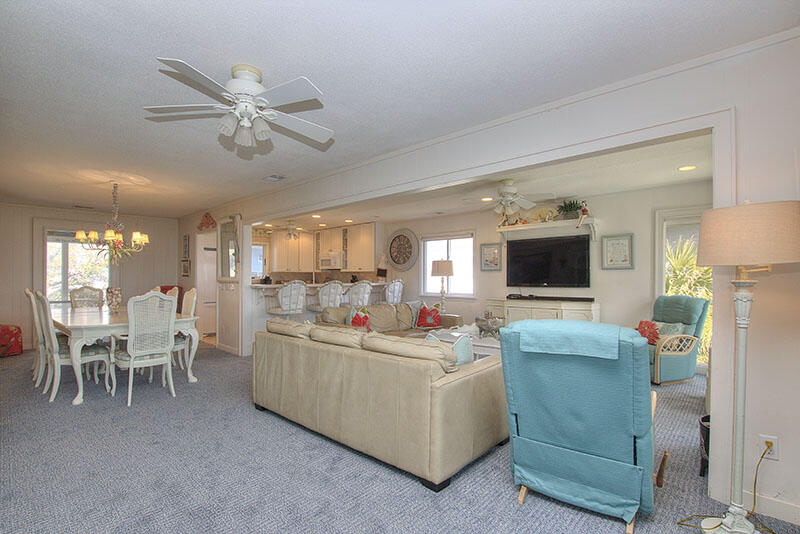 [12]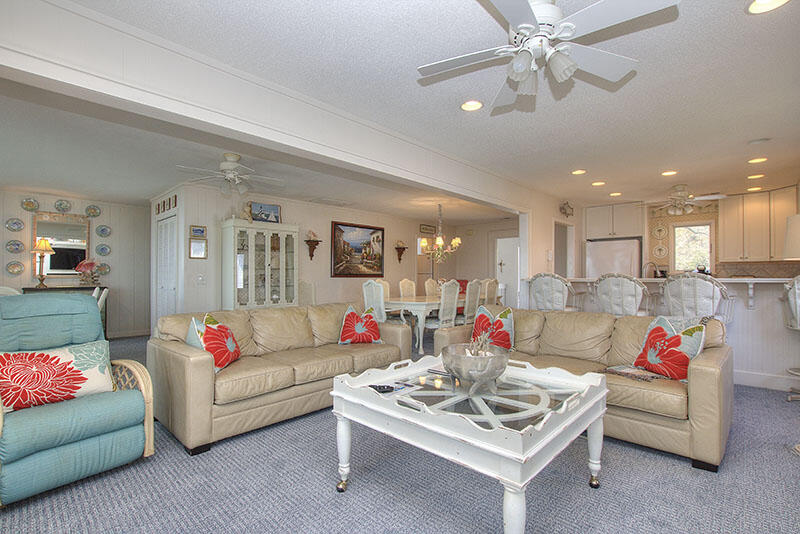 [13]
[14]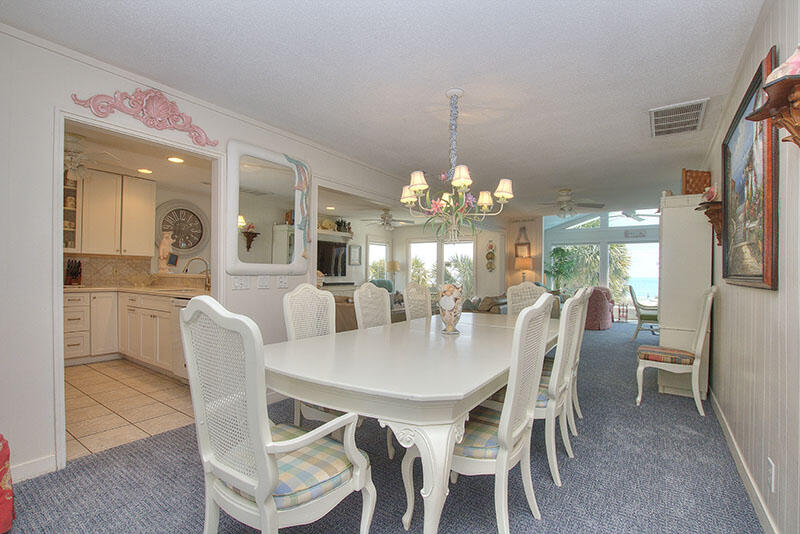 [15]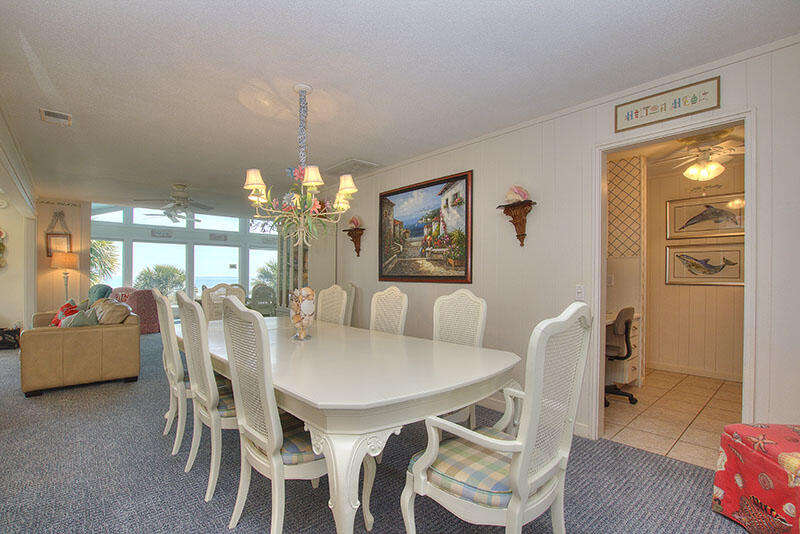 [16]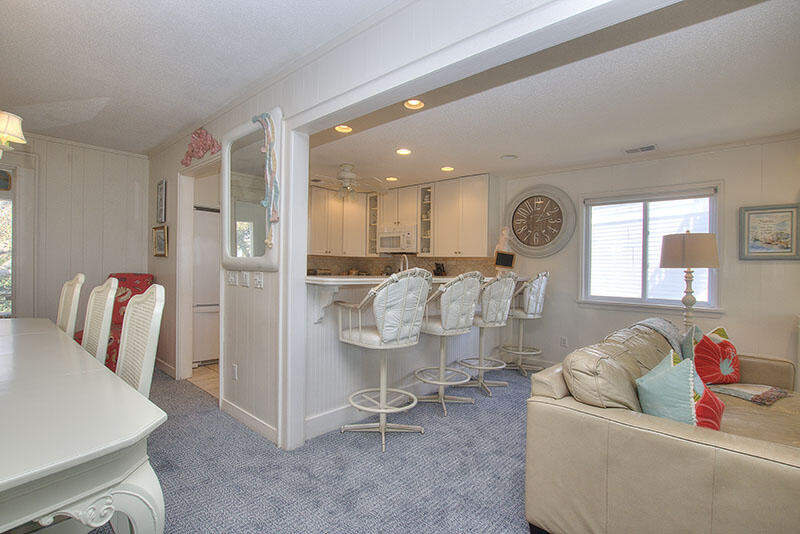 [17]
[18]
[19]
[20]
[21]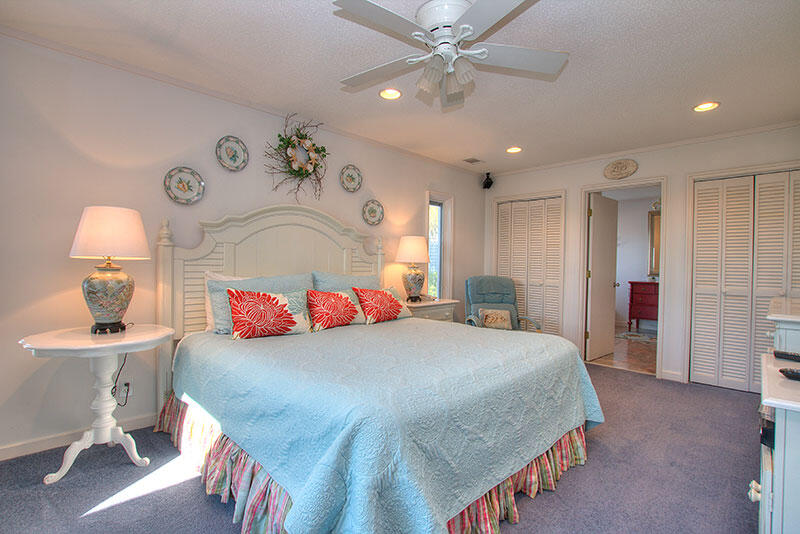 [22]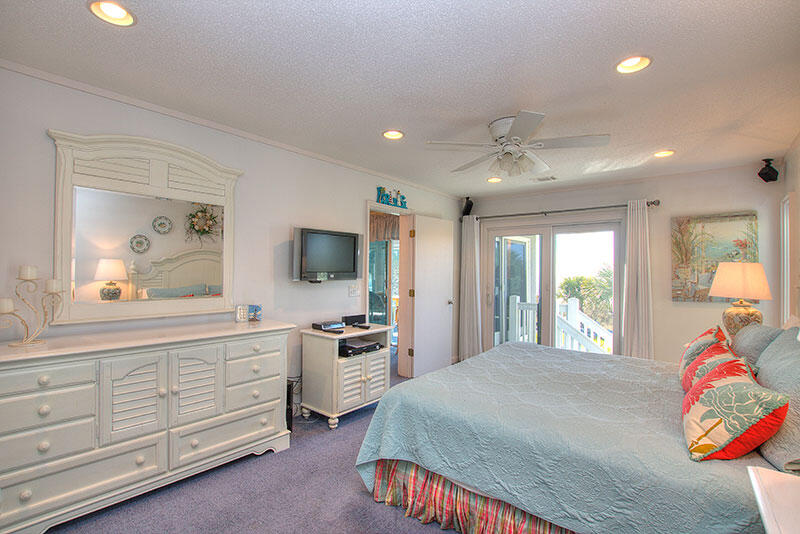 [23]
[24]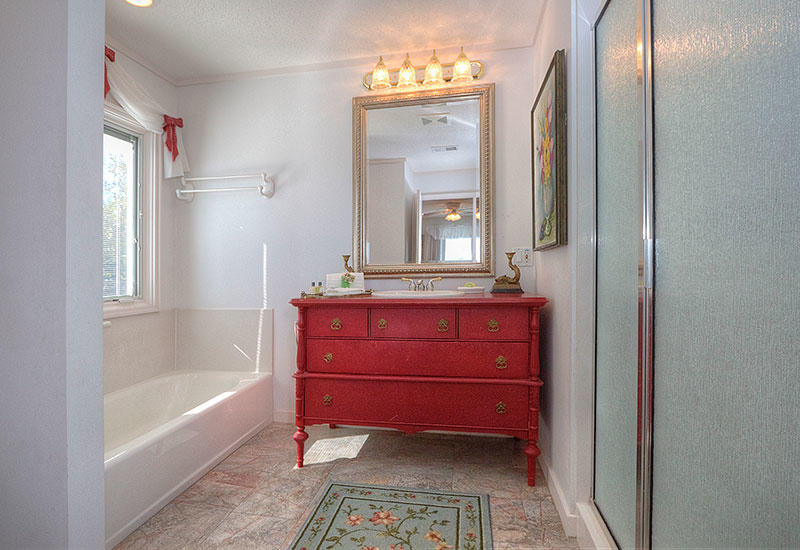 [25]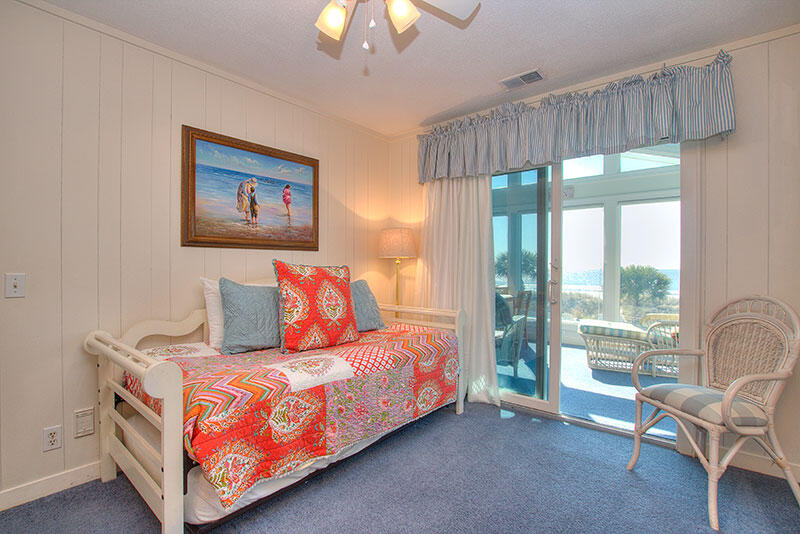 [26]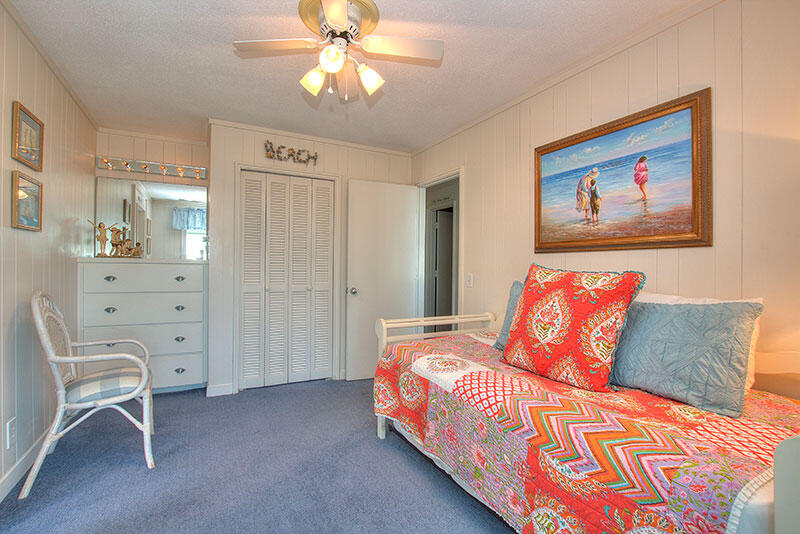 [27]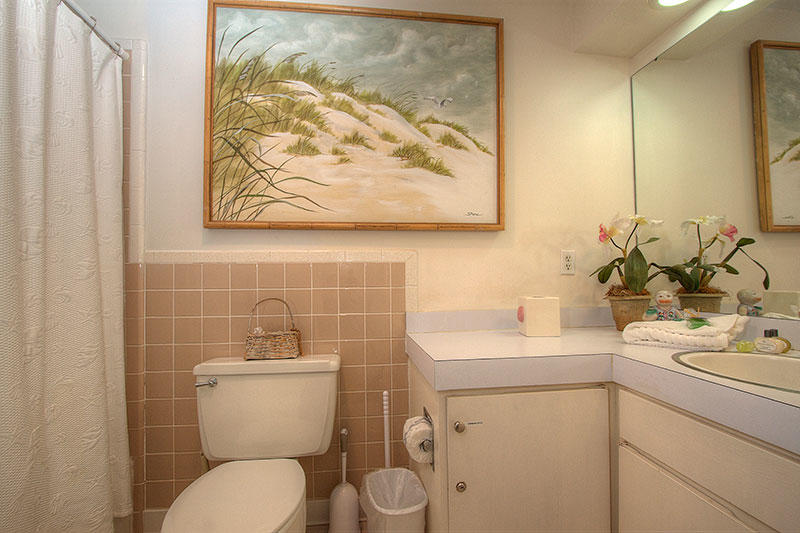 [28]
[29]
[30]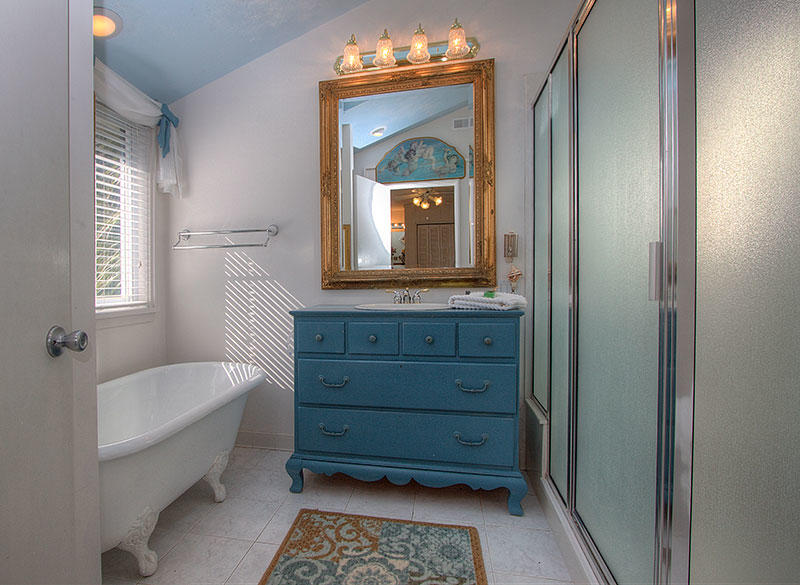 [31]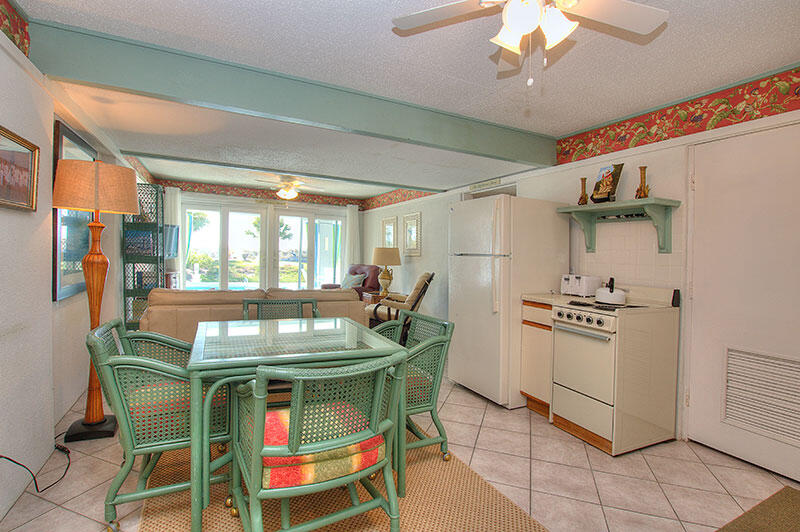 [32]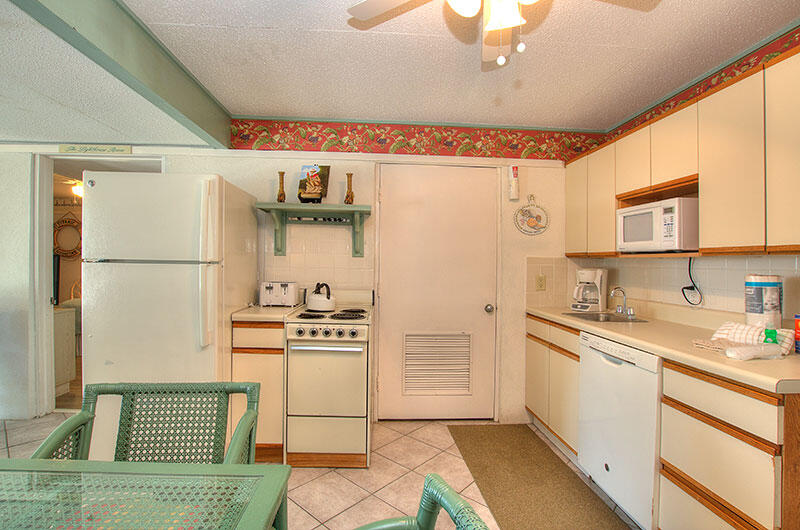 [33]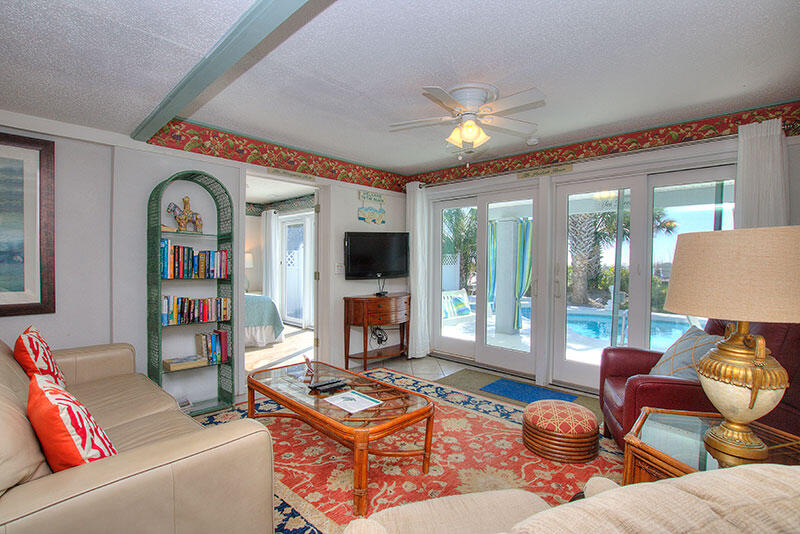 [34]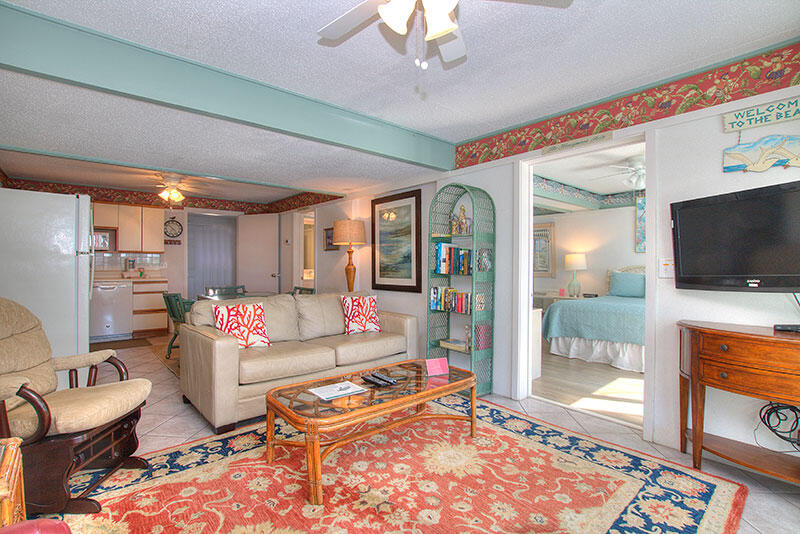 [35]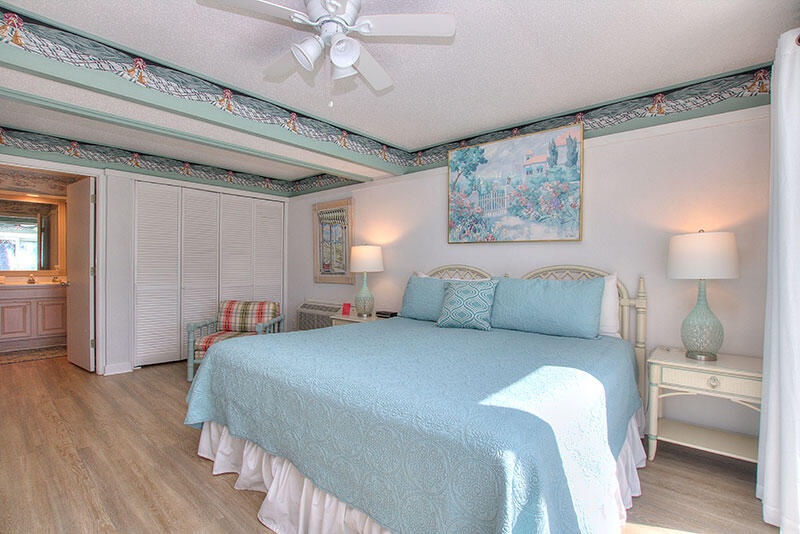 [36]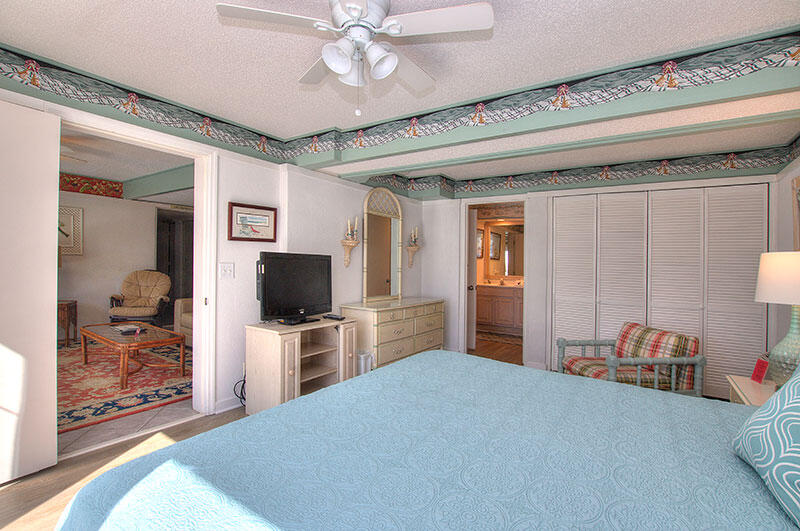 [37]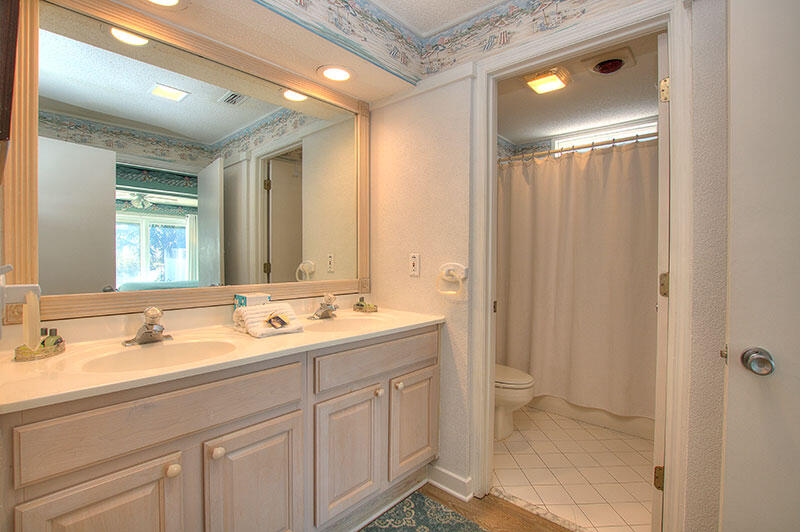 [38]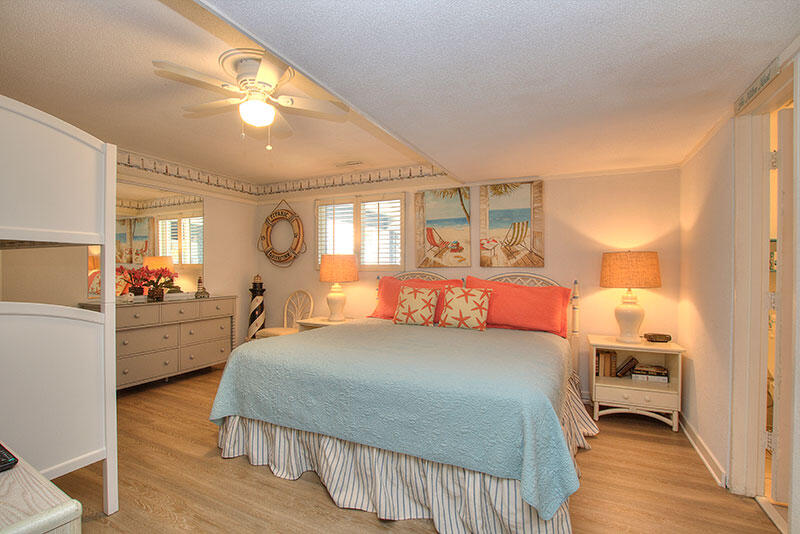 [39]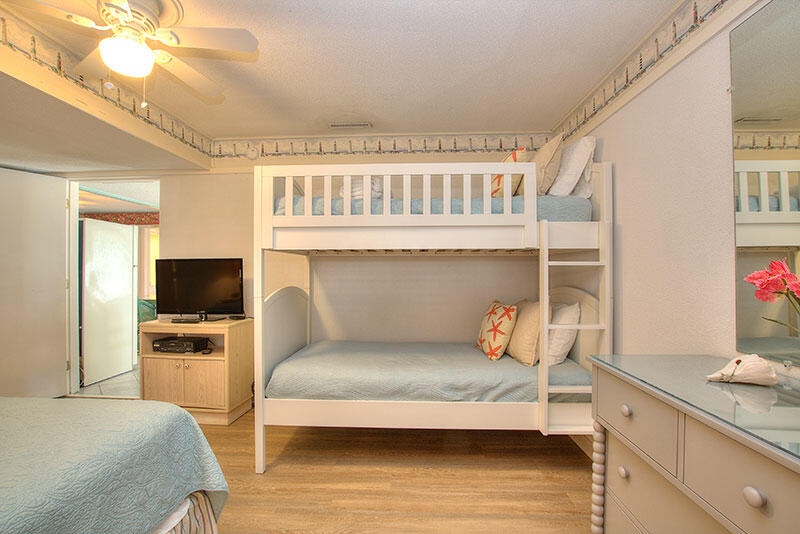 [40]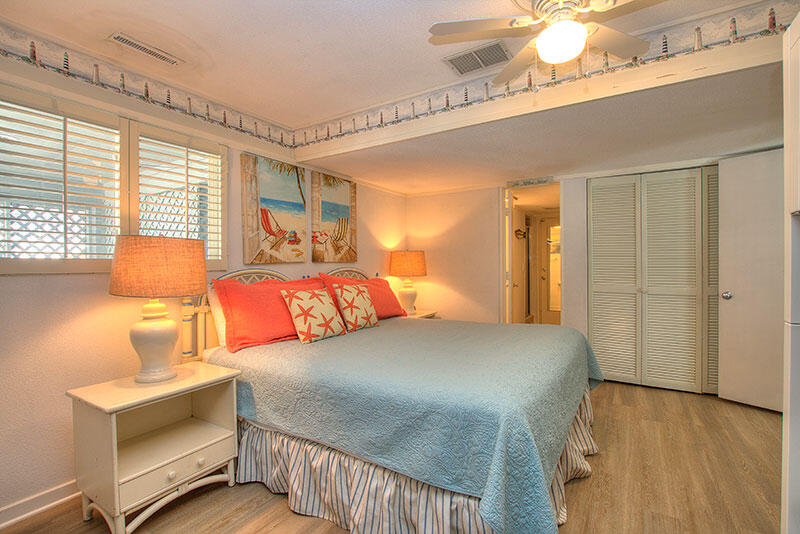 [41]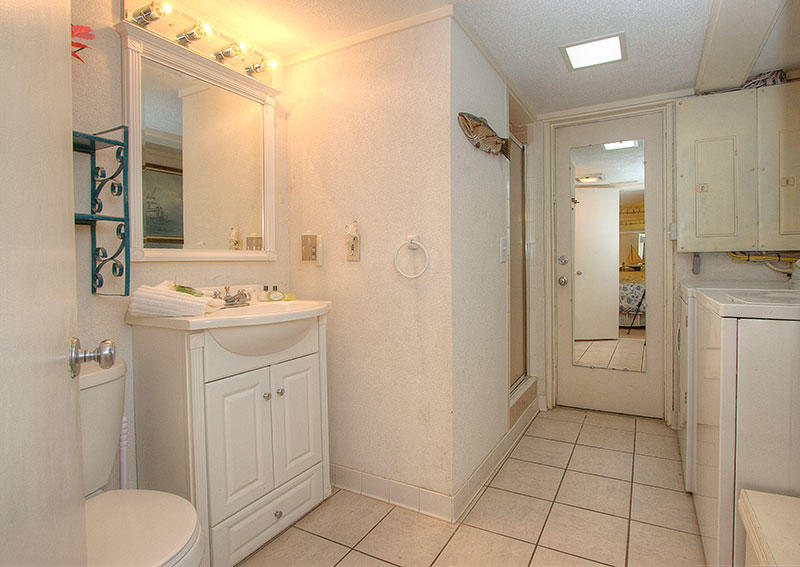 [42]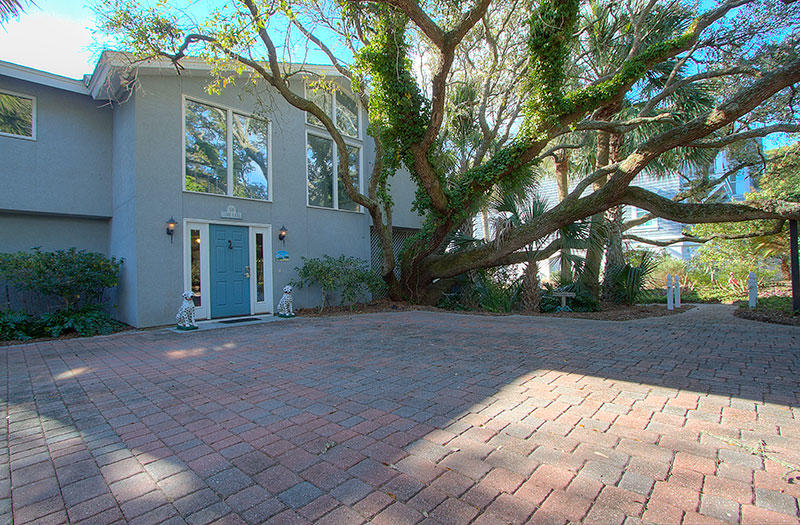 [43]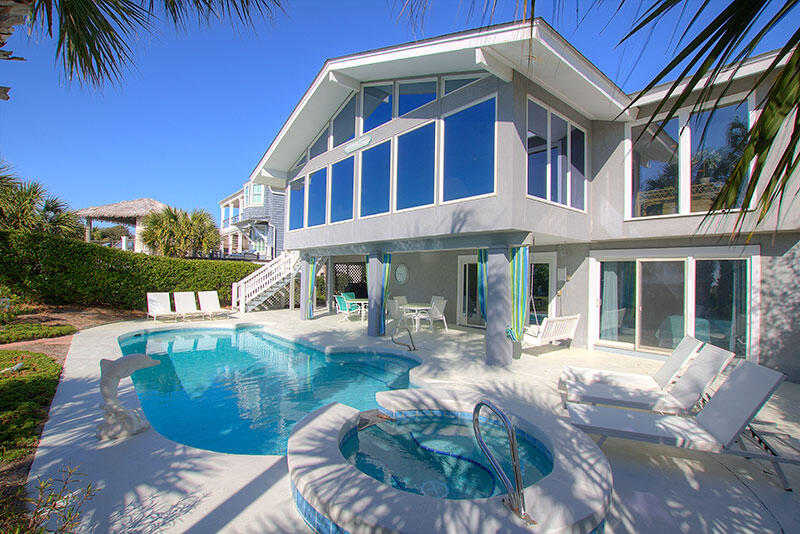 [44]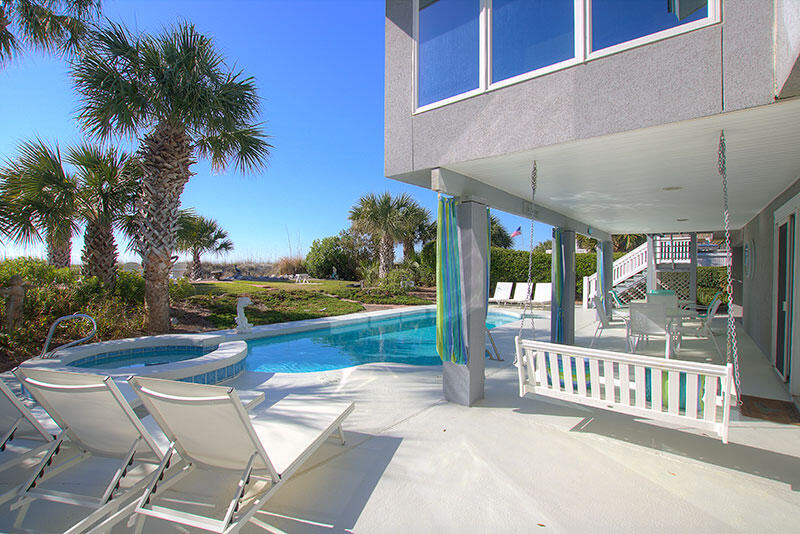 [45]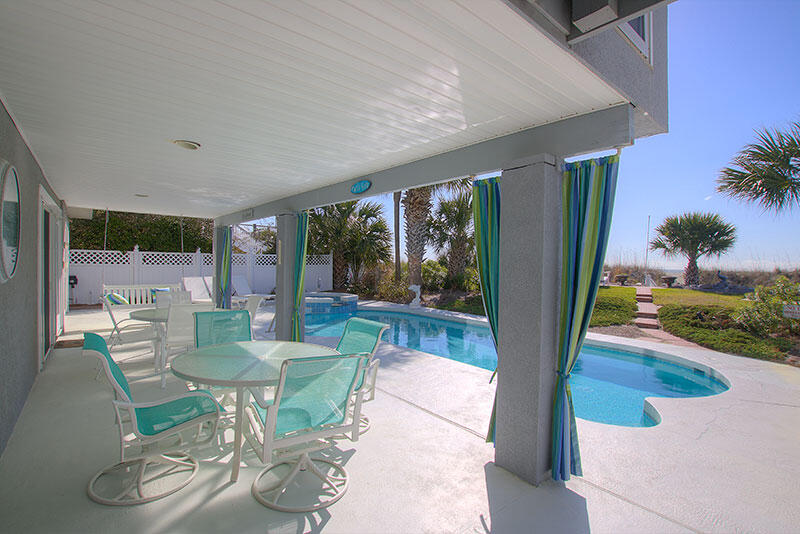 [46]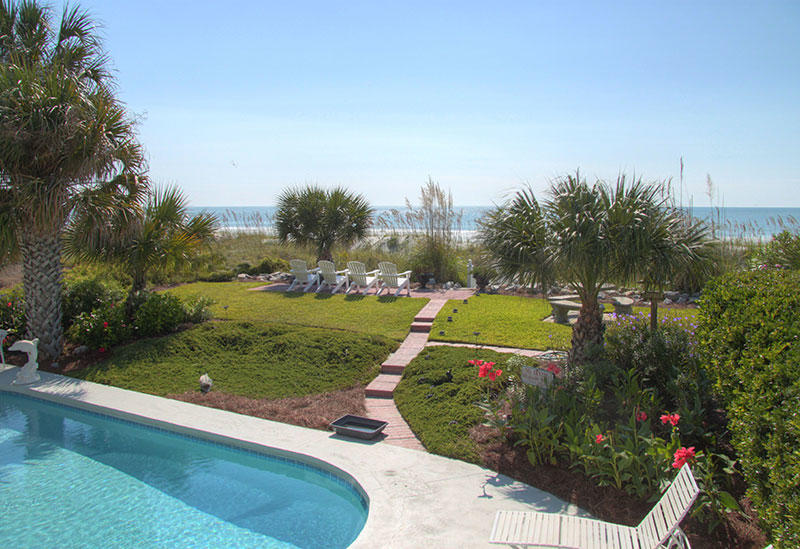 [47]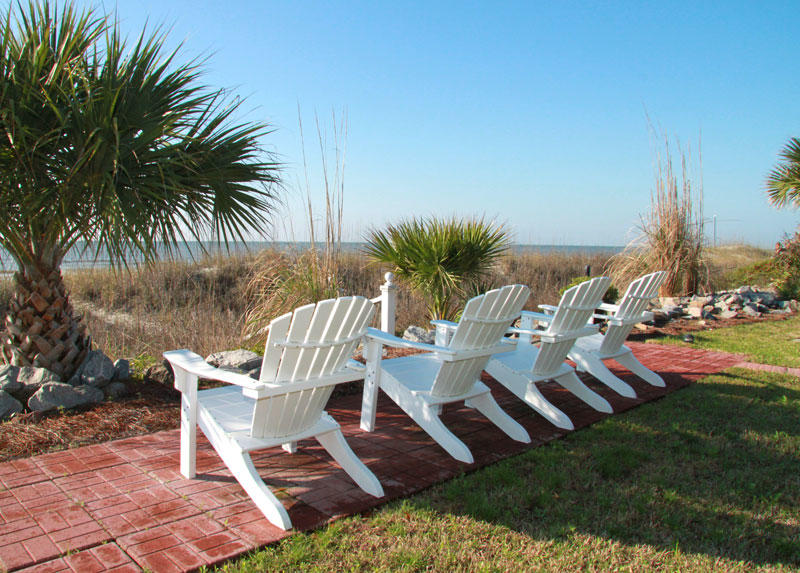 [48]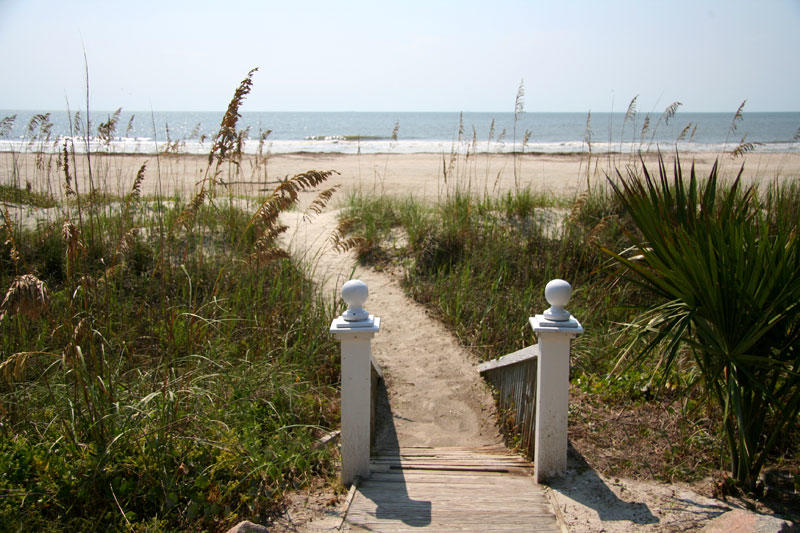 [49]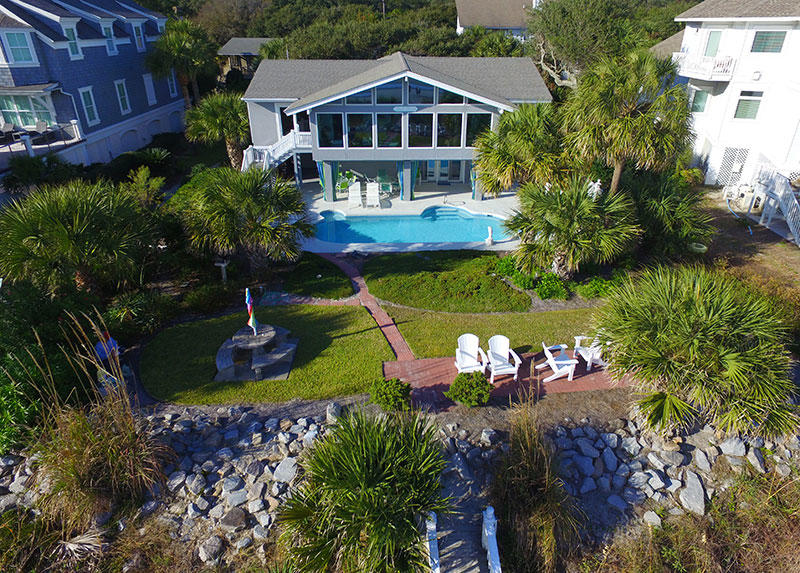 [50]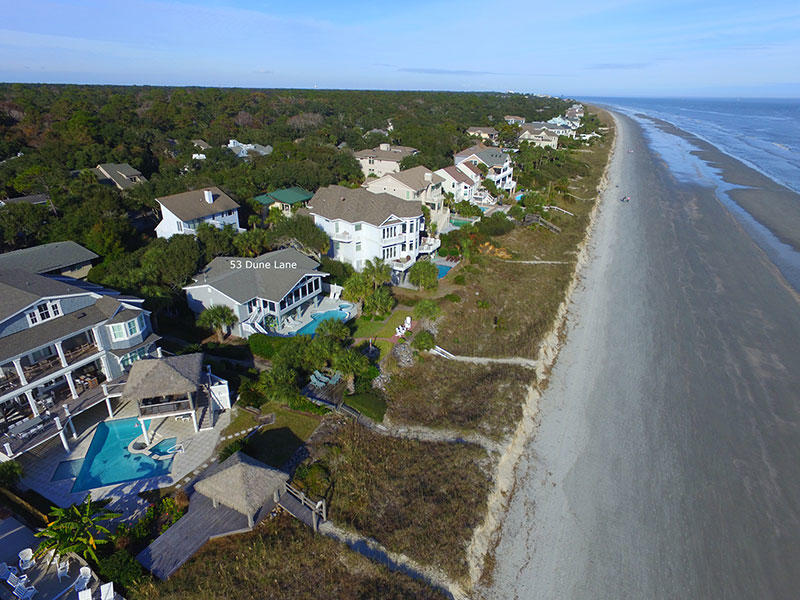 [51]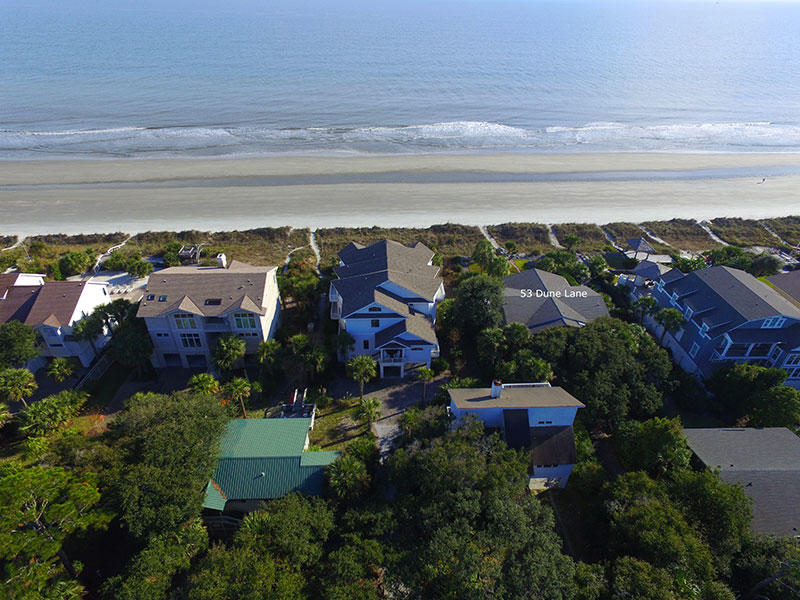 [52]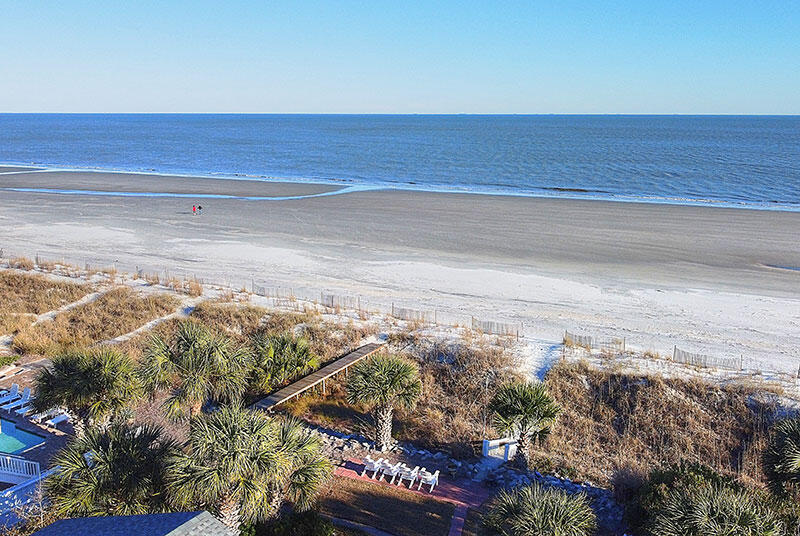 [53]
5 Bedrooms
5 Baths
Ocean Front
Oceanside
Private Pool
Spa
Walk to beach
53 Dune Lane ~ N. Forest Beach
This classic Oceanfront beach home has one of the most spectacular settings that you will find. Sweeping oceanfront views are enhanced by the impeccably landscaped grounds complete with flowering plants and charming accents with plenty of places to enjoy the view – from the porch swing to the Adirondack chairs and poolside loungers. The large sunny swimming pool (can be heated for an additional charge) and outdoor spa over look the pristine beach.
The two-story layout and design is steeped in Southern charm, comfortable furnishings and thoughtful amenities to make your vacation relaxing and enjoyable. There is a living area on each level with flat screen TVs and comfortable furnishings. The upstairs living is extended with a sunroom that maximizes the spectacular oceanfront view and provides additional living space. The full size kitchen is located on the 2nd floor and a smaller kitchenette with refrigerator, stove, microwave and dishwasher is on the first floor, which is perfect for preparing poolside meals.
Three bedrooms are located on the second floor, including the master suite with king bed and full bath (walk-in shower). Before entering the master suite, guests will pass through a smaller bedroom with daybed and trundle, which make the two bedrooms ideal for a small family. Guests in the room with daybed/trundle can use the master bathroom or the nearby hall bath with tub/shower combination. The 3rd bedroom on the 2nd floor features 2 twin beds and a full bath (walk-in shower).
Bedrooms on the first floor include a king suite with full bath (shower/tub combination) and a guest bedroom with a set of bunk beds and king bed with a full bath (walk-in shower) and laundry room.
53 Dune Lane is convenient to Coligny Plaza with shops, restaurants and activities as well as miles of gorgeous beaches and paths perfect for biking. Complimentary tennis is available at the VanDerMeer Tennis Center in South Forest Beach.
Bedding: 2 Kings, King w/ bunk bed, 2 Twins, Daybed w/trundle
Amenities
Area Forest Beach
Sleep Cap 12
Bedrooms 5.00
ilink ilink Booking
Total # of Bathrooms 5
Location Oceanfront
Walk to Beach
Private Pool
Spa
Ocean Front
Oceanside
KabaDoorName DuneLane_53
Dates
Price
05/15/21 - 05/21/21

$1,060

/ night

05/15/21 - 05/21/21

$5,300

/ week

05/22/21 - 05/28/21

$1,300

/ night

05/22/21 - 05/28/21

$6,500

/ week

05/29/21 - 06/04/21

$1,380

/ night

05/29/21 - 06/04/21

$6,900

/ week

06/05/21 - 06/11/21

$1,540

/ night

06/05/21 - 06/11/21

$7,700

/ week

06/12/21 - 06/18/21

$1,620

/ night

06/12/21 - 06/18/21

$8,100

/ week

06/19/21 - 06/25/21

$1,620

/ night

06/19/21 - 06/25/21

$8,100

/ week

06/26/21 - 07/02/21

$1,620

/ night

06/26/21 - 07/02/21

$8,100

/ week

07/03/21 - 07/09/21

$1,620

/ night

07/03/21 - 07/09/21

$8,100

/ week

07/10/21 - 07/16/21

$1,620

/ night

07/10/21 - 07/16/21

$8,100

/ week

07/17/21 - 07/23/21

$1,620

/ night

07/17/21 - 07/23/21

$8,100

/ week

07/24/21 - 07/30/21

$1,620

/ night

07/24/21 - 07/30/21

$8,100

/ week

07/31/21 - 08/06/21

$1,460

/ night

07/31/21 - 08/06/21

$7,300

/ week

08/07/21 - 08/13/21

$1,300

/ night

08/07/21 - 08/13/21

$6,500

/ week

08/14/21 - 08/20/21

$1,060

/ night

08/14/21 - 08/20/21

$5,300

/ week

08/21/21 - 08/27/21

$980

/ night

08/21/21 - 08/27/21

$4,900

/ week

08/28/21 - 10/08/21

$900

/ night

08/28/21 - 10/08/21

$4,500

/ week

10/09/21 - 11/19/21

$820

/ night

10/09/21 - 11/19/21

$4,100

/ week

11/20/21 - 12/03/21

$980

/ night

11/20/21 - 12/03/21

$4,900

/ week

12/04/21 - 12/17/21

$820

/ night

12/04/21 - 12/17/21

$4,100

/ week

12/18/21 - 12/31/21

$980

/ night

12/18/21 - 12/31/21

$4,900

/ week

01/01/22 - 03/11/22

$820

/ night

01/01/22 - 03/11/22

$4,100

/ week

03/12/22 - 03/18/22

$940

/ night

03/12/22 - 03/18/22

$4,700

/ week

03/19/22 - 03/25/22

$1,120

/ night

03/19/22 - 03/25/22

$5,600

/ week

03/26/22 - 04/01/22

$1,280

/ night

03/26/22 - 04/01/22

$6,400

/ week

04/02/22 - 04/08/22

$1,280

/ night

04/02/22 - 04/08/22

$6,400

/ week

04/09/22 - 04/15/22

$1,280

/ night

04/09/22 - 04/15/22

$6,400

/ week

04/16/22 - 04/22/22

$1,280

/ night

04/16/22 - 04/22/22

$6,400

/ week

04/23/22 - 04/29/22

$1,120

/ night

04/23/22 - 04/29/22

$5,600

/ week

04/30/22 - 05/06/22

$1,120

/ night

04/30/22 - 05/06/22

$5,600

/ week

05/07/22 - 05/13/22

$1,120

/ night

05/07/22 - 05/13/22

$5,600

/ week

05/14/22 - 05/20/22

$1,120

/ night

05/14/22 - 05/20/22

$5,600

/ week

05/21/22 - 05/27/22

$1,360

/ night

05/21/22 - 05/27/22

$6,800

/ week

05/28/22 - 06/03/22

$1,460

/ night

05/28/22 - 06/03/22

$7,300

/ week

06/04/22 - 06/10/22

$1,620

/ night

06/04/22 - 06/10/22

$8,100

/ week

06/11/22 - 06/17/22

$1,700

/ night

06/11/22 - 06/17/22

$8,500

/ week

06/18/22 - 06/24/22

$1,700

/ night

06/18/22 - 06/24/22

$8,500

/ week

06/25/22 - 07/01/22

$1,700

/ night

06/25/22 - 07/01/22

$8,500

/ week

07/02/22 - 07/08/22

$1,700

/ night

07/02/22 - 07/08/22

$8,500

/ week

07/09/22 - 07/15/22

$1,700

/ night

07/09/22 - 07/15/22

$8,500

/ week

07/16/22 - 07/22/22

$1,700

/ night

07/16/22 - 07/22/22

$8,500

/ week

07/23/22 - 07/29/22

$1,700

/ night

07/23/22 - 07/29/22

$8,500

/ week

07/30/22 - 08/05/22

$1,700

/ night

07/30/22 - 08/05/22

$8,500

/ week

08/06/22 - 08/12/22

$1,540

/ night

08/06/22 - 08/12/22

$7,700

/ week