Keyboard ID: SSEA56
Unit Comments:
We recommend the Cross Island Expressway (toll) to get to the Sea Pines Traffic Circle. At Sea Pines Traffic Circle, take the Greenwood Dr Exit. continue approx. 2.8 miles to the Fraser Traffic Circle, take the 2nd exit and stay on S. Greenwood Dr. for approx. 1.2 miles to stop sign. Take right on to S. Sea Pines Dr. continue approx. 0.7 mile. #56 will be on your right shortly after you pass Audubon Pond Rd.
Leave a Review
[3]
Available Specials
There are no specials currently available for booking. Please check back soon for special offers.
S. Sea Pines Drive 56
56 S. Sea Pines Drive
29928
Hilton Head Island
,
SC
United States
32° 6' 49.2372" N, 80° 48' 51.0588" W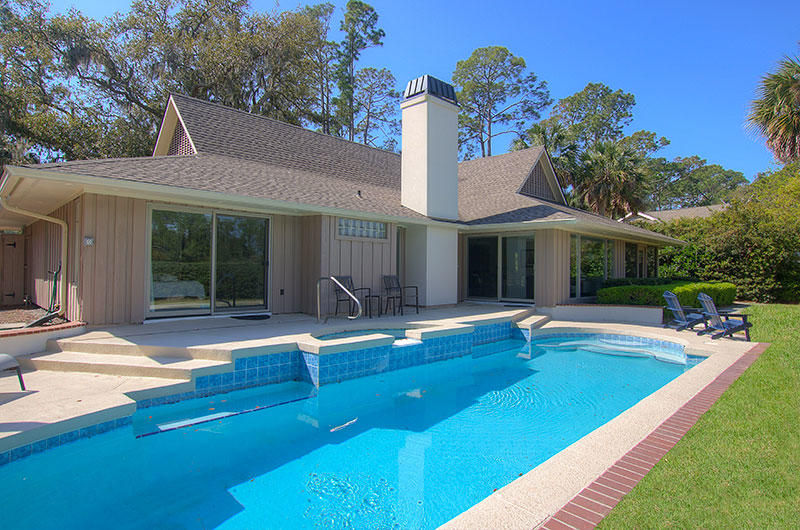 [5]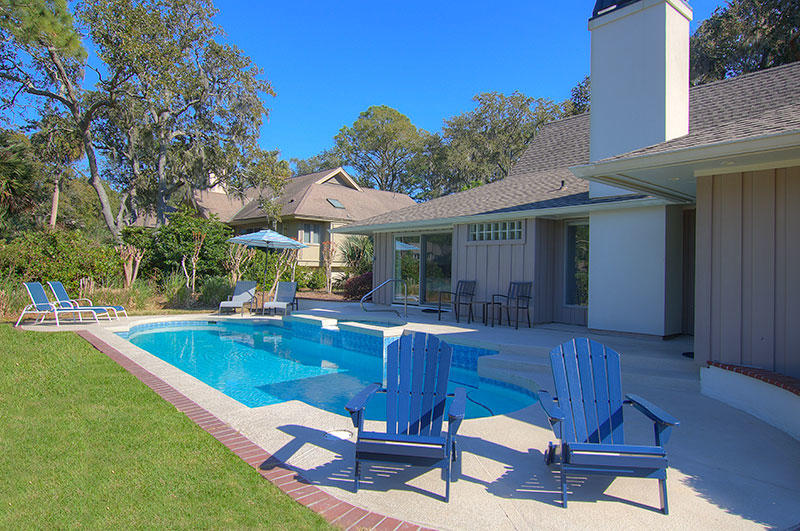 [6]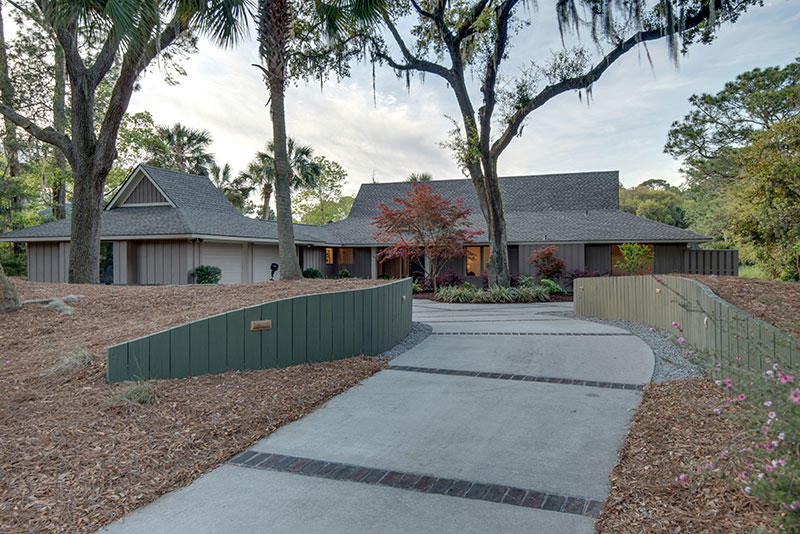 [7]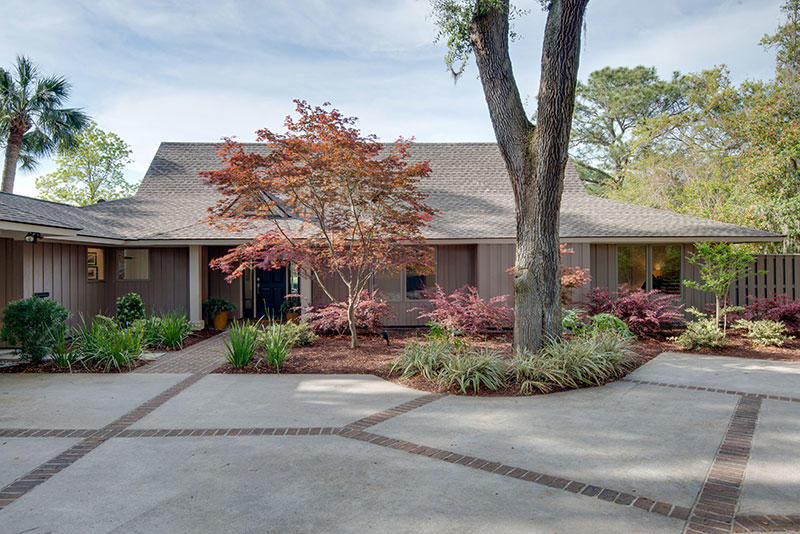 [8]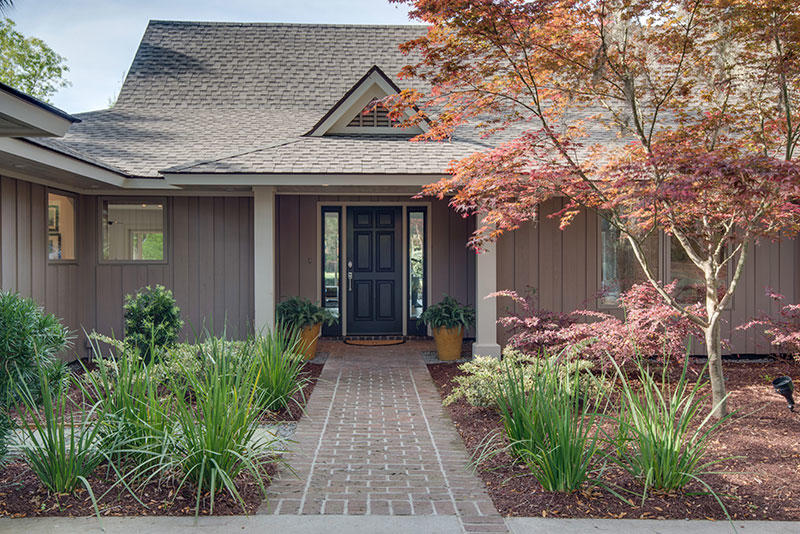 [9]
[10]
[11]
[12]
[13]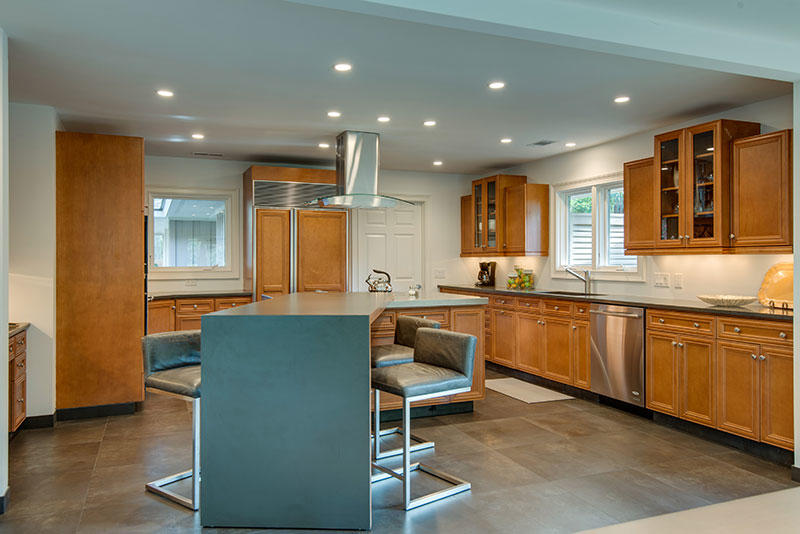 [14]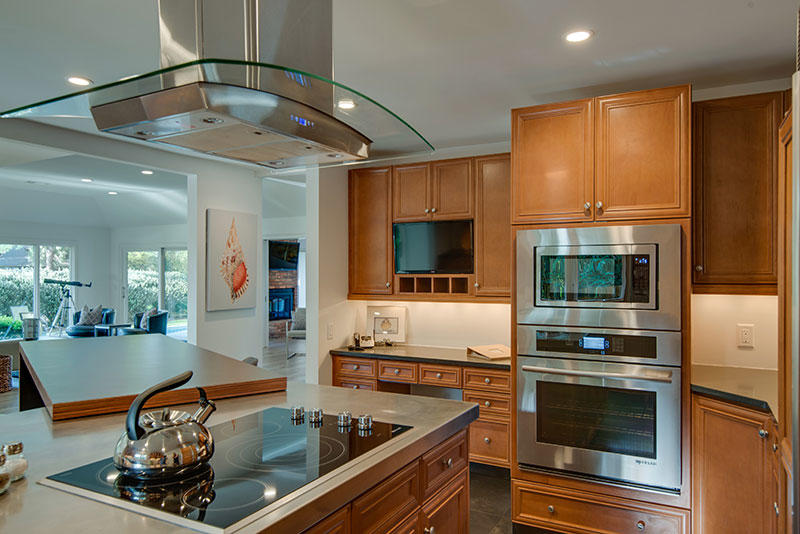 [15]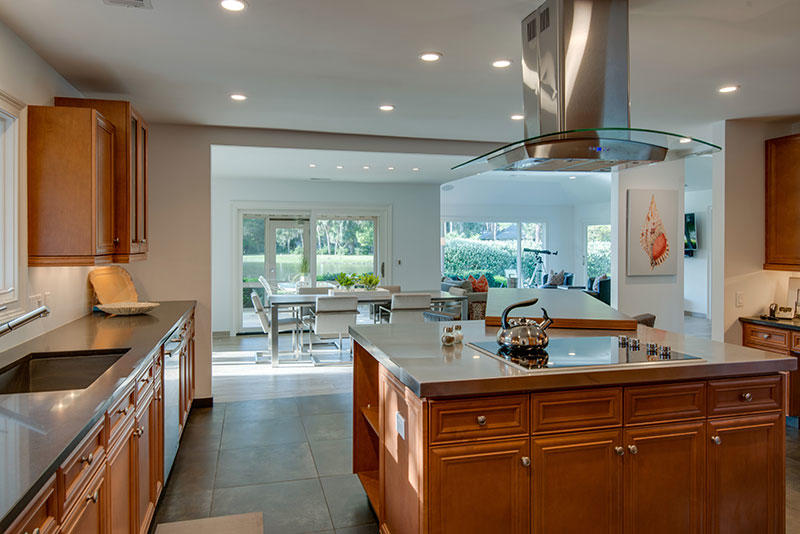 [16]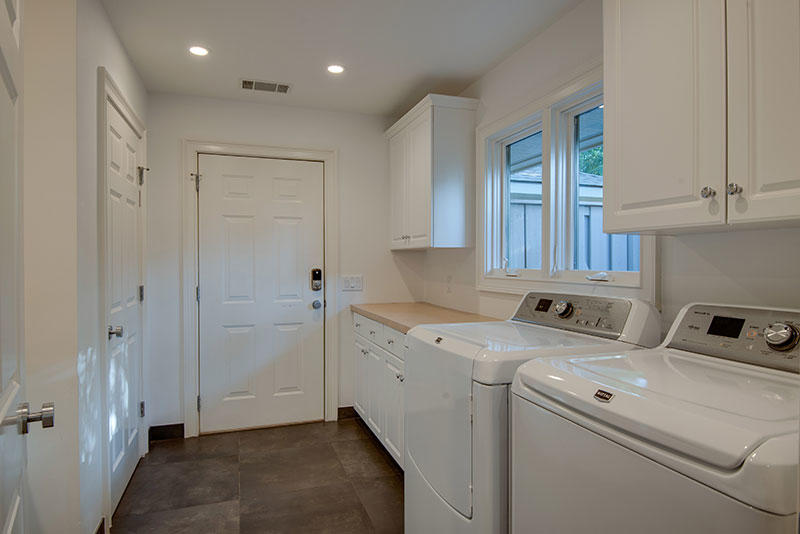 [17]
[18]
[19]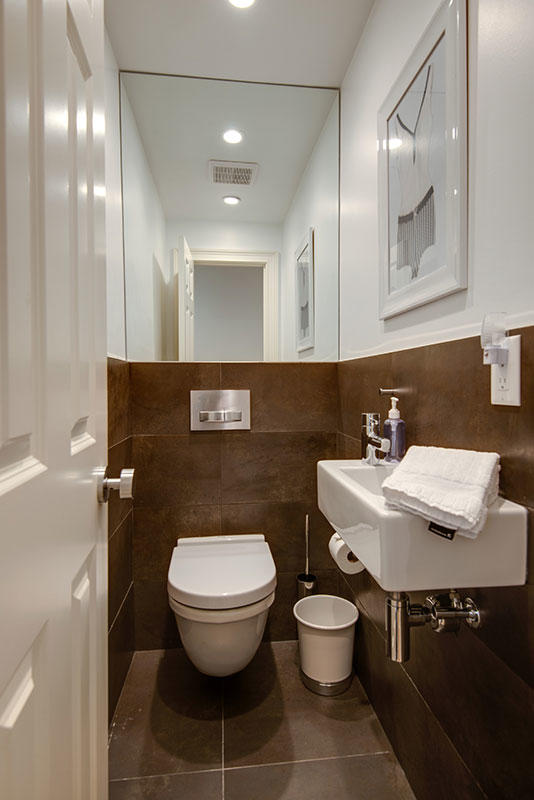 [20]
[21]
[22]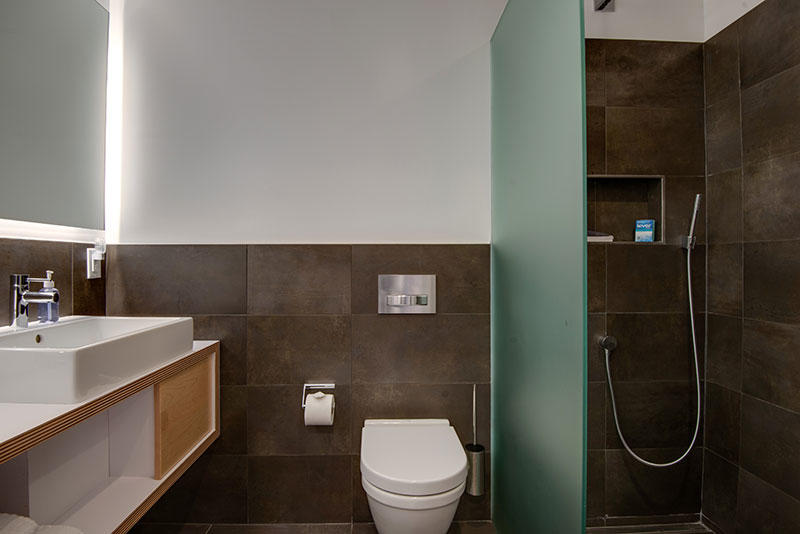 [23]
[24]
[25]
[26]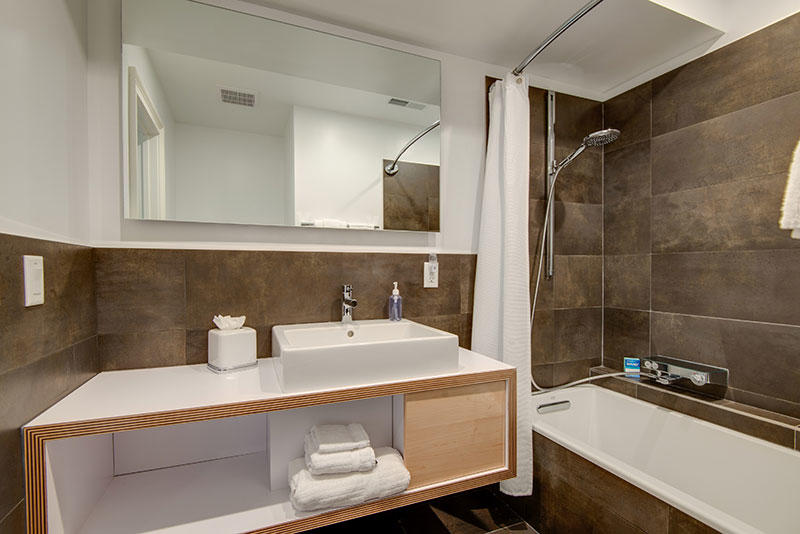 [27]
[28]
[29]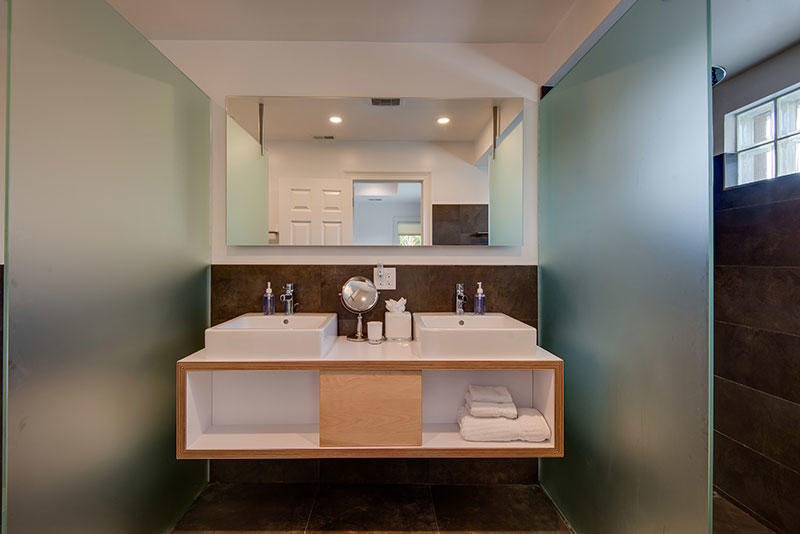 [30]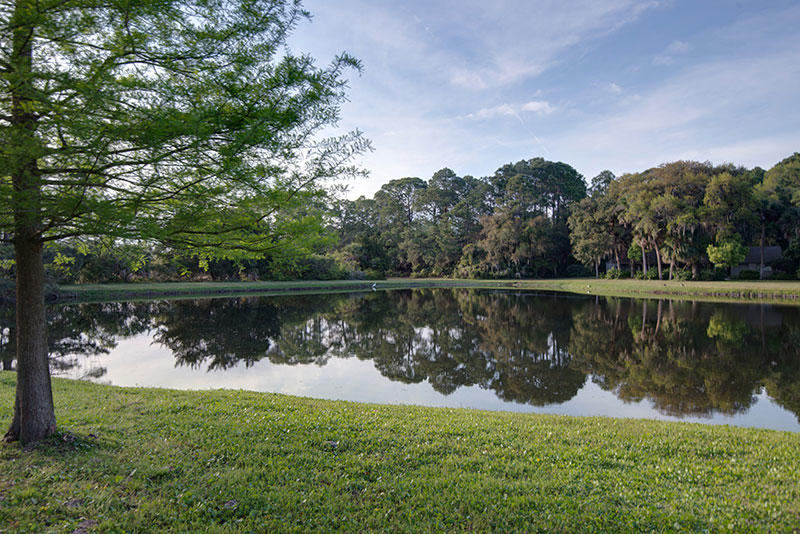 [31]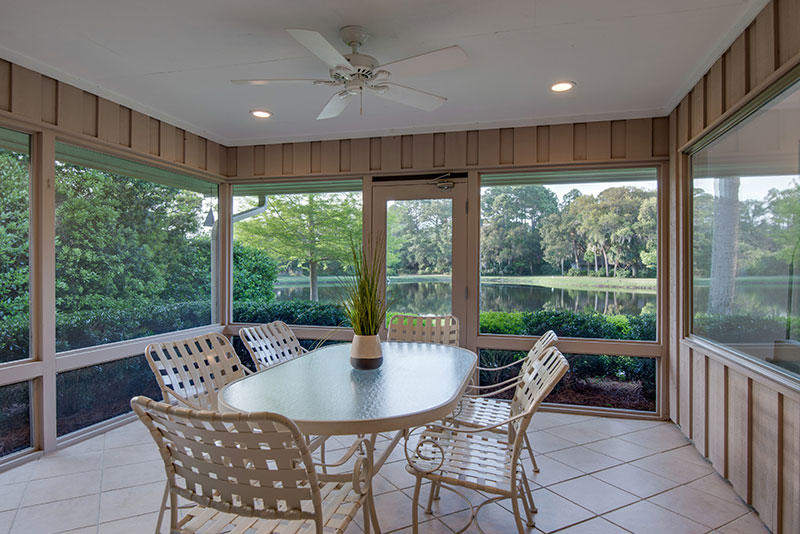 [32]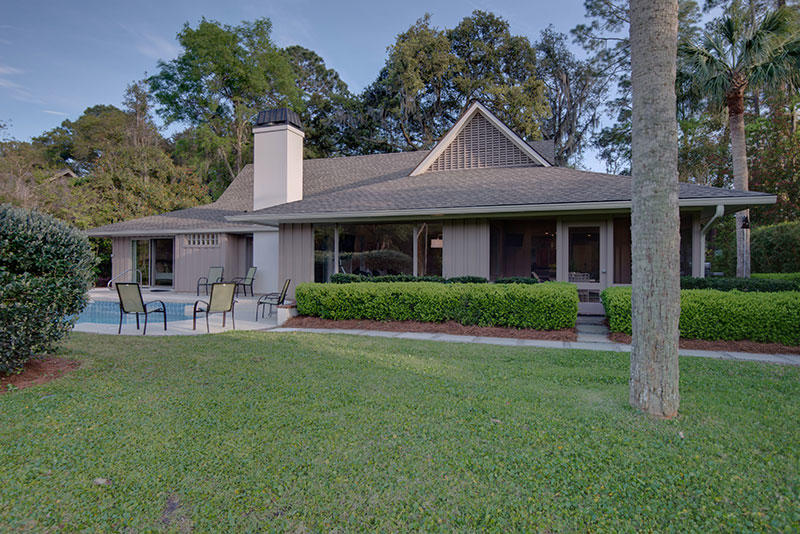 [33]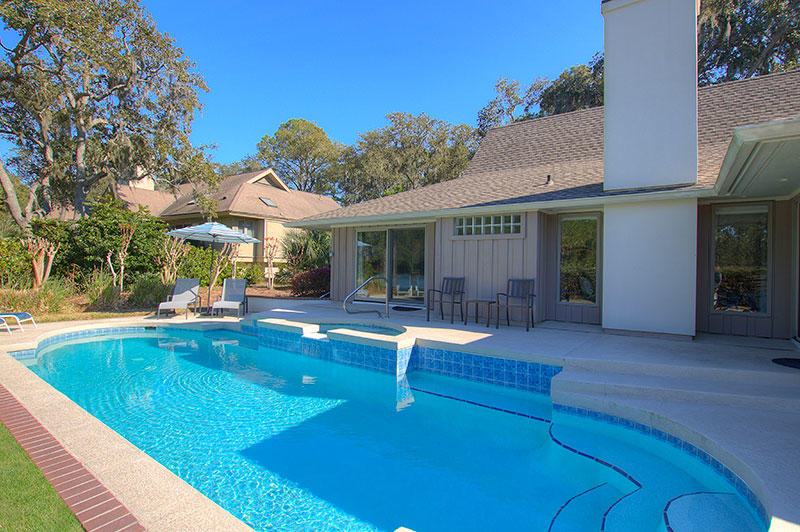 [34]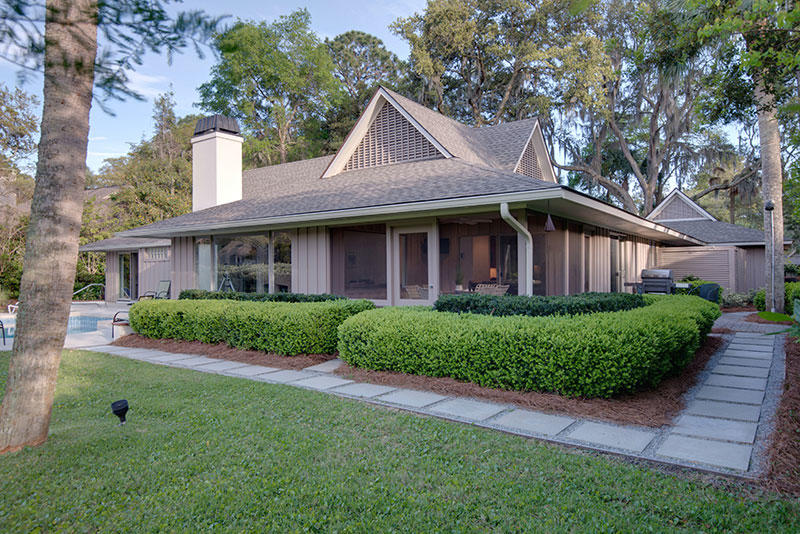 [35]
3 Bedrooms
3.1 Baths
Private Pool
Spa
Walk to beach
56 S. Sea Pines Dr. ~ Sea Pines
Located in the desirable South Beach area of Sea Pines with breathtaking views of a protected wildlife sanctuary sits 56 S. Sea Pines Drive. This spectacular home will appeal to the discriminating renter who seeks luxurious appointments in every room. Completely renovated and designed with careful attention to detail, this stunning vacation home seamlessly blends common areas with privacy so those on vacation enjoy the best of both worlds.
This home is well-appointed for relaxed, yet refined living with an updated kitchen, modern furnishings throughout, contemporary bathrooms, screened porch and private swimming pool and spa. The pool and spa can be heated together for an additional fee depending on the time of year. The beach is a short walk from the front door, and the central location makes it easy to enjoy all of the amenities and activities in Sea Pines Resort.
The single-level layout includes a Master suite with king bed, mounted flat screen TV and upgraded bath with separate sinks and large walk-in shower. A guest suite with a king bed and mounted flat screen TV features a modern bath with shower/tub combination, and the third suite also features a king bed with modern bath and walk-in shower. The bedroom TVs do not have cable TV but they feature smart apps and Netflix if you have your own account.
The common areas of 56 S. Sea Pines Dr. include an open living room with scenic lagoon views, mounted HDTV and adjacent dining area, perfect for social gatherings. A separate den with mounted HDTV is located off the living room and features privacy doors, if needed. A half bath is located in the hallway to serve the den and common areas, and both TVs in the living room and den offer cable TV and smart apps.
The living room and dining room flow seamlessly to the modern kitchen with center seating area, stainless appliances, upgraded cabinetry and countertops and desk with built-in TV. An outdoor grill area and screened porch are located off the kitchen and dining areas. A separate laundry room with full-size washer and dryer is available for guest use, as is the garage for bicycle and golf club storage.
The private pool area is a vacation paradise! The screened porch is comfortably furnished and includes a mounted flat screen TV and gorgeous lagoon views, and the pool provides countless hours of recreation and relaxation whether you are swimming or sunning. Pool and spa heat are available for an additional fee depending on time of year. Spa is available for use when the pool is heated but cannot be used independently without pool heat.
Sea Pines is a world-class vacation resort with pristine beaches, miles of biking trails, Lawton Stables with live petting zoo, public golf courses, including Harbour Town Golf Links, Racquet Clubs, shopping, restaurants and fully operational marinas in Harbour Town and South Beach with water sports, fishing charters and live entertainment. Most Sea Pines amenities are open to the public, but some may have parking fees or seasonal rates as determined by the resort.
Bedrooms:
Master Suite with King Bed and full bath
Guest Suite with King Bed and full bath
Guest Suite with King Bed and full bath
Amenities
Area Sea Pines
Sleep Cap 6
Bedrooms 3.00
ilink ilink Booking
Total # of Bathrooms 3.1
Location Walk to Beach
Walk to Beach
Private Pool
Spa
Screened Porch
KabaDoorName SouthSeaPinesDrive_56
Dates
Price
10/09/21 - 11/19/21

$460

/ night

10/09/21 - 11/19/21

$2,300

/ week

11/20/21 - 12/03/21

$500

/ night

11/20/21 - 12/03/21

$2,500

/ week

12/04/21 - 12/17/21

$400

/ night

12/04/21 - 12/17/21

$2,000

/ week

12/18/21 - 01/07/22

$500

/ night

12/18/21 - 01/07/22

$2,500

/ week

01/08/22 - 03/11/22

$400

/ night

01/08/22 - 03/11/22

$2,000

/ week

03/12/22 - 03/18/22

$500

/ night

03/12/22 - 03/18/22

$2,500

/ week

03/19/22 - 03/25/22

$580

/ night

03/19/22 - 03/25/22

$2,900

/ week

03/26/22 - 04/01/22

$660

/ night

03/26/22 - 04/01/22

$3,300

/ week

04/02/22 - 04/08/22

$660

/ night

04/02/22 - 04/08/22

$3,300

/ week

04/09/22 - 04/15/22

$660

/ night

04/09/22 - 04/15/22

$3,300

/ week

04/16/22 - 04/22/22

$660

/ night

04/16/22 - 04/22/22

$3,300

/ week

04/23/22 - 04/29/22

$580

/ night

04/23/22 - 04/29/22

$2,900

/ week

04/30/22 - 05/06/22

$580

/ night

04/30/22 - 05/06/22

$2,900

/ week

05/07/22 - 05/13/22

$580

/ night

05/07/22 - 05/13/22

$2,900

/ week

05/14/22 - 05/20/22

$580

/ night

05/14/22 - 05/20/22

$2,900

/ week

05/21/22 - 05/27/22

$720

/ night

05/21/22 - 05/27/22

$3,600

/ week

05/28/22 - 06/03/22

$760

/ night

05/28/22 - 06/03/22

$3,800

/ week

06/04/22 - 06/10/22

$840

/ night

06/04/22 - 06/10/22

$4,200

/ week

06/11/22 - 06/17/22

$880

/ night

06/11/22 - 06/17/22

$4,400

/ week

06/18/22 - 06/24/22

$880

/ night

06/18/22 - 06/24/22

$4,400

/ week

06/25/22 - 07/01/22

$880

/ night

06/25/22 - 07/01/22

$4,400

/ week

07/02/22 - 07/08/22

$880

/ night

07/02/22 - 07/08/22

$4,400

/ week

07/09/22 - 07/15/22

$880

/ night

07/09/22 - 07/15/22

$4,400

/ week

07/16/22 - 07/22/22

$880

/ night

07/16/22 - 07/22/22

$4,400

/ week

07/23/22 - 07/29/22

$880

/ night

07/23/22 - 07/29/22

$4,400

/ week

07/30/22 - 08/05/22

$880

/ night

07/30/22 - 08/05/22

$4,400

/ week

08/06/22 - 08/12/22

$800

/ night

08/06/22 - 08/12/22

$4,000

/ week

08/13/22 - 08/19/22

$660

/ night

08/13/22 - 08/19/22

$3,300

/ week

08/20/22 - 08/26/22

$600

/ night

08/20/22 - 08/26/22

$3,000

/ week

08/27/22 - 10/07/22

$540

/ night

08/27/22 - 10/07/22

$2,700

/ week

10/08/22 - 11/18/22

$460

/ night

10/08/22 - 11/18/22

$2,300

/ week

11/19/22 - 12/02/22

$540

/ night

11/19/22 - 12/02/22

$2,700

/ week

12/03/22 - 12/16/22

$440

/ night

12/03/22 - 12/16/22

$2,200

/ week

12/17/22 - 01/06/23

$540

/ night

12/17/22 - 01/06/23

$2,700

/ week

01/07/23 - 03/10/23

$440

/ night

01/07/23 - 03/10/23

$2,200

/ week