Keyboard ID: LEC06
Unit Comments:
We recommend the Cross Island Expressway (toll) to get to the Sea Pines Traffic Circle. At Sea Pines Traffic Circle, take the Greenwood Dr Exit. continue approx. 2.8 miles to the Fraser Traffic Circle, take the 2nd exit and stay on S. Greenwood Dr. for approx. 1.2 miles. to stop sign. Take right on S. Sea Pines Dr. continue approx. 1.9 miles. S. Sea Pines Drive ends at Lands End. Take immediate right after entrance to Lands End Court. #6 will be on the right.
Leave a Review
[2]
Available Specials
There are no specials currently available for booking. Please check back soon for special offers.
Lands End Court 06
6 Lands End Court
29928
Hilton Head Island
,
SC
United States
32° 7' 8.868" N, 80° 49' 29.8344" W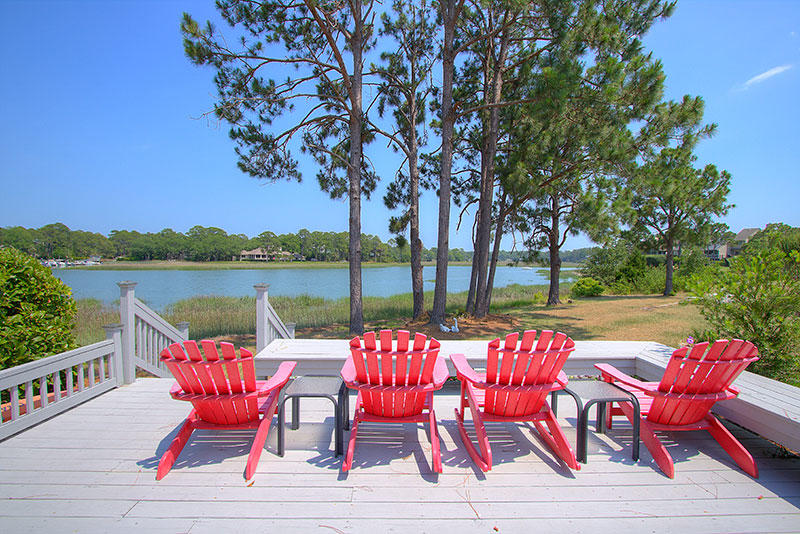 [4]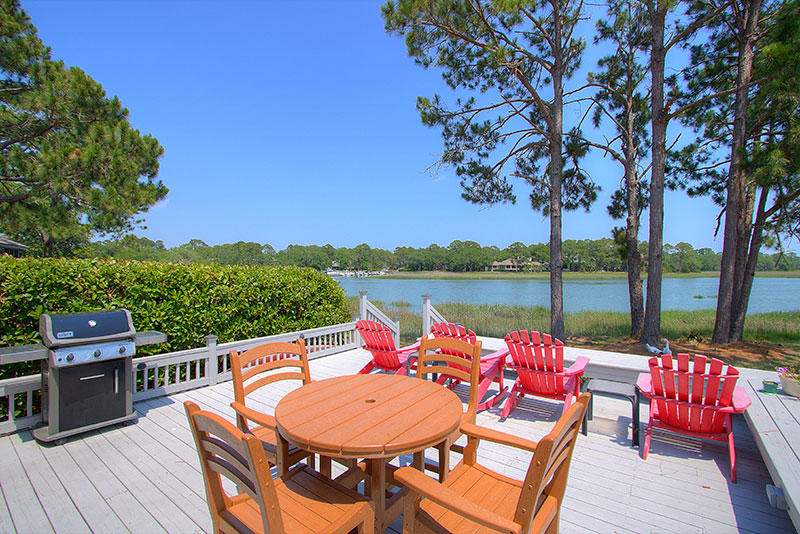 [5]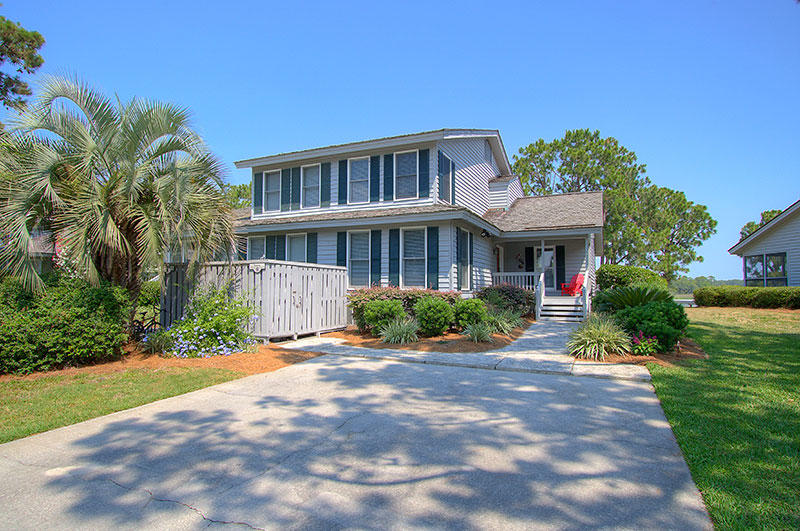 [6]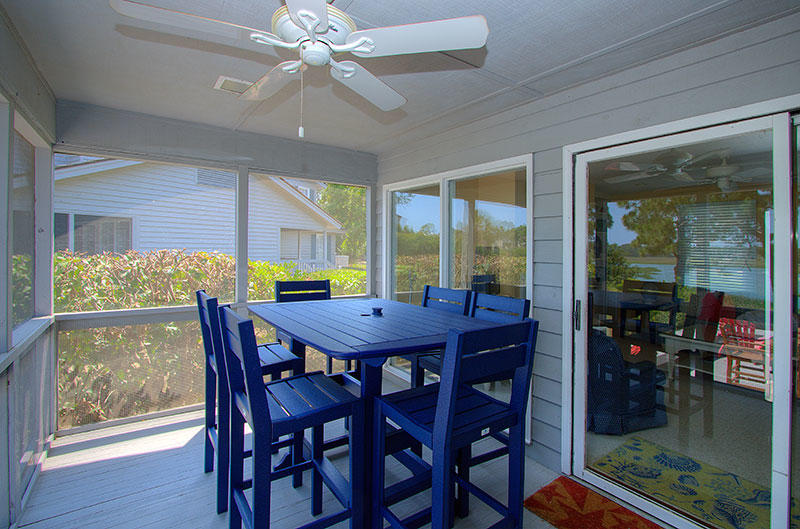 [7]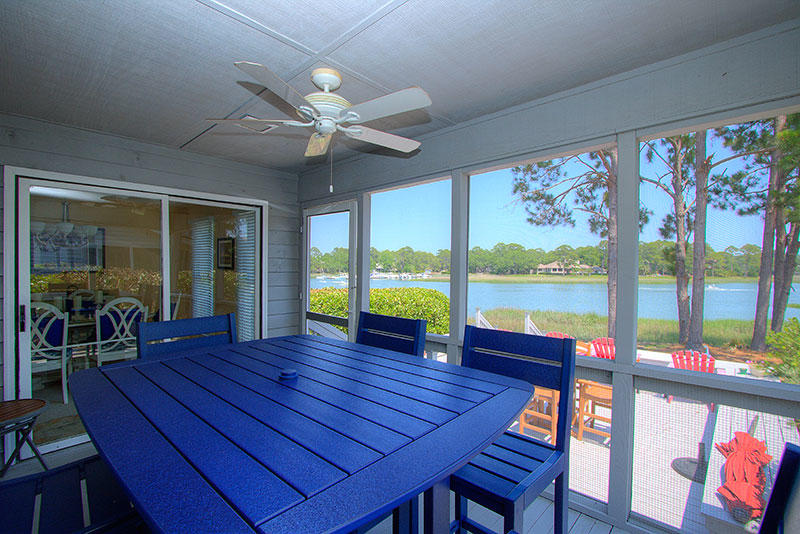 [8]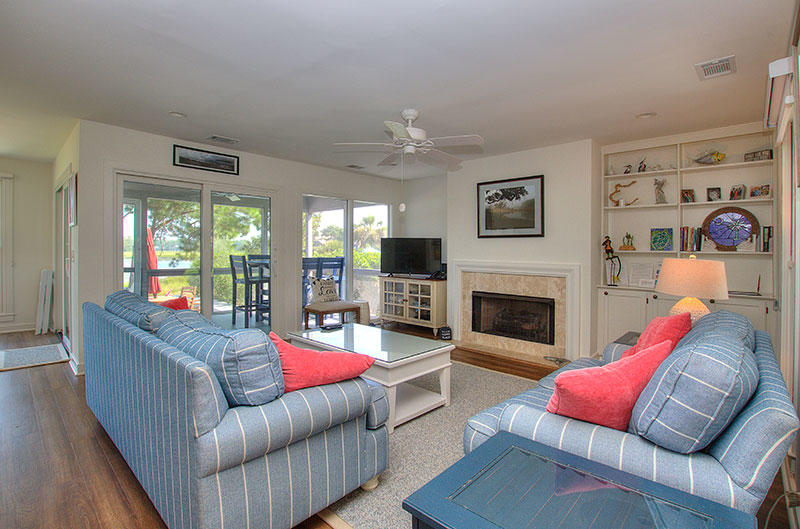 [9]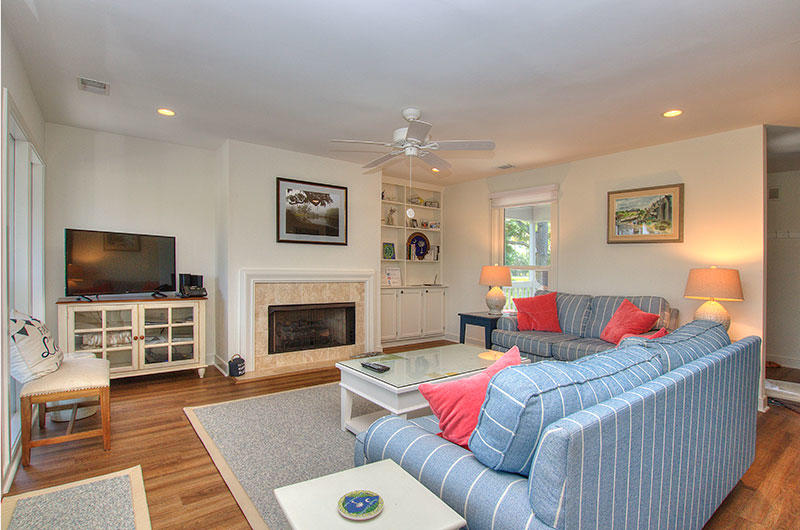 [10]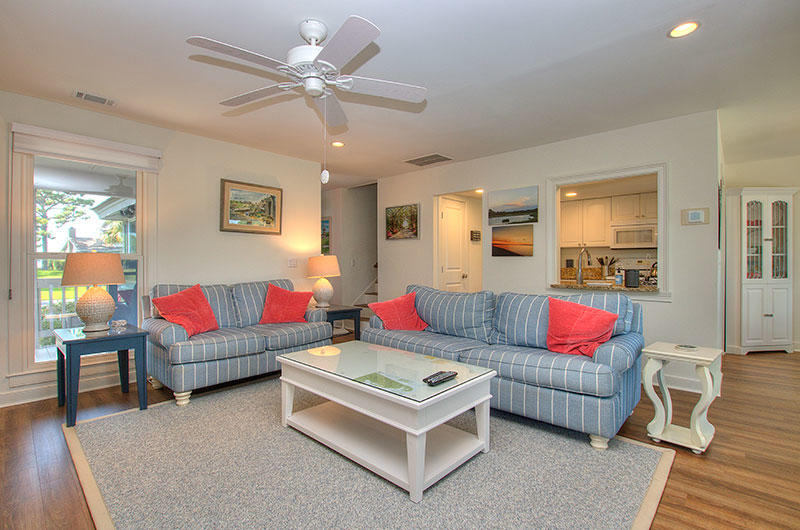 [11]
[12]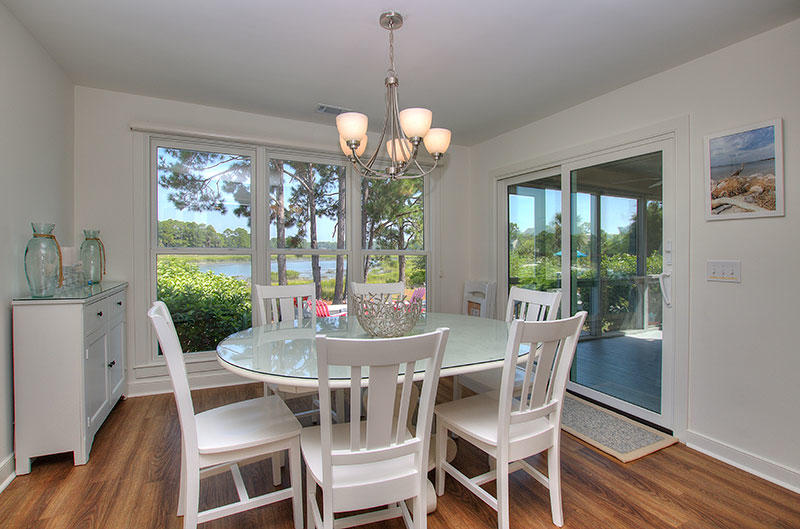 [13]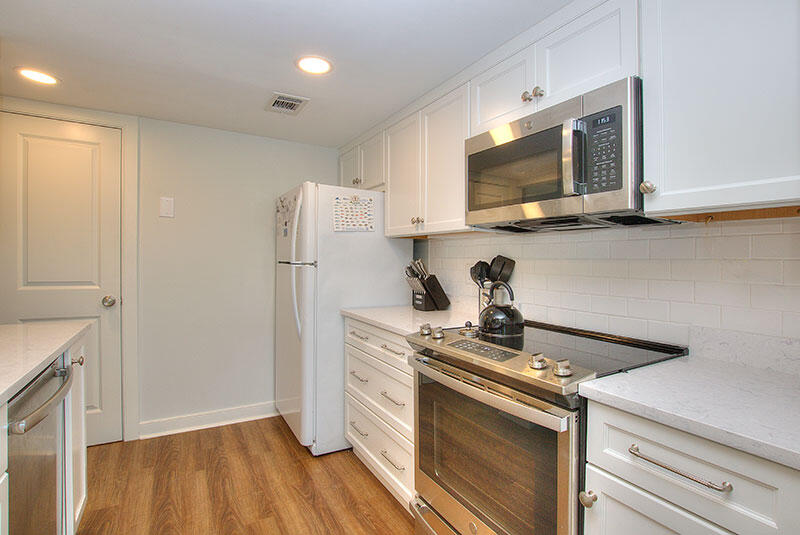 [14]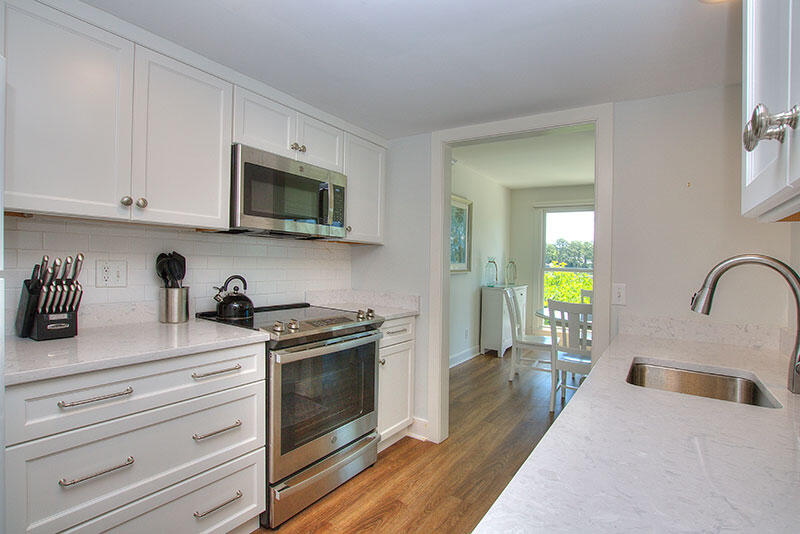 [15]
[16]
[17]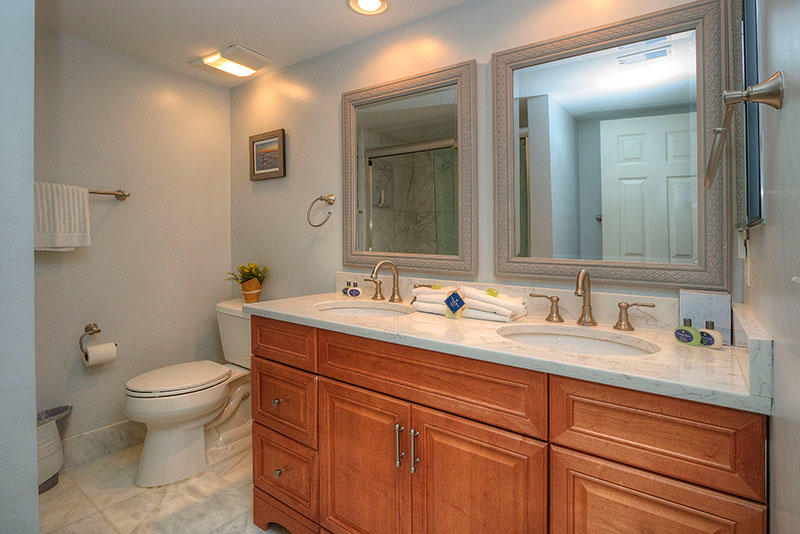 [18]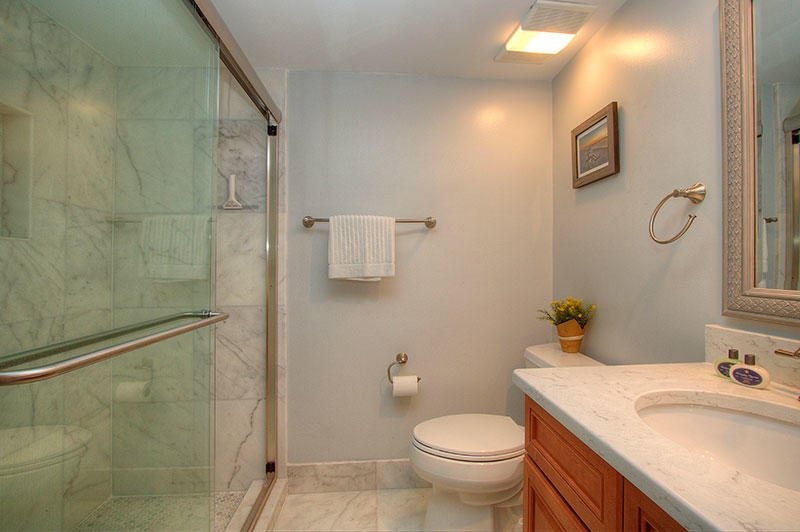 [19]
[20]
[21]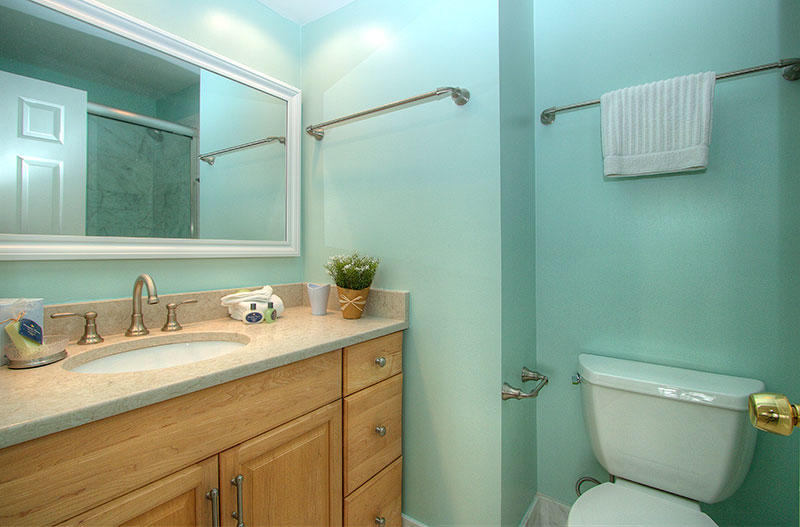 [22]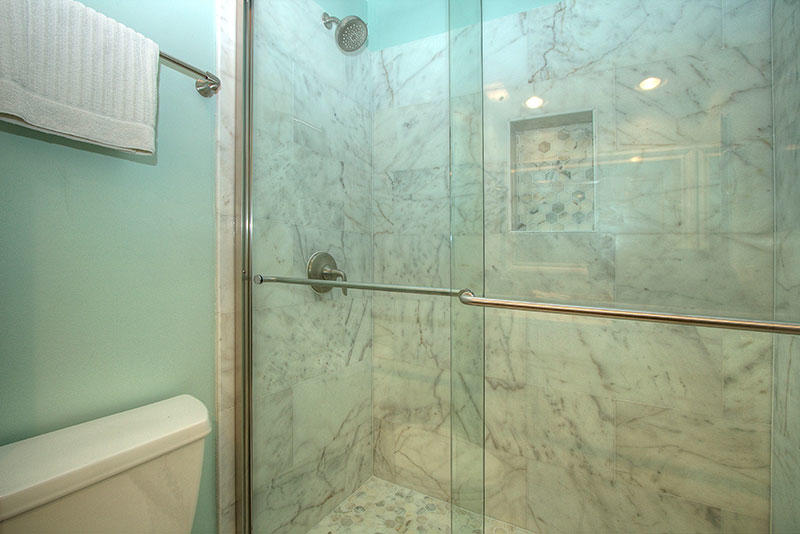 [23]
[24]
[25]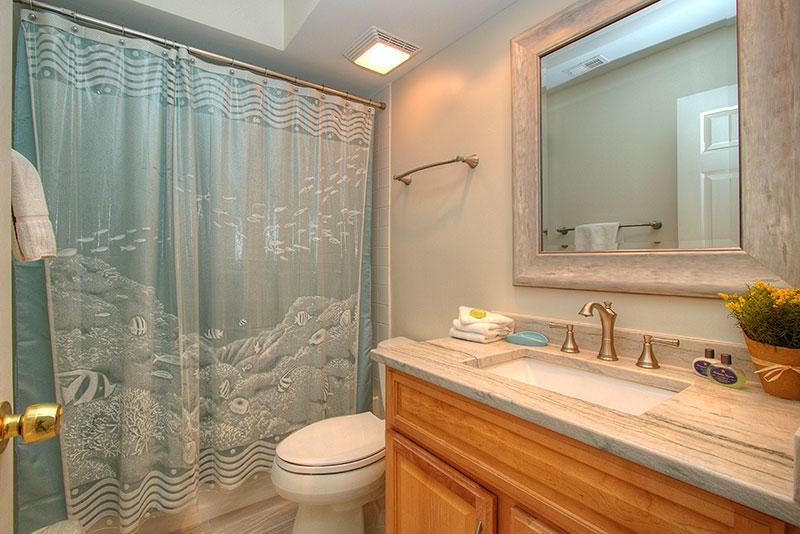 [26]
[27]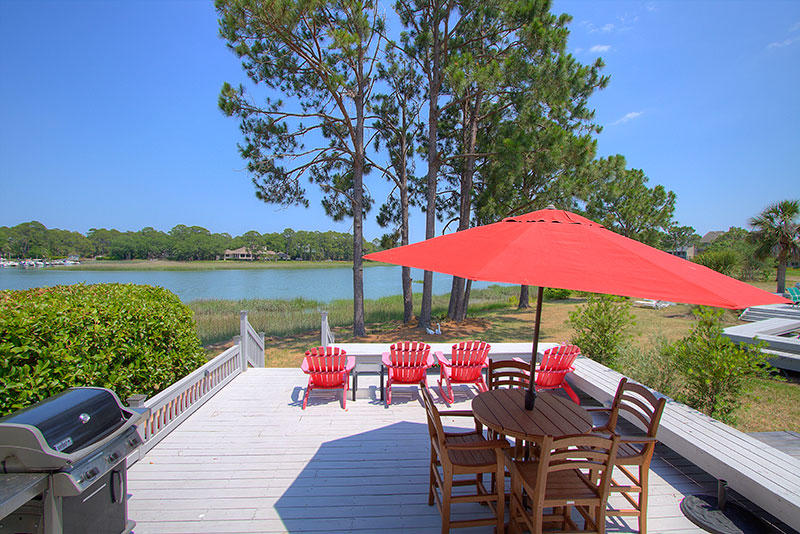 [28]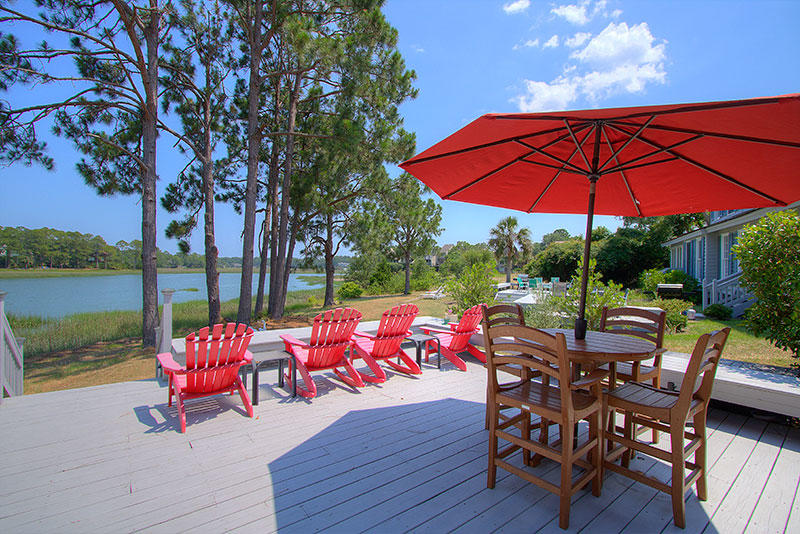 [29]
3 Bedrooms
3 Baths
6 Lands End Court ~ Sea Pines
Lands End is one of the most beautiful settings on Hilton Head Island with Cape Cod-style duplex homes and gorgeous water views. The location is a short walk to the South Beach Marina Village shops, restaurants and activities as well as the beach and sound. This duplex home has a sun deck, gas grill and screened-in porch perfect for outdoor dining and both with the water view over Braddock Cove. Bedrooms include a King bedroom with full bath on the main level, King bedroom with full bath and water view on the 2nd Floor, and Bunk bedroom with Twin over Full mattresses and full bath, also on the 2nd Floor. Lands End is a perfect waterfront location to see the kayaks coming in and out of the marina, sometimes with a dolphin swimming right along. There is a private pool exclusively for Lands End owners and guests.
Enjoy the convenience of high-speed internet access and Tennis membership at the South Beach Racquet Club (1 free hour of court time per day). Vacationers love the South Beach Marina because of all of the water sports that are offered as well as outdoor and indoor dining and great shopping in the local boutiques.
Hilton Head is home to over 25 golf courses, including the premier course Harbor Town Golf Links home of the RBC Heritage Classic. Additionally, your family can rent bikes and ride to the Sea Pines Beach Club or Harbour Town. Sea Pines has a 15 mile network of leisure paths and the hardpacked beaches are perfect for biking as well!
The Beach Club offers indoor and outdoor dining when weather permits. Amenities also include showers, restrooms and arts & crafts for kids. The famed Harbour Town offers not only the Lighthouse, but water sports galore and boutique shopping. You can fish, ski, para-sail or just watch the dolphins. If you and your family want to try horseback riding Sea Pines has a large stable with about 60 horses as well as a petting zoo. Hilton Head, Sea Pines is a memory building vacation for all!!!!
Most Sea Pines amenities are open to the public, but some may have parking fees or seasonal rates as determined by the resort.
Bedding: 2 Kings, Bunk Bed (Twin / Full), Sofabed
Read The Story Behind 6 Lands End Court [30] as shared by the owner of the home.
Amenities
Area Sea Pines
Sleep Cap 8
Bedrooms 3.00
ilink ilink Booking
Total # of Bathrooms 3
Location Walk to Beach
Walk to Beach
Screened Porch
KabaDoorName LandsEndCourt_06
Dates
Price
01/02/21 - 03/12/21

$300

/ night

01/02/21 - 03/12/21

$1,500

/ week

03/13/21 - 03/19/21

$340

/ night

03/13/21 - 03/19/21

$1,700

/ week

03/20/21 - 03/26/21

$400

/ night

03/20/21 - 03/26/21

$2,000

/ week

03/27/21 - 04/02/21

$460

/ night

03/27/21 - 04/02/21

$2,300

/ week

04/03/21 - 04/09/21

$460

/ night

04/03/21 - 04/09/21

$2,300

/ week

04/10/21 - 04/16/21

$400

/ night

04/10/21 - 04/16/21

$2,000

/ week

04/17/21 - 04/23/21

$340

/ night

04/17/21 - 04/23/21

$1,700

/ week

04/24/21 - 04/30/21

$340

/ night

04/24/21 - 04/30/21

$1,700

/ week

05/01/21 - 05/07/21

$340

/ night

05/01/21 - 05/07/21

$1,700

/ week

05/08/21 - 05/14/21

$340

/ night

05/08/21 - 05/14/21

$1,700

/ week

05/15/21 - 05/21/21

$400

/ night

05/15/21 - 05/21/21

$2,000

/ week

05/22/21 - 05/28/21

$480

/ night

05/22/21 - 05/28/21

$2,400

/ week

05/29/21 - 06/04/21

$520

/ night

05/29/21 - 06/04/21

$2,600

/ week

06/05/21 - 06/11/21

$580

/ night

06/05/21 - 06/11/21

$2,900

/ week

06/12/21 - 06/18/21

$600

/ night

06/12/21 - 06/18/21

$3,000

/ week

06/19/21 - 06/25/21

$600

/ night

06/19/21 - 06/25/21

$3,000

/ week

06/26/21 - 07/02/21

$600

/ night

06/26/21 - 07/02/21

$3,000

/ week

07/03/21 - 07/09/21

$600

/ night

07/03/21 - 07/09/21

$3,000

/ week

07/10/21 - 07/16/21

$600

/ night

07/10/21 - 07/16/21

$3,000

/ week

07/17/21 - 07/23/21

$600

/ night

07/17/21 - 07/23/21

$3,000

/ week

07/24/21 - 07/30/21

$600

/ night

07/24/21 - 07/30/21

$3,000

/ week

07/31/21 - 08/06/21

$540

/ night

07/31/21 - 08/06/21

$2,700

/ week

08/07/21 - 08/13/21

$480

/ night

08/07/21 - 08/13/21

$2,400

/ week

08/14/21 - 08/20/21

$400

/ night

08/14/21 - 08/20/21

$2,000

/ week

08/21/21 - 08/27/21

$360

/ night

08/21/21 - 08/27/21

$1,800

/ week

08/28/21 - 10/08/21

$340

/ night

08/28/21 - 10/08/21

$1,700

/ week

10/09/21 - 11/19/21

$300

/ night

10/09/21 - 11/19/21

$1,500

/ week

11/20/21 - 12/03/21

$360

/ night

11/20/21 - 12/03/21

$1,800

/ week

12/04/21 - 12/17/21

$300

/ night

12/04/21 - 12/17/21

$1,500

/ week

12/18/21 - 12/31/21

$360

/ night

12/18/21 - 12/31/21

$1,800

/ week

01/01/22 - 03/11/22

$300

/ night

01/01/22 - 03/11/22

$1,500

/ week