Keyboard ID: OYC06
Unit Comments:
We recommend the Cross Island Expressway (toll) to get to the Sea Pines Traffic Circle. At Sea Pines Traffic Circle, take the Pope Ave Exit for .7 mile to Cordillo Prkwy (traffic light). Turn right on Cordillo Parkway and continue for approx. 1.4 miles to the stop sign. Take right on N. Sea Pines Drive. After entering Guard Gate, Oyster Catcher is the 7th street on the left approx. 0.6 mile from the gate. 6 Oyster Catcher is on the right.
Leave a Review
[2]
Available Specials
There are no specials currently available for booking. Please check back soon for special offers.
Oyster Catcher 06
6 Oyster Catcher
29928
Hilton Head Island
,
SC
United States
32° 7' 46.6716" N, 80° 46' 52.6836" W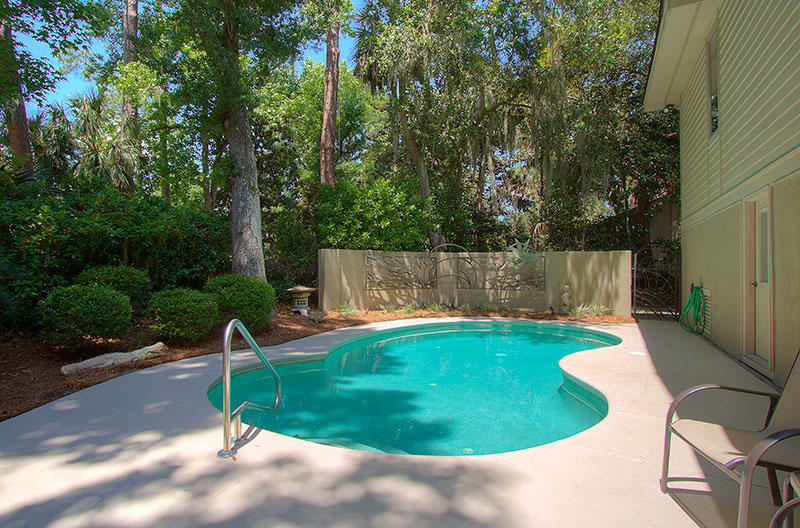 [4]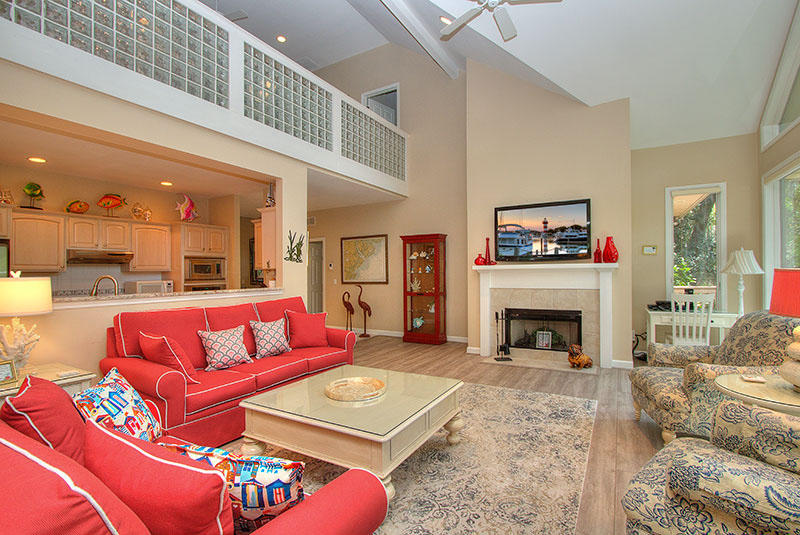 [5]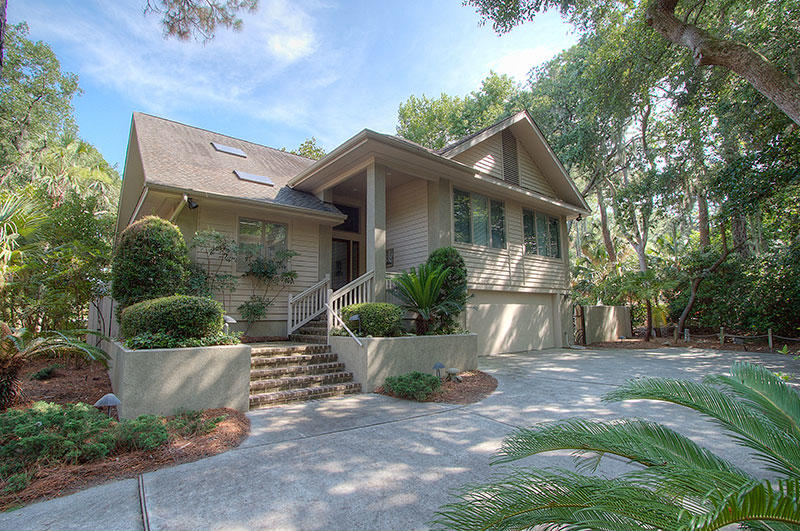 [6]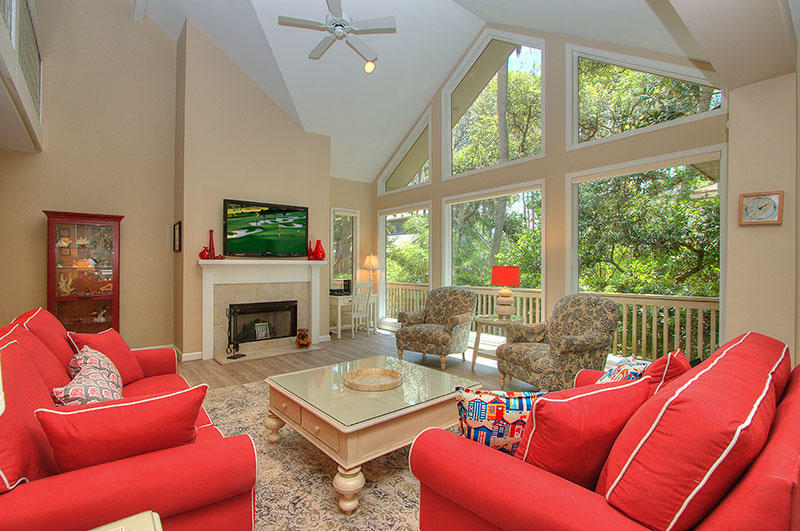 [7]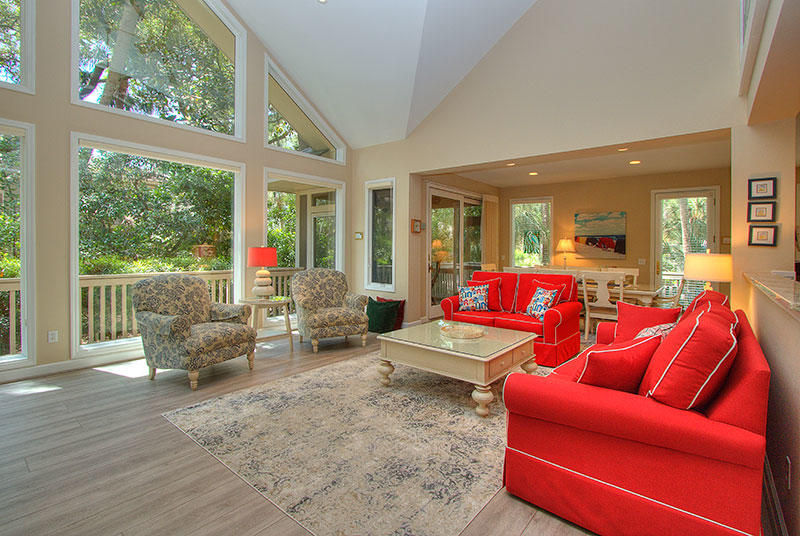 [8]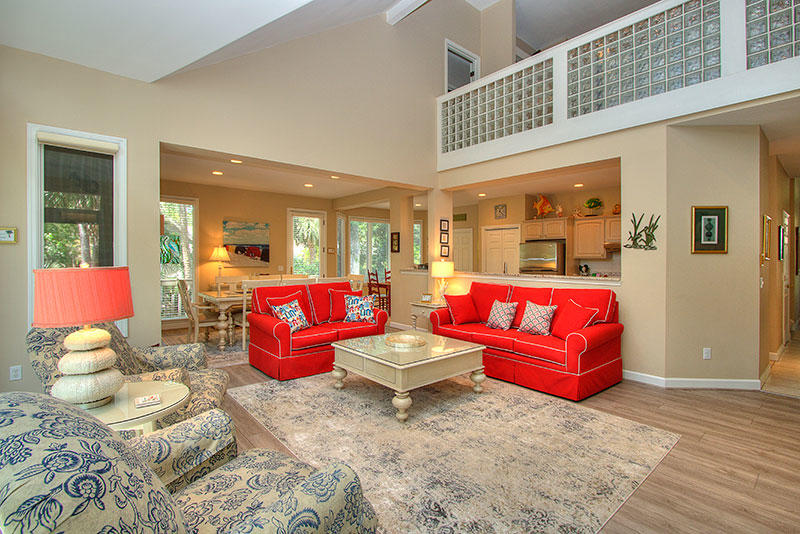 [9]
[10]
[11]
[12]
[13]
[14]
[15]
[16]
[17]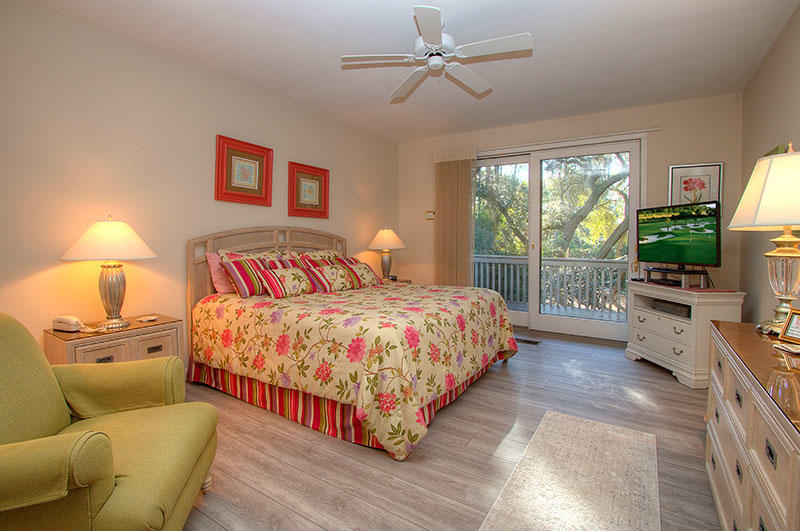 [18]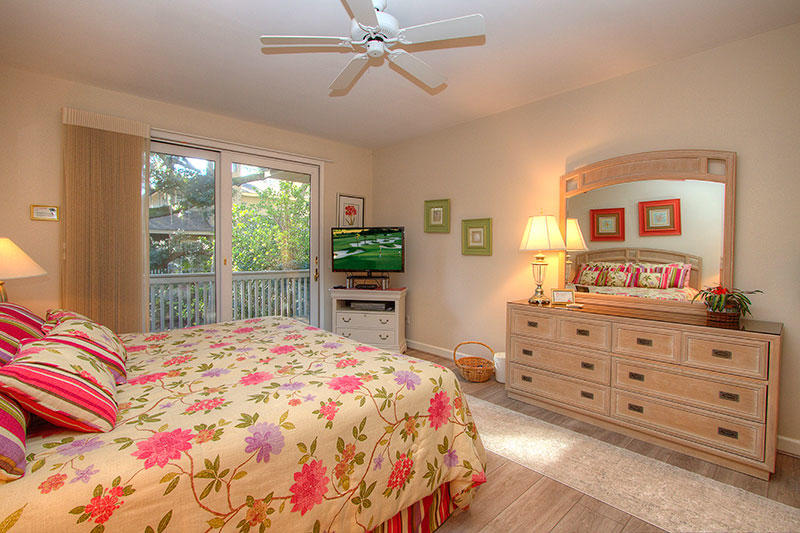 [19]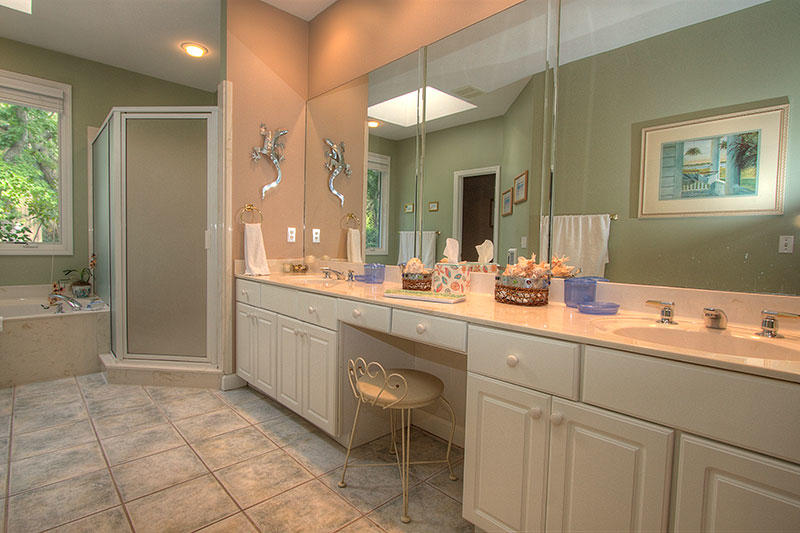 [20]
[21]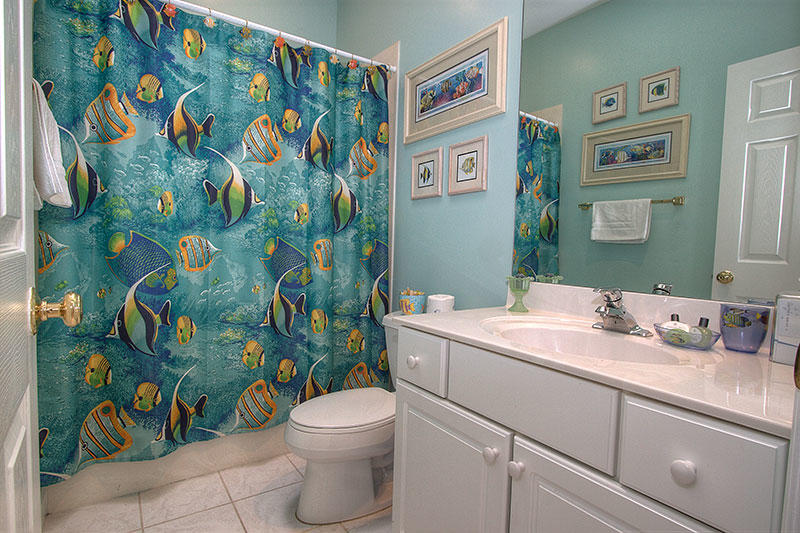 [22]
[23]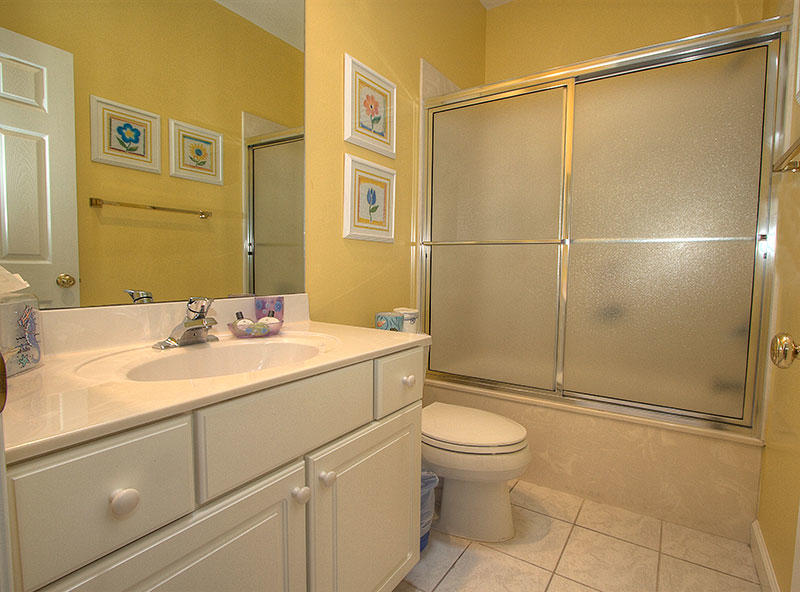 [24]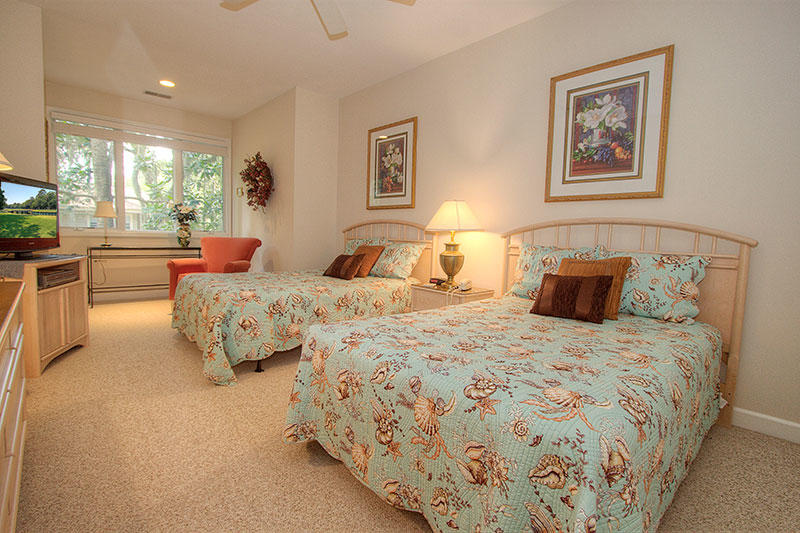 [25]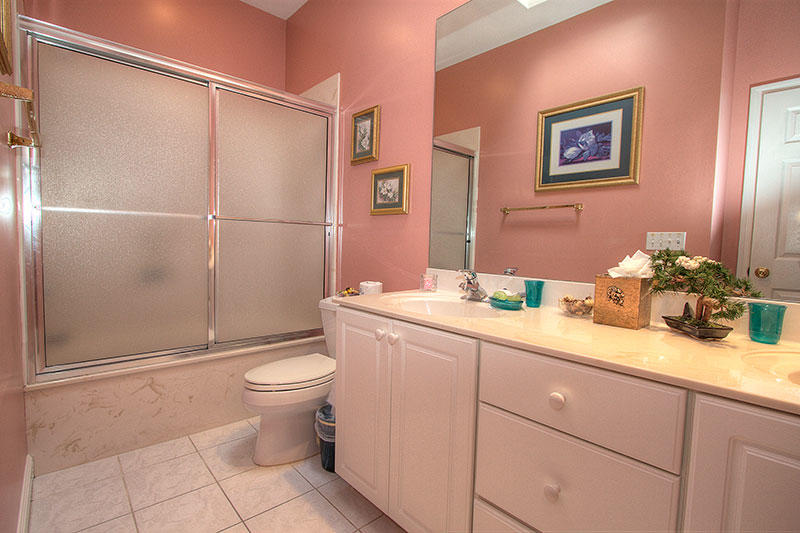 [26]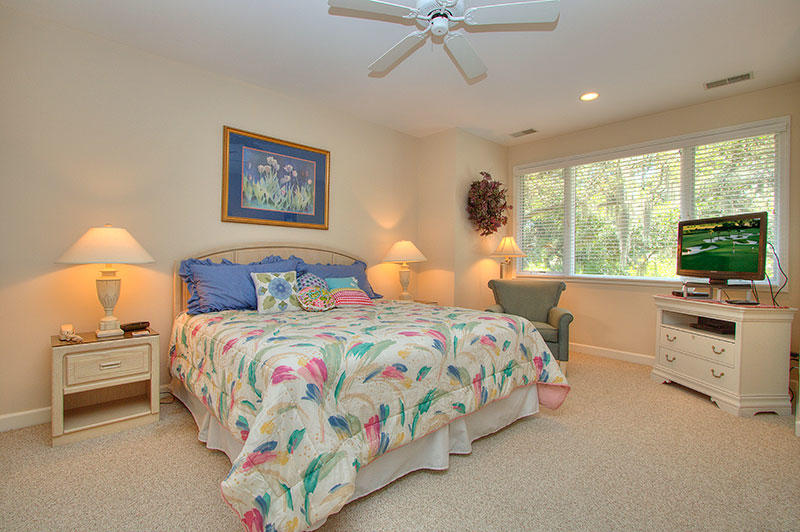 [27]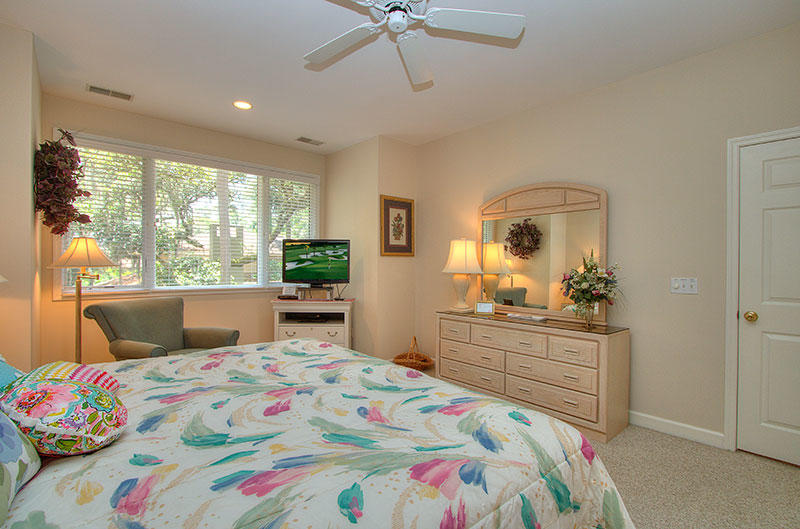 [28]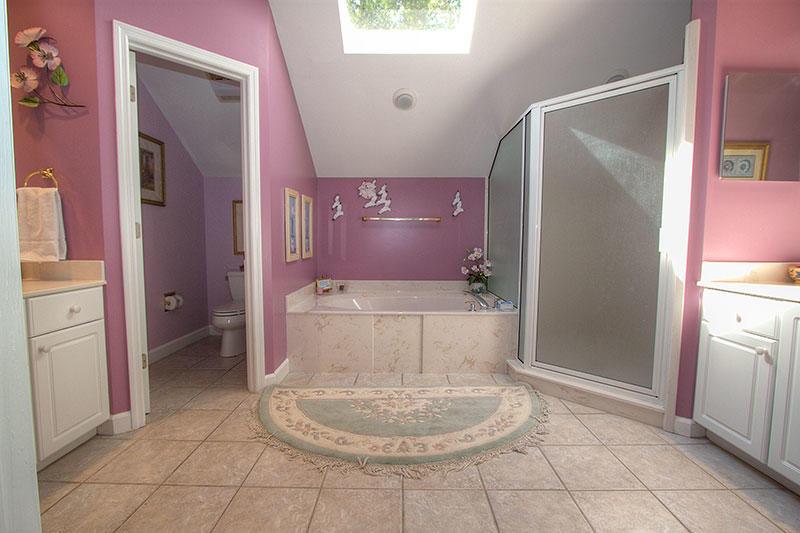 [29]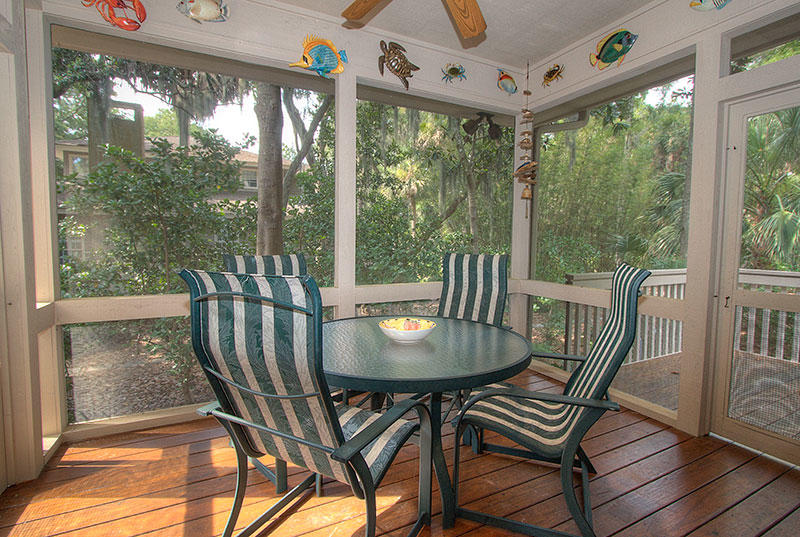 [30]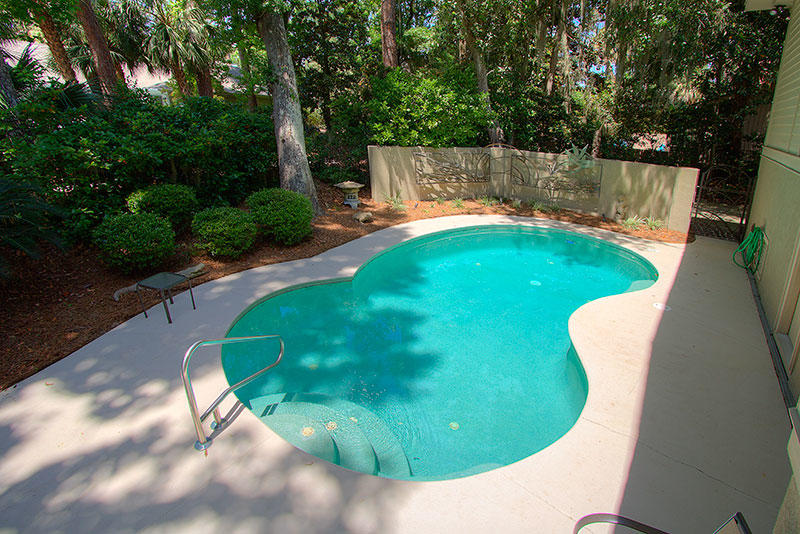 [31]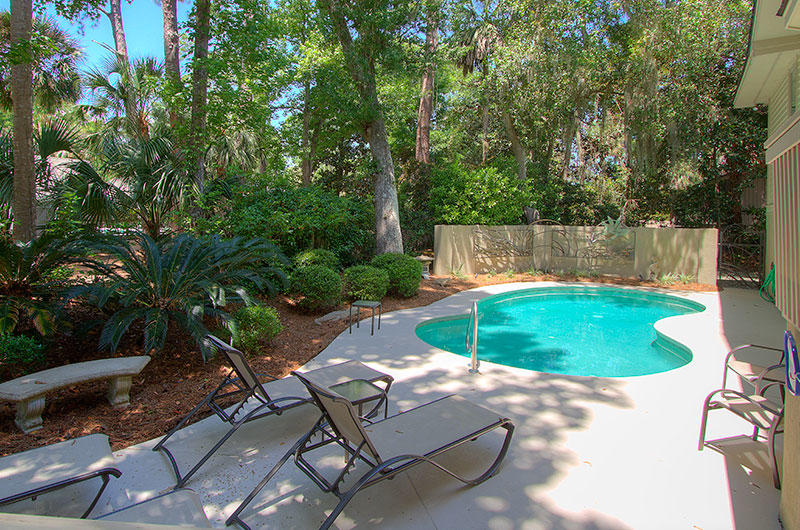 [32]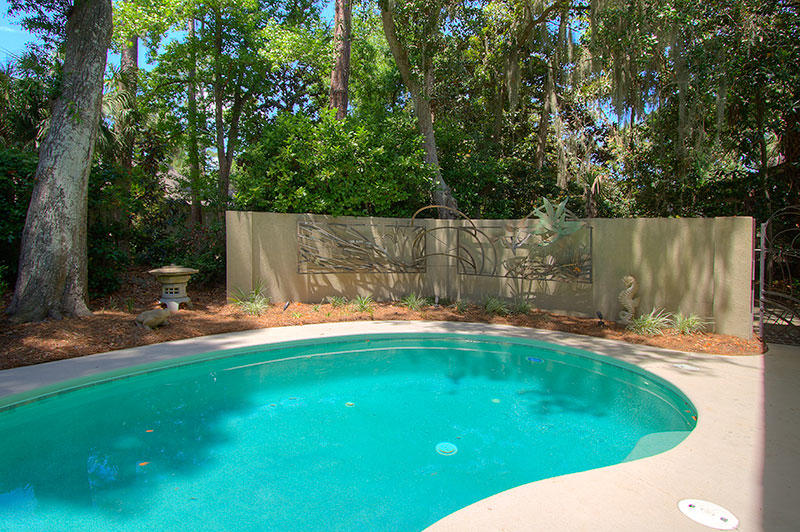 [33]
5 Bedrooms
5.1 Baths
Oceanside
Private Pool
Walk to beach
6 Oyster Catcher ~ Sea Pines
You'll notice the thoughtful attention to the details the moment you enter this wonderful Sea Pines vacation beach home. All of your vacation needs are anticipated. This beautiful, professionally decorated, meticulously kept beach home is located on the "Gold Coast" beach in Sea Pines. It has continuously received rave reviews from guests. Upon entering the property, you will see well maintained and mature landscaping which gives the home a private feeling. The Spanish moss covered live oak trees are hundreds of years old and are clearly viewed from the many windows throughout the home.
Bright colors in the furniture and appointments abound throughout this beach house. There are five bedrooms with two very large master suites - one on the first level and one on the upper level. Each master suite has a reading area, TV with DVD player, two walk-in closets and beautifully decorated baths with Jacuzzi tubs and large walk-in showers.
A third bedroom has two double beds, reading area, TV with DVD and private bath. The fourth and fifth bedrooms are furnished with twin beds, televisions with DVD players and have private baths.
A loft on the upper level is spacious and has a TV with DVD, plenty of seating, games puzzles, books to read and movies to enjoy. The home also offers free Wifi for your convenience.
The large "Great Room" with fireplace, 20 foot high floor to ceiling glass has custom sofas, big comfy chairs and plenty of fluffy pillows to lie around on. A mounted TV with Blue Ray DVD player completes the room.
An adjourning dining room seats ten. The kitchen, with granite counter tops and stainless steel appliances is spacious and open. It looks into the great room and an adjoining breakfast nook (seats 6-8) which overlooks the pool (that can be heated for an additional charge). The "fully stocked" kitchen has place settings for sixteen.
A screened porch with table and chairs makes outdoor dining most pleasurable. The swimming pool with spacious decking is surrounded by mature landscaping and a privacy wall to afford a very private setting. Both a gas grill and a Weber charcoal grill are provided. The house is located on the walkway to the beach - a mere 3 to 4 minute walk - and complimentary tennis is available at the VanDerMeer Tennis Center in South Forest Beach.
Sea Pines is a world-class vacation resort with pristine beaches, miles of biking trails, Lawton Stables with live petting zoo, public golf courses, including Harbour Town Golf Links, Racquet Clubs, shopping, restaurants and fully operational marinas in Harbour Town and South Beach with water sports, fishing charters and live entertainment. Most Sea Pines amenities are open to the public, but some may have parking fees or seasonal rates as determined by the resort.
Bedding: 2 Kings, 2 Doubles, 4 Twins
Amenities
Area Sea Pines
Sleep Cap 12
Bedrooms 5.00
ilink ilink Booking
Total # of Bathrooms 5.1
Location 5th Row
Walk to Beach
Private Pool
Screened Porch
Oceanside
Dates
Price
01/02/21 - 03/12/21

$620

/ night

01/02/21 - 03/12/21

$3,100

/ week

03/13/21 - 03/19/21

$680

/ night

03/13/21 - 03/19/21

$3,400

/ week

03/20/21 - 03/26/21

$820

/ night

03/20/21 - 03/26/21

$4,100

/ week

03/27/21 - 04/02/21

$940

/ night

03/27/21 - 04/02/21

$4,700

/ week

04/03/21 - 04/09/21

$940

/ night

04/03/21 - 04/09/21

$4,700

/ week

04/10/21 - 04/16/21

$820

/ night

04/10/21 - 04/16/21

$4,100

/ week

04/17/21 - 04/23/21

$680

/ night

04/17/21 - 04/23/21

$3,400

/ week

04/24/21 - 04/30/21

$680

/ night

04/24/21 - 04/30/21

$3,400

/ week

05/01/21 - 05/07/21

$680

/ night

05/01/21 - 05/07/21

$3,400

/ week

05/08/21 - 05/14/21

$680

/ night

05/08/21 - 05/14/21

$3,400

/ week

05/15/21 - 05/21/21

$820

/ night

05/15/21 - 05/21/21

$4,100

/ week

05/22/21 - 05/28/21

$1,000

/ night

05/22/21 - 05/28/21

$5,000

/ week

05/29/21 - 06/04/21

$1,060

/ night

05/29/21 - 06/04/21

$5,300

/ week

06/05/21 - 06/11/21

$1,180

/ night

06/05/21 - 06/11/21

$5,900

/ week

06/12/21 - 06/18/21

$1,240

/ night

06/12/21 - 06/18/21

$6,200

/ week

06/19/21 - 06/25/21

$1,240

/ night

06/19/21 - 06/25/21

$6,200

/ week

06/26/21 - 07/02/21

$1,240

/ night

06/26/21 - 07/02/21

$6,200

/ week

07/03/21 - 07/09/21

$1,240

/ night

07/03/21 - 07/09/21

$6,200

/ week

07/10/21 - 07/16/21

$1,240

/ night

07/10/21 - 07/16/21

$6,200

/ week

07/17/21 - 07/23/21

$1,240

/ night

07/17/21 - 07/23/21

$6,200

/ week

07/24/21 - 07/30/21

$1,240

/ night

07/24/21 - 07/30/21

$6,200

/ week

07/31/21 - 08/06/21

$1,120

/ night

07/31/21 - 08/06/21

$5,600

/ week

08/07/21 - 08/13/21

$1,000

/ night

08/07/21 - 08/13/21

$5,000

/ week

08/14/21 - 08/20/21

$820

/ night

08/14/21 - 08/20/21

$4,100

/ week

08/21/21 - 08/27/21

$820

/ night

08/21/21 - 08/27/21

$4,100

/ week

08/28/21 - 10/08/21

$680

/ night

08/28/21 - 10/08/21

$3,400

/ week

10/09/21 - 11/19/21

$620

/ night

10/09/21 - 11/19/21

$3,100

/ week

11/20/21 - 12/03/21

$740

/ night

11/20/21 - 12/03/21

$3,700

/ week

12/04/21 - 12/17/21

$620

/ night

12/04/21 - 12/17/21

$3,100

/ week

12/18/21 - 12/31/21

$740

/ night

12/18/21 - 12/31/21

$3,700

/ week

01/01/22 - 03/11/22

$620

/ night

01/01/22 - 03/11/22

$3,100

/ week