Available Specials
There are no specials currently available for booking. Please check back soon for special offers.
Leave a Review
[2]
Keyboard ID: SEAO06
Unit Comments:
Exit off the Sea Pines Circle onto Pope Ave. proceed to the Coligny Circle approx 1.1 miles, Take the 1st exit onto South Forest Beach Dr. Continue straight for 1 mile until you reach Elderberry Lane. Turn left on Elderberry and proceed until you dead end into Sea Oak Lane. 6 Sea Oak will be in front of you to the left.
Sea Oak Lane 06
6 Sea Oak Lane
29928
Hilton Head Island
,
SC
United States
32° 8' 5.8236" N, 80° 45' 59.0688" W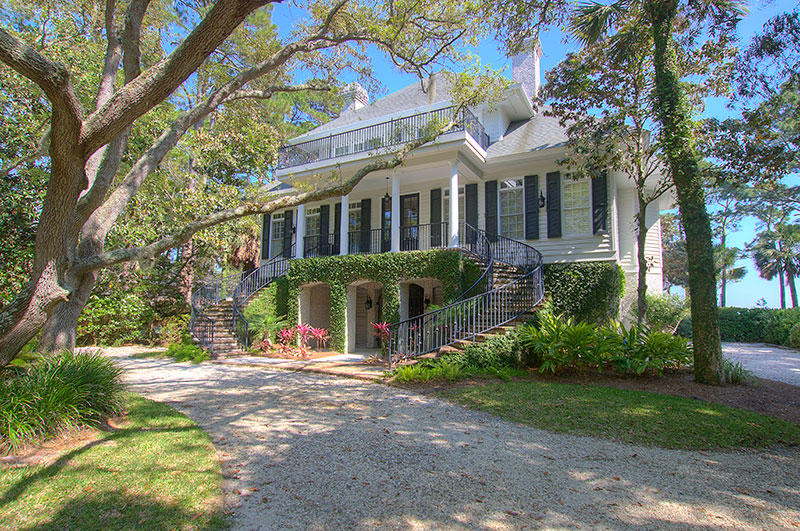 [5]
[6]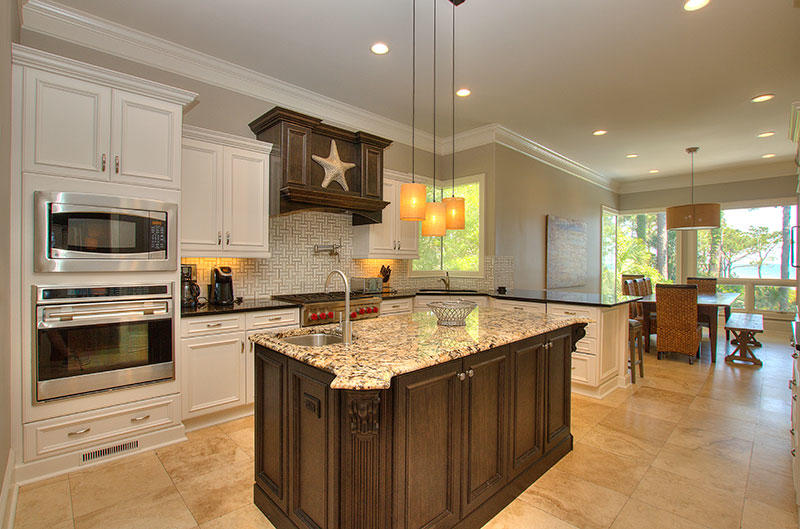 [7]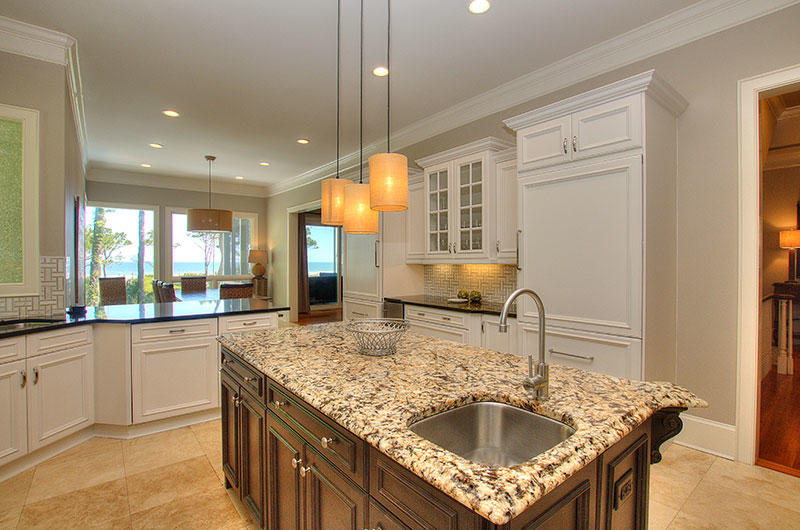 [8]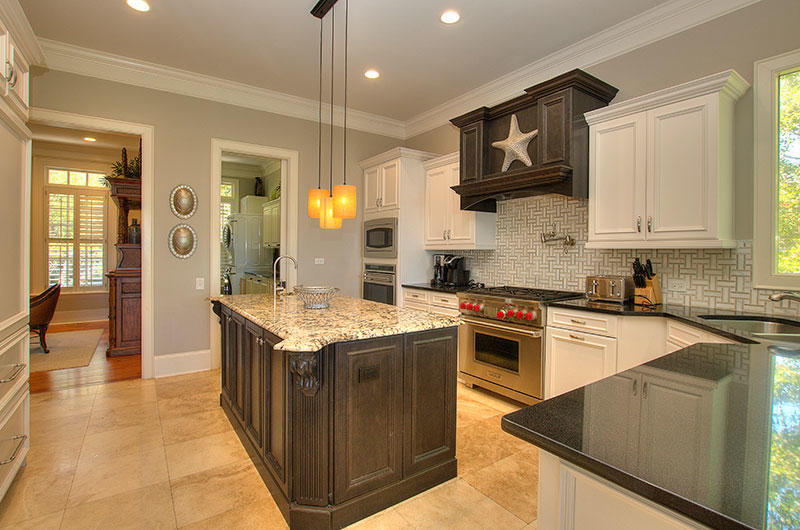 [9]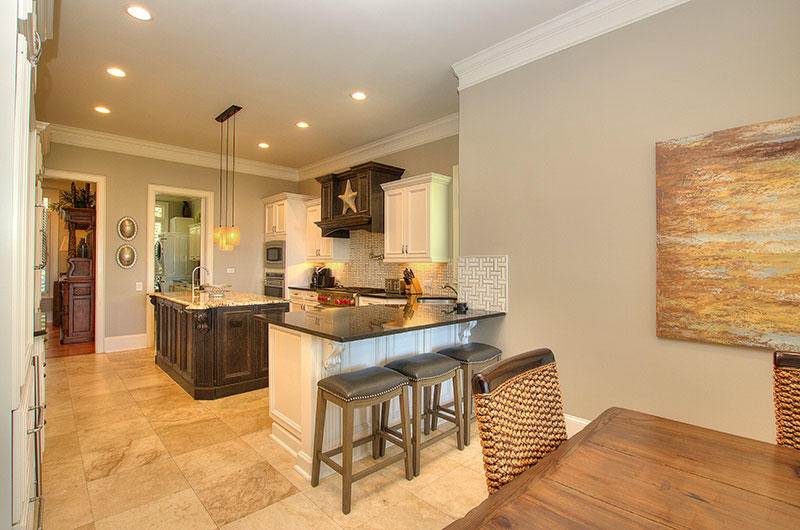 [10]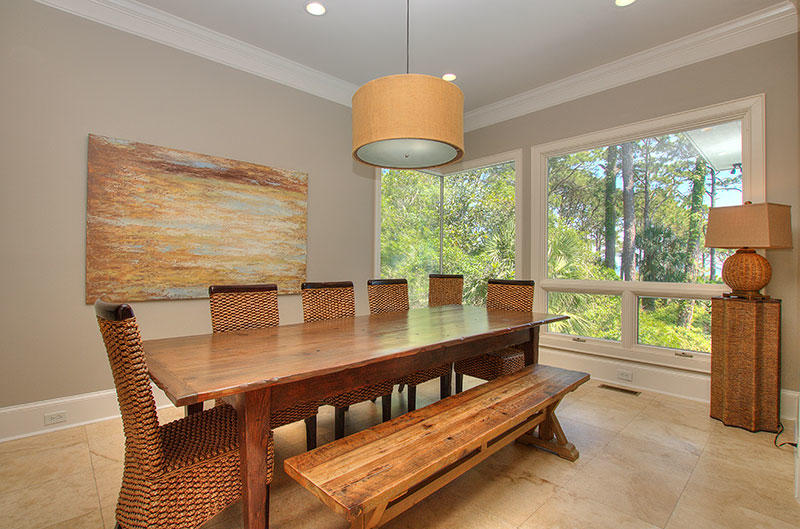 [11]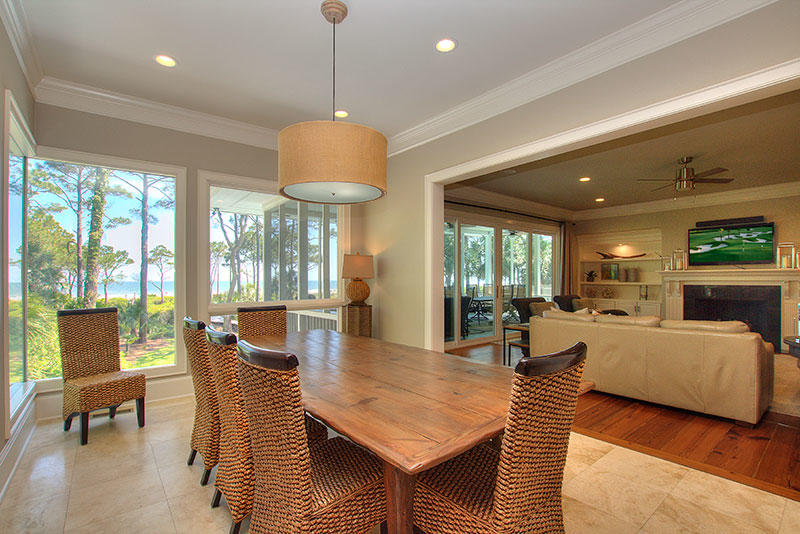 [12]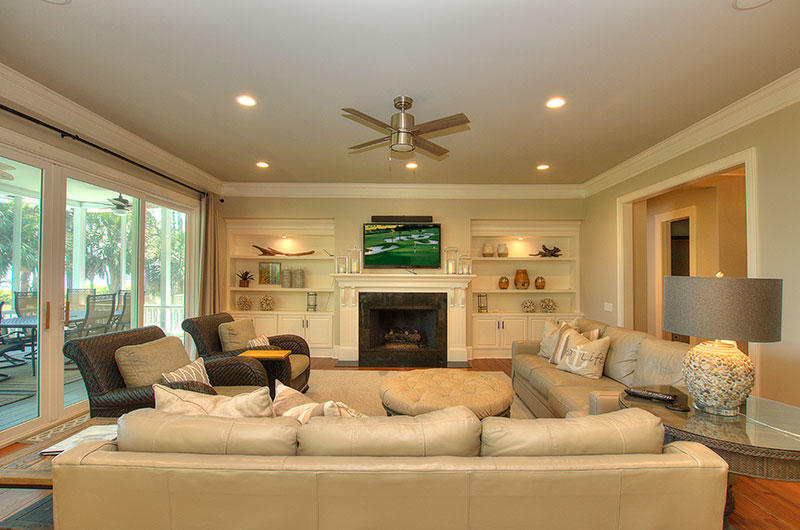 [13]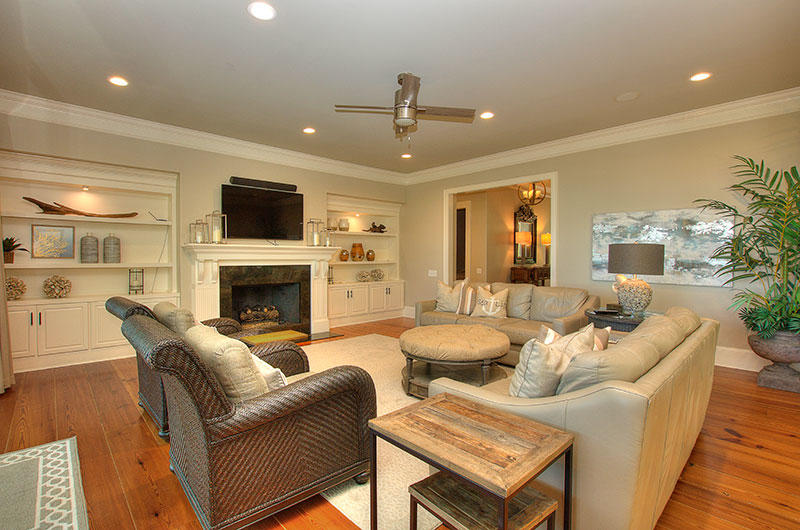 [14]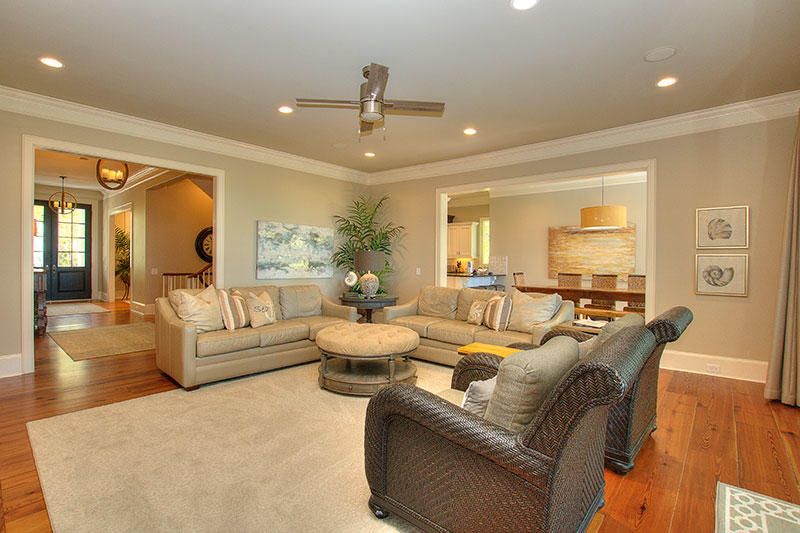 [15]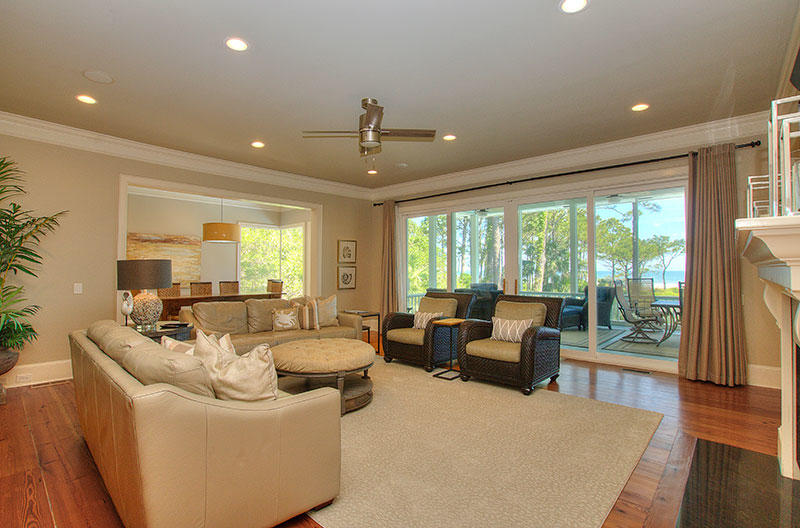 [16]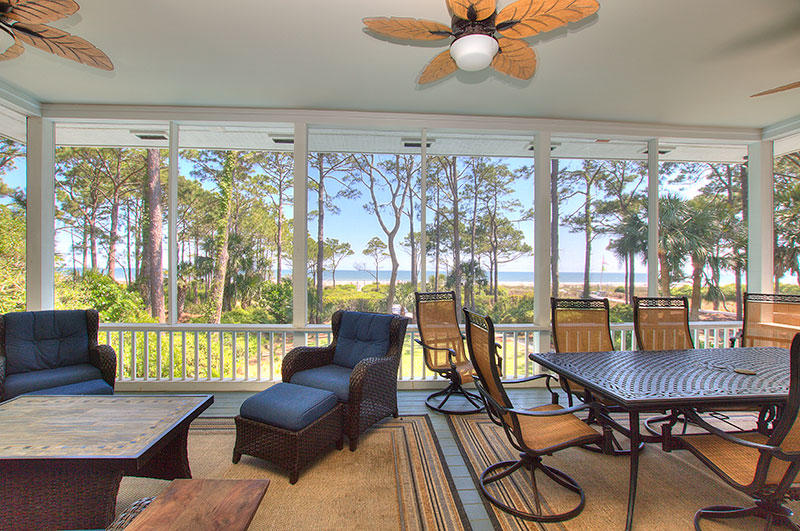 [17]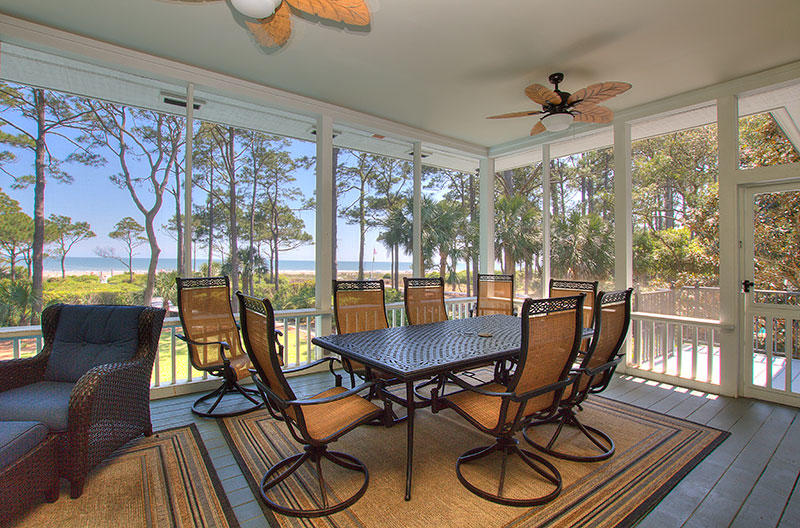 [18]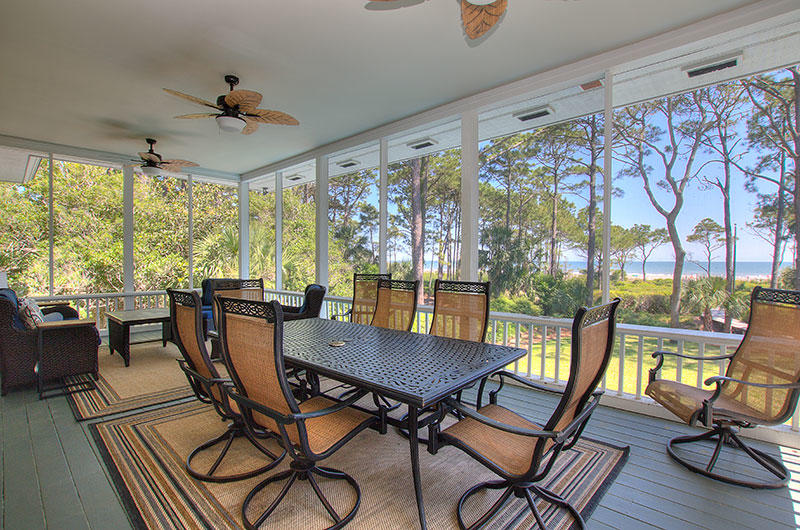 [19]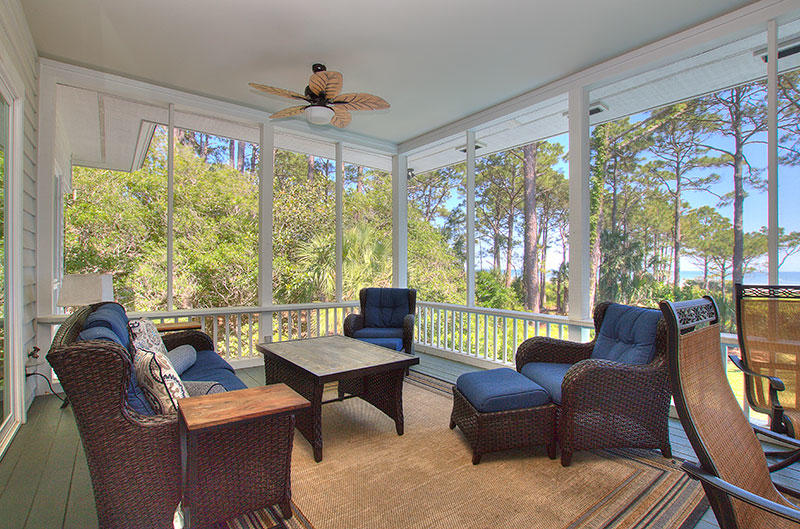 [20]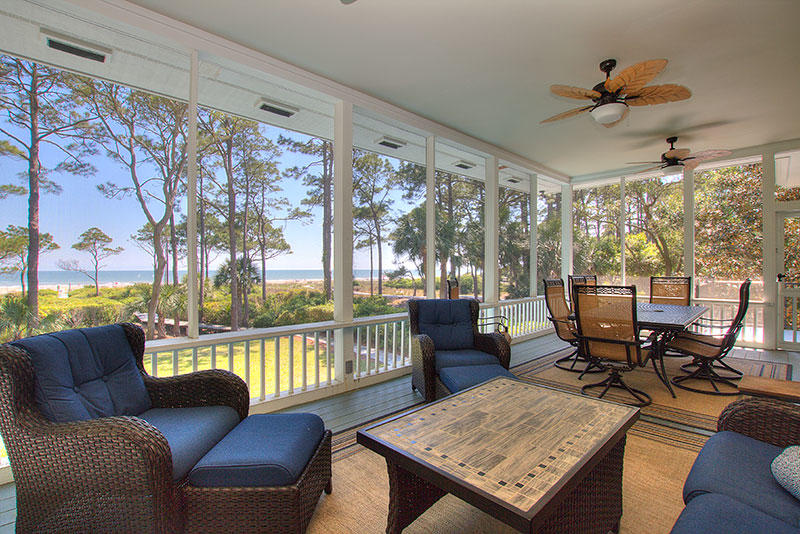 [21]
[22]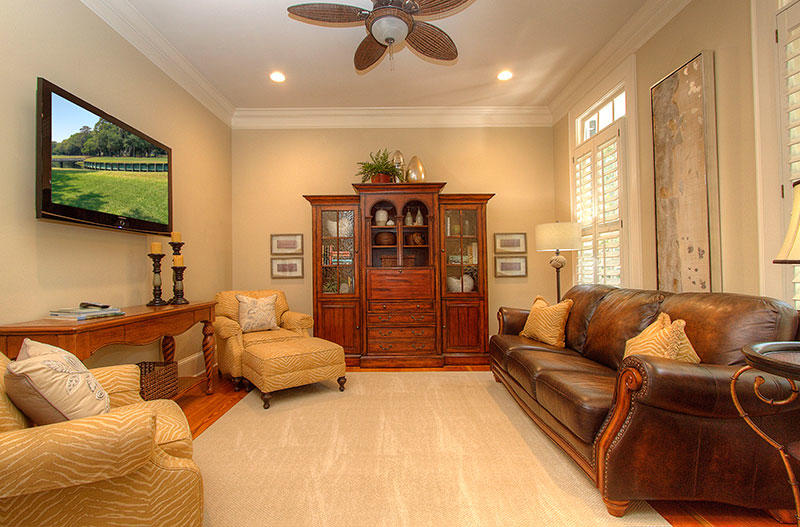 [23]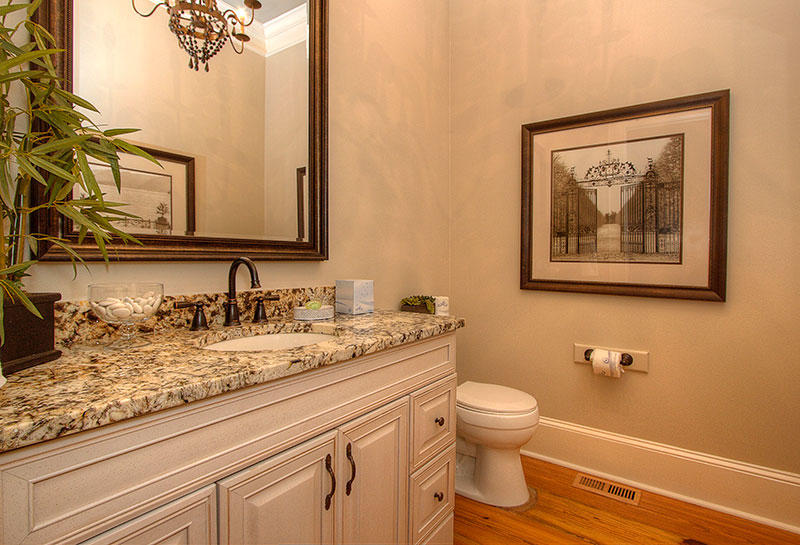 [24]
[25]
[26]
[27]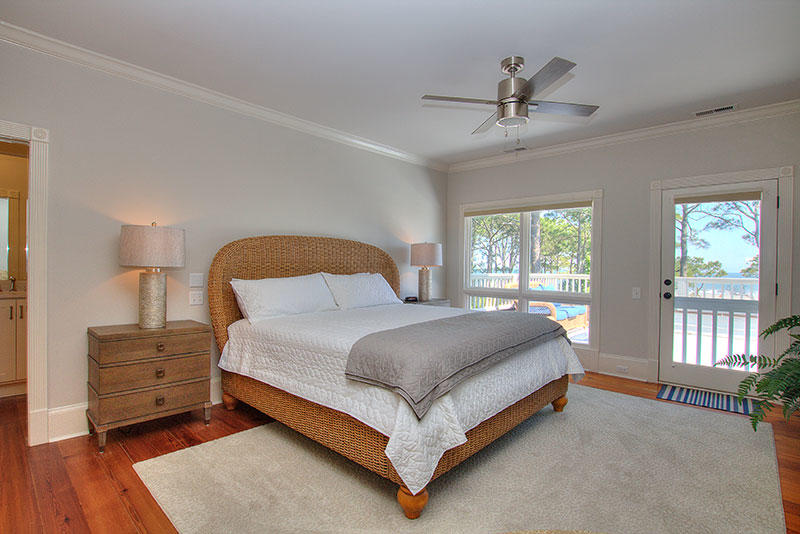 [28]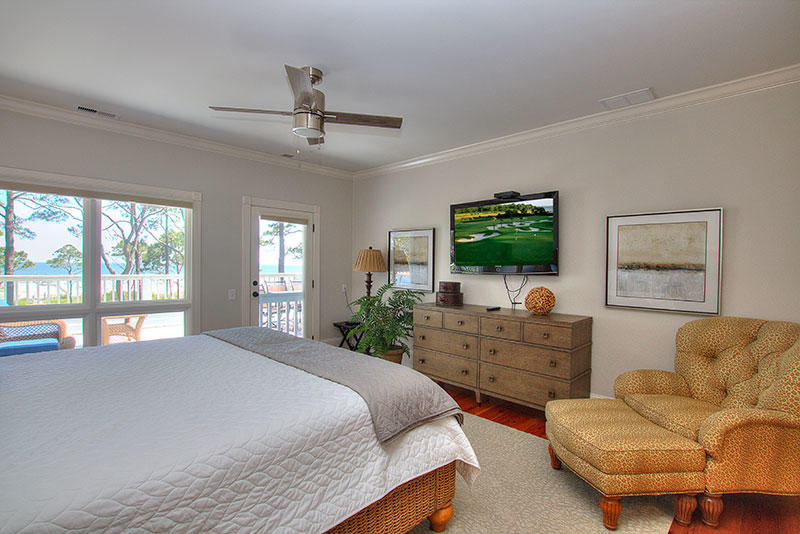 [29]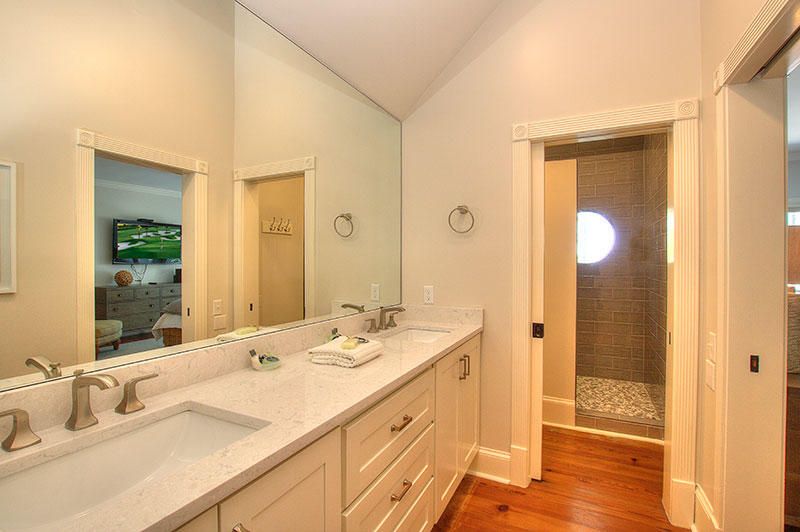 [30]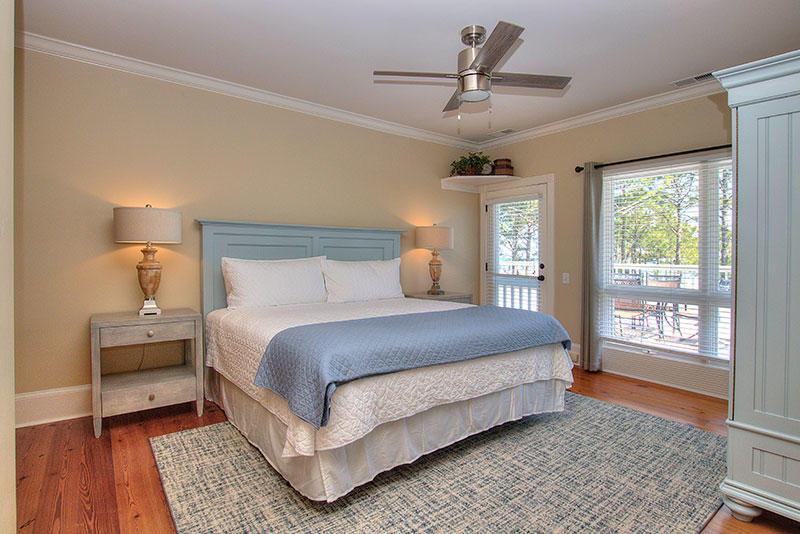 [31]
[32]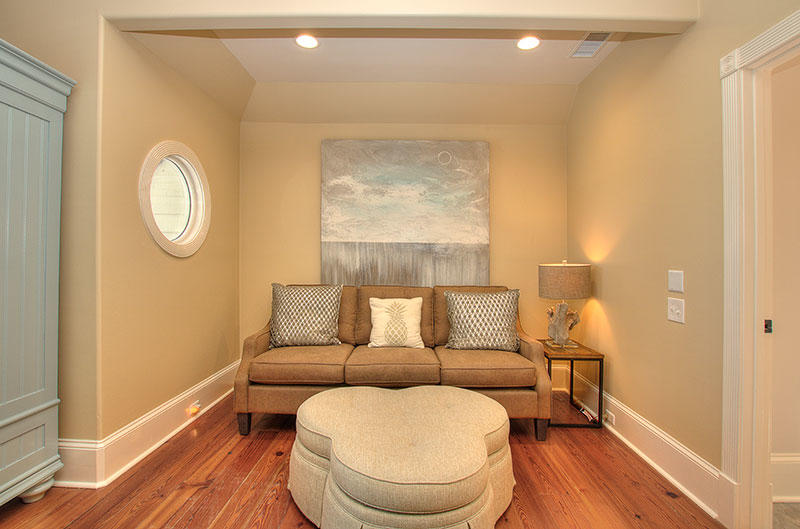 [33]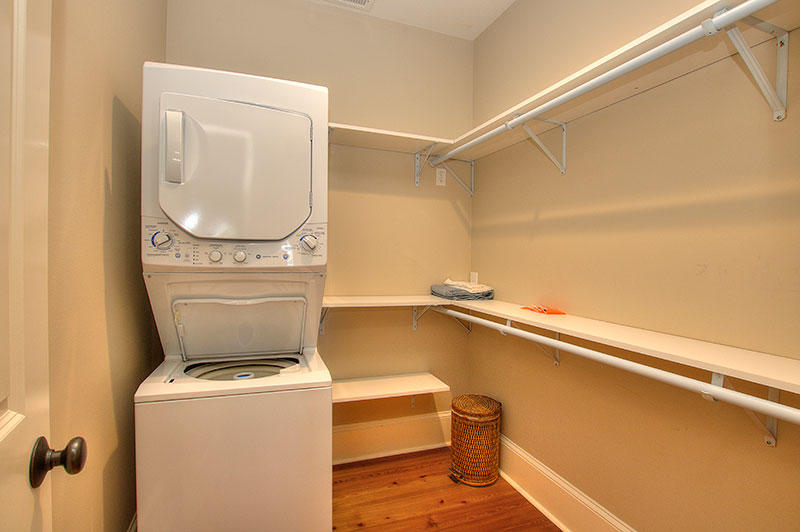 [34]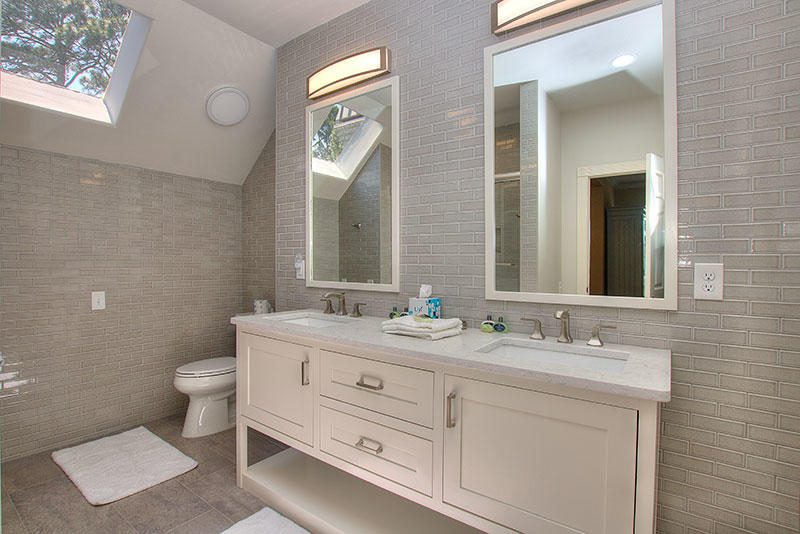 [35]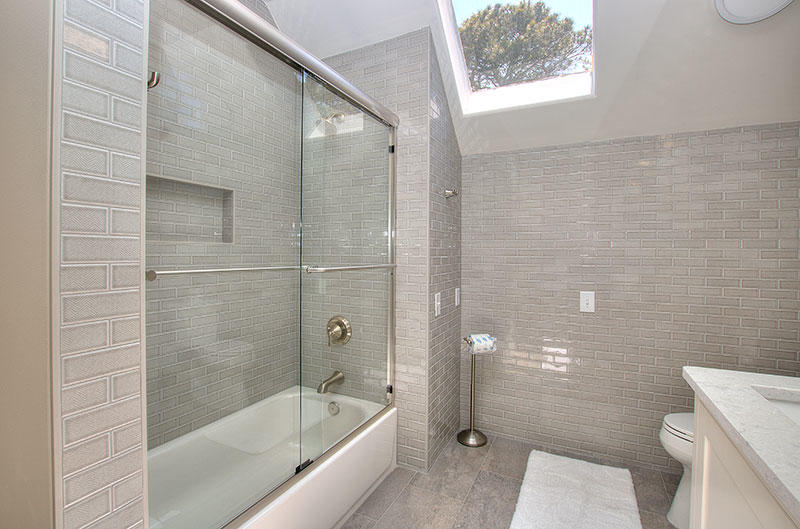 [36]
[37]
[38]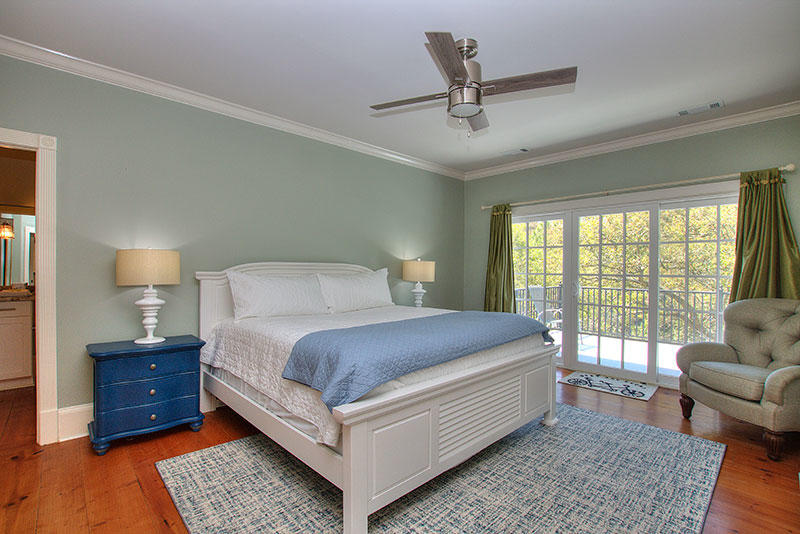 [39]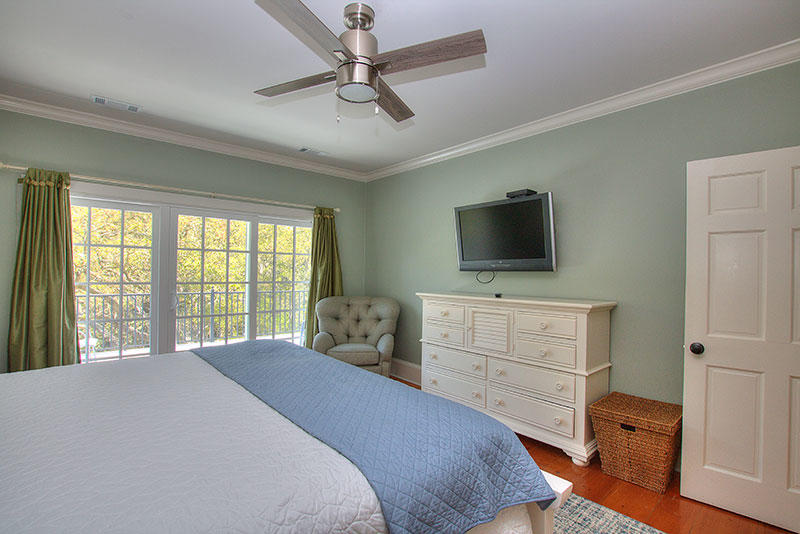 [40]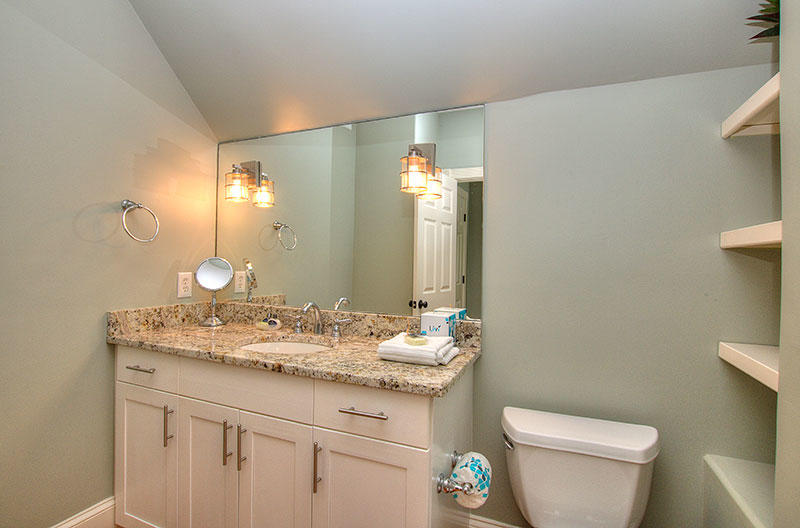 [41]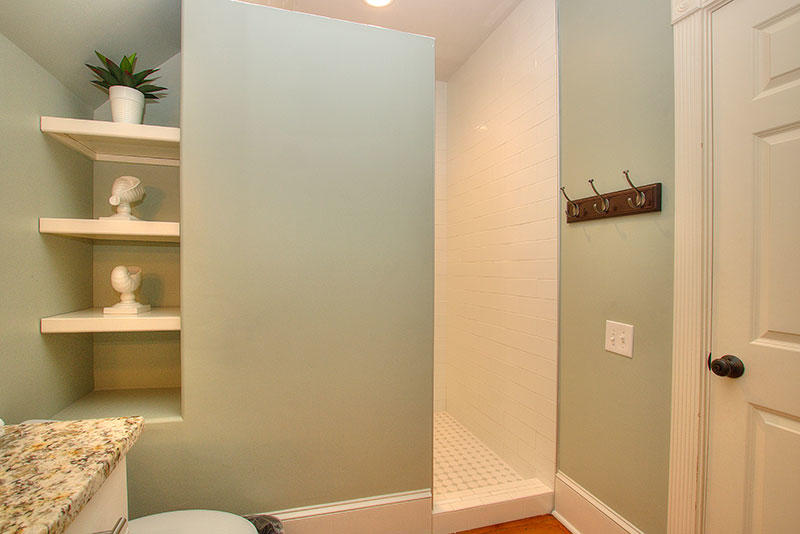 [42]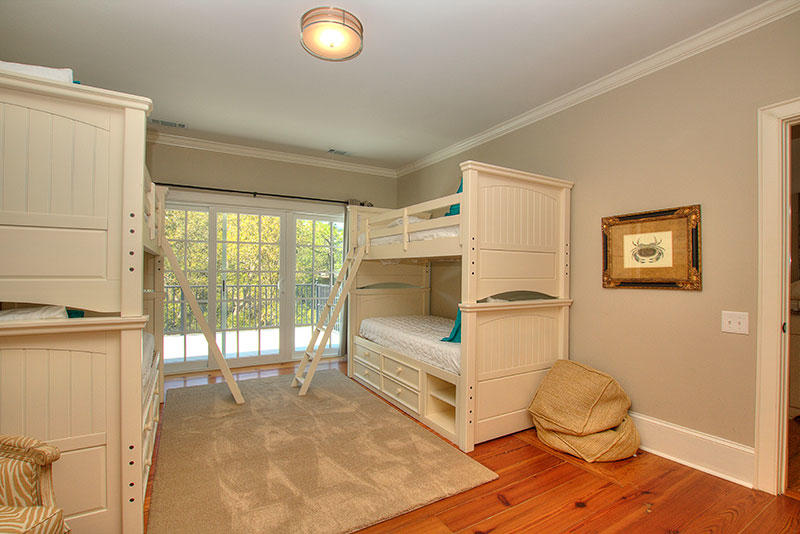 [43]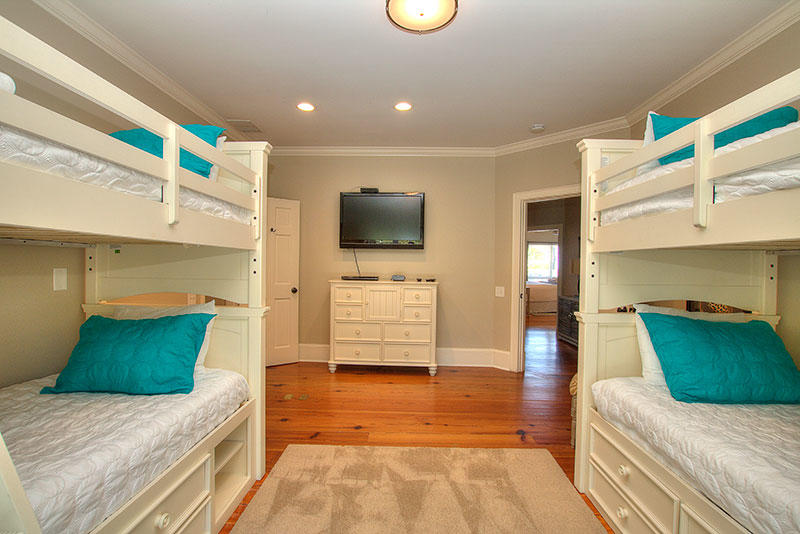 [44]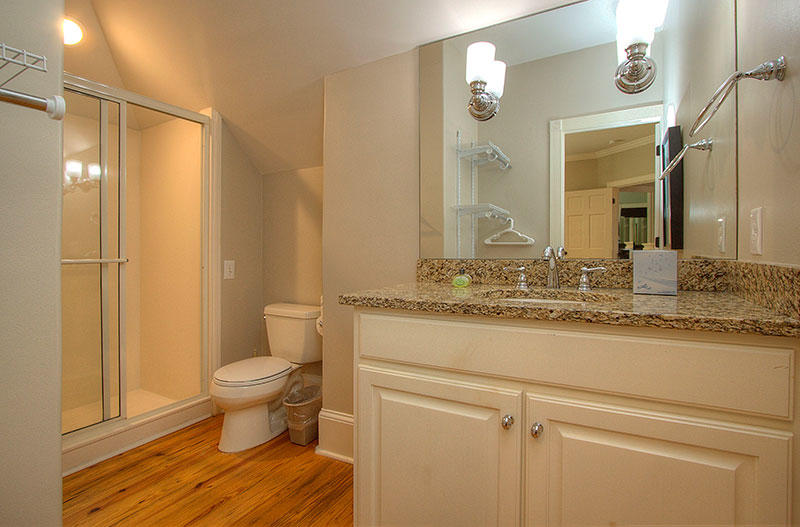 [45]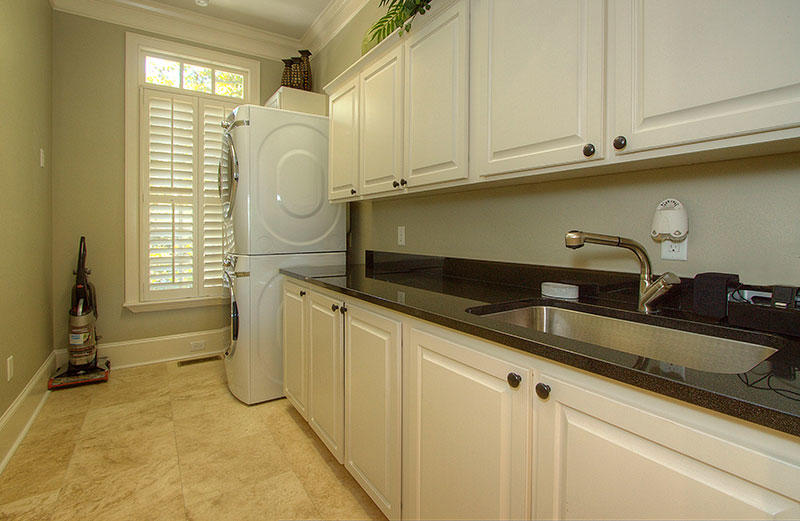 [46]
[47]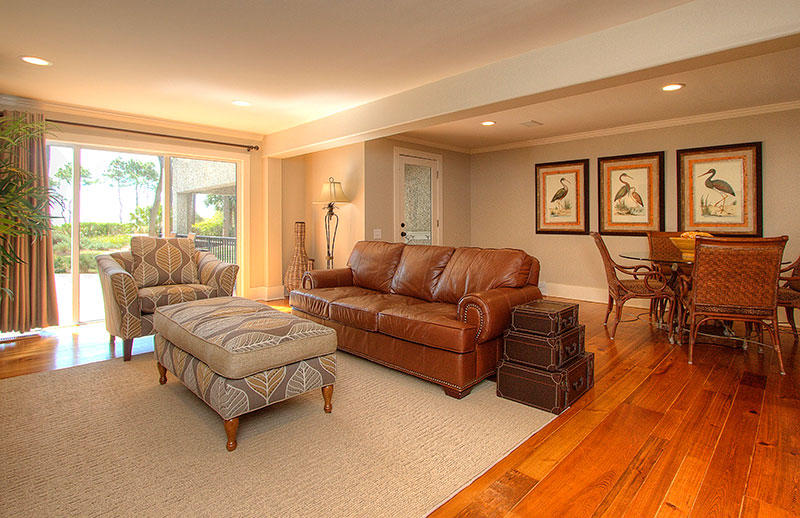 [48]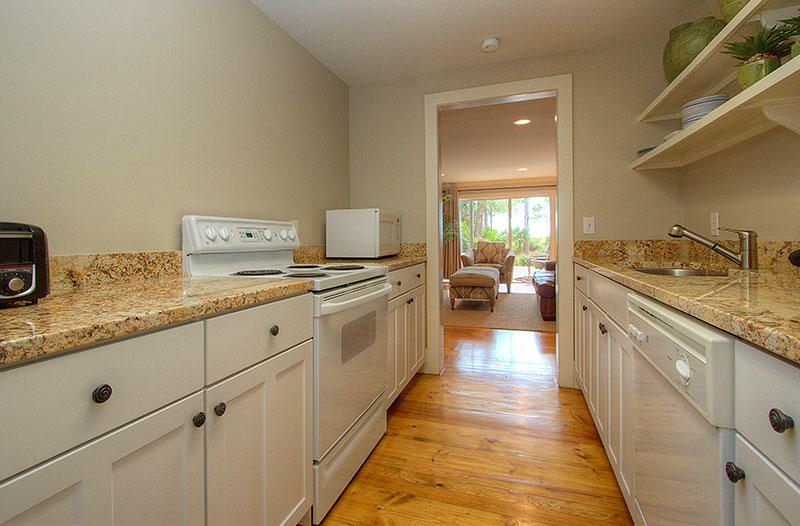 [49]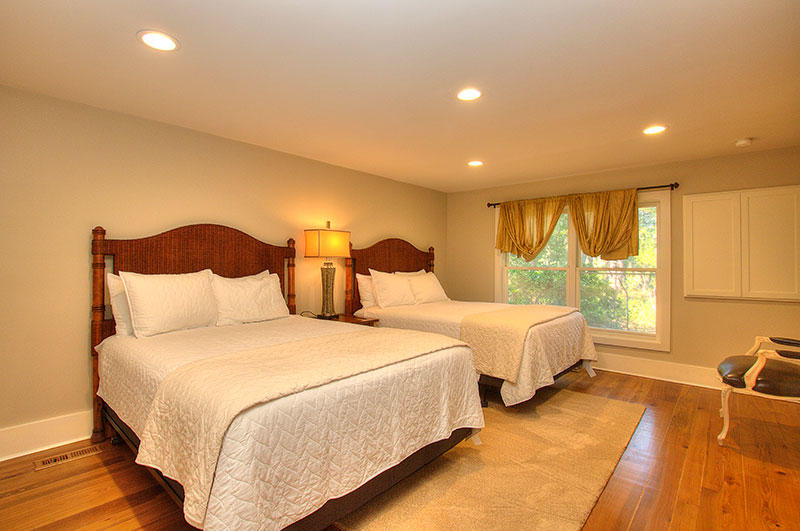 [50]
[51]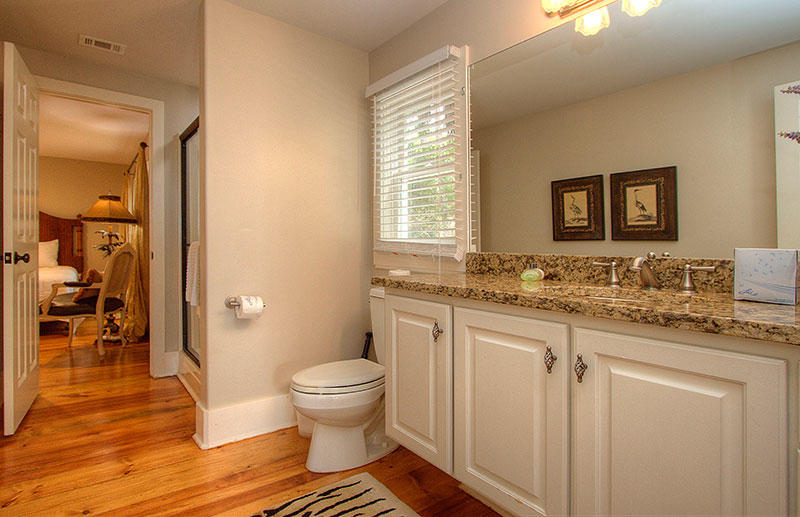 [52]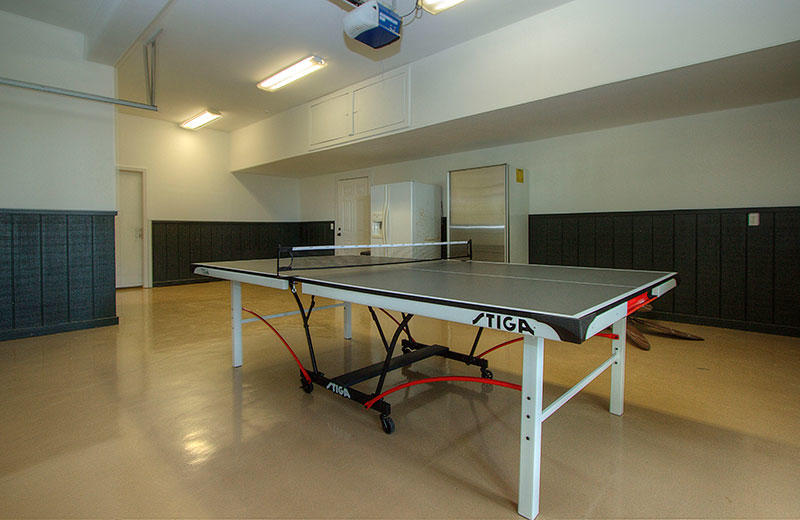 [53]
[54]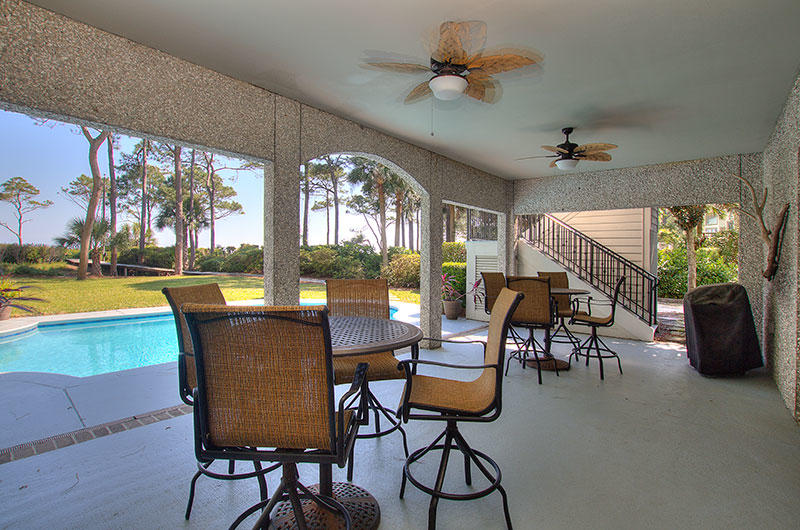 [55]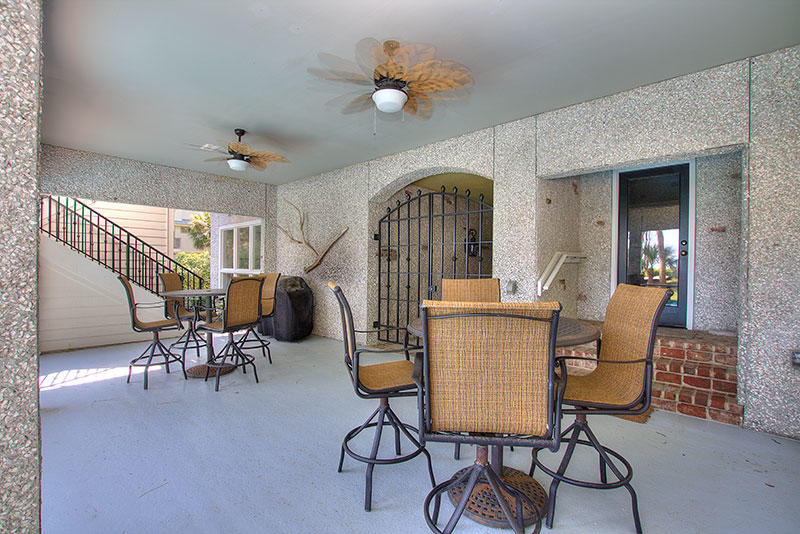 [56]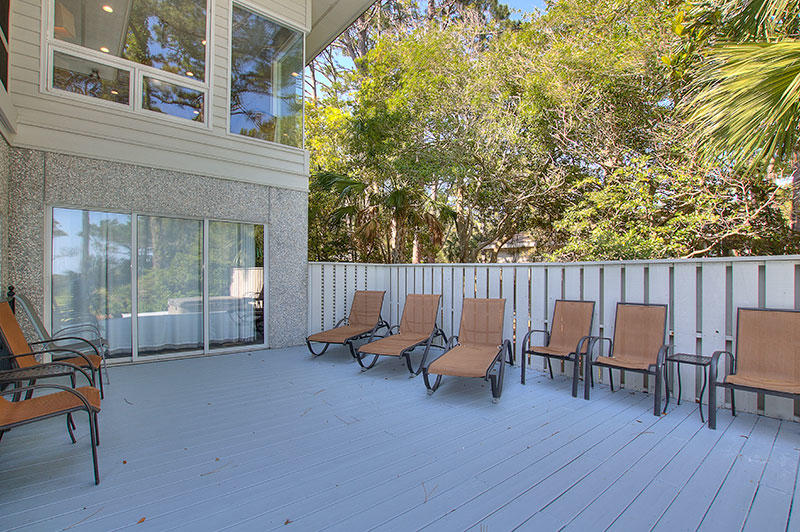 [57]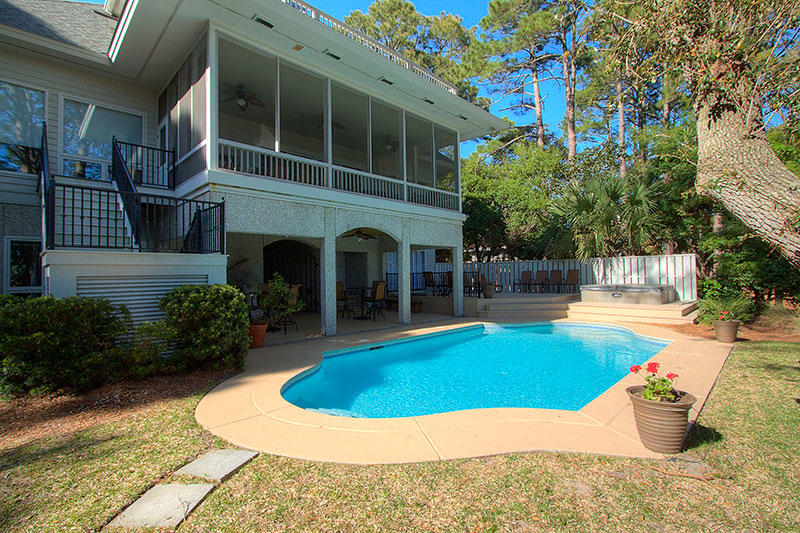 [58]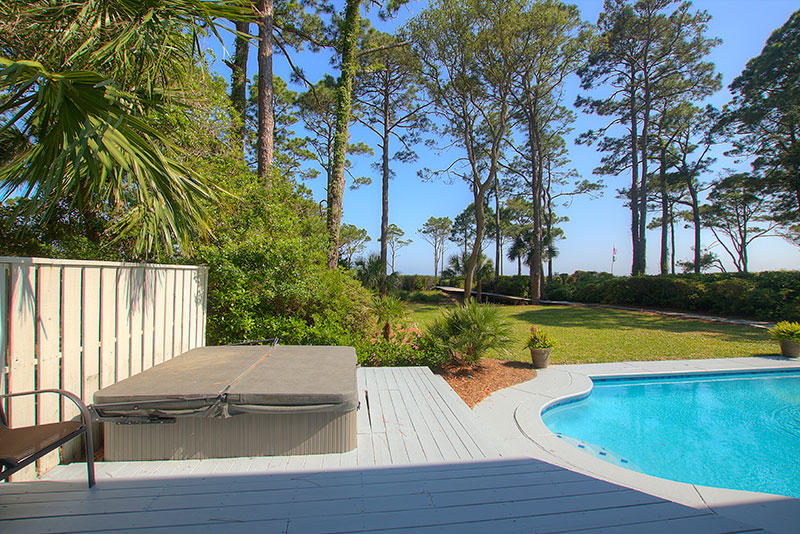 [59]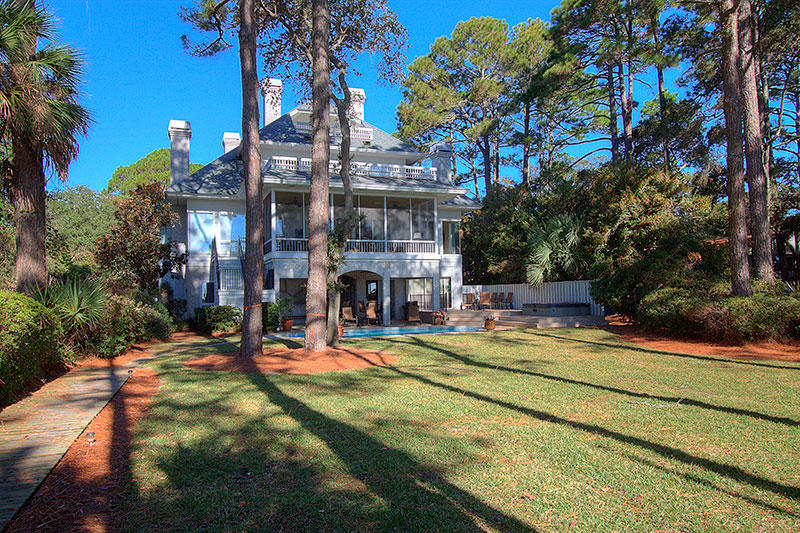 [60]
[61]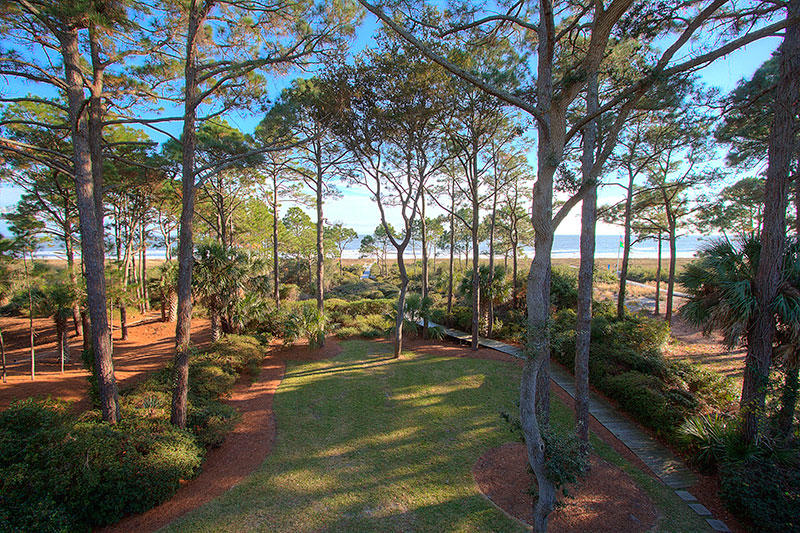 [62]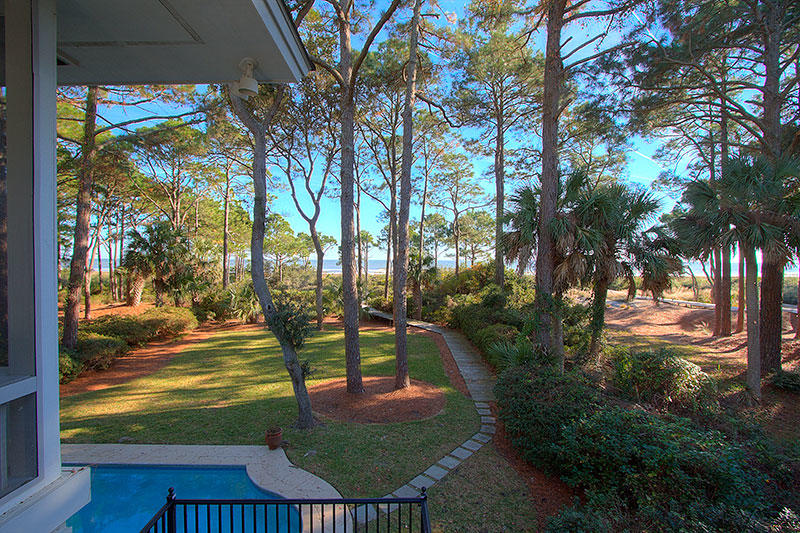 [63]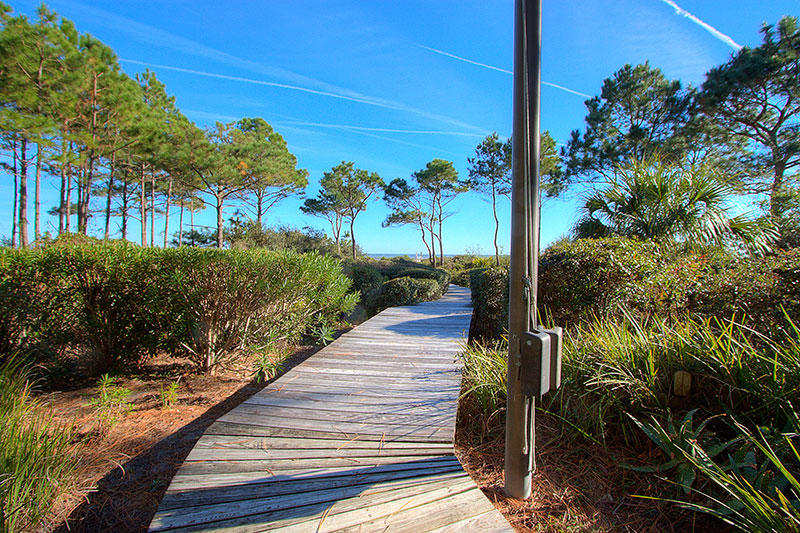 [64]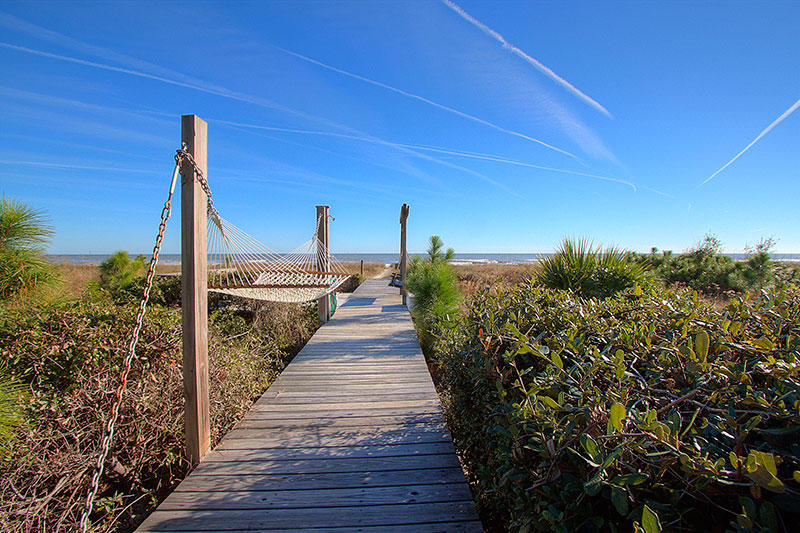 [65]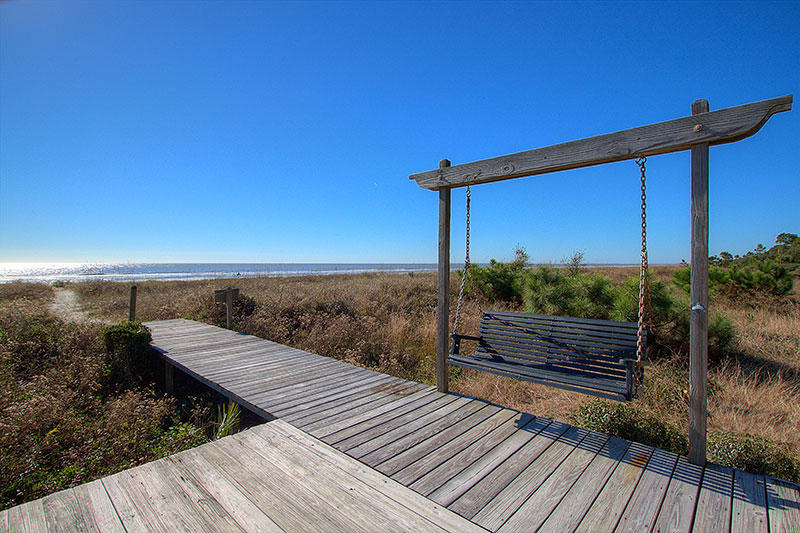 [66]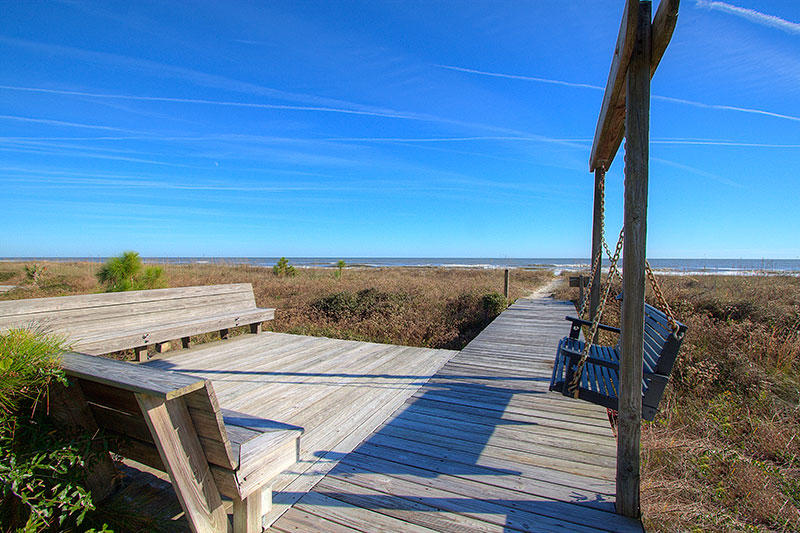 [67]
6 Bedrooms
6.1 Baths
Ocean Front
Ocean View
Oceanside
Private Pool
Spa
Walk to beach
6 Sea Oak Lane ~ S. Forest Beach
Designed with the architecture of a Southern, plantation-style home with dual entry stairway, multiple balconies, lush landscaping and oversized screened porch, 6 Sea Oak Lane is a beautiful Oceanfront retreat in the quiet neighborhoood of S. Forest Beach. This home features 6 bedrooms, 6.5 baths, bedding for 16 guests, private pool, hot tub and private beach path to one of the nicest stretches of Hilton Head beach along the Atlantic Ocean.
This beautiful home offers stunning oceanfront views from multiple locations, including bedroom balconies and the fully furnished screened porch. The kitchen is updated with granite countertops, double ovens, 2 refrigerators and gas range, and the home offers multiple living and lounging areas for TV, games and reading.
The main level of the home is on the 2nd floor with the kitchen, living and dining areas and fully furnished screened porch with dining table and chairs and separate living area. This level also features a master suite with TV, private bath and ocean view. The 3rd floor features 4 more bedrooms, including two King bedrooms with private baths on the ocean side of the home. Both of these bedrooms share an oceanfront balcony with spectacular views. A guest bedroom also has a King bed and full bath and the 4th guest bedroom on this level features 2 sets of bunk beds, TV and a full bath. Both of these bedrooms share a balcony on the front side of the house.
The 6th bedroom is featured on the ground level in a separate In Law suite with fully furnished living room, kitchen and full bath with stand-up shower. The bedroom features 2 queen beds and is perfect for a couple or small family.
6 Sea Oak Lane provides all of the amenities to make your vacation memorable, including oceanfront views, private pool (can be heated for additional charge), hot tub, wireless internet, TV's in all bedrooms and living areas and private beach path with hammock, swinging bench and built-in benches along the way to maximize your relaxation with the ocean as the perfect backdrop. A full-size ping pong table is also located in the garage for guest use.
Forest Beach is one of Hilton Head's original beach communities and home to Coligny Plaza, the Island's "Downtown" with more than 100 specialty shops, grocery stores and outdoor cafés. Forest Beach is home to the Van Der Meer Racquet Club and Tennis Academy, bike trails, and miles of the Island's most beautiful stretch of beach and coastline. Guests are also close to Hilton Head amenities including golf, marinas with watersports and Zip Line adventure tours.
Bedrooms:
Master Suite with King Bed and full bath – 2nd Floor
Oceanfront King with full bath – 3rd Floor
Oceanfront King with full bath – 3rd Floor
Guest King with full bath - 3rd Floor
2 sets of Bunk Beds (Twin/Twin mattresses) with full bath – 3rd Floor
In Law Suite with 2 Queens and full bath - 1st Floor
Amenities
Area Forest Beach
Sleep Cap 16
Bedrooms 6.00
ilink ilink Booking
Total # of Bathrooms 6.1
Location Oceanfront
Walk to Beach
Private Pool
Spa
Screened Porch
Ocean Front
Ocean View
Oceanside
Dates
Price
11/21/20 - 11/27/20

$1,680

/ night

11/21/20 - 11/27/20

$8,400

/ week

11/28/20 - 12/18/20

$1,400

/ night

11/28/20 - 12/18/20

$7,000

/ week

12/19/20 - 12/25/20

$1,400

/ night

12/19/20 - 12/25/20

$7,000

/ week

12/26/20 - 01/01/21

$1,400

/ night

12/26/20 - 01/01/21

$7,000

/ week

01/02/21 - 03/12/21

$1,400

/ night

01/02/21 - 03/12/21

$7,000

/ week

03/13/21 - 03/19/21

$1,540

/ night

03/13/21 - 03/19/21

$7,700

/ week

03/20/21 - 03/26/21

$1,820

/ night

03/20/21 - 03/26/21

$9,100

/ week

03/27/21 - 04/02/21

$2,080

/ night

03/27/21 - 04/02/21

$10,400

/ week

04/03/21 - 04/09/21

$2,080

/ night

04/03/21 - 04/09/21

$10,400

/ week

04/10/21 - 04/16/21

$1,820

/ night

04/10/21 - 04/16/21

$9,100

/ week

04/17/21 - 04/23/21

$1,540

/ night

04/17/21 - 04/23/21

$7,700

/ week

04/24/21 - 04/30/21

$1,540

/ night

04/24/21 - 04/30/21

$7,700

/ week

05/01/21 - 05/07/21

$1,540

/ night

05/01/21 - 05/07/21

$7,700

/ week

05/08/21 - 05/14/21

$1,540

/ night

05/08/21 - 05/14/21

$7,700

/ week

05/15/21 - 05/21/21

$1,820

/ night

05/15/21 - 05/21/21

$9,100

/ week

05/22/21 - 05/28/21

$2,220

/ night

05/22/21 - 05/28/21

$11,100

/ week

05/29/21 - 06/04/21

$2,360

/ night

05/29/21 - 06/04/21

$11,800

/ week

06/05/21 - 06/11/21

$2,640

/ night

06/05/21 - 06/11/21

$13,200

/ week

06/12/21 - 06/18/21

$2,780

/ night

06/12/21 - 06/18/21

$13,900

/ week

06/19/21 - 06/25/21

$2,780

/ night

06/19/21 - 06/25/21

$13,900

/ week

06/26/21 - 07/02/21

$2,780

/ night

06/26/21 - 07/02/21

$13,900

/ week

07/03/21 - 07/09/21

$2,780

/ night

07/03/21 - 07/09/21

$13,900

/ week

07/10/21 - 07/16/21

$2,780

/ night

07/10/21 - 07/16/21

$13,900

/ week

07/17/21 - 07/23/21

$2,780

/ night

07/17/21 - 07/23/21

$13,900

/ week

07/24/21 - 07/30/21

$2,780

/ night

07/24/21 - 07/30/21

$13,900

/ week

07/31/21 - 08/06/21

$2,500

/ night

07/31/21 - 08/06/21

$12,500

/ week

08/07/21 - 08/13/21

$2,220

/ night

08/07/21 - 08/13/21

$11,100

/ week

08/14/21 - 08/20/21

$1,820

/ night

08/14/21 - 08/20/21

$9,100

/ week

08/21/21 - 08/27/21

$1,820

/ night

08/21/21 - 08/27/21

$9,100

/ week

08/28/21 - 10/08/21

$1,540

/ night

08/28/21 - 10/08/21

$7,700

/ week

10/09/21 - 11/19/21

$1,400

/ night

10/09/21 - 11/19/21

$7,000

/ week

11/20/21 - 11/26/21

$1,680

/ night

11/20/21 - 11/26/21

$8,400

/ week

11/27/21 - 12/17/21

$1,400

/ night

11/27/21 - 12/17/21

$7,000

/ week

12/18/21 - 12/24/21

$1,400

/ night

12/18/21 - 12/24/21

$7,000

/ week