Available Specials
There are no specials currently available for booking. Please check back soon for special offers.
Leave a Review
[2]
Keyboard ID: EASTW09
Unit Comments:
Cross the bridges to Hilton Head Island and continue for approximately 1.3 miles then merge right onto William Hilton Parkway US 278 Business Route for approx. 6.3 miles. Turn left at the traffic light at the Palmetto Dunes entrance on Queens Folly Rd continue .9 mile and enter roundabout. Proceed to the North Security Gate onto Mooring Buoy. . At 3-way stop sign turn right to continue on Mooring Buoy then take second right on East Wind. #9 is at the end of the Street. ENTER THROUGH THE GARAGE with code 3-2-7-8 then KEYLESS ENTRY CODE into the house.
9 East Wind
29928
Hilton Head Island
,
SC
United States
32° 10' 31.3752" N, 80° 42' 36.4536" W
[4]
[5]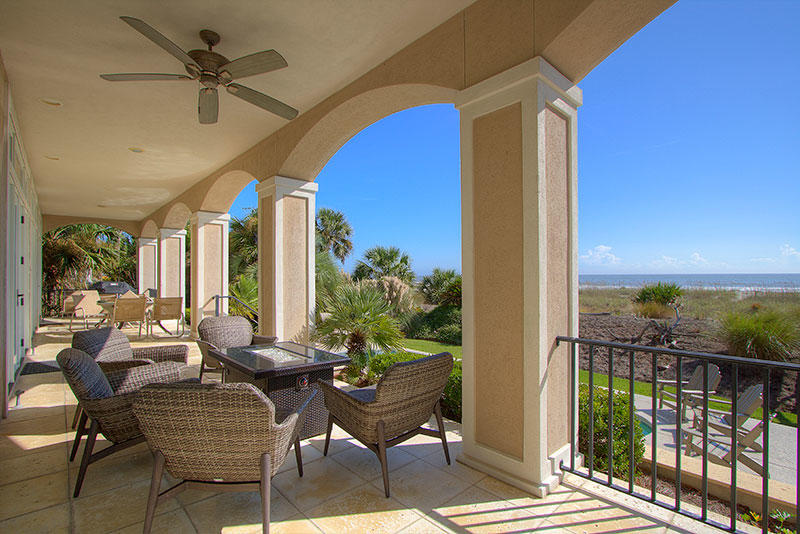 [6]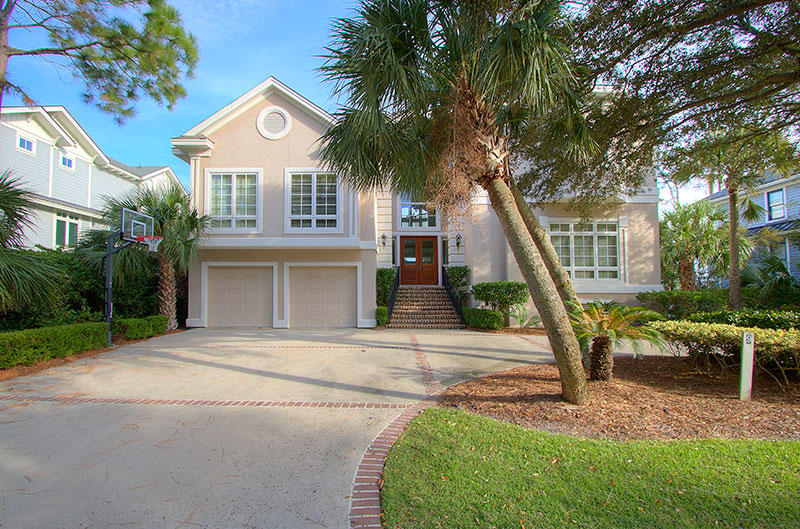 [7]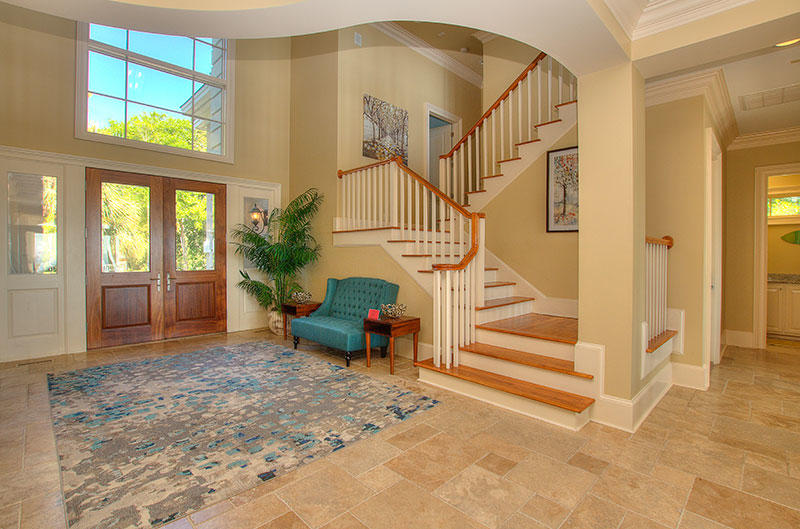 [8]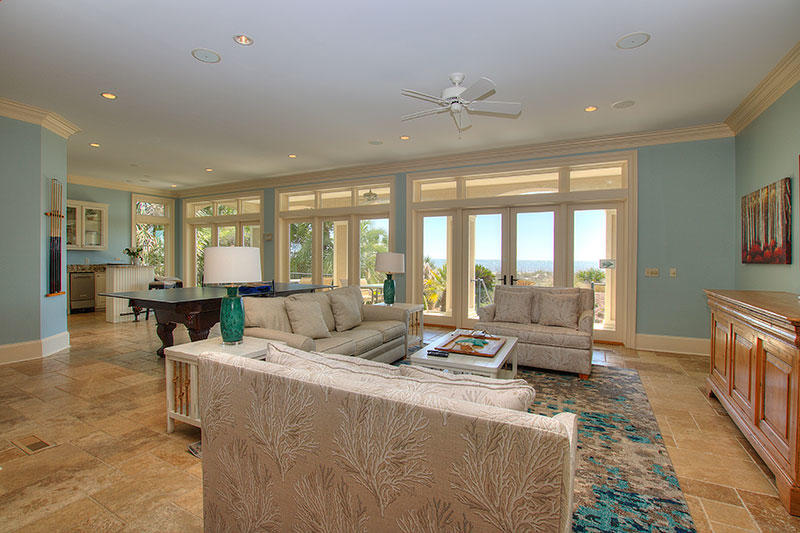 [9]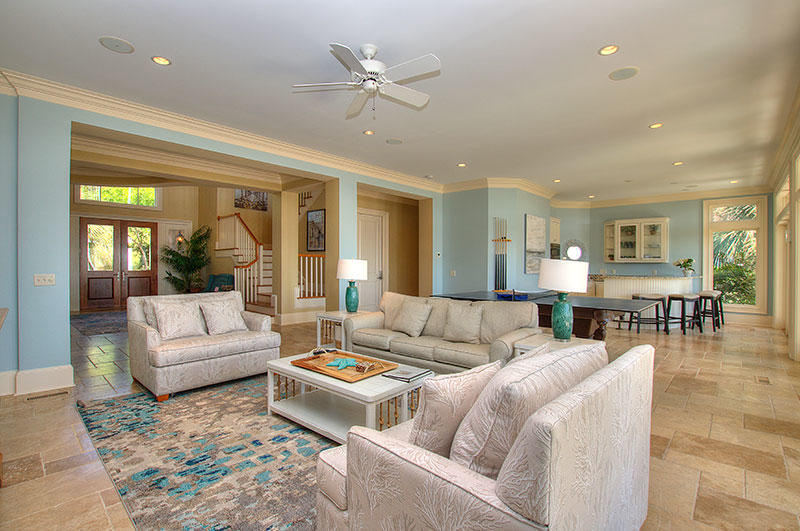 [10]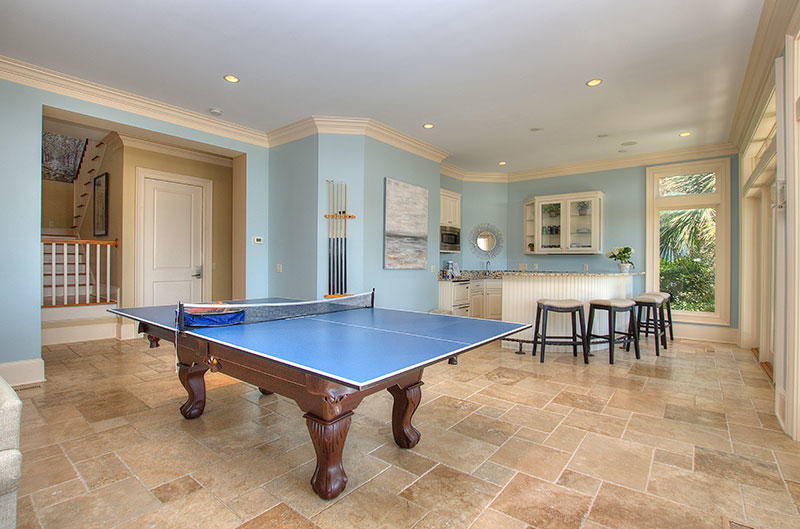 [11]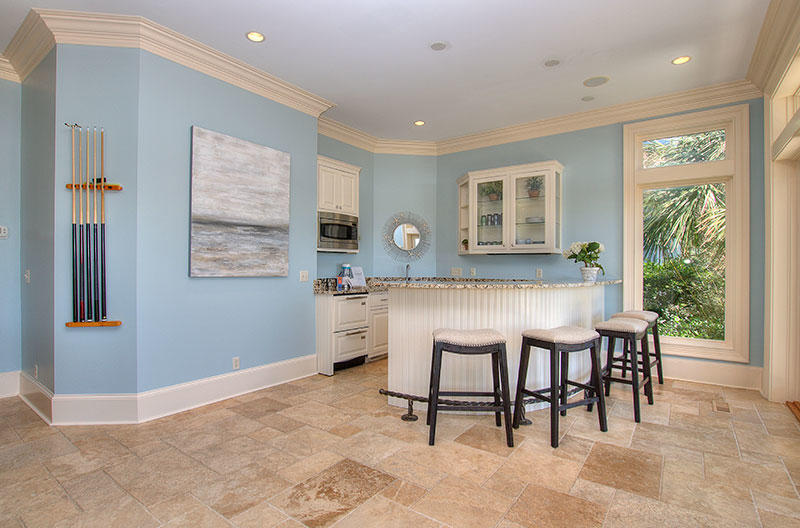 [12]
[13]
[14]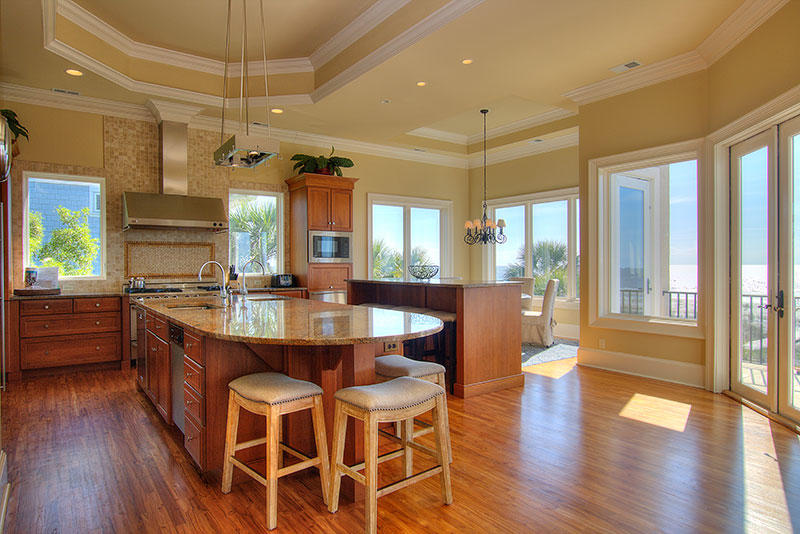 [15]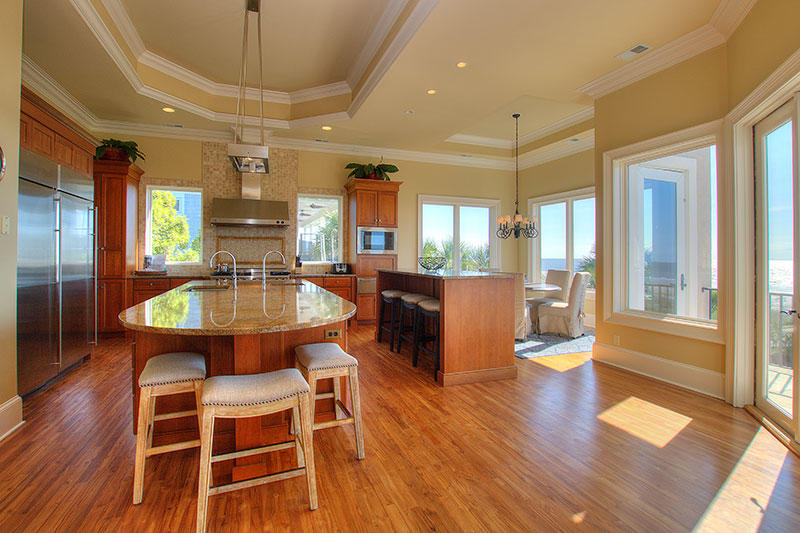 [16]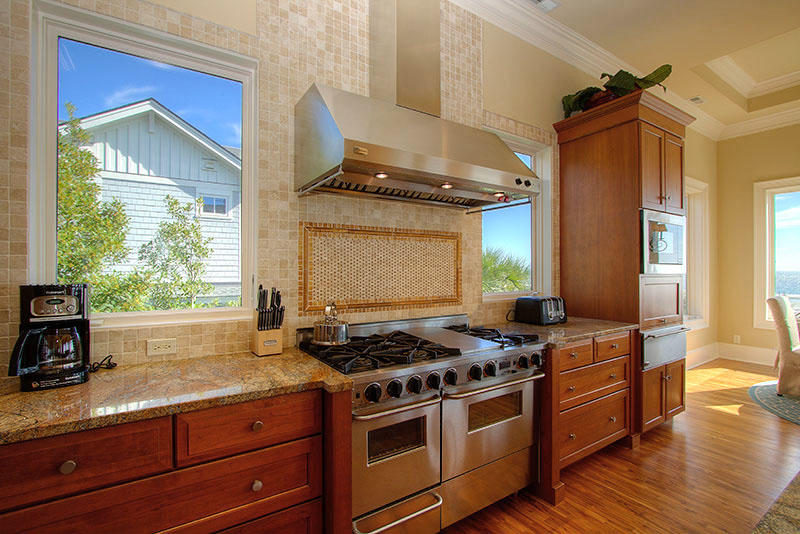 [17]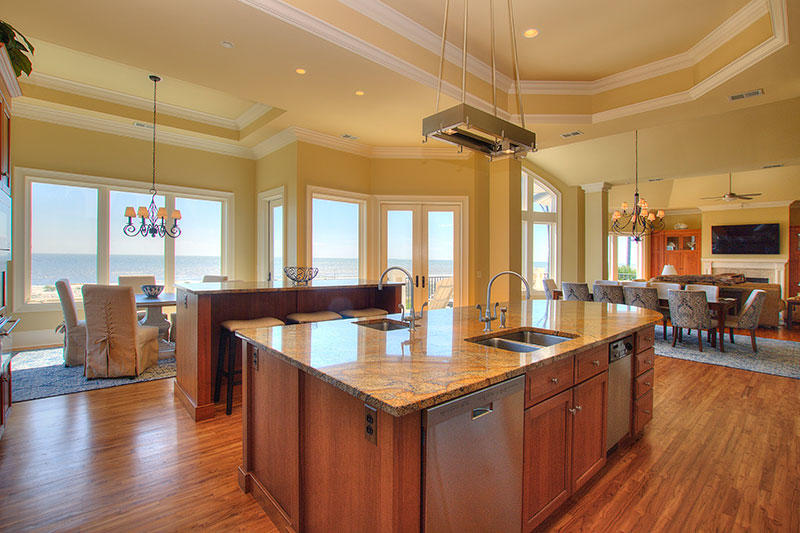 [18]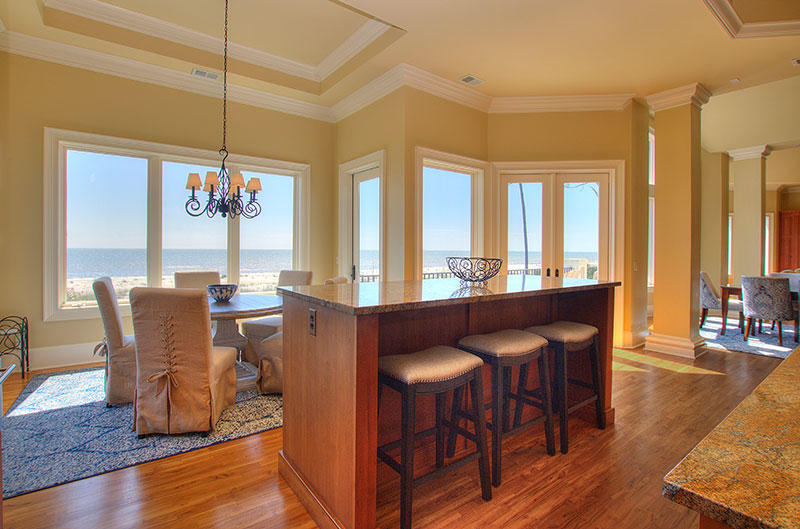 [19]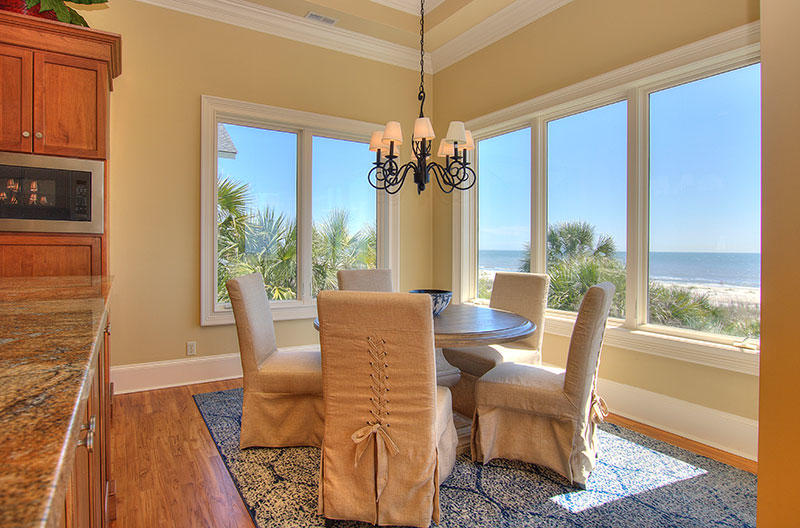 [20]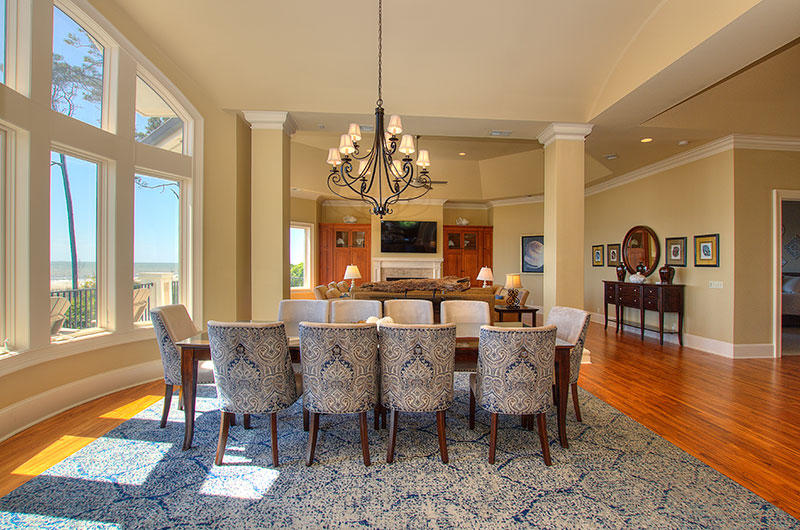 [21]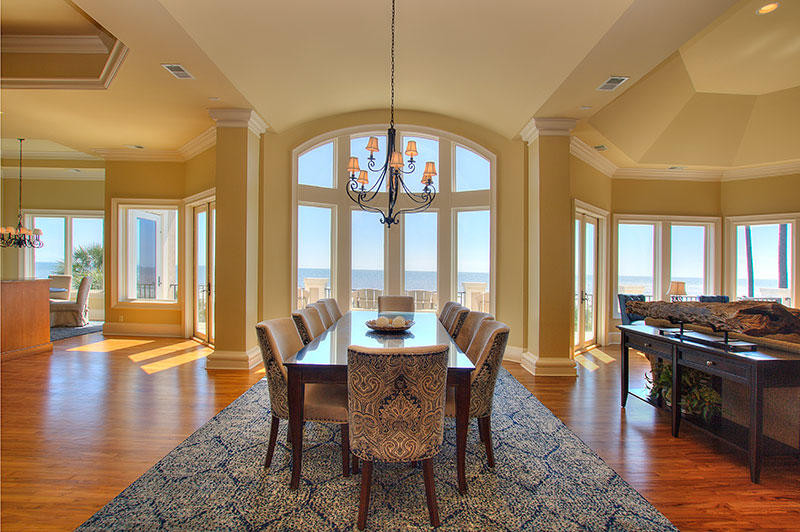 [22]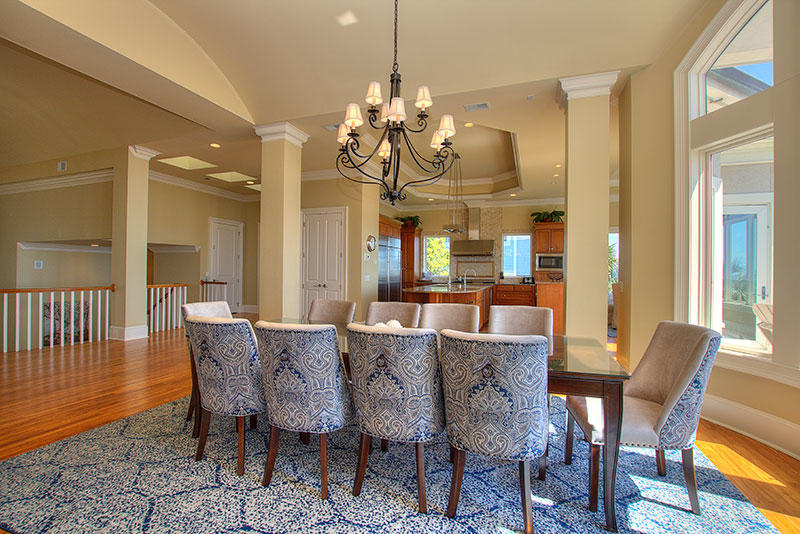 [23]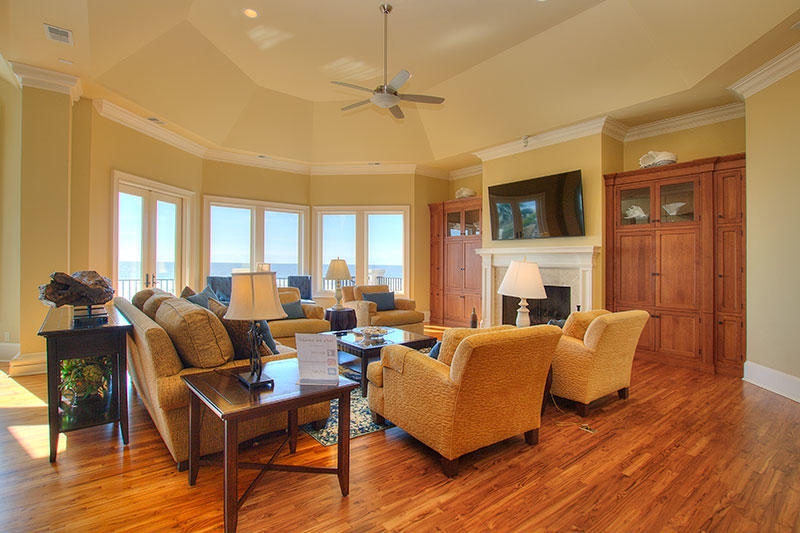 [24]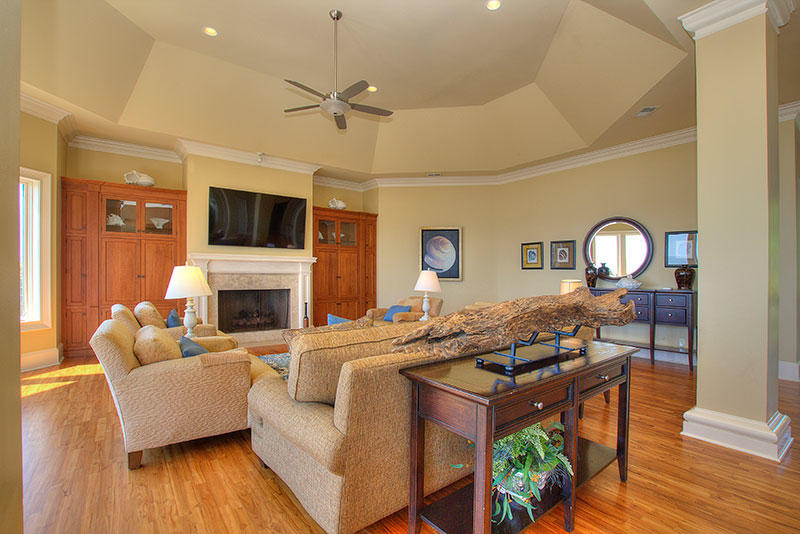 [25]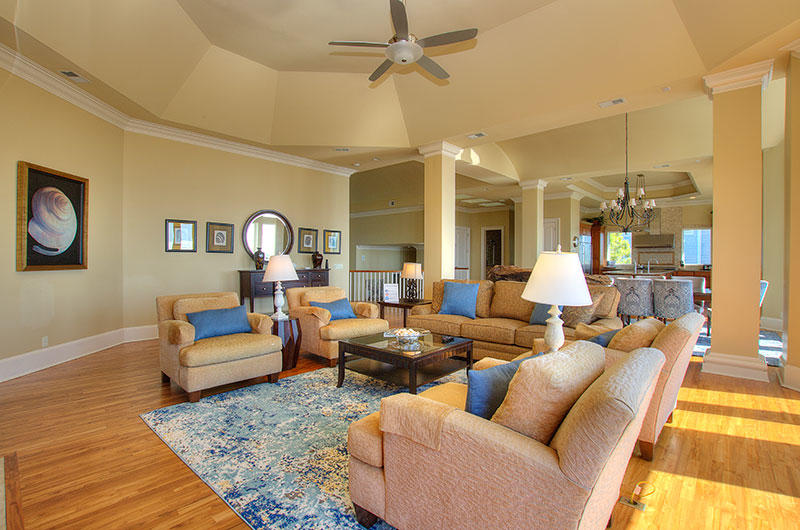 [26]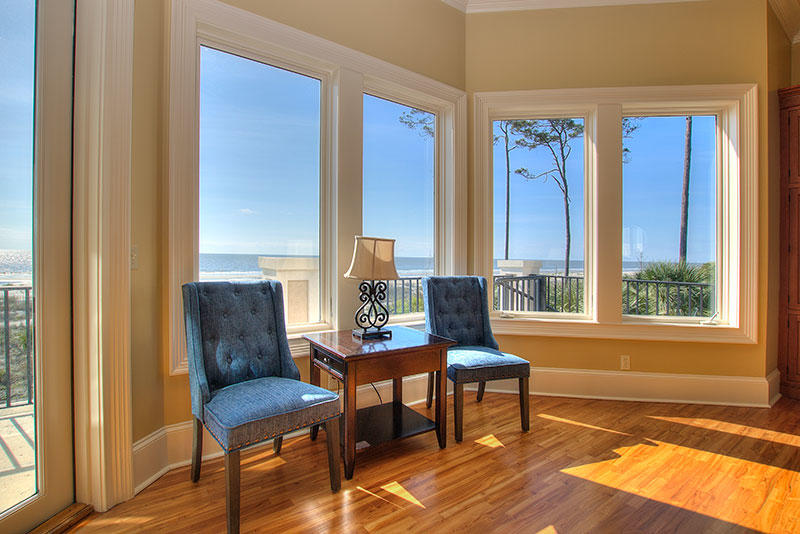 [27]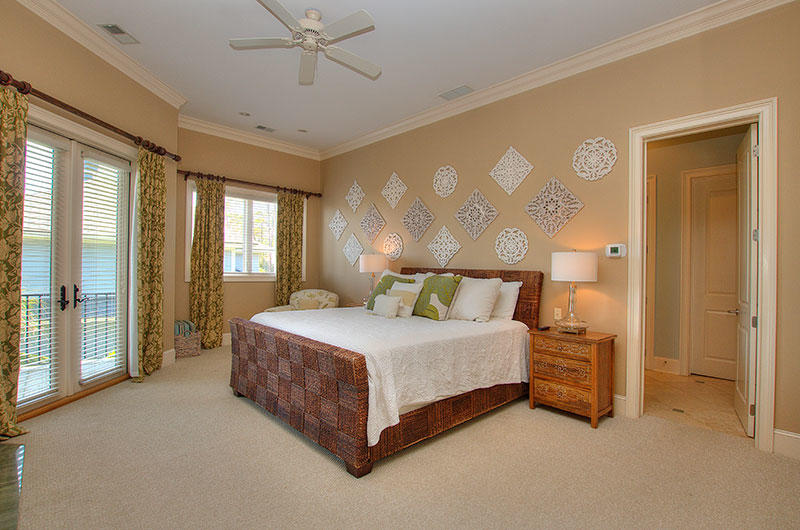 [28]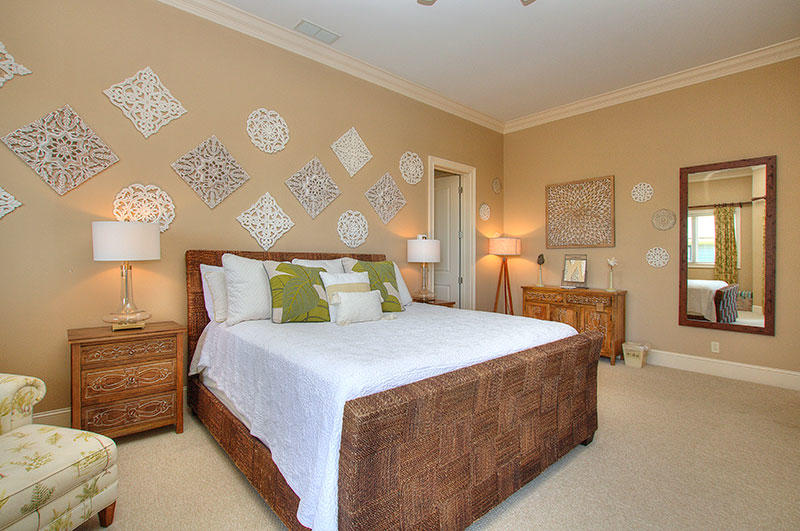 [29]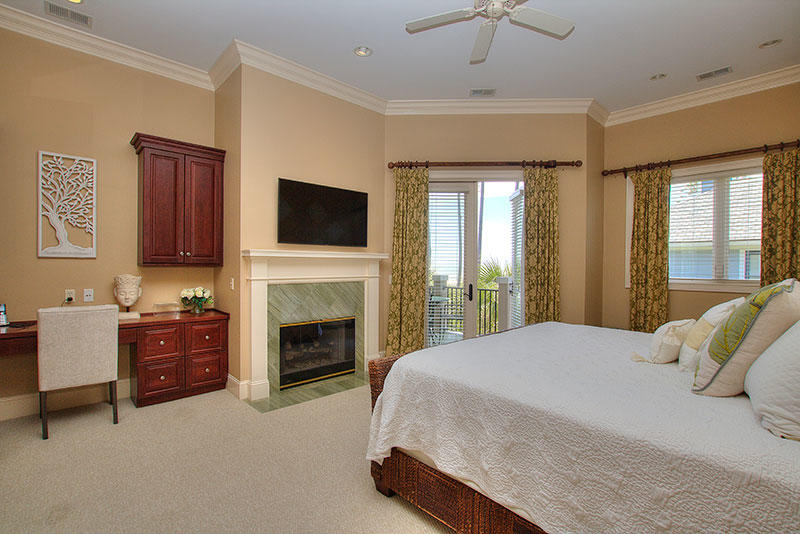 [30]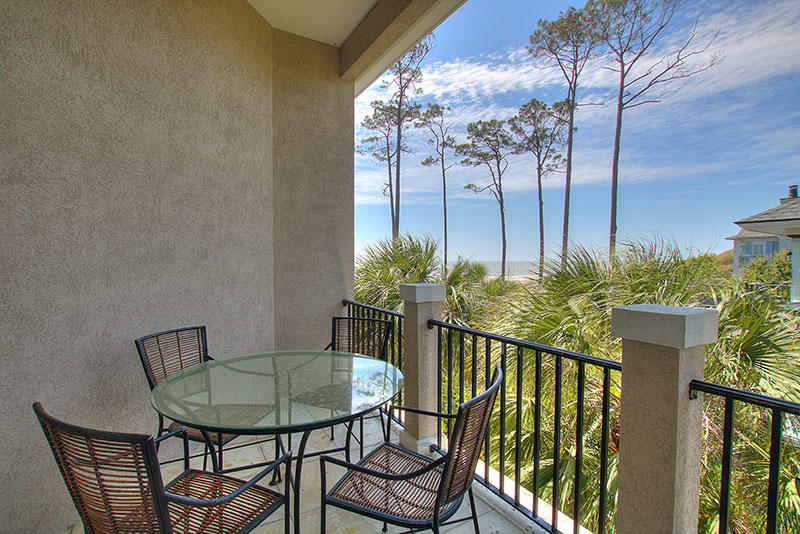 [31]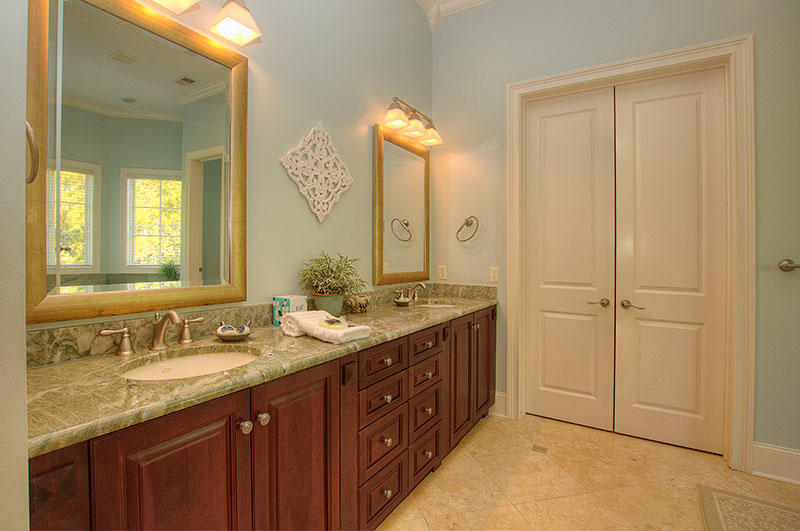 [32]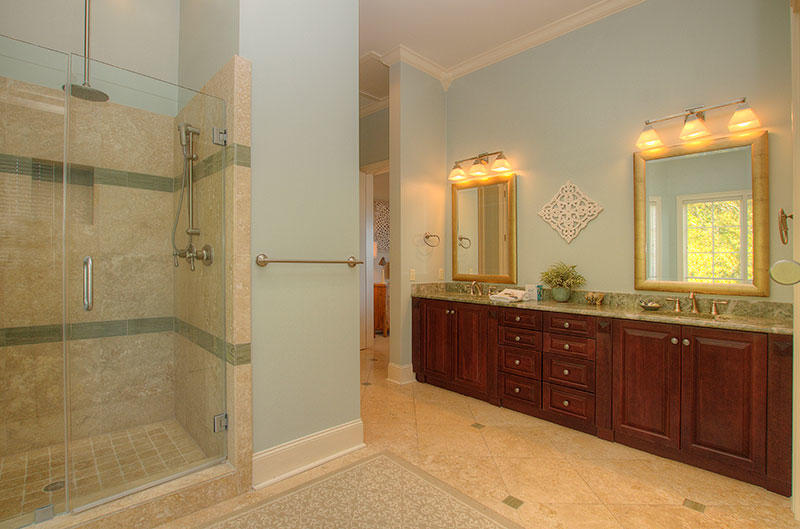 [33]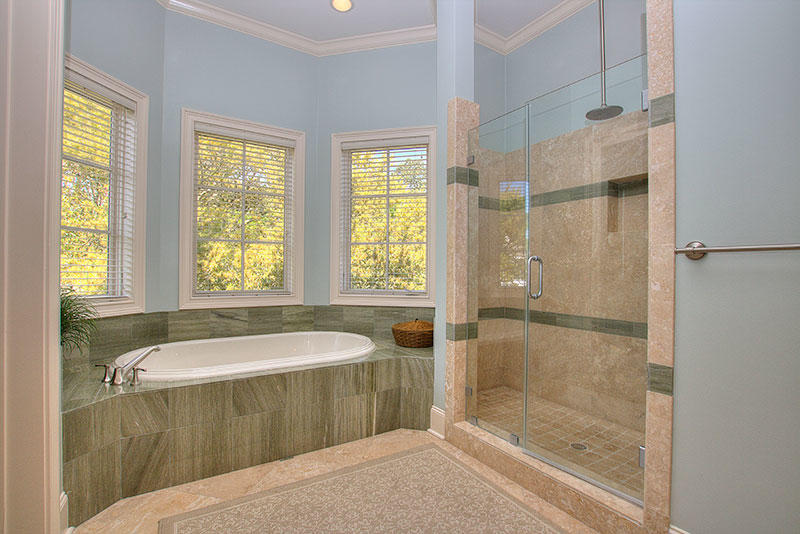 [34]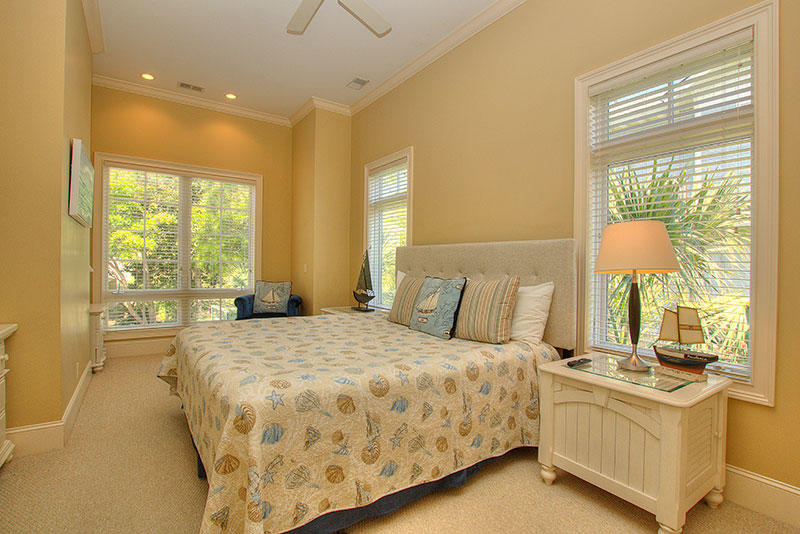 [35]
[36]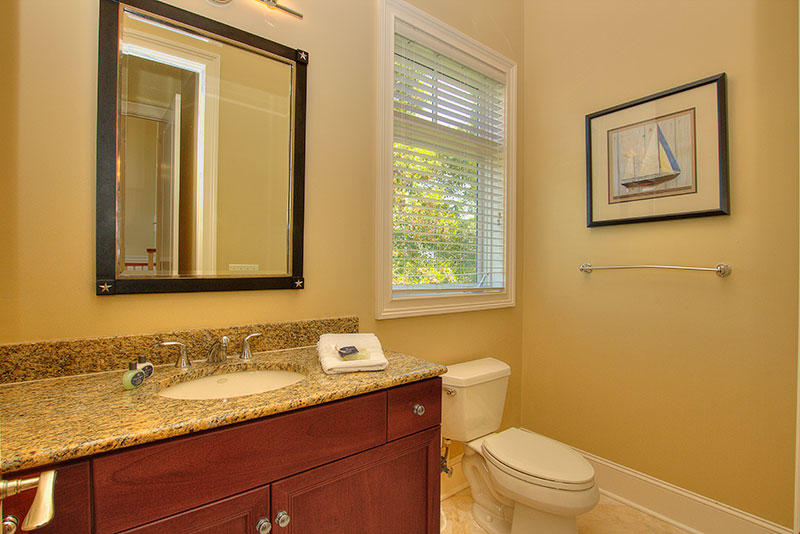 [37]
[38]
[39]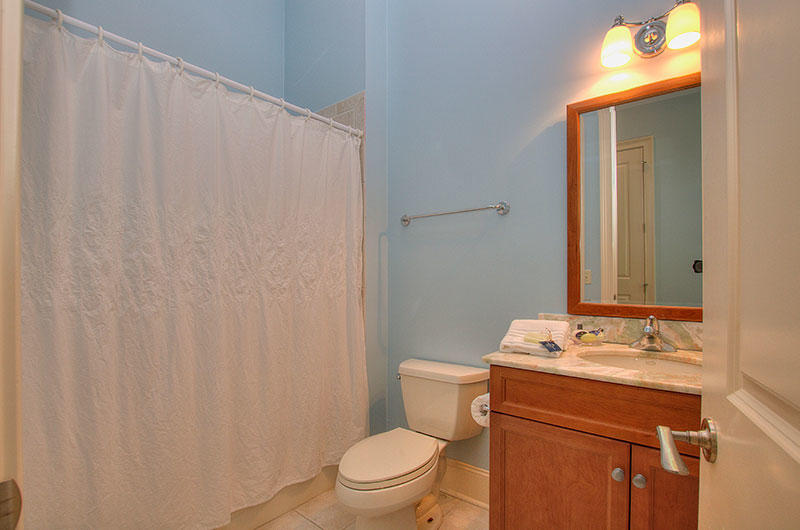 [40]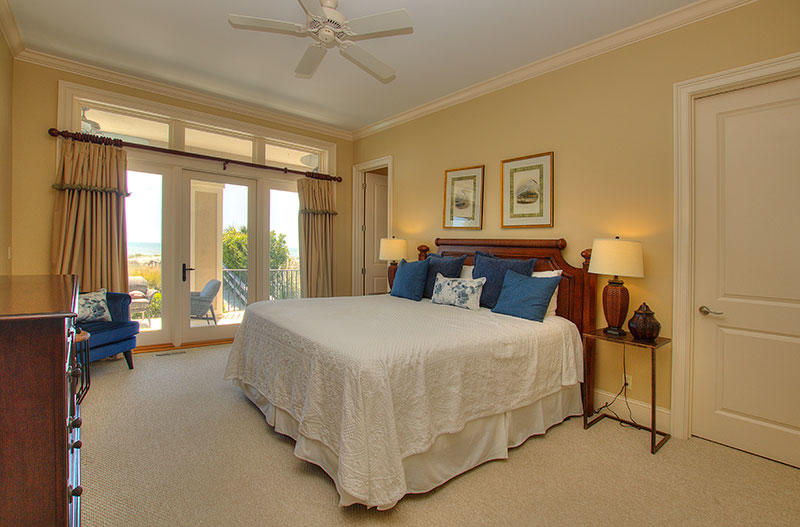 [41]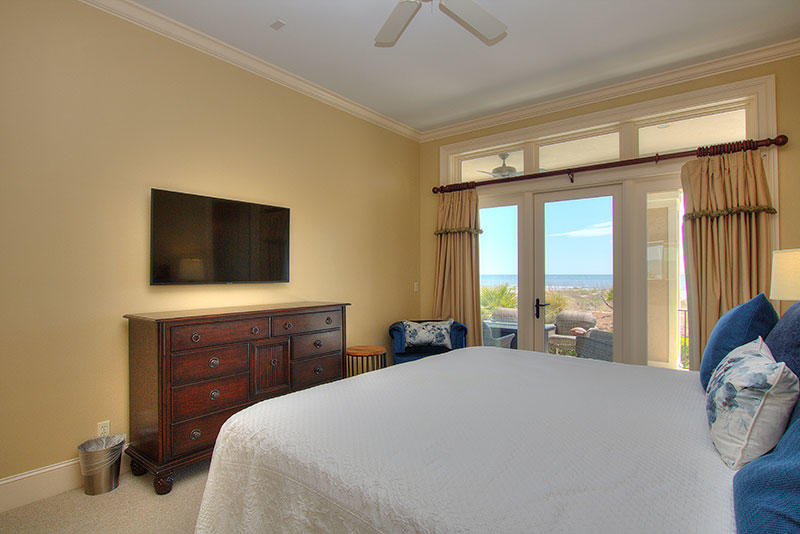 [42]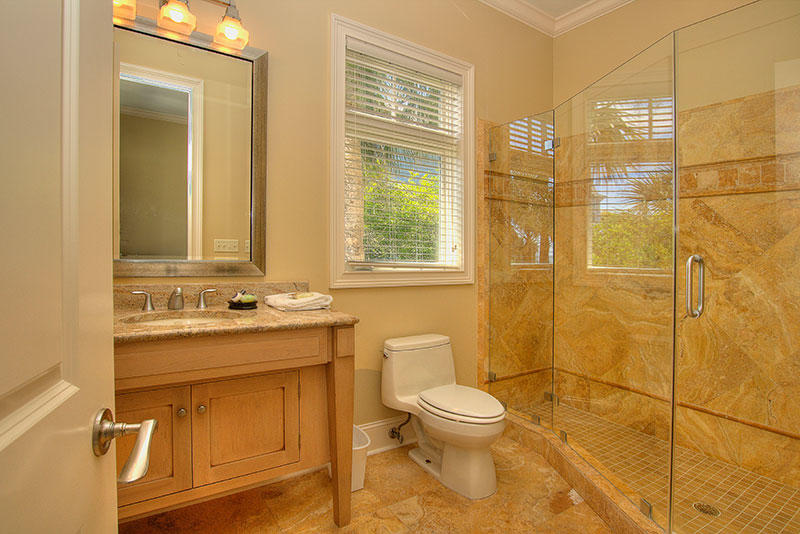 [43]
[44]
[45]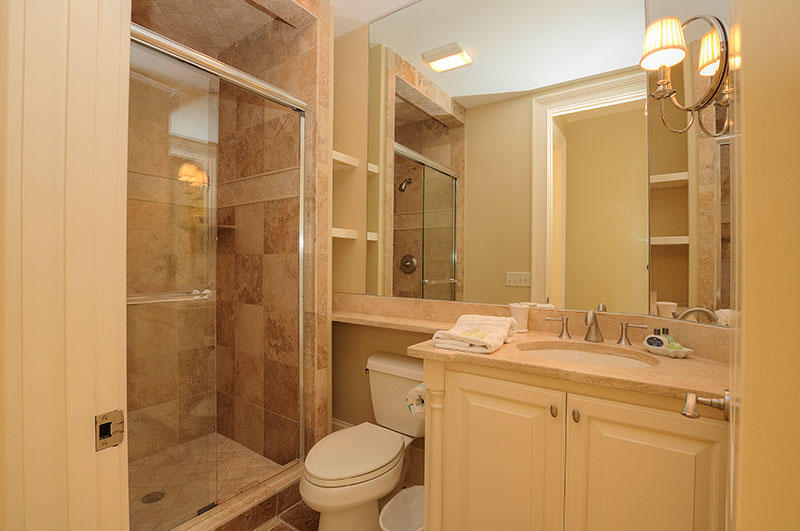 [46]
[47]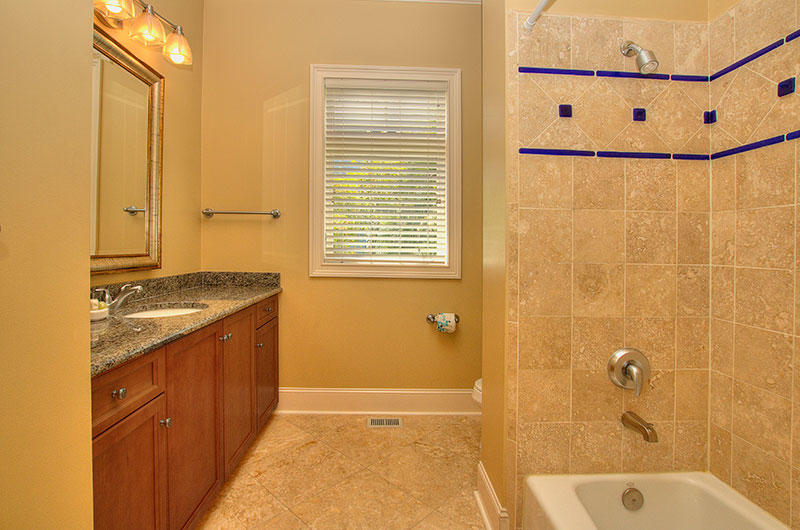 [48]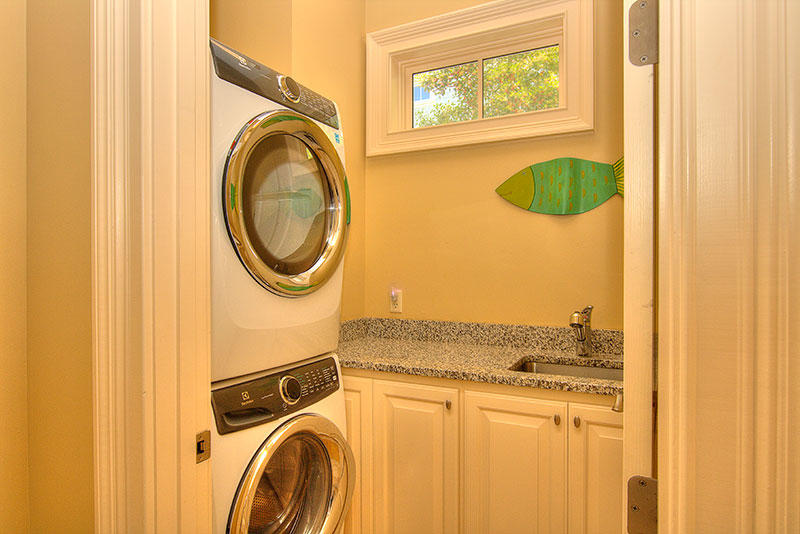 [49]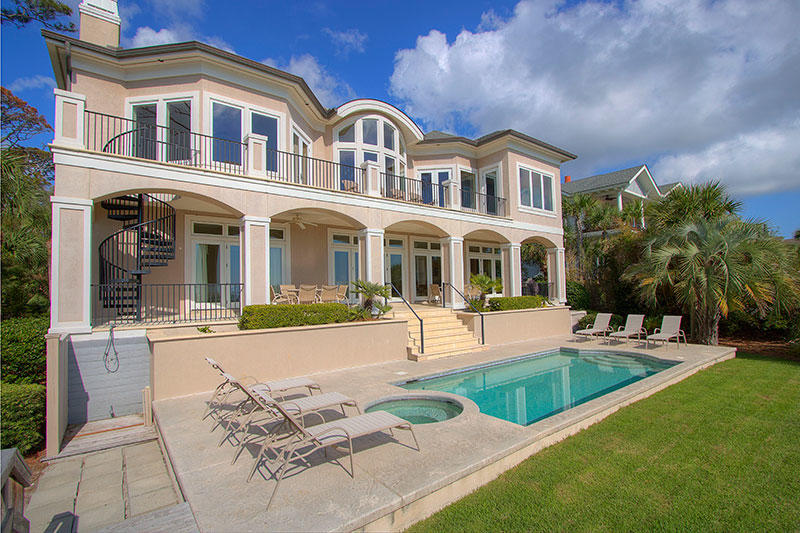 [50]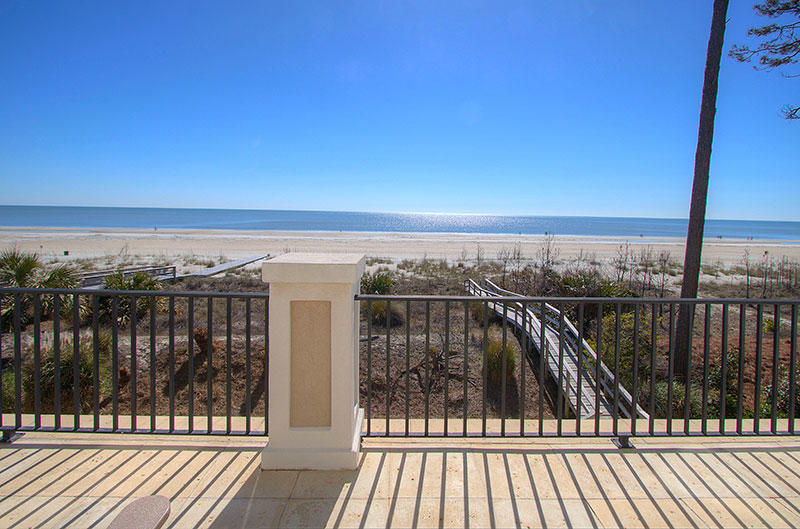 [51]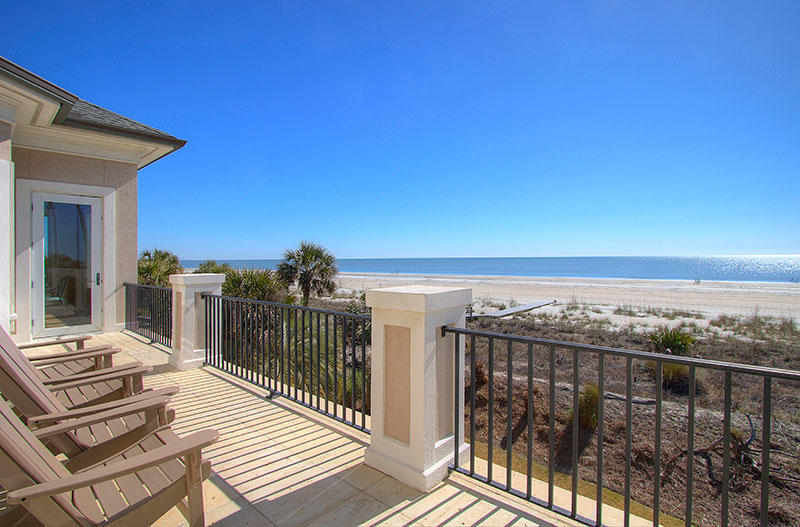 [52]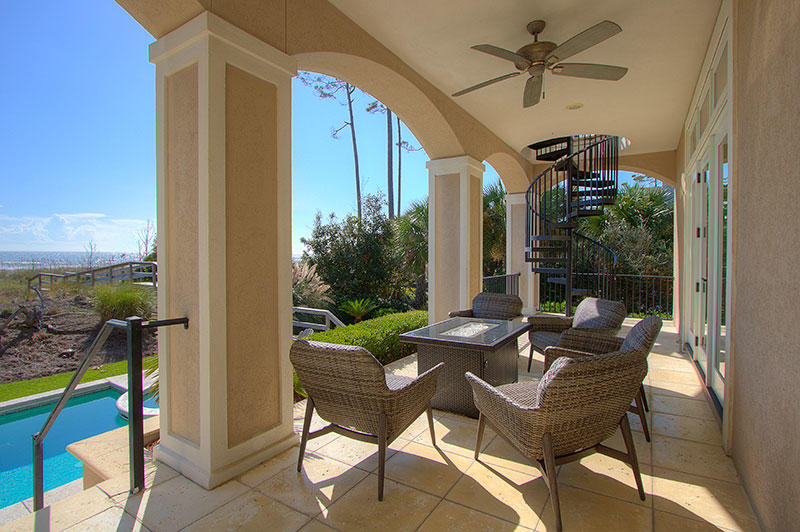 [53]
[54]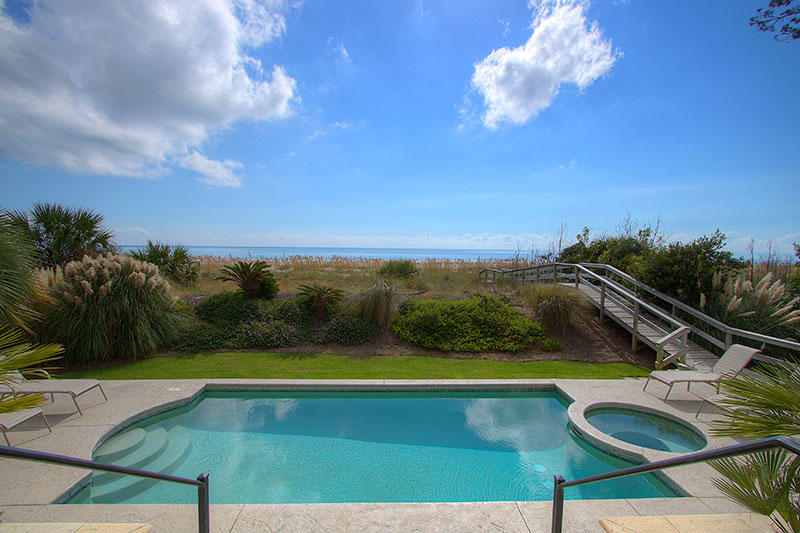 [55]
5 Bedrooms
6.1 Baths
Ocean Front
Ocean View
Oceanside
Private Pool
Spa
Walk to beach
9 East Wind ~ Palmetto Dunes
9 East Wind is an elegant oceanfront vacation home with modern design, stunning architecture, high end finishes and an abundance of luxuries including panoramic views of the Atlantic Ocean. Ideally located in the heart of Palmetto Dunes with excellent access to world-class beaches, shopping, recreation and restaurants, this is the perfect vacation home in any season. Soak in the Hilton Head sunshine from sunrise to sunset on the furnished 2nd floor balcony, pool deck or 1st floor covered patio. Relish the oceanfront lifestyle lounging beside your private pool, soaking in the spa or reveling around the fire pit. The spacious open floor plan and the expansive outdoor areas offer an unsurpassed setting for appreciating your Hilton Head getaway with family and friends, making true lifetime memories.
This special beach house provides five bedrooms and a large private den with sleeper sofa along with 6 ½ baths to comfortably accommodate up to 18 guests. The interior design has just the right amount of understatement to be elegant yet comfortable and always with a thoughtful eye to the ocean.
The 1st floor of this home features the perfect gathering area with a family room, pool/ping pong table and fully equipped wet bar. The family room has a sofa and two chairs (both of which double as single sleepers) TV, pool table and ocean views, and the bar area has a refrigerator and bar stools at the counter. The bedrooms on this level include a king with ocean view, mounted TV and private bath and a guest bedroom with 2 queen beds, mounted TV and private bath with tub/shower combination. These two bedrooms are separated by a den with privacy doors, queen sleeper sofa and TV. A full bath is located on this floor to serve the sleeper den and living room, and the laundry room is also on this level.
Halfway up the main staircase is a landing with two more bedrooms. One is a guest suite with a set of bunk beds (Queen over Queen mattresses) and a private bath (shower/tub combination), and the other is a king suite with private bath (walk-in shower).
The remainder of the staircase takes you to the full second level that was designed to fully capture the ocean views behind the home and features a living room, gourmet kitchen with bar stool counter and adjacent breakfast area, formal dining room and furnished balcony overlooking the ocean. The second level bedroom is the Master suite with a private ocean view balcony and large master bathroom.
The oceanfront pool is 24x12 and features a Spa. Spa heat is included with your rental and the pool can be heated for an additional fee. The covered patio features a gas grill, tables, chairs and a gas fire pit, and the sunny pool deck offers lounge chairs for the perfect vacation experience. In addition, there is a basketball goal in the driveway for guests to enjoy. Please bring your own basketball since a spare ball cannot be guaranteed to be at the house.
Palmetto Dunes is well known for its beautiful beaches and abundant activities and amenities. Some of the activities you can enjoy are navigating the 11-mile lagoon system by canoe or kayak, fishing or dolphin tours at the Shelter Cove Marina, biking along the miles of leisure trails, play tennis at the top-ranked Palmetto Dunes Tennis Center and enjoy three world-class golf courses.
Bedding: 3 Kings, 2 Queens, Bunk Bed (Queen over Queen), 1 Sleeper Sofa, 2 Single Sleepers
Amenities
Area Palmetto Dunes
Sleep Cap 16
Bedrooms 5.00
ilink ilink Booking
Total # of Bathrooms 6.1
Location Oceanfront
Walk to Beach
Private Pool
Spa
Ocean Front
Ocean View
Oceanside
KabaDoorName EastWind_09
Dates
Price
05/30/20 - 06/05/20

$2,580

/ night

05/30/20 - 06/05/20

$12,900

/ week

06/06/20 - 06/12/20

$2,900

/ night

06/06/20 - 06/12/20

$14,500

/ week

06/13/20 - 06/19/20

$3,040

/ night

06/13/20 - 06/19/20

$15,200

/ week

06/20/20 - 06/26/20

$3,040

/ night

06/20/20 - 06/26/20

$15,200

/ week

06/27/20 - 07/03/20

$3,040

/ night

06/27/20 - 07/03/20

$15,200

/ week

07/04/20 - 07/10/20

$3,040

/ night

07/04/20 - 07/10/20

$15,200

/ week

07/11/20 - 07/17/20

$3,040

/ night

07/11/20 - 07/17/20

$15,200

/ week

07/18/20 - 07/24/20

$3,040

/ night

07/18/20 - 07/24/20

$15,200

/ week

07/25/20 - 07/31/20

$3,040

/ night

07/25/20 - 07/31/20

$15,200

/ week

08/01/20 - 08/07/20

$2,580

/ night

08/01/20 - 08/07/20

$12,900

/ week

08/08/20 - 08/14/20

$2,140

/ night

08/08/20 - 08/14/20

$10,700

/ week

08/15/20 - 08/21/20

$1,980

/ night

08/15/20 - 08/21/20

$9,900

/ week

08/22/20 - 08/28/20

$1,820

/ night

08/22/20 - 08/28/20

$9,100

/ week

08/29/20 - 10/09/20

$1,680

/ night

08/29/20 - 10/09/20

$8,400

/ week

10/10/20 - 11/20/20

$1,520

/ night

10/10/20 - 11/20/20

$7,600

/ week

11/21/20 - 11/27/20

$1,820

/ night

11/21/20 - 11/27/20

$9,100

/ week

11/28/20 - 12/18/20

$1,520

/ night

11/28/20 - 12/18/20

$7,600

/ week

12/19/20 - 12/25/20

$1,520

/ night

12/19/20 - 12/25/20

$7,600

/ week

12/26/20 - 01/01/21

$1,520

/ night

12/26/20 - 01/01/21

$7,600

/ week

01/02/21 - 03/12/21

$1,520

/ night

01/02/21 - 03/12/21

$7,600

/ week

03/13/21 - 03/19/21

$1,680

/ night

03/13/21 - 03/19/21

$8,400

/ week

03/20/21 - 03/26/21

$1,980

/ night

03/20/21 - 03/26/21

$9,900

/ week

03/27/21 - 04/02/21

$2,280

/ night

03/27/21 - 04/02/21

$11,400

/ week

04/03/21 - 04/09/21

$2,280

/ night

04/03/21 - 04/09/21

$11,400

/ week

04/10/21 - 04/16/21

$1,980

/ night

04/10/21 - 04/16/21

$9,900

/ week

04/17/21 - 04/23/21

$1,680

/ night

04/17/21 - 04/23/21

$8,400

/ week

04/24/21 - 04/30/21

$1,680

/ night

04/24/21 - 04/30/21

$8,400

/ week

05/01/21 - 05/07/21

$1,680

/ night

05/01/21 - 05/07/21

$8,400

/ week

05/08/21 - 05/14/21

$1,680

/ night

05/08/21 - 05/14/21

$8,400

/ week

05/15/21 - 05/21/21

$1,980

/ night

05/15/21 - 05/21/21

$9,900

/ week

05/22/21 - 05/28/21

$2,440

/ night

05/22/21 - 05/28/21

$12,200

/ week

05/29/21 - 06/04/21

$2,580

/ night

05/29/21 - 06/04/21

$12,900

/ week

06/05/21 - 06/11/21

$2,900

/ night

06/05/21 - 06/11/21

$14,500

/ week

06/12/21 - 06/18/21

$3,040

/ night

06/12/21 - 06/18/21

$15,200

/ week

06/19/21 - 06/25/21

$3,040

/ night

06/19/21 - 06/25/21

$15,200

/ week

06/26/21 - 07/02/21

$3,040

/ night

06/26/21 - 07/02/21

$15,200

/ week

07/03/21 - 07/09/21

$3,040

/ night

07/03/21 - 07/09/21

$15,200

/ week

07/10/21 - 07/16/21

$3,040

/ night

07/10/21 - 07/16/21

$15,200

/ week

07/17/21 - 07/23/21

$3,040

/ night

07/17/21 - 07/23/21

$15,200

/ week

07/24/21 - 07/30/21

$3,040

/ night

07/24/21 - 07/30/21

$15,200

/ week

07/31/21 - 08/06/21

$2,740

/ night

07/31/21 - 08/06/21

$13,700

/ week

08/07/21 - 08/13/21

$2,440

/ night

08/07/21 - 08/13/21

$12,200

/ week

08/14/21 - 08/20/21

$1,980

/ night

08/14/21 - 08/20/21

$9,900

/ week

08/21/21 - 08/27/21

$1,820

/ night

08/21/21 - 08/27/21

$9,100

/ week