Keyboard ID: JAC24
Unit Comments:
We recommend the Cross Island Expressway (toll) to get to the Sea Pines Traffic Circle. At Sea Pines Traffic Circle, take the Pope Ave Exit for 1.1 miles to Coligny Traffic Circle. Take third exit on N. Forest Beach Drive. You will pass Coligny Plaza on your left. Continue approx. 0.6 miles and take right on Jacana. 24 Jacana will be the last house on right.
Leave a Review
[3]
Available Specials
There are no specials currently available for booking. Please check back soon for special offers.
24 Jacana
29928
Hilton Head Island
,
SC
United States
32° 8' 46.608" N, 80° 44' 26.124" W
[5]
[6]
[7]
[8]
[9]
[10]
[11]
[12]
[13]
[14]
[15]
[16]
[17]
[18]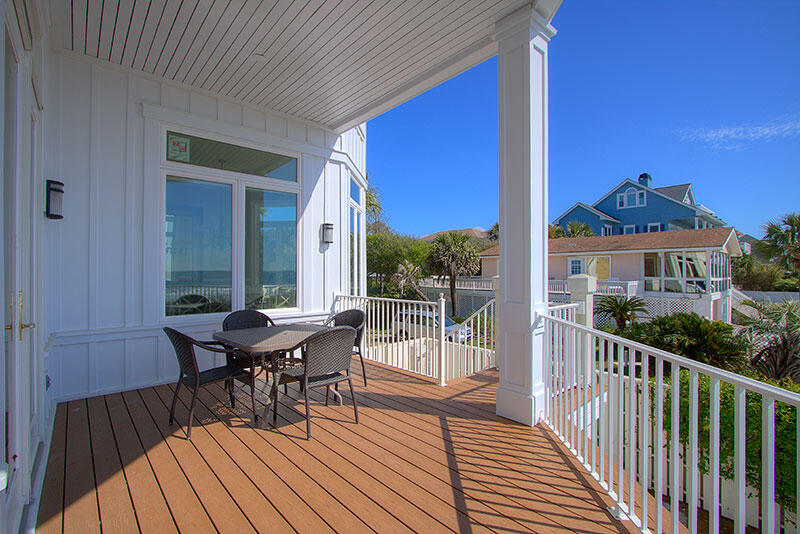 [19]
[20]
[21]
[22]
[23]
[24]
[25]
[26]
[27]
[28]
[29]
[30]
[31]
[32]
[33]
[34]
[35]
[36]
[37]
[38]
[39]
[40]
[41]
[42]
[43]
[44]
[45]
[46]
[47]
[48]
[49]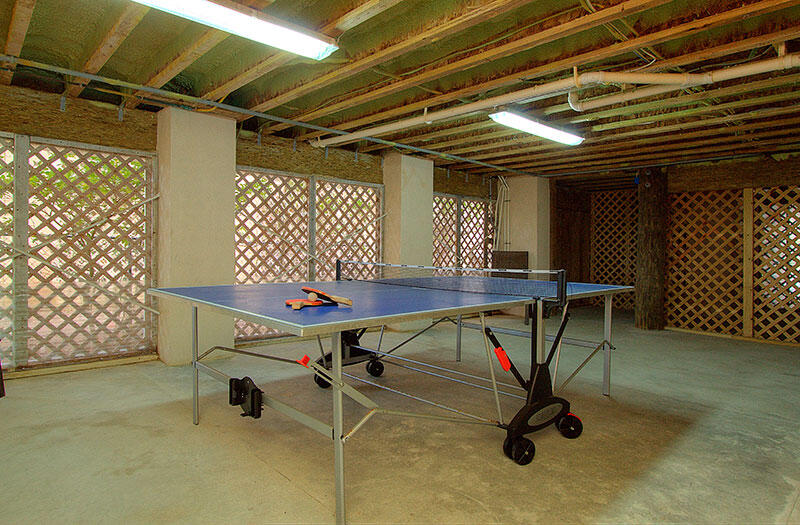 [50]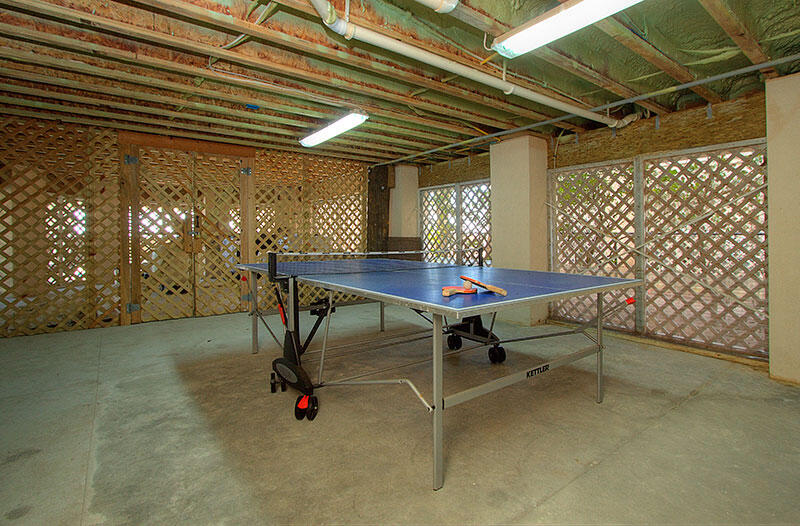 [51]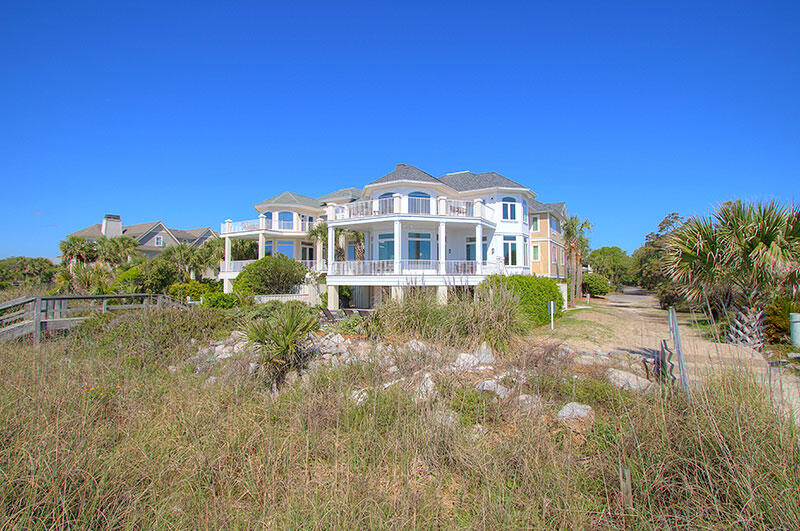 [52]
[53]
[54]
[55]
[56]
[57]
[58]
[59]
7 Bedrooms
7.1 Baths
Allow Pets - off season
Ocean Front
Ocean View
Oceanside
Private Pool
Walk to beach
"Loggerhead Pointe" at 24 Jacana ~ N. Forest Beach
Welcome to "Loggerhead Pointe" at 24 Jacana in N. Forest Beach! This seven-bedroom luxury vacation home offers dramatic ocean views, exceptional design, spacious layout and the finest amenities for your next family or group vacation.
Upon entering the home at Loggerhead Pointe, breathtaking views of the Atlantic Ocean will greet you, confirming that you have truly arrived at the beach. With the ocean serving as a backdrop, the main level of the home features a kitchen with granite counters and bar stools, formal Dining Room with seating for 12 guests, and Living Room with large flat screen TV, fine furnishings and access door to the first of two oceanfront balconies.
The main level also features a spare refrigerator in the pantry, full laundry room, half bath and two bedrooms. The Lighthouse Bedroom is a master suite with King bed, closet, flat screen TV and large bathroom with two vanities, soaking tub and walk-in shower. Ocean views can be seen from both the bedroom and bath of the Lighthouse bedroom. The second bedroom on this level, the Loggerhead Bedroom, features two Queen beds, closet, flat screen TV and full bath with shower.
The 2nd Floor features a large oceanfront Living Room with game table and 2 couches (one of which a Sleeper Sofa), each with a private flat screen TV. The game table is also perfect for dining with adjacent kitchenette with granite counters, wet bar and mini refrigerator. The Atlantic Ocean, again, provides a stellar backdrop to this living area, which is magnified by the upper balcony with sensational panoramic views.
The second Master bedroom, the Breakers Bedroom, takes advantage of the ocean views with optimal windows and access to the upper balcony. This suite also includes a large bath with two vanities, separate tub and shower and large window with ocean views. The other bedrooms on this level include the Sand Dollar Bedroom with two Queen beds, closet, flat screen TV, ocean view and full bath with shower. The Sand Castle bedroom features a King bed, closet, flat screen TV, ocean view and full bath with shower, and the Sandpiper Bedroom features two Queen beds, closet, flat screen TV and full bath. The 7th bedroom, Crew Quarters, has 2 sets of bunk beds, closet, mounted flat screen TV and full bath in the nearby hallway. A second laundry room completes the 2nd Floor with full size washer and dryer.
In addition to 2 large living areas, 2 master suites, 2 laundry rooms and multiple oceanfront decks and balconies, the exterior amenities will bring your vacation full circle. The private swimming pool provides hours of recreation and relaxation, while covered patio areas supplement areas of direct sunlight with chaise lounges on the pool deck made of pavers. With the beach only a few steps away, an outside shower is convenient for rinsing sandy feet before a refreshing dip in the pool. The pool deck also features a gas grill to satisfy the most die-hard grillers in your family.
Forest Beach is one of the original beach communities on Hilton Head and home to Coligny Plaza, the Downtown of the Island with more than 100 specialty shops, grocery stores and outdoor cafes. Forest Beach is home to the Van Der Meer Racquet Club and Tennis Academy, bike trails, and miles of beautiful beach and coastline. Guests are also close to Hilton Head amenities including golf, marinas with watersports and Zip Line adventure tours.
Bedrooms:
Lighthouse Bedroom with King (master), Main Floor
Loggerhead Bedroom with 2 Queens, Main Floor
Breakers Bedroom with King (master), 2nd Floor
Sand Dollar Bedroom with 2 Queens, 2nd Floor
Sand Castle Bedroom with King, 2nd Floor
Sandpiper Bedroom with 2 Queens, 2nd Floor
Crew Quarters Bedroom with 2 sets of Bunk Beds, 2nd Floor
Living Room with Sleeper Sofa, 2nd Floor
Amenities
Area Forest Beach
Sleep Cap 24
Bedrooms 7.00
ilink ilink Booking
Total # of Bathrooms 7.1
Location Oceanfront
Walk to Beach
Private Pool
Ocean Front
Ocean View
Oceanside
KabaDoorName Jacana_24
Dates
Price
09/25/21 - 10/22/21

$1,170

/ night

09/25/21 - 10/22/21

$5,850

/ week

10/23/21 - 11/19/21

$1,070

/ night

10/23/21 - 11/19/21

$5,350

/ week

11/20/21 - 12/03/21

$1,870

/ night

11/20/21 - 12/03/21

$9,350

/ week

12/04/21 - 12/17/21

$1,070

/ night

12/04/21 - 12/17/21

$5,350

/ week

12/18/21 - 01/07/22

$1,370

/ night

12/18/21 - 01/07/22

$6,850

/ week

01/08/22 - 03/11/22

$1,070

/ night

01/08/22 - 03/11/22

$5,350

/ week

03/12/22 - 03/18/22

$1,840

/ night

03/12/22 - 03/18/22

$9,200

/ week

03/19/22 - 03/25/22

$2,160

/ night

03/19/22 - 03/25/22

$10,800

/ week

03/26/22 - 04/01/22

$2,500

/ night

03/26/22 - 04/01/22

$12,500

/ week

04/02/22 - 04/08/22

$2,500

/ night

04/02/22 - 04/08/22

$12,500

/ week

04/09/22 - 04/15/22

$2,500

/ night

04/09/22 - 04/15/22

$12,500

/ week

04/16/22 - 04/22/22

$2,500

/ night

04/16/22 - 04/22/22

$12,500

/ week

04/23/22 - 04/29/22

$2,160

/ night

04/23/22 - 04/29/22

$10,800

/ week

04/30/22 - 05/06/22

$2,160

/ night

04/30/22 - 05/06/22

$10,800

/ week

05/07/22 - 05/13/22

$1,510

/ night

05/07/22 - 05/13/22

$10,800

/ week

05/14/22 - 05/20/22

$2,160

/ night

05/14/22 - 05/20/22

$10,800

/ week

05/21/22 - 05/27/22

$2,660

/ night

05/21/22 - 05/27/22

$13,300

/ week

05/28/22 - 06/03/22

$2,840

/ night

05/28/22 - 06/03/22

$14,200

/ week

06/04/22 - 06/10/22

$3,160

/ night

06/04/22 - 06/10/22

$15,800

/ week

06/11/22 - 06/17/22

$3,340

/ night

06/11/22 - 06/17/22

$16,700

/ week

06/18/22 - 06/24/22

$3,340

/ night

06/18/22 - 06/24/22

$16,700

/ week

06/25/22 - 07/01/22

$3,340

/ night

06/25/22 - 07/01/22

$16,700

/ week

07/02/22 - 07/08/22

$3,340

/ night

07/02/22 - 07/08/22

$16,700

/ week

07/09/22 - 07/15/22

$3,340

/ night

07/09/22 - 07/15/22

$16,700

/ week

07/16/22 - 07/22/22

$3,340

/ night

07/16/22 - 07/22/22

$16,700

/ week

07/23/22 - 07/29/22

$3,340

/ night

07/23/22 - 07/29/22

$16,700

/ week

07/30/22 - 08/05/22

$3,340

/ night

07/30/22 - 08/05/22

$16,700

/ week

08/06/22 - 08/12/22

$3,000

/ night

08/06/22 - 08/12/22

$15,000

/ week

08/13/22 - 08/19/22

$2,500

/ night

08/13/22 - 08/19/22

$12,500

/ week

08/20/22 - 08/26/22

$2,000

/ night

08/20/22 - 08/26/22

$10,000

/ week

08/27/22 - 10/07/22

$2,000

/ night

08/27/22 - 10/07/22

$10,000

/ week

10/08/22 - 11/18/22

$1,660

/ night

10/08/22 - 11/18/22

$8,300

/ week

11/19/22 - 12/02/22

$2,000

/ night

11/19/22 - 12/02/22

$10,000

/ week

12/03/22 - 12/16/22

$1,660

/ night

12/03/22 - 12/16/22

$8,300

/ week

12/17/22 - 01/06/23

$2,000

/ night

12/17/22 - 01/06/23

$10,000

/ week

01/07/23 - 03/10/23

$1,660

/ night

01/07/23 - 03/10/23

$8,300

/ week