Keyboard ID: MOW13C
Unit Comments:
Cross the bridges to Hilton Head Island and continue for approximately 1 mile then merge right onto William Hilton Parkway US 278 Business Route for approx. 6.3 miles. Turn left at the traffic light at the Palmetto Dunes entrance on Queens Folly Rd continue 0.9 mile and enter roundabout. Proceed to the North Security Gate onto Mooring Buoy turn right on Man O'War. ENTER THROUGH THE GARAGE with code 3-3-7-8 then KEYLESS ENTRY CODE into the house.
Leave a Review
[3]
Available Specials
There are no specials currently available for booking. Please check back soon for special offers.
Man O'War 13 - 4BR
13 Man O War
29928
Hilton Head Island
,
SC
United States
32° 11' 3.4476" N, 80° 42' 13.644" W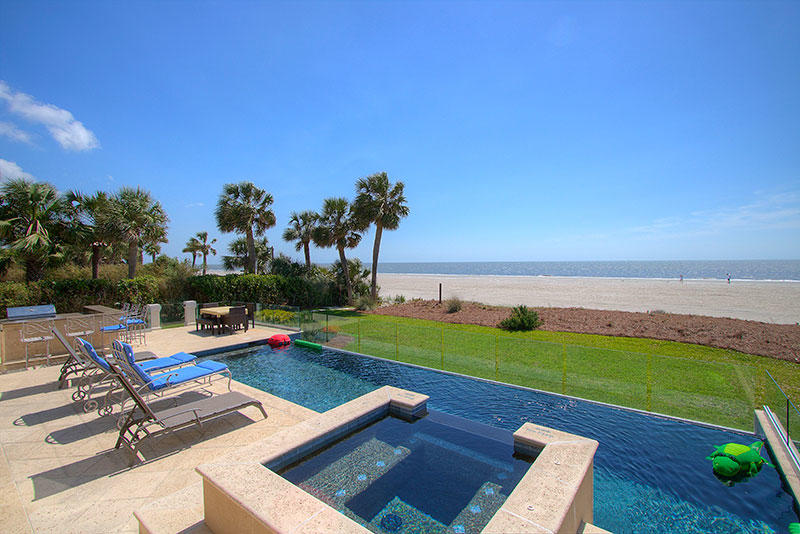 [5]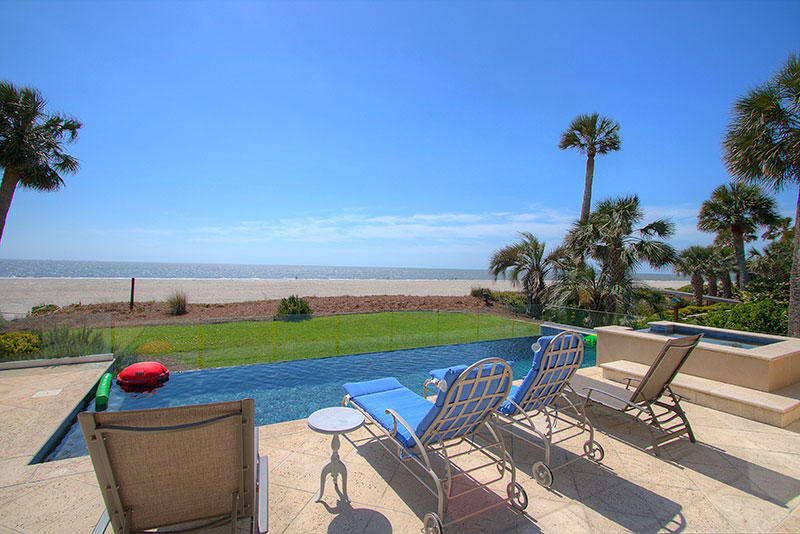 [6]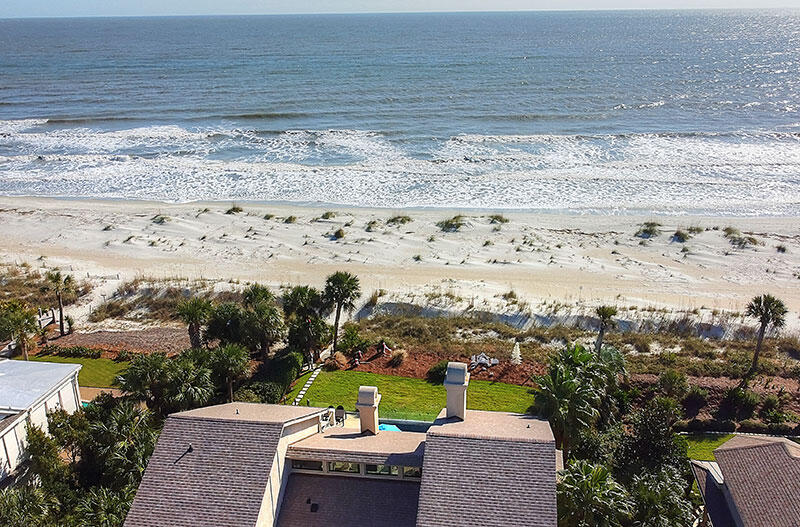 [7]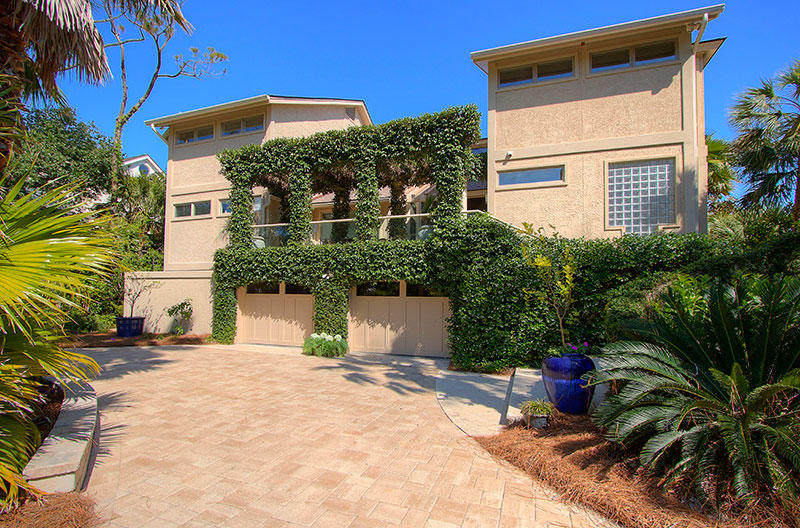 [8]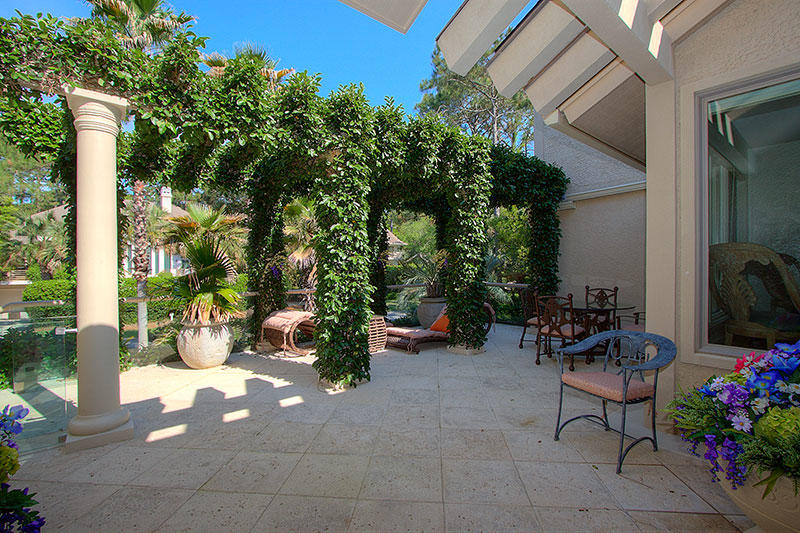 [9]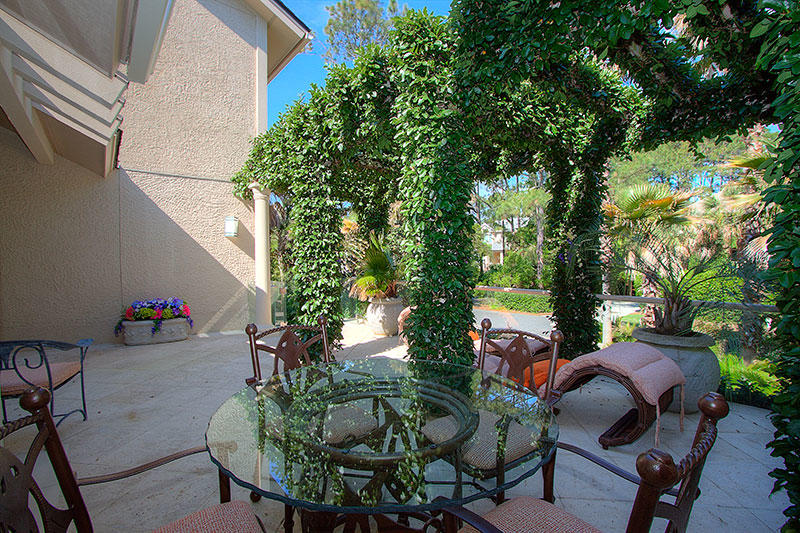 [10]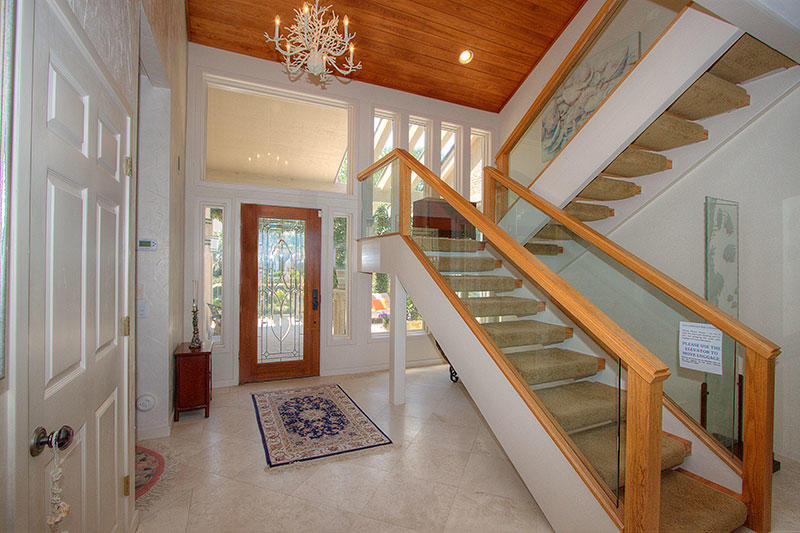 [11]
[12]
[13]
[14]
[15]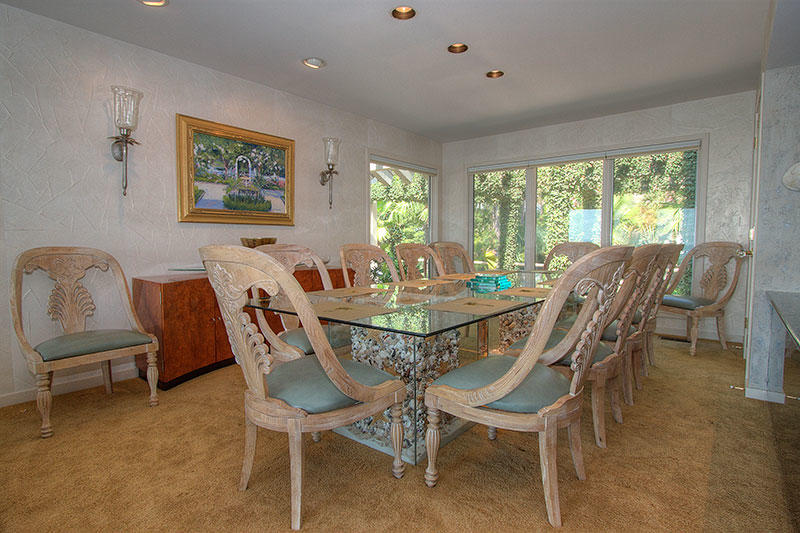 [16]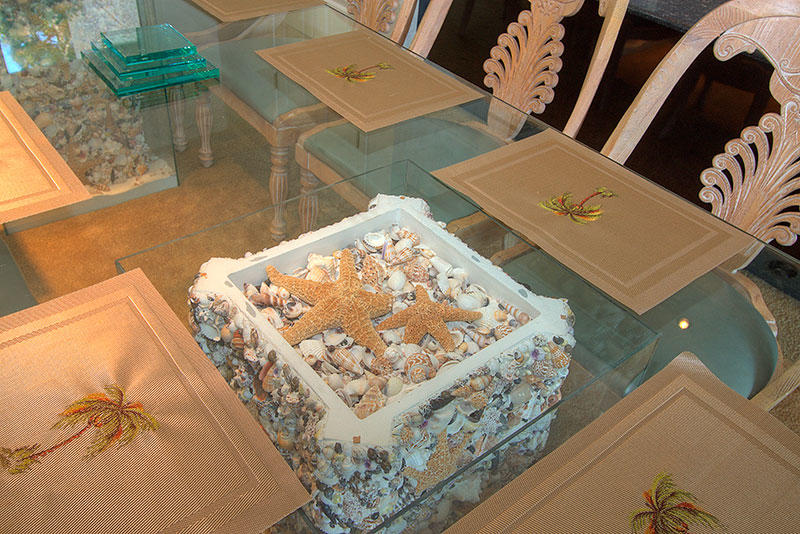 [17]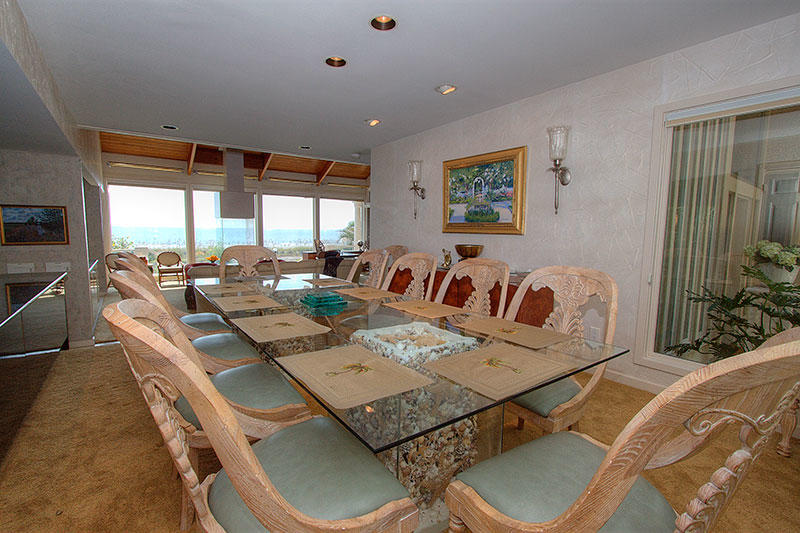 [18]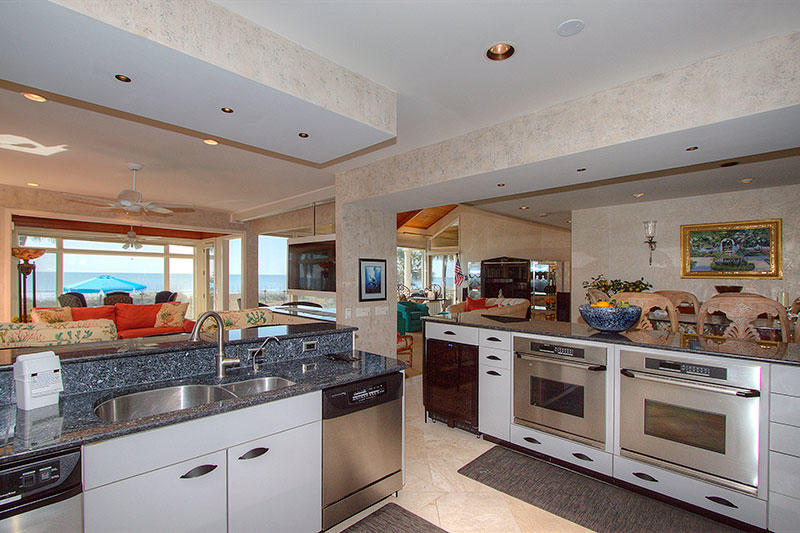 [19]
[20]
[21]
[22]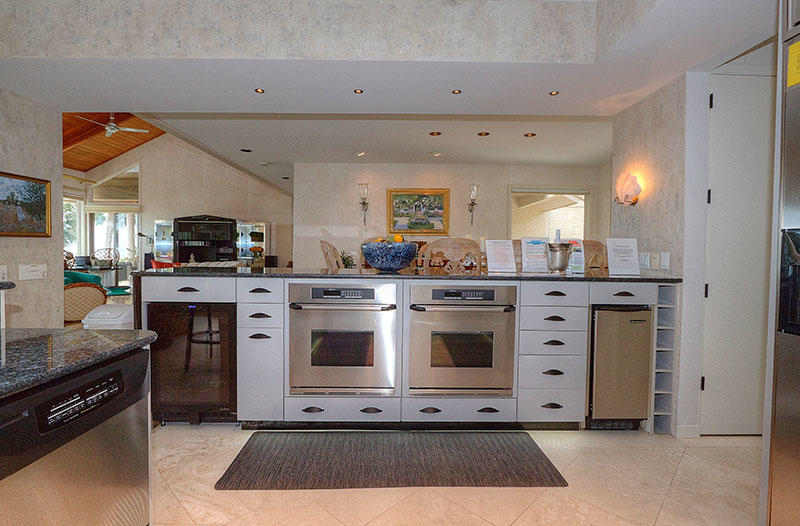 [23]
[24]
[25]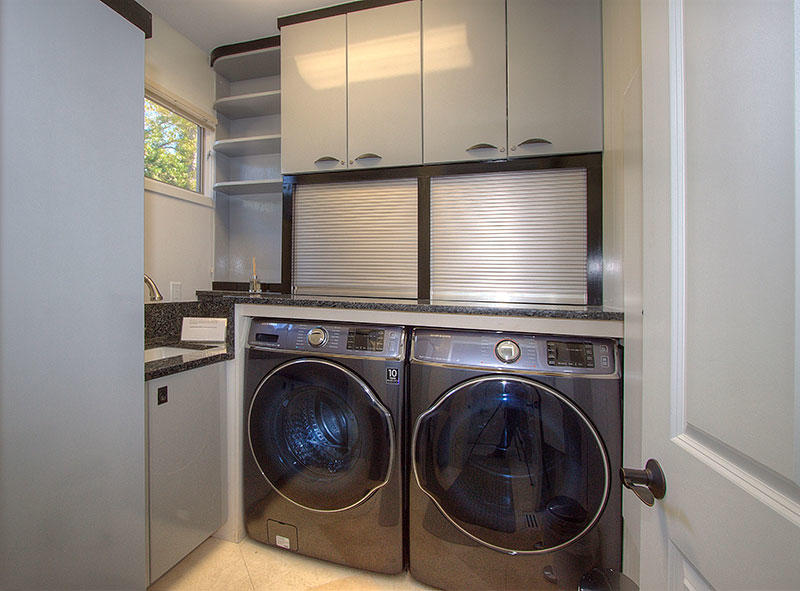 [26]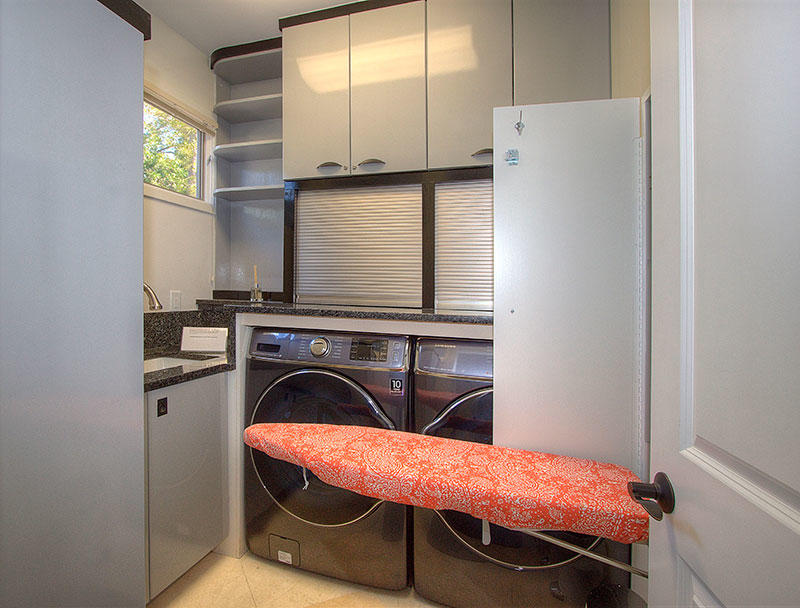 [27]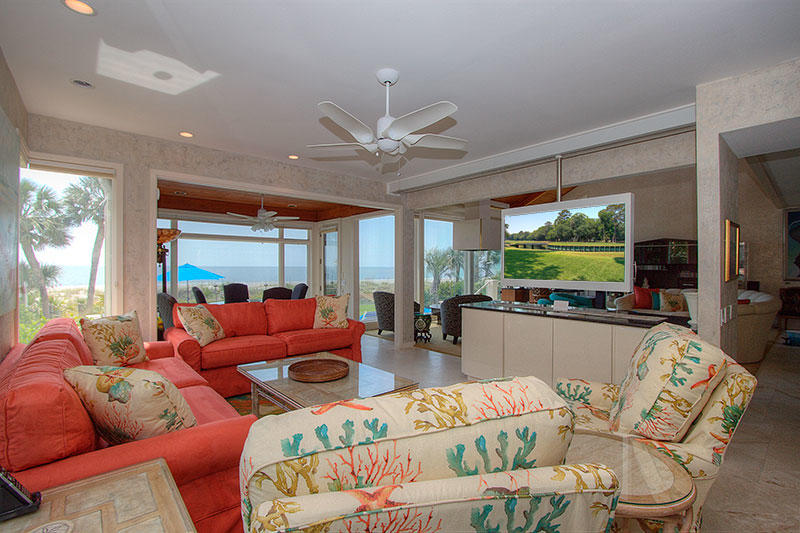 [28]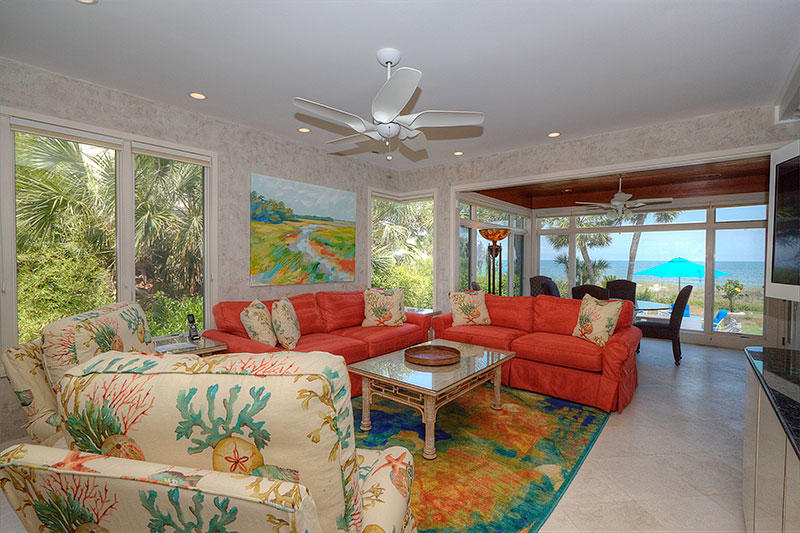 [29]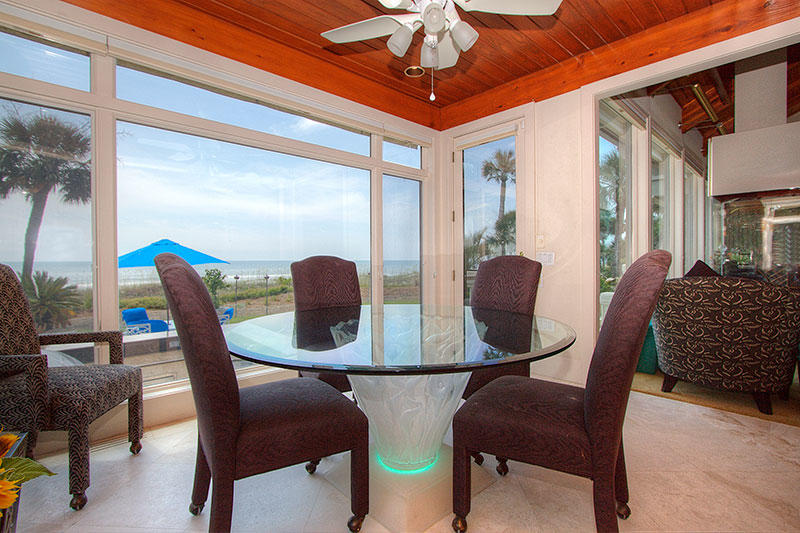 [30]
[31]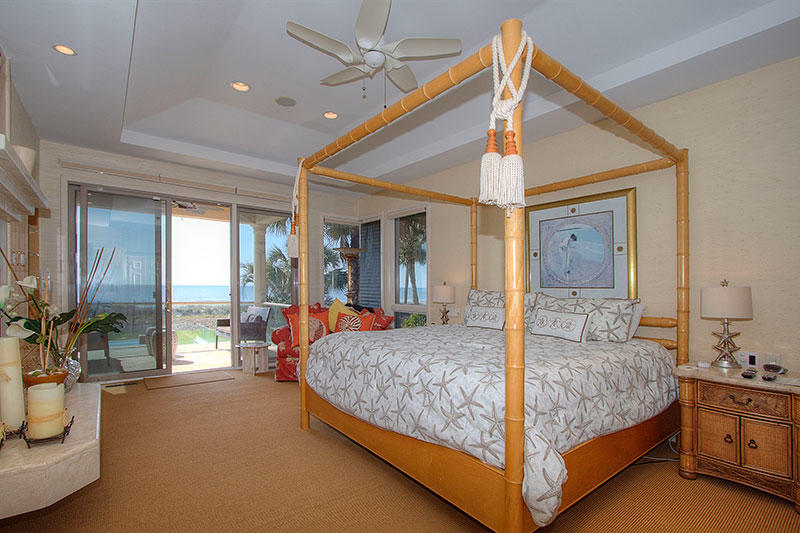 [32]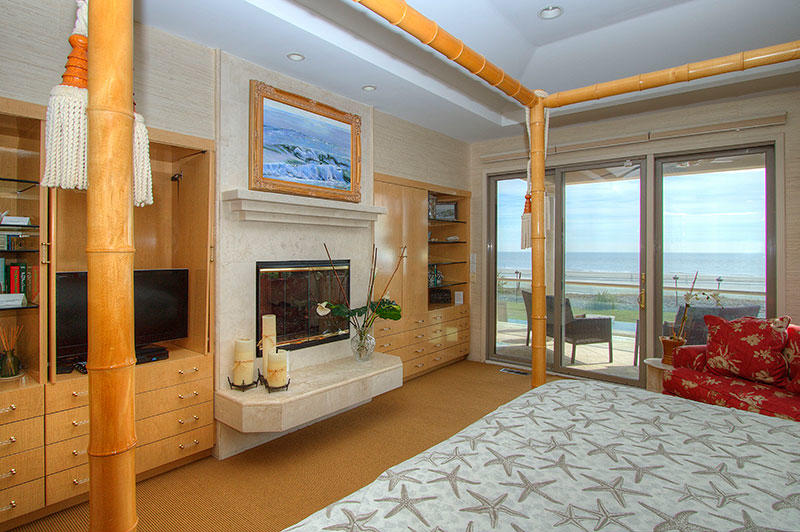 [33]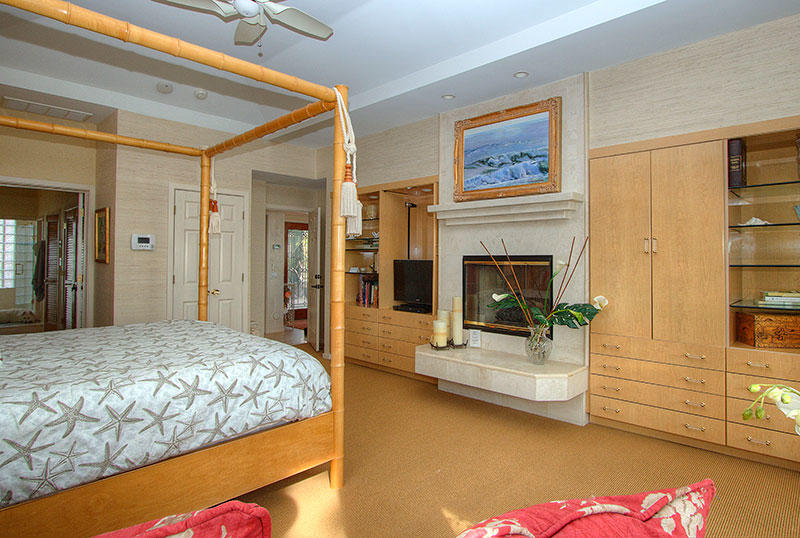 [34]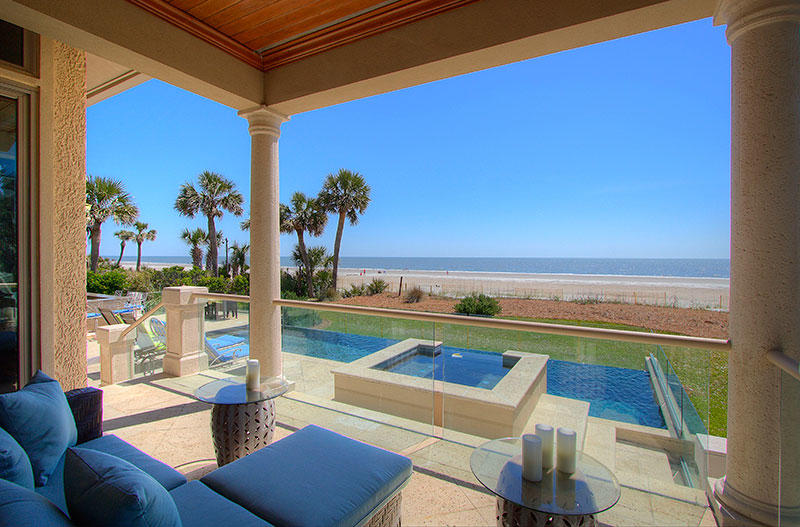 [35]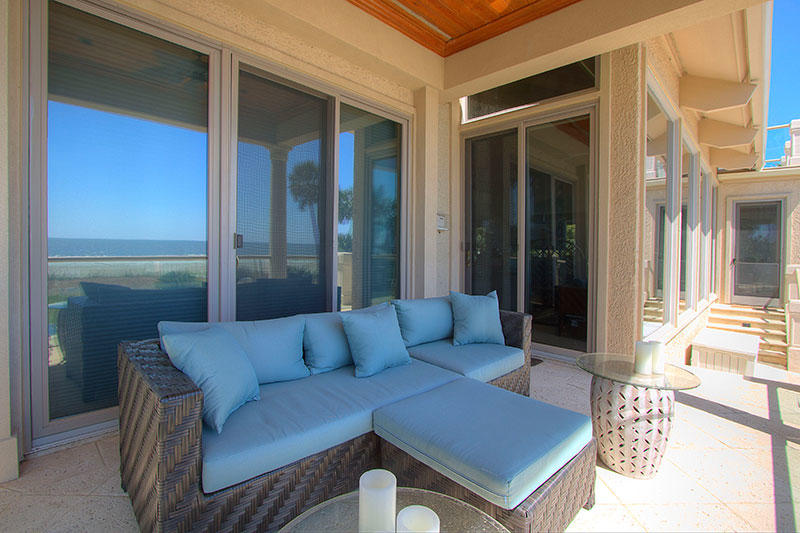 [36]
[37]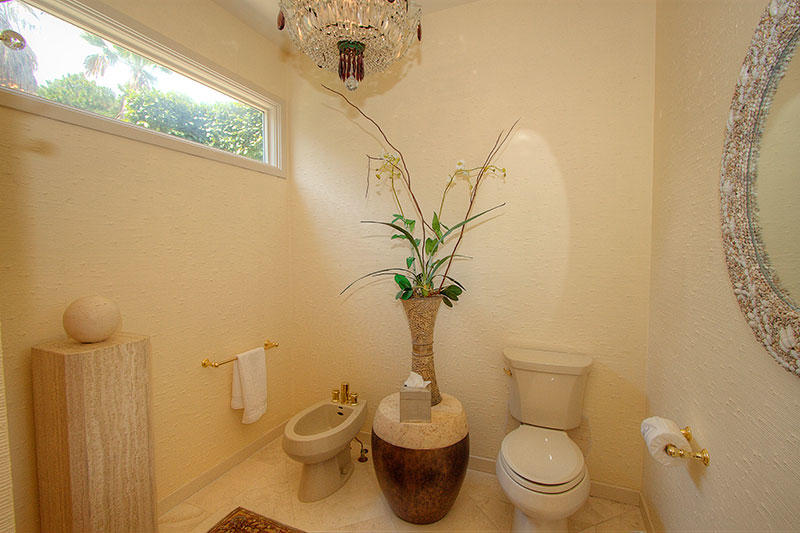 [38]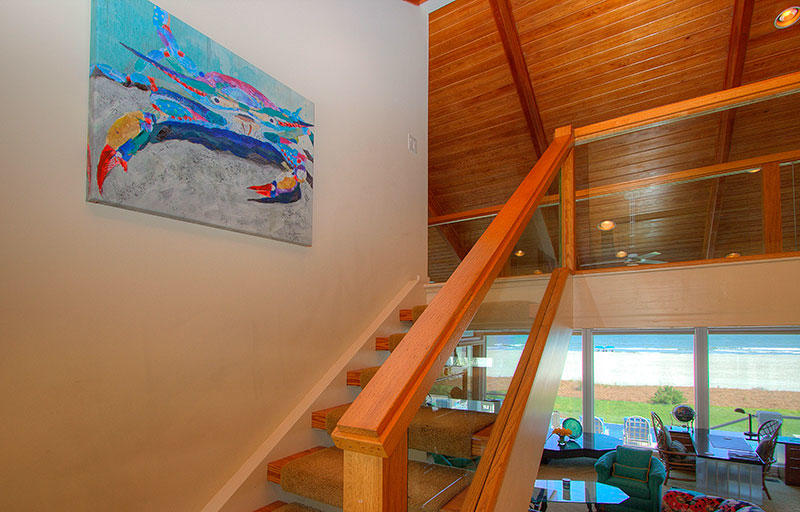 [39]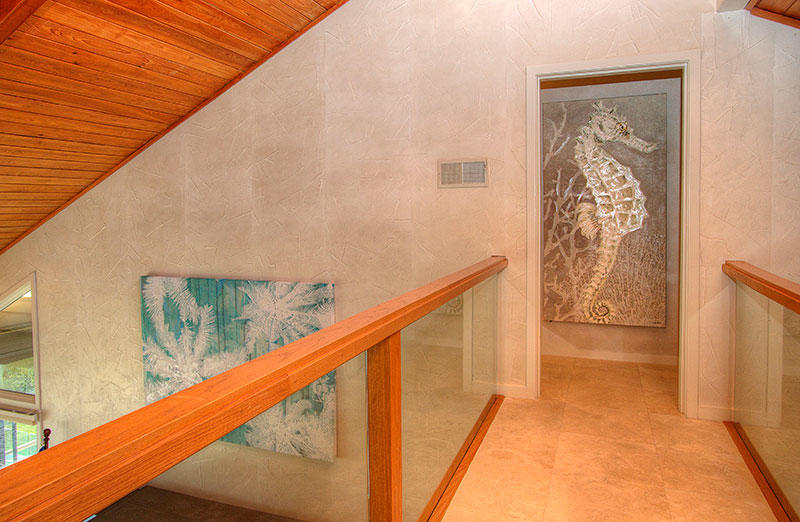 [40]
[41]
[42]
[43]
[44]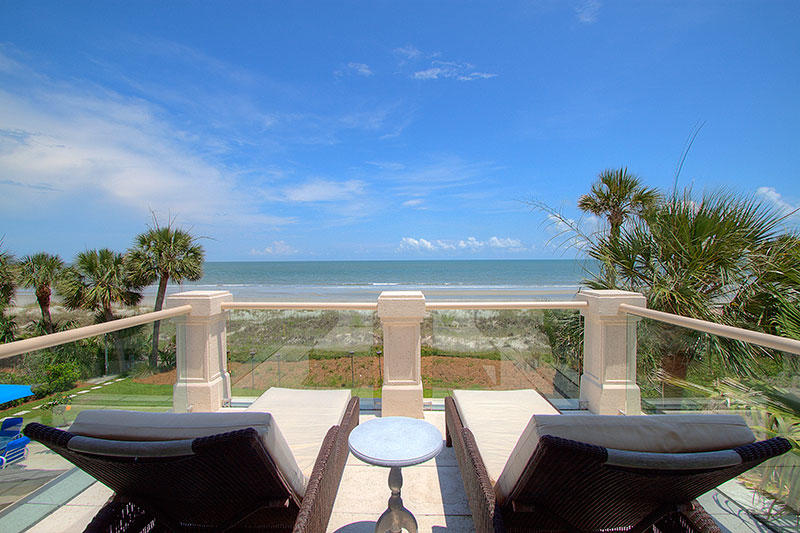 [45]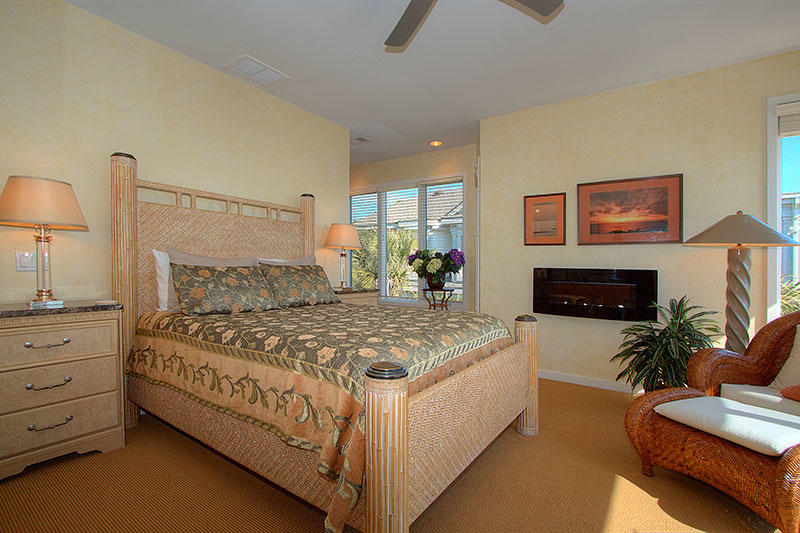 [46]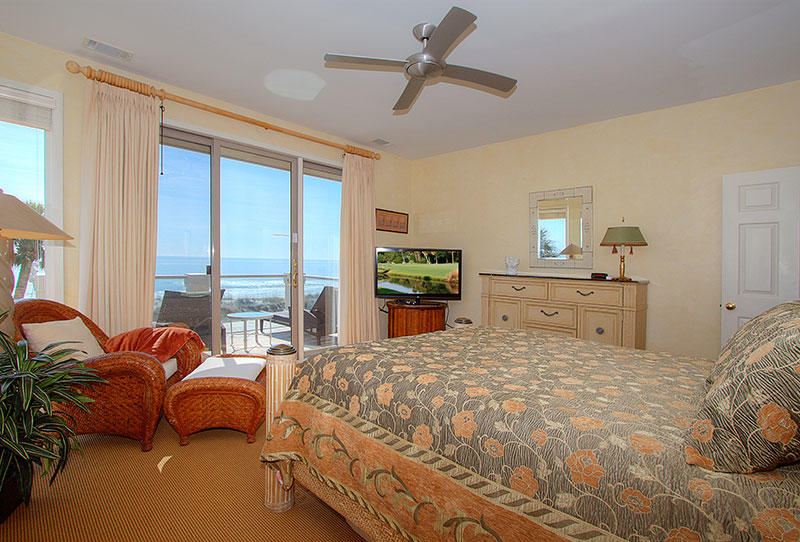 [47]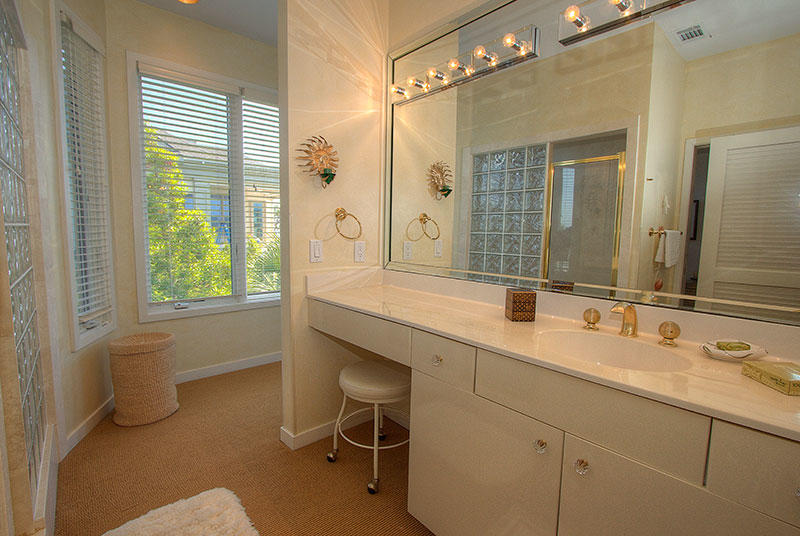 [48]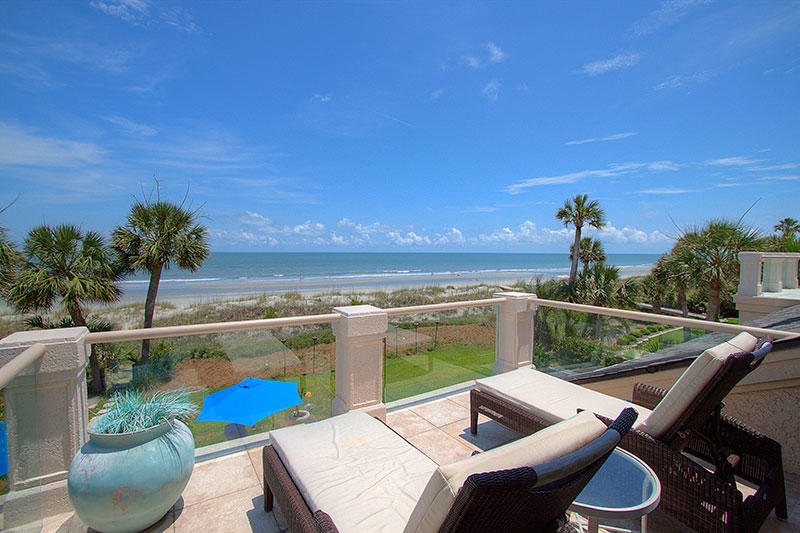 [49]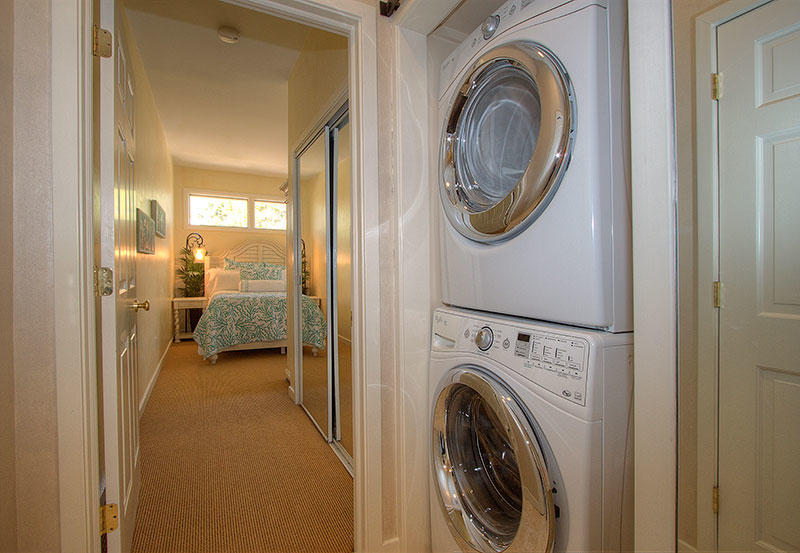 [50]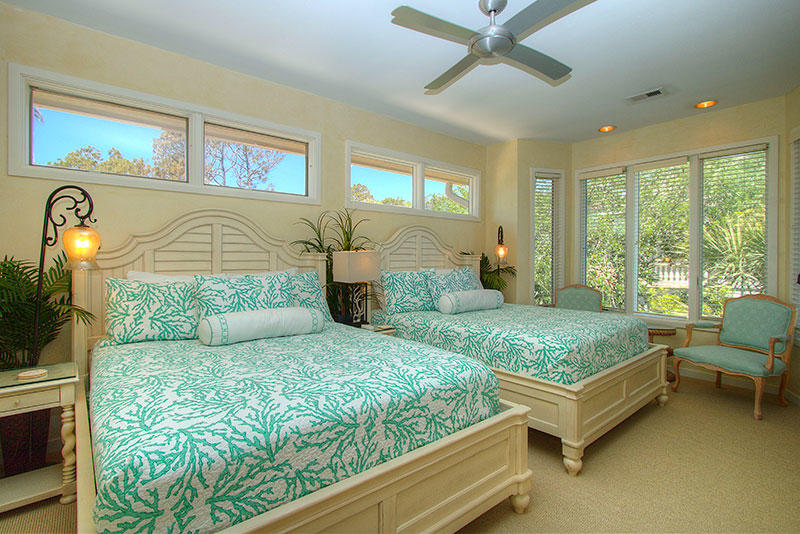 [51]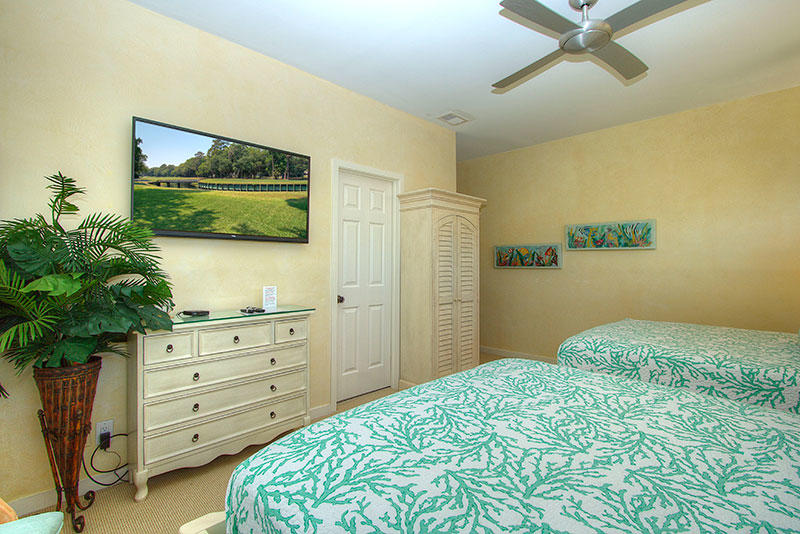 [52]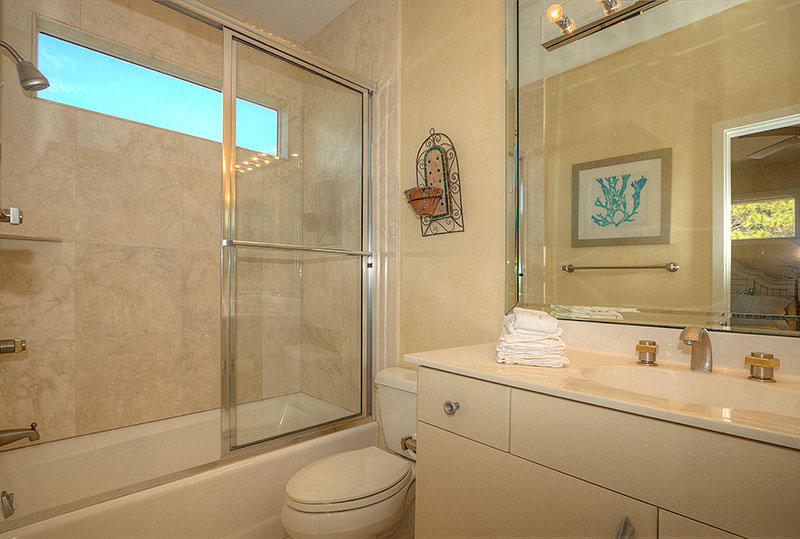 [53]
[54]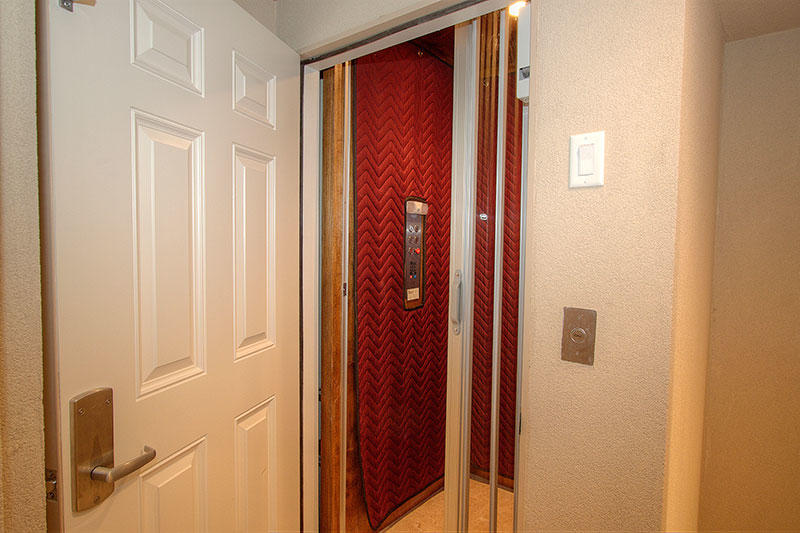 [55]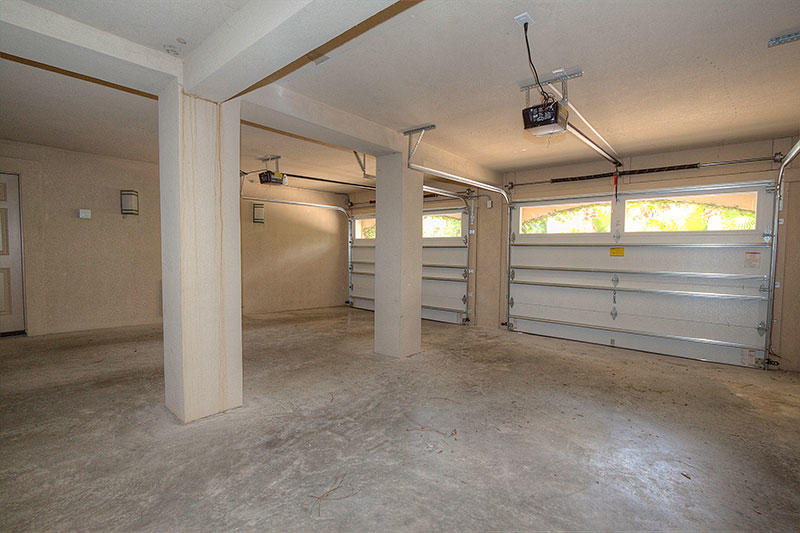 [56]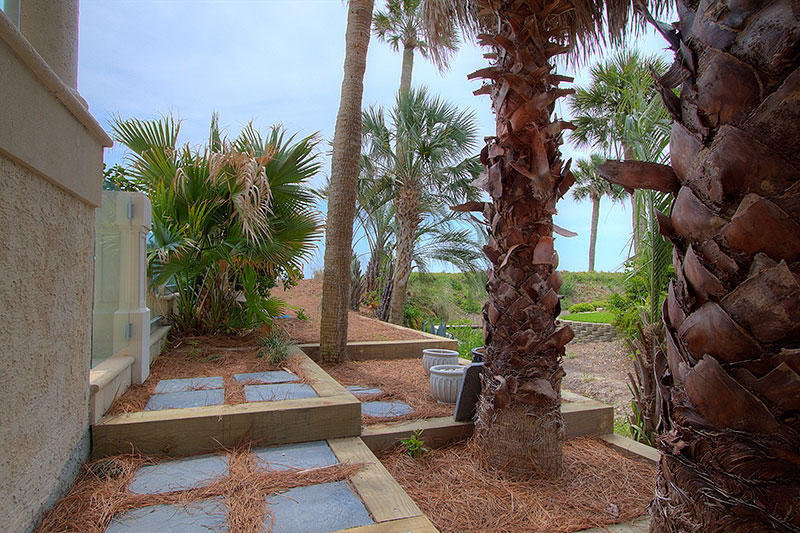 [57]
[58]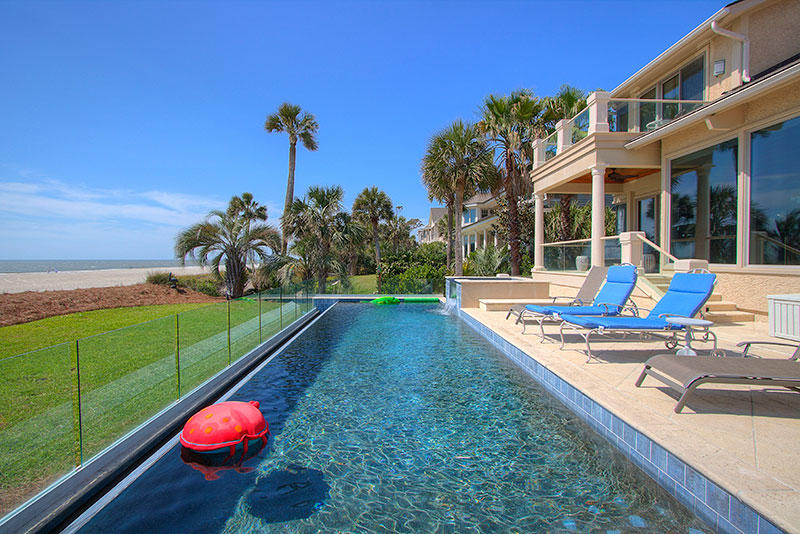 [59]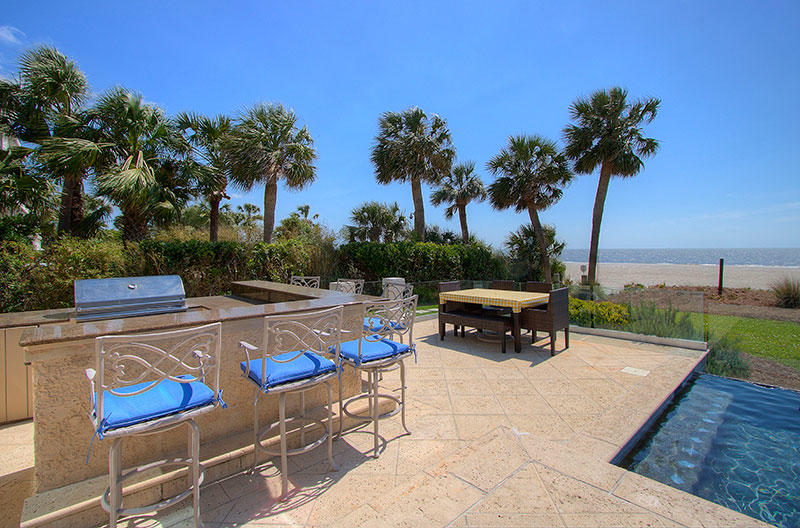 [60]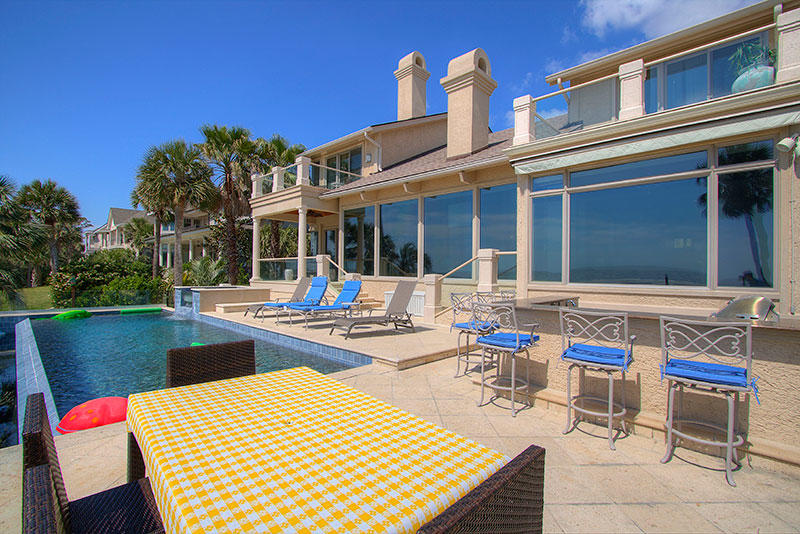 [61]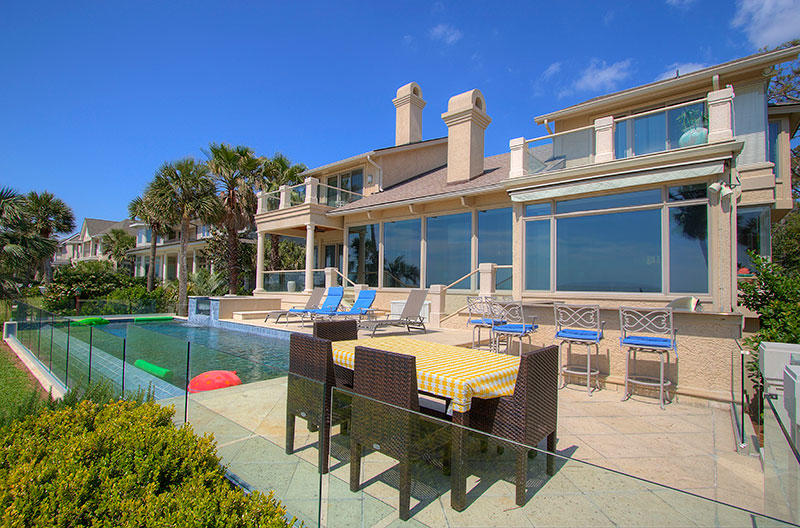 [62]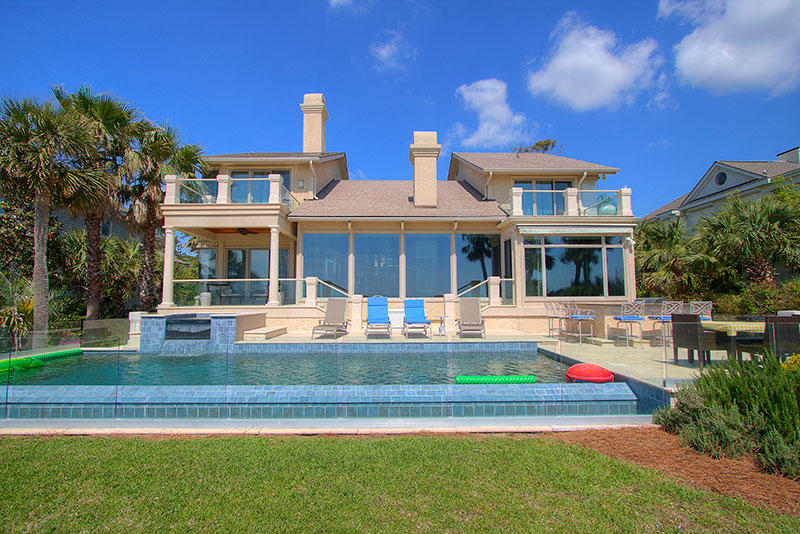 [63]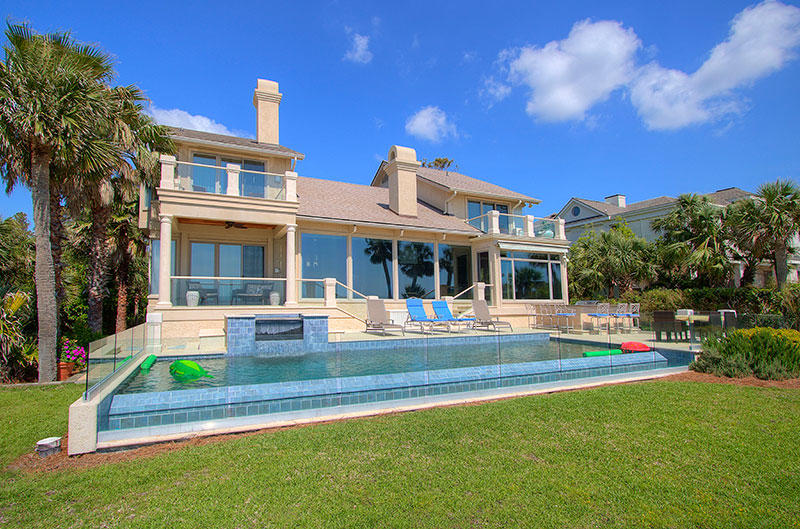 [64]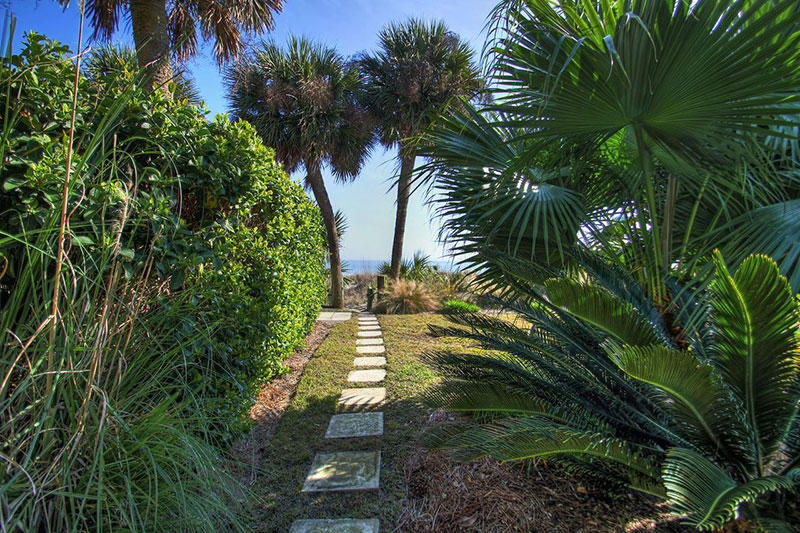 [65]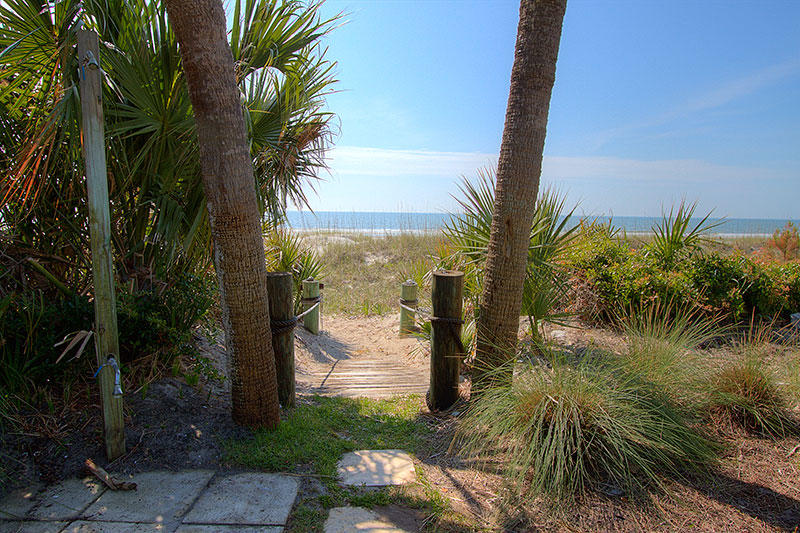 [66]
4 Bedrooms
5.1 Baths
Allow Pets - off season
Ocean Front
Ocean View
Oceanside
Private Pool
Spa
"Ocean's Gem" at 13 Man O'War ~ Palmetto Dunes
"Ocean's Gem" at 13 Man O'War is a gorgeous oceanfront delight in the heart of Palmetto Dunes Resort with 4 bedrooms and 4 ½ baths or 5 bedrooms and 5 ½ baths. Choose the 4-bedroom configuration with bedding for up to 10 guests, or upgrade to the optional 5th bedroom [67] with extra full bath to sleep up to 14 guests.
This Mediterranean beauty shines with exquisite attention to detail from the welcoming front atrium furnished with table, chairs and 2 chaise lounges and surrounded by vibrant grapevine covered columns and trellis to the main living room's back wall of floor-to-ceiling windows that pull you to breathtaking ocean and pool views. The kitchen has ocean views and features granite counters, Thermidor 5-burner gas stove, double ovens and dual temperature wine cooler. The kitchen is conveniently located near the formal Dining Room with 10 foot table, seating for 14 and built-in wine glass pantry to increase kitchen storage. The kitchen also opens to the Family Room with high end sofas and chairs, and the breakfast nook with seating for 6 has a lit pedestal base and overlooks the outdoor patio, pool and ocean. The fully furnished formal living room is oriented to maximize ocean views from the impressive wall of windows and a desk area on the ocean is included for those who need to mix business with pleasure. A 60?? TV with blue-ray player hangs from the ceiling on a swivel and track and can be viewed from the living room, family room, breakfast nook or kitchen.
The 5 bedrooms each have en suite bathrooms, large closets, flat screen TVs and DVD players. The master suite on the main level has a Sleep Number bed with dual controls, glass-fronted private oceanfront patio and large bathroom with separate tub and shower. The 2nd floor oceanfront bedrooms include a King suite with full bath and tub/shower combination and a Queen suite with electric fireplace with multicolored ambient lights and full bath with large shower. Each of these 2nd floor suites has a stunning ocean view and glass-fronted private patio with chaise lounges to create a unique island getaway. The 4th guest bedroom features 2 Queen beds, sitting area with a peek of the ocean and full bathroom, and the 5th bedroom has a Queen bed, Queen Murphy Bed, sitting area with ocean peek and private bath.
Amenities at Ocean's Gem are simply awesome. No detail has been left unnoticed inside the home with upstairs and downstairs laundry facilities, elevator service to all floors for special needs and luggage movement, double garage for guest use, state of the art alarm system with 1-touch emergency calls, pantry and cupboard for extra kitchen storage, special lighting throughout the home to eliminate floor lamps that block the ocean view, spare refrigerator and Martha Stewart gift wrapping station with stock. The home features a large infinity pool with upsized pool heater, hot tub and outdoor kitchen, built-in Delta Heat grill, fully equipped bar with granite counters and bar seating, comfortable patio furniture, table, chairs and LED lighting to create ambiance. A private pathway takes you to a secluded beach perfect for watching sunrises, sunbathing or catching views of dolphins at play. With two levels of covered and uncovered patio areas, the setting is perfect for entertaining, eating, reading or relaxing all while enjoying the breathtaking ocean views. The pool and spa will provide hours of fun for the entire family and the pool may be heated upon request for an additional fee. Wireless internet is available at no cost to guests.
Palmetto Dunes is a world-class vacation resort with pristine beaches, miles of biking trails, world-class tennis center, golf courses, and Shelter Cove Marina with shopping, restaurants, fishing charters and boat rentals.
Bedding: King, King, Queen, 2 Queens
Amenities
Area Palmetto Dunes
Sleep Cap 10
Bedrooms 4.00
ilink ilink Booking
Total # of Bathrooms 5.1
Location Oceanfront
Walk to Beach
Private Pool
Spa
Ocean Front
Ocean View
Oceanside
KabaDoorName ManOWar_13
Dates
Price
10/09/21 - 11/19/21

$1,440

/ night

10/09/21 - 11/19/21

$7,200

/ week

11/20/21 - 12/03/21

$2,440

/ night

11/20/21 - 12/03/21

$12,200

/ week

12/04/21 - 12/17/21

$2,040

/ night

12/04/21 - 12/17/21

$10,200

/ week

12/18/21 - 01/07/22

$2,440

/ night

12/18/21 - 01/07/22

$12,200

/ week

01/08/22 - 03/11/22

$2,040

/ night

01/08/22 - 03/11/22

$10,200

/ week

03/12/22 - 03/18/22

$2,040

/ night

03/12/22 - 03/18/22

$10,200

/ week

03/19/22 - 03/25/22

$2,040

/ night

03/19/22 - 03/25/22

$10,200

/ week

03/26/22 - 04/01/22

$2,360

/ night

03/26/22 - 04/01/22

$11,800

/ week

04/02/22 - 04/08/22

$2,360

/ night

04/02/22 - 04/08/22

$11,800

/ week

04/09/22 - 04/15/22

$2,220

/ night

04/09/22 - 04/15/22

$11,100

/ week

04/16/22 - 04/22/22

$2,220

/ night

04/16/22 - 04/22/22

$11,100

/ week

04/23/22 - 04/29/22

$2,040

/ night

04/23/22 - 04/29/22

$10,200

/ week

04/30/22 - 05/06/22

$2,040

/ night

04/30/22 - 05/06/22

$10,200

/ week

05/07/22 - 05/13/22

$2,040

/ night

05/07/22 - 05/13/22

$10,200

/ week

05/14/22 - 05/20/22

$2,040

/ night

05/14/22 - 05/20/22

$10,200

/ week

05/21/22 - 05/27/22

$2,520

/ night

05/21/22 - 05/27/22

$12,600

/ week

05/28/22 - 06/03/22

$2,680

/ night

05/28/22 - 06/03/22

$13,400

/ week

06/04/22 - 06/10/22

$2,980

/ night

06/04/22 - 06/10/22

$14,900

/ week

06/11/22 - 06/17/22

$3,140

/ night

06/11/22 - 06/17/22

$15,700

/ week

06/18/22 - 06/24/22

$3,140

/ night

06/18/22 - 06/24/22

$15,700

/ week

06/25/22 - 07/01/22

$3,140

/ night

06/25/22 - 07/01/22

$15,700

/ week

07/02/22 - 07/08/22

$3,140

/ night

07/02/22 - 07/08/22

$15,700

/ week

07/09/22 - 07/15/22

$3,140

/ night

07/09/22 - 07/15/22

$15,700

/ week

07/16/22 - 07/22/22

$3,140

/ night

07/16/22 - 07/22/22

$15,700

/ week

07/23/22 - 07/29/22

$3,140

/ night

07/23/22 - 07/29/22

$15,700

/ week

07/30/22 - 08/05/22

$3,140

/ night

07/30/22 - 08/05/22

$15,700

/ week

08/06/22 - 08/12/22

$2,660

/ night

08/06/22 - 08/12/22

$13,300

/ week

08/13/22 - 08/19/22

$2,200

/ night

08/13/22 - 08/19/22

$11,000

/ week

08/20/22 - 08/26/22

$1,820

/ night

08/20/22 - 08/26/22

$9,100

/ week

08/27/22 - 10/07/22

$1,720

/ night

08/27/22 - 10/07/22

$8,600

/ week

10/08/22 - 11/18/22

$1,580

/ night

10/08/22 - 11/18/22

$7,900

/ week

11/19/22 - 12/02/22

$2,440

/ night

11/19/22 - 12/02/22

$12,200

/ week

12/03/22 - 12/16/22

$2,040

/ night

12/03/22 - 12/16/22

$10,200

/ week

12/17/22 - 01/06/23

$2,440

/ night

12/17/22 - 01/06/23

$12,200

/ week

01/07/23 - 03/10/23

$2,040

/ night

01/07/23 - 03/10/23

$10,200

/ week