Keyboard ID: PEL19
Unit Comments:
We recommend the Cross Island Expressway (toll) to get to the Sea Pines Traffic Circle. Exit off the Sea Pines Circle onto Pope Ave. proceed to the Coligny Circle approx 1.1 miles, take the 3rd exit onto North Forest Beach Dr. The first letter of each street name will progress alphabetically, and you will take a left on Pelican, then your first right. 19 Pelican will be at the end of the cul-de-sac on the right. ENTER THROUGH THE RIGHT GARAGE with code 2-0-1-9 then KEYLESS ENTRY CODE into the house.
Leave a Review
[3]
Available Specials
There are no specials currently available for booking. Please check back soon for special offers.
19 Pelican St
29928
Hilton Head Island
,
SC
United States
32° 9' 1.476" N, 80° 44' 13.4736" W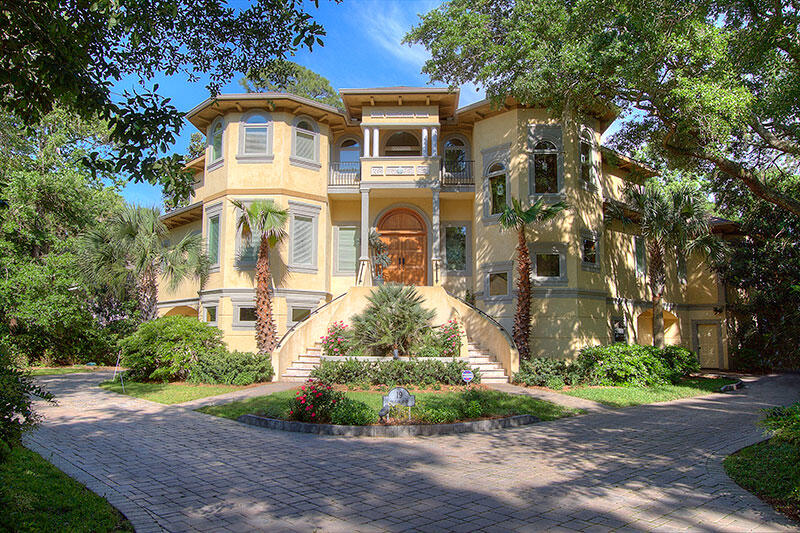 [5]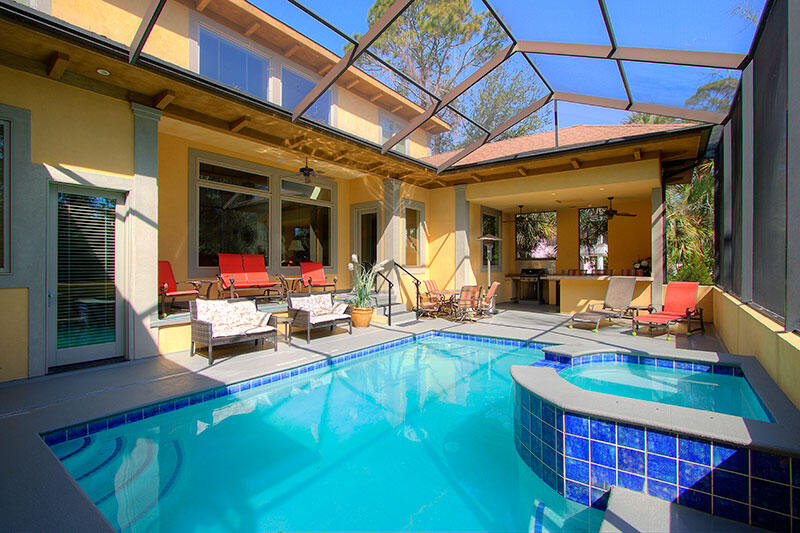 [6]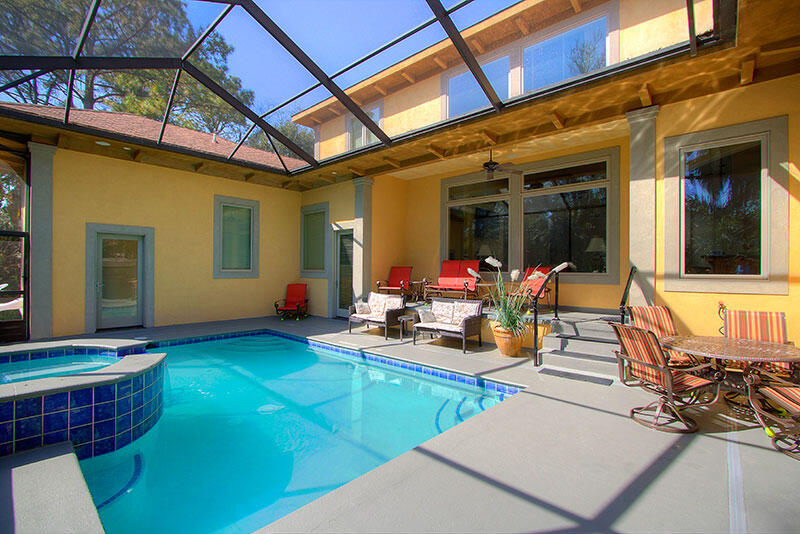 [7]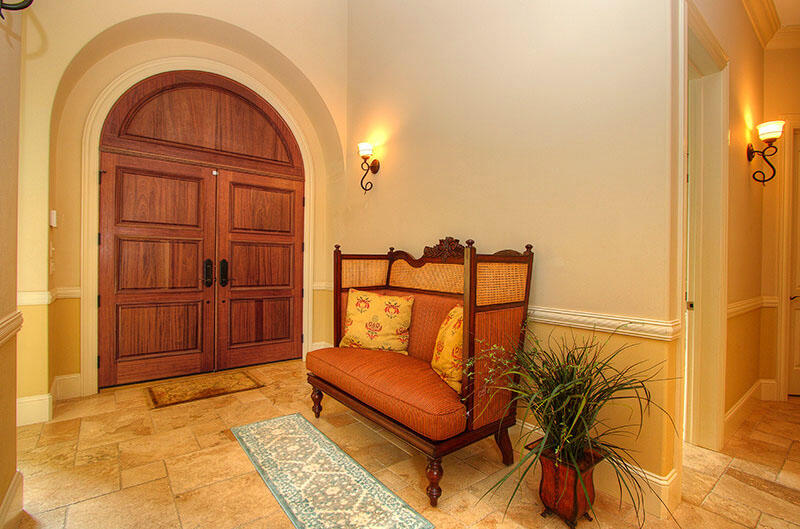 [8]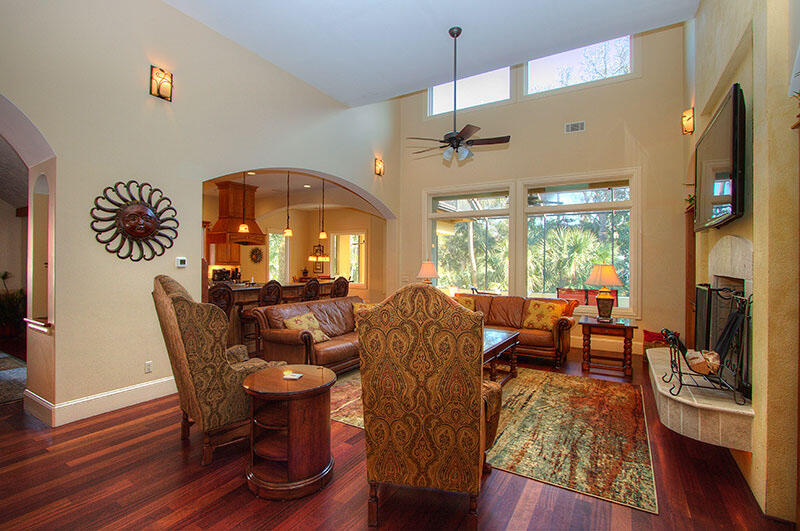 [9]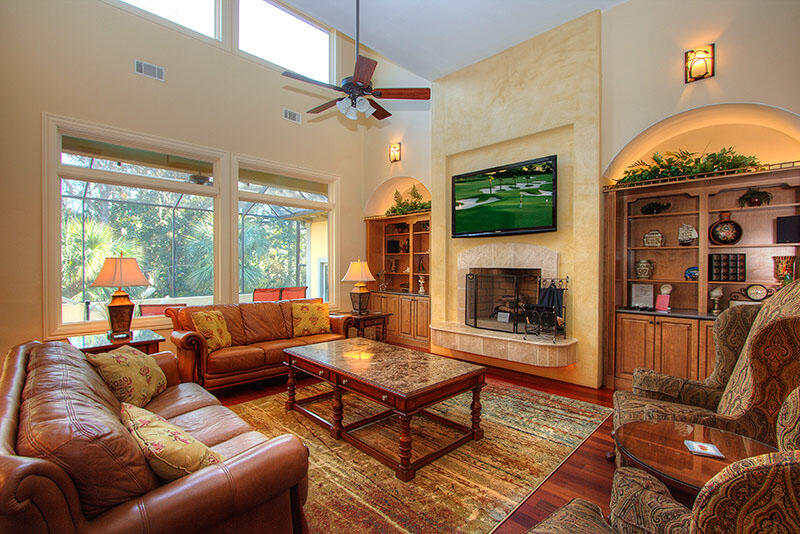 [10]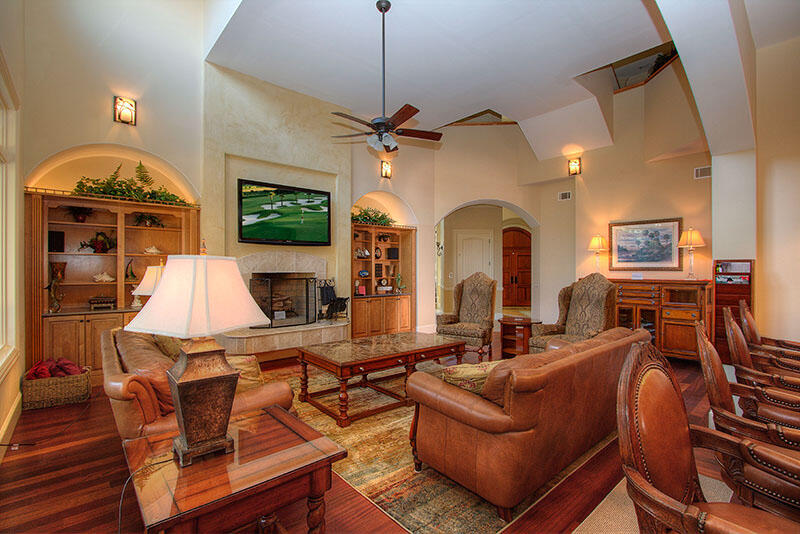 [11]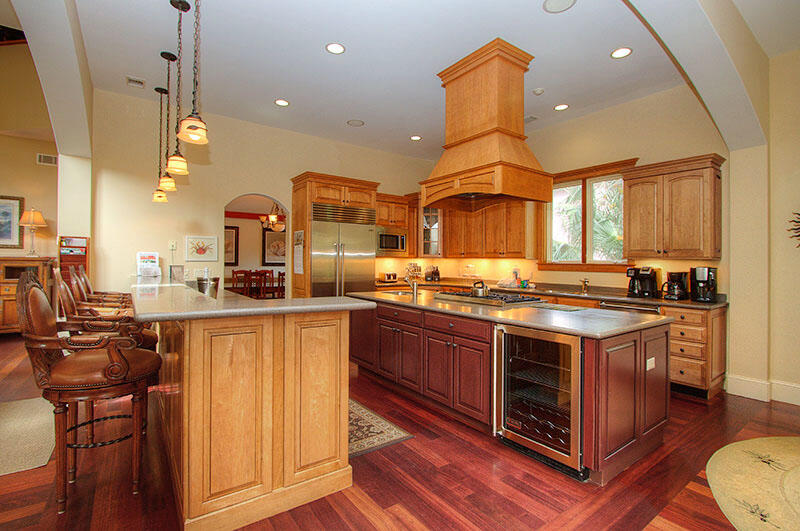 [12]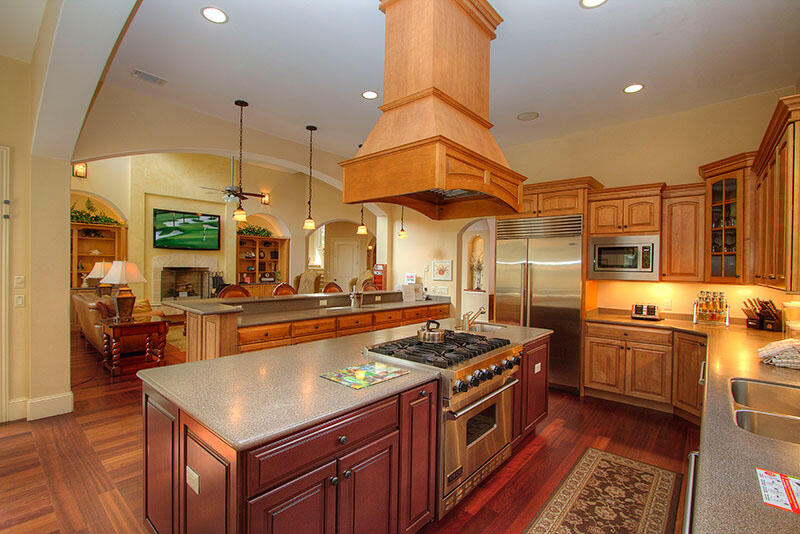 [13]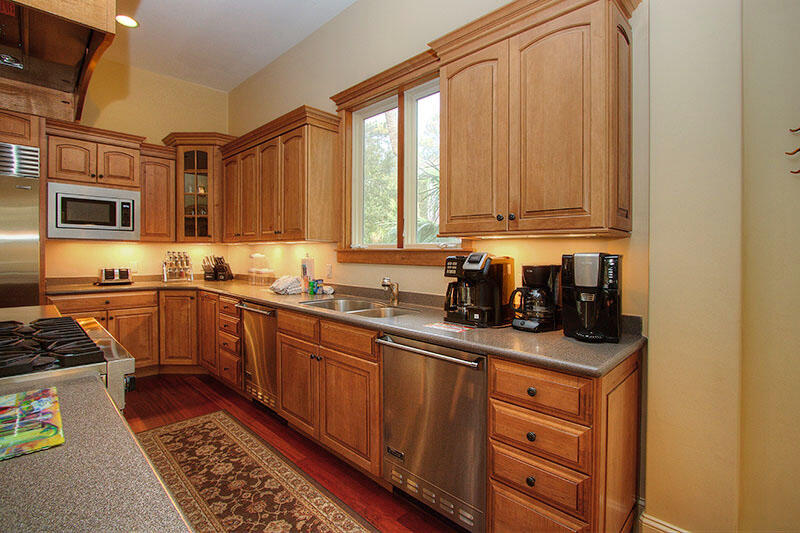 [14]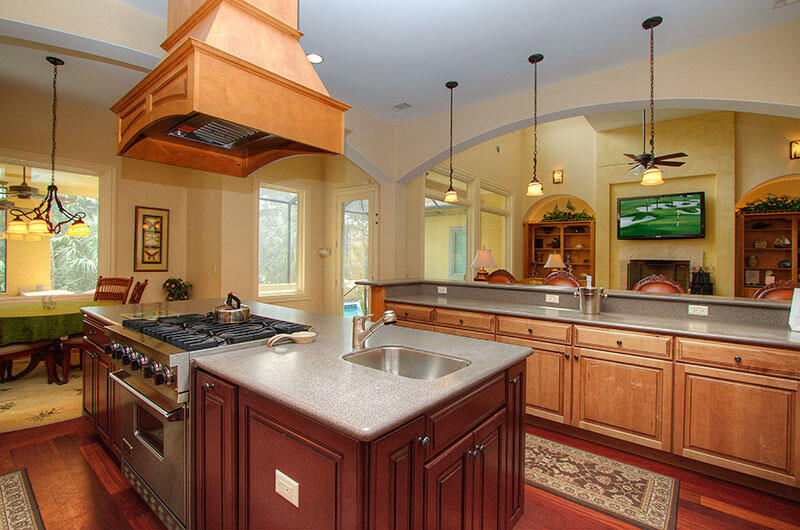 [15]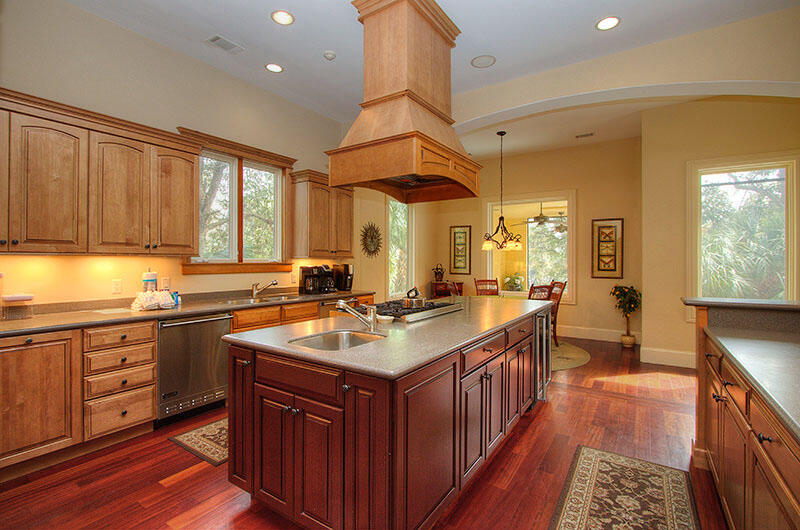 [16]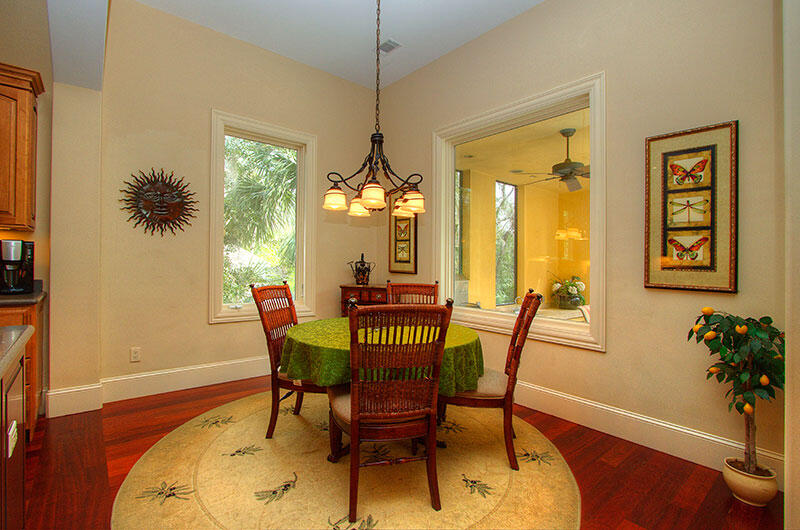 [17]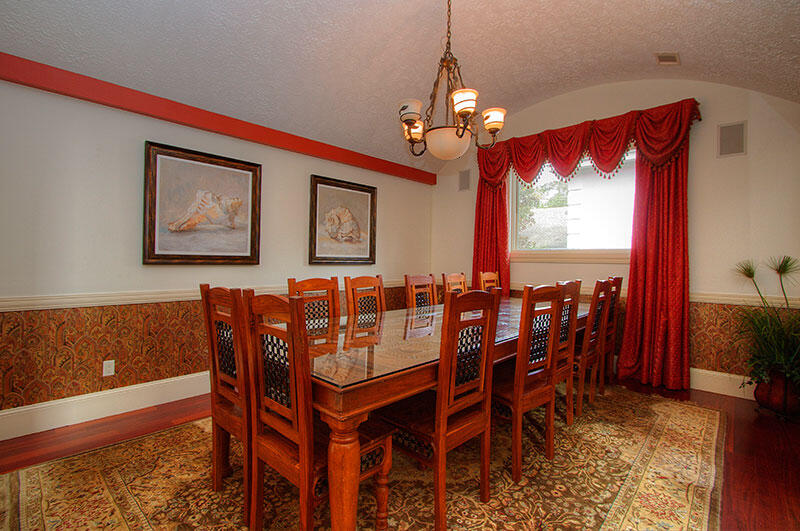 [18]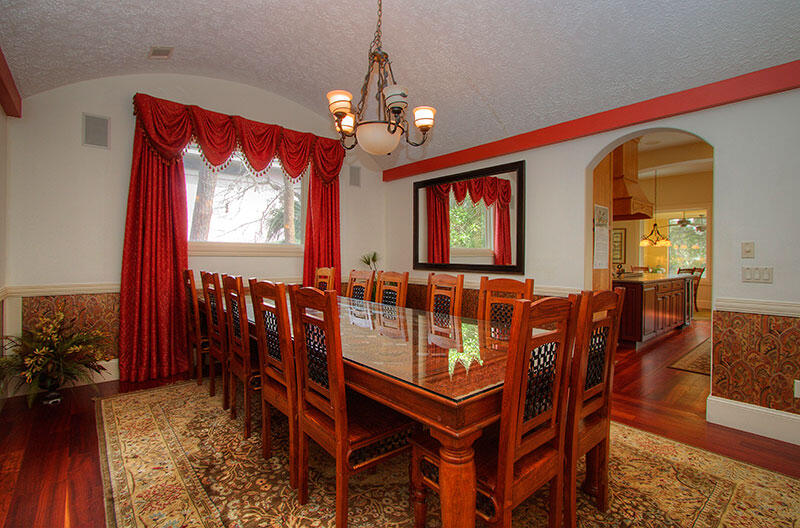 [19]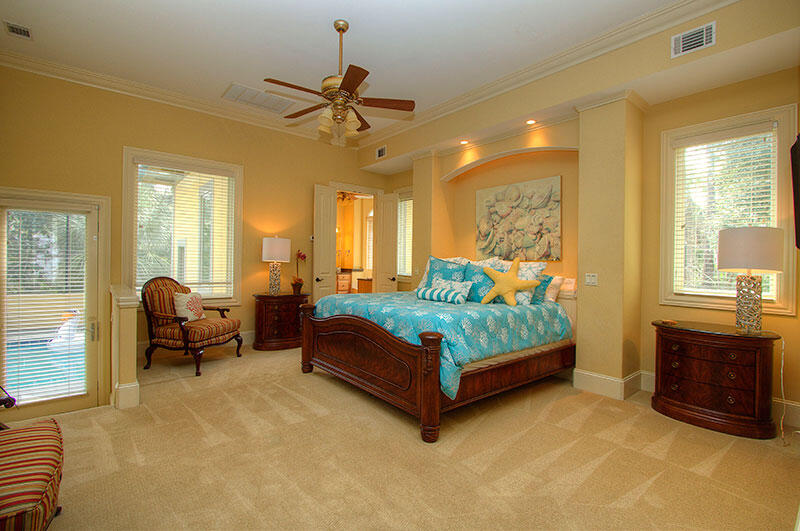 [20]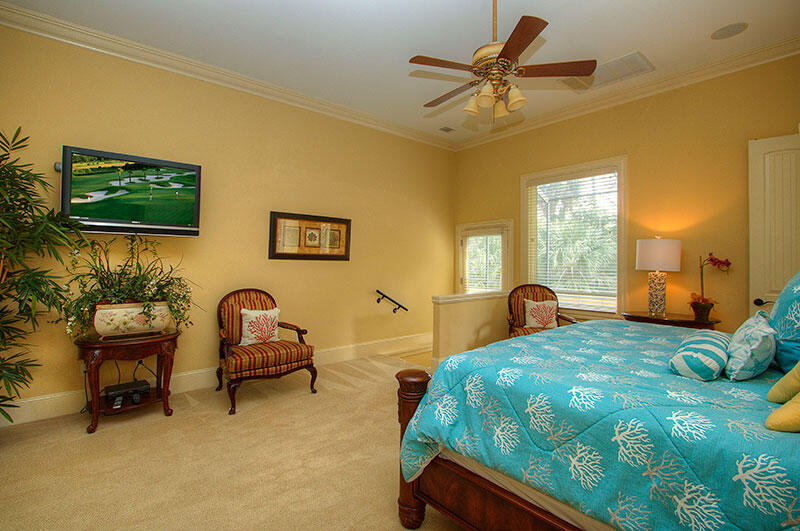 [21]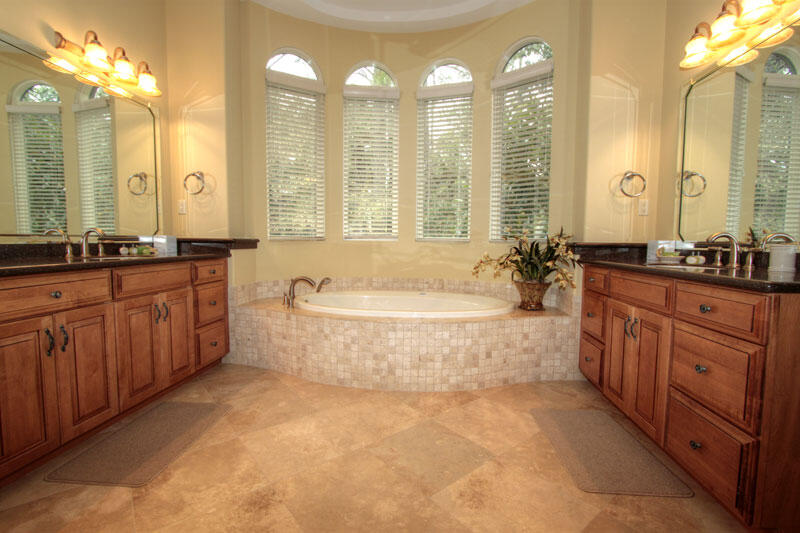 [22]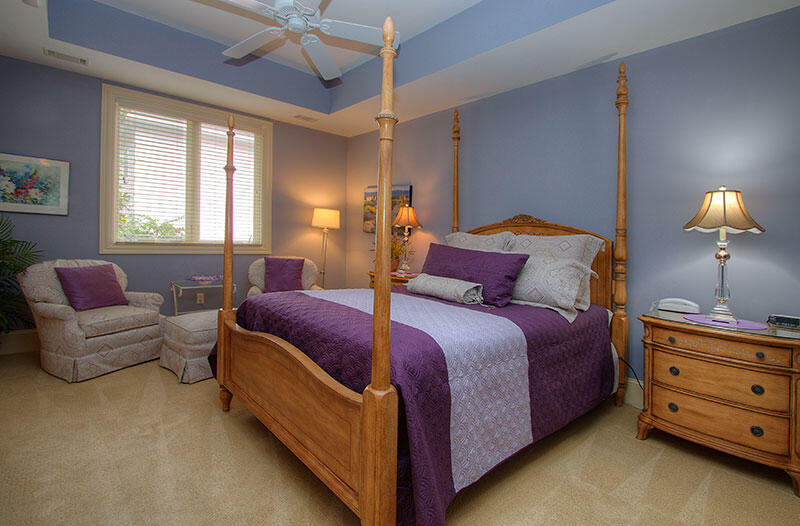 [23]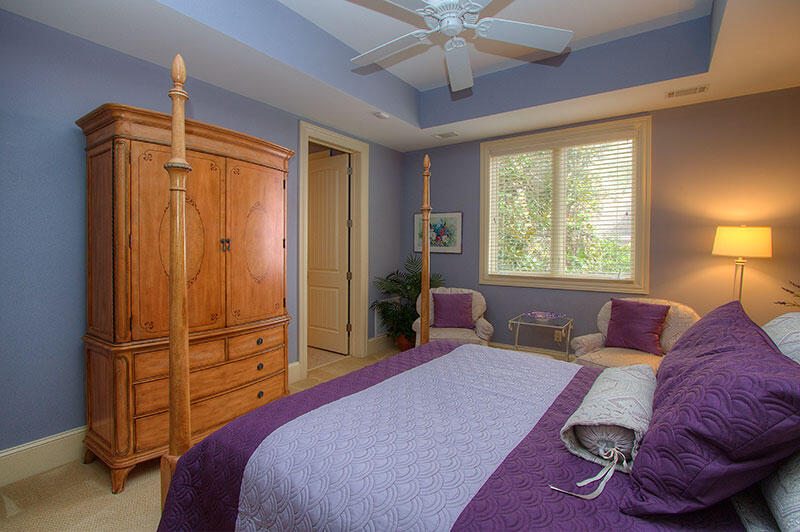 [24]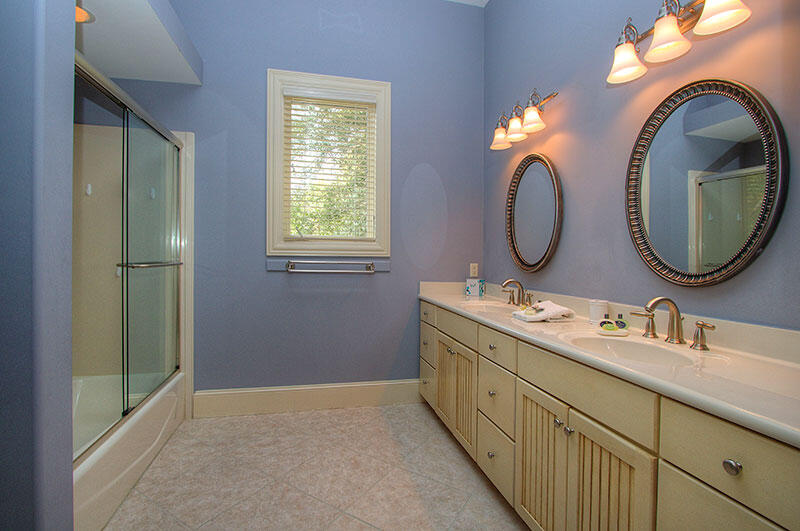 [25]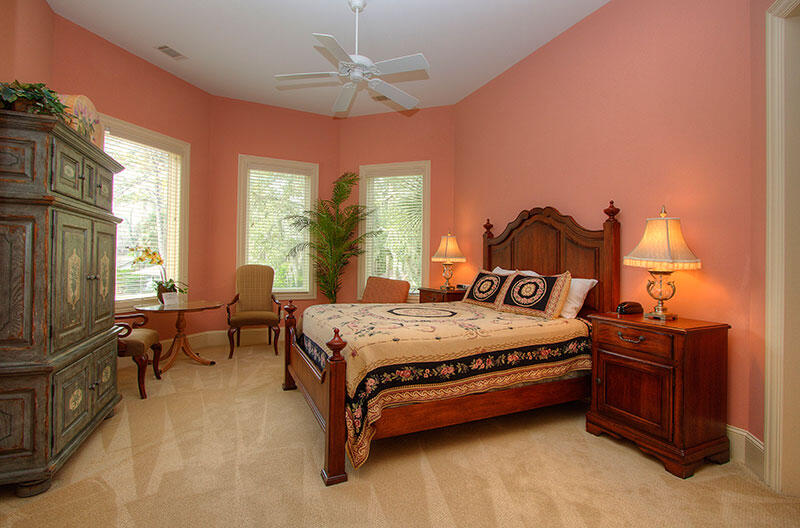 [26]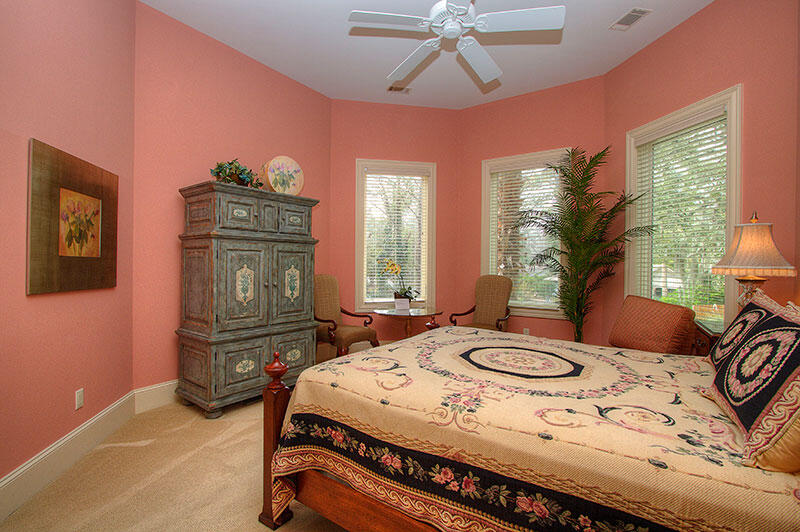 [27]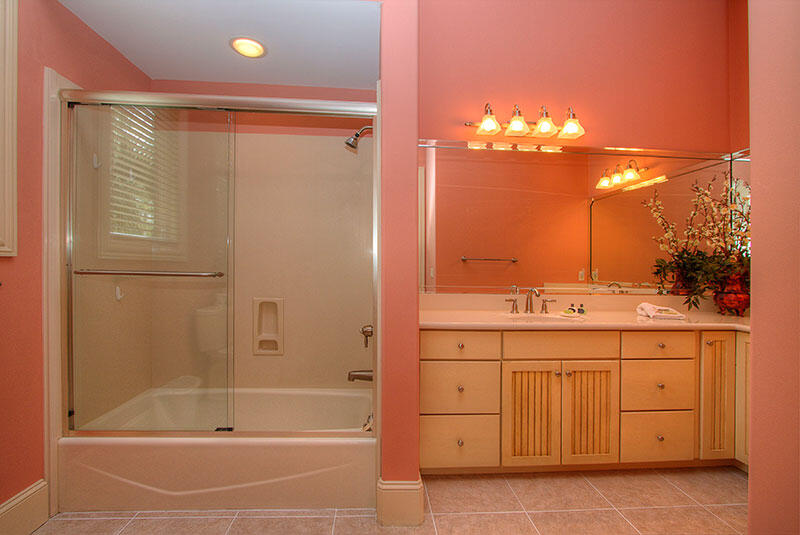 [28]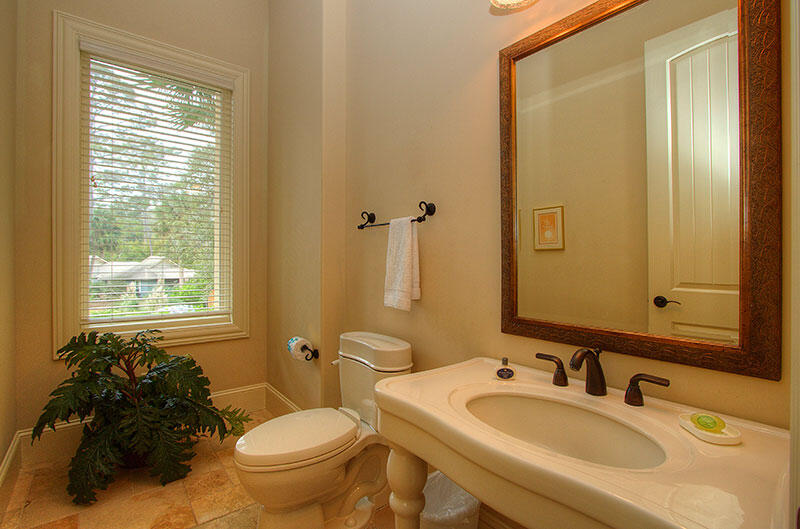 [29]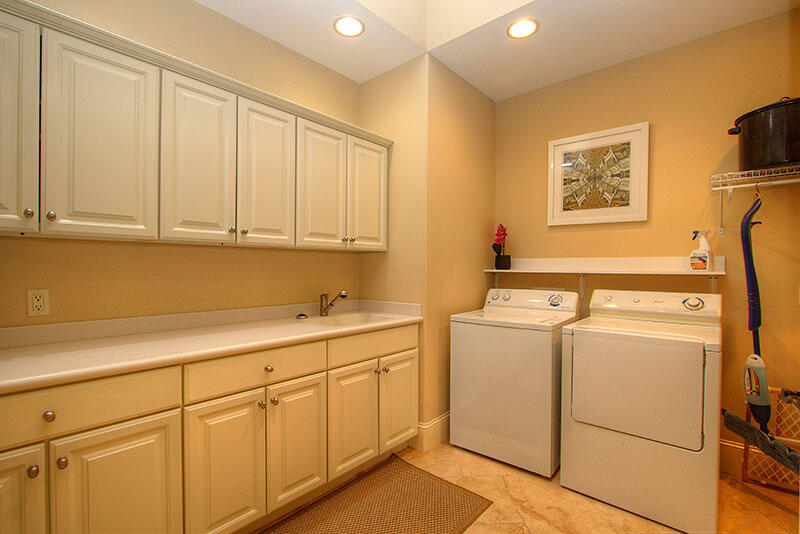 [30]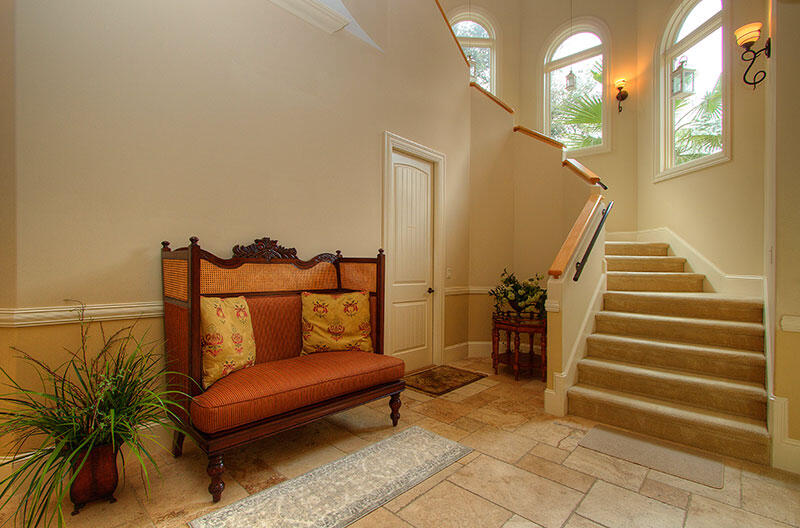 [31]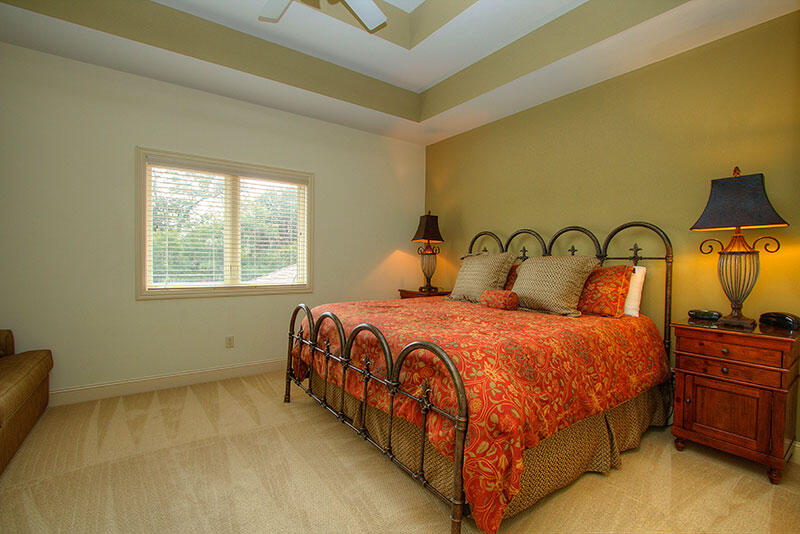 [32]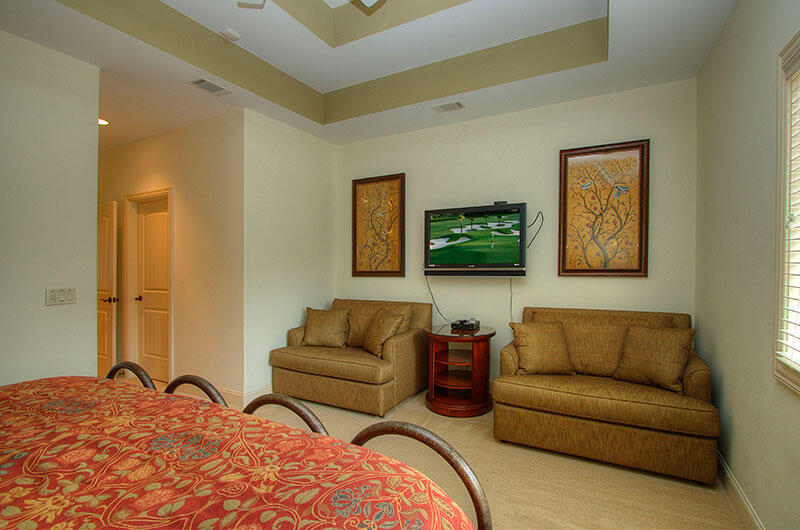 [33]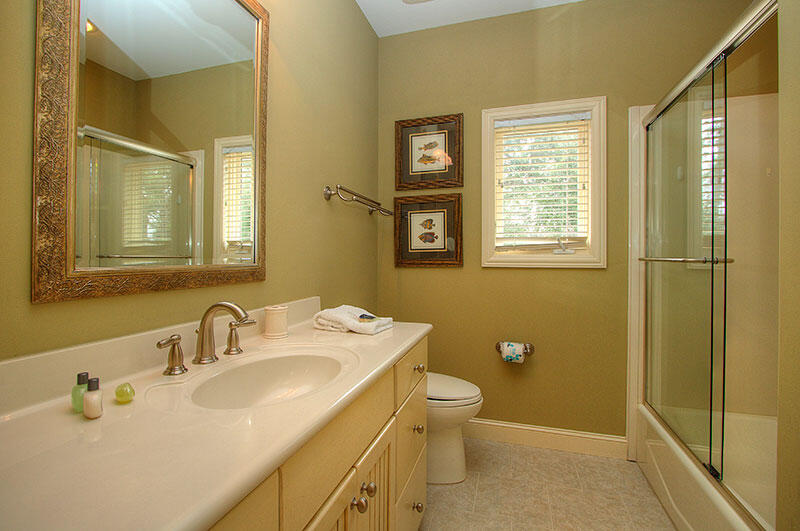 [34]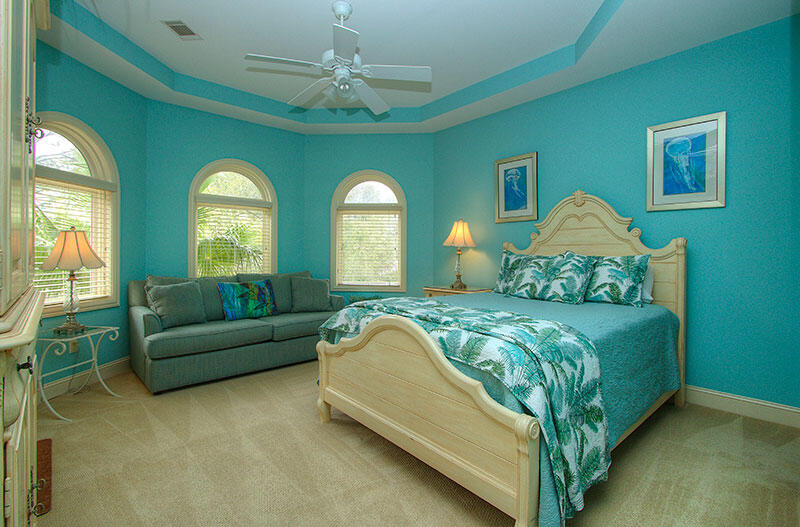 [35]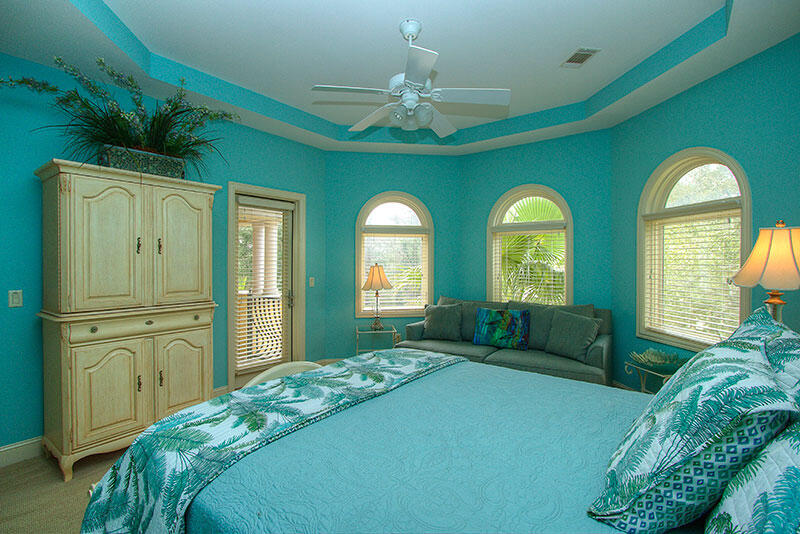 [36]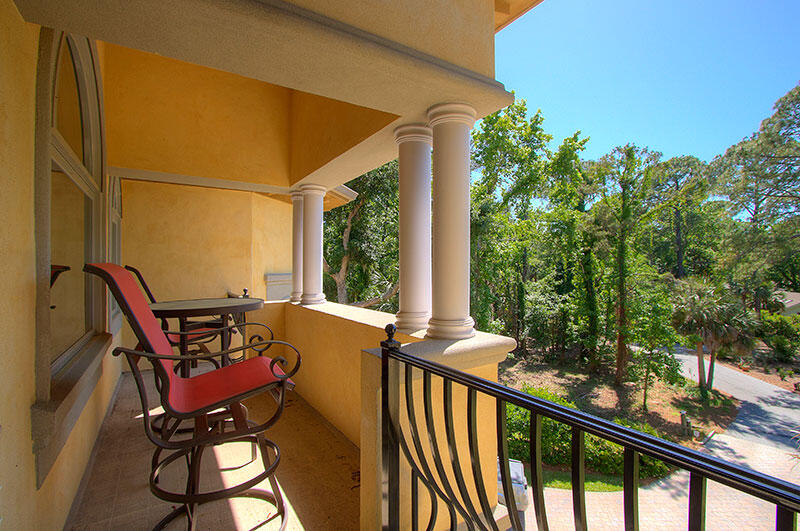 [37]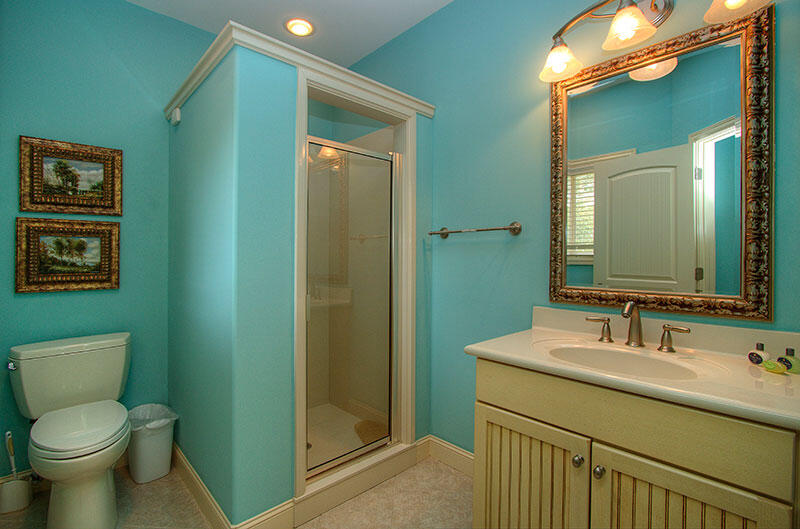 [38]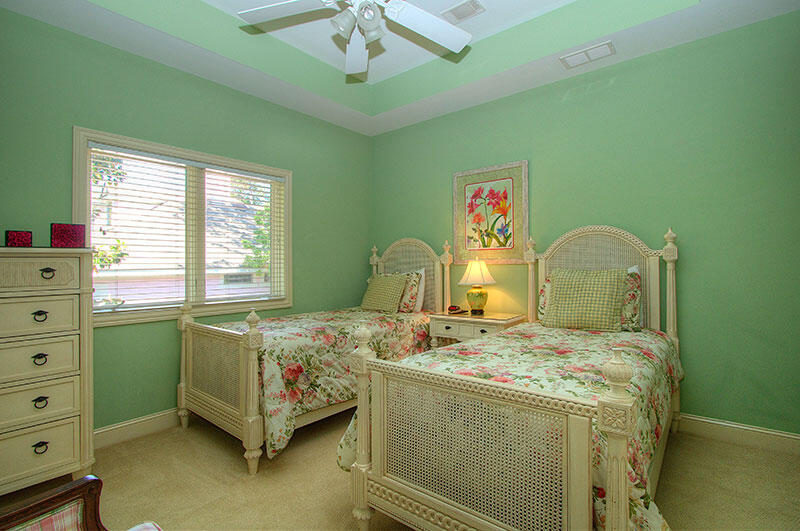 [39]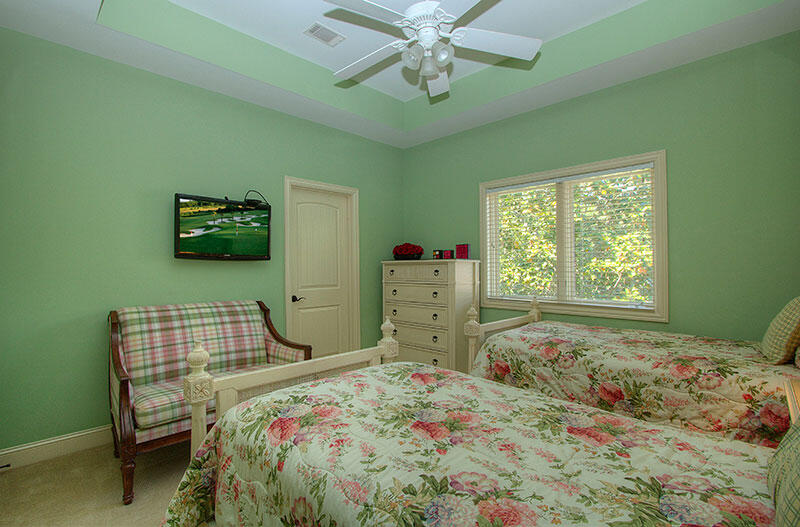 [40]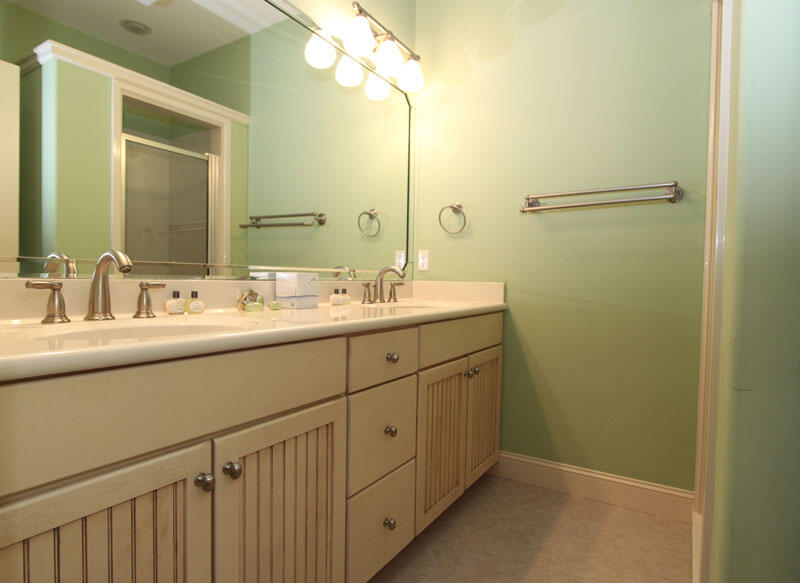 [41]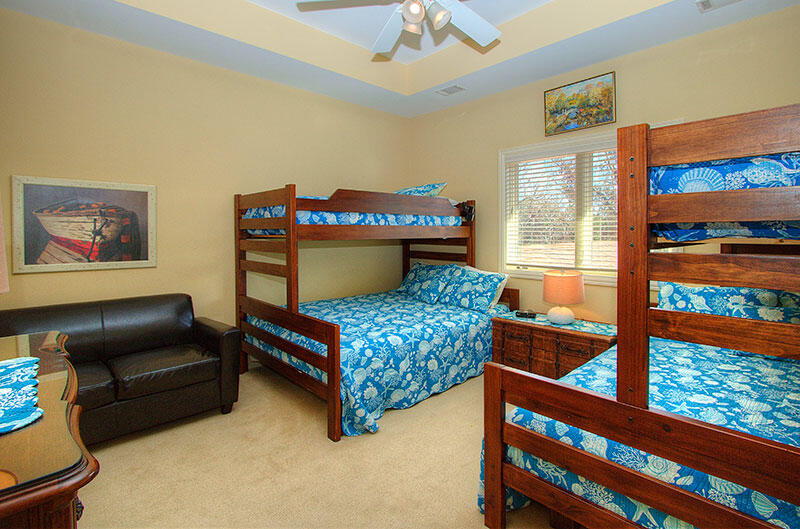 [42]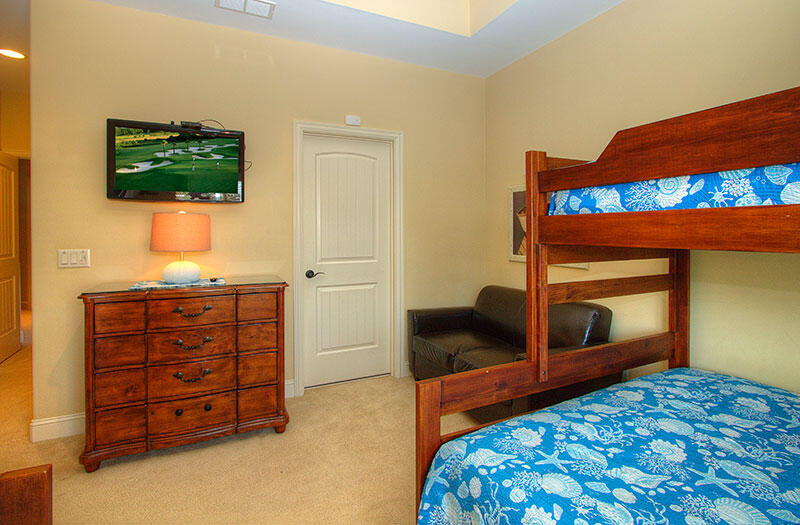 [43]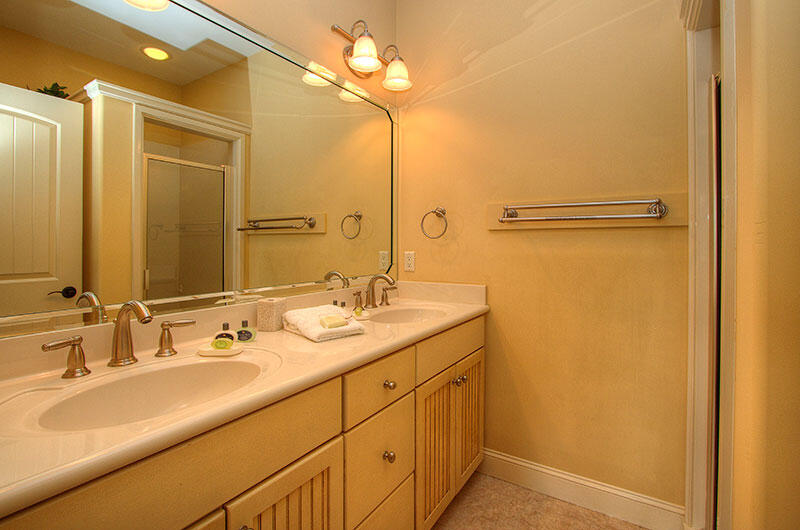 [44]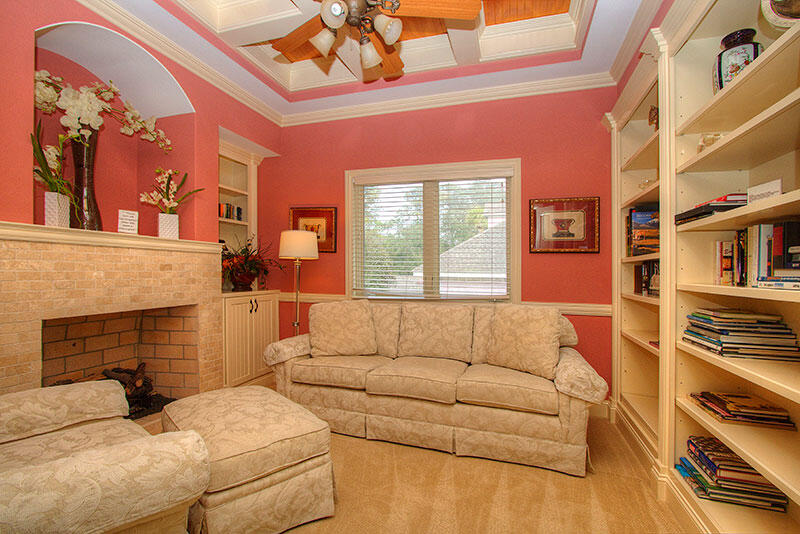 [45]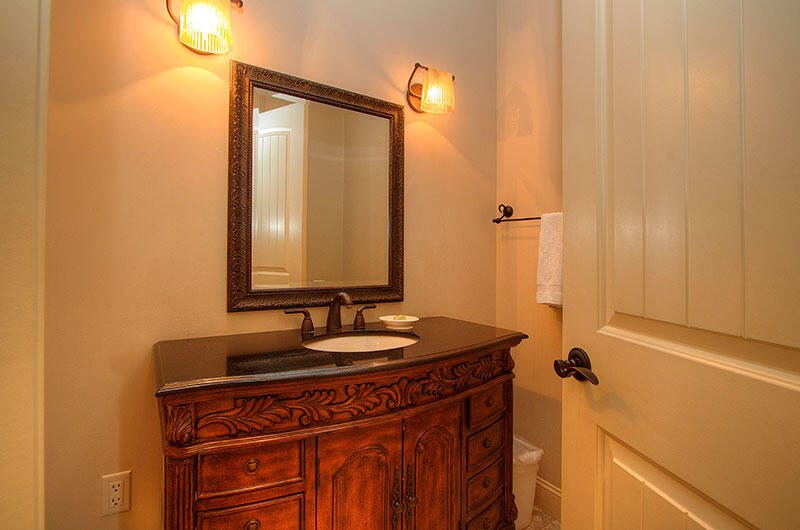 [46]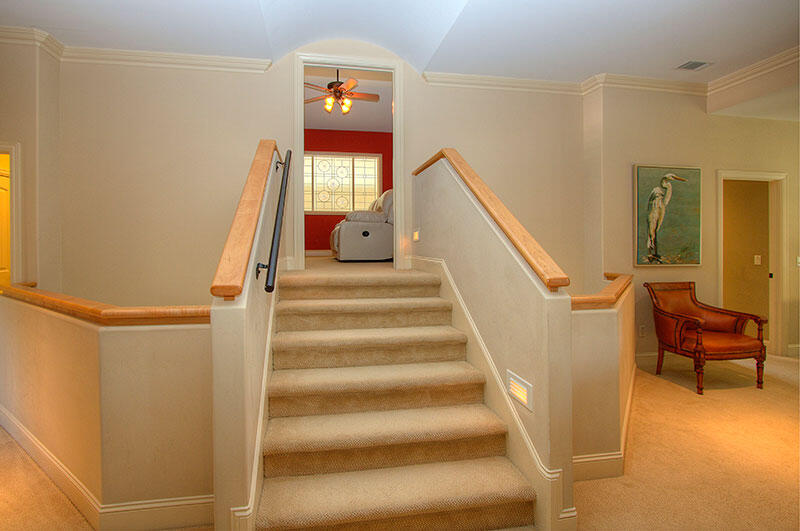 [47]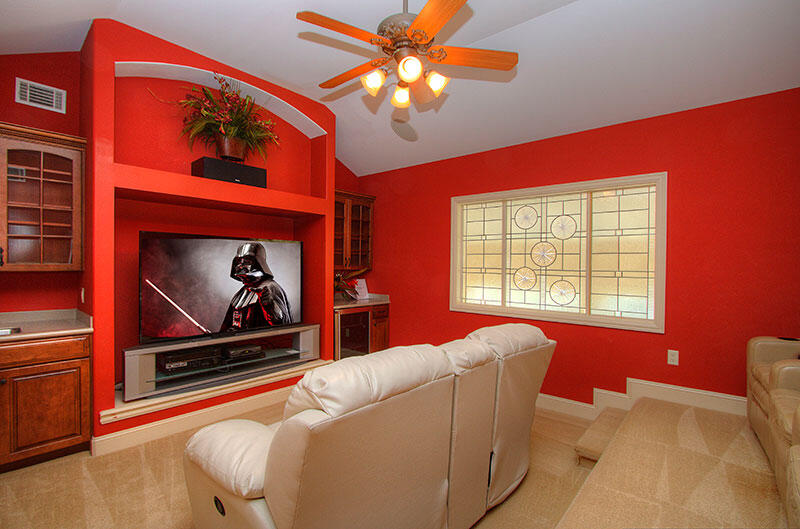 [48]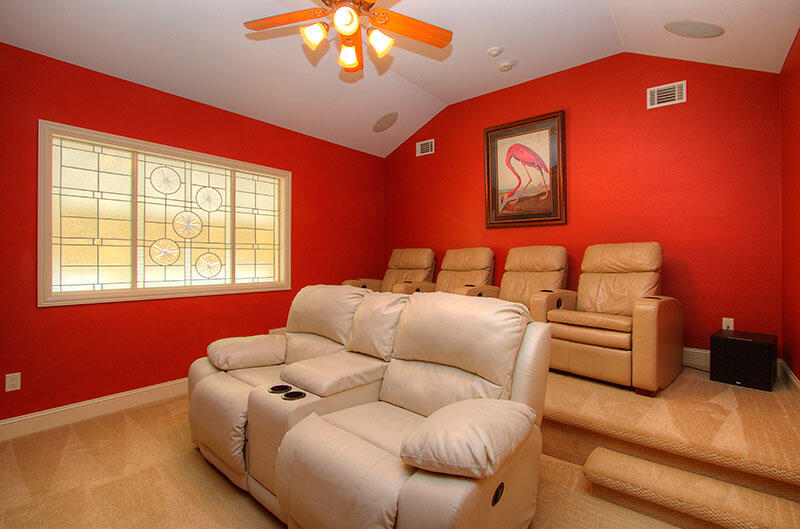 [49]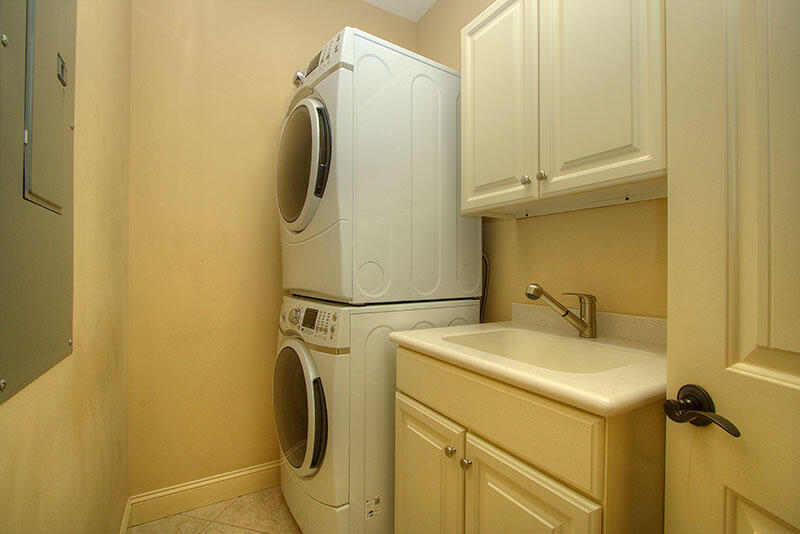 [50]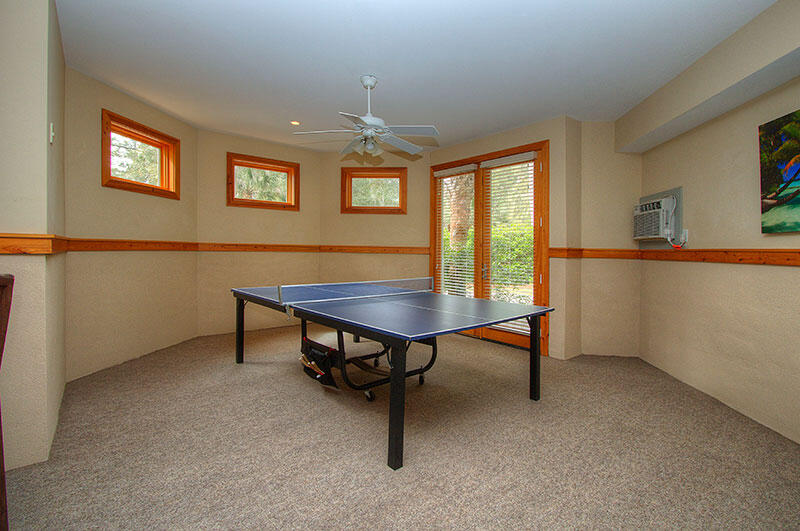 [51]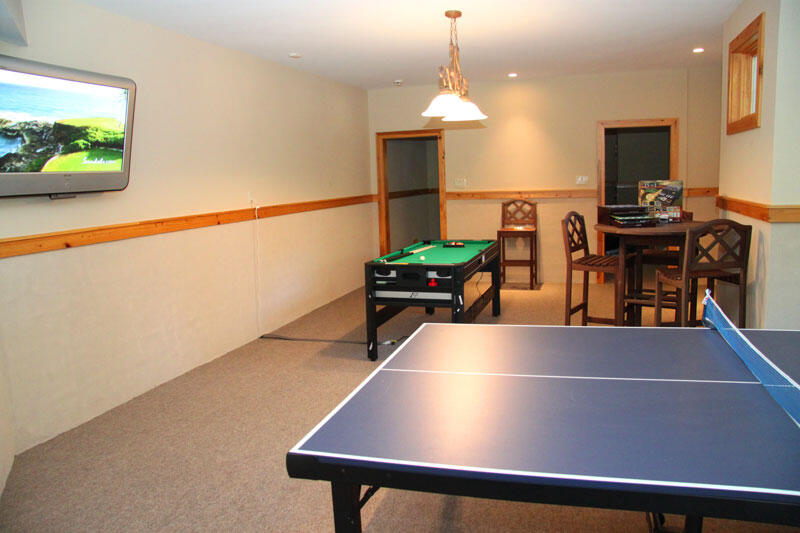 [52]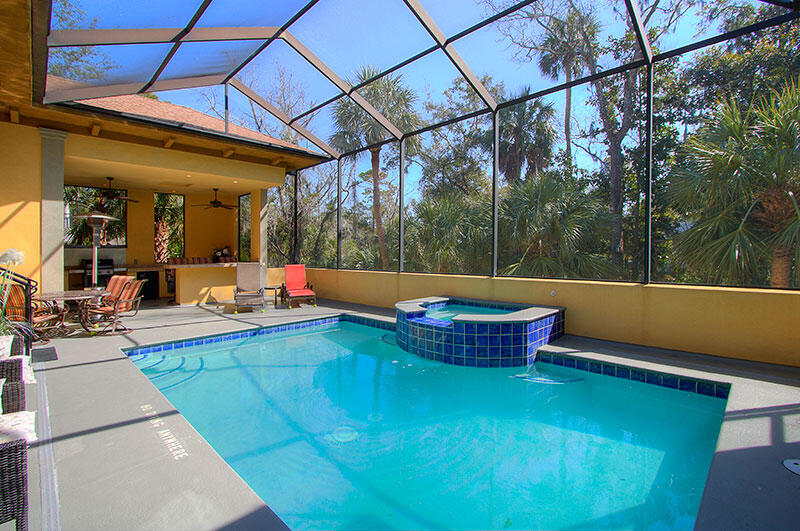 [53]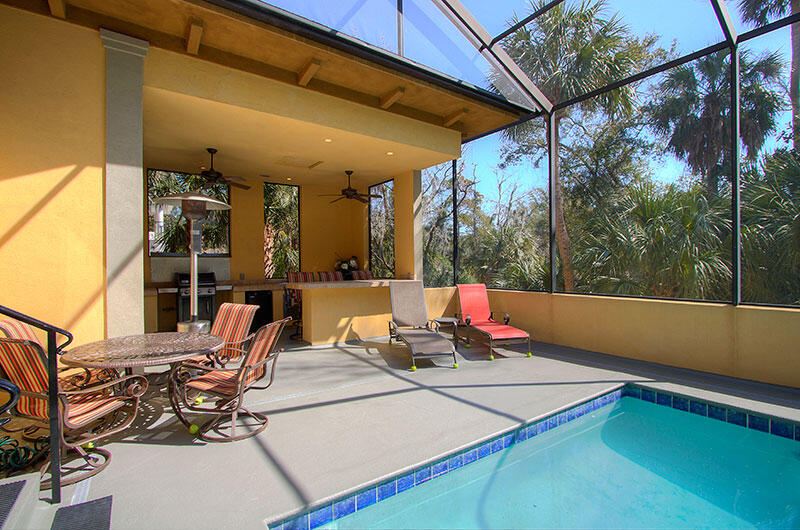 [54]
[55]
7 Bedrooms
8.2 Baths
Allow Pets - off season
Ocean View
Private Pool
Spa
Walk to beach
"Pelican's Perch" at 19 Pelican Street ~ N. Forest Beach
"Pelican's Perch" is a one-of-a-kind Tuscany style home with 7 bedrooms, 8 full baths and 2 half baths. Custom built in 2006 and located on a quiet cul de sac, this 6th row Chateau offers magnificence in architecture and interior design and is only a short walk to the pristine beaches of Hilton Head Island.
Everything is impressive at Pelican's Perch, from the architecture the moment you enter the driveway, to the front entry, vaulted ceilings, chiseled tile and hardwood floors, custom lighting, cabinetry, built-ins and wall sconces. The home offers luxurious, yet comfortable furnishings and a floorplan that invites entertainment with theatre-style media room, screened lanai with pool, spa and covered outside summer kitchen, game room, elevator and 6-car drive-through garage.
This 7 bedroom ocean-oriented home was built with luxury vacation living in mind. Nothing has been spared to make this the vacation that you will always remember. The main floor includes a living area with large flat-panel TV, formal dining room, gourmet kitchen with two dishwashers, eat-in breakfast area, master bedroom suite with king bed and two bedrooms with queen beds.
The second level features the theatre-style media room, office and four bedrooms with a king, queen, set of twin beds and set of bunk beds (Twin over Queen mattresses). All of the bedrooms on the main and second floors have flat-screen televisions and private bathrooms. For an extra fee, the library on this level can convert to extra bedding with a queen sleeper sofa.
The garage level has a 6-car drive-through garage and a huge game room with ping pong table and mounted flat screen TV. This home also offers high-speed internet access.
With well thought-out bedding, private insuite baths, 2 laundry rooms and numerous indoor and outdoor amenities, this home is perfect for your next family vacation, corporate retreat or special time with friends.
Bedding: Main Level: King, Queen, Queen. Upstairs: King with 2 single sleeper sofas, Queen with queen sleeper sofa, 2 Twins in same room, 2 Bunk Beds (Twin over Queen mattresses in both); Library - Queen Sleeper Sofa ($500 conversion)
Amenities
Area Forest Beach
Sleep Cap 22
Bedrooms 7.00
ilink ilink Booking
Total # of Bathrooms 8.2
Location Walk to Beach
Walk to Beach
Private Pool
Spa
Ocean View
KabaDoorName Pelican_19
Dates
Price
01/09/21 - 03/12/21

$1,040

/ night

01/09/21 - 03/12/21

$5,200

/ week

03/13/21 - 03/19/21

$1,200

/ night

03/13/21 - 03/19/21

$6,000

/ week

03/20/21 - 03/26/21

$1,400

/ night

03/20/21 - 03/26/21

$7,000

/ week

03/27/21 - 04/02/21

$1,600

/ night

03/27/21 - 04/02/21

$8,000

/ week

04/03/21 - 04/09/21

$1,600

/ night

04/03/21 - 04/09/21

$8,000

/ week

04/10/21 - 04/16/21

$1,400

/ night

04/10/21 - 04/16/21

$7,000

/ week

04/17/21 - 04/23/21

$1,060

/ night

04/17/21 - 04/23/21

$5,300

/ week

04/24/21 - 04/30/21

$1,060

/ night

04/24/21 - 04/30/21

$5,300

/ week

05/01/21 - 05/07/21

$1,060

/ night

05/01/21 - 05/07/21

$5,300

/ week

05/08/21 - 05/14/21

$1,200

/ night

05/08/21 - 05/14/21

$6,000

/ week

05/15/21 - 05/21/21

$1,500

/ night

05/15/21 - 05/21/21

$7,500

/ week

05/22/21 - 05/28/21

$1,720

/ night

05/22/21 - 05/28/21

$8,600

/ week

05/29/21 - 06/04/21

$1,820

/ night

05/29/21 - 06/04/21

$9,100

/ week

06/05/21 - 06/11/21

$2,020

/ night

06/05/21 - 06/11/21

$10,100

/ week

06/12/21 - 06/18/21

$2,160

/ night

06/12/21 - 06/18/21

$10,800

/ week

06/19/21 - 06/25/21

$2,160

/ night

06/19/21 - 06/25/21

$10,800

/ week

06/26/21 - 07/02/21

$2,160

/ night

06/26/21 - 07/02/21

$10,800

/ week

07/03/21 - 07/09/21

$2,160

/ night

07/03/21 - 07/09/21

$10,800

/ week

07/10/21 - 07/16/21

$2,160

/ night

07/10/21 - 07/16/21

$10,800

/ week

07/17/21 - 07/23/21

$2,160

/ night

07/17/21 - 07/23/21

$10,800

/ week

07/24/21 - 07/30/21

$2,160

/ night

07/24/21 - 07/30/21

$10,800

/ week

07/31/21 - 08/06/21

$1,820

/ night

07/31/21 - 08/06/21

$9,100

/ week

08/07/21 - 08/13/21

$1,500

/ night

08/07/21 - 08/13/21

$7,500

/ week

08/14/21 - 08/20/21

$1,400

/ night

08/14/21 - 08/20/21

$7,000

/ week

08/21/21 - 08/27/21

$1,300

/ night

08/21/21 - 08/27/21

$6,500

/ week

08/28/21 - 09/10/21

$1,200

/ night

08/28/21 - 09/10/21

$6,000

/ week

09/11/21 - 09/24/21

$1,200

/ night

09/11/21 - 09/24/21

$6,000

/ week

09/25/21 - 10/08/21

$1,200

/ night

09/25/21 - 10/08/21

$6,000

/ week

10/09/21 - 11/19/21

$1,100

/ night

10/09/21 - 11/19/21

$5,500

/ week

11/20/21 - 11/26/21

$1,300

/ night

11/20/21 - 11/26/21

$6,500

/ week

11/27/21 - 12/03/21

$1,300

/ night

11/27/21 - 12/03/21

$6,500

/ week

12/04/21 - 12/17/21

$1,100

/ night

12/04/21 - 12/17/21

$5,500

/ week

12/18/21 - 12/24/21

$1,240

/ night

12/18/21 - 12/24/21

$6,200

/ week

12/25/21 - 12/31/21

$1,180

/ night

12/25/21 - 12/31/21

$5,900

/ week