Keyboard ID: PB12
Unit Comments:
We recommend the Cross Island Expressway (toll) to get to the Sea Pines Traffic Circle. At Sea Pines Traffic Circle, take the Greenwood Dr Exit. continue approx. 2.8 miles to the Fraser Traffic Circle, take the 2nd exit and stay on S. Greenwood Dr. for approx. 1.2 miles. to stop sign. Take right on S. Sea Pines Dr. continue approx. 1 mile. Turn Left on Painted Bunting and turn right at the "T." #12 will be at the end. ENTER THROUGH THE GARAGE with code 1-2-3-4 then KEYLESS ENTRY CODE into the house.
Leave a Review
[3]
Available Specials
There are no specials currently available for booking. Please check back soon for special offers.
Painted Bunting 12
12 Painted Bunting
29928
Hilton Head Island
,
SC
United States
32° 6' 34.1496" N, 80° 49' 17.6628" W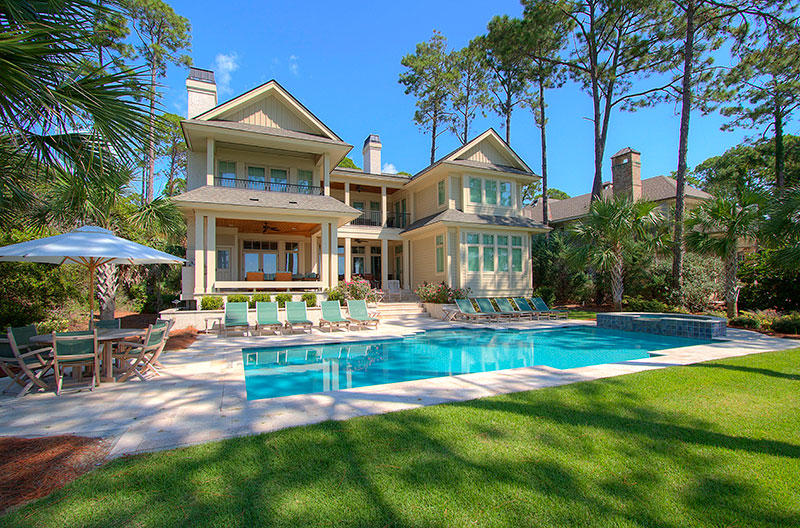 [5]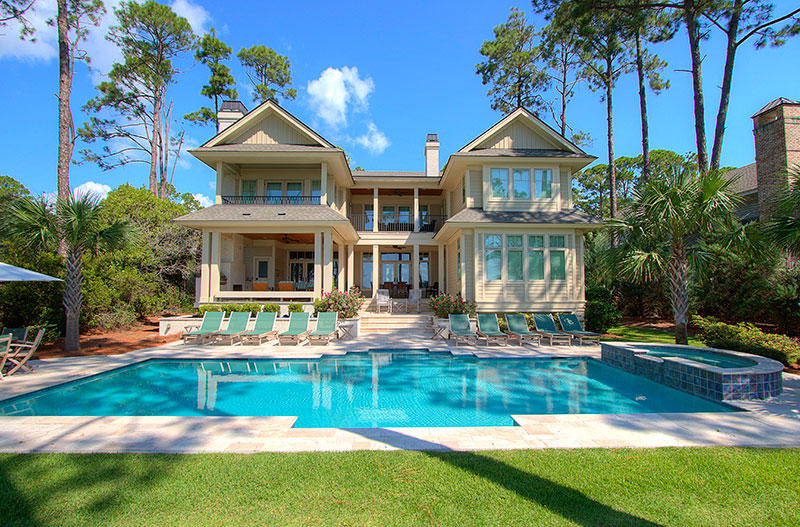 [6]
[7]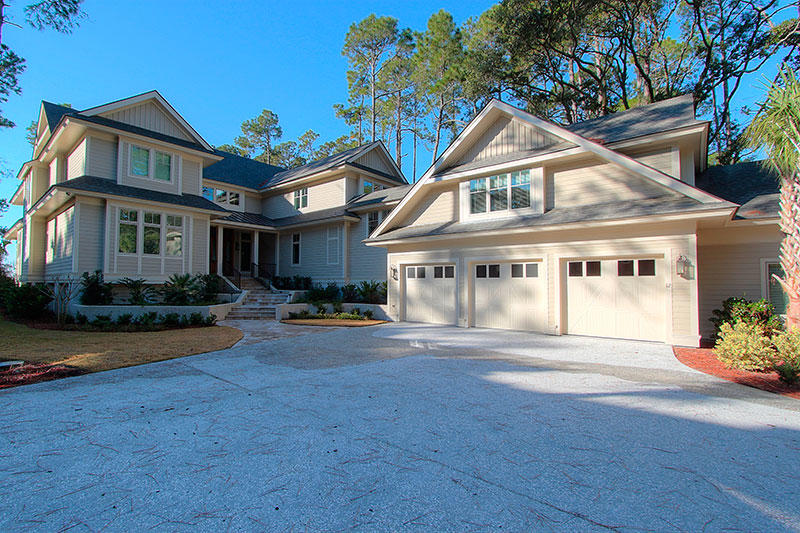 [8]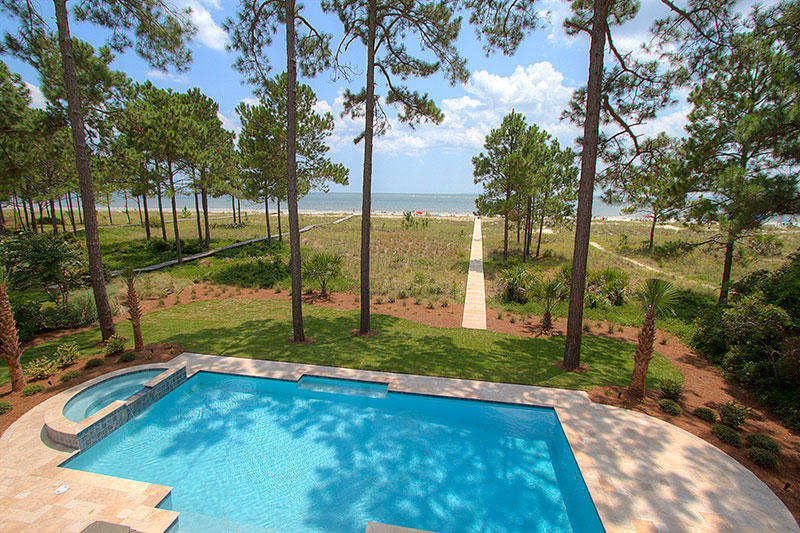 [9]
[10]
[11]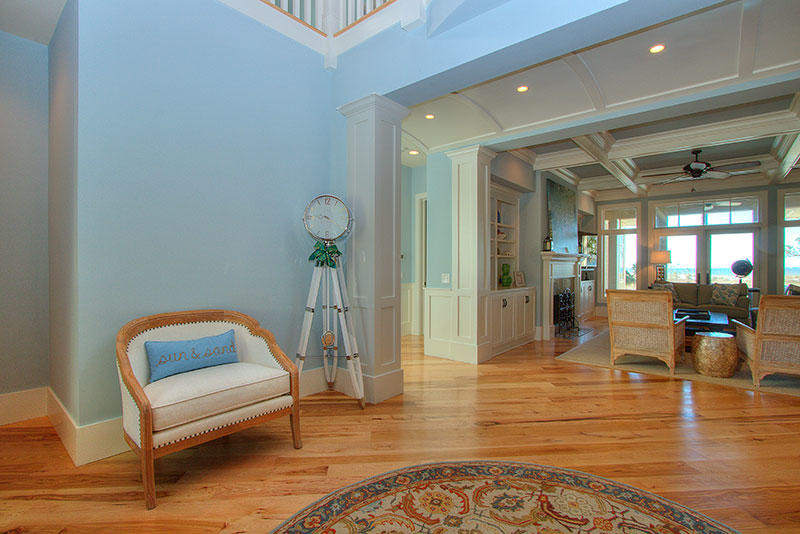 [12]
[13]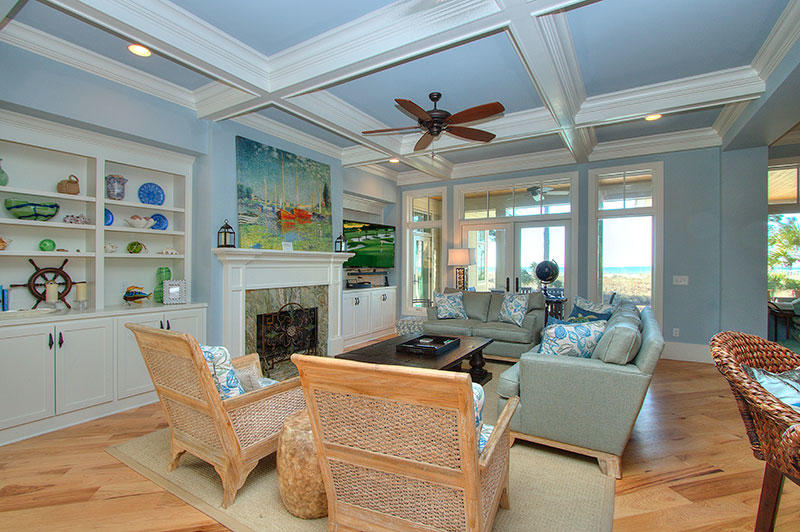 [14]
[15]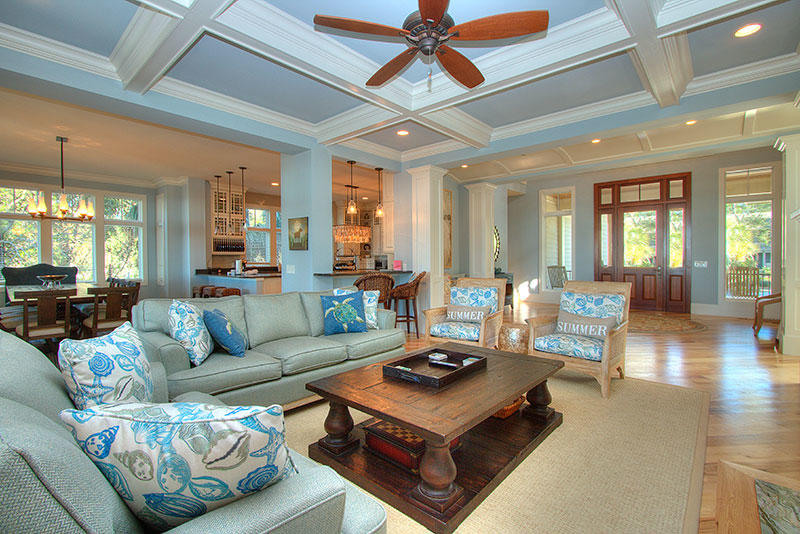 [16]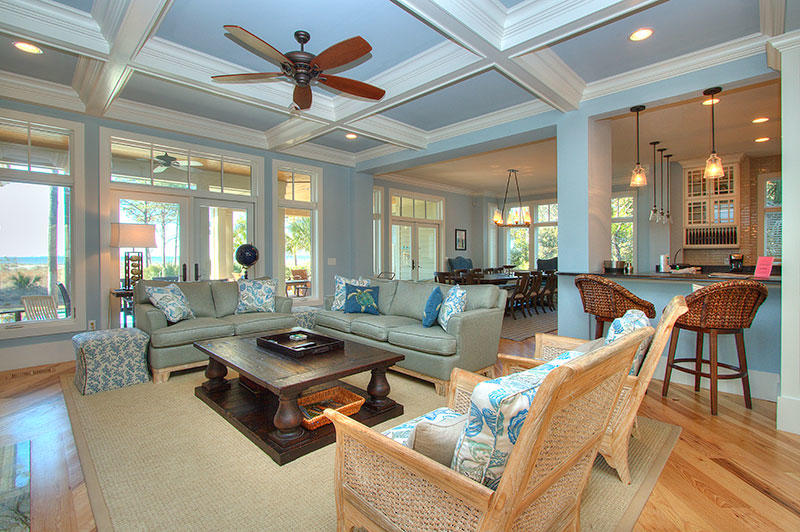 [17]
[18]
[19]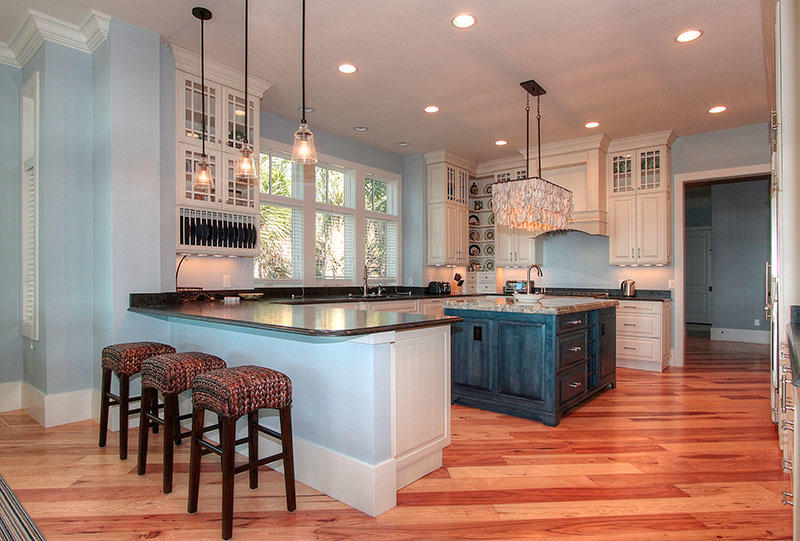 [20]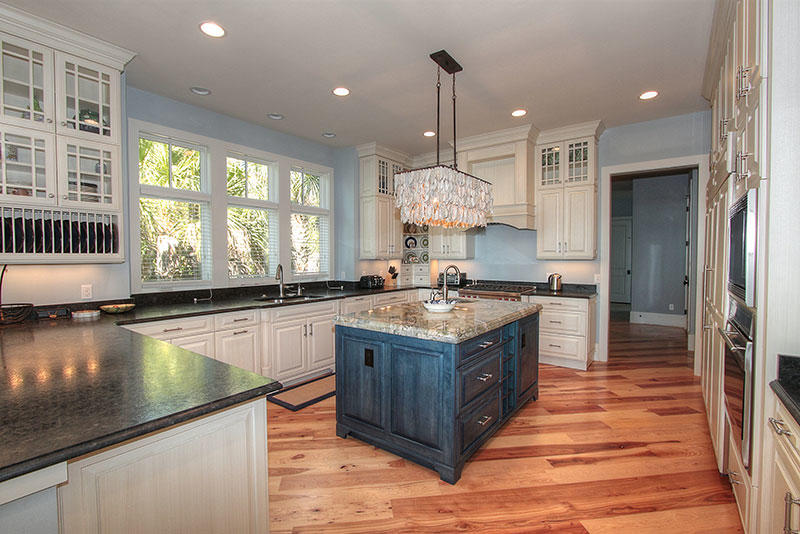 [21]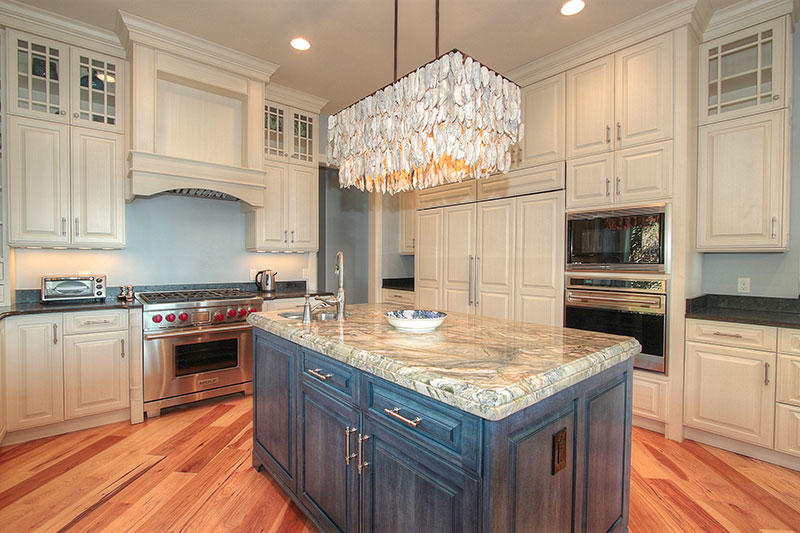 [22]
[23]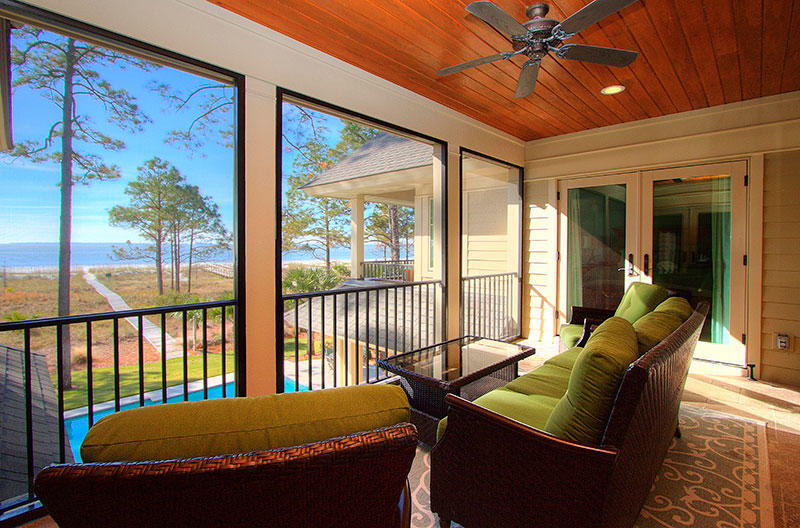 [24]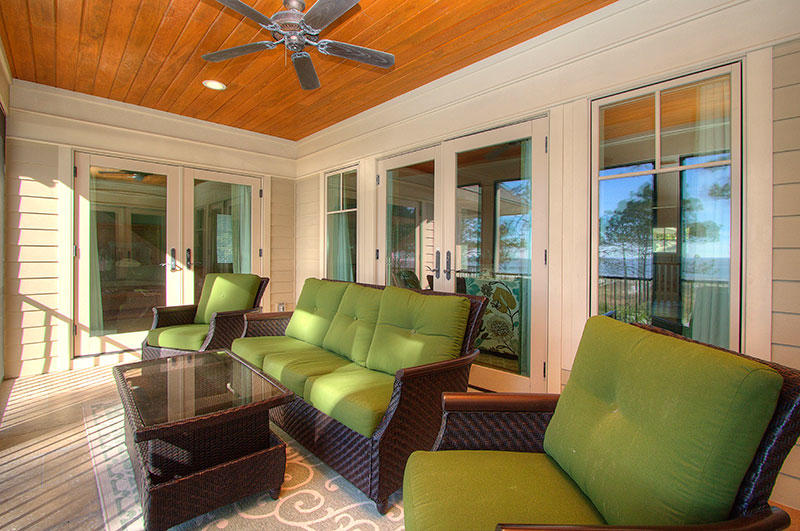 [25]
[26]
[27]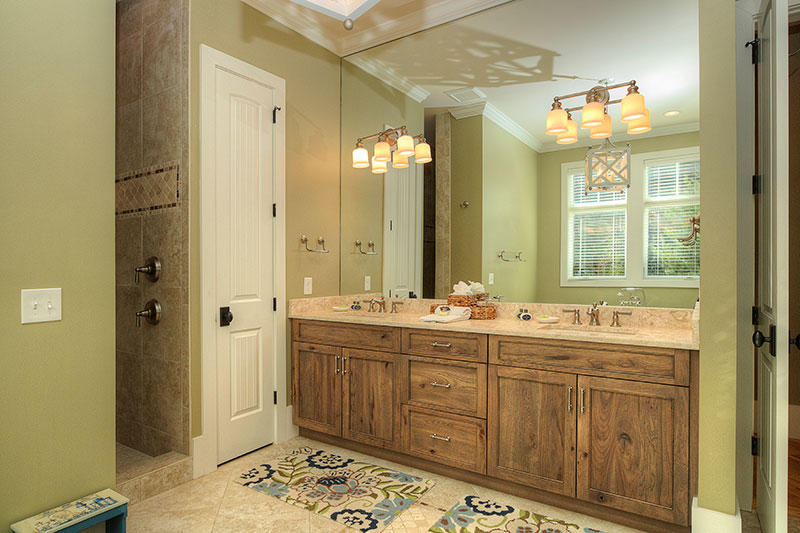 [28]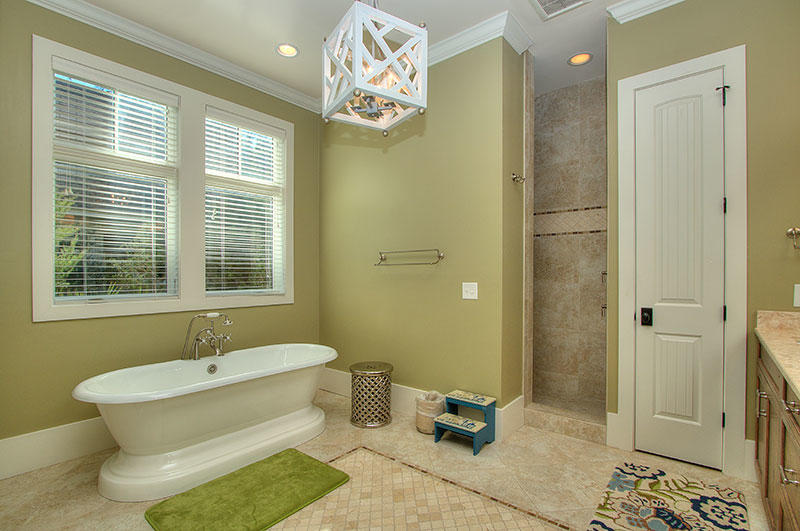 [29]
[30]
[31]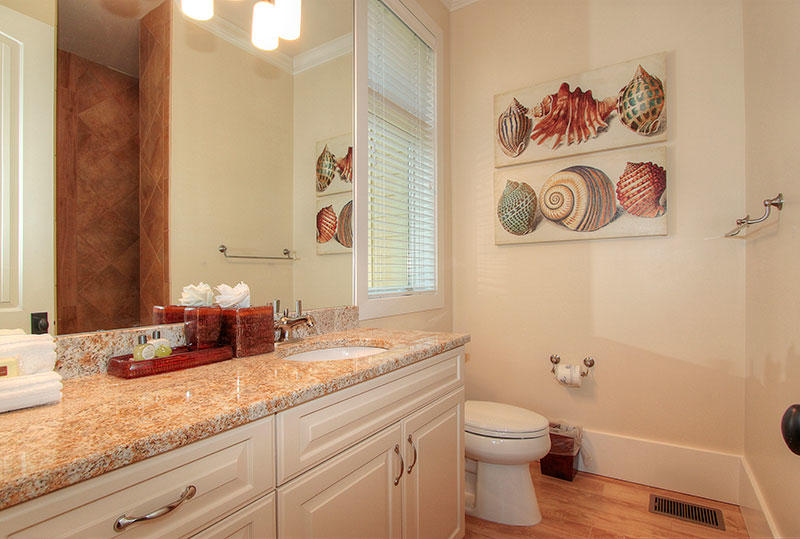 [32]
[33]
[34]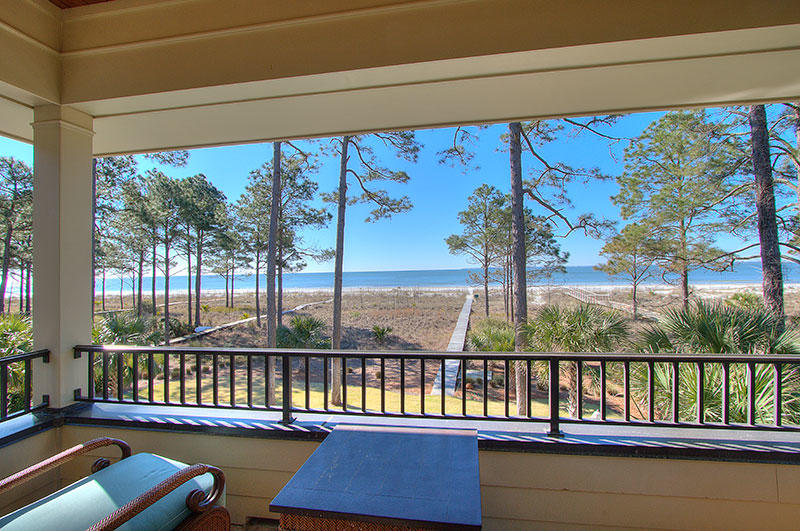 [35]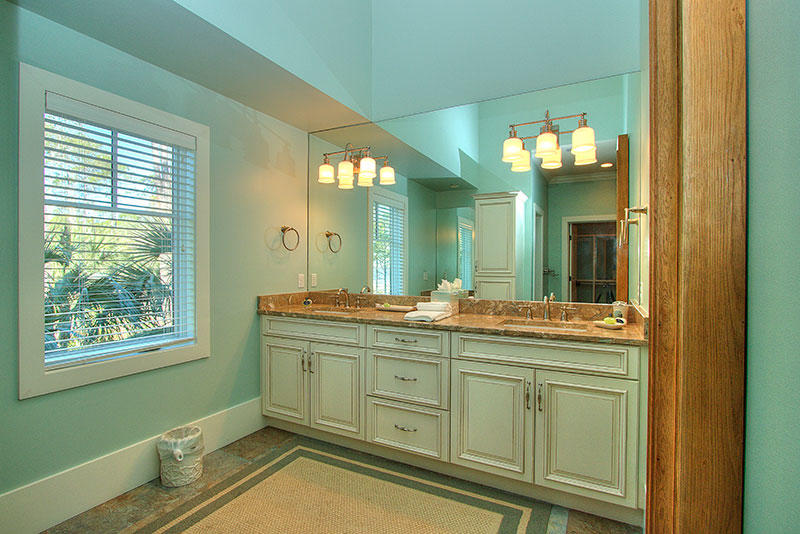 [36]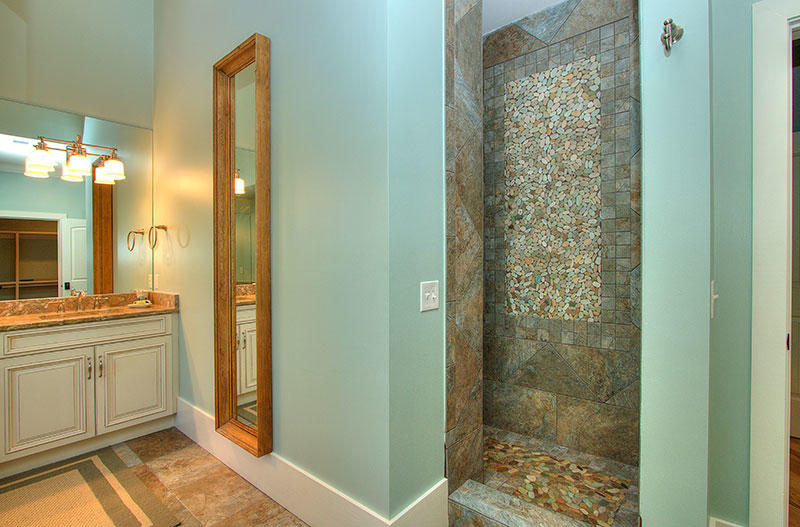 [37]
[38]
[39]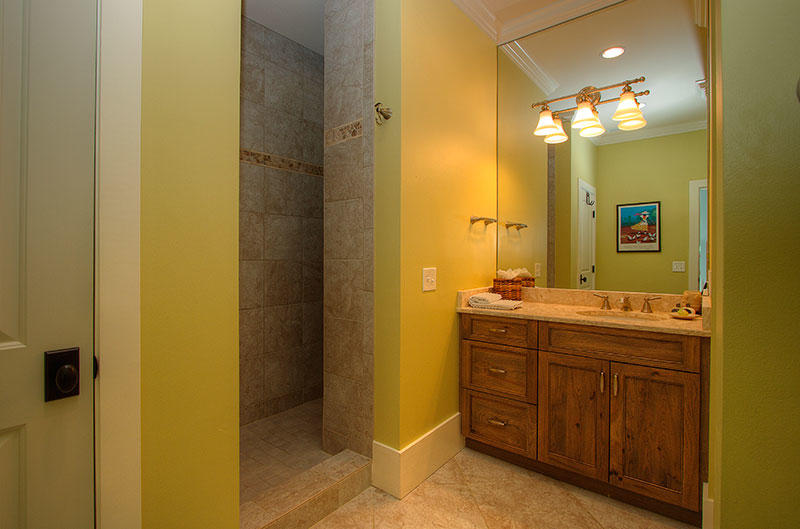 [40]
[41]
[42]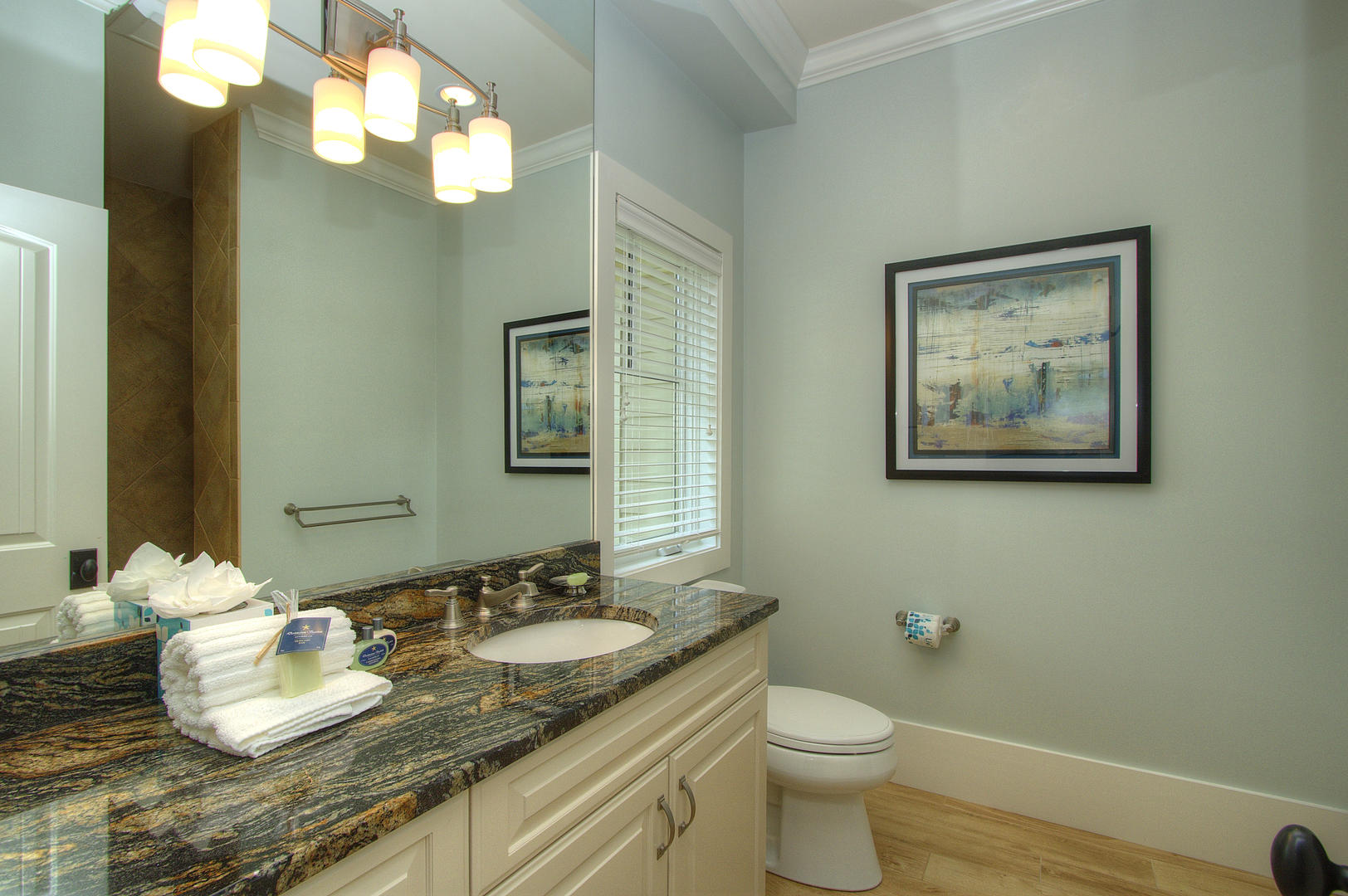 [43]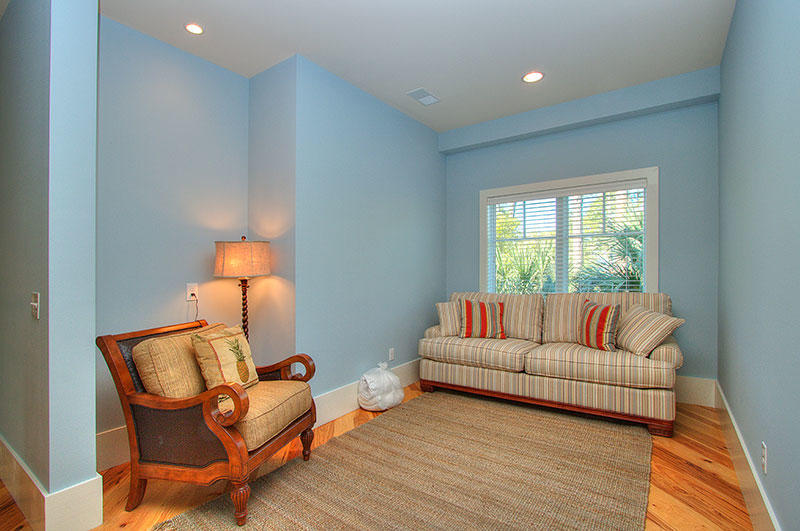 [44]
[45]
[46]
[47]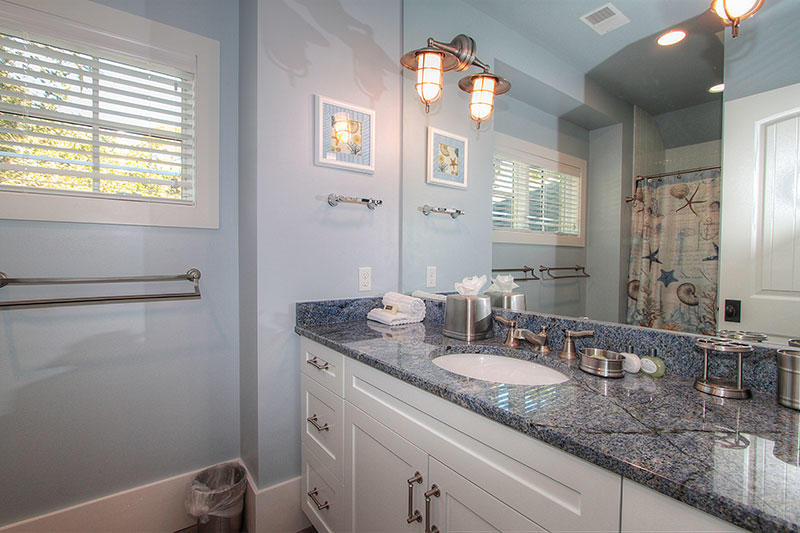 [48]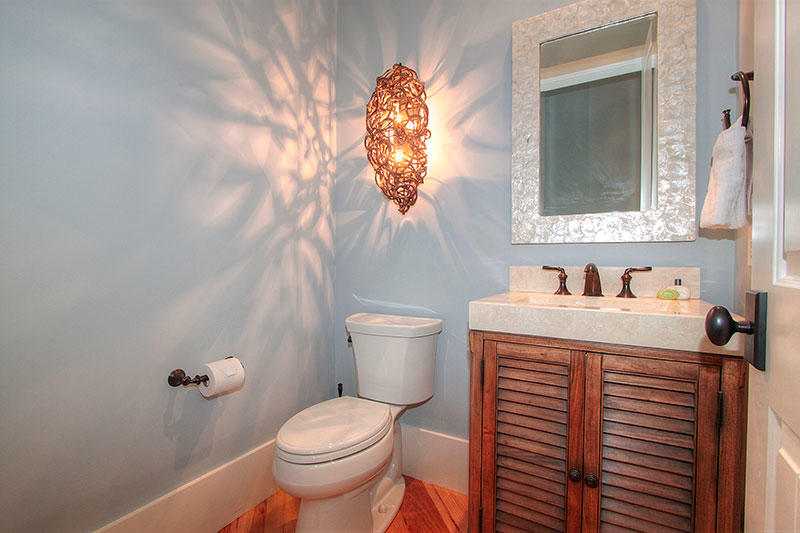 [49]
[50]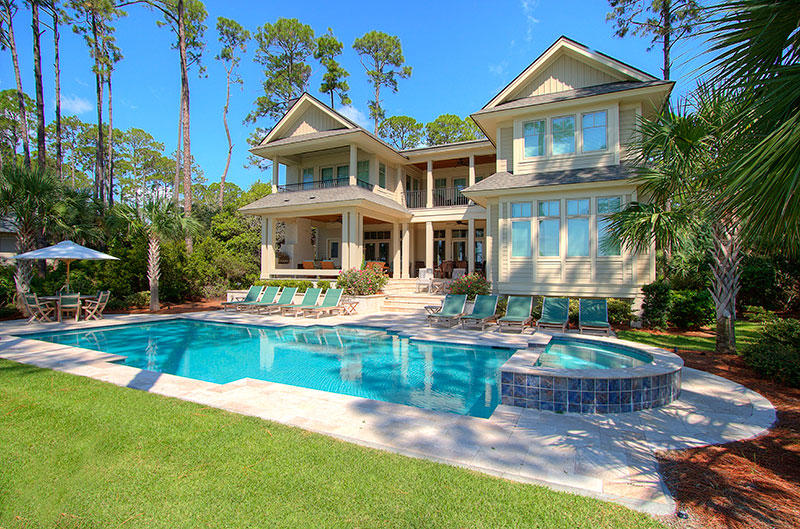 [51]
[52]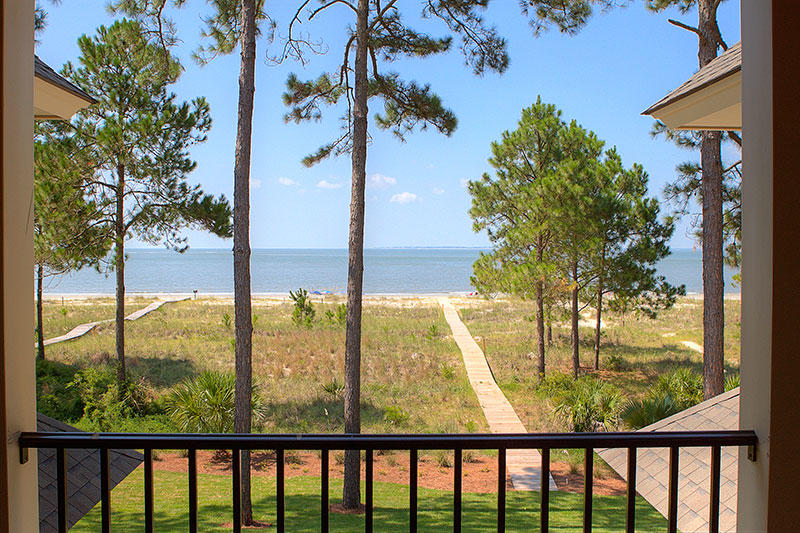 [53]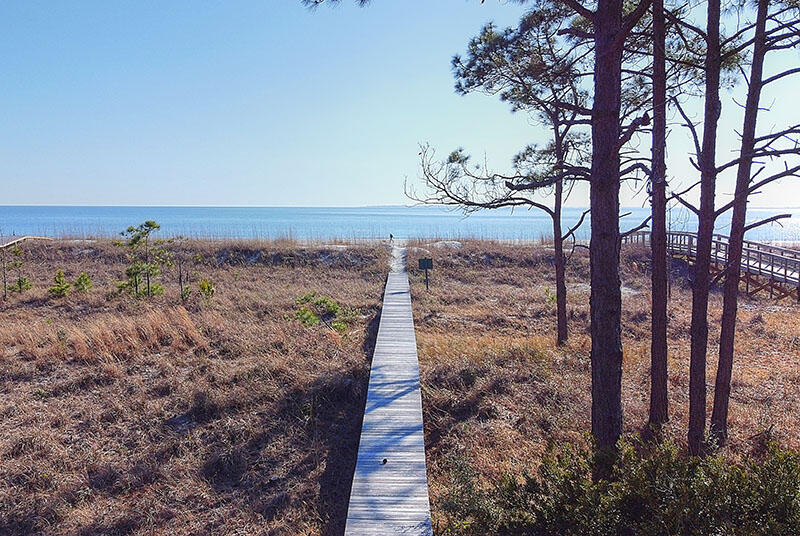 [54]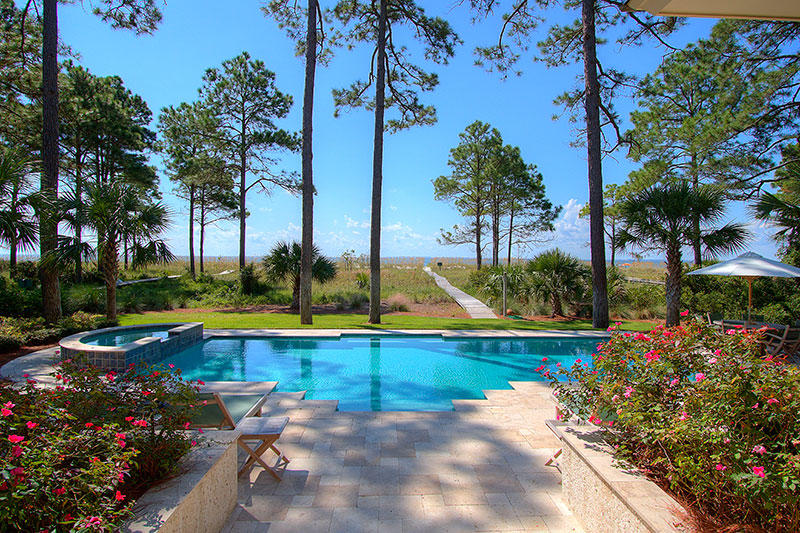 [55]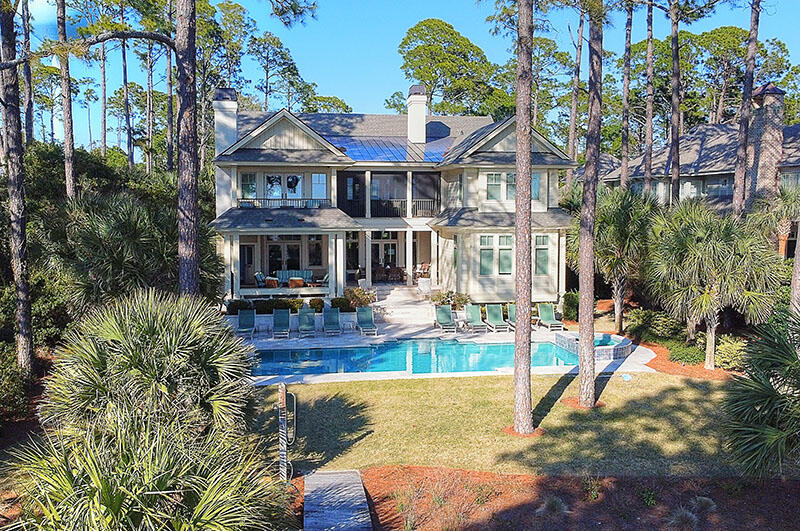 [56]
6 Bedrooms
6.2 Baths
Ocean Front
Ocean View
Oceanside
Private Pool
Spa
Walk to beach
12 Painted Bunting ~ Sea Pines
12 Painted Bunting is a stunning, direct oceanfront custom home in Sea Pines Resort. This luxury rental features 6 bedrooms plus a sleeper sofa nook, 6 full and 1 half bath plus an additional pool bath, 3 master suites, gourmet kitchen with the finest appliances, multiple living rooms, covered balcony and relaxing outdoor pool/spa. The attention to detail, quality construction and first-class furnishings go hand-in-hand with the oceanfront location on Hilton Head Island. This magnificent home sleeps up to 20 guests.
Upon entering the home, the elegant chandelier and unique barrel vaulted ceiling will immediately catch your eye before your focus settles on the stunning ocean views through the living room windows. The living room features coffered ceiling, hardwood floors made of hickory, 60" HDTV with surround sound and impressive architectural features and leads to the dining area with large farm table for 12 and gourmet kitchen. The kitchen is straight out of Architectural Digest with gorgeous center island, high-end appliances, custom cabinets and countertops, two sinks, two dishwashers, warming drawer, wine cooler and bar seating. French doors lead from the dining area to the covered outdoor living area with dining table for 8, summer kitchen and pool, spa and ocean as the perfect backdrop.
The 2nd floor living room/media room features a 70" HDTV with surround sound, kitchenette with microwave, refrigerator and dishwasher, and access to the screened porch overlooking the pool and ocean. Views from this level are spectacular!
The main level of the home features a Master suite with ocean views, king bed and full bath with walk-in closet, stand-alone tub and walk-in shower. The other bedroom on the main level features a king bed and full bath with walk-in shower.
The second floor features 2 stunning king master suites, each with ocean views. The master bedroom on the left side of the home also has a daybed, access to shared screened porch and full bath with expansive closet space and walk-in shower. The right side master suite has a private oceanfront balcony as well as access to a shared screened porch and full bath with walk-in shower and closet. The second level also features a guest bedroom with king bed and full bath with walk-in shower, large kids room with custom built twin beds, queen sleeper sofa and full bath with shower/tub combination, and sleeper sofa nook that will accommodate up to two guests.
Amenities at 12 Painted Bunting will take your vacation to the next level. The home is equipped with 60" and 70" flat screen TVs in the living rooms, 55" TV in the kids room and 42" TVs in all other bedrooms. A highlight of the home is its spectacular outdoor living space. With fully furnished covered patio and built-in gas grill, the setting is perfect for entertaining, dining, reading or relaxing. Swim to your heart's content in the 17" x 36" private pool with underwater bench seating and let the whirlpool spa massage away your stresses. The paver pool deck features chaise lounges and deck chairs, and the outdoor dining table on the covered patio will comfortably seat 8 guests. Spa heat is included with your rental and the pool can be heated for an additional fee. Wireless internet is available at no cost to guests and garage use is allowed for all guests of this home.
Sea Pines is a world-class vacation resort with pristine beaches, miles of biking trails, Lawton Stables with live petting zoo, public golf courses, including Harbour Town Golf Links, Racquet Clubs, shopping, restaurants and fully operational marinas in Harbour Town and South Beach with water sports, fishing charters and live entertainment. Most Sea Pines amenities are open to the public, but some may have parking fees or seasonal rates as determined by the resort. Please be advised, Sea Pines is a developing area with new construction taking place on most streets at any given time. Please call Destination Vacation if you have any questions.
1st Floor Bedding: King (OF), King
2nd Floor Bedding: King (OF), King with day bed (OF), King, 5 Twins and Sleeper Sofa, Sleeper Sofa nook
Amenities
Sleep Cap 20
Bedrooms 6.00
ilink ilink Booking
Total # of Bathrooms 6.2
Location Oceanfront
Walk to Beach
Private Pool
Spa
Ocean Front
Ocean View
Oceanside
KabaDoorName PaintedBunting_12
Area Sea Pines
Sea Pines
Dates
Price
05/21/2022 - 05/27/2022

$3,700

/ night

05/21/2022 - 05/27/2022

$18,500

/ week

05/28/2022 - 06/03/2022

$3,940

/ night

05/28/2022 - 06/03/2022

$19,700

/ week

06/04/2022 - 06/10/2022

$4,400

/ night

06/04/2022 - 06/10/2022

$22,000

/ week

06/11/2022 - 06/17/2022

$4,620

/ night

06/11/2022 - 06/17/2022

$23,100

/ week

06/18/2022 - 06/24/2022

$4,620

/ night

06/18/2022 - 06/24/2022

$23,100

/ week

06/25/2022 - 07/01/2022

$4,620

/ night

06/25/2022 - 07/01/2022

$23,100

/ week

07/02/2022 - 07/08/2022

$4,620

/ night

07/02/2022 - 07/08/2022

$23,100

/ week

07/09/2022 - 07/15/2022

$4,620

/ night

07/09/2022 - 07/15/2022

$23,100

/ week

07/16/2022 - 07/22/2022

$4,620

/ night

07/16/2022 - 07/22/2022

$23,100

/ week

07/23/2022 - 07/29/2022

$4,620

/ night

07/23/2022 - 07/29/2022

$23,100

/ week

07/30/2022 - 08/05/2022

$4,620

/ night

07/30/2022 - 08/05/2022

$23,100

/ week

08/06/2022 - 08/12/2022

$4,120

/ night

08/06/2022 - 08/12/2022

$20,800

/ week

08/13/2022 - 08/19/2022

$3,460

/ night

08/13/2022 - 08/19/2022

$17,300

/ week

08/20/2022 - 08/26/2022

$2,860

/ night

08/20/2022 - 08/26/2022

$14,300

/ week

08/27/2022 - 10/07/2022

$2,780

/ night

08/27/2022 - 10/07/2022

$13,900

/ week

10/08/2022 - 11/18/2022

$2,320

/ night

10/08/2022 - 11/18/2022

$11,600

/ week

11/19/2022 - 12/02/2022

$2,780

/ night

11/19/2022 - 12/02/2022

$13,900

/ week

12/03/2022 - 12/16/2022

$2,320

/ night

12/03/2022 - 12/16/2022

$11,600

/ week

12/17/2022 - 01/06/2023

$2,780

/ night

12/17/2022 - 01/06/2023

$13,900

/ week

01/07/2023 - 03/10/2023

$2,320

/ night

01/07/2023 - 03/10/2023

$11,600

/ week

03/11/2023 - 03/17/2023

$2,800

/ night

03/11/2023 - 03/17/2023

$14,000

/ week

03/18/2023 - 03/24/2023

$3,300

/ night

03/18/2023 - 03/24/2023

$16,500

/ week

03/25/2023 - 03/31/2023

$3,820

/ night

03/25/2023 - 03/31/2023

$19,100

/ week

04/01/2023 - 04/07/2023

$3,820

/ night

04/01/2023 - 04/07/2023

$19,100

/ week

04/08/2023 - 04/14/2023

$3,820

/ night

04/08/2023 - 04/14/2023

$19,100

/ week

04/15/2023 - 04/21/2023

$3,820

/ night

04/15/2023 - 04/21/2023

$19,100

/ week

04/22/2023 - 04/28/2023

$3,300

/ night

04/22/2023 - 04/28/2023

$16,500

/ week

04/29/2023 - 05/05/2023

$3,300

/ night

04/29/2023 - 05/05/2023

$16,500

/ week

05/06/2023 - 05/12/2023

$3,300

/ night

05/06/2023 - 05/12/2023

$16,500

/ week

05/13/2023 - 05/19/2023

$3,300

/ night

05/13/2023 - 05/19/2023

$16,500

/ week

05/20/2023 - 05/26/2023

$4,080

/ night

05/20/2023 - 05/26/2023

$20,400

/ week

05/27/2023 - 06/02/2023

$4,320

/ night

05/27/2023 - 06/02/2023

$21,600

/ week

06/03/2023 - 06/09/2023

$4,840

/ night

06/03/2023 - 06/09/2023

$24,200

/ week

06/10/2023 - 06/16/2023

$5,080

/ night

06/10/2023 - 06/16/2023

$25,400

/ week

06/17/2023 - 06/23/2023

$5,080

/ night

06/17/2023 - 06/23/2023

$25,400

/ week

06/24/2023 - 06/30/2023

$5,080

/ night

06/24/2023 - 06/30/2023

$25,400

/ week

07/01/2023 - 07/07/2023

$5,080

/ night

07/01/2023 - 07/07/2023

$25,400

/ week

07/08/2023 - 07/14/2023

$5,080

/ night

07/08/2023 - 07/14/2023

$25,400

/ week

07/15/2023 - 07/21/2023

$5,080

/ night

07/15/2023 - 07/21/2023

$25,400

/ week

07/22/2023 - 07/28/2023

$5,080

/ night

07/22/2023 - 07/28/2023

$25,400

/ week

07/29/2023 - 08/04/2023

$5,080

/ night

07/29/2023 - 08/04/2023

$25,400

/ week

08/05/2023 - 08/11/2023

$4,580

/ night

08/05/2023 - 08/11/2023

$22,900

/ week

08/12/2023 - 08/18/2023

$3,820

/ night

08/12/2023 - 08/18/2023

$19,100

/ week