We invite you to sit in a porch rocker and listen to the surf break on 12 miles of beautiful Atlantic Ocean beaches. Paddle a kayak through the tidal creeks and take in the marsh's wildlife scenes. Play golf on one of many celebrated courses and enjoy the homes and villas thoughtfully placed in and around this spectacular natural setting.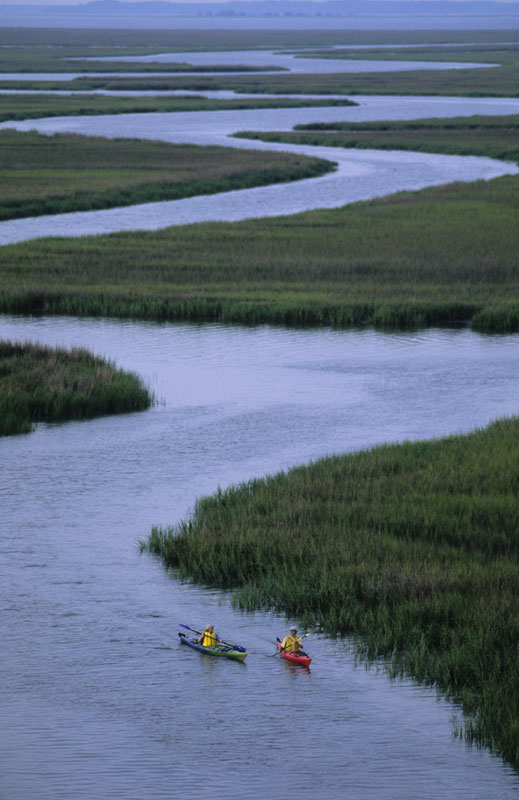 Hilton Head Island is surrounded by pristine coastal waters that are the perfect backdrop for a variety of things to do: kayaking, parasailing, wave runners, enviro-tours, dolphin watches, stand-up paddle boarding and sailing. Hilton Head is one of South Carolina's most beautiful barrier islands and one of the world's most family-friendly vacation destinations. You'll notice that there's something different about Hilton Head the moment you arrive. It's natural beauty and expansive beaches have made it a world-class resort destination for over 1.5 million visitors a year.
HILTON HEAD ISLAND PLANTATIONS
The development of Hilton Head Island began when a young, visionary landscape architect named Charles Fraser laid out the master plan for the Island's south end community, Sea Pines Plantation - also known as Sea Pines Resort. The vision was to "lay lightly on the land" by building unobtrusive homes to blend into the landscape and have roads wind around, not through, sensitive areas thus preserving historic live oak trees and the natural aesthetics of the area. Land would be set aside in its pristine state for the enjoyment of generations to come, and the rest of the Island followed suit, creating a resort community like no other.
Thanks to the vision of Charles Fraser, Hilton Head is separated into several resort areas and plantations. A plantation is simply a planned community or gated community. Destination Vacation is proud to offer Sea Pines Rentals, Forest Beach Rentals and Palmetto Dunes Rentals, three very distinct areas of the island. Click any of the names just mentioned to learn more and browse Hilton Head vacation rentals in each area.
HISTORY 
Hilton Head Island enjoys a rich history. Thousands of years before the first Spaniards set foot on the shores of the New World, this Sea Island was home to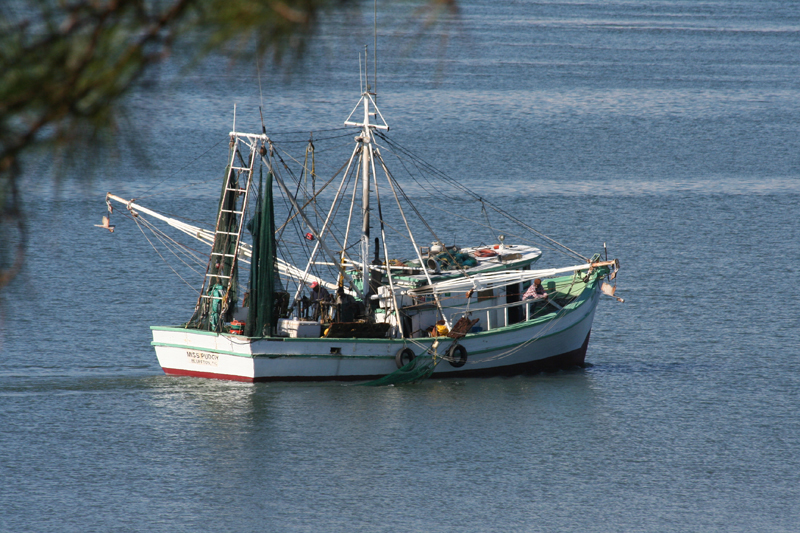 Native Americans dating back to at least 2000 B.C. Yemassee Indians hunted and farmed in this area until the early 18th century. Today, the Island bears the name of the English explorer Captain William Hilton. In 1663, he was sent to prospect the Carolina region. Subsequent colonization of the area brought an era of cultivation where cotton, rice and indigo were harvested by slave labor on vast plantations. After the Civil War, the Island's land was divided and bestowed to former slaves who would live quietly on Hilton Head for the better part of the next century.
After the Civil War, Hilton Head Island was a very peaceful and isolated place. Since most plantation owners were not able to produce crops without slave labor, some of the land was sold to plantation workers. Most of those who remained on the island made a living by farming and fishing. They had little contact with the mainland because the only way to travel off the island was by boat. Given this geographic isolation, native islanders were able to maintain their folkways and language. The Gullah have survived unchanged and have held on to their past.